F1 Esports Pro Series Grand Final – Media Conference Call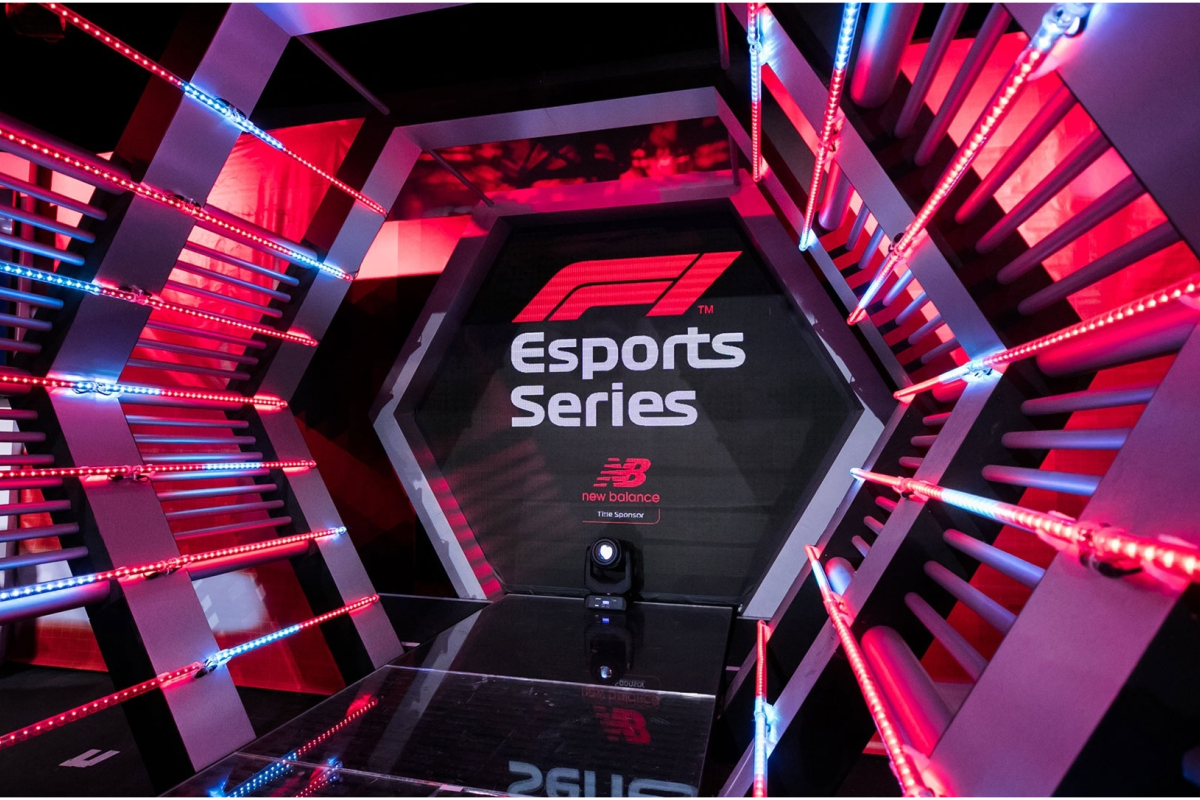 Reading Time:
2
minutes
WHO:                 Nic Hamilton, Jarno Opmeer (Alfa Romeo), Marcel Kiefer (Red Bull), Nicolas Longuet (Renault Vitality)
WHAT:               F1 Esports Pro Series Grand Final Media Conference Call (via Zoom)
WHEN:               Monday 14th December – 3pm GMT
Ahead of the F1 Esports Pro Series Grand Final on 16th-17th December, F1 Esports pundit Nic Hamilton and title contenders Jarno Opmeer (Alfa Romeo), Marcel Kiefer (Red Bull), and Nicolas Longuet (Renault Vitality) are taking part in a media conference on Monday 14th December. The Grand Final will see drivers battle it out at Suzuka, Mexico City and Interlagos.
Racing driver and F1 Esports pundit Nic Hamilton, brother of seven-time world champion Lewis, will be on hand to discuss his thoughts on the F1 Esports championship ahead of the Grand Final. Nic has been a feature of the in-studio analysis team from the beginning of the season, presenting live from the Gfinity Arena.
Dutch driver Jarno Opmeer has been top of the Drivers' Championship since his win in the first race of the season and is currently totalling 153 points. Red Bull pairing, Frederik Rasmussen and Marcel Kiefer are not far off the top with 134 and 121 points respectively. Rasmussen claimed victory at Spa in Event 3 so will be looking to build on that success and push Opmeer all the way to the end.
Renault Vitality's Nicolas Longuet has also had a great season and is currently sitting in fourth place on 88 points. Longuet secured the top spot on the podium at Silverstone in Event 3 and will be keen to finish this season on a high.
There is a total of 78 points up for grabs going into the Grand Final so it is all still to play for.
The Teams' Championship is delicately poised with Red Bull currently leading the way on 255 points and Alfa Romeo close behind on 223. Both teams will be wanting to claim every point possible as they vie for the record $750,000 prize pot.
Conference call schedule:
Nicolas Longuet: 15:00 – 15:15
Jarno Opmeer: 15:15 – 15:30
Marcel Kiefer: 15:30 – 15:45
Nic Hamilton: 15:45 – 16:00
Join Zoom Meeting
https://us02web.zoom.us/j/81272922544?pwd=VklYakhQM09GU2VQZzZaS2FxN0o3QT09
Meeting ID: 812 7292 2544
Passcode: 470511

VP.Prodigy, Winstrike and Team Empire will meet in the third season of EPIC League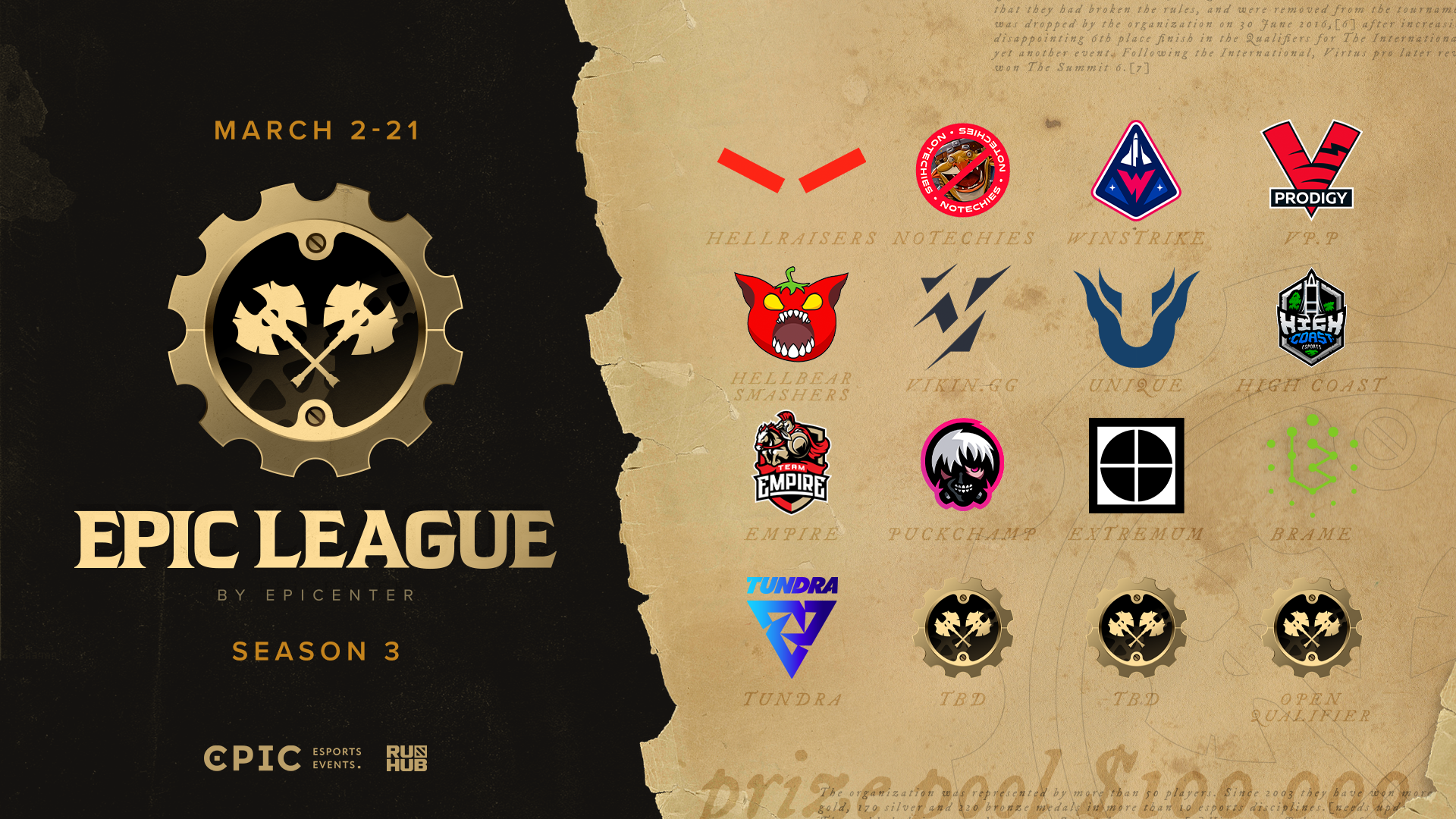 Reading Time:
< 1
minute
Participants of the third season of EPIC League Dota 2 tournament are announced. Invitations to the group stage of the tournament have already been received by following teams:

VP.Prodigy;
Winstrike;
Team Empire;
Vikin.gg;
Hellraisers;
Brame;
Hellbear Smashers;
High Coast;
PuckChamp;
Team Unique;
Tundra;
EXTREMUM;
NoTechies.

The three remaining slots will be distributed today.
The group stage of the third season will bring together 16 teams. The group stage will be held from 2 to 13 March 2021 according to the Swiss system: 1-8 places of the group stage will go to the first division playoffs with a $85,000 prize fund, 9-16 places will go to the second division playoffs with $15,000 respectively.
The first division play-off matches will be held from March 14 to 21 in Bo3 format, the final games of the tournament will be held in Bo5 format. The EPIC League Second Division play-offs will take place between March 15 and 21, 2021, with all games played in the Bo3 format.
Rix.GG is proud to announce Seapeekay as its newest content creator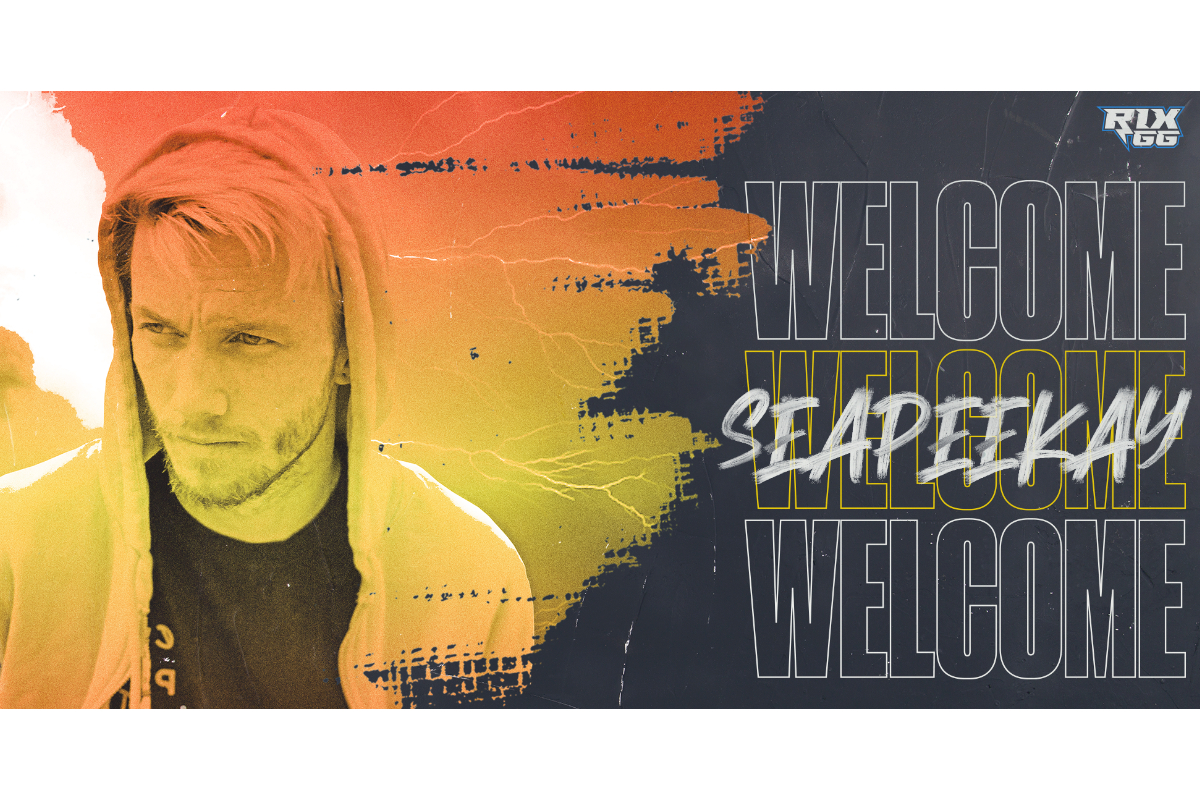 Reading Time:
< 1
minute
Rix.GG, a top UK esports organisation, announces the signing of Callum "SeaPeeKay" Knight as a content creator to its growing team.
Callum "SeaPeeKay" Knight is a family-friendly Twitch partnered streamer from Doncaster, England most known for amassing a large dedicated fanbase in Minecraft. He is most known for speedrunning and breaking world records within the game.
Jamie Lewis, founder, said: "Callum is one of the most exciting up and coming streamers in the UK right now – and we are incredibly excited to have him on board. We've got some genuinely groundbreaking ideas in the pipeline, and I can't wait for Rix.GG's fanbase to see!"
Callum "SeaPeeKay" Knight, content creator, said: "I'm really excited to be joining Rix.GG, it is a fantastic opportunity for me to make awesome content for a rising team in the sports scene! Rix will go on to do amazing things and I'm glad that I get to be a part of the journey."
WePlay Esports and DashFight present Ultimate Weekend Brawl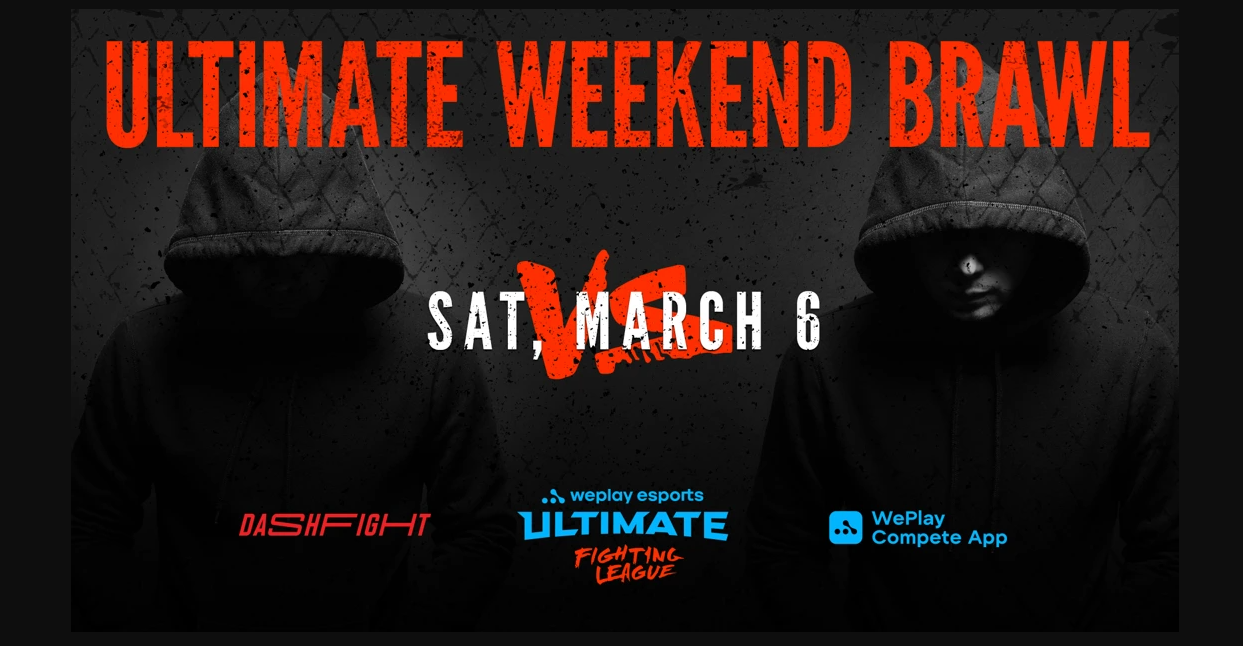 Reading Time:
< 1
minute
Ultimate Weekend Brawl #1 will feature MK11 showdown with world-class players.
Ultimate Weekend Brawl (UWB) is a new recurring event series that pits players against one another for a prize. It is hosted by the WePlay Esports media holding company and DashFight, an all-in-one fighting game hub.

Ultimate Weekend Brawl #1 will take place on March 6, 2021, featuring players who are well-known to the community. The event consists of three series:
Undercard (best-of-5 series) — the winner gets $300

Undercard (best-of-5 series) — the winner gets $300

Main (best-of-7 series) — the winner gets $500
"We decided to bring the format of late-night show matches, popular in the sports world, to the FGC. I'm sure that both the players and the broader community will enjoy this type of event while waiting for WePlay Ultimate Fighting League Season 1 to start," says Eugene "Hitras" Shepelev, lead esports manager at WePlay Esports.
Our goal is to bring the community together and watch the legends duking it out in a competitive yet friendly environment. I'm looking forward to seeing how this event will grow over time," notes Alice Averina, product marketing manager at DashFight.Follow the official WePlay Ultimate Fighting League and DashFight social media for updates about the participants, broadcast talents, and other details of UWB #1.