APRU Launches Global Inter-University Esports Conference and Fellowship Programme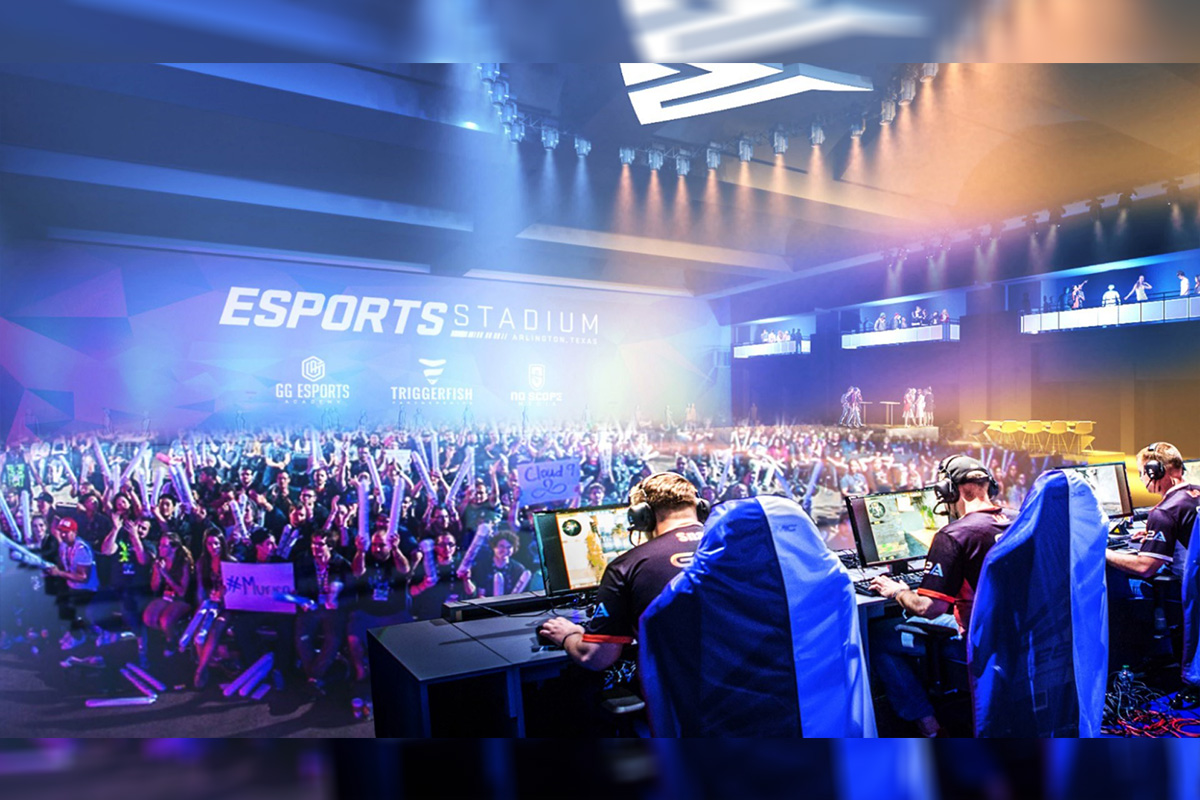 Reading Time:
< 1
minute
The Association of Pacific Rim Universities (APRU) has launched the first and largest global inter-university Esports MetaGame Conference and Fellowship Programme to introduce some of the only international pilot Esports programmes with curriculum for students that go beyond technical knowhow.
In partnership with Cyberport, the virtual conference consists of 3 elements – gaming, policy discussions and next generation learning – creating a platform for global gamers to compete while inviting Esports scholars and industry leaders to discuss the emergence of Hong Kong in the international Esports landscape and other Esports topics, such as entrepreneurship, diversity and inclusion, and career pathways.
"Students are leaders in creating the ecosystem of Esports. It is not just a game but a new way of interacting which is changing society (like social media). Esports holds out opportunities in employment, industry development, education and personal development, public policy leadership and cutting-edge research. The Asia-Pacific region is the dynamic core of the development of a global Esports ecosystem and with APRU's 56 member universities around the region, we can help establish a sustainable and ethical industry with spinoffs for health and social equity as well as economic productivity," Chris Tremewan, Secretary-General of APRU, said.
"Working with business and government, we are excited to bring a new Esports learning experience to students that not only builds a more sustainable industry but widens employment opportunities far beyond it: business and management, technology and design, performance and health, and socio-economic well-being and appropriate public policy," Chris Tremewan added.

Esports Technologies Launches Gogawi Wagering Platform in Japan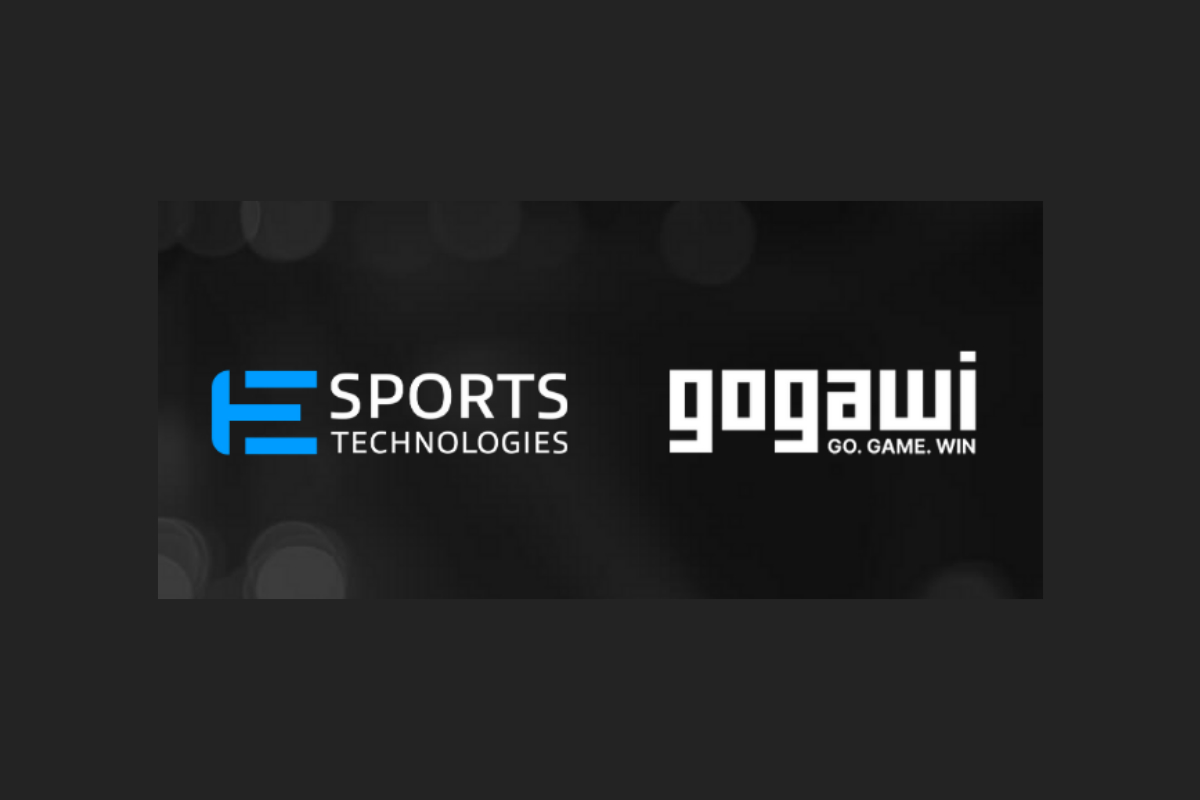 Reading Time:
< 1
minute
Esports Technologies, a global provider of advanced esports wagering products and technology, today announced the launch of its consumer platform, Gogawi, in Japan. Gogawi.com, now available in more than 140 jurisdictions, is an immersive betting destination offering top tournaments and games 24×7.
Japan is the birthplace of many influential video games and game developers, and has had an enormous impact on global gaming culture. The Japanese Ministry of Economy, Trade and Industry is now working with the private sector to promote its esports market, which is projected to grow from 6.1 billion yen (US$56.8 million) in 2019 to 15.3 billion yen (US$140.6 million) in 2023. The ministry's goal is to generate 285 billion yen (US$2.6 billion) in economic benefits annually by 2025.
Aaron Speach, CEO, Esports Technologies, said, "With its long history and deep roots in both gaming and technology, Japan has potential as an esports wagering market. We believe Gogawi.com is an exciting and intuitive esports wagering platform built specifically with the next generation of bettors in mind, from improved payment options to new wagering products. We are eager to have the product live, and look forward to expanding our partnerships into the Japanese market."
Esports Technologies relaunched Gogawi.com in March 2021. One of many key upgrades to the platform is its partnering with the payment services solutions Apcopay and Astropay, which provide more deposit and withdrawal options and aim for faster settlement times.
SOURCE Esports Technologies, Inc.
Esports Players League Partners with Warner Music Asia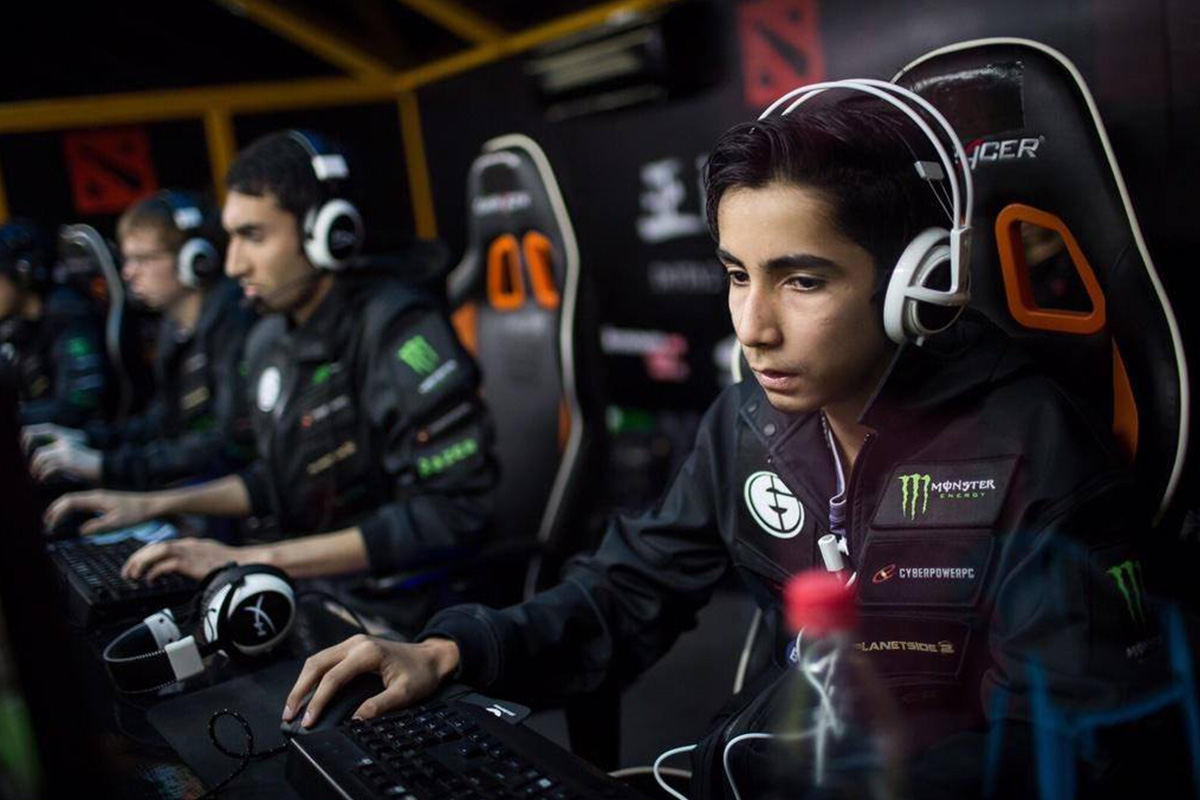 Reading Time:
< 1
minute
Online tournament platform Esports Players League (ESPL) has partnered with Warner Music (WM) Asia to bring music to esports players and fans around the world.
The deal will allow ESPL to embed Warner Music songs into its platform and drive awareness of those artists and their music to mass esports players and fans globally, and represents an important entry into the gaming space for WM Asia.
Additionally, the collaboration will also enable authentic and well-matched brand partnerships across ESPL's partners, including video game publishers, developers and brands.
"We're thrilled to be partnering with ESPL. There's a huge audience crossover straddling gaming and music, and ESPL's community of grassroot esports players, along with their engaged fans, will help us to bring the two segments together. ESPL's trusted ecosystem will also enable us to deliver an array of new, authentic, and bespoke experiences, with gamers forefront of mind, and we can't wait for everyone to see and experience them for themselves," Darren Ho, SVP Music Entertainment and Partnerships, WM Asia, said.
"Esports is the fastest growing industry in the digital age of entertainment. Warner Music has been active in the ever-changing landscape of today's world and so this strategic partnership will bring a value proposition to both players and brands across our global network that we are confident will elevate amateur esports to another level," Michael Broda, CEO and Co-Founder of ESPL, said.
Chinese Police Arrest EOS Gambling dApp Team, Seize $3.8 Million in Crypto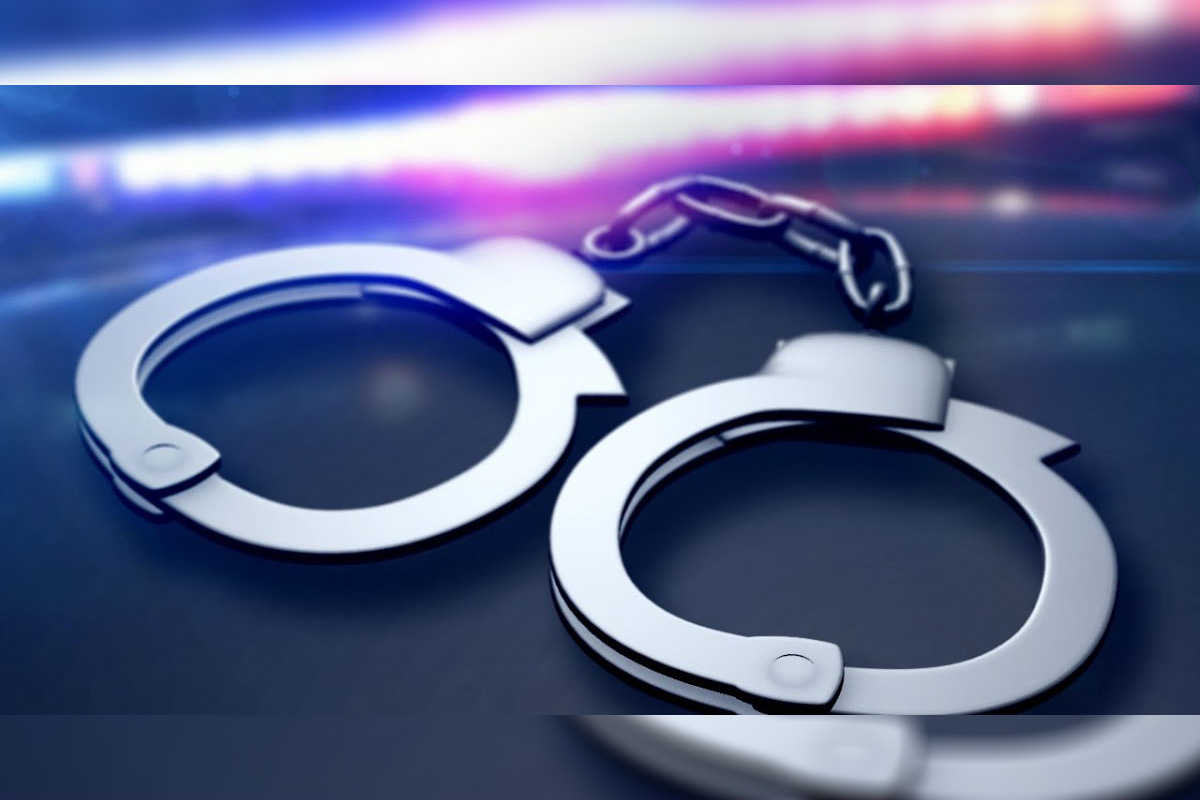 Reading Time:
< 1
minute
The Chinese police in the city of Yancheng in Jiangsu province have arrested a group of developers behind a decentralised gambling app on the EOS network.
The Jiangsu police announced that it arrested 15 people and subsequently confiscated 1.3 million units of EOS and BTC that are worth a combined 26 million yuan, or $3.8 million.
The police said this is the first criminal case that it cracked down on that used smart contracts to operate illegal online gambling businesses inside China.
The dApp, called Biggame, allowed players to use EOS smart contracts to place bets on various games such as Dice and Texas Hold'em. Between June 2018 and December 2020, the team behind Biggame allegedly profited from the operations with crypto assets worth 60 million yuan, or nearly $10 million, law enforcement officials said.
The arrest is the latest example of Chinese law enforcement's wider "Internet Cleansing Movement" that aims to crack down on any illegal online activities, from gambling and Ponzi schemes to telecommunication fraud and money laundering.