SIMPOCALYPSE- Chop, chop, let's rebuild the civilization after the nuclear war! Gamex Studio Debut coming on Steam today!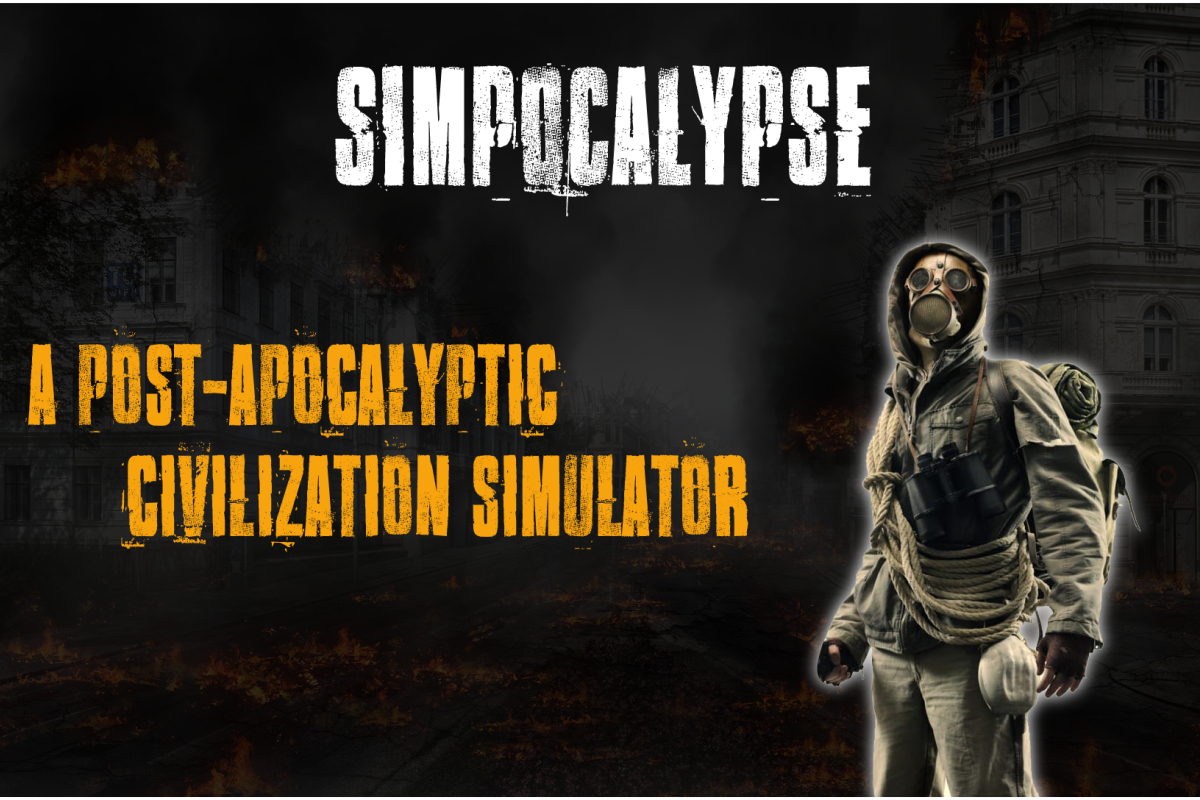 Reading Time:
2
minutes
Gamex studio is releasing their debut game Simpocalypse on Steam today. This post-apocalyptic civilization simulator will be available for Windows and Linux at first, Mac coming in the following days.
Get out of your shelter, you've survived the nuclear war!
You are one of the lucky survivors, now urging to find food, water, and other crucial resources to survive the world after a nuclear war has torn the world apart. Not only that, but other survivors are counting on your managerial and leadership skills to help them survive. You are their leader, now managing nearby survivors to explore and scavenge the resources for the whole settlement to survive these post-apocalyptic times. You are in charge of all – working towards a strong self-sufficient settlement.
There is a strong moral obligation on your shoulders, as you are a crucial part of the game. If you fail to distribute survivors to work different jobs and won't ensure enough resources are gathered, your settlement will extinguish. But, no one wants that, right?
Leave your seal on the game, showing off your leadership skills, completing various challenges, and help your settlement become a global empire!
Simpocalypse, Key Features & Challenges/ Goals to master:
– Survive the post-apocalyptic times
(Establish strong fundamentals for your settlement to survive)

– Rebuild the pillars of modern civilization
(Recovery of a modern social, economic and military structure is crucial to start thriving instead of just surviving)
– Manage your citizens to create a powerful establishment
(survive different events through time and grow the empire despite any challenges and threats it faces.)
– Choose your path with a massive research tree and Advance your civilization to new heights
(Will you succeed in global expansion or bring your civilization extinct?)
– Trade the Global Market to your advantage
(Manipulate and trade the market to become a global tycoon)
– Dominate & Control the Post-apocalyptic World!
(Will you choose military pressure, use your wealth, or maybe a more diplomatic route to world domination?)
Let's rebuild civilization and re-conquer the world:
https://youtu.be/55fLZmEy7Yg
Insights from the developers of Simpocalypse
Rok Jeseničnik and Andraž Vene, directors of Gamex Studio, said:
"In these times, it is better to feel the post-apocalyptic ambiance in the game itself, than to feel it in reality. We started working on Simpocalypse even before Covid hit our country and decided to develop the game in a darker, post-apocalyptic ambiance as the narrative presented a ton of interesting mechanics to be explored. But, not everything is so dark within the game!  We were working more on the managerial resource management mechanics, so everyone that loves to play any type of managerial, tycoon, incremental games, or strategy games, may find this game a hot game to pick up to play in December!"
Simpocalypse is releasing in Early Access on Steam, on December 15th
Gamex studio decided to go in Early Access with a much lower price than they intend to price the game when it is fully finished. Additionally, they are giving all Early Access supporters an extra release discount for the first week – which will be the best price by far for at least 6 months.
Developers will use Early Access to further polish the game, as the game has many deep mechanics, where the progression of the game can be adjusted to various playing types. Not only that – they will also be adding additional features to make it as fun as possible and easy to pick up, but difficult to master!

Skywind soars with Livespins partnership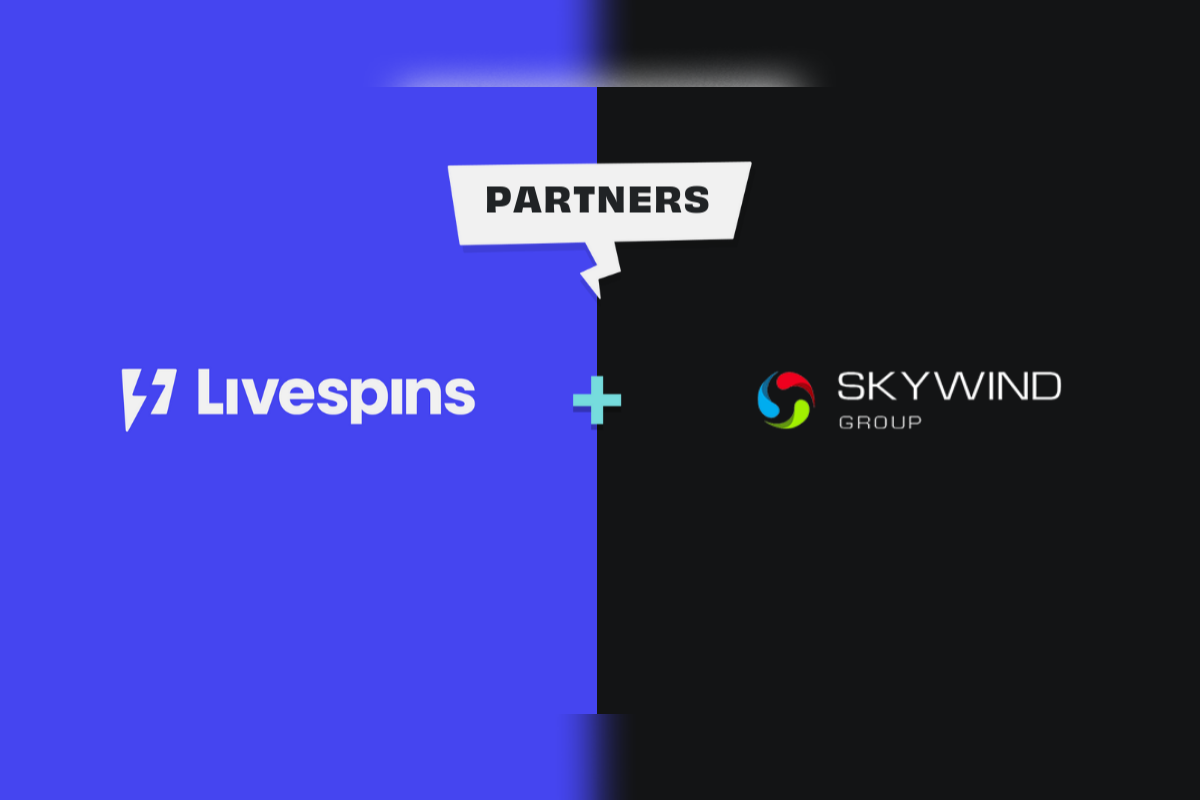 Reading Time:
2
minutes
Developer's full suite of content has been integrated into the provider's innovative live streaming platform that is live on casinofriday and offers an entirely new way for players to experience online casino
Skywind has become the latest supplier to join the Livespins revolution by integrating its full suite of slots into the provider's cutting-edge live streaming platform.
The partnership will see Skywind's popular slots made available to Livespins streamers for the first time, including player favourite titles such as Big top Bonanza Megaways, Shaolin Showdown and Teller of tales.
Livespins is on a mission to socially charge the online casino space and it is doing this by delivering shared player experiences through its innovative platform, offering an entirely new category of play.
The provider has assembled a lineup of the best streamers in the business and players can watch but also join in with the action taking place across the reels by betting behind the streamer.
This creates a group bet and a shared experience on the same spin but with each player able to set their own bet amount and number of spins.
Social interaction is offered through the ability for players to chat with the streamer and each other throughout, as well as by adding reactions to the action taking place across the reels.
Michael Pedersen, CCO at Livespins, said: "Livespins is revolutionising the online casino experience for players but the driving force behind any successful stream is the game being played by the streamer.
"Players expect to be kept on the edge of their seats and with Skywind we have a content partner that knows how to get pulses racing and deliver the excitement and entertainment that players, and streamers, are seeking.
"Skywind makes for a great addition to our growing portfolio of games, and I look forward to tuning in to broadcasts of our streamers and players engaged with the action taking place across the reels."
Hilary Stewart-Jones, CEO at Skywind, added: "The meteoric rise of online casino streaming has been phenomenal and increasingly a mainstay of our business. Livespins is at the heart of this in driving the streamer community forward with a unique platform and player experience.  We are very excited to become a part of that.
"Our games have been designed to thrill and excite with each spin which makes them perfectly suited to streaming and we look forward to seeing Livespins streamers and players enjoy the fast-paced, high-engagement action they provide."
Norwegian Government Submits New Gambling Act for Consultation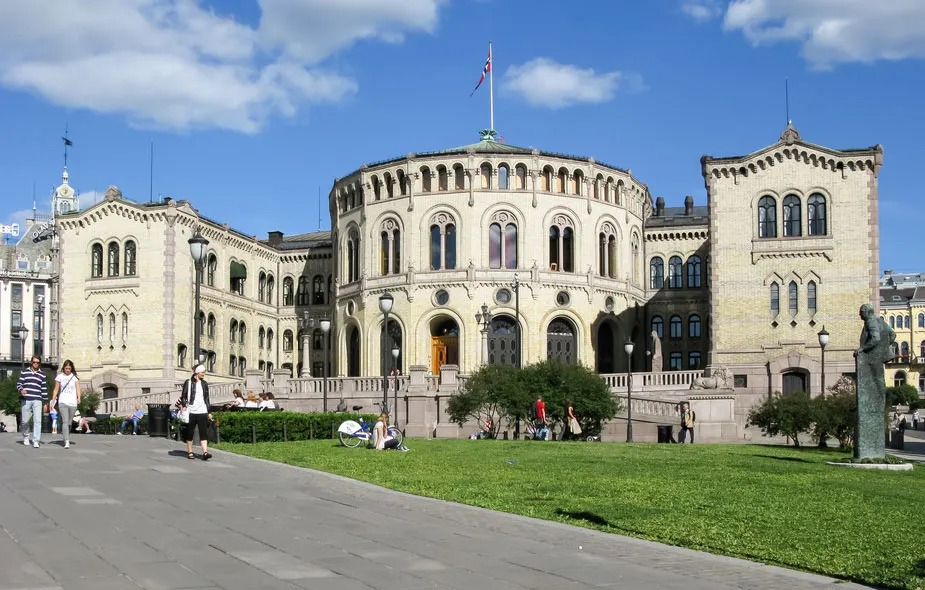 Reading Time:
< 1
minute
Norway's Ministry of Culture and Gender Equality has launched a consultation on the country's new proposed Gambling Act. The new Gambling Act will replace the Lottery Act, the Totalizator Act and the previous Gambling Act.
The draft legislation is open to comments from stakeholders until 5 August. While much of the law simply consolidates aspects of the previous three acts in place, it does come updated enforcement rules.
Among the most significant parts of the new act is the introduction of "infringement fees" for operators that violate the Gambling Act, including those who target the country without a licence. In Norway, only monopolies Norsk Tipping and Norsk Rikstoto may offer online gambling.
The Norwegian Industry Association for Online Gaming had criticised the bill when it was introduced for keeping the monopoly model in place.
Regulator Lotteri-og Stiftelsestilsynet (Lotteritilsynet) may require operators to pay up to 10% of turnover – before winnings are paid out – if they break the rules laid out in the Act.
In deciding the size of the fine, Lotteritilsynet may consider its preventative effect, the "gravity and duration" of the infringement, the financial capability of the offender, the degree of cooperation with the authorities and any previous violations.
If approved, the rules are set to come into force on 1 January 2023.
Swedish Court Rejects Mr Green Appeal Over €3.1M Fine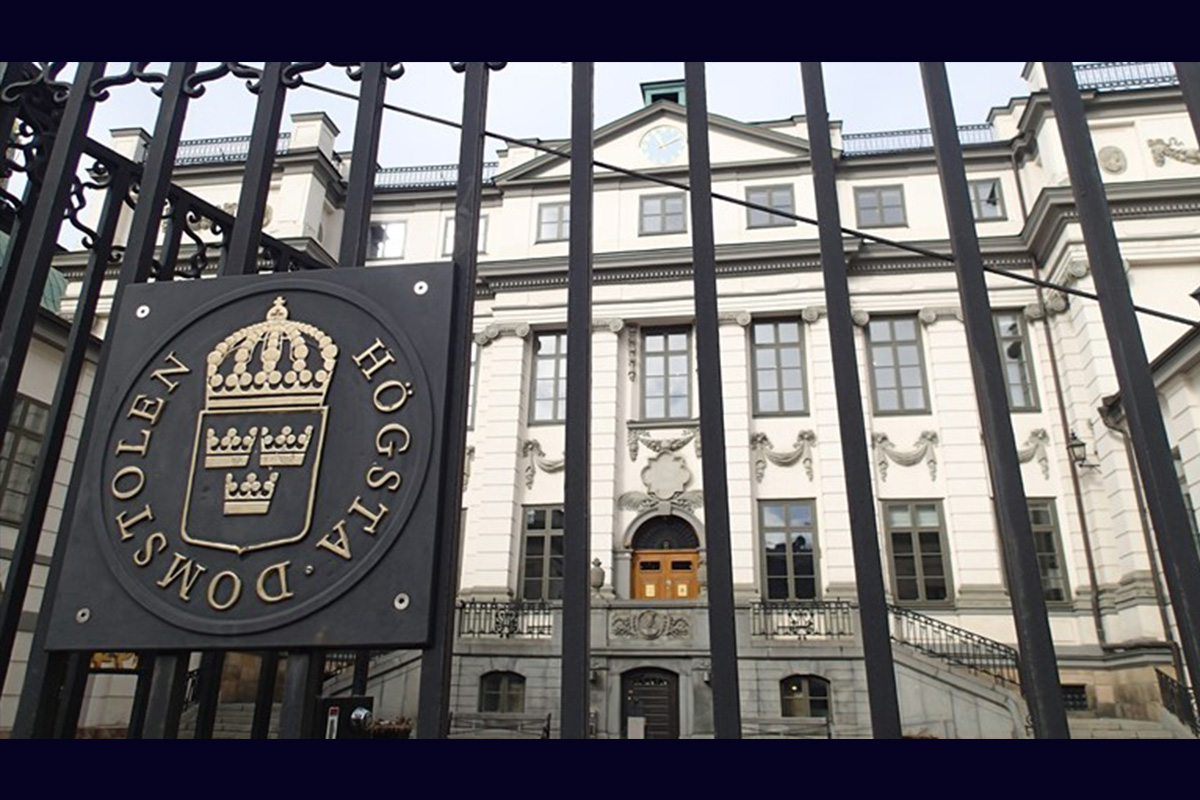 Reading Time:
2
minutes
The Administrative Court in Linköping has rejected Mr Green's appeal against a sanction for breaches of the Money Laundering Act and Gambling Act.
The gambling regulator Spelinspektionen had issued Mr Green with two warnings and fines totalling SEK31.5m (€3.1m) in August due to breaches of know-your-customer (KYC), anti-money laundering (AML) and responsible gambling rules.
The Administrative Court has ruled that Mr Green's routines on money laundering were lacking and that it violated the Money Laundering Act's rules on customer knowledge. It found that the two warnings issued by Spelinspektionen were "sufficient" and the penalty fees "proportionate".
The largest fee of SEK30m relates to breaches of the operator's duty of care on responsible gambling. A second warning and related penalty of SEK1.5m were issued for AML and KYC failings.
Spelinspektionen launched a review of Mr Green's AML measures after receiving complaints in November 2019. It inspected 15 customer accounts, including accounts belonging to customers that Mr Green had reported to Sweden's financial police.
Spelinspektionen said the fact that Mr Green had reported the accounts showed the operator had suspicions about possible money laundering.
The regulator noted that one customer had made deposits totalling SEK39.3m and had lost SEK3.2m despite having a declared income that hardly covered the loss. However, Mr Green had decided not to take further action to investigate possible money laundering after the customer stopped playing.
Spelinspektionen also audited five customers due to responsible gambling measures. It found that Mr Green had attempted to contact all five by email or phone due to increases in their gambling activity but that one customer had made several deposits per day on multiple occasions and had lost more than their announced taxable income for several years.
Mr Green eventually closed these customers' accounts, but Spelinspektionen said the operator had not made sufficient contact with them to ensure they were gambling with their own funds and doing so responsibly.
Mr Green responded that some customers suspected of money laundering had not been identified due to technical problems with a new detection system that had failed to issue warnings over high-risk customers. It said the new automated system had identified a larger number of customers than expected and had placed customers in a queue according to level of risk, resulting in delays.
It added that it was now using a better case management system to help perform risk assessments and that it has increased its number of money laundering investigators to manage the increase.