Team Liquid revealed at the ultimate esports gaming team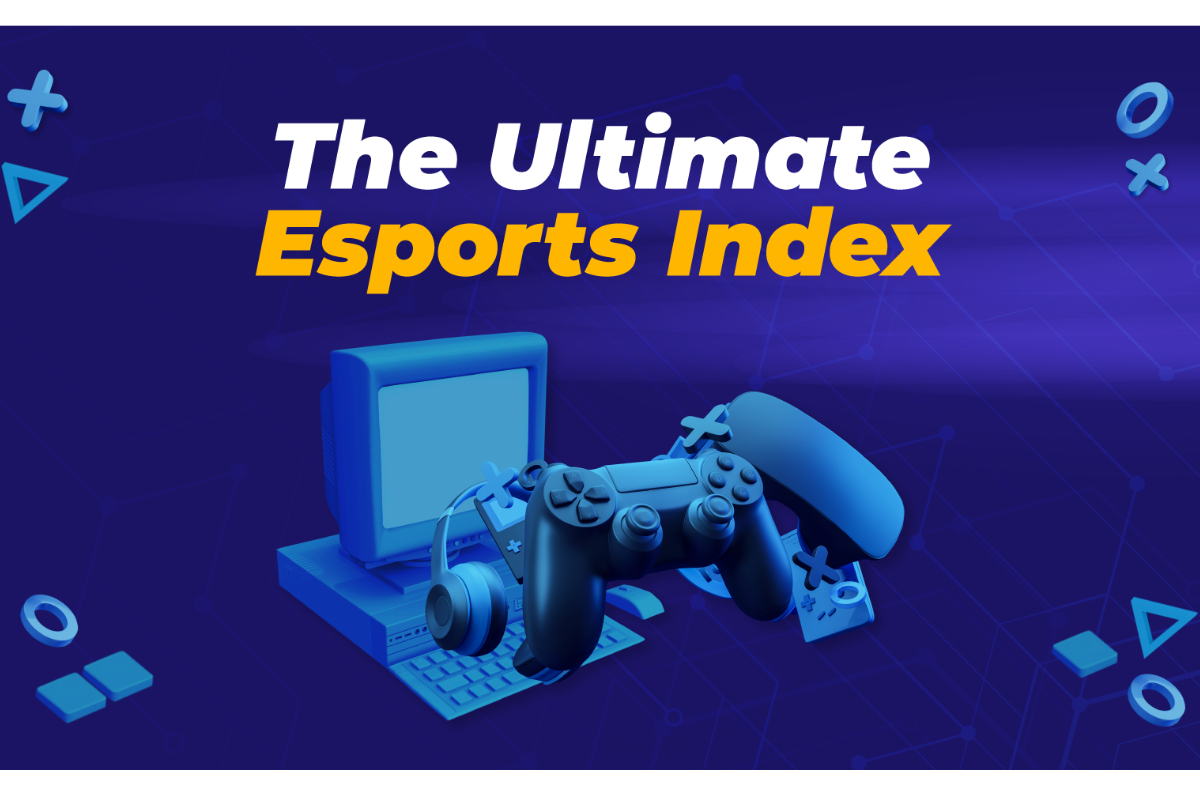 Reading Time:
< 1
minute
Esports is fast becoming a billion-dollar industry with thousands of teams competing for the best rankings, biggest players and even bigger rewards. Globally, the total esports audience has grown to around 500 million viewers in 2020, a year-on-year growth of 11.7%.
But which esports team is the most successful in the current league? Researchers at SlotsUp crunched the numbers to reveal!
The team at SlotsUp analysed 50 esports teams to determine who comes out on top. Scoring them on a variety of different factors*, using a points-based system to determine who is the 'most successful' team in the current league.
Team Liquid comes top of the index with a total of 46.6/60 points, and Fnatic just one point behind on 45.6/60. Both were high scoring across the board, but Team Liquid's top 3 positions in this year's earnings meant that they secured the top spot in the overall index.
Top 10 Most Popular Esport Teams: 
Team Liquid – overall score 46.6 
Fnatic – 45.6
G2 Esports – 40.7 
Natus Vincere – 40.6
Team SoloMid – 40.2
FaZe Clan – 40 
Evil Geniuses – 39.6
Cloud9 – 38.6
Team Secret – 38.2 
OF – 36.6
*Using a weighted scoring system, each team was measured on 5 factors:
2020 Team Earnings
Overall Team Earnings
No. of Official Tournaments Teams have Earnt From
Social Media Followers (Combined following Youtube, Instagram and Twitter of Official Team socials)
Google Search Volumes
https://www.slotsup.com/blog/ultimate-esports-index
The full study can be found using the link above!

Xsolla Unifies Skill-based Gaming and Esports Platform, Monetisation and Subscription Programmes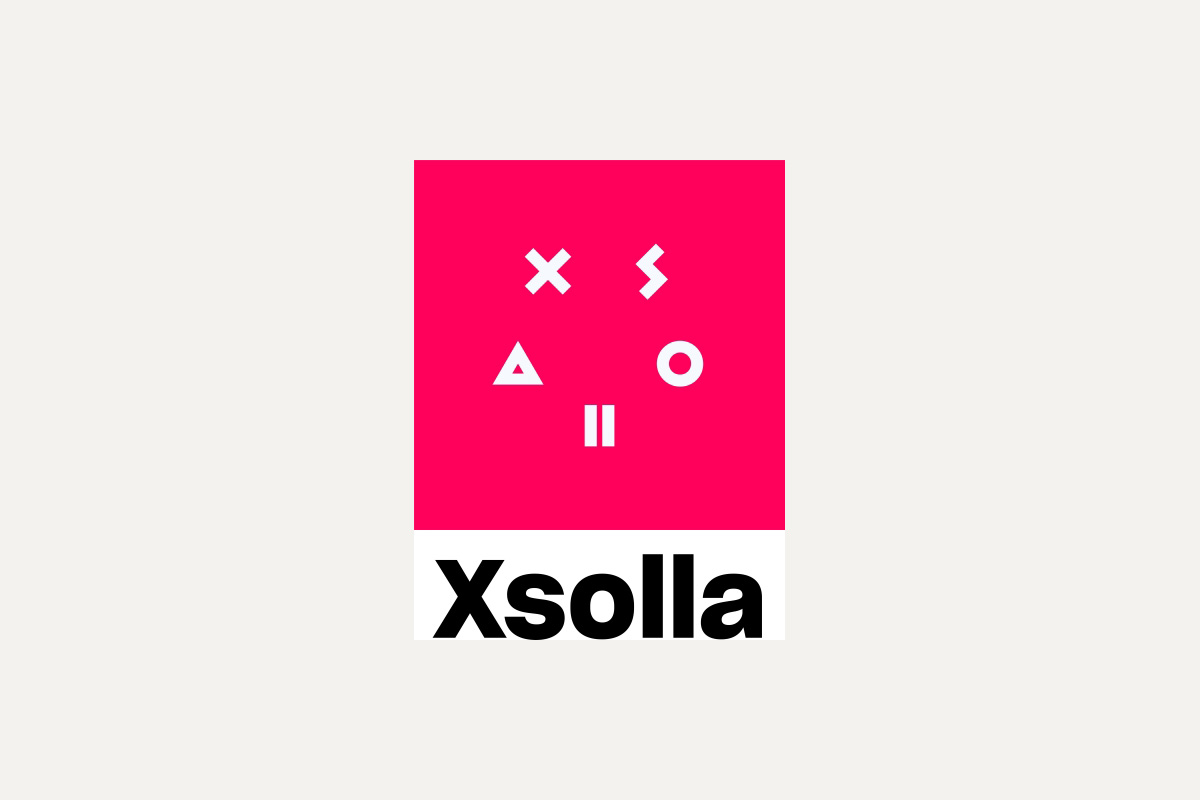 Reading Time:
< 1
minute
Xsolla, the video game commerce company powered by its Transaction Engine and Business Engine to help developers and publishers market, sell, connect and optimise their games globally, has launched their new esports solution, enabling video game developers, publishers and esports event producers to create engaging fan experiences with safe and secure payment processing, globally.
The new programme provides a straightforward, streamlined solution for the fastest growing entertainment segment worldwide.
With Xsolla's full suite of products, companies can work with esports properties or build their own esports platform with streamlined payments and subscriptions plans. With programmes that scale from small local skill-based matchups to massive global majors, virtual and in-venue, a range of scalable solutions are available to elevate gameplay in the promotion of a title.
"It's a great time for companies to engage with esports as the category continues to see major growth, with projections of over $1.1 billion in revenue and nearly 500 million viewers by the end of 2021. Xsolla's new solution, which we'll keep adding new tools to based on partner needs, is designed to help companies build or expand their esports presence and monetize their efforts," Berkley Egenes, VP of Marketing – Game Commerce at Xsolla, said.
Esports Players League Partners with Warner Music Asia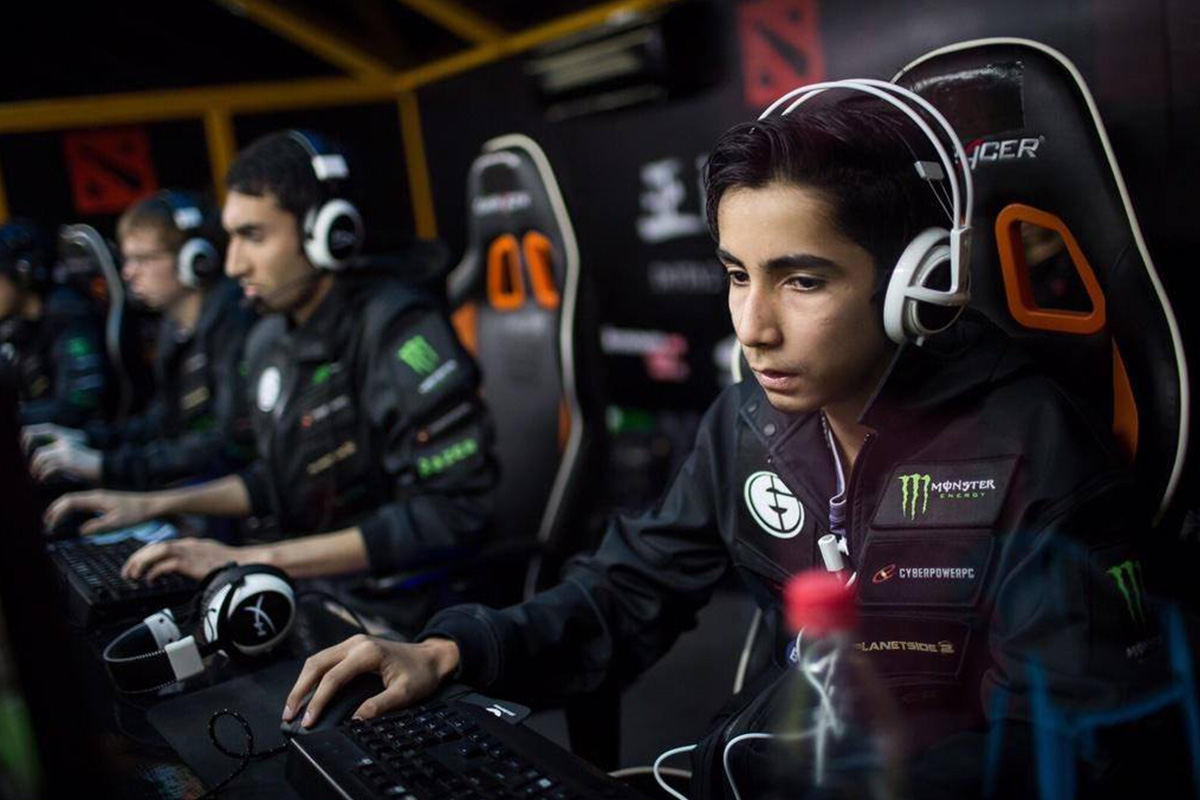 Reading Time:
< 1
minute
Online tournament platform Esports Players League (ESPL) has partnered with Warner Music (WM) Asia to bring music to esports players and fans around the world.
The deal will allow ESPL to embed Warner Music songs into its platform and drive awareness of those artists and their music to mass esports players and fans globally, and represents an important entry into the gaming space for WM Asia.
Additionally, the collaboration will also enable authentic and well-matched brand partnerships across ESPL's partners, including video game publishers, developers and brands.
"We're thrilled to be partnering with ESPL. There's a huge audience crossover straddling gaming and music, and ESPL's community of grassroot esports players, along with their engaged fans, will help us to bring the two segments together. ESPL's trusted ecosystem will also enable us to deliver an array of new, authentic, and bespoke experiences, with gamers forefront of mind, and we can't wait for everyone to see and experience them for themselves," Darren Ho, SVP Music Entertainment and Partnerships, WM Asia, said.
"Esports is the fastest growing industry in the digital age of entertainment. Warner Music has been active in the ever-changing landscape of today's world and so this strategic partnership will bring a value proposition to both players and brands across our global network that we are confident will elevate amateur esports to another level," Michael Broda, CEO and Co-Founder of ESPL, said.
EXCEL ESPORTS unveils Sony as official smartphone supplier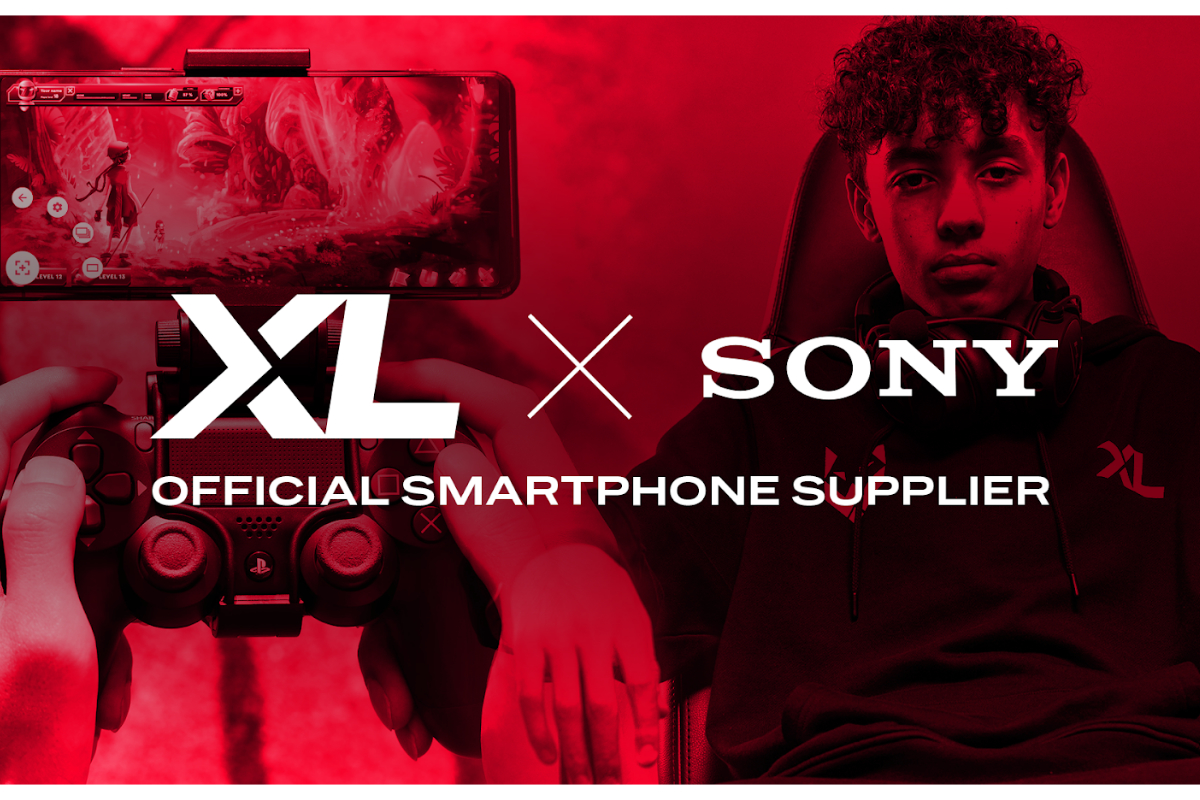 Reading Time:
2
minutes
British competitive gaming culture brand EXCEL ESPORTS is excited to name Sony as its Official Smartphone Supplier for Fortnite. The partnership will see Sony work closely with Fortnite prodigy and EXCEL player Jaden 'Wolfiez' Ashman to showcase the capabilities of its flagship Xperia smartphones with a selection of content pieces.
Xperia smartphones provide the perfect device for Battle Royale players with a 21:9 screen ratio providing a wider field of view. Devices can also pair with DUALSHOCK®4 controllers allowing Fortnite console players the opportunity to switch up their game. EXCEL and Sony will collaborate on educational content pieces and host giveaways allowing EXCEL's community the opportunity to experience the benefits of owning the latest flagship Xperia device.
EXCEL announced its entrance into Fortnite last year with the signing of Jaden 'Wolfiez' Ashman, the highest earner in UK esports history after finishing second at the Fortnite World Cup and winning over $1M. At only 17 years old, Wolfiez is statistically, according to prize money won and tournament placements, the best Fortnite controller player in the world. During his first few months at EXCEL, Wolfiez placed second in the 2020 FNCS Invitational Europe winning $125k in total prize money.
"At EXCEL ESPORTS we are always looking to work with forward-thinking partners that are innovating tech within the competitive gaming space. Fortnite is a title in which we are looking to create a lasting legacy and it's great to have partners like Sony who can help us. Jaden competes on controller-based PC, but he has been thrilled by the mobile experience Sony offers and sees it as the ideal way for him to keep playing at the highest level whether he's at home, or on the go," said Patrick Collins, Head of Partnerships, EXCEL ESPORTS 
Matt Beavis, UK Head of PR, Social and Partnerships of Sony's mobile business, added: "We have a very targeted approach to marketing on the mobile side of the business at Sony, focusing our efforts on communicating with specific communities of interest; namely 'Photographers' or 'Gamers' as in this instance.  A partnership with Excel is aimed at demonstrating to hardcore gaming enthusiasts why Sony is a 'no-brainer' when it comes to smartphone selection. It's about ensuring that the community realises that, as well as making pioneering gaming consoles like the PlayStation 5, Sony also puts an incredible amount of effort into ensuring that same gaming expertise and associated innovation translates to its Xperia smartphones. With Battle Royale games such as Fortnite, that expertise goes one step further – we have a 21:9 screen ratio that essentially affords the user a wider field of vision than someone using another device like a PC or console, meaning you can also see enemies sneaking up on you earlier than perhaps they think you can!"