CEO Martin Storm discusses BMM's approach during Covid-19 pandemic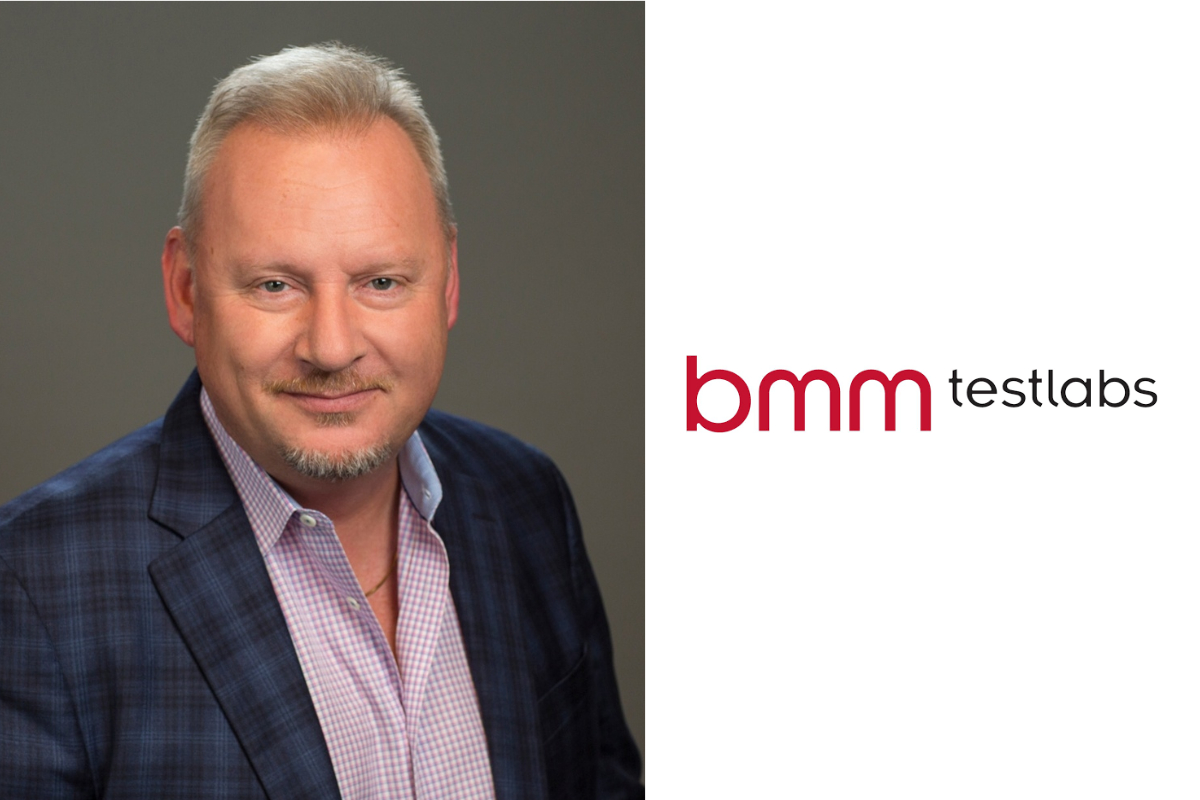 Reading Time:
2
minutes
Martin Storm, CEO of BMM Testlabs, the world's best gaming testing laboratory and product certification consultancy, recently discussed his leadership team's approach during the Covid-19 pandemic globally.
"BMM is a values-led culture and 'care' is at the heart of our first organizational value. We care for our staff, our customers and the world we live in," stated Storm. "Our first action in March 2020 for dealing with Covid-19 was to establish a global leadership group we called the 'Care Committee'. Its central focus is the health, safety and well-being of our staff, supported by our commitments to business continuity. The Care Committee communicates with staff on a global and local level about working remotely, health matters and encourages staff to support each other. In those early days, it was difficult to know just how hard Covid-19 would hit and how long it would last. Our Care Committee met daily for many months to address issues every day and now continues to meet weekly."
Storm continued, "Worldwide, we have been very lucky to see only 3 Covid-19 infections at BMM and none with serious long-term consequences. Importantly, we have returned more than 95% of all Covid-19 furloughed jobs and made many more hires. Covid-19 has shown me how perfectly connected we all are in family, community, business and society – connected by not just by obvious interactions and transactions, but also indirectly by a gossamer thread of humanity to those we don't know so well. The trauma of Covid-19 on all aspects of society has shown me that every person and every stakeholder is important, even the indirect ones. At BMM, our care now extends well beyond those obvious direct connections."
"A strange result from this pandemic is when I implemented a hiring freeze at BMM it was followed almost immediately by accelerated business demand and additional hiring. And that demand is continuing to grow during Covid-19," added Storm.
Storm concluded, "We remain deeply concerned for all of our stakeholders at this time, but we are hopeful that vaccines and therapeutics can arrest the march of this pandemic and protect people in all communities going forward. By mid 2021, I expect a more optimistic tone leading to greater business activity and employment. BMM is better placed than ever to serve the gaming industry with world-class services in testing, compliance, inspections and technology, and importantly, to provide a unique perspective on how to do it all better, faster and cheaper than ever before. Our point of view is different to our competitors and our growth suggests that our message resonates in the industry. Let me take this opportunity to thank our staff, our customers, the regulators and all of our stakeholders in the global gaming industry and wish them all a very happy holiday season."

Cirsa Reports Net Loss of €254.6M for the Year 2020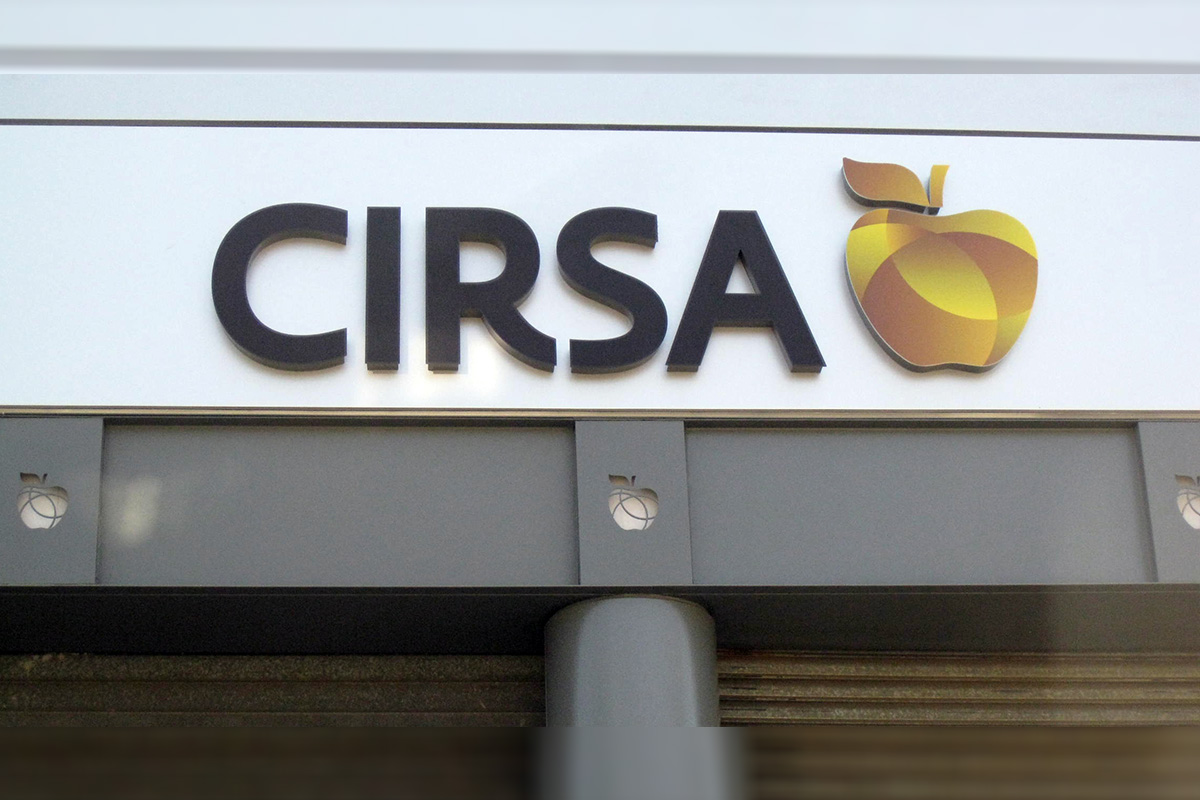 Reading Time:
< 1
minute
Cirsa has reported a net loss of €254.6m for its full-year 2020 as closures of land-based gaming outlets due to Covid-19 hit revenue.
Operating profit came in at €126m, down 73.3% from €842m in 2019. Operating revenue fell to €842m, down from €1.64bn in 2019. The fourth quarter saw operating revenue of €211m, down from €537.6m in the same period in 2019, and operating profit of €51m.
The year had begun with a strong start, with revenue up by 28% year-on-year in January and February before the Covid-19 pandemic hit land-based revenues from March onwards.
Bingo and casino operations were hit particularly hard during a year that saw the number of productive hours fall by 45% due to pandemic-related retail closures in different markets
However, Cirsa said it managed to mitigate the impact on revenue and recover its customer base through its "Secure Gaming" plan.
Slots also suffered but Cirsa said its subsidiary UNIDESA B2B's Manhattan and Pharaoh's Gold games had become the best performing slots in the market.
BetConstruct Launches New Promo Campaign for Sportsbooks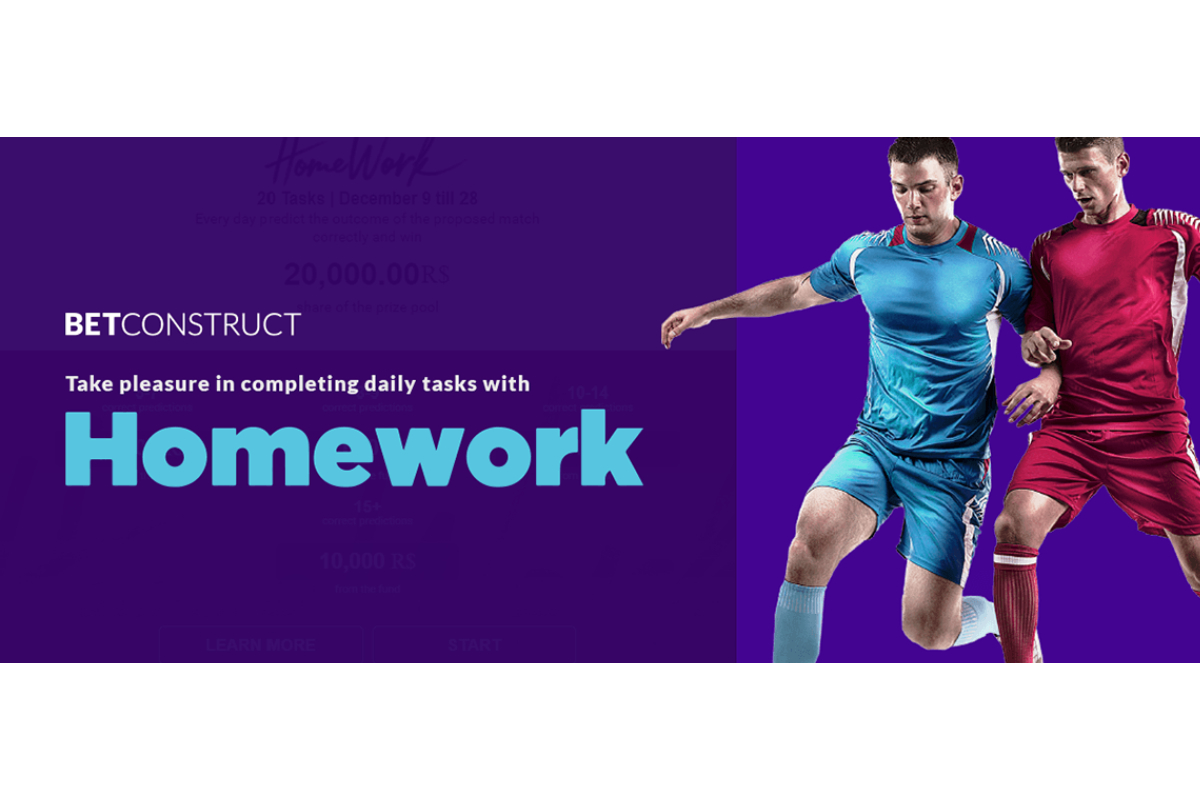 Reading Time:
< 1
minute
To broaden player appeal and expand operators' reach, BetConstruct has launched "HomeWork," a new promo campaign for Sportsbooks.
As a part of a player acquisition strategy meticulously developed for partners, BetConstruct creates a special assignment to be provided to players via sportsbook.
A very literal homework can be assigned to the bettors by an operator. With this additional player engagement channel also comes the configuration layout for operators to customise the assignments and track the results.
The tasks include, but are not limited to predicting the outcome of different markets like match result, goals total, handicap and so on. The participants are given 24 hours for a regular task and get a new one in case the previous has been annulled. Upon completing the homework and depending on the number of correct predictions, bettors receive rewards from the total prize pool of the promotion.
HomeWork is an excellent fit for forward-thinking partners who seek to provide extraordinary sportsbook experience alongside traditional well-loved betting. The new enhancement is set to contribute to the profits of any sportsbook businesses, creating an involving experience for the players and prolonging their sessions on operator's website.
CT Gaming Interactive introduces Lady Emerald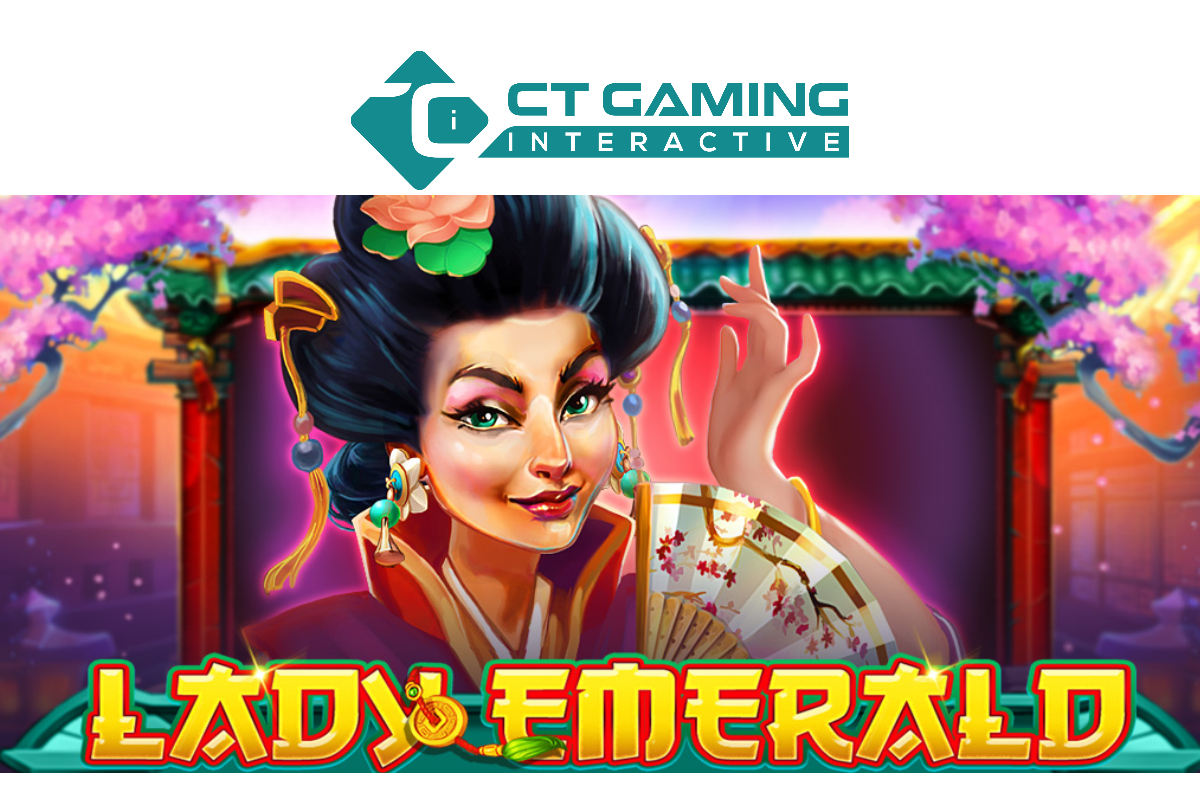 Reading Time:
< 1
minute
CT Gaming Interactive released a new Asian-themed slot game as of 1st of March.
With simple and intuitive gameplay, the newest game Lady Emerald is ideal for all kinds of players. The beautiful Asian-inspired graphics of the game brings the charm of the East to the player's fingertips in an instant.
Asia is a world full of ancient customs, arts, beautiful scenery, mystical women, and treasures. Lady Emerald has to offer all of it. The style is traditional and the payout mechanism is standard.
All winnings except the scatter payouts are paid from symbols on the paying line where the bet is placed, and the symbols must have adjacent positions on the line from left to right.
The maximum winning is 500xTotal bet. Three, four, or five Scatters in the form of the Yin and Yang symbol placed at random on the screen pay out the winnings. The shining emerald eyes of the Emerald Lady enchants when appearing as a Wild symbol.
Allow your players to fall under the spell of the Emerald Lady. They will be dazzled by the shimmering wins and the enthralling gameplay. 
Volatility: High
Reels: 5
Winning lines: 40
RTP: 95.45%
Top Award: 500
Bonuses and features:
– Wild
– Scatter