Online qualifiers for the 2020/21 ePremier League season kicks off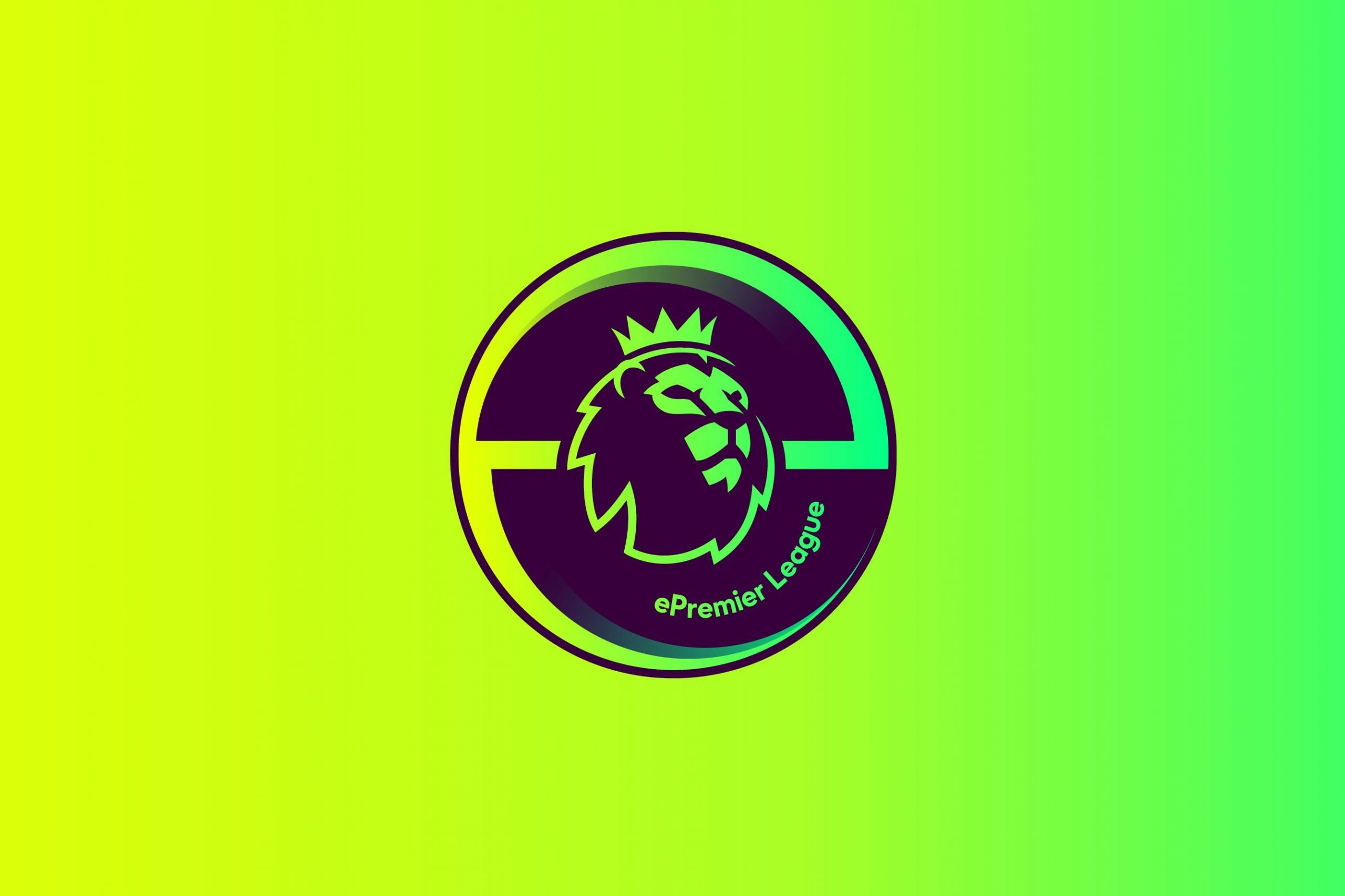 Reading Time:
2
minutes
A new year is here which means the ePremier League is ready to kick-off, with online qualifiers for this season's competition begins. The registration period for this year's competition is still open and players can register at e.premierleague.com now.
The EA SPORTS™ FIFA 21 Global Series competition presents UK-based players with the unique chance of winning the ePremier League title for their favorite club. The competition is open to UK residents aged 16 and over and will once again take place on PlayStation®4 and Xbox One. The winner will take home the trophy and a share of the £40,000 prize pot, and there will also be seats on offer for top-ranking players at the EA SPORTS™ FIFA 21 Global Series (FGS) European Playoffs.
Key dates:
4 – 31 January: Online qualifiers
15 February – 3 March: Club playoffs
March/April 2021: ePremier League Finals
Gamers can play between the hours of 5 pm and 11 pm on weekdays, and between 8 am and 11 pm on weekends with there being no limit on the number of games they can play during Online Qualification. For more information, there's a 'how to play guide' available at https://e.premierleague.com/how-to-play
2019/20 ePl champion Thomas 'Hashtag Tom 'Leese' said: "Representing a big Premier League club is a crazy feeling for all the players involved. A lot of the players obviously represent the club they support from when they were a kid, and being involved in a football club is pretty surreal for a lot of the FIFA players… My message to anyone thinking of signing up for ePremier League is to definitely get involved. It's a great tournament, you get a lot of good practice by playing a lot of good players and you get the chance to represent the Premier League club you choose – you can't really ask for much more."
2019/20 runner-up Marc 'Marleyyy' Marley commented: "I've been playing competitively for two years now and it was around the start of ePremier League that I took that step. For the majority of people you're not going to get a better chance to represent a Premier League club than through this tournament. It's the best thing for UK FIFA players, nobody can dispute that. It's always great to be involved in big tournaments and to represent a Premier League club is even better."
Jamie 'Jamboo' Rigden reached the Xbox semi-finals in 2019/20, losing after extra time to reigning champion and world No1 Tekkz. Speaking on the competition, Jamie said: "Take your time with it and enjoy the ride. Don't overcomplicate it and stress yourself out because, at the end of the day, it is just FIFA. Just pick your favourite team and try and have fun with it…. One of my main tips for improving at FIFA is trying to practice against better opponents. Even if you play in ePL and take a few beatings, it's a valuable learning experience. It's not every day you get to play against pros and higher-level players, so take it as a learning curve. Don't get down if you lose – just take what the higher-level players are doing and add it into your game."

Galaxy Racer appoints Syed Ibn-E-Ali as Chief Financial Officer for South-East Asia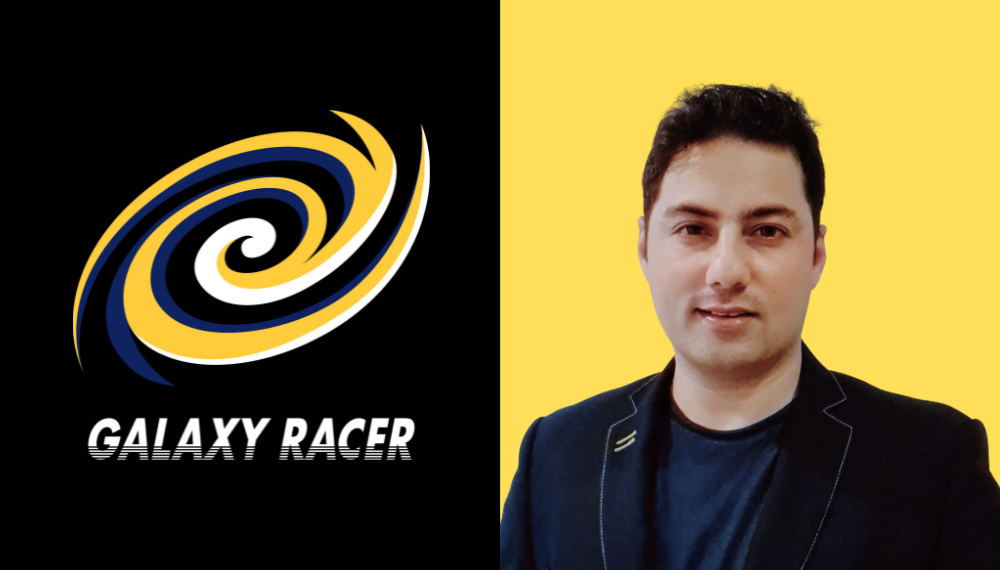 Reading Time:
2
minutes
Galaxy Racer (GXR), the transmedia powerhouse focused on esports, content creators, music and sports, has appointed Syed Ibn-E-Ali as its new Chief Financial Officer for SEA. In his new role, he will mainly focus on the growth, strategy and finances of Galaxy Racer in South-East Asia.
Joining Galaxy Racer with over 14 years of experience in financial administration and operations management, Ali brings with him a deep understanding of Software as a Service (B2B), eCommerce and the video games industry, taking on major positions across multiple regions including the USA, South Asia and APAC.
Having worked at the top level of finance at significant tech, media and gaming companies, including Rocket Internet and Streamline Media Group, Ali will be bringing his considerable experience driving media and gaming companies forward to Galaxy Racer's operations in South-East Asia.
In his new role, Syed Ibn-E-Ali will be responsible for helping with the organisation's expansion across the SEA region, as well as focusing on the structuring of all Galaxy Racer's SEA offices, policy implementation and corporate governance.
With an outstanding track record of building strong business partnerships, optimising business processes and delivering strategic growth, Ali's rich experience in accounting, auditing and finance will give Galaxy Racer an exceptional foundation for success in South-East Asia.
Syed Ibn-E-Ali, Chief Financial Officer SEA at Galaxy Racer said: "The continued growth of Galaxy Racer speaks for itself, and I'm so excited to join the team as the Chief Financial Officer for SEA, and help take the brand's presence in the region to the next level. Entertainment, especially esports has become one of the most hyper-growth industries in Asia and is evolving at a tremendous pace. So it's incredibly exciting for me to be with Galaxy Racer, at the very forefront of that growth."
Mitch Esguerra, CEO SEA at Galaxy Racer commented: "It's a pleasure to have Syed Ibn-E-Ali join us as our new Chief Financial Officer for SEA. His vast levels of experience and expertise at the top levels of the finance industry, alongside his passion for the esports and gaming industries, will be vital for us as we continue to grow in the region and build our global footprint."
BLAST to launch new esports collection with Nike branded apparel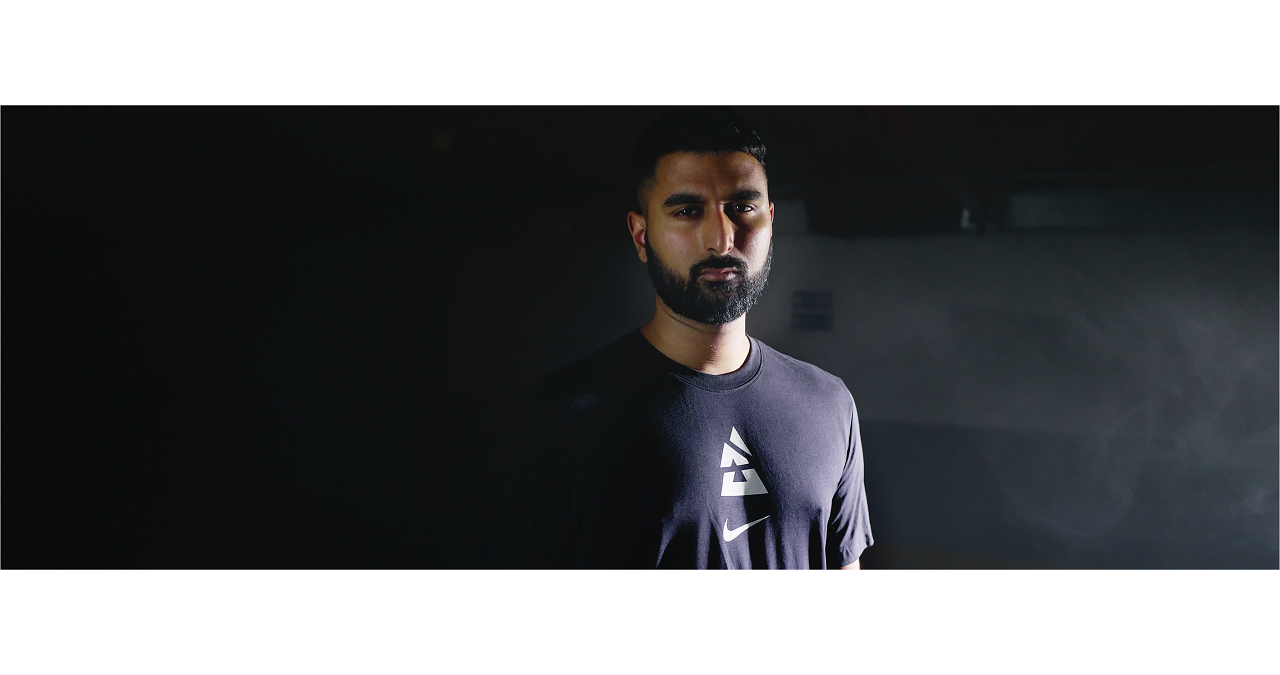 Reading Time:
< 1
minute
Collection will look to celebrate gaming culture through an esports-inspired apparel line
Esports entertainment company BLAST has launched an esports-inspired Nike branded apparel collection.
The BLAST and Nike branded collection will look to encapsulate gaming culture and lifestyle through spotlighting and celebrating the people and personalities behind esports – from the talent and players, all the way through to the unsung heroes behind-the-scenes.
The collection will incorporate the iconic colours and design of BLAST Premier with the Nike emblem and will include a t-shirt, cap, hoodie and jersey.
Faye Marlborough, Head of Create Solutions at BLAST, said: "Our ambition is to work with the most reputable brands in the world, and they don't come much bigger than Nike. Gaming has become a lifestyle over the last few years with the rise of esports, we are excited to be able to encapsulate the passion and uniqueness associated with competitive gaming through this collection."
The apparel line will be launched and made available for general sale in August during the BLAST Premier Fall Groups (19-28 August).
BLAST Premier is the world's leading Counter-Strike tournament series, hosting the best players and teams, offering opportunities to regions across the globe and crowning the world champions of CS:GO. Up to 32 of the world's best teams take part in the seven BLAST Premier events across the year with a combined prize pool of $2,475,000 on the line.
Esports Insider's The Clutch Announces $25,000 Prize Pool Supported by Overwolf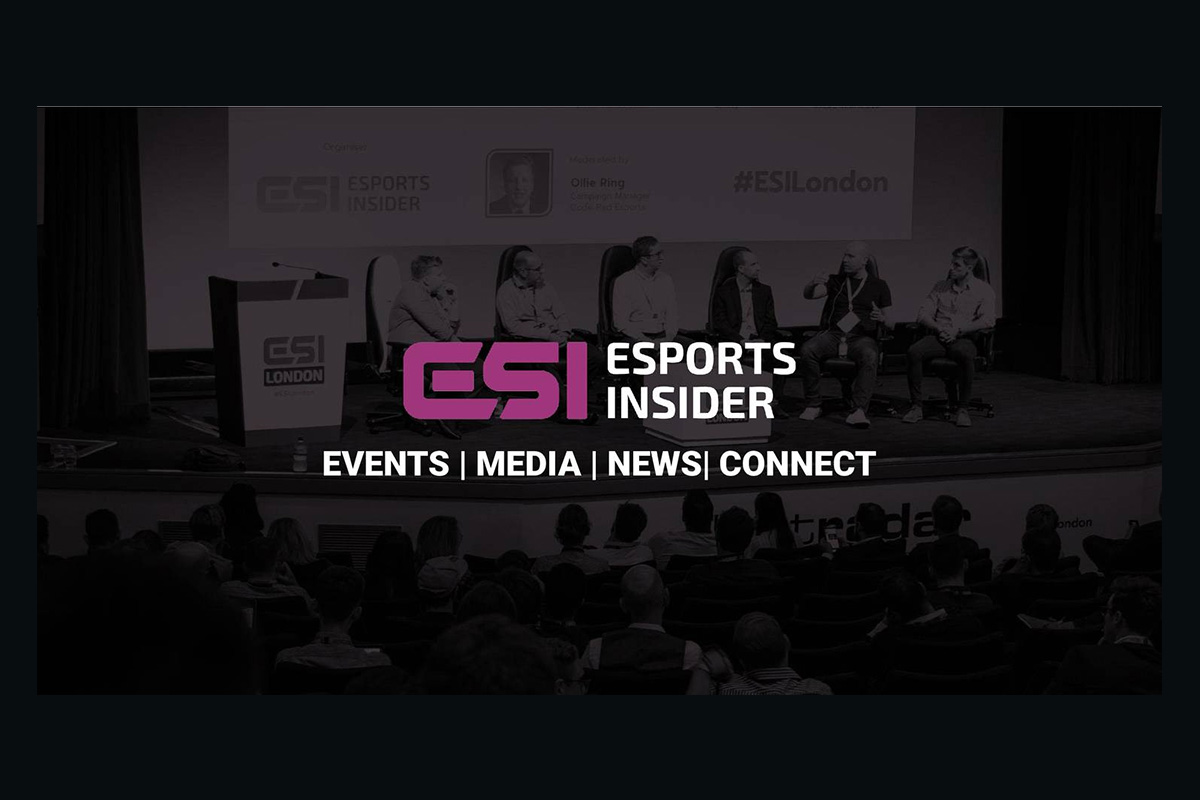 Reading Time:
2
minutes
Esports Insider has announced Overwolf, the all-in-one platform that enables creators to build, distribute and monetise in-game apps and mods, as the official Technology Partner of The Clutch, the esports-focused pitch investment competition, which will mark its grand return to a physical format at ESI's flagship Major event ESI London on September 5-7th 2022.
Overwolf is contributing a prize pool of $25,000 to The Clutch's London edition this year, with the following split: 1st place – $15,000, 2nd place – $7,000 and 3rd place – $3,000. The eligible winning start-up will also be granted the opportunity to travel to Tel Aviv, where Overwolf is headquartered, for a week of in-person mentoring and product acceleration.
"Overwolf has a long history of partnering with leading esports in-game apps from Professor, which helps League of Legends players understand their match statistics, to Tracker Network, which provides a suite of stats apps for many top games including Valorant, Apex and Fortnite. Through this partnership with Esports Insider, we are excited to find the best upcoming esports in-game apps that help gamers enhance their gameplay experience. The Clutch gives us early access to this rising talent and we can't wait to hear the pitches," Uri Marchand, CEO of Overwolf, said.
Taking place on September 7, The Clutch will welcome a panel of esteemed investors to judge three to four esports related start-ups. The judges involved in the panel will include Shahar Sorek, Chief Marketing Officer at Overwolf and Lisa Hau, COO at Bidstack; with more judges to be announced soon.
Launched in 2019 at ESI London, The Clutch began life as an in-person pitch investment competition focused exclusively on esports-related early stage start-ups. Since that edition, it has taken place digitally on multiple occasions during the ESI Digital series of events. To date, there have been four winners: G-Science, TEAMS.gg, Anzu and iTero Gaming.
Jack J Williams, Founder and Data Scientist at iTero Gaming, said: "Winning The Clutch 2021 was a jump-start for iTero Gaming. The prize, the exposure and joining the ranks of previous winners who have all impressed me would have been enough on its own.
"The highlight though, was that it became the catalyst for us to work with the team at Overwolf. They really understand our vision and are providing all the support and expertise we could ask for to deliver on it. I'm looking forward to seeing how we can continue to grow this ecosystem together long into the future."