Rivalo goes live with LVision's BetBooster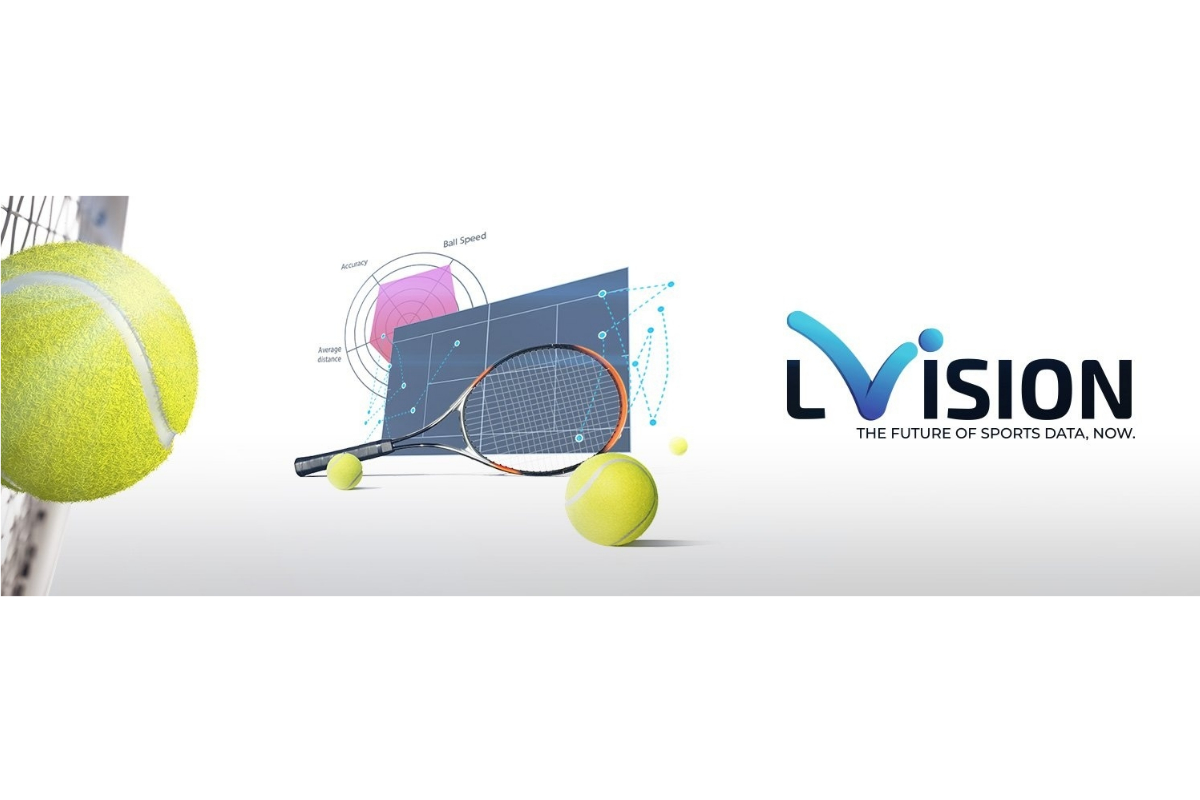 Reading Time:
2
minutes
Leading operator adds flagship AI-driven bet stimulation tool to increase sportsbook turnover and engagement
AI sports betting technology supplier LVision has agreed terms with leading operator Rivalo to integrate its flagship BetBooster product that will provide unrivalled levels of engagement, drive additional revenues and enhance its sportsbook offering.
Rivalo, a leading sportsbook brand operating in South America, Spain and Portugal, will increase its sportsbook performance and turnover by integrating LVision's innovative BetBooster, a fully automated, data-driven sports insights service based on historical data, live incidents, and AI analysis, covering both pre-match and in-play.
Delivered as a widget or as a sports data feed, BetBooster integrates with bet slips offering sportsbooks instant bet stimulation with unique betting technology, providing Rivalo's customers with advanced betting tips associated with real-time markets and offers.
BetBooster is based on LVision's proprietary AI algorithms and historical data and currently covers tennis, soccer and basketball with more sports to be added throughout 2021 including American football, baseball, cricket and more.
The product's AI-based insights are multilingual in order to maximise its reach. With an average of more than 20 million insights per year and more than 100 popular betting markets, it offers the perfect boost to sportsbooks' performance and turnover.
LVision's services include a variety of bet stimulation products such as live, high-quality, visualisation of sports, tennis player props markets, re-visualising historical tennis matches into new 24/7 content, and much more.
Ido Lazar, Founder and CEO of LVision, said: "We're delighted to have signed with Rivalo, a rapidly growing brand in some significant markets. BetBooster significantly enhances both an operator's offering and a player's experience and is proven to drive additional revenues.
"LVision is the only provider that can offer this level of depth and detail, automated sports insights and unique engagement and monetisation options."
Alvaro Mosquera, Director of Rivalo Colombia, said: "At Rivalo we are always looking for the next big thing and LVision's BetBooster falls right into that category. Its impressive AI gives stats a whole new meaning turning them into valuable insights for our players and the results are starting to show from day one of activation. Both integrating and the onboarding BetBooster was a breeze."
DreamHack Announces Massive Return of "DreamHack Open Feat. Fortnite" With $750,000 Zero Build Circuit Stretching Three DreamHack Festivals– Qualifying Duos To Gamers8 Feat. Fortnite With A $2,000,000 Prize Pool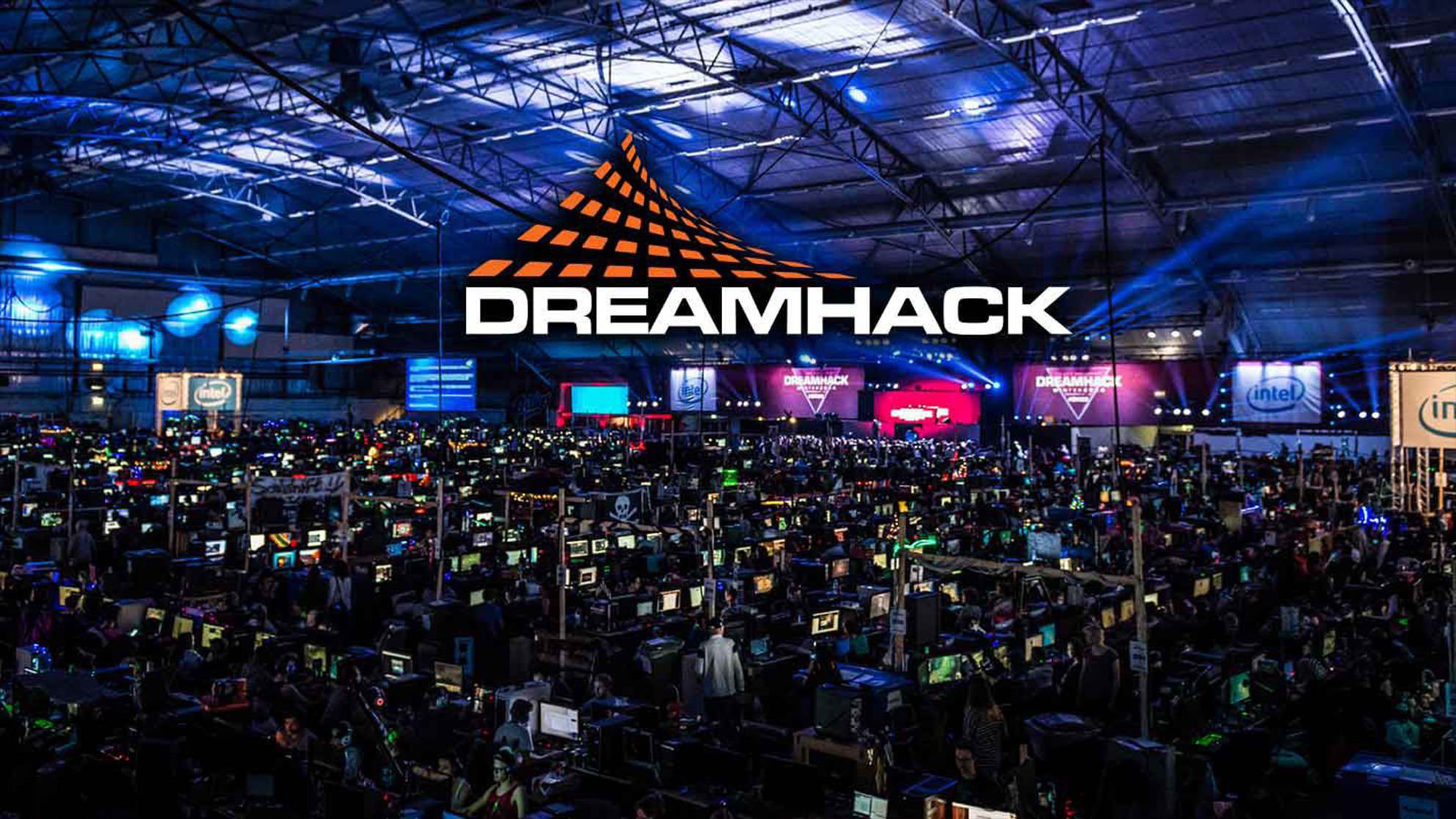 Reading Time:
< 1
minute
DreamHack, an international gaming and entertainment festival put on by ESL FACEIT Group, today announced the return of the popular DreamHack Open Featuring Fortnite tournament series. DreamHack San Diego (April 7-9), DreamHack Dallas (June 2-4) and DreamHack Summer (June 16-19) will all feature a $250,000 DreamHack Open Featuring Fortnite Zero Build Duos competition, with the winner of each stop bringing home $30,000 of the pot. The competitions are open to BYOC (LAN) ticket holders and will qualify the top ten Duos from each DreamHack Open tournament to this year's Gamers8 Featuring Fortnite event.
With the return of Gamers8 Featuring Fortnite, held in Riyadh, Saudi Arabia on July 6-9, 50 Duos compete for the $2,000,000 prize pool for the final Zero Build tournament in Riyadh this summer. Next to the 30 teams coming from DreamHack Open events we will see the best Duos from the MENA region and some of the world's largest Fortnite influencers participating. More details will be announced at a later point.
"We had an incredible experience hosting the DreamHack Open Featuring Fortnite both online and  in-person events in the past. Thus, we are very excited to announce another year of Fortnite events for our community, especially now that the focus is on Zero Build and teams have a chance to qualify for a massive Gamers8 event" said Brian Krämer, Sr. Director Game Ecosystems – Growth Titles. "To strengthen our connection and involvement in the Fortnite competitive ecosystem is a tremendous opportunity and one that fits perfectly with DreamHack's focus on bringing the gaming community to life." 
Find out more about DreamHack Open Featuring Fortnite at its official website and on the festival website for DreamHack San Diego, and follow DreamHack on Twitter to get the latest updates. The latest updates on Gamers8 can be found on the official website, on Twitter, and Facebook.
Betfred agrees new deal with SIS to serve HD racing content to UK retail customers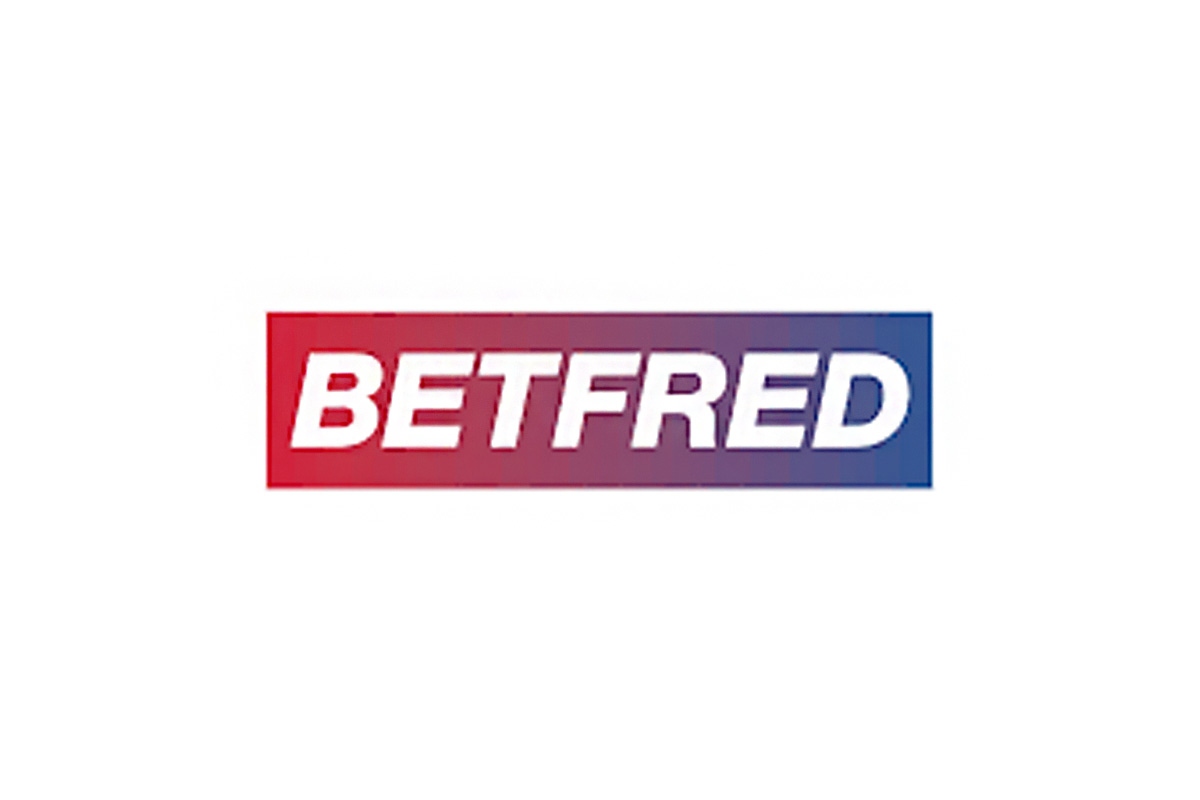 Reading Time:
< 1
minute
Betfred, one of the UK's leading retail betting and gaming operators, and Sports Information Services (SIS) have entered a new long-term production, distribution, and content agreement, with the bookmaker being the first to broadcast in high-definition.
The new deal ensures that Betfred's UK retail customers can now enjoy top-quality content live from the most iconic racing events worldwide, all transmitted in HD video.
Betfred will also continue to benefit from the use of patented production technology from SIS until 2029, giving the operator additional flexibility over live broadcast schedules within its 1,400-strong retail stores in the UK.
The new agreement covers the distribution of live racing content across satellite and IPTV. This is delivered from a SIS portfolio of over 35,000 races annually, across more than 170 racecourses around the world.
Mark Stebbings, Group Chief Operating Officer at Betfred, said: "We constantly strive to deliver the best quality racing to our UK retail customers and this deal provides us and them with great racing from around the world in high definition. This new agreement means that through advanced broadcast production technology and top-quality horse racing content offered by SIS, we are able to give our customers engaging races and regular chances to place bets."
Richard Ames, Chief Executive at SIS, said: "Betfred is a highly valued long-term partner of SIS and it's fantastic to be able to provide its customers with entertaining, high-definition content across its entire UK retail division. This agreement secures our relationship for the long-term, as we continue to provide best-in-class production technology solutions that are so valued by the industry."
Bitcoin betting: Use your crypto tokens for gambling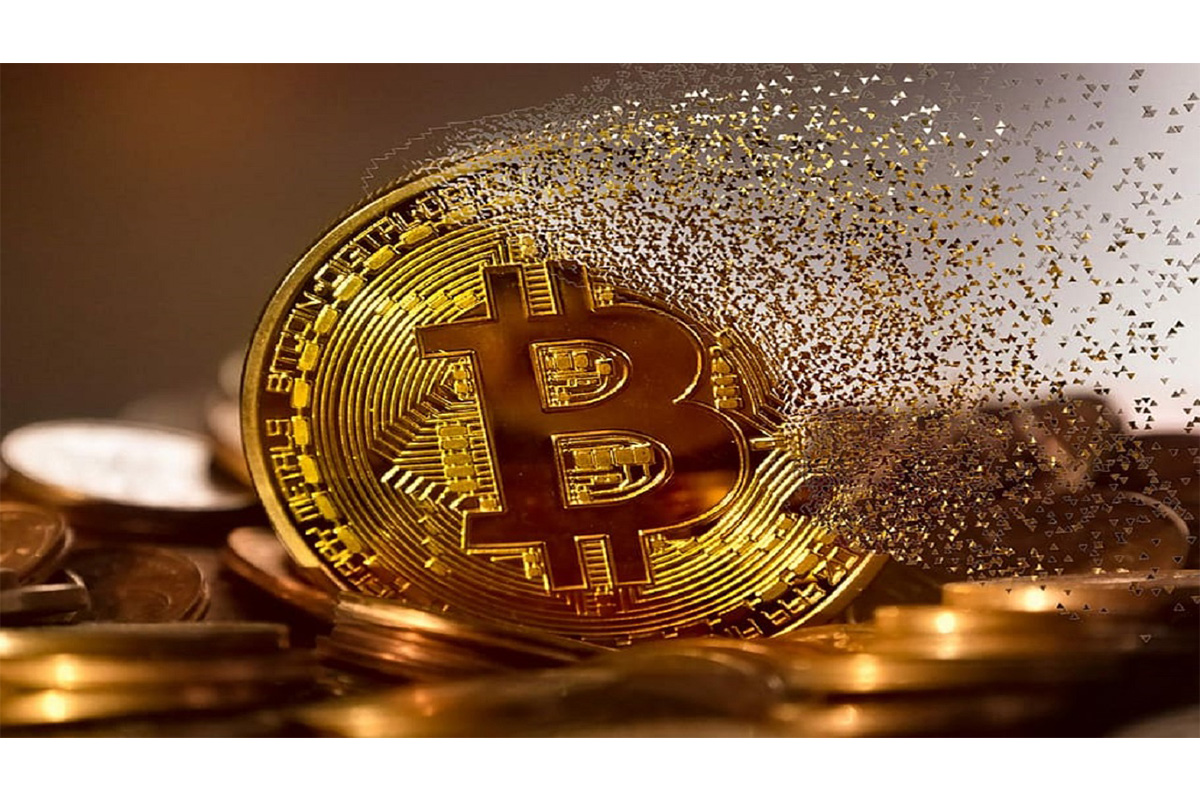 Reading Time:
3
minutes
Not every online bookmaker accepts Bitcoin as a payment method for placing sportsbook bets, but the industry heads in that direction. The most famous online sportsbooks allow customers to deposit funds, place bets and withdraw winnings in Bitcoin at the click of a button.
There are several positives to betting in crypto, some of which are more obvious than others. Professional sportsbook gamblers use Bitcoin to manage their money, qualify for bonuses, and get the best deals. From the Las Vegas sportsbooks to the biggest names in European gambling, Bitcoin is the new kid on the block and has caused quite a stir.
We clear up the confusion
Despite being a secure, fast, and reliable way to manage your funds for betting, a degree of confusion still needs to be clarified concerning crypto betting. There are more questions than answers, which may deter some inexperienced gamblers from using Bitcoin for their bets. That would be a great loss to bettors, and we wish to help you avoid it.
This article on Bitcoin betting helps keep things simple. We bring our readers up to speed with the processes involved with adding a Bitcoin account to your betting wallet, gambling, and withdrawing winnings. We also clear up any terms and conditions you should know before gambling.
Keep reading for your user-friendly, simple, and easy-to-follow guide on Bitcoin betting using your smartphone in 2023. By the end of this article, you'll have the information needed to bet using crypto. We even provide details on creating an account and landing a welcome bonus free bet.
Which crypto tokens can I use?
As you'll already know, hundreds of crypto tokens are available, but the top betting apps only accept Bitcoin now. Bitcoin is the biggest and most popular form of crypto, and you can add it to your sportsbook payment options.
The top betting apps might start accepting other tokens, but we are in the early days. Bitcoin is the safest way to test crypto betting, and so far, it has been well-received by both bookies and bettors.
Adding your Bitcoin account
Adding a Bitcoin account to your payment options takes a few seconds. Use your smartphone when on the move or at home using your laptop. The process is equally simple on both platforms, and you must add a Bitcoin account only once.
Visit the member's area at the top right of your bookie's homepage and click payments. Select the option to pair a Bitcoin account with your betting account and input your card details. Check the details are correct and then confirm.
Your two accounts are now linked, and you can start depositing crypto to your betting balance. Deposits are instant, meaning you can add funds and gamble without delay. Withdrawals are quick too.
If you have landed a winner and wish to withdraw the profits before spending them on future bets, it's easy. Withdraw, and your Bitcoin balance will be updated quickly.
Betting with Bitcoin
Placing a sports bet using Bitcoin is as easy as gambling with your debit card or an e-wallet account such as Skrill. Visit the member's area and click deposit before selecting your crypto account. Enter the amount you want to deposit and click to confirm. The funds are added and ready to use.
Click the sport you wish to bet on, such as soccer, and then the competition, fixture, and odds of your market. Add the intended stake to your bet slip and click to confirm. The funds come from your betting balance, or you'll top-up with your Bitcoin account.
Security
Bitcoin deposits, bets, and withdrawals are all protected by Secure Socket Layer technology. It's the industry standard for security, keeping your sensitive information protected and your online gambling private.
When researching a bookie, you should check with the security program they have in place. If it's not Secure Socket Layer technology, it's not a great bookie to join.
Free bet welcome bonus
All new customers who open an account, deposit funds using Bitcoin, and place a bet will qualify for the bookie's welcome bonus. The free or risk-free bet will allow you to familiarize yourself with the betting app without overspending.