BGC Launches Animation Highlighting Why Regulated Industry Is 'A Safer Bet'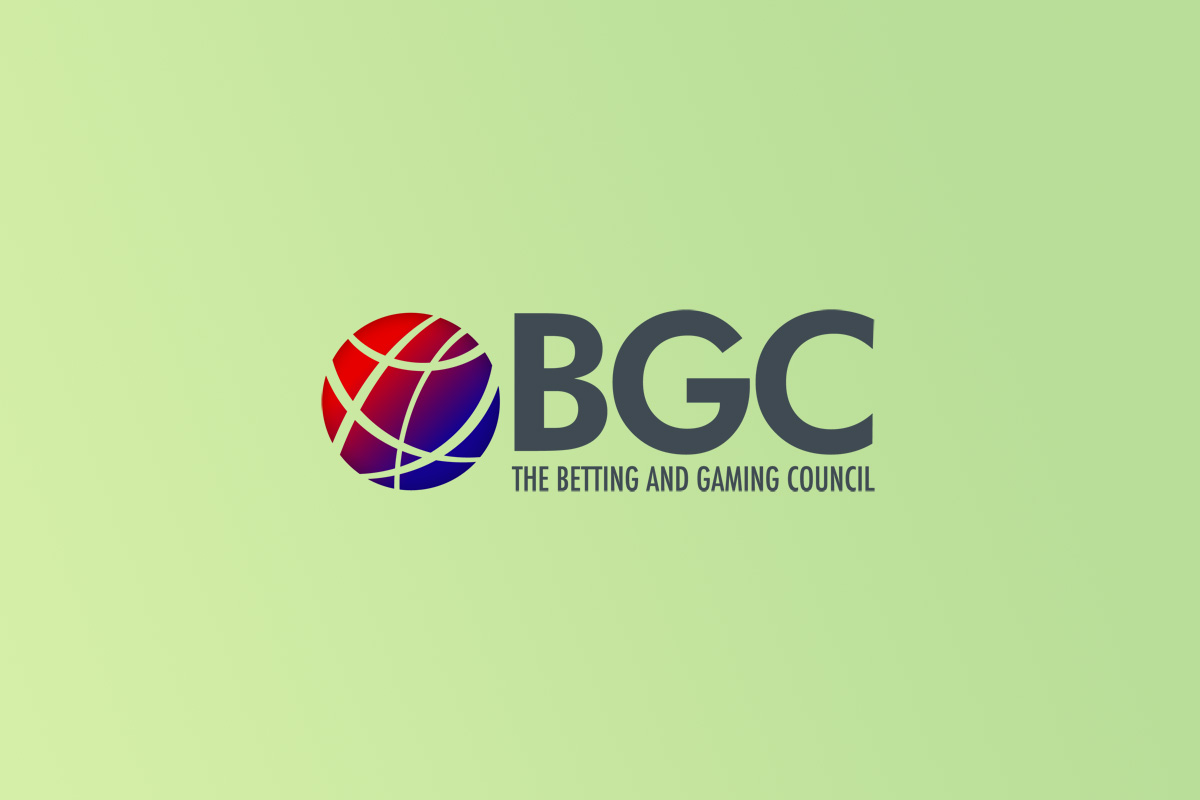 Reading Time:
2
minutes
Standards body the Betting and Gaming Council has unveiled an animated video highlighting the regulated industry's safer gambling record as well as its contribution to the economy and sport.
The campaign also warns against the "unintended consequence" of the Government's Gambling Review driving customers towards the illegal, online black market.
A report by PWC revealed that over a 12-month period between 2018 and 2019, 200,000 customers in the UK staked around £1.4bn with unregulated operators.
The animation, which is 3 minutes and 40 seconds long, says using the regulated sector is "a safer bet" than unlicensed companies overseas.
It says that the UK is "one of the safest places in the world to place a bet" and that the regulated industry is committed to going even further to protect customers.
Elsewhere, the video emphasises the £8.7bn the regulated industry contributes to the economy, the £3.2bn it pays in tax and the 100,000 jobs it supports, as well as the £350m given to horseracing through sponsorship, media rights and levies, plus millions more for sports including football, darts, snooker and rugby league.
The video has been published on the BGC's new website – while shorter versions are being posted on their Twitter feed.
Michael Dugher, the BGC's chief executive, said: "As the standards body for the regulated industry, we have strongly welcomed the Gambling Review.
"However, it is vital that it does nothing to drive punters towards the illegal, online black market, which has none of the protections in place that the regulated industry does.
"This animation powerfully sets out the steps we have taken – and continue to take – on safer gambling, while also highlighting the immense contribution that the regulated industry makes to the economy and the country's most popular sports.
"It clearly demonstrates that the regulated industry is a safer bet."

Aspire Global Reviews Role of B2C Segment Within Group Structure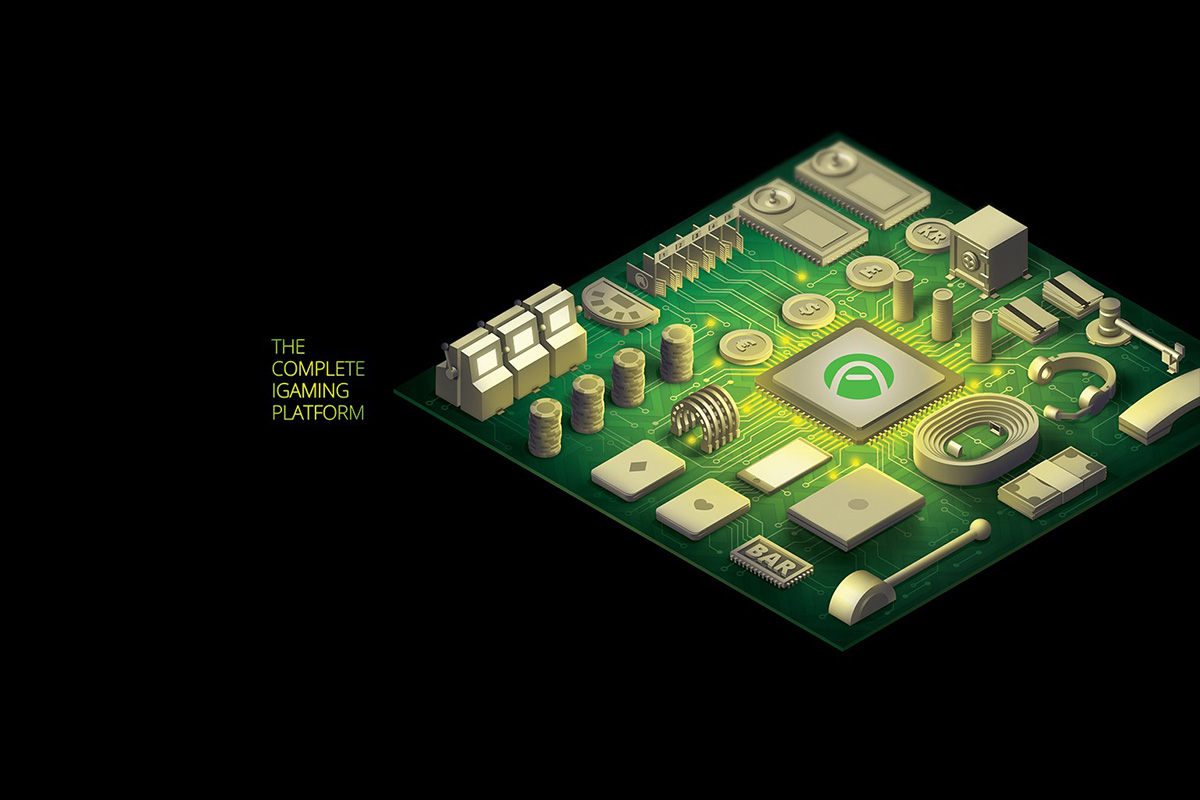 Reading Time:
< 1
minute
Leading iGaming provider Aspire Global has announced a review of its B2C segment. The segment reported record-high revenues in Q4 2020 and comprises the well-known European online casino brand Karamba alongside other local proprietary brands.
The review will assist the Company to focus on its growing B2B ambitions and its market-leading technology, while also accelerating the B2C's revenue growth and reinforcing the record high revenues it achieved in Q4 2020.
The announcement follows Aspire Global's Q4 and FY 2020 results on 18 February 2021, with the company reporting record-high revenues of €161.9 million for 2020 and the Group's EBITDA amounted to a record €27.1 million.
"We are very pleased with the growth and results recently recorded by the business' B2C segment, but we think a review will assist us to better assess our options to further accelerate our growth. Such a move could help improve Aspire Global's overall margins and EBITDA and potentially help us accelerate new B2B initiatives and enter fresh markets. Overall, we are well positioned to capitalise on the array of opportunities available to us in the global, fast-growth iGaming industry," Tsachi Maimon, CEO of Aspire Global, said.
Esports Entertainment Group Completes Acquisition of Lucky Dino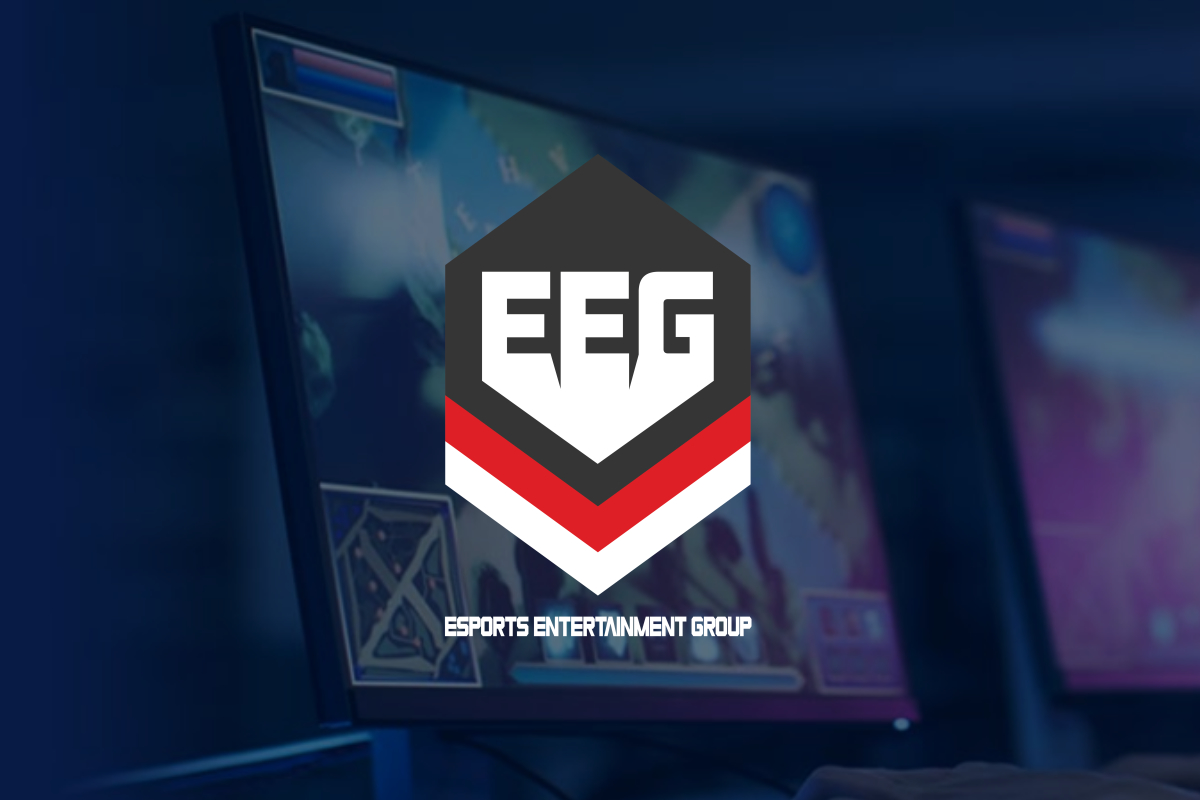 Reading Time:
< 1
minute
Esports Entertainment Group has announced that its Malta gaming licensed subsidiary, Esport Entertainment (Malta) Limited, has completed its acquisition of the business assets of Lucky Dino Gaming Limited (Lucky Dino).
The ~$30 million deal was financed through cash raised in an equity offering in February.
"Over the past five years, Lucky Dino has evolved from a single brand white-label casino operator into a multi-brand, class-leading casino operator and technology business. In addition to further strengthening our tech stack, Lucky Dino's assets will give us a substantial foothold in multiple new jurisdictions across Europe, particularly in Scandinavia where esports are extremely popular, and with Lucky Dino's 25K monthly active casino players we will have tremendous cross-selling opportunities with our SportNation and VIE.bet betting platforms," Grant Johnson, CEO of Esports Entertainment Group, said.
"Lucky Dino has generated an impressive track record of growth, reporting an 86% CAGR on revenue for the five years ended June 30, 2020. With opportunities to realize synergies across shared back-office functions, payment processing and more, we are in a great position to build upon Lucky Dino's notable EBITDA performance. Ultimately, we will look to bring this exciting online casino platform to the U.S. in the future alongside our VIE.bet esports offering," Johnson added.
English Casino and Bingo Operators Optimistic About Reopening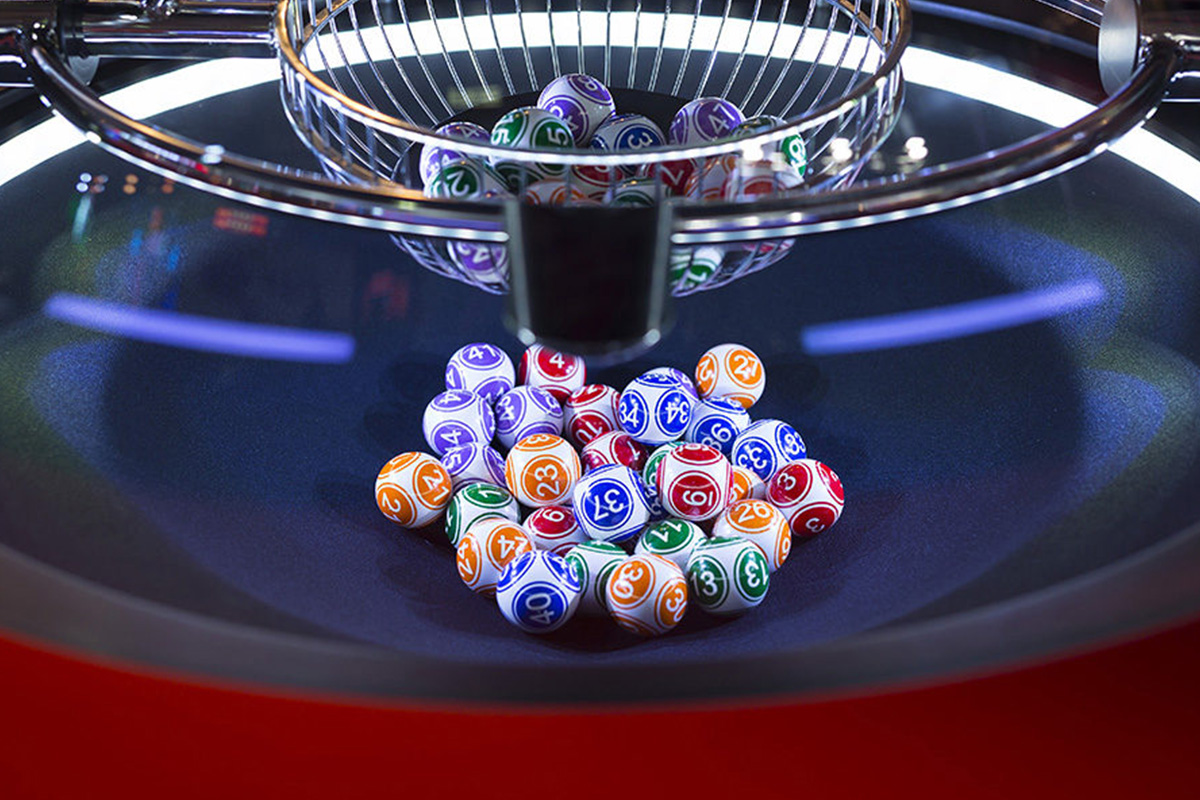 Reading Time:
< 1
minute
The Casino and bingo hall operators in the UK are optimistic about their reopening following Prime Minister Boris Johnson's announcement of planned dates for the easing of lockdown restrictions in England.
Under the government roadmap to exit lockdown, betting shops in England will reopen on April 12 and gambling centres, bingo halls and casinos on May 17.
Miles Baron, chief executive of the Bingo Association, said in an interview with Rank Group: "The land-based bingo industry is delighted to have a firm date to reopen.
"Thousands of bingo customers have been contacting us via social media to tell us how much they miss social contact and how safe they feel in a bingo club.
"Industry data tells us that 90 per cent of our customers visit bingo with either family and friends, so I have no doubt that on 17 May we will see our customers flooding back to bingo clubs to play their favourite game once again."
Simon Thomas, CEO of Hippodrome Casino, is also optimistic about the results after reopening.
He said: "The government has spoken! So it's with cautious optimism that I can announce that we will reopen on Monday, May 17.
"You can imagine how delighted we all are, and in the next few weeks we'll be finishing off the work we've undertaken while we've been closed. There's a brand new casino floor in the gods high up on the fifth floor, a new poker deck with many more tables, and other improvements to make us bigger, better and busier."