Nazara Technologies Files for IPO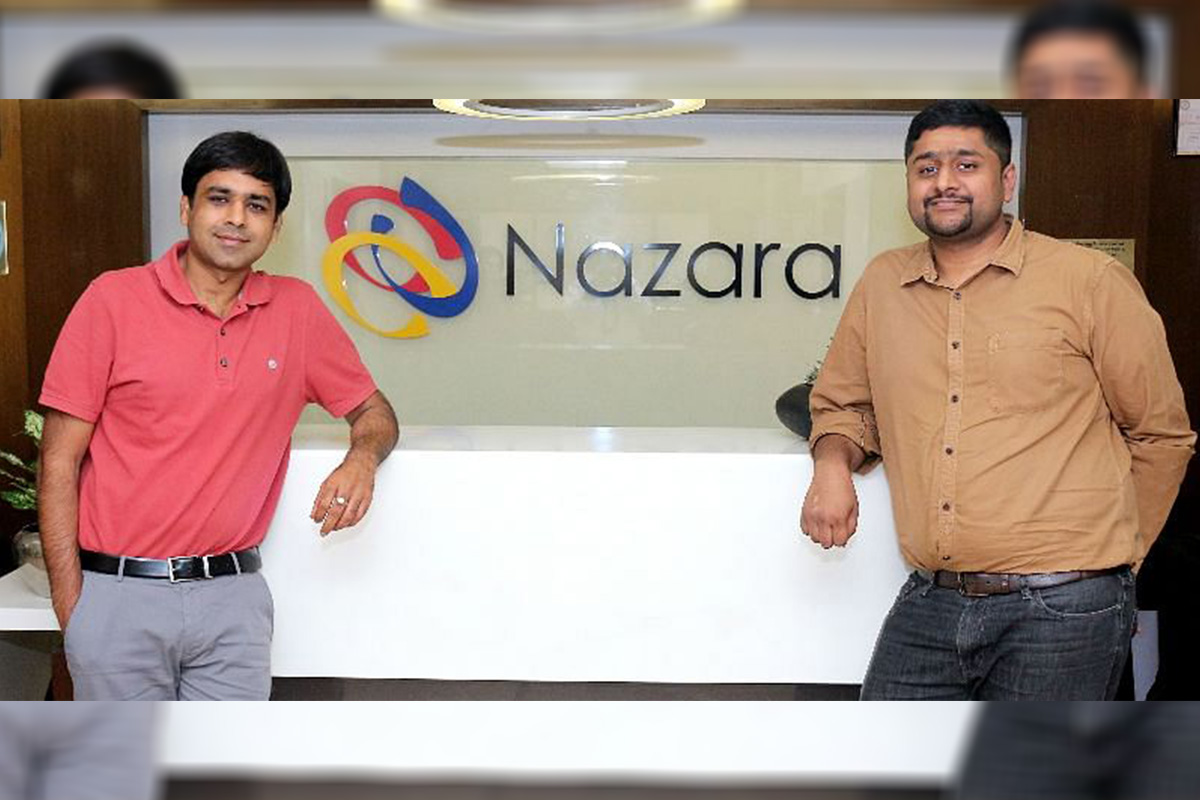 Reading Time:
< 1
minute
Nazara Technologies Ltd, the Indian gaming company backed by billionaire Rakesh Jhunjhunwala, has filed for an IPO.
The company filed IPO documents with India's market regulator on Friday. Its impending debut on the local exchanges could encourage other Indian startups to tap public markets, after years of explosive growth in mobile and internet usage created giant private firms from Paytm to Walmart Inc.'s Flipkart.
Founded by gamer Nitish Mittersain in 2000, when he was a college undergrad, Nazara is among the firms that have benefited from a global boom in smartphone gaming that began even before the pandemic drove millions online. Mittersain started the company with 30 million rupees borrowed from friends and family, only to get derailed during the dotcom bust. The firm spent its first decade clearing debt, but steadily built market share by acquiring fellow gaming startups.
It is now seeking to be among the first major Indian startups to go public at a time of burgeoning investor interest in the country's technology sphere. Facebook Inc. and Alphabet Inc.'s Google are pouring billions into partnerships with local operator Jio Platforms Inc., while Amazon.com Inc. founder Jeff Bezos has said that "the 21st century is going to be the Indian century."

Hokkaido Excludes IR from 2021 Budget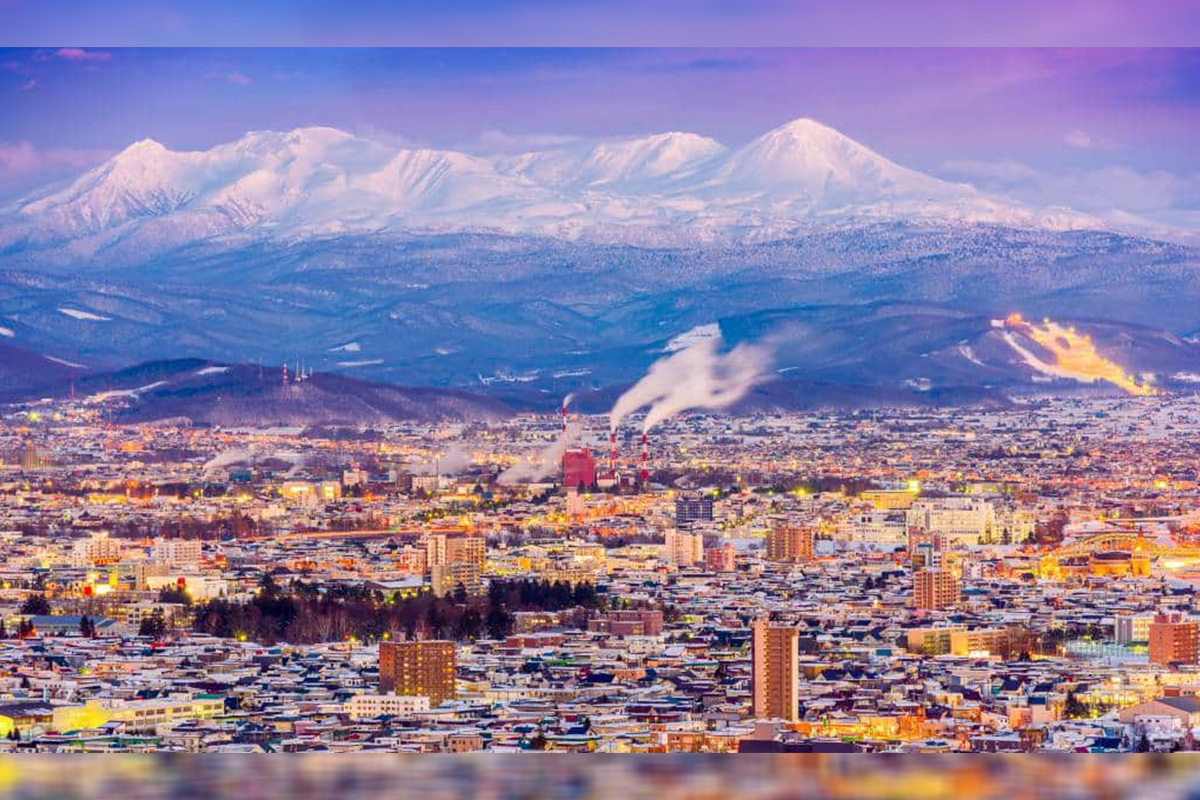 Reading Time:
< 1
minute
Hokkaido has announced its initial budget for 2021 on February 19, with a 15.4% (JPY432.9 billion) increase over last year to JPY3.25 trillion (US$30.9 billion). This is the third-largest initial budget ever for the prefecture, which will now be proposed at the Hokkaido Prefectural Assembly regular session on February 25.
However, the fund for IR development was a notable absentee following a recent comment by Governor Naomichi Suzuki that an IR was not in the immediate future for Hokkaido.
Funds being set aside in prefectural budgets have traditionally been considered by experts as a strong indicator of a prefecture's intentions regarding IRs. The fact that no funds have been set aside for IR development in Hokkaido's 2021 budget appears to signal the death knell for any remaining glimmers of hope that Hokkaido could somehow jump back into Japan's IR race.
At a press conference, Suzuki positioned the new fiscal year's budget as "a budget that protects lives, livelihoods and creates a path for the future." It is hoped this will help the prefecture navigate the COVID-19 pandemic and build a society resistant to infectious disease while also promoting Hokkaido's future in a post-pandemic world.
Revenue has declined in the economic downturn and the prefecture's financial situation is strained. Governor Suzuki commented, "We will firmly defend ourselves while at the same time starting on proactive policy. Balancing defense and offense has been difficult but we will accept the challenge to build a future for Hokkaido while controlling the pandemic."
Japanese Politician Raises Concerns Over China Blacklist on Overseas Casino Tourism Destinations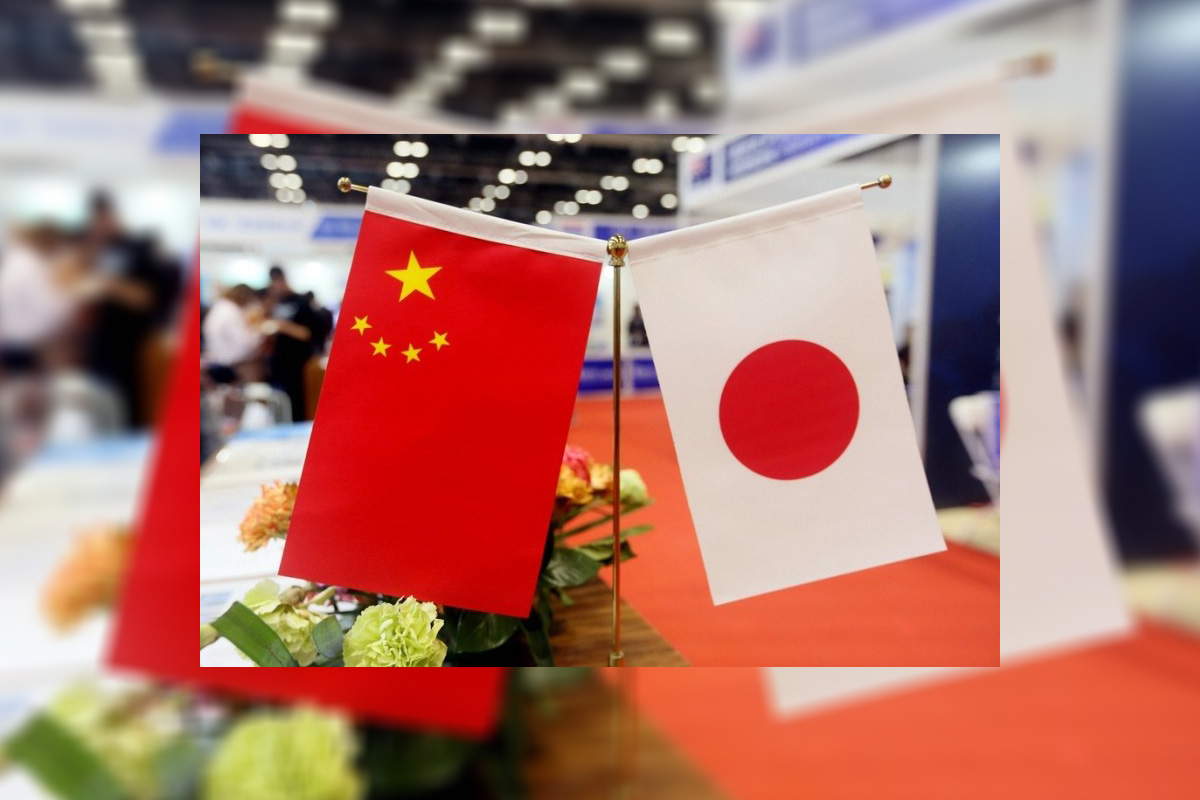 Reading Time:
2
minutes
The Japanese government has refrained from commenting following a question from House of Representatives member Kenji Eda regarding concerns that Japan's first integrated resort developments could see the nation added to a blacklist being compiled by Chinese authorities on foreign casino destinations.
The blacklist, originally revealed by China's Ministry of Culture and Tourism last August and expanded earlier this month, is said to comprise overseas tourist destinations that are "disrupting" China's outbound tourism market by opening casinos targeting mainland Chinese customers. The blacklist system would see travel restrictions imposed on Chinese citizens going to overseas cities and scenic spots named on the blacklist.
Eda revealed via his personal blog that he had submitted a question regarding the blacklist and its potential impact on Japan's IRs, stating, "In August 2020, China announced that it would create a blacklist system to restrict travel to foreign cities that had a casino, with the allegation that overseas casinos threatened the property and safety of their citizens. With that in mind, we can understand that there are concerns that overseas casinos are a hotbed of crime, particularly corruption and graft. I request an answer if the government is aware of this system.
"Further, this, adding to the impact of the coronavirus, could have a major impact on IR (casino) operation in East Asia, which relies heavily on wealthy Chinese visitors. In the past, The Chinese government has restricted travel to South Korea because of deployment of the US military's ground-based missile interception system, and there is a risk they could use this system politically.
"Considering this system, even if we build casinos (IR) in Japan, we cannot have expectations that foreigners, and especially Chinese tourists, will be able to visit."
In response, the government said, "We are aware that the Chinese government has announced the establishment of a system as you described in August 2020, but the specific details are yet to be announced so we will refrain from comment."
Internet Vikings Announces the Launch of a Cloud Hosting Platform in Singapore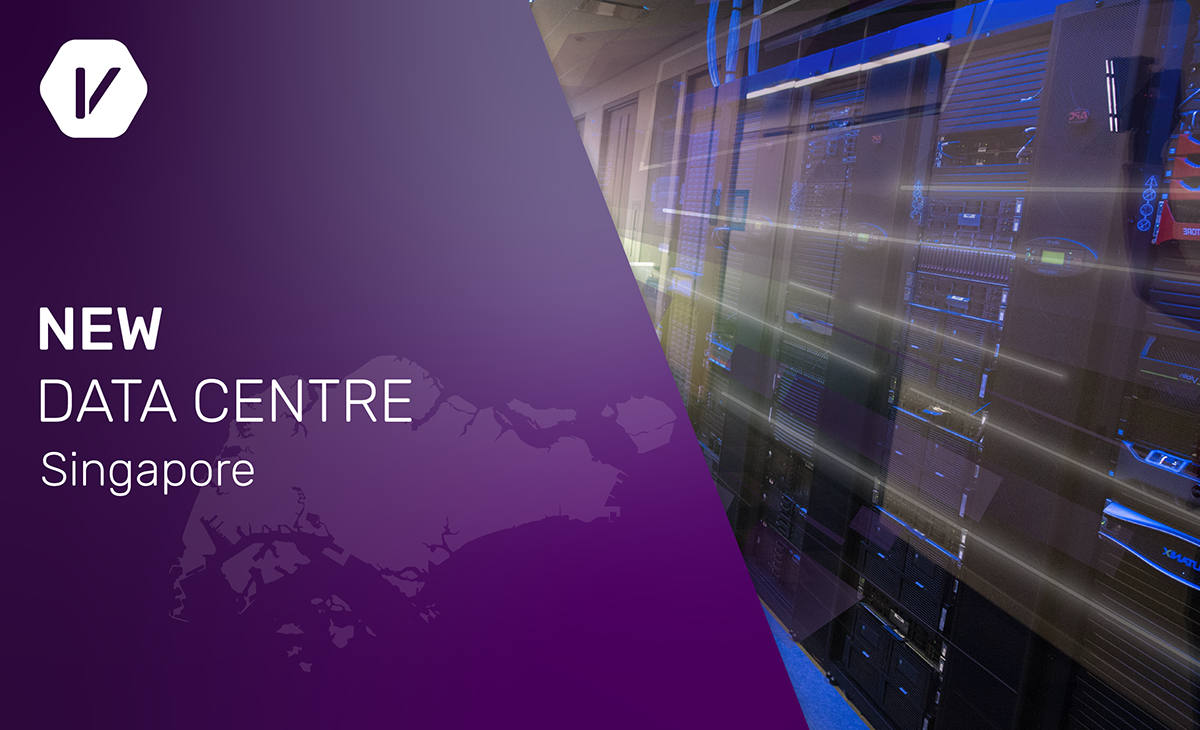 Reading Time:
< 1
minute
Internet Vikings has announced the launch of a cloud hosting platform in Singapore. The expansion will enable Internet Vikings to further scale its offering to Internet Service Providers, iGaming operators and e-commerce platforms targeted to South East Asia.
The new data centre will provide better performance and more direct connectivity options for latency-sensitive customers that require higher bandwidth.
"We are very excited to expand our network into one of the largest tech hubs of Southeast Asia to serve an active community of businesses and organizations with our VMware backed cloud hosting. With the new data centre in Singapore, Internet Vikings is improving the quality of its services to customers operating in Asian market by ensuring redundancy and low latency," Victor Jerlin, CTO of Internet Vikings, said.
"The data centre in Singapore is the first one on the list of points of presence we are opening this year, but definitely not the last one. Our plan is to maximize our network following the vision of Internet Vikings – to be a leading managed service provider in hosting and online brand protection," Peter Ekmark, CEO of Internet Vikings, said.