Kambi Group plc partners with Racing and Wagering Western Australia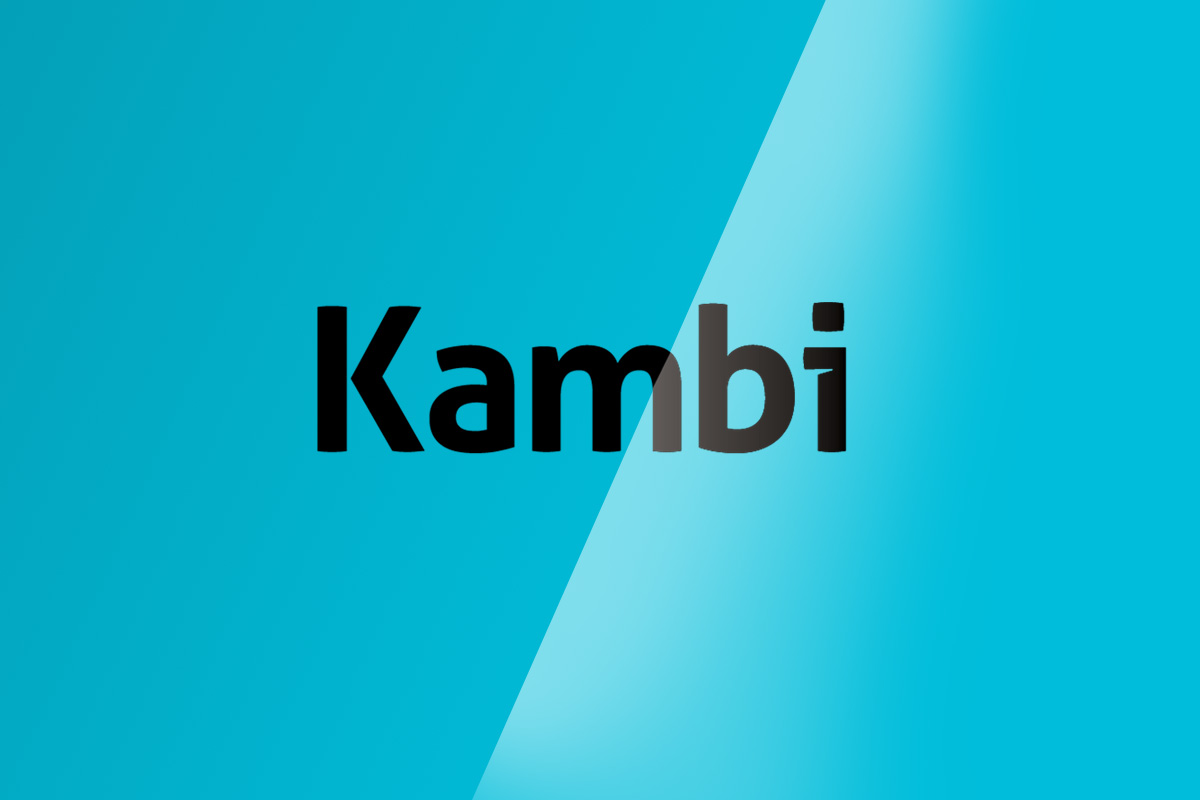 Reading Time:
2
minutes
The world's trusted sports betting partner expands global reach with leading Australian operator
Kambi Group plc, the leading global sports betting supplier, has signed a long-term agreement to become the sports betting partner of Racing and Wagering Western Australia (RWWA).
The partnership will see RWWA leverage Kambi's technology to upgrade its current sportsbook offering across its retail outlets and established online brand TABtouch.
The Kambi sportsbook will complement RWWA's existing racing wagering product, and RWWA will take full advantage of Kambi's deep sports betting offer, powerful bonusing toolbox and extensive differentiation capabilities across front-end and odds to deliver players a best-in-class experience.
Established in 2003, RWWA is the state-run, self-funded racing authority for Western Australia, responsible for the operations of the state's Totalisator Agency Board (TAB). Sales channels include a network of more than 320 retail agencies and TABtouch, which encompasses the online, mobile and call centre operations. RWWA distributes the profits gained through its wagering business to support the growth and competitiveness of the state's racing industry.
Kristian Nylén, CEO, Kambi, said: "This is an important strategic partnership for Kambi. RWWA has achieved excellent recent growth, and we are very pleased that they view Kambi's high-performance sports betting technology as central in pushing that to the next level.
"The agreement underlines Kambi's ability to configure our technology to meet the needs of any operator and regulated market, and we are excited to play a crucial role in driving RWWA's online and retail success."
Ian Edwards, CEO, RWWA, said: "We are delighted to have partnered with Kambi to build on our reach across our online and retail sectors.
"Kambi's track record as a springboard for growth is evident, and their flexibility and power under the hood marked them out as an ideal partner.
"As the organisation which funds the State's racing industry, RWWA is focused on maximising its profits through the Western Australian TAB in the long-term interests of the industry, and we believe this partnership will help drive greater results."

Stats Perform Signs Data Deal with A-Leagues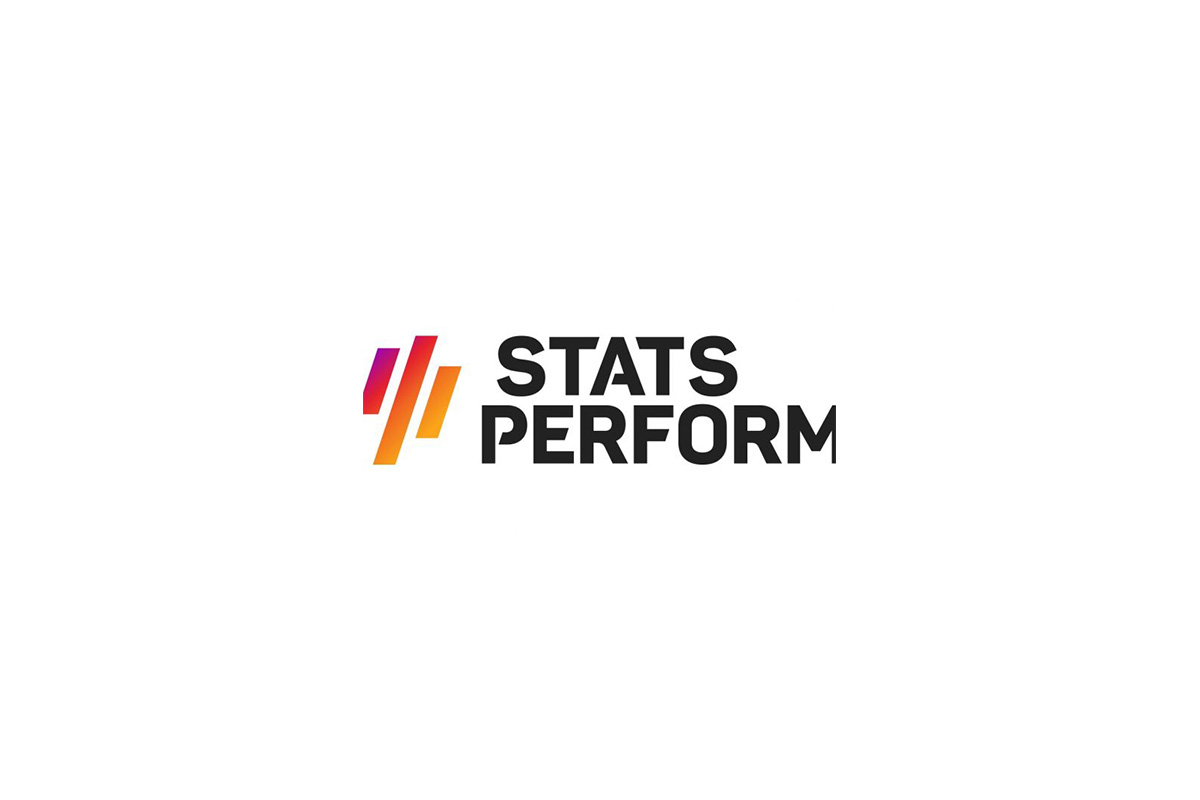 Reading Time:
< 1
minute
Stats Perform has entered into a partnership with Australia's premier soccer league body, the A-Leagues.
Stats Perform's Opta data will power all A-Leagues content and support their partners in creating unique experiences for their respective audiences. The deal reinforces the A-Leagues' commitment to ensuring that media and technology partners covering the competitions are provided with the highest quality data to bring every match to life for fans around the world.
"Our content is driven by data at every level in order to create the best possible experience for fans. A partnership like this enables us to deliver the most innovative and engaging content, to enhance our storytelling capability, and to offer deeper, fresher insights into every match. The better we get at telling the stories of the players and of the matches, the more fans can connect with the game," Richard Bayliss, A-League Director of Content, said.
This deal is yet another milestone in Stats Perform's commitment to supporting the expansion of the sport across the globe, with the company already holding partnerships with the Premier League, CONMEBOL, LPF Argentina, La Liga, MLS, U.S. Soccer and the Eredivisie.
"We are excited to help further the expansion and development of the game of football. With our data, the A leagues will be able to not just reach their fans but will be able to engage with them in ways they haven't been able to. The A leagues have tremendous reach, and we are thrilled to be a part of that," Steve Xeller, Chief Revenue Officer at Stats Perform, said.
Safe online pokies play at Aussie online casinos. Is it possible?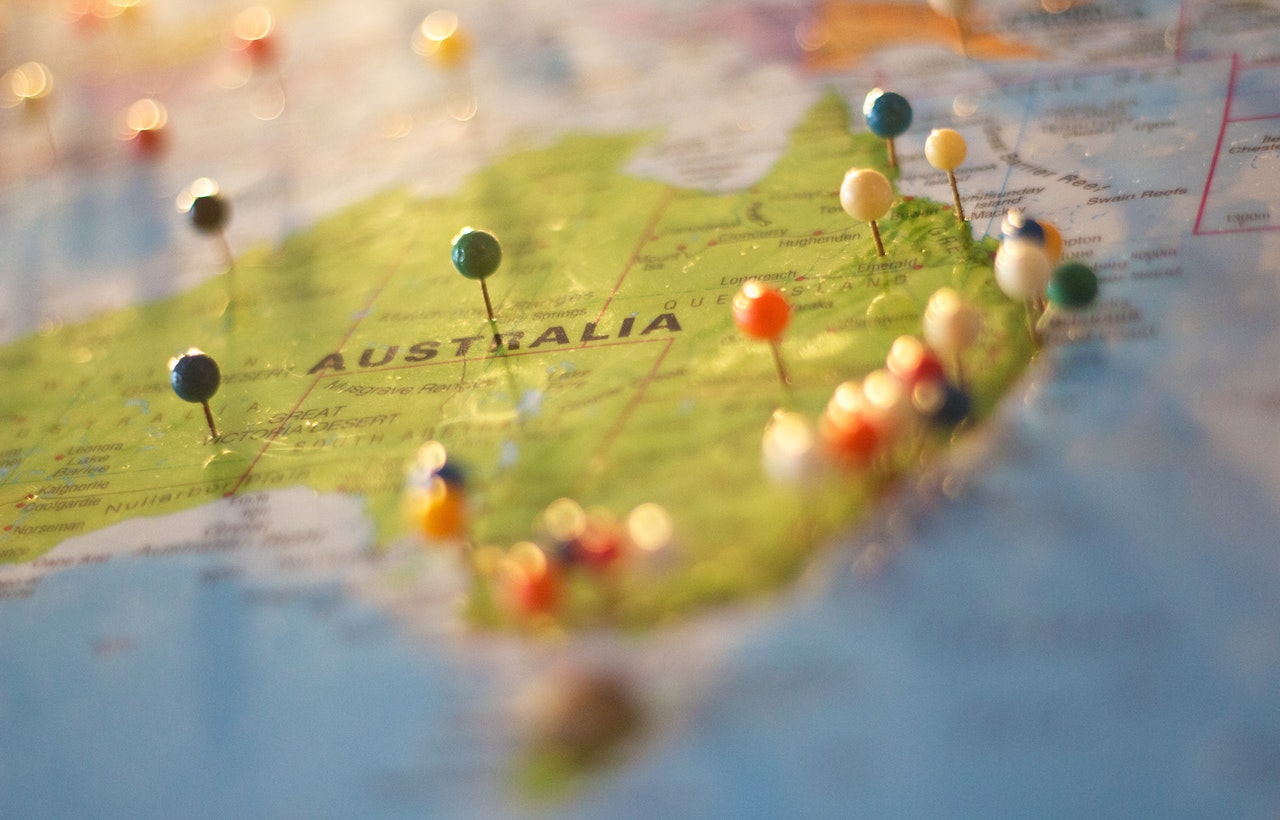 Reading Time:
4
minutes
What is online casino security and reliability? If you are just starting to discover the world of gambling, you are probably wondering which gaming platform to choose. What to pay attention to when visiting a site if you are an Australian player and how to know if your data is protected? These and other questions will be answered below.
Safety should be a priority for every player even if you just want to play online pokies real money because you are giving not only your money, but also personal data, and if they are not properly protected, they can become a target for criminals. So, where do you start to make sure that the platform you choose is safe for the player?
Securing the site
The first thing you should do is check if aussie casino website is secure and reliable. How do you do that? If you are on the site, look at the address bar of your browser. There you will find the URL, which is the website address. Pay attention to the encryption protocol, specifically whether the website address starts with "HTTP" or "HTTPS." If the website has the latter protocol, it means that all data is transmitted in a secure encrypted form. HTTPS (Hypertext Transfer Protocol Secure) is a more secure version of HTTP, and its job is to encrypt the information sent between the server and the client, using SSL or TLS. This makes our data secure and harder to intercept.
However, the protocol information does not show up in the URL itself in the browser address bar, but you can copy it and then paste it into the address bar in a new tab. There is another way – you should look at the security status symbol to the left of the web address. What the symbols denote:
The lock – the Web site is secure and the information sent and received (client-server) is private.
The letter "i" in a circle – the page does not use a secure connection. Someone can see or change the information you send or receive on this site. You can try viewing a more secure version of the page, which means removing "http://" and typing "https: //". If that doesn't work, you might want to leave this page.
An exclamation point on a red triangle indicates a dangerous or insecure site. It is not advisable to leave personal information here. It is best not to use it because your personal information is likely to be at risk.
Having a license
According to the laws of different countries including Australia, every legal entity that runs a business related to gambling must have a special license, which confirms the legal operation of the gaming platform. Therefore, when choosing, be sure to study the license and other permissive documents, and try to check them in the registers of the organization that issued them.
Privacy Policy
Both the websites of legal Aussie gambling sites and platforms offering free gambling should clearly state the person's privacy policy that governs the collection, storage and processing of players' personal data. This requirement refers to the General Data Protection Regulation ("GDPR"). Therefore, it is worth researching this issue before you start gambling.
Responsibility
How to gamble safely in the context of your well-being? Common sense and moderation are the main factors to be guided when gambling.
On legitimate casino sites (both for real money and for bonuses) and on other gaming platforms, you will find special warning signs. For example, the sign "18+", which means you have to prove your age. You will also find "Play Responsibly" signs indicating that these organizations are making every effort to comply with the relevant legal guidelines in the country where the license is issued, as well as protecting players from the negative consequences of gambling. These guidelines should clearly display the legality of the gaming platform on their website. No exceptions! If you do not find such information on their homepage (e.g. at the bottom of the website next to the information in the so-called footer), you should leave the website.
Money and the length of the game
Part of the aforementioned responsible games are money and time constraints. This means that before we start playing, most often during registration at a free casino or betting shop, we must set daily and monthly limits on the amount of time we want to spend playing and the amounts we can spend. Once any of the four set limits are exceeded, no further play will be possible. Although this can be annoying, such limits are designed to protect us from gaming addiction.
Safe payment methods
We're going back a bit to the starting point of the safe online casino issue: cybersecurity. Where we started, that is, protecting online casino websites or organizations that offer online betting, relates to the topic of paying through websites. The HTTPS protocol guarantees the encryption of our data, but we mustn't forget about the operators we will use to make payments to our deposit account at the online casino or betting shop. It is best to use those payment methods that you trust and that have proven themselves in this market of services.
Among the most famous operators are the following:
PayPal
Skrill
Mastercard
VISA
Webmoney
Neosurf
Catherine Myers Resigns as CEO of Victorian Commission for Gambling and Liquor Regulation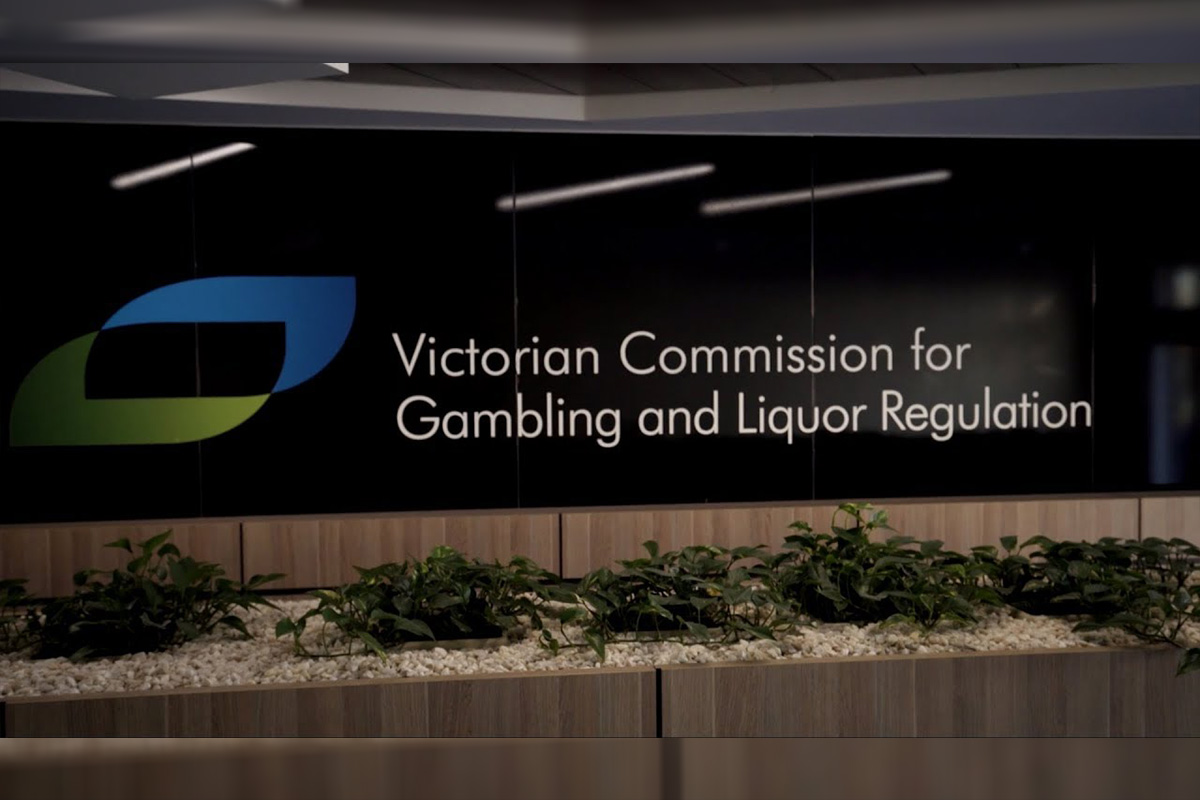 Reading Time:
< 1
minute
The chief executive of Victoria's gaming watchdog has resigned amid a major overhaul of the embattled regulator, which has been widely criticised over its lax oversight of Crown casino.
Victorian Commission for Gambling and Liquor Regulation chief executive Catherine Myers abruptly ended her role with the Commission on November 19, after more than seven years in the position.
Her departure follows a tumultuous period for the VCGLR, which will be replaced next year by the Victorian Gambling and Casino Control Commission and a new regulator for liquor licensing and compliance.
Ms Myers said it was appropriate to leave before the establishment of the new regulators, according to a statement on the VCGLR website on November 10.
The decision by the Andrews Government to restructure regulation of the gaming industry followed a litany of legal and ethical breaches by Crown Resorts, initially exposed in reports by The Age, The Sydney Morning Herald and 60 Minutes in 2019, and later by an NSW inquiry and a royal commission in Victoria.