EveryMatrix expands into the Russian market with innovative 888.ru bookmaker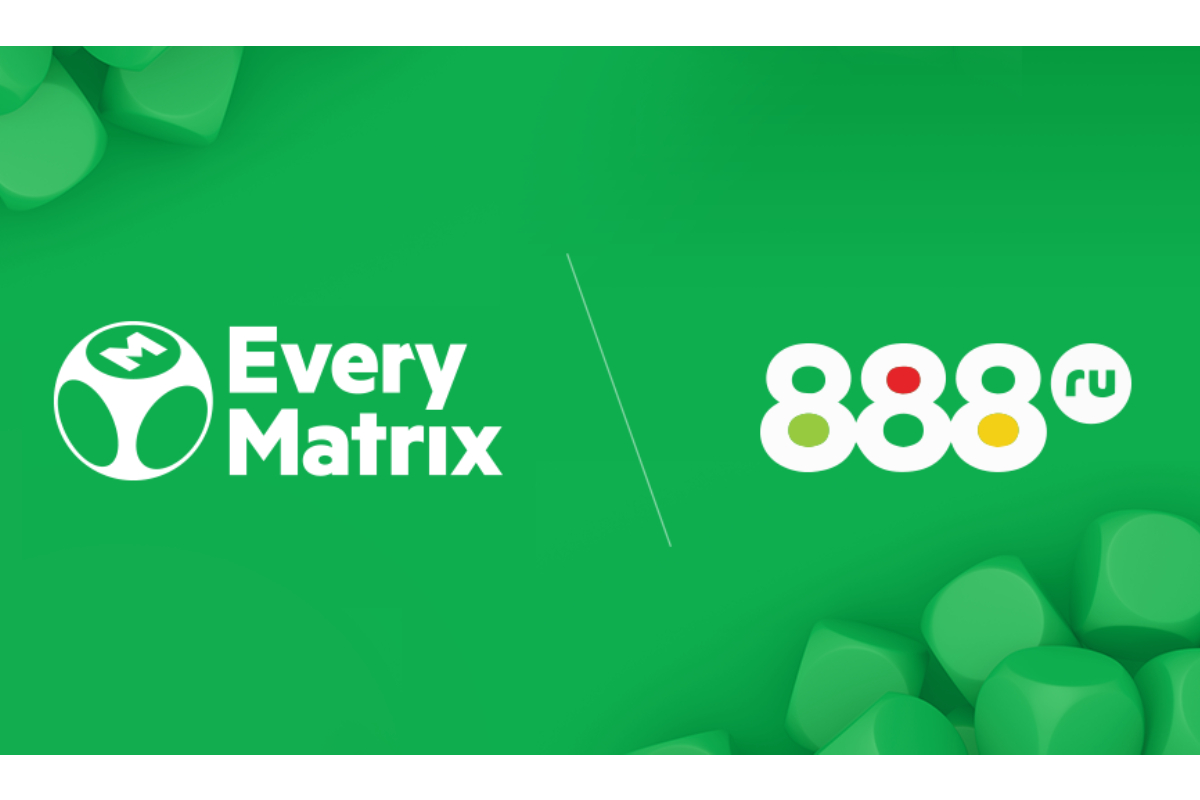 Reading Time:
< 1
minute
EveryMatrix is thrilled to announce the launch of sports bookmaker 888.ru. The bookmaker has upgraded its betting business in the Russian regulated market with EveryMatrix's turnkey sportsbook solution.
888.ru utilises EveryMatrix's turnkey platform and a suite of products including the fully managed OddsMatrix Sportsbook with BonusEngine, as well as MoneyMatrix for payments processing and ID verification, all of it adapted to fit Russian gaming regulation.
888.ru is a strong local brand in the Russian market and more than 100,000 users were migrated to the new platform as part of the launch.
Ebbe Groes, Group CEO of EveryMatrix, says: "We have been investing in a complete revamp of our sportsbook over the last few years and are now reaping the benefit of having a modern, scalable, and flexible product.
"The 888.ru collaboration is the first major deal for this new version of our sportsbook, and we will be investing heavily into making 888.ru a leading brand in the promising regulated Russian market. We see many more business opportunities for our partnership in the future."
Dmitry Merkulov, Director of Electronic Sales and Marketing 888.ru: "We are thrilled to cooperate with one of the worldwide suppliers at the world sportsbook software market – EveryMatrix. 888.ru leverages OddsMatrix platform flexibility, leading coverage and comprehensive set of features to provide better quality for 888.ru customers.
"We are sure that thanks to a modern and scalable technology, the cooperation between 888.ru and the established sports betting solution OddsMatrix, which is successfully used by operators across the world, will become a new benchmark for the Russian sports market."

EveryMatrix launches Managed Services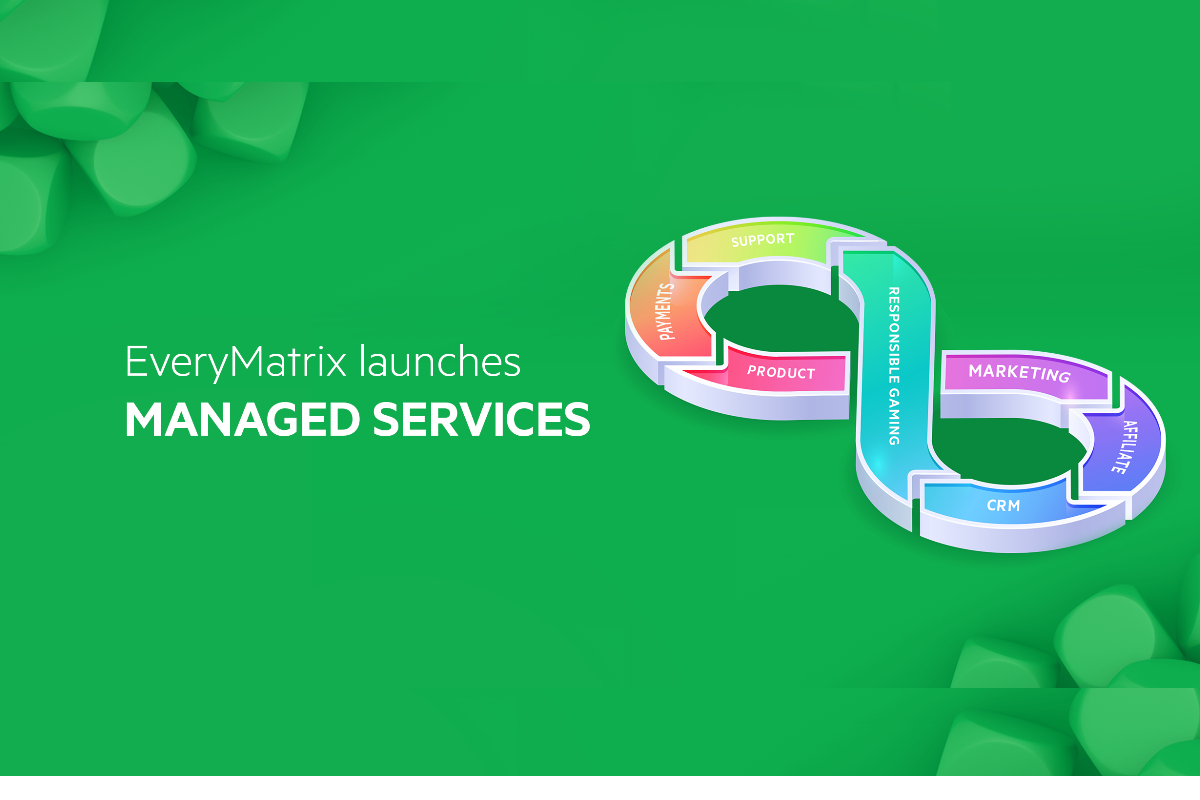 Reading Time:
< 1
minute
EveryMatrix announces the official launch of its Managed Services unit. The new division was established earlier this year and is led by Tom Dyson. The team's mission is to provide 360° support to iGaming operators, enabling them to capitalise on opportunities to improve brand performance.
Tom Dyson is a knowledgeable gaming industry professional with significant expertise in team leading and management roles, having worked for companies such as Gambling Compliance, ProgressPlay, and Gaming Realms.
Covering multiple operational areas, EveryMatrix's Managed Services division provides extensive support to clients' executive teams, from acquisition and retention marketing to product and payments management.
As a result, the services provide a comprehensive outsourced option for running your online casino or sportsbook, offering expertise in specific areas such as Marketing, Affiliate, CRM & VIP, Product Management, Payments and Fraud, Bonus Abuse Monitoring, and Customer Support.
Stian Hornsletten, Chief Commercial Officer & Co-founder of EveryMatrix, says: "Our company is constantly evolving and developing, and with the addition of the Managed Services solution, we reached another important milestone. I am sure Tom Dyson will do a great job leading the talented and brilliant team responsible for this project."
Tom Dyson, Head of Managed Services, comments: "Marketing is among the largest costs for an iGaming operator so it's vital that these businesses optimise the effectiveness of their marketing spend to achieve growth in one of the most competitive corners of the internet.
"Because of this, and the labyrinth of regulatory challenges presented to the modern operator, many traditional marketing agencies struggle to make the most of their client's budgets. Our new team can solve this problem by combining our industry experience and unrivalled product expertise but most importantly through a shared measure of success with our clients."
EveryMatrix contributes to the Carpathian European Wilderness Reserve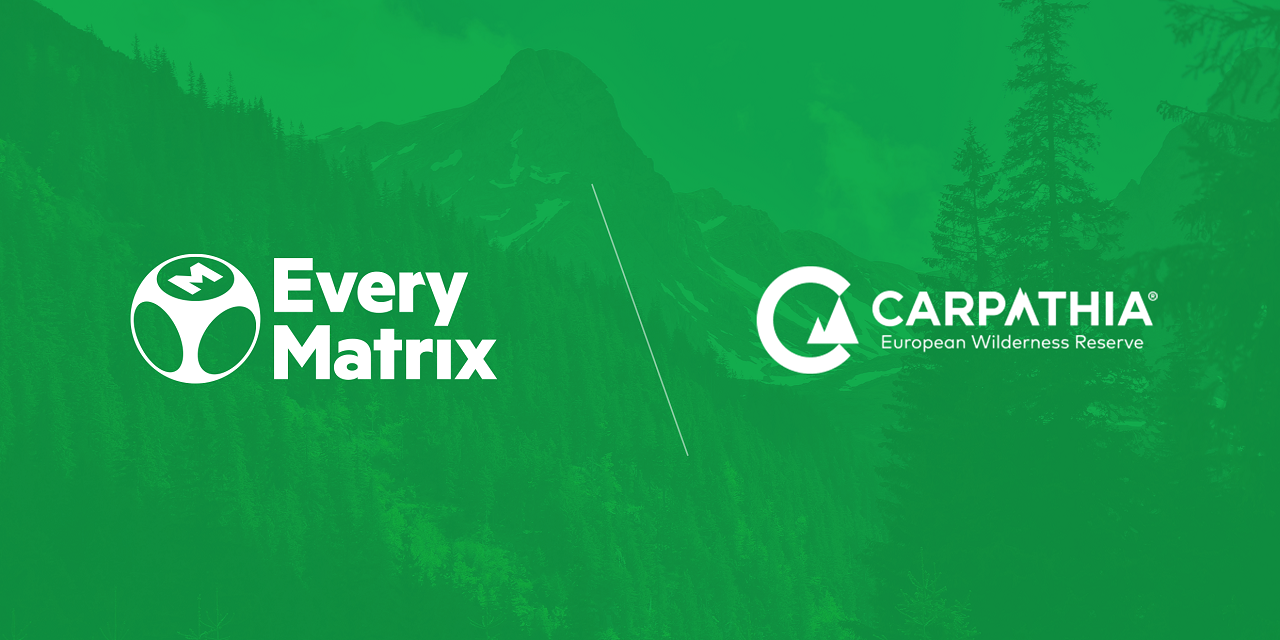 Reading Time:
< 1
minute
EveryMatrix is happy to announce a major contribution to Foundation Conservation Carpathia. The organisation aims to protect the unique and beautiful Carpathian Mountains from deforestation and create a wilderness reserve in Romania.
iGaming software provider EveryMatrix is joining a large initiative to actively preserve the forests of the Romanian mountains. The company donated EUR 50,000 to Foundation Conservation Carpathia (FCC), which will use the donation to conserve, restore, and protect the wildlife of the region.
In 2005, Romania restituted many formerly nationalised forests to private owners, leading to massive deforestation. Since then, the country has lost thousands of hectares of Carpathian forests, which poses a severe threat to the integrity of the ecosystem.
Established in 2009 by a group of 12 philanthropists and conservationists, FFC's mission is to return the land ownership to the state in the form of a National Park. Through this effort, the foundation aims to acquire land, stop illegal logging, mass deforestation, and preserve the virgin lands for future generations.
Ebbe Groes, Group CEO of EveryMatrix, comments: "The current situation in Romania saddens me because we're rapidly losing the very ground and wilderness that nurtured us. My native Denmark has a European record low areas of undisturbed nature left. Let's not repeat that mistake with the wonderful wilderness of Romania! The Carpathia European Wilderness Reserve's ongoing battle is a step in the right direction which EveryMatrix is happy to support actively with financial funds and knowledge transfer."
Read more at www.carpathia.org.
EveryMatrix inks U.S. payments agreement with Nuvei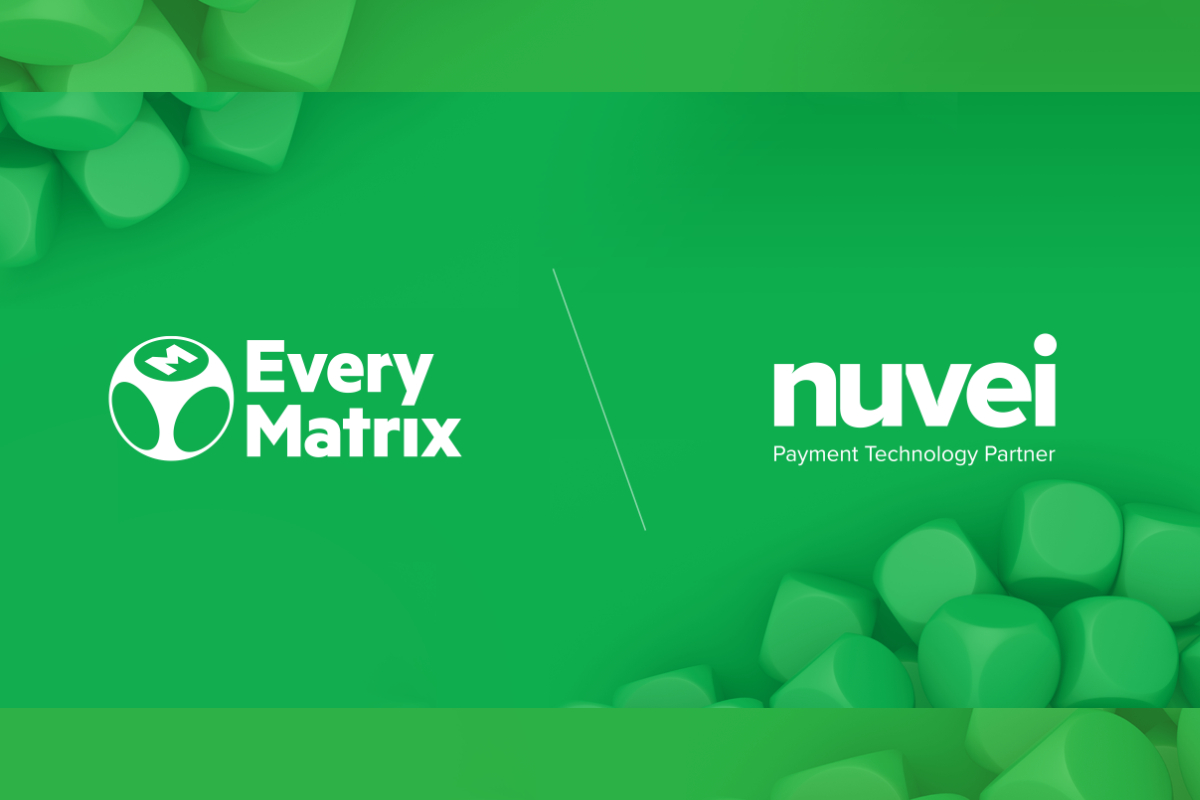 Reading Time:
2
minutes
B2B iGaming provider EveryMatrix enters a new partnership Nuvei, a leading global payment platform providing fast and instant deposits and withdrawals to support players in the U.S. iGaming market.
iGaming technology supplier EveryMatrix has today announced its strategic partnership with Nuvei (TSX: NVEI and NVEI.U), the global payment technology partner of thriving brands. The agreement will enable EveryMatrix to continue its expansion across the U.S. iGaming market, offering its customers the ability to create a compliant, secure, and seamless payment experience. Together the two companies will bring decades of industry expertise and a track record of innovation to the rapidly growing American iGaming market.
As a reliable and innovative payment technology provider, Nuvei is a publicly-traded company that caters to multiple industries and selected iGaming operators globally. Nuvei's platform enables iGaming operators to accept a wide range of cards and alternative payment methods, and to make fast and instant payouts via numerous methods including instant and real-time payments (RTP®), digital wallets, ACH, Mastercard Send, Diners Club and more.
The partnership will support EveryMatrix as the company looks to provide iGaming operators with the necessary technology to create a smooth and frictionless payment experience. Through Nuvei's technology, players will be able to make fast and instant deposits as well withdrawals in compliance with local regulations. In addition, Nuvei also offers transaction optimization features to achieve higher acceptance, ensuring that valid transactions go through seamlessly.
EveryMatrix continues to grow its global presence and Nuvei has the strong industry expertise needed, including licensing in regulated U.S. states to support EveryMatrix on its journey.
Erik Nyman, President Americas at EveryMatrix, said: "We are delighted to be a B2B Platform Provider of choice for Nuvei given their product strength and capabilities across multiple other industries. Smart payment methods are a critical component in gaming platform technology and in the extension player experience. The deal with Nuvei will further strengthen EveryMatrix position as the most comprehensive technology partner in the U.S."
"We are excited to partner with EveryMatrix, to enable our mutual growth into the American iGaming market," said Philip Fayer, Nuvei's Chair and CEO. "Higher acceptance rates and a seamless checkout experience, combined with instant payouts are a core focus for operators that are looking to remain competitive. This partnership further solidifies our position in the iGaming space and we look forward to continuing the journey."