Promotional strategies of gambling operators: what points of vigilance has the ANJ identified?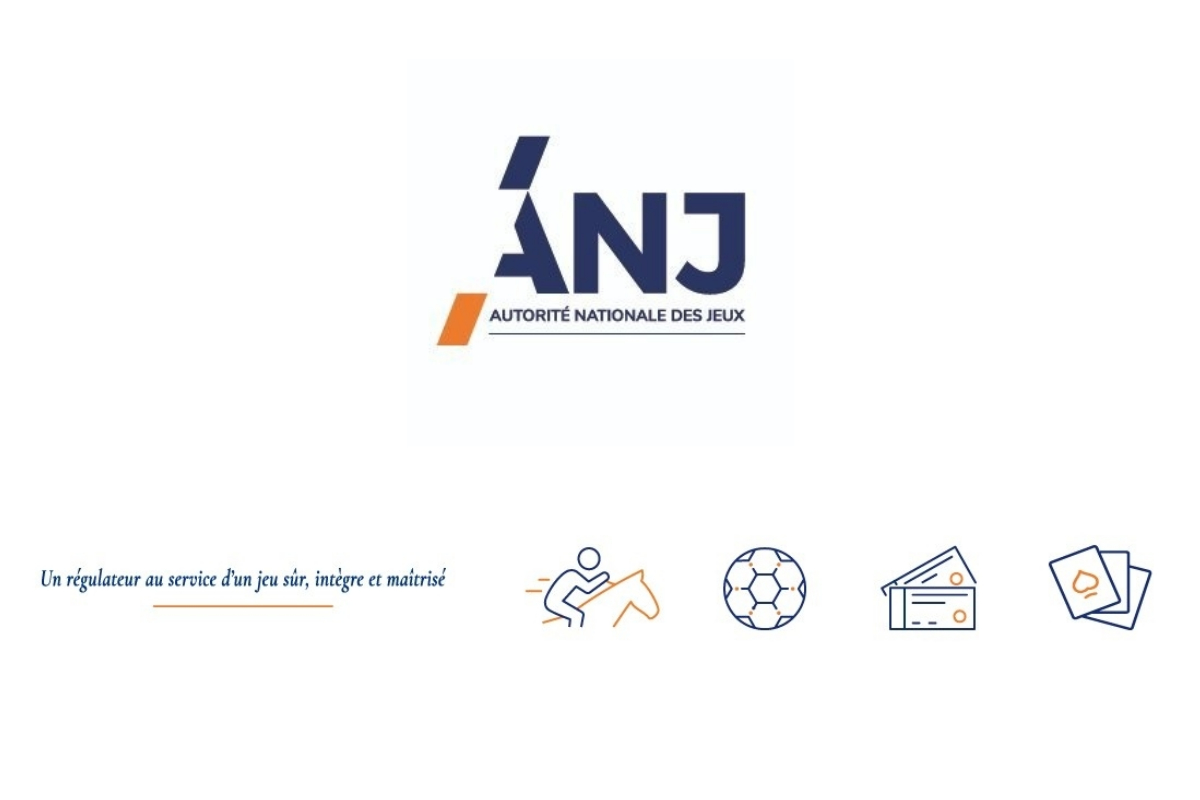 Reading Time:
3
minutes
Meeting in plenary session on January 21, the members of the National Gaming Authority (ANJ) examined the 2021 promotional strategies of gambling operators, both in competition and monopoly, with particular regard to the objectives of prevention of excessive or pathological gambling and protection of minors. In view of the points of vigilance that were identified during this review, such as increased advertising pressure and the targeting of young audiences, the approval of these strategies is in most cases subject to conditions in their implementation.
Reminder of the legal framework
Since the reform of gambling regulation in 2020, all operators must submit their promotional strategies to the National Gaming Authority for approval each year. The latter examines it in the light of the objectives of the State's policy on gambling and chance, and more specifically, the prevention of excessive or pathological gambling and the protection of minors.
This first exercise of approval of promotional strategies should allow the ANJ to progressively build its analytical grid to maintain a recreational game and for operators to become familiar with these new provisions. It is also on the basis of this analysis grid that the ANJ will be able, if necessary, to mobilize its power to withdraw from a particular advertising campaign that encourages gambling by minors or that contains excessive encouragement to gamble.
The ANJ's analytical grid takes into account the balance to be struck between the legitimate use of advertising by operators to promote the legal offer and differentiate themselves in a highly regulated market, and its necessary channelling to counter the risk of problem gambling and protect minors. It will be regularly updated in the light of the observations or developments observed by the ANJ and the work carried out with the CSA and the ARPP, in the framework of the implementation of an observatory on gambling advertising.
It is in line with the reference framework for the prevention of excessive and pathological gambling and the protection of minors published in December 2020, which proposes an operational manual for operators in the implementation of their new obligations.
Points of vigilance common to operators for the 2021 strategies
The ANJ conducted a comparative analysis of the promotional strategies of the 14 licensed operators and the 2 operators under exclusive rights (FDJ and PMU). This analysis revealed points of vigilance, common to all these operators, which justify attaching conditions to approval decisions:
A substantial increase in advertising budgets of 26% compared to 2019*, with large-scale campaigns around major sporting events planned for this year (notably the Euro Football Championship and the Tokyo Olympic Games);
A reinforced targeting of young people with the use of digital marketing strategies on the social networks Snapchat and TikTok particularly followed by minors;
Active stimulation of the player with the effect of intensifying gambling practices and the recruitment of new players (bonuses, personalization of the offer).
The particular case of monopoly operators (FDJ and PMU)
An examination of the promotional strategies of these two operators under exclusive rights shows that the Authority has serious concerns about them, particularly in light of the case law of the CJEU and the Conseil d'Etat, which reminds us that the monopolies' advertising efforts must remain measured and strictly limited to what is necessary to channel consumers towards controlled gambling networks. Moreover, in connection with this jurisprudence, the ANJ will be vigilant to ensure that any advertising or promotional campaign by these operators does not hide behind arguments of general interest to give a positive image of gambling or to justify it.
The ANJ will be very attentive to ensure that the points of vigilance it has identified are the object of particular attention on the part of operators with regard to their obligations in terms of prevention of excessive gambling and protection of minors.
*Since the 2020 budgets are not significant, 2019 will be the last fiscal year carried out under normal market conditions.

Aspire Global Reviews Role of B2C Segment Within Group Structure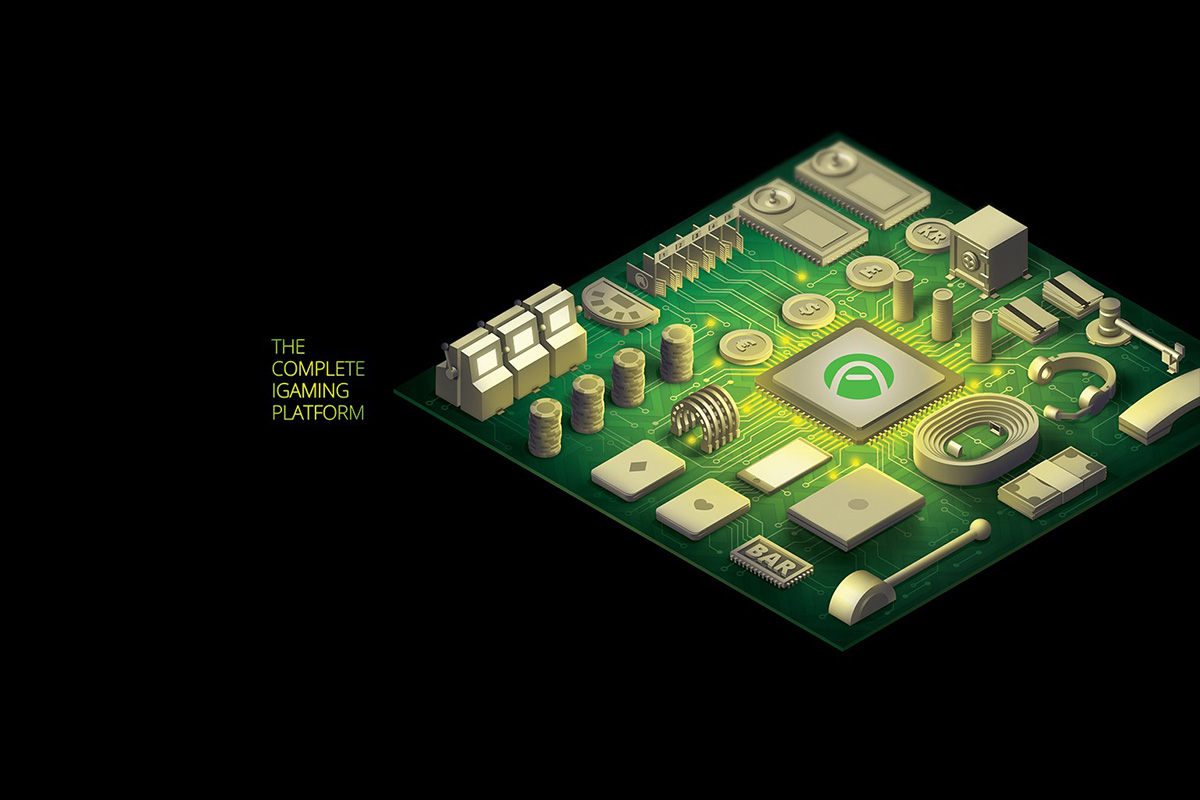 Reading Time:
< 1
minute
Leading iGaming provider Aspire Global has announced a review of its B2C segment. The segment reported record-high revenues in Q4 2020 and comprises the well-known European online casino brand Karamba alongside other local proprietary brands.
The review will assist the Company to focus on its growing B2B ambitions and its market-leading technology, while also accelerating the B2C's revenue growth and reinforcing the record high revenues it achieved in Q4 2020.
The announcement follows Aspire Global's Q4 and FY 2020 results on 18 February 2021, with the company reporting record-high revenues of €161.9 million for 2020 and the Group's EBITDA amounted to a record €27.1 million.
"We are very pleased with the growth and results recently recorded by the business' B2C segment, but we think a review will assist us to better assess our options to further accelerate our growth. Such a move could help improve Aspire Global's overall margins and EBITDA and potentially help us accelerate new B2B initiatives and enter fresh markets. Overall, we are well positioned to capitalise on the array of opportunities available to us in the global, fast-growth iGaming industry," Tsachi Maimon, CEO of Aspire Global, said.
Esports Entertainment Group Completes Acquisition of Lucky Dino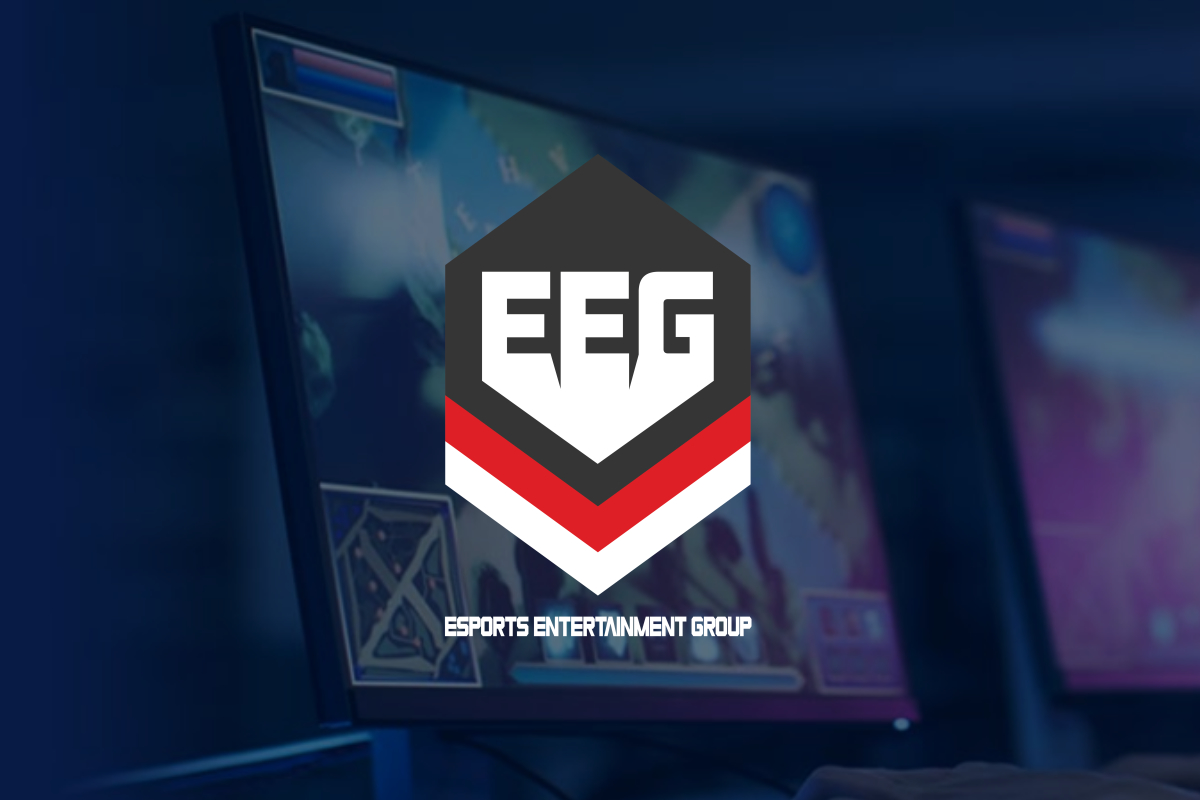 Reading Time:
< 1
minute
Esports Entertainment Group has announced that its Malta gaming licensed subsidiary, Esport Entertainment (Malta) Limited, has completed its acquisition of the business assets of Lucky Dino Gaming Limited (Lucky Dino).
The ~$30 million deal was financed through cash raised in an equity offering in February.
"Over the past five years, Lucky Dino has evolved from a single brand white-label casino operator into a multi-brand, class-leading casino operator and technology business. In addition to further strengthening our tech stack, Lucky Dino's assets will give us a substantial foothold in multiple new jurisdictions across Europe, particularly in Scandinavia where esports are extremely popular, and with Lucky Dino's 25K monthly active casino players we will have tremendous cross-selling opportunities with our SportNation and VIE.bet betting platforms," Grant Johnson, CEO of Esports Entertainment Group, said.
"Lucky Dino has generated an impressive track record of growth, reporting an 86% CAGR on revenue for the five years ended June 30, 2020. With opportunities to realize synergies across shared back-office functions, payment processing and more, we are in a great position to build upon Lucky Dino's notable EBITDA performance. Ultimately, we will look to bring this exciting online casino platform to the U.S. in the future alongside our VIE.bet esports offering," Johnson added.
English Casino and Bingo Operators Optimistic About Reopening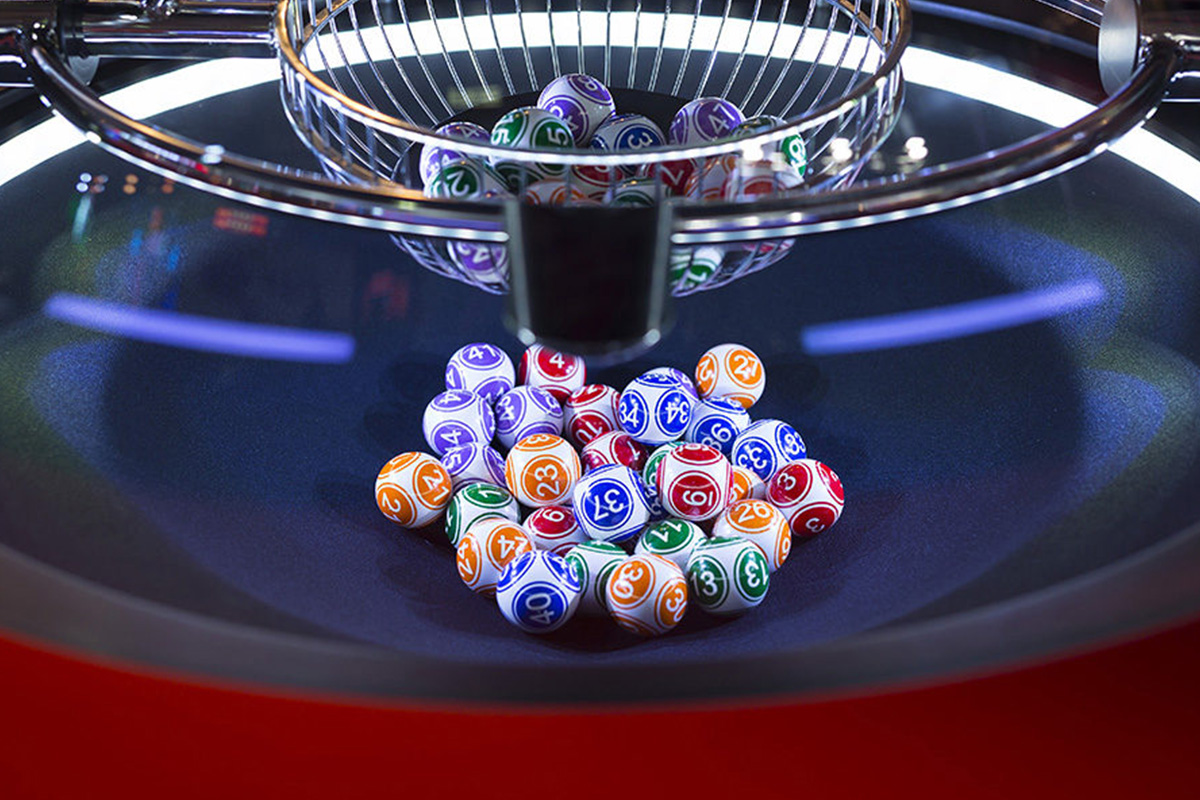 Reading Time:
< 1
minute
The Casino and bingo hall operators in the UK are optimistic about their reopening following Prime Minister Boris Johnson's announcement of planned dates for the easing of lockdown restrictions in England.
Under the government roadmap to exit lockdown, betting shops in England will reopen on April 12 and gambling centres, bingo halls and casinos on May 17.
Miles Baron, chief executive of the Bingo Association, said in an interview with Rank Group: "The land-based bingo industry is delighted to have a firm date to reopen.
"Thousands of bingo customers have been contacting us via social media to tell us how much they miss social contact and how safe they feel in a bingo club.
"Industry data tells us that 90 per cent of our customers visit bingo with either family and friends, so I have no doubt that on 17 May we will see our customers flooding back to bingo clubs to play their favourite game once again."
Simon Thomas, CEO of Hippodrome Casino, is also optimistic about the results after reopening.
He said: "The government has spoken! So it's with cautious optimism that I can announce that we will reopen on Monday, May 17.
"You can imagine how delighted we all are, and in the next few weeks we'll be finishing off the work we've undertaken while we've been closed. There's a brand new casino floor in the gods high up on the fifth floor, a new poker deck with many more tables, and other improvements to make us bigger, better and busier."