Artificial Intelligence Platform Ludo Revolutionizes Games Creation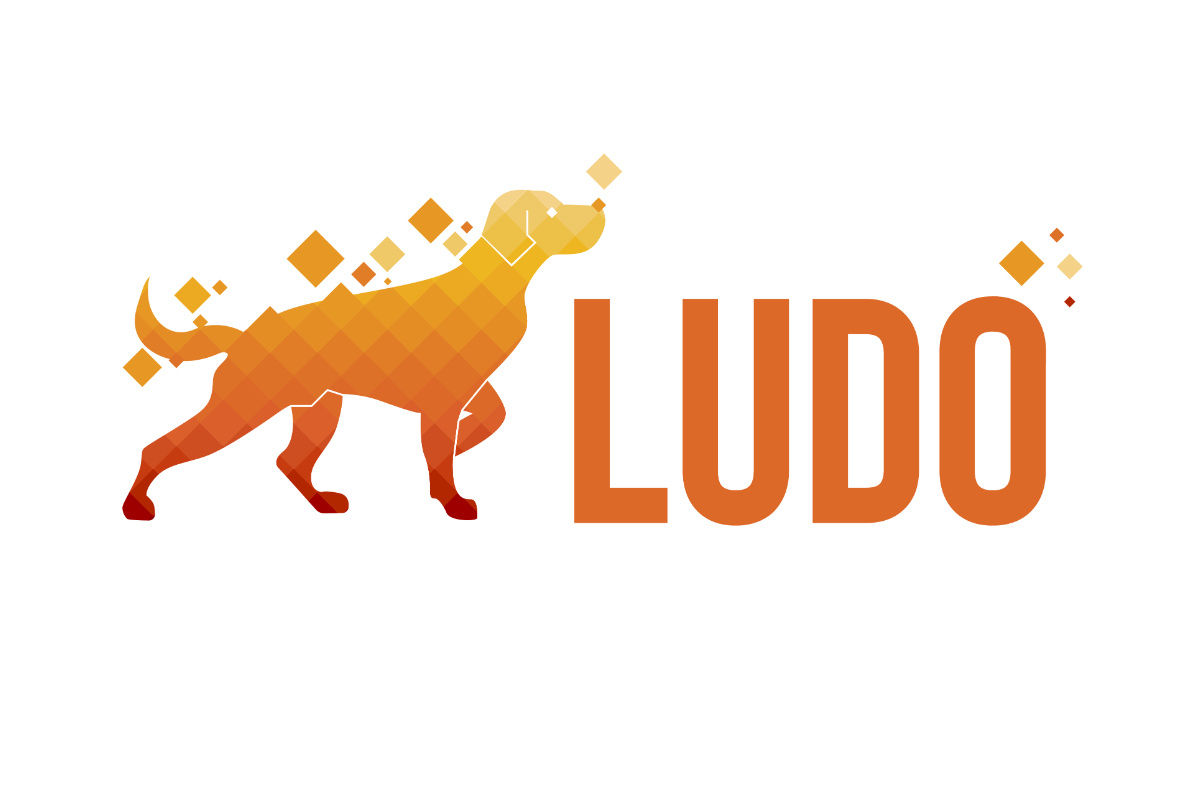 Reading Time:
3
minutes
Ludo AI, available now in open beta, gives developers access to the world's first AI  platform for games concept creation – accelerating and democratizing games creation
AI (Artificial Intelligence) games creativity platform Ludo has announced its open beta, following a deeply successful closed beta and attracted participation from independent studios across the globe. Games creators tasked with delivering the next hit game to emulate the success of the likes of Call of Duty, Among Us, Fortnite and Fall Guys, now have the answer in Ludo – the world's first AI games ideation tool.
Ludo, Latin for 'I Play', uses machine learning and natural language processing to develop game concepts 24 hours a day. The platform is constantly learning and evolving. Ludo is built on a database of close to a million games and is agile and supremely intelligent. When asked to find a new game idea, based on intuitive keyword searches, Ludo returns almost immediately with multiple written game concepts, artwork and images that developers can rapidly work on to take the next stage (concept presentation, MVP or accelerated soft launch).
AI has never before been used at the start of the games creation process: In a 159.3 billion* dollar industry, the pressure to release new hit games is relentless: And coming up with new exciting and sticky games is the Holy Grail. Ludo is set to revolutionize game creation enabling developers by arming them with unique games concepts within minutes of their request being processed. Furthermore, as Ludo's powerful capabilities are within the reach of any size of studio, the creation process has been democratized.
Games publishers and developers must deliver hit new games at a pace: The industry landscape is changing as it grows in value: Large, acquisitive publishers are constantly on the lookout for growing independents, with great new games and creative ideas, to absorb as they, in turn, need to deliver value to their stakeholders.
"Creativity is the new currency in the games industry," said Tom Pigott, CEO of JetPlay, Ludo's creator. "The next hit game could be worth millions and you never know where it will spring up from. With Ludo anyone can come up with a great new game idea without having to waste hours on the process and then invest even more time in researching what is already out there and how successful any similar games have been. Ludo does it all for you: Ludo brings the playfulness back into the game creation process, increases the probability of coming up with a great new game and saves time and money."
Since the global pandemic the games industry has seen exponential growth and it is estimated to be worth $200 Billion by 2023. Every developer is under pressure to create a viable pipeline and now with so many ways of testing games quickly ( a large percentage being rejected before they get through the gates) the appetite is at an all-time high for new games ideas and concepts.
Ludo has been created by a small outstanding global team of AI Ph.D.'s and the brainchild of seasoned entrepreneur Tom Pigott, CEO of Jet Play, the developer of Ludo. The new open beta follows a highly successful closed program that saw a select group of studios harness the creative power of AI. Now, with an open beta, games developers can try the platform free of charge for a trial period.
"We've been extremely pleased by the feedback and the usage of our platform by the game makers that were part of the closed beta," said Pigott. "AI, when used as part of the creative process, delivers great results. It is easy to use, working intuitively with keyword searches, and those involved in our closed beta have already proved that amazing things can be done, and all without detracting from their development or marketing time. Very soon Ludo will become an integral part of every studio's games ideation process."
The Ludo open beta program offers an opportunity to enjoy all the benefits of early adoption, giving a head start on a mobile game creation approach that works. Due to the tremendous interest there is a waitlist: those interested in joining the Ludo open beta can apply or find out more here.

Solid Gaming signs new agreement with Avatar UX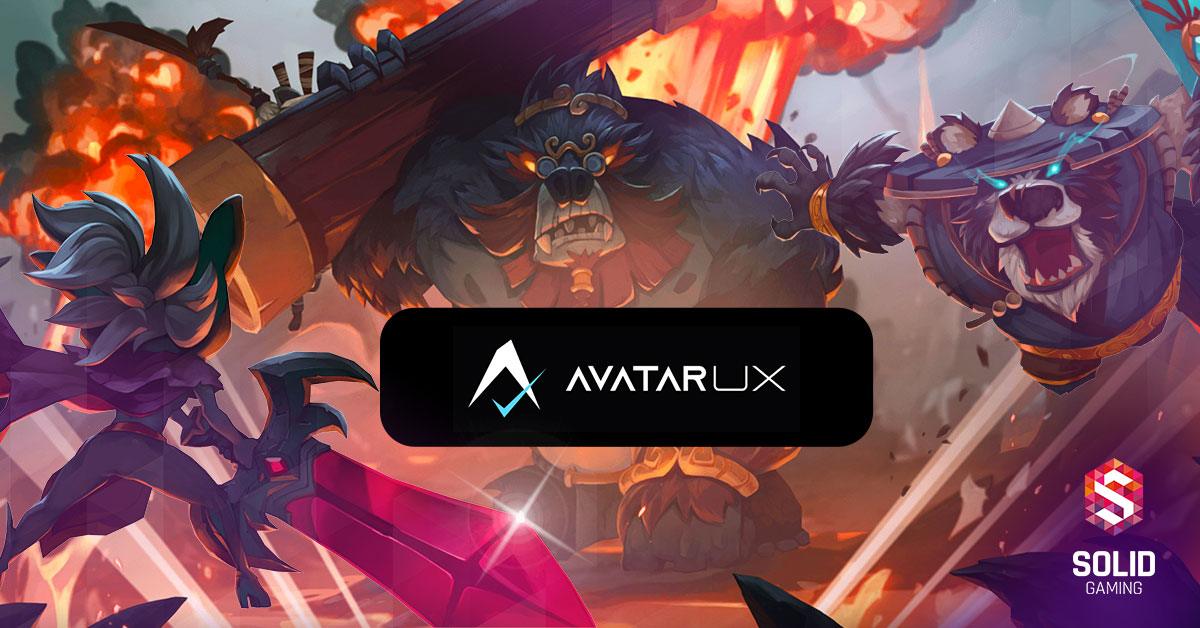 Reading Time:
< 1
minute
With top games like Lillith's InfernoTM, and the PopWinsTM series PopRocksTM, WildPopsTM and CherryPopTM, AvatarUX has made a name for themselves in the iGaming business. AvatarUX is all about the player experience and finding the right balance between mechanics, game play and art. Nothing is overlooked when they design a game which is clearly communicated in their mission: to create engaging games that players want to play. For Solid Gaming that was one of the key factors as our mission is to provide a game for every one.
AvatarUX is giving players an exciting and immersive game experience and with their PopWinsTM mechanics they have created a unique game feature with 'popping' symbols and endless possibilities for big payouts. "We are excited to welcome AvatarUX to the Solid Gaming family and are sure that their games will add value to our offer both on the Asian market but also for many European casinos looking towards the endless possibilities in Asia.", says Thomas Nimstad, CEO of Solid Gaming.
"The fast game play and big wins that our games are known for has created a large amount of interest from operators and players alike. Being integrated with a well known and trusted partner like Solid Gaming allows our games to be enjoyed by players all across Asia quickly and easily no matter what country they are in.", ends Marcus Honney, managing director at AvatarUX.
ECA Postpones European Dealer Championship Until 2022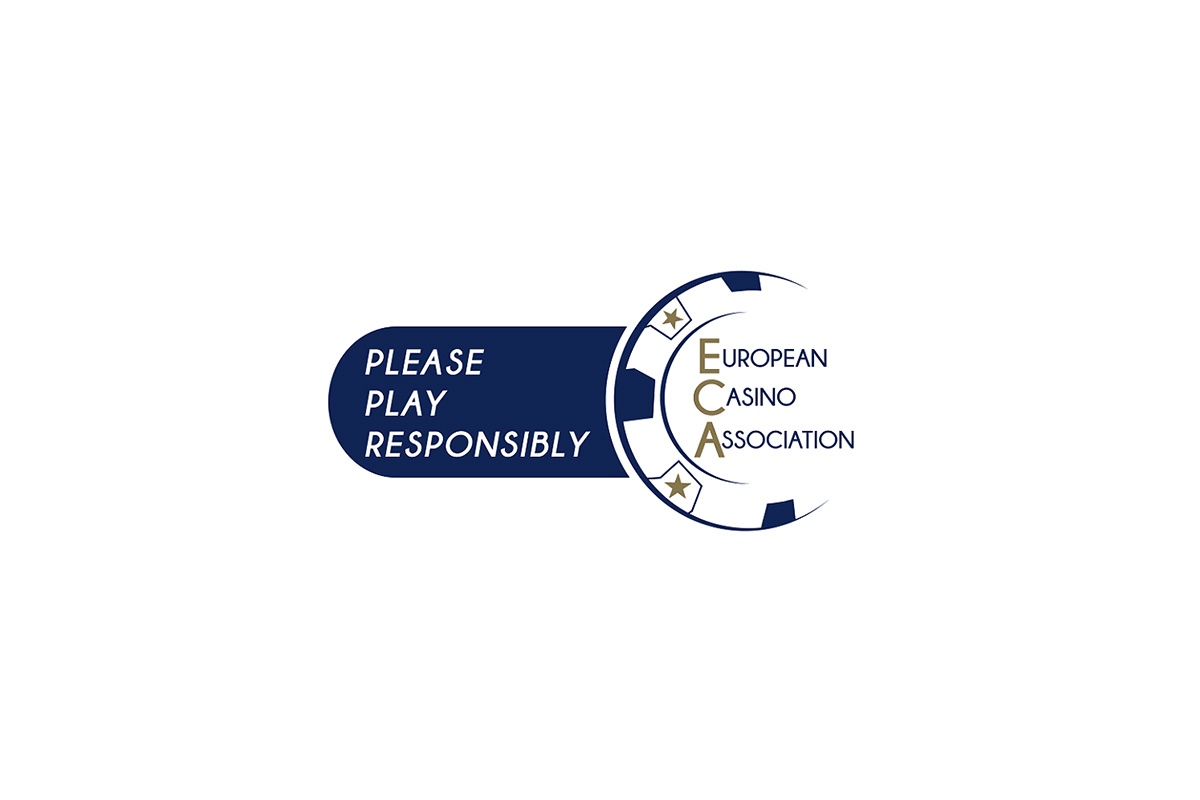 Reading Time:
< 1
minute
In light of the continued uncertainty regarding international travel and the viability of in-person events due to the ongoing pandemic, the Board of the European Casino Association (ECA) has announced the cancellation of this year's European Dealer Championship (Monte-Carlo, October 4-8) and ECA Industry Forum (Vienna, November 31-December 3), with both events postponed until 2022.
While no fixed dates can be supplied at this time, the ECA assures members that the European Dealer Championship will return in April/May 2022, followed by the ECA Industry Forum in September/October 2022.
"Health and safety have always been our top priority and the continued uncertainty created by the pandemic makes the postponement of our in-person events the prudent decision. We needed to put down our foot and make this decision now considering the scale of these events and the efforts that are going into organizing and executing them. While we regret the cancellations this year, we look forward to the prospect of EU-wide vaccination programmes lifting current travel restrictions to enable us to reunite with our members in 2022," ECA Chair Per Jaldung said.
"The ECA Dealer Championship brings together the best dealers from all over Europe in the spirit of healthy competition, while the Industry Forum is a special get-together for industry stakeholders, suppliers and researchers to celebrate the collaborative nature of this business. We believe these events will be more important than ever in 2022 as the industry rebounds from the pandemic and seeks to address the challenges of the 'new' future," Hermann Pamminger, Secretary-General of ECA, said.
Highlight Games Announces Partnership With Sisal Sans and Turkish National Lottery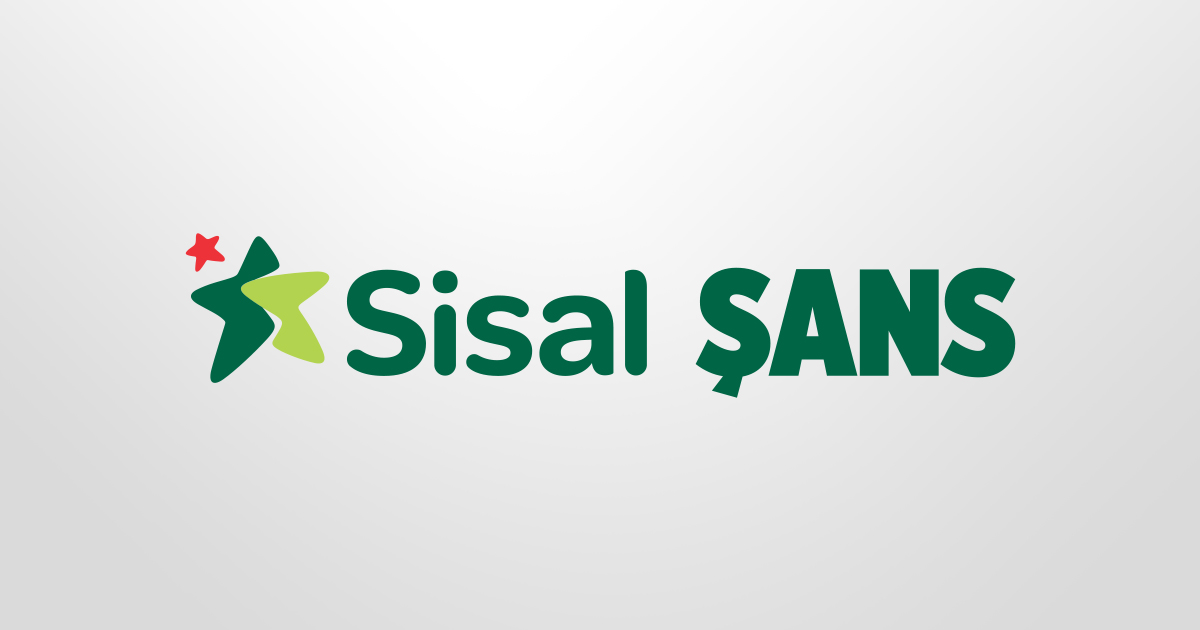 Reading Time:
2
minutes
London-based video virtual sports specialist Highlight Games Limited today announces that has won a multi-year contract with Sisal Sans – a joint venture between Italy's Sisal and Turkey's Demirören Holding.
As detailed in the agreement, Highlight Games will supply games featuring real and exclusive archive footage for use in Sisal Sans retail venues. SOCCERBET featuring Turkish League football under the branding 'Serbest Vurus Pro' is currently available in 650 Sisal Sans shops, with rollout forecast to reach 2,000 venues by the end of Q2 2021.
Additional products from Highlight Games including English and Italian football variants of SOCCERBET and NBA Last 60 will be introduced later in the year.
'Highlight Games is proud to announce this transformative deal and to lead the way into Turkish National Lottery retail venues,' said Steven Holmes, Co-CEO, Highlight Games.  'We have built strong business relationships in Turkey over the past two years, and the fruition of this partnership with Sisal Sans is an exciting result.  This deal signals a first for legal virtual sports on the Turkish mainland, built on the strength of performance of Highlight's games in Sisal venues in Italy and Morocco and the differentiated product we can offer which is specifically tailored to the market with archive Turkish League football footage.  I am confident that our lead football product will replicate the success of our Italian Serie A game in Italy, and I look forward to working with our partners in Turkey to bring additional products to market in the near future,' he added.
'Sisal Sans is delighted to be partnering with Highlight Games to bring its unique portfolio of content to Turkish retail venues,' said Selim Ergün, CEO, Sisal Sans. Video virtual sports engage players like no other product in the virtual sports space and we are confident that our players in Turkey will respond to these games as they have in our Italian and Moroccan venues.'