Interactive Gaming Group Appoints Cristina Niculae as its New CEO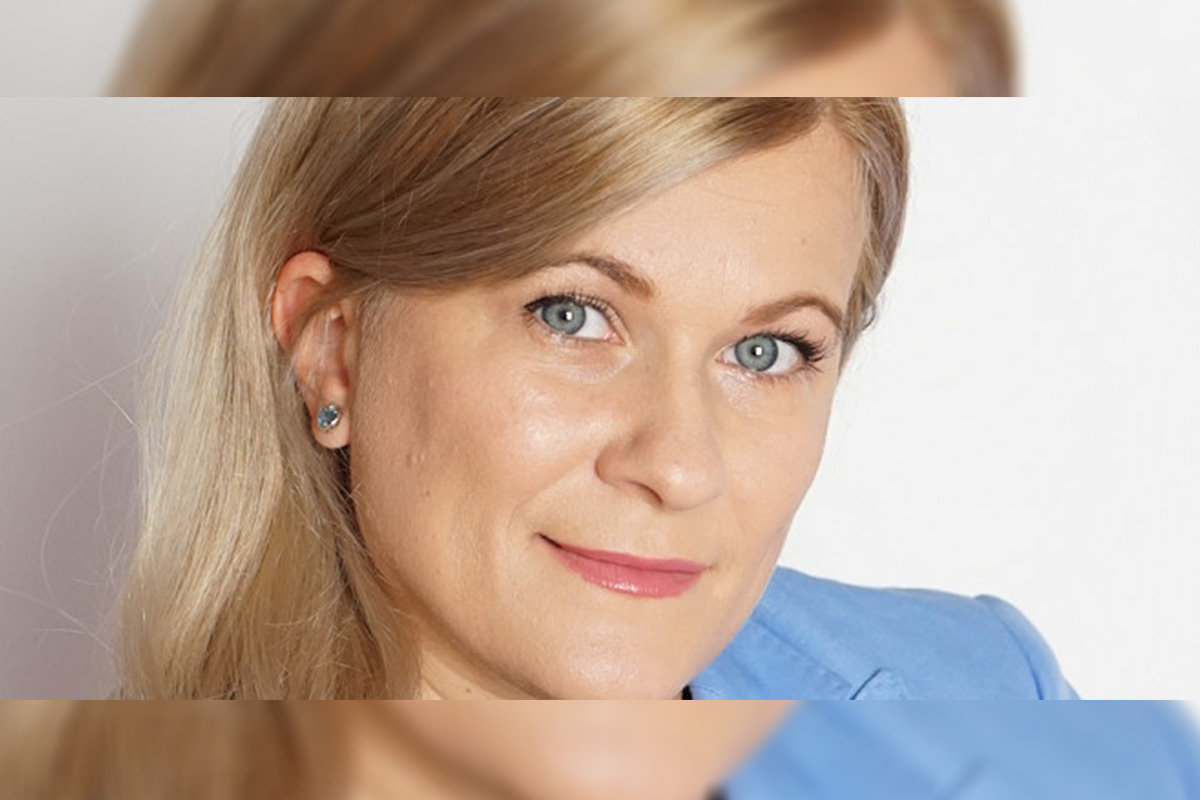 Reading Time:
< 1
minute
Interactive Gaming Group (IGG) has appointed Cristina Niculae as its new CEO.
Niculae was previously the chief strategy officer at GiG and, prior to that, was the company's chief operating officer, overseeing operations in its iGaming Cloud arm.
"I am delighted to accept the role as CEO of Interactive Gaming Group and lead the company into its next phase of growth. I have been impressed by the innovative and experienced founding team and I believe in this motivated and highly skilled group of people driven by a mission to rapidly become the best streaming affiliate in the industry," Cristina Niculae said.
Niculae sees a bright future ahead for iGaming and understands what is needed to make a company technologically and digitally superior in an industry that continues to become more crowded.
"In the casino space, rapid digitalisation and increased competition between online casinos are creating a strong value proposition for what streaming communities have to offer. Therefore, I feel inspired by the tremendous potential of Interactive Gaming Group to innovate and create long term value in this exciting space," she said.

Cirsa Reports Net Loss of €254.6M for the Year 2020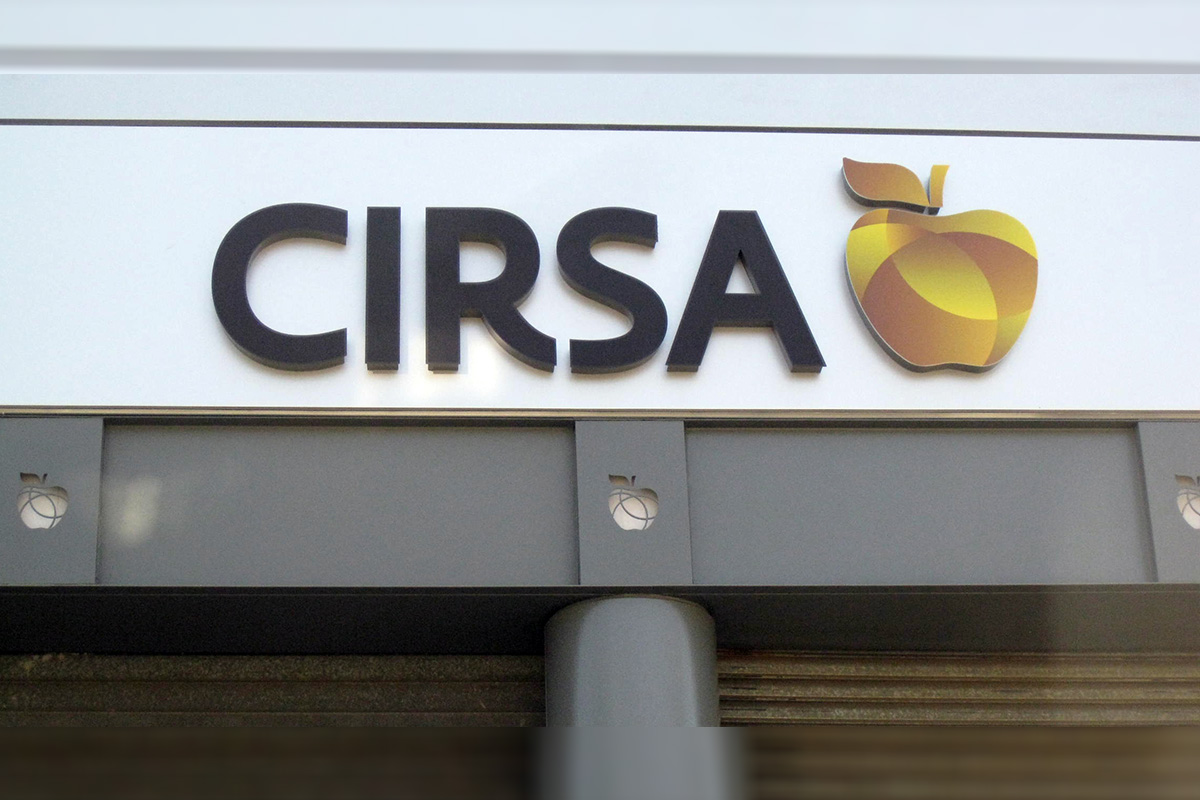 Reading Time:
< 1
minute
Cirsa has reported a net loss of €254.6m for its full-year 2020 as closures of land-based gaming outlets due to Covid-19 hit revenue.
Operating profit came in at €126m, down 73.3% from €842m in 2019. Operating revenue fell to €842m, down from €1.64bn in 2019. The fourth quarter saw operating revenue of €211m, down from €537.6m in the same period in 2019, and operating profit of €51m.
The year had begun with a strong start, with revenue up by 28% year-on-year in January and February before the Covid-19 pandemic hit land-based revenues from March onwards.
Bingo and casino operations were hit particularly hard during a year that saw the number of productive hours fall by 45% due to pandemic-related retail closures in different markets
However, Cirsa said it managed to mitigate the impact on revenue and recover its customer base through its "Secure Gaming" plan.
Slots also suffered but Cirsa said its subsidiary UNIDESA B2B's Manhattan and Pharaoh's Gold games had become the best performing slots in the market.
Jdigital Launches Problem Gambling Helpline with FEJAR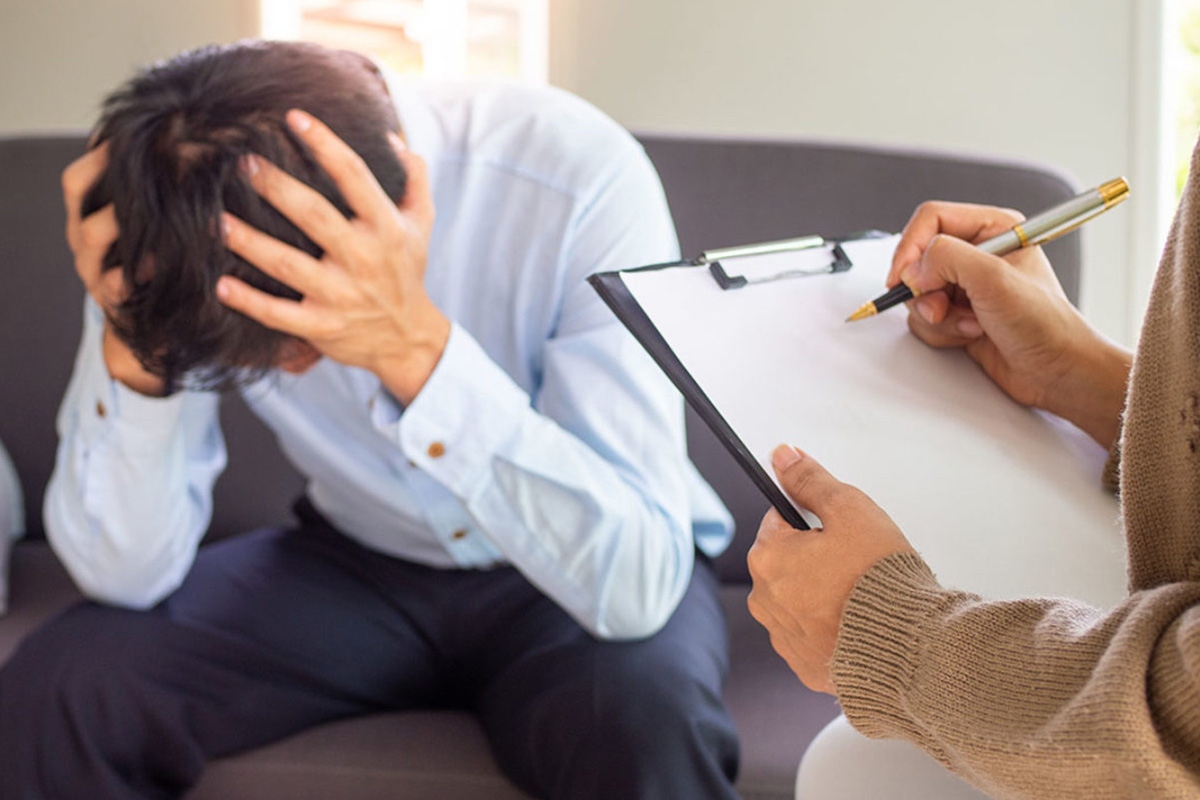 Reading Time:
< 1
minute
Jdigital has entered into a deal with the problem-gambling specialist FEJAR.
The deal sees eight Jdigital members – Codere, Ebingo, Entain, Flutter, Sisal, Sportium, Wanabet and Winamax – beginning to trial a new gambling support helpline managed by FEJAR. The freephone helpline (900 533 025) will be promoted across the operators' digital assets.
FEJAR is recognised as Spain's longest-serving therapeutic society specialising in the treatment of gambling addiction and its compulsive behaviours.
"We are very proud of joining forces with Fejar in the fight against problematic gambling in Spain," Andrea Vota, president of Jdigital, said.
Vota remarked that Jdigital members had not hesitated in promoting FEJAR's new helpline as a tool to enhance the protection of vulnerable players and safeguard operator's services.
"Our members have a strong commitment to their users and society in general, as well as with our goal of promoting safe and responsible environments for online gambling activity as a responsible form of entertainment," Vota added.
Jdigital underscored that its relationship with FEJAR would be totally transparent, with its partner publishing independent reports on the helpline progress and development.
"The first phone number to be launched in collaboration with the Spanish online gambling association. We are pleased to have signed this agreement with Jdigital and some of the main online gambling companies in the country, because it highlights the importance of joining efforts on the fight against problematic gambling, a task that has been Fejar's main goal since its foundation in 1991," Maxi Gutiérrez, president of FEJAR, said.
EGT Appoints Nadia Popova as CRO and VP Sales & Marketing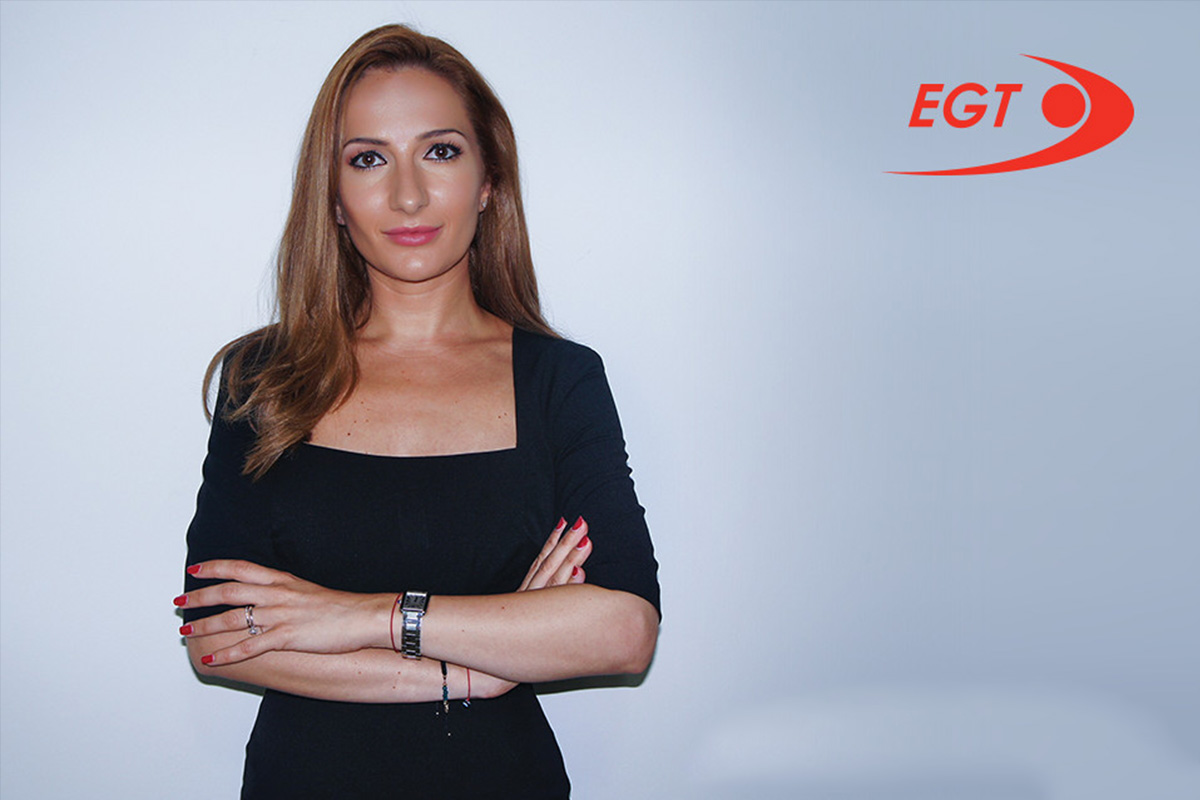 Reading Time:
2
minutes
Euro Games Technology (EGT) has appointed Nadia Popova as its Chief Revenue Officer and Vice President of Sales and Marketing.
Mrs. Popova will be responsible for the revenue generation processes, driving better integration and alignment between all earnings-related functions, including marketing, sales, customer success and revenue management for the business verticals of EGT.
Nadia Popova has been part of EGT for 10 years, beginning her carrier at the company in 2011 as Sales Manager and reaching the position of Director of North and Central America, the Caribbean, Chile and Colombia.
"Nowadays, especially in the current world pandemic situation, the effective revenue generation is based on a more holistic approach, which involves the entire management team of the company. Having the support of all my colleagues and working as a team makes me confident that EGT will overcome the global crisis and become stronger than ever," Mrs. Popova said.
"Our company is not only a supplier, but a trusted partner in our customer's journey. Many of EGT's clients need to transition part of their investments online, so we are glad to offer them the complete solution. As for the land-based business – we are planning our next strategic steps, according to the market openings. Our multiplayer terminals were a great success in Asia and having in mind that the region is expected to be one of the first to recover, we will focus on strengthening our local positions. We are also going to launch a new line of jackpots in North America, LATAM and Europe and our AWP and VLT divisions are making strong progress in developing more products for the route markets in Europe and South Africa," Mrs. Popova added.
"Mrs. Popova has proven herself a valuable asset for EGT's development throughout the years. Her expertise in the gaming industry has been widely acknowledged within our team and by our customers. I congratulate Mrs. Popova on her promotion and am confident that her business acumen, wide experience and inner drive will be a winning combination for EGT and for all gaming operators that trust our company," Mr. Vladimir Dokov, CEO of EGT, said.