Tracing the popularity of online Blackjack game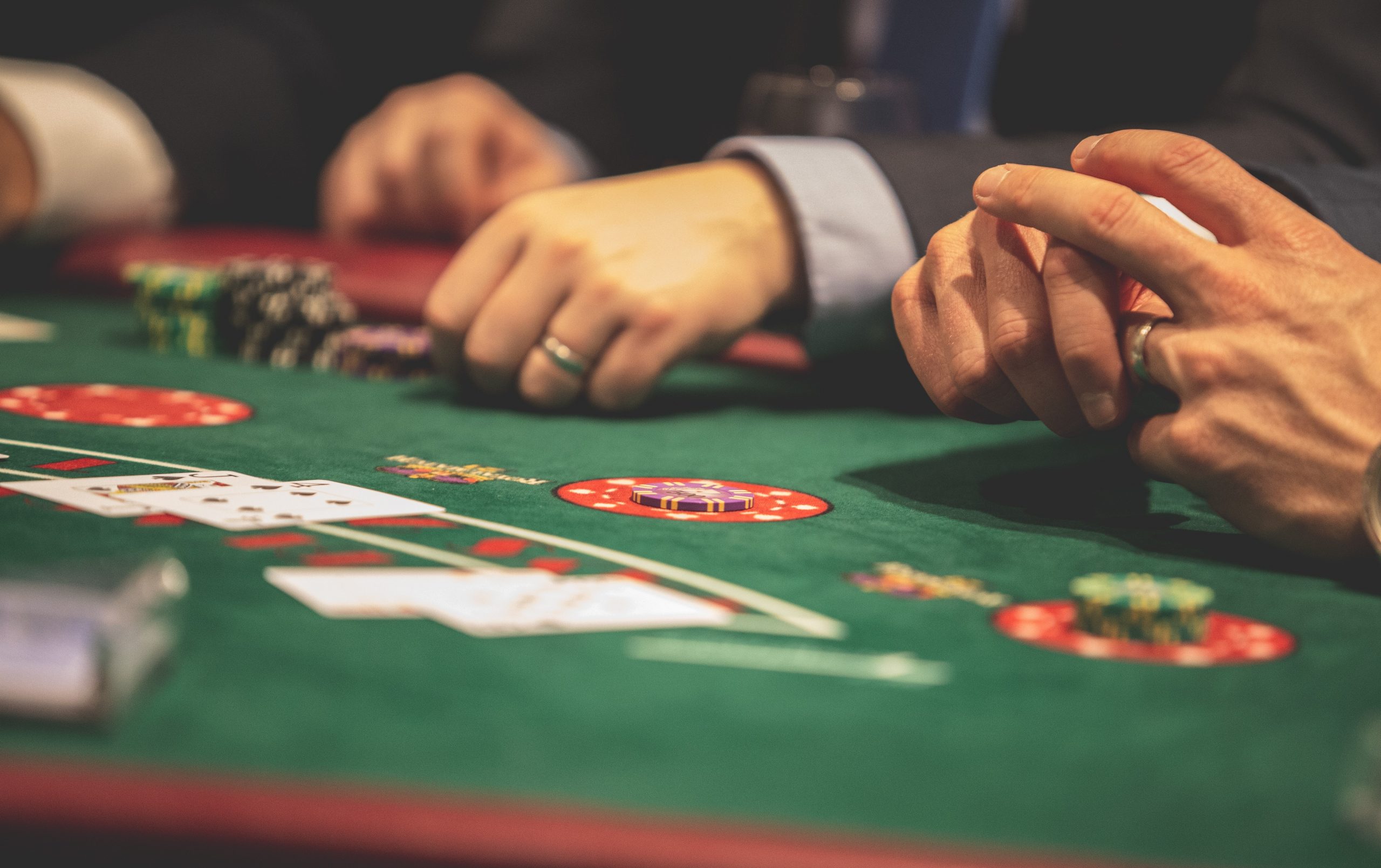 Reading Time:
3
minutes
Tracing the popularity of online Blackjack game
Blackjack is one of the oldest games of casinos. Incidentally, it has been ranked as one of the top five games at online casinos. Blackjack is very easy to understand and play. Owing to its popularity and simplicity, it has been able to attract a lot of players to the casino sites. Moreover, there have been famous films and TV shows that featured blackjack. The critically acclaimed film 21 based on the true story of the MIT Blackjack Team has introduced players to the technique of card counting which helped the team squeeze out millions from the famous Las Vegas casinos. You can access Blackjack and its variants at https://casino.winissimo.com/blackjack/. 
Get actively involved with the game
Blackjack requires constant involvement of the player at every stage of the game. You have to carefully plan your moves once the dealer deals the card. Whether you want to hit, stand, split or double, you have to prepare a well-researched strategy to play the game and use certain tricks and techniques to maximise your winnings. Unlike other table and card games like roulette, baccarat, slots, etc. that rely on chance, Blackjack requires a strong combination of luck and strategy.
Take advantage of exclusive promotions and benefits
Online games lure players with exclusive and lucrative incentives and offers. Some offer special VIP features to loyal and existing customers. Online Blackjack has a line up of cash prizes, bonuses and incentives for their free and demo games so that beginners and inexperienced can play the games to improve their skills and maximise their winnings whilst learning to maintain their bankroll.
Brush up on the important basics and strategies
The players can look for online guides and sites to equip themselves with the basics of the game. They can watch videos by gaming experts that talk about various strategies and techniques on how to make the best use of the game and beat the dealer and competitors. The rules of the Blackjack including its variants are the same across the world. In traditional casinos, you can use the chart to decide the best move or strategy for the game. The chart acts as a guideline for understanding and learning about Blackjack. The online casinos have an in-built chart which you can rely on while dealing with cards for the game. 
Make maximum use of the odds
House edge is an important factor to be considered for selecting any casino game. You should always remember that the house edge will always favour the casino. At every game, the casino will have an upper hand over the player. You should never go for games which have a high house edge value. Because you will result in losing the game. You will end up spending more than you can afford which will exceed your bankroll limit. You should choose games with a low house edge value. The average value stands under 1% but it can reach 2 to 3% depending on the technique you have applied. When compared to other casino games, Blackjack enjoys having a low house edge value which makes it favourable among young players. 
Get your excitement level high
Blackjack can be thrilling and fun. You will face many scenarios where you have to make different moves to beat the dealer. Sometimes you have to make a risky decision at the drop of your hat. And sometimes you just have to leave it to luck to decide the fate of the game. All these situations are enough to put your mind into action and boost your adrenaline rush. 

GLI's Joseph Marchetti Named an Emerging Leader of Gaming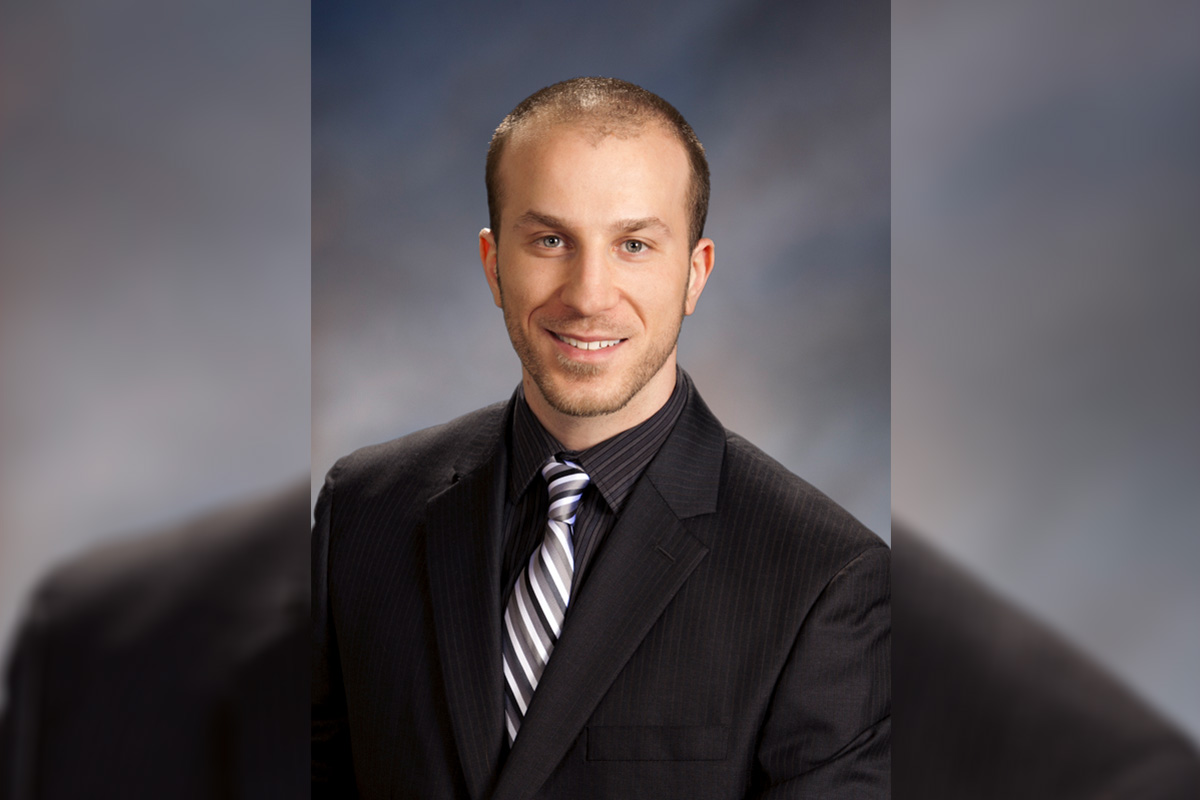 Reading Time:
< 1
minute
Gaming Laboratories International's Director of Systems and Audit Joseph Marchetti has been named to the ELG 40 Under 40 Class of 2022 by Emerging Leaders of Gaming (ELG) and Global Gaming Business (GGB) magazine.
"We are thrilled for the industry to recognize Joseph as an Emerging Leader in Gaming. For more than 15 years, Joseph has led teams in creating innovative solutions for GLI's clients, helping clients discover new paths forward, and providing valuable consultative advice on their integrated compliance journey," Sangeeta Reddy, Vice President of Engineering at GLI, said.
Since assuming his new role in May 2021, Marchetti has led his team of systems testers, auditors and automation developers as they work closely with regulators, operators and suppliers, paving the way in the ever-evolving world of gaming systems. He has also streamlined processes and created automation tools which expedite the time to market while also reducing clients' costs.
He has been with GLI for more than 15 years, previously serving as Technical Group Manager. Over that time, he has developed an enviable and proven record of success as an engineer, as a manager and in developing engineers for multiple aspects of testing.
Over the past 15 years, Marchetti has grown from an entry-level Test Engineer to his current role. Along the way, he has reached a high level of expertise in the regulatory compliance testing of multiple game types, platforms, progressive controllers, shufflers/shoes as well as casino management systems.
SoftGamings to Attend iGB Live! in Amsterdam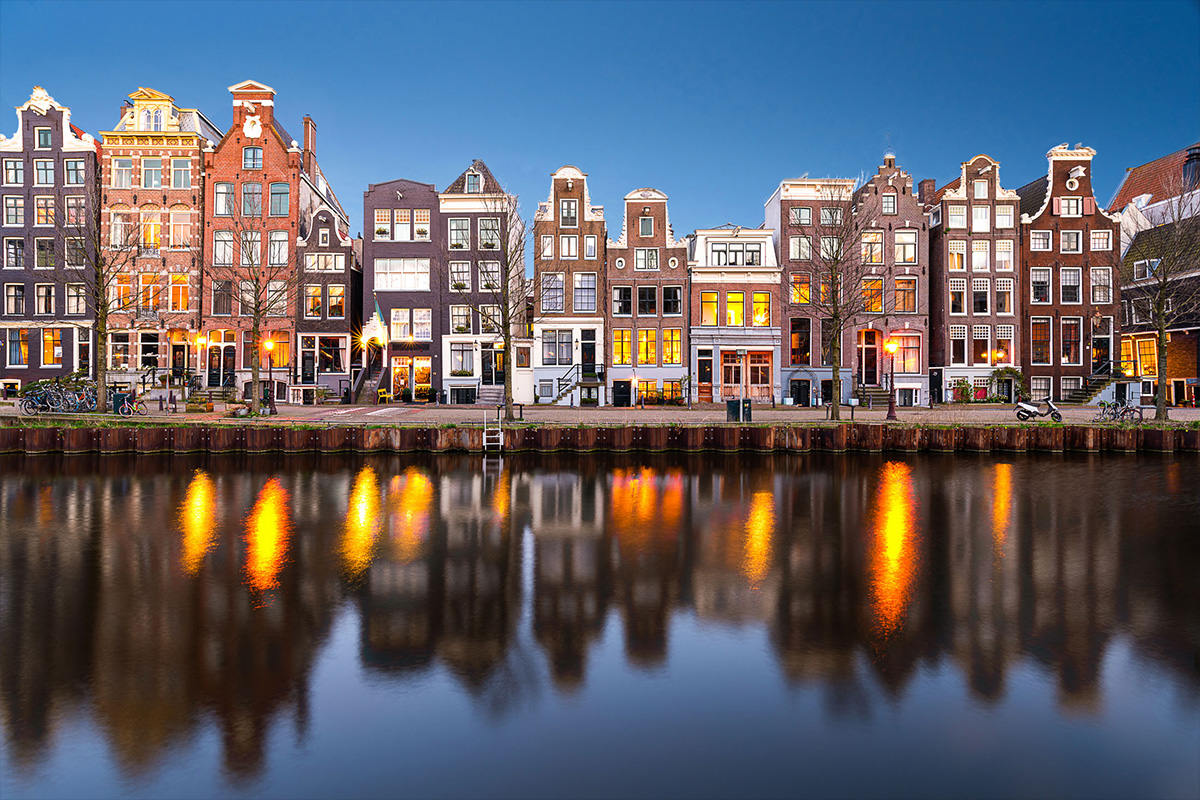 Reading Time:
< 1
minute
The iGB Live! conference and expo slated for 28 September – 1 October 2021 is back on after a two-year COVID-19-induced hiatus.
iGB Live! is one of the biggest events in the iGaming industry that connects the most prominent operators and suppliers in the business and brings them an opportunity to share their ideas and visions with their live audience. iGB Live! is being held at the Amsterdam RAI, the biggest exhibition space in the Netherlands from 28 September to 1 October 2021.
The organisers of the event are expecting 4000+ attendees and 120+ exhibitors. All those in attendance will be able to discover the latest tech advancements in the industry, connect with the best providers in the business, and get exclusive insight into the minds of the leading experts at the panel discussions.
Among those exhibitors, experts, and proud sponsors of the event, stand H10 is reserved for SoftGamings and its portfolio of products and services that include a unified API integration platform, White Label and Turnkey products, and many others.
"iGB Live! is definitely the place to be to learn about the latest developments in the iGaming industry, and we are very excited to meet our peers for some good-quality networking and business opportunities. We invite you to meet our team at stand H10 where you can learn more about our products and services and see what we can do to take your online gambling business to the next level," Irina Sazonova, Director of Partnerships at SoftGamings, said.
Patrick Svensk Resigns as Chairman of Betsson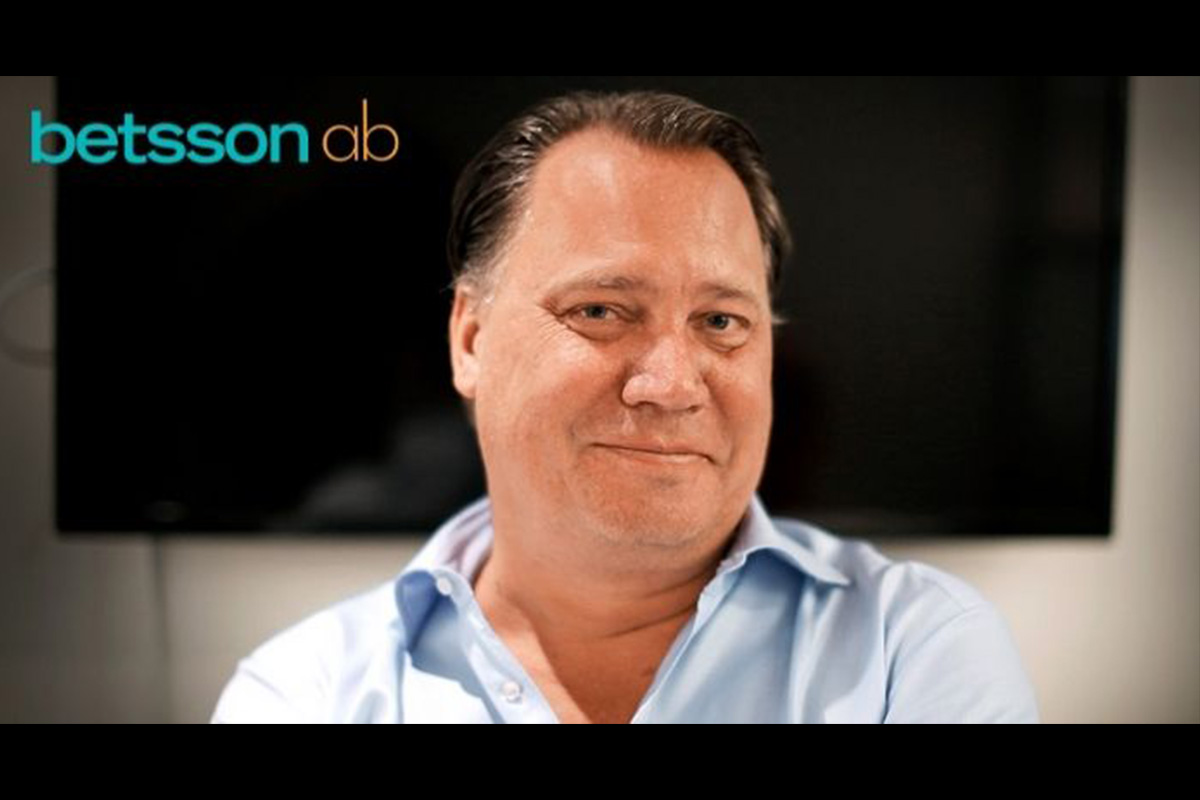 Reading Time:
2
minutes
Patrick Svensk, Chairman of the Board of Betsson AB (publ), has informed the Nomination Committee that he is resigning from Betsson's Board of Directors and the assignment as Chairman with immediate effect. The Board has appointed Johan Lundberg, currently a member of Betsson's Board, as the new Chairman.
Patrick Svensk has been a member of Betsson's Board of Directors since 2005, and Chairman of the Board since 2017. The decision to resign from Betsson's Board of Directors is based on the fact that the company's major shareholders have stated that they no longer have full confidence in Patrick Svensk as Chairman of the Board. The lack of full trust is due to how the dismissal of the CEO was handled, which the company communicated in a press release on September 17, 2021.
"It is very sad, and I am sorry that I have disappointed our major owners, but I have done what I thought was best for the company. I am proud of what we have achieved during these years and wish everyone at Betsson great luck in the future," Patrick Svensk said.
Johan Lundberg, who has been appointed as new Chairman by the Board, has been a member of Betsson's Board since 2018. Johan Lundberg is the founder of NFT Ventures and a Board Member of Loomis, Svolder and Ölands Bank.
"I would like to extend a warm thank you to Patrick Svensk for his valuable contributions to the Board for almost 17 years. I look forward to continuing the work with the rest of the board to recruit the next generation of international leader to Betsson and at the same time complete the strategic work that is going on with renewal and growth," Johan Lundberg said.
The Chairman of the Nomination Committee Michael Knutsson has expressed full confidence and support for the remaining Board members and its election of a new Chairman and supports the decision to seek the next generation of international leader for Betsson.