Bergin Report Finds Crown Unsuitable to Hold Casino License in NSW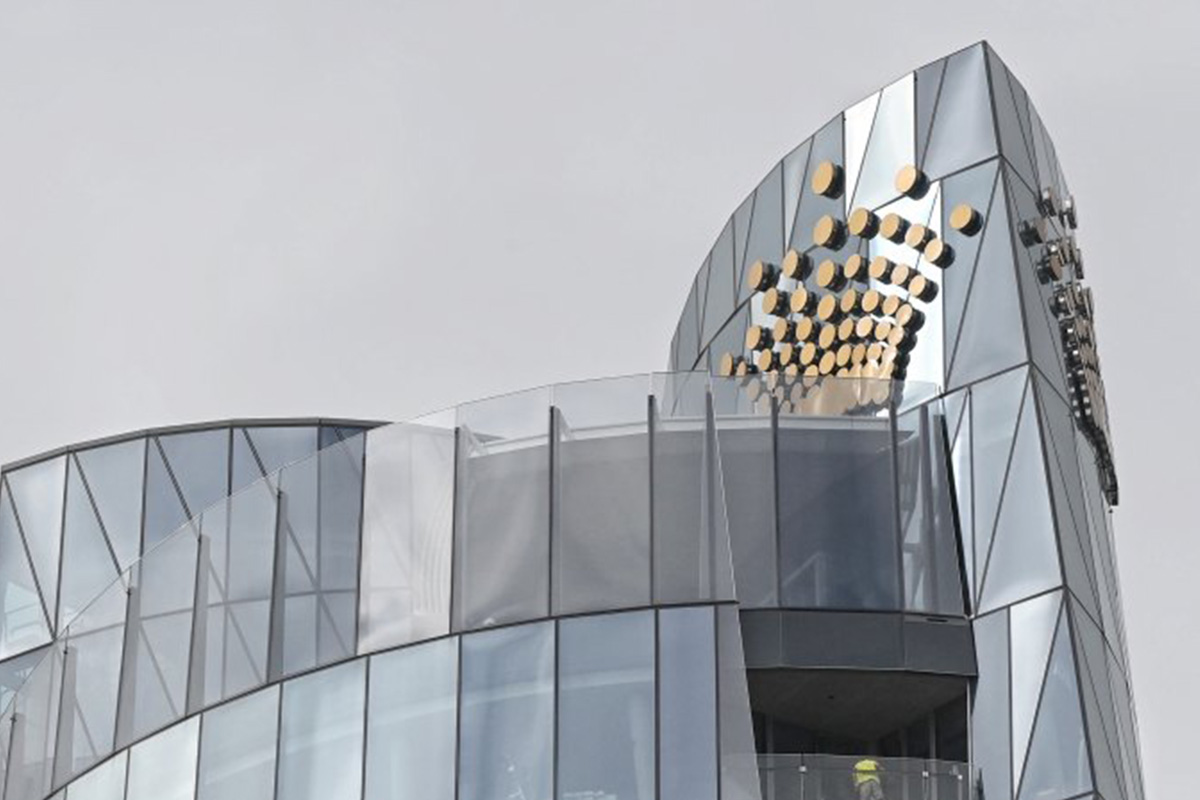 Reading Time:
2
minutes
Crown Resorts' new $2.2 billion gambling mecca at Barangaroo may never open its doors after an independent inquiry found that the James Packer-backed group is unfit to hold a casino licence in NSW.
Former Supreme Court judge Patricia Bergin said in her 750-page final report released on Tuesday afternoon following an 18-month probe into the company that Crown needed a management overhaul if it ever wanted to hold a casino licence, and that the state's gambling regulator should reconsider Mr Packer's involvement.
Commissioner Bergin said an examination of a 2019 investigation by The Sydney Morning Herald, The Age and 60 Minutes into Crown that sparked the inquiry confirmed Crown had "facilitated money laundering" through its bank accounts; "disregarded the welfare" of its staff in China before 19 were arrested there in 2016, and went into business with high-roller junket tour groups linked to Triad and other organised crime groups.
This made Crown unsuitable to hold a casino licence with its core problem being "poor corporate governance, deficient risk management structures and processes and a poor corporate culture."
"One of the difficulties for Crown was its unjustified belief in itself and its unwillingness to entertain the prospect that there was any force in any of the [allegations raised in the media]," Commissioner Bergin wrote.
The findings will add pressure on governments in Victoria and WA to act on Crown's casinos in Melbourne and Perth, where the behaviour that rendered it unsuitable occurred. The recommendations are not binding, and the NSW Independent Liquor & Gaming Authority will meet later this month to consider which, if any, it should implement.
Commissioner Bergin said it was obvious that Crown's 36% shareholder James Packer exercised the "real power" at the company which had "disastrous consequences for the company."
She said ILGA should consider his approval as a "close associate" of Crown in light of the explosive revelation that he sent a threatening email to a Melbourne businessman in 2015. Mr Packer said his behaviour was a result of his bipolar disorder.
Commissioner Bergin recommended NSW put an ownership cap in place so any investor will need the NSW regulator's approval to buy or own more than 10% of a casino operator, opening up the possibility of it ordering Mr Packer to sell down his stake in the company.
Commissioner Bergin said Crown's reformation to become suitable would also require a "full and wide-ranging forensic audit of all of their accounts to ensure that the criminal elements that infiltrated [two bank accounts linked to Crown] have not infiltrated any other accounts."
The report calls on NSW to establish the Independent Casino Commission, a "dedicated, stand-alone, specialist casino regulator with the necessary framework to meet the extant and emerging risks for gaming and casinos."

ACMA Blocks Illegal Offshore Gambling and Affiliate Marketing Websites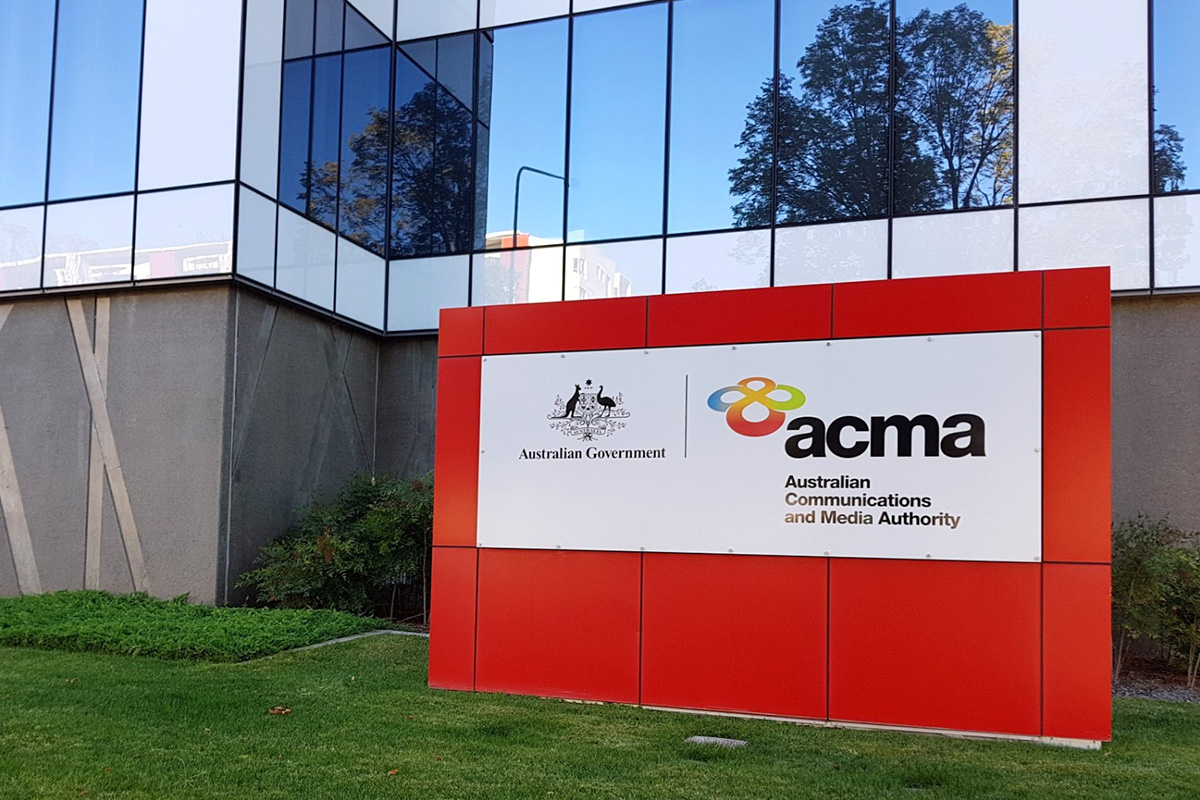 Reading Time:
< 1
minute
The ACMA has requested that Australian internet service providers (ISPs) block more illegal offshore gambling and affiliate marketing websites.
The sites include Casino Moons, Winnerama, Extra Vegas, Win Paradise, LegitGamblingSites and Gamblers Lab.
The ACMA investigated and found these services to be operating in breach of the Interactive Gambling Act 2001.
Website blocking is one of a range of enforcement options to protect Australians against illegal online gambling. Since the ACMA made its first blocking request in November 2019, 568 illegal gambling and affiliate websites have been blocked.
Over 170 illegal services have also pulled out of the Australian market since the ACMA started enforcing new illegal offshore gambling rules in 2017.
Massive News for the Esports Industry with Potential Inclusion in the Commonwealth Games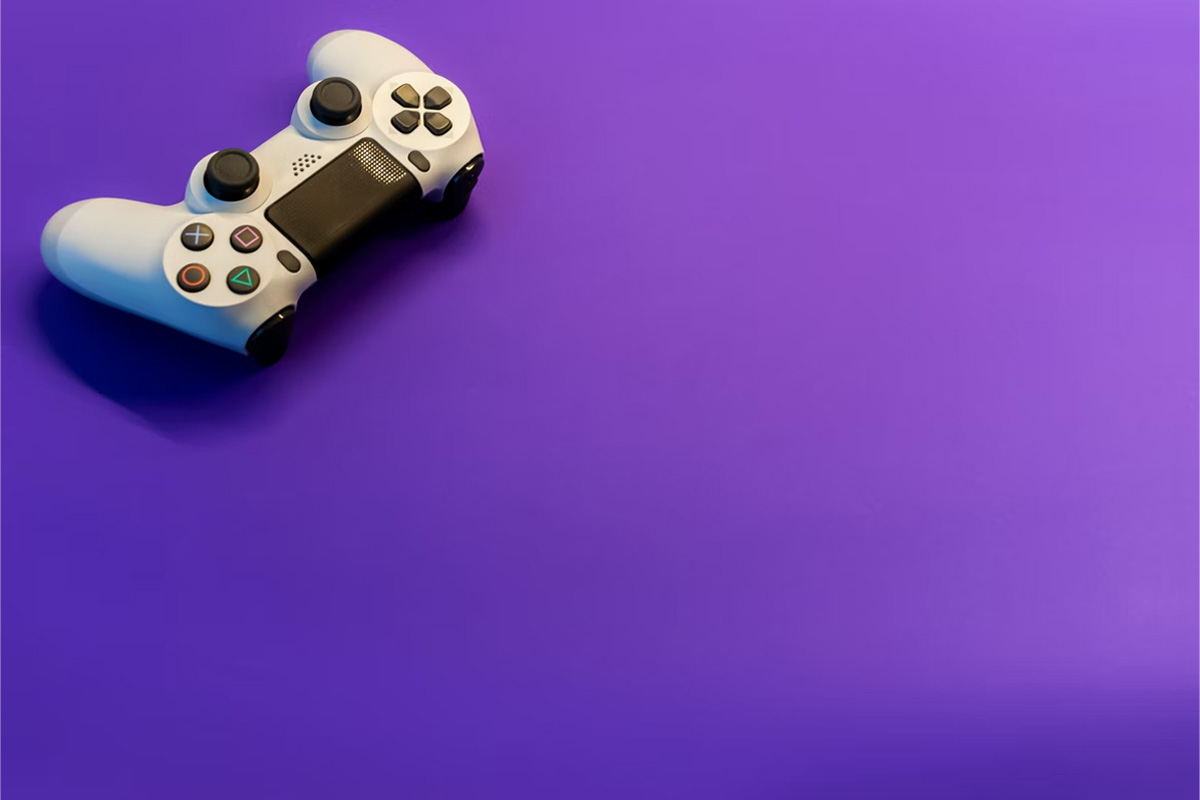 Reading Time:
2
minutes
Esports is one of the fastest growing industries in the world and there's no limit to how big it could become. It's already breached a valuation of $1 billion, and it's expected to grow to $13.05 billion by 2025.
One of the greatest indicators that competitive gaming is going mainstream is the fact that it has been recognised by the Commonwealth Games. Indeed, it is expected to be included when the event takes place in Victoria in 2026.
Test Run Has Already Taken Place
A few years ago, the thought of seeing Esports at the Commonwealth Games would have been laughable. Now, it is a realistic prospect. It was recently reported that a dry run of the Commonwealth Esports Championships was held in Birmingham, England, at the 2022 Commonwealth Games to see if this type of competitive action could be included as an official event in 2026. It went well and garnered positive feedback from the people involved.
The Victoria edition of the Commonwealth Games is set to take place in 2026, with 16 sports already confirmed. However, the organisers are hoping to add more to the schedule with Esports being strongly considered. Competitive gaming has proven to be a popular spectator sport, with more people tuning in to watch it every year. By 2026, there could be close to a billion people watching Esports, meaning that it would be a popular inclusion at a major event.
Esports has been referred to as the "new sporting frontier," and it wouldn't be surprising to see it gaining even more credibility in the next decade. Even the world's biggest traditional sports had to start somewhere. Football and cricket are now well-established and loved the world over, and there's nothing stopping Esports from following a similar trajectory.
How Will This Affect Related Industries?
With the Commonwealth Games set to take place in Australia next time, the country could be in a prime position to capitalise on the inclusion of Esports. Part of the success of competitive gaming up to this point has been thanks to related industries pushing it, along with big name companies striking sponsorship deals. Australian companies, therefore, will most certainly seek to capitalise in 2026.
The betting industry was built around traditional sports, and it is now a behemoth industry around the world. In Australia, online betting is so popular that there are countless sites vying for bettors' attention. Indeed, there are so many to sift through that people turn to comparison sites that list the best ones based on their offers and ratings. Bettors simply scroll through and then click a link to be taken directly to a site.
Many of these online sportsbooks are already offering eSports betting, and the number of markets available is only set to rise in the future. When the Commonwealth Games rolls around, betting sites could benefit from special offers. They may also start to have a greater focus on Esports, thus drawing more attention to the competitive gaming industry.
Esports at the Commonwealth Games isn't just huge news for the industry itself, but it's a great move for related industries. Australian companies are set to benefit in 2026, with the betting industry being in a particularly strong position to take advantage.
BMM Testlabs Strengthens Industry Relationships at Australasian Gaming Expo in Australia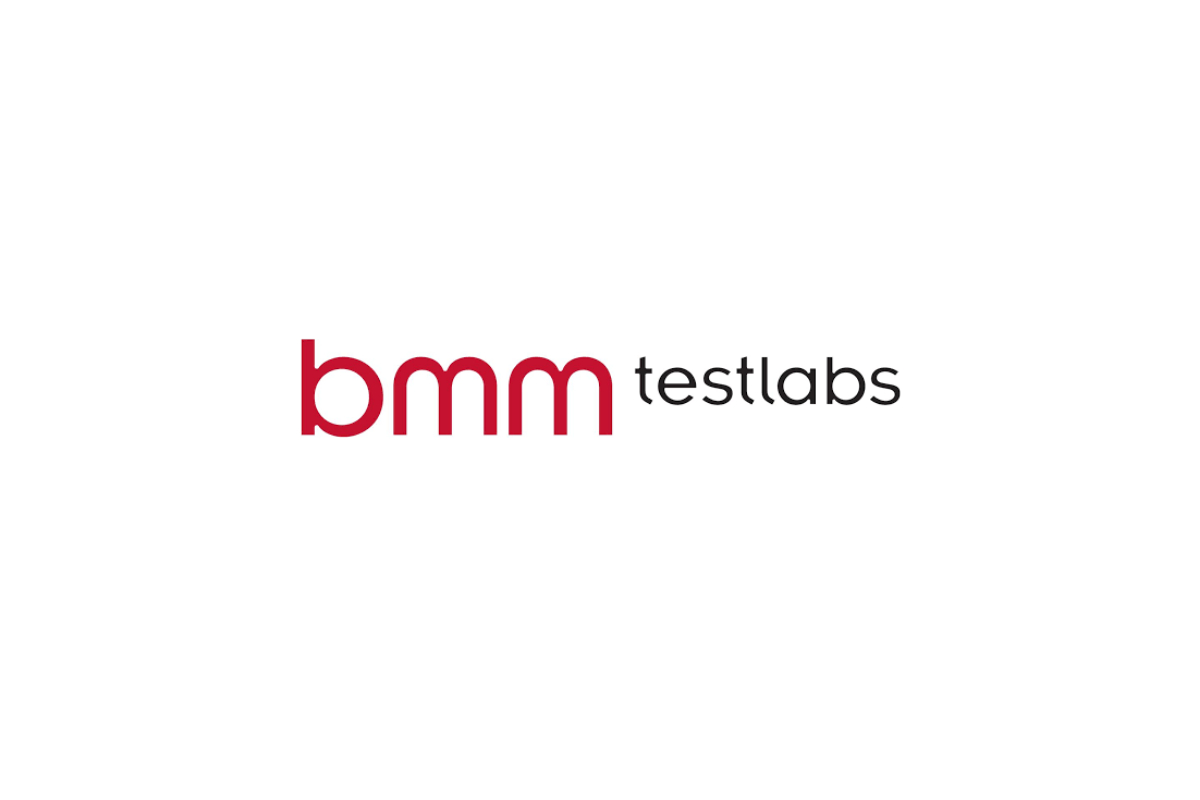 Reading Time:
< 1
minute
BMM Testlabs, the world's original gaming test lab and product certification consultancy, was pleased to exhibit at the Australasian Gaming Expo at the International Convention Centre Sydney in Sydney, Australia between August 9-11, 2022. Attendees and exhibitors visited the BMM Testlabs booth (#329) to network with BMM's world-renowned product certification, quality assurance testing, and compliance services team.
Kirk White, Executive Vice President & General Manager, APACAF, commented, "The AGE provided a great opportunity for us to reconnect with many of our customers and regulators face-to-face this year. This has been another successful event in terms of strengthening our relationships and support to our customers. The feedback we received throughout the event proves that our customers are extremely satisfied and thankful for BMM's partnership approach over the years."
Mario Zilevski, Vice President Client Services, continued, "We care about our customers and their success, so our expert team was available throughout the AGE to discuss product testing and customer support services. This year has continued to prove that the industry is striving forward with plenty of exciting products and innovations."
As a systems-expert company, BMM has provided consulting for and tested many of the largest gaming networks and systems over the last 40+ years. BMM is continually evolving its capabilities in order to deliver world-class services to partners globally.