Betfair extends live video partnership with Racing Post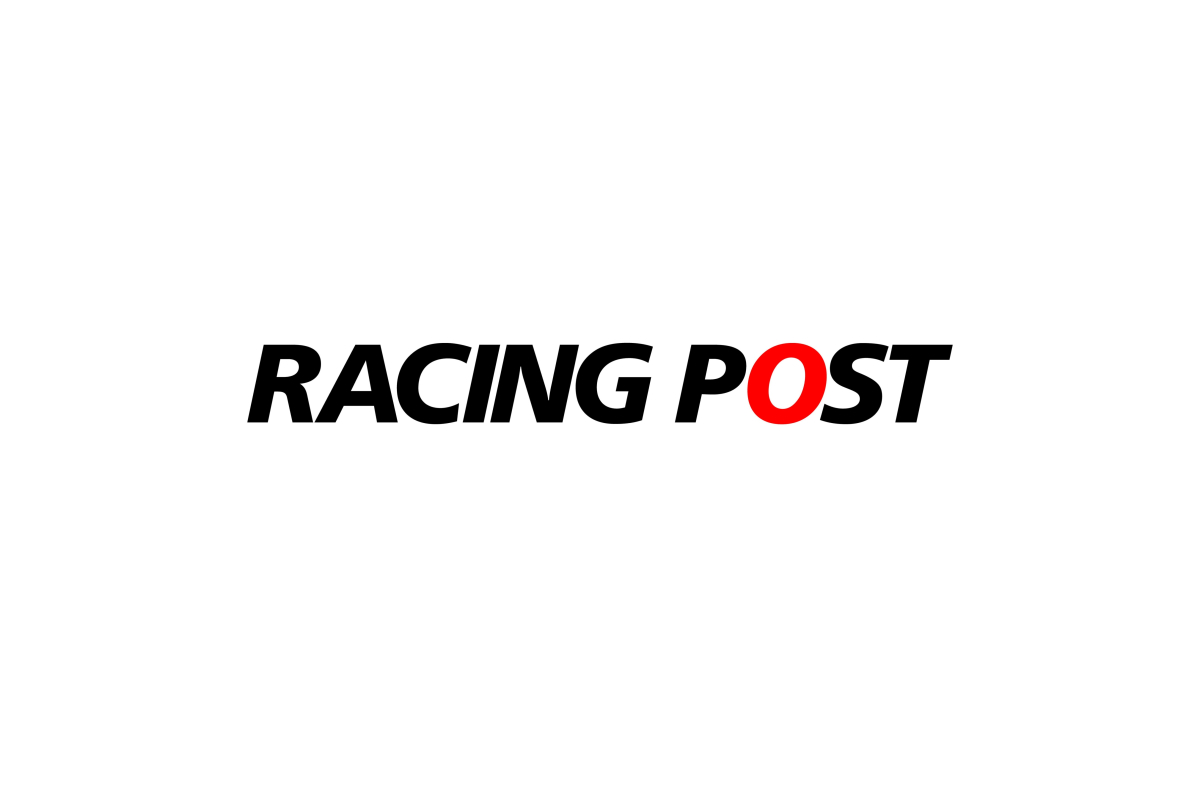 Reading Time:
2
minutes
Spotlight Sports Group today announced it has extended and expanded its agreement with Betfair to produce live video content throughout 2021. The deal is focused around the hugely popular Racing Post Live show which launched just over a year ago. The broadcast gives live reaction from racing experts as well as exchange prices and tipping throughout the day's racing.
The new commitment sees Racing Post Live extended to broadcast every Saturday afternoon throughout the year, plus all major racing festivals such as Cheltenham, Aintree, Ascot and Goodwood. The deepening of the video partnership also includes an upgrade in HD motion graphics to integrate more live data and user comments to drive further engagement.
The live broadcast will continue to be shown on the Racing Post YouTube and Facebook platforms with the content also continuing to be clipped in realtime to distribute the best reactive content across the Racing Post, MyRacing and Betfair social channels.
Discussing the new deal and the plans in store for the year ahead, Spotlight Sports Group Chief Marketing Officer, Gethin Evans, said:
'We are delighted that the marketing team at Betfair has decided to extend and deepen the Racing Post Live partnership. Despite the disruption to the racing calendar last year we continued to grow the audience and engagement. While people can't get to have a day at the races, a lot of our viewer feedback has been about the great atmosphere in the studio. Our in-house production team are busy working on our HD motion graphics, to include the addition of integrated data feeds which are going to further enhance the viewing experience.'
Betfair Head of Brand Marketing for UK and Ireland, Harry Phillips, spoke of his excitement with the direction of the show and the growth potential for 2021.
'We are delighted to extend our video partnership with Spotlight Sports Group throughout 2021. Racing Post Live has proved a big hit with our audience and we are excited to see how the team is able to expand on the success of this year. The show is a great way to showcase the functionality of the Betfair Exchange and how different races present different opportunities to back, lay or trade one of the several Exchange markets on offer. It makes for great viewing and we are looking forward to this being on people's screens every Saturday from now on.'
Racing Post Live continues this week with the Betfair hurdle the featured race as all roads lead to Cheltenham in March.

Comtrade Gaming and ALOT Solutions Enter Strategic Partnership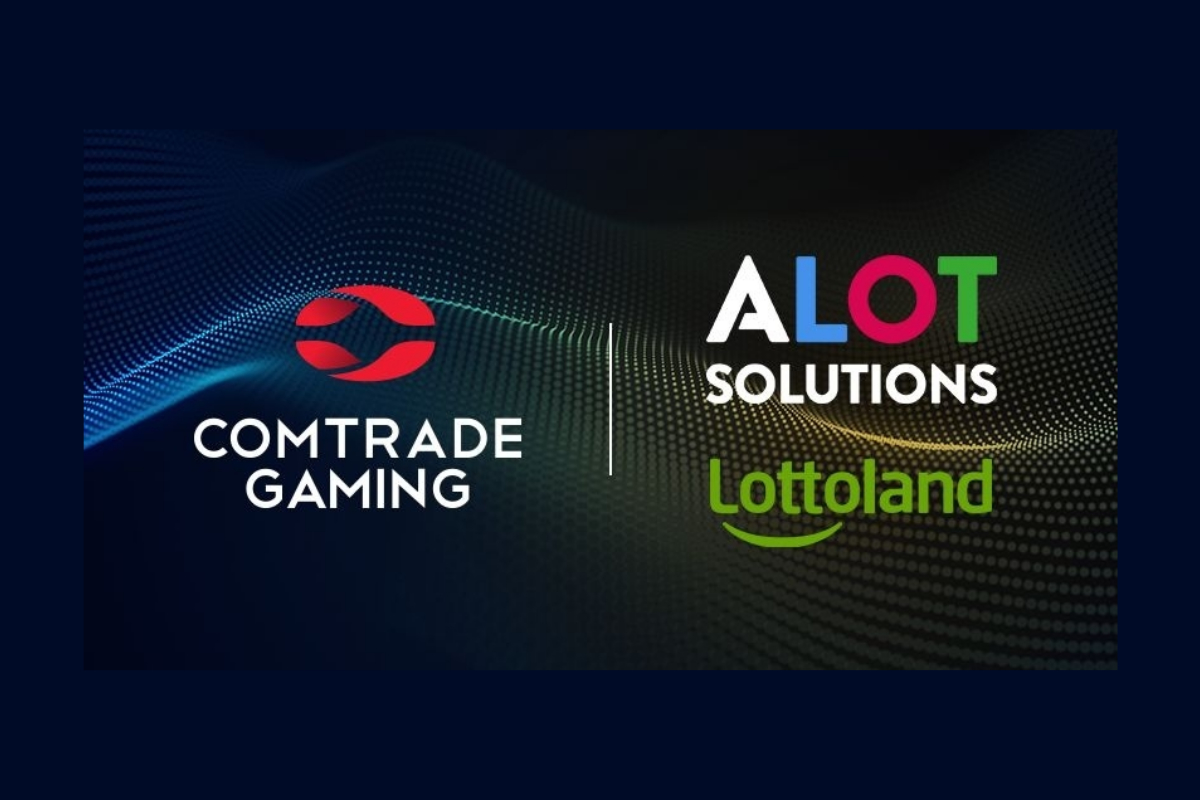 Reading Time:
< 1
minute
Collaboration to drive business evolution in numerous markets.
Comtrade Gaming, a leading i-gaming platform supplier, announces a strategic partnership with ALOT Solutions. The deal sees ALOT Solutions making its Prize Cover and lottery Games available as a bundled solution to new operators via Comtrade Gaming's i-gaming platform (icore).
"Lottoland is the No.1 brand in lottery betting and via ALOT Solutions, our B2B business, we are continually expanding our reach. Partnering with Comtrade Gaming will allow us to work with other operators in new markets to provide our compelling games with huge jackpot prizes" explains Mike Carruthers, CEO of ALOT Solutions.
The state-of-the-art i-gaming platform, which recently added a cloud-deployed option, is capable of thousands of bets per second, automates real-time bonusing features and collects player data to intelligently respond to individual consumer profiles.
"The partnership with ALOT Solutions is a fantastic win for Comtrade Gaming and a first of its kind", said Steven Valentine, Director of Interactive. "ALOT Solutions is the biggest name in prize cover lottery and this deal enables us to offer these lottery products to our top tier operators via a partnership they can trust to deliver."
Chinese Police Arrest EOS Gambling dApp Team, Seize $3.8 Million in Crypto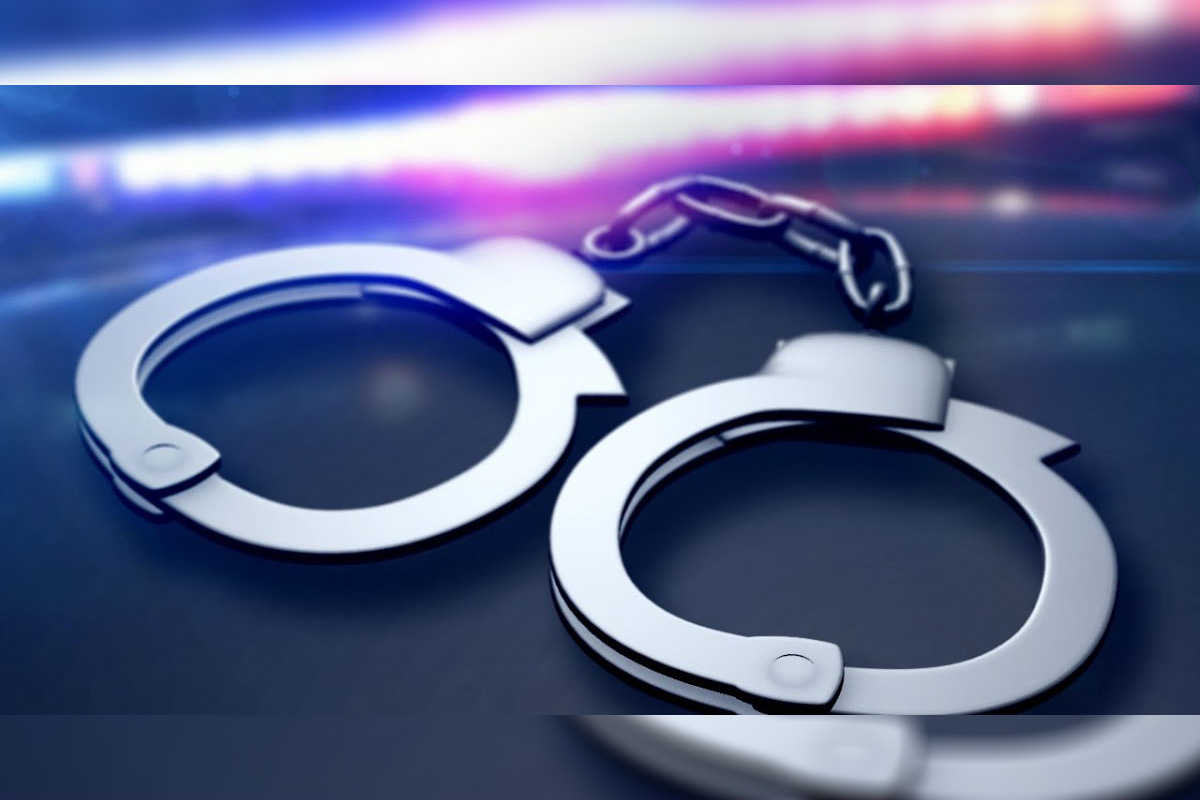 Reading Time:
< 1
minute
The Chinese police in the city of Yancheng in Jiangsu province have arrested a group of developers behind a decentralised gambling app on the EOS network.
The Jiangsu police announced that it arrested 15 people and subsequently confiscated 1.3 million units of EOS and BTC that are worth a combined 26 million yuan, or $3.8 million.
The police said this is the first criminal case that it cracked down on that used smart contracts to operate illegal online gambling businesses inside China.
The dApp, called Biggame, allowed players to use EOS smart contracts to place bets on various games such as Dice and Texas Hold'em. Between June 2018 and December 2020, the team behind Biggame allegedly profited from the operations with crypto assets worth 60 million yuan, or nearly $10 million, law enforcement officials said.
The arrest is the latest example of Chinese law enforcement's wider "Internet Cleansing Movement" that aims to crack down on any illegal online activities, from gambling and Ponzi schemes to telecommunication fraud and money laundering.
Gaming Innovation Group terminates agreement with European Media Group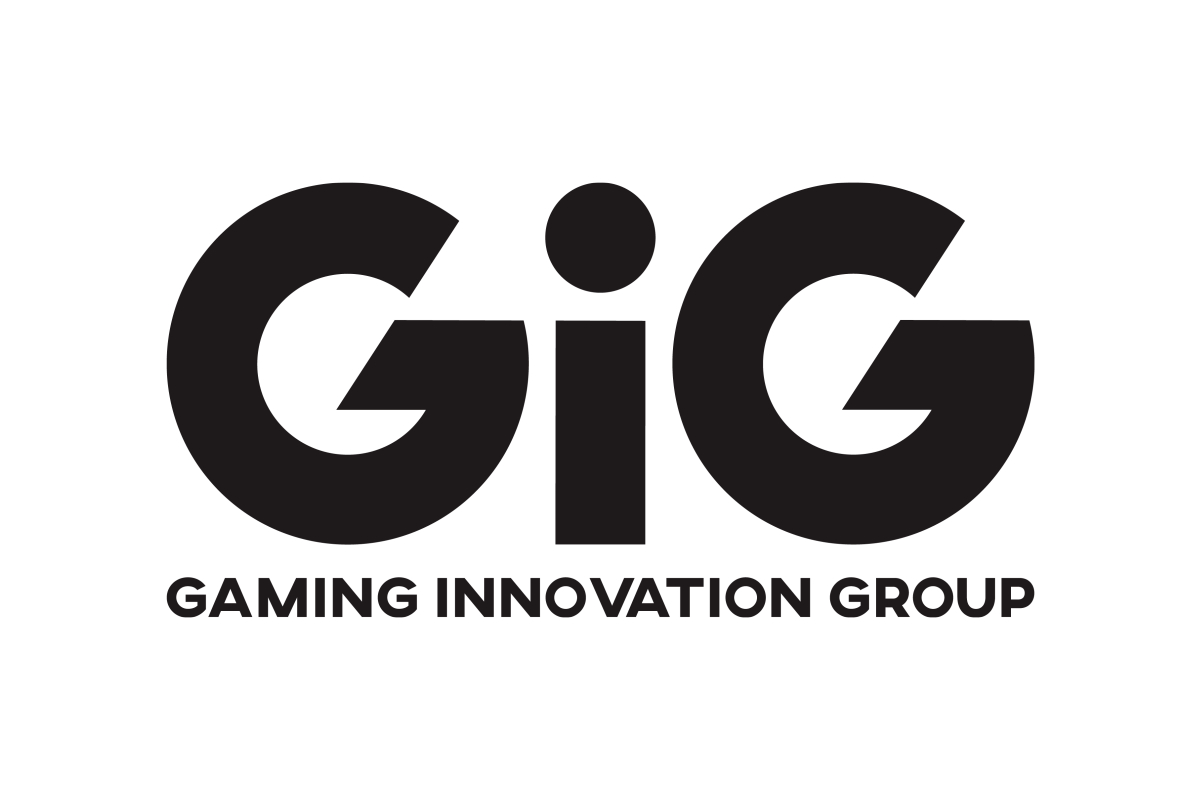 Reading Time:
< 1
minute
Gaming Innovation Group Inc. (GiG) has today agreed to terminate the platform agreement with a European media group that was entered into in December 2020, ref. announcement from 7 December 2020.
Wholesale changes in strategy on the media group's approach towards operating on their own license has created a situation where the partnership was no longer viable for either party to move forward. GiG took the decision in late 2019 to not support the white label model going forward and given this shift by the client, GiG has accepted to terminate the agreement.
The termination will not impact the Company's financial forecasts for 2020 or the long-term financial targets. The current client onboarding program and continuing depth in the sales pipeline remains strong.
Richard Brown, Chief Executive Officer of GiG says:
"The change in strategy has led to an impasse for us to move forward together. While unfortunate to terminate this agreement, we wish them well and we continue to move forward on a multitude of our own opportunities"