AgeChecked and Rdentify partner to help identify vulnerable players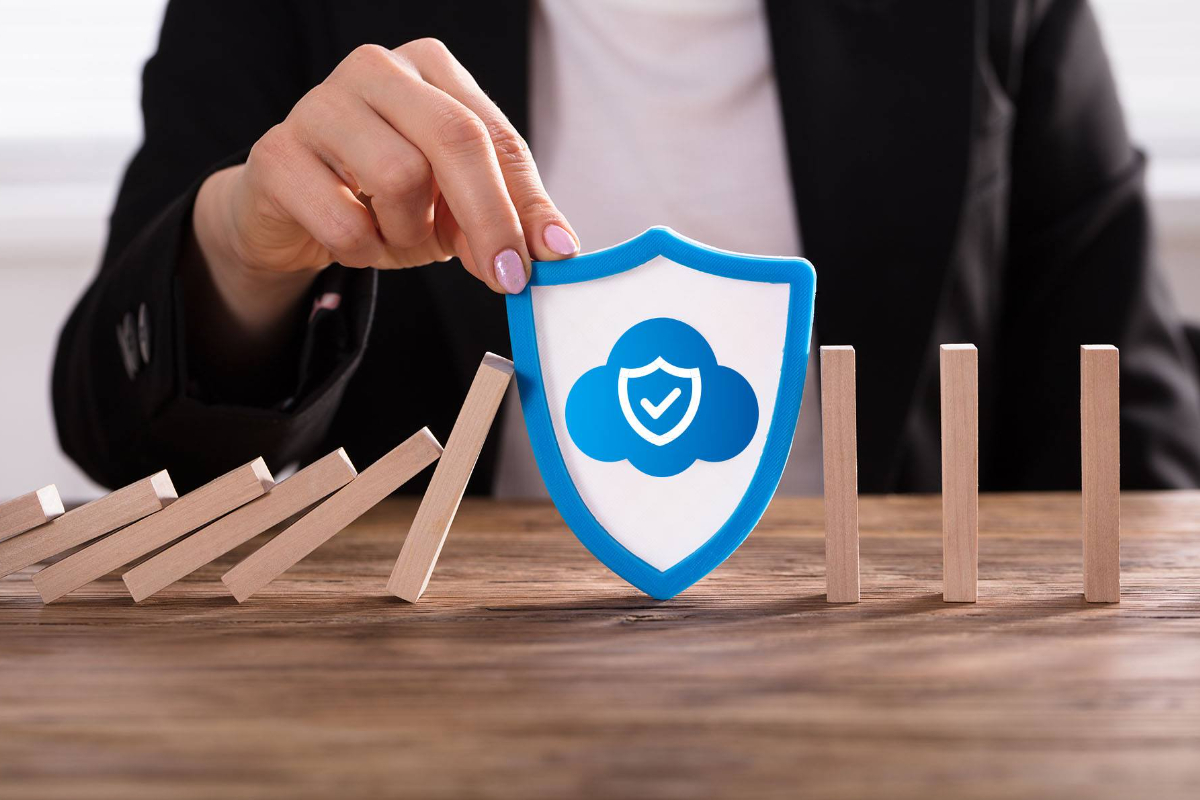 Reading Time:
3
minutes
AgeChecked have strengthened their commitment to Responsible Gambling by forming a comprehensive partnership with Rdentify, the specialists in identifying vulnerable customers through machine learning.
Rdentify use AI and cutting-edge technology to monitor live chats, giving each customer a score based on their risk of gambling-related harm. Through natural language processing (NLP), they can monitor every line from a company's live chat and use machine learning models to highlight early signs of self-exclusion and problem gambling.
Their risk-based scoring system works in real time and easily integrates with your company's CRM using a simple traffic light system to denote the level of risk. Instances of concern will be highlighted to customer support staff, who can then deal with the situation in an effective manner in line with the operator's safer gambling policies. This can be done either through the CRM or Rdentify's own API.
AgeChecked are the market leaders in age verification software and offer monitoring solutions for the iGaming industry across every stage of the customer journey. Their partnership with Rdentify will particularly help operators fulfill their licensing conditions in ensuring the ongoing monitoring of all players with continued KYC and due diligence, as well as in the prevention of gambling-related harm.
The signs of problem gambling are often subtle and spread across multiple areas of the business. Players also often chat to different support agents over time, meaning vulnerable players and their common cues are often missed. The sheer number of live chats on a day-to-day basis also make it difficult for humans to monitor. The Rdentify solution can integrate and analyse all of this data, both historical and current. By integrating AI into your pre-existing systems, the chance of spotting the signs of problem gambling earlier are therefore significantly increased.
An operator's risk data can also be visualised so in-depth trend analysis can be studied, while Rdentify never process or store any personal data. All such data is anonymised and only the player ID will be transferred through the engine. The system has been developed by consulting some of the iGaming industry's best data science, compliance and operations experts, meaning it is tailor-made for gambling operators.
Like AgeChecked's systems, Rdentify's is regularly updated to accommodate new problem identification factors and legislation changes, meaning the solution is flexible as well as scalable.
With the issue of responsible gambling becoming increasingly important, particularly in the British media ahead of the review of the 2005 Gambling Act, the scrutiny on the gambling industry and their responsibilities has never been higher. There are approximately 430,000 problem gamblers in the UK and two million identified as being at risk, with the industry suffering huge reputational damage in recent years due to these figures.
Rdentify allows you to identify these problem gamblers with increased accuracy and prevent them from gambling on your site, thus increasing compliance with Safer Gambling legislation and reducing fines and reputational damage. Rdentify and AgeChecked also enable operators to mitigate legal threats to operators while putting player protection front and centre of your operation.
Speaking about this importance, Daniel Brookes, the CEO of Rdentify, said: "Online gambling operators rely solely on customer support agents to recognise the signs of problem gambling during their live chat interactions. Globally, the iGaming industry is highly regulated and fast-growing, with a strong focus on player protection. Since 2017 in the UK, remote operators have been fined more than £63.5m by the UK Gambling Commission for social responsibility failings.
"Rdentify provides a scalable natural language processing (NLP) and machine learning-based engine which flags end-user vulnerability risk during live chat interactions. Rdentify seamlessly integrates with the operators' existing operational systems and outputs clear, actionable scores and risk categorisation in real-time. This solution de-risks the operator, protects end-users and allows for a superior customer experience."
On announcing the partnership with AgeChecked, Brookes said: "I am delighted to be announcing our partnership with AgeChecked. Not only does it give us a fantastic opportunity to work with a forward-thinking, well-known tech company, but their customer-centered approach matches with our own.
"Their focus on customer protection, which is delivered in an easy to digest and business-friendly manner, goes hand-in-hand with our own ethos, which we believe will help to deliver a strong and successful partnership for many years to come."
Alastair Graham, the Founder and CEO of AgeChecked, said: "The issue of Responsible Gambling has never been more important, so we are delighted to partner with Rdentify in offering a holistic solution for operators.
"Combining AgeChecked's cutting-edge age verification software with Rdentify's live chat monitoring, our solution can ensure full compliance across every stage of the customer journey. We are committed to reducing gambling-related harm and helping operators obtain and maintain their regulatory compliance. We see innovative technological solutions such as those employed by Rdentify as being key in the fight against problem gambling."
To find out more about the AgeChecked Player Vulnerability Monitoring solution please go to https://www.agechecked.com/player-vulnerability-monitoring/

Comtrade Gaming and ALOT Solutions Enter Strategic Partnership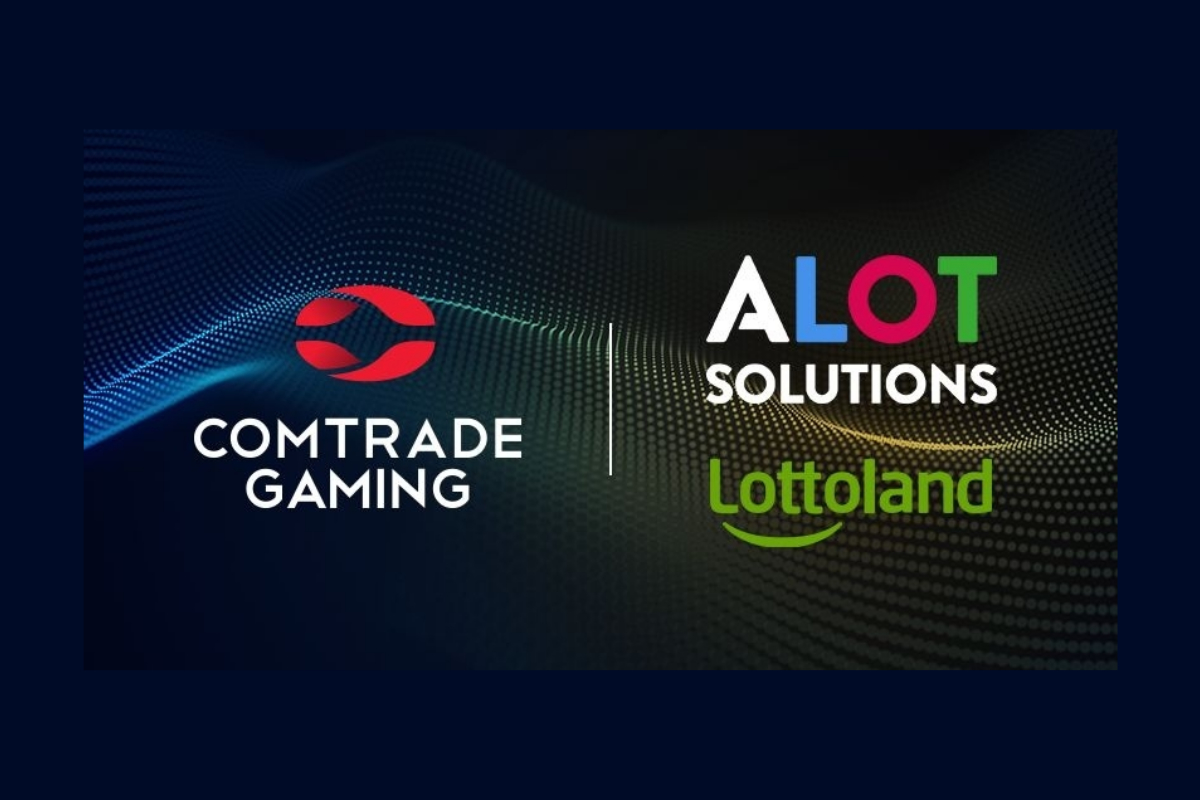 Reading Time:
< 1
minute
Collaboration to drive business evolution in numerous markets.
Comtrade Gaming, a leading i-gaming platform supplier, announces a strategic partnership with ALOT Solutions. The deal sees ALOT Solutions making its Prize Cover and lottery Games available as a bundled solution to new operators via Comtrade Gaming's i-gaming platform (icore).
"Lottoland is the No.1 brand in lottery betting and via ALOT Solutions, our B2B business, we are continually expanding our reach. Partnering with Comtrade Gaming will allow us to work with other operators in new markets to provide our compelling games with huge jackpot prizes" explains Mike Carruthers, CEO of ALOT Solutions.
The state-of-the-art i-gaming platform, which recently added a cloud-deployed option, is capable of thousands of bets per second, automates real-time bonusing features and collects player data to intelligently respond to individual consumer profiles.
"The partnership with ALOT Solutions is a fantastic win for Comtrade Gaming and a first of its kind", said Steven Valentine, Director of Interactive. "ALOT Solutions is the biggest name in prize cover lottery and this deal enables us to offer these lottery products to our top tier operators via a partnership they can trust to deliver."
Chinese Police Arrest EOS Gambling dApp Team, Seize $3.8 Million in Crypto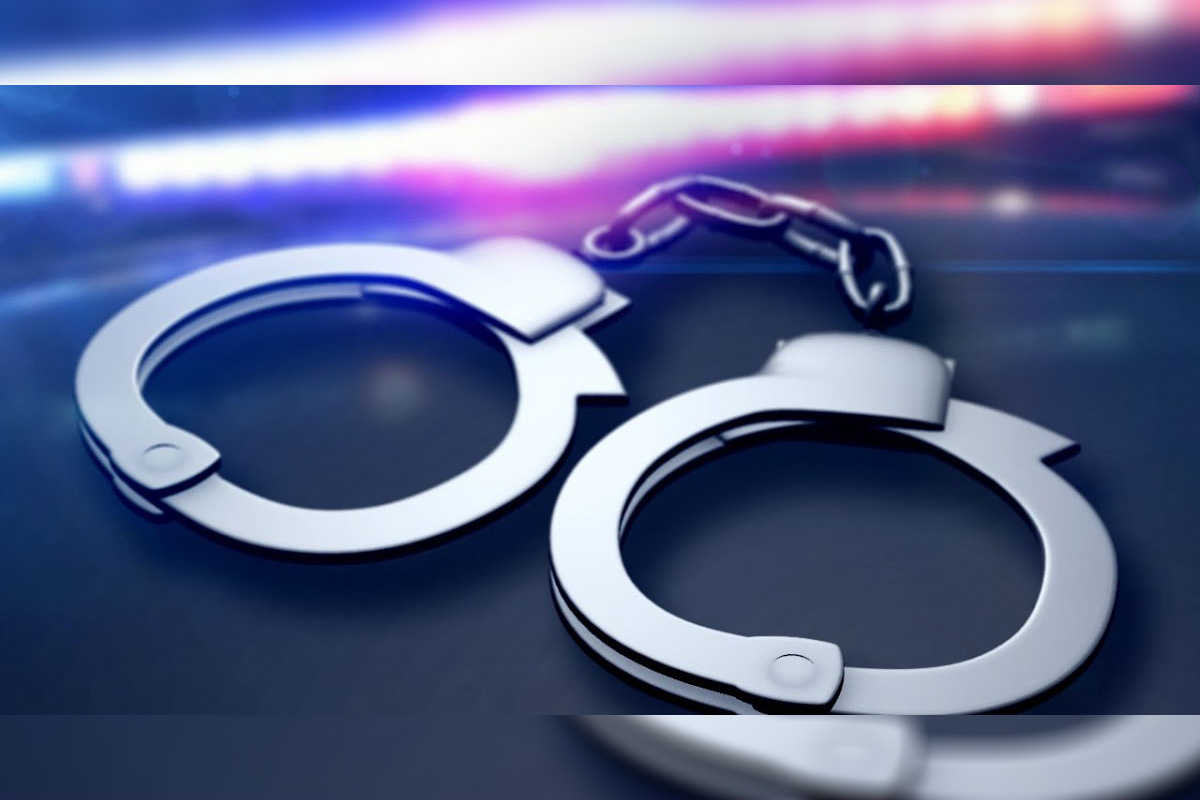 Reading Time:
< 1
minute
The Chinese police in the city of Yancheng in Jiangsu province have arrested a group of developers behind a decentralised gambling app on the EOS network.
The Jiangsu police announced that it arrested 15 people and subsequently confiscated 1.3 million units of EOS and BTC that are worth a combined 26 million yuan, or $3.8 million.
The police said this is the first criminal case that it cracked down on that used smart contracts to operate illegal online gambling businesses inside China.
The dApp, called Biggame, allowed players to use EOS smart contracts to place bets on various games such as Dice and Texas Hold'em. Between June 2018 and December 2020, the team behind Biggame allegedly profited from the operations with crypto assets worth 60 million yuan, or nearly $10 million, law enforcement officials said.
The arrest is the latest example of Chinese law enforcement's wider "Internet Cleansing Movement" that aims to crack down on any illegal online activities, from gambling and Ponzi schemes to telecommunication fraud and money laundering.
Gaming Innovation Group terminates agreement with European Media Group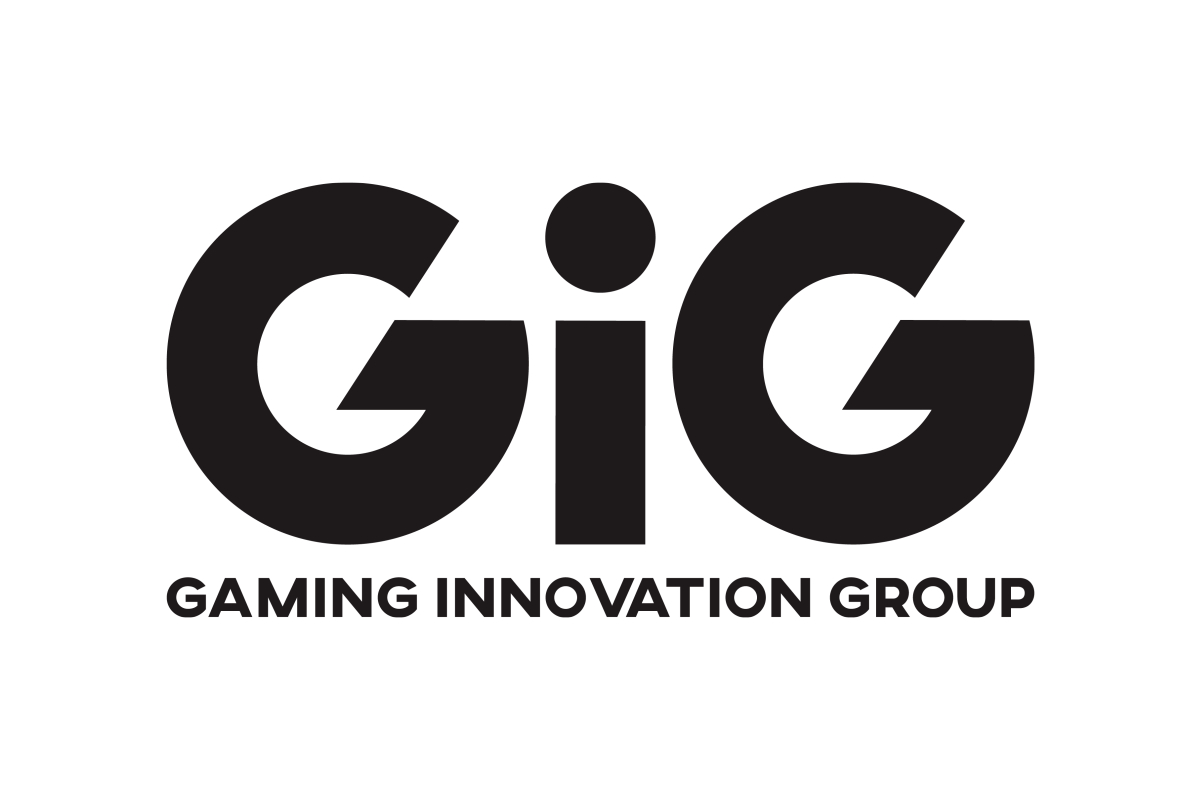 Reading Time:
< 1
minute
Gaming Innovation Group Inc. (GiG) has today agreed to terminate the platform agreement with a European media group that was entered into in December 2020, ref. announcement from 7 December 2020.
Wholesale changes in strategy on the media group's approach towards operating on their own license has created a situation where the partnership was no longer viable for either party to move forward. GiG took the decision in late 2019 to not support the white label model going forward and given this shift by the client, GiG has accepted to terminate the agreement.
The termination will not impact the Company's financial forecasts for 2020 or the long-term financial targets. The current client onboarding program and continuing depth in the sales pipeline remains strong.
Richard Brown, Chief Executive Officer of GiG says:
"The change in strategy has led to an impasse for us to move forward together. While unfortunate to terminate this agreement, we wish them well and we continue to move forward on a multitude of our own opportunities"