Tim Heath launches new fund within Yolo Investments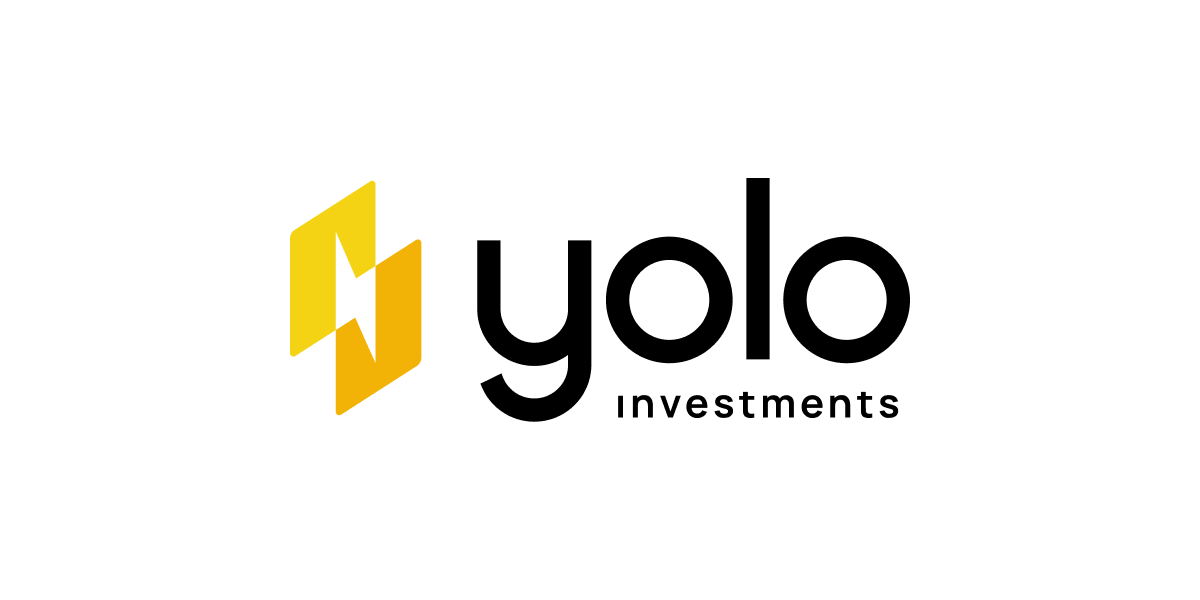 Reading Time:
2
minutes
New venture capital fund Yolo Investments has launched a gaming and fin-tech sub-fund, and is now searching for investment opportunities across the gaming and financial verticals.
The main fund – Yolo Investments, launched by Tim Heath in 2020 – assumes all the assets and holdings of the previous fund, Vereeni Investments. This includes investments in more than 50 companies, split across four funds, with an AUM of more than €200 million.
Yolo's new sub-fund is focused on seed- and A-stage investment opportunities across gaming and fintech. Previous investments include casino content studios OneTouch and Green Jade Games, fintech disruptors coins.io, Credis Bank and Yeahka, and new live casino concept the Bombay Club.
Tim Heath, who until last year was CEO of the Coingaming Group, had invested the last couple of years in gradually stepping away from operationally managing the existing crypto-casino and sports betting operator he founded 10 years ago, to fully dedicating the time and effort to set up Yolo Investments as a licensed venture capital entity.
Alongside Heath, Julian Buhagiar, Steve Tsao and Ragnar Toompere will be General Partners in the Fund, whilst Jaan Lainurm and Maarja Pärt will sit on the board.
Although still relatively new in the VC space, Yolo Investments recently announced its first successful exit, notably a 6x return on its investment in Estonia-based gaming operator Coolbet – which was acquired by GAN Limited in December, as well as a successful public floatation on the Hong Kong Stock Exchange of one of its fintech assets.
The IPO and exit of Yeahka – a leading payment-based technology platform in China providing payment and business services to merchants and consumers, has continued to raise awareness surrounding the increase in numerous Asia-Pacific based unicorns in the fin-tech space.
Tim Heath, GP at Yolo Investments, said: "These new sub-funds in Yolo Investments will continue the fantastic work of Vereeni Investments over the last couple of years. We have already assembled a diverse portfolio of high-growth companies across gaming and fintech and are now looking to build specialised sub-funds to specifically focus on these verticals.
"As well as capital, we are now in a position to provide significant upside to our investments via our network.  With more than €200 million AUM, we are actively searching for disruptive businesses to which we can add value and open for investment from Limited Partners."

Entain Increases its Offer to Acquire Enlabs by 32.5%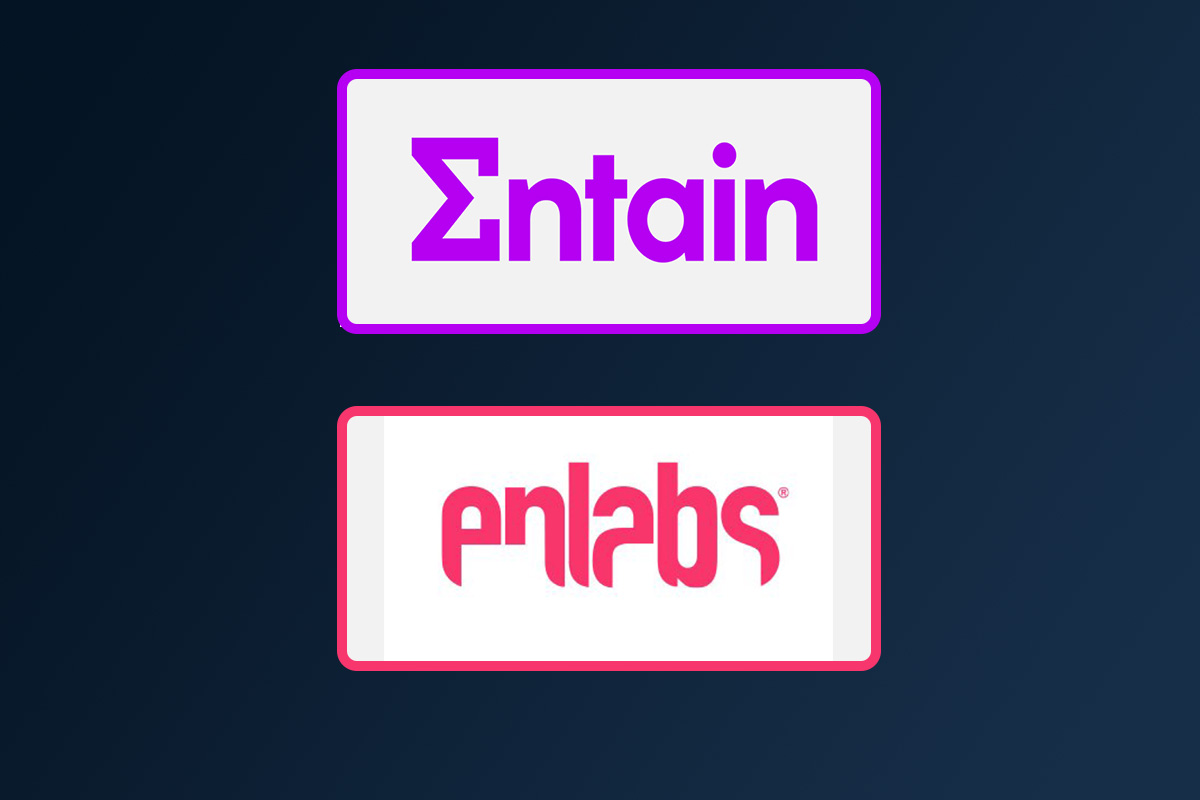 Reading Time:
< 1
minute
Entain has increased its offer to acquire Enlabs by 32.5%, from SEK 40 per share to SEK 53 per share. The increased offer price is final and will not be increased by Entain.
Rob Wood, CFO and deputy CEO of Entain, said: "As a world leader in sports betting and gaming entertainment, Entain's ambition is to revolutionise betting and gaming to create the most exciting and trusted entertainment for every customer.
In a highly competitive and regulated industry, where consolidation is a key theme, Entain is able to provide the scale and platform needed to further support Enlabs' long-term growth, and we firmly believe that Entain will be the best home for Enlabs, its employees and customers. Against this background, we have decided to make a final offer of SEK 53 to all shareholders, providing an opportunity to exit their investment at a very attractive valuation.
We are pleased that shareholders with around 51 per cent have now irrevocably agreed to accept the offer and would urge other shareholders to do the same by 18 March."
Enlabs Reports Revenue Rise in Q4 2020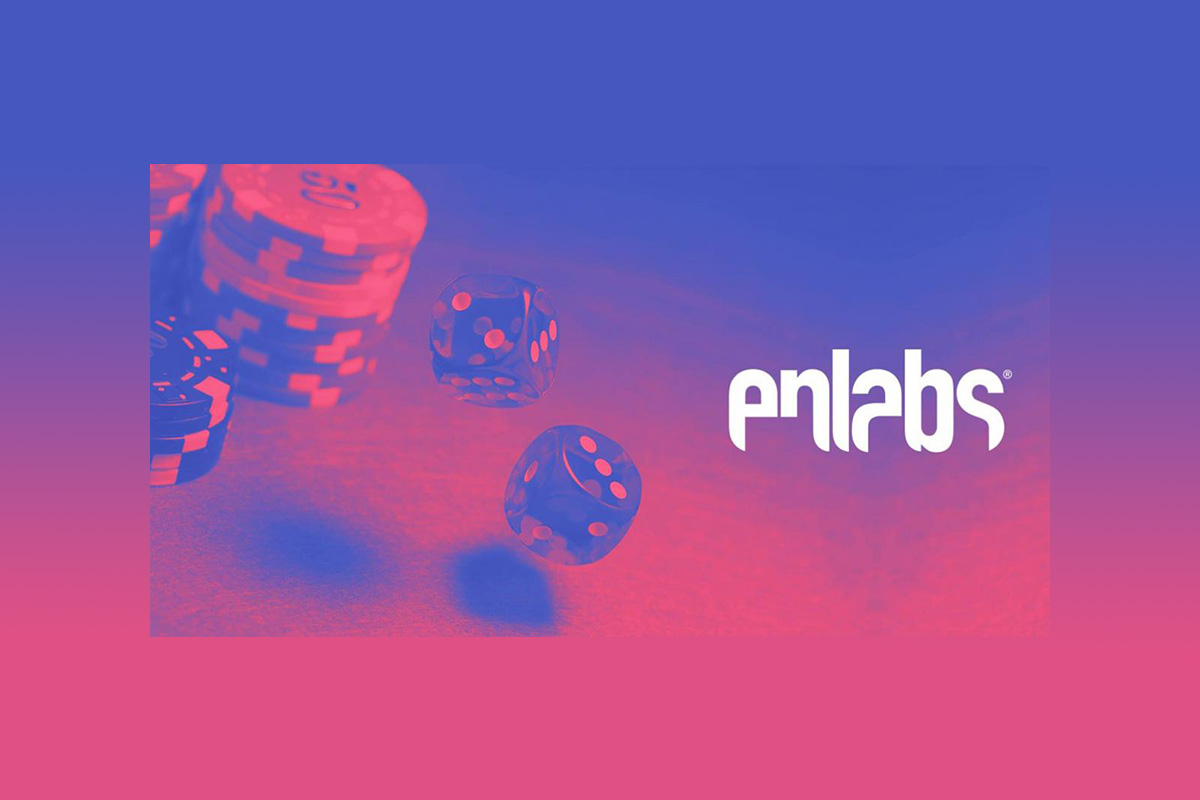 Reading Time:
< 1
minute
Enlabs has reported that revenue for the fourth quarter of 2020 rose 82% to 20.3 million EUR. The uptick was driven by casino revenue with the number of active customers been 77,357, an increase of 88%.
Deposits were EUR 67.0 million, an increase of 99%. The betting margin was 4.7%. Adjusted net profit amounted to EUR 4.8 million.
George Ustinov, President and CEO of Enlabs, said: "We continued to increase the pace after a successful acquisition during Q3 and once again delivered a record quarter. All our markets showed growth between quarters, both in terms of activities and revenues. In our business development, most energy during the quarter was devoted to integrating the Global Gaming team into Enlab's structure and operational processes.
The result of the integration process is a smoother, more unambiguous and adapted organization with a common business plan. In its team, Enlabs has gained know-how about the Nordic market and a global Pay & Play brand in its portfolio.
This means that I can say with certainty that Enlabs will be relaunched in Sweden in 2021 and the Ninja brand will be implemented in all operating markets. Enlabs has become a more perfect organization focused on two geographical regions with recognized merits, the Baltics and the Nordic countries, as well as our two flagships: the department store concept Optibet and Ninja with the pioneering concept Pay & Play.
Now we can proudly say that we are ONE company – Enlabs."
Svenska Spel Signs Sponsorship Deal with Swedish Ski Association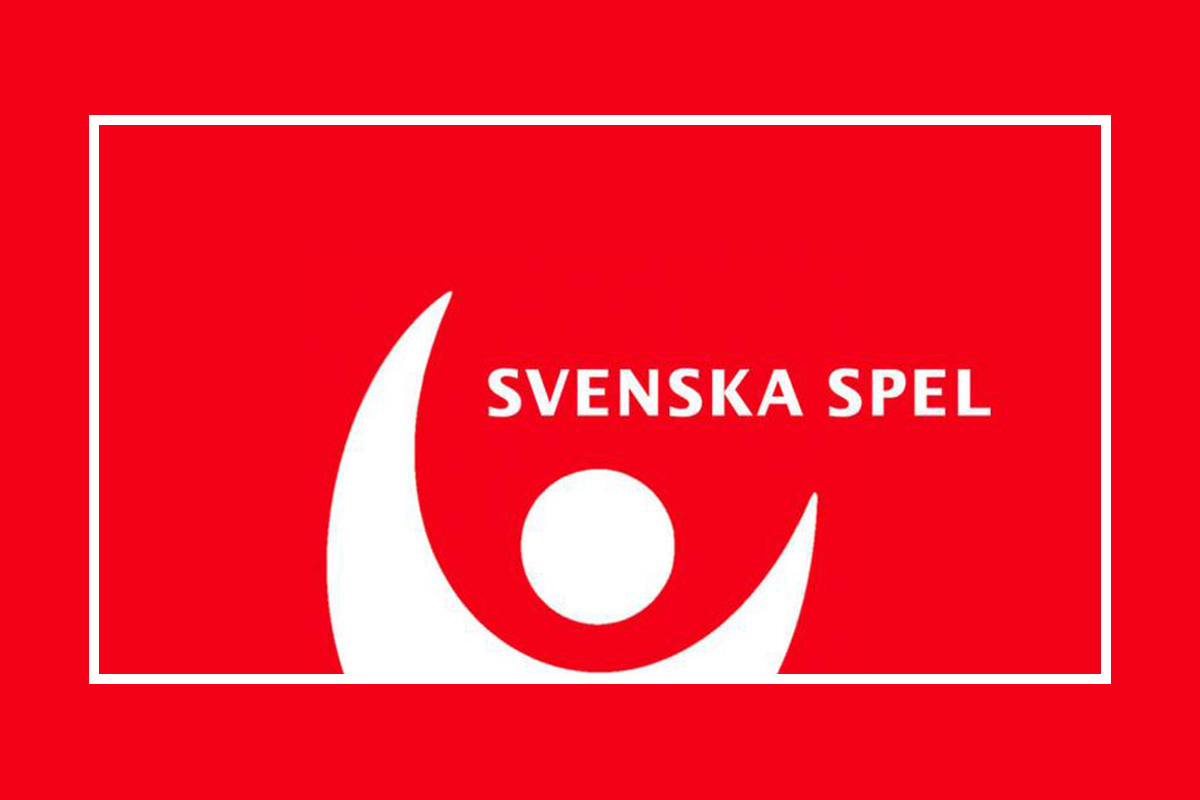 Reading Time:
< 1
minute
Swedish state-owned gambling company Svenska Spel has signed a new sponsorship agreement with Skidförbundet, the Swedish Ski Association.
Svenska Spel will become the primary sponsor of Skidförbundet for five-years starting on 1 July 2021. The deal is worth just over SEK 125 million and will focus on investing in young talent.
"Svenska Spel has a long-term and large commitment to Swedish sports," Ola Strömberg, Federal Director of Skidförbundet, said.
"Therefore, it feels very good to continue the collaboration that makes it possible to strengthen the Swedish Ski Association's all ten branches. In Svenska Spel, we have a partner who will do everything to create the right conditions for our active members," Ola Strömberg added.
"We are happy and proud to collaborate with the Swedish Ski Association. Skiing and snowboarding are popular and stand for many positive values. Here we find many of our most beloved national teams and athletes," Patrik Hofbauer, President and CEO of Svenska Spel, said.
"As the country's largest sports sponsor from grassroots to elite, we want to be involved and contribute to our national team skiers continuing to be successful and enable young talents to develop," Patrik Hofbauer added.
"It is gratifying to be able to expand the collaboration with Svenska Spel, after getting to know each other for two years," Karin Mattsson, Chairman of Skidförbundet, said.
"We know that Svenska Spel works hard to get more children and young people moving and on snow, and that is exactly what we and our activists are also passionate about. With a strong partner, we get an even better opportunity to reach out and inspire more people to experience real snow joy," Karin Mattsson added.