Red Rake Gaming partners with MegaRush Casino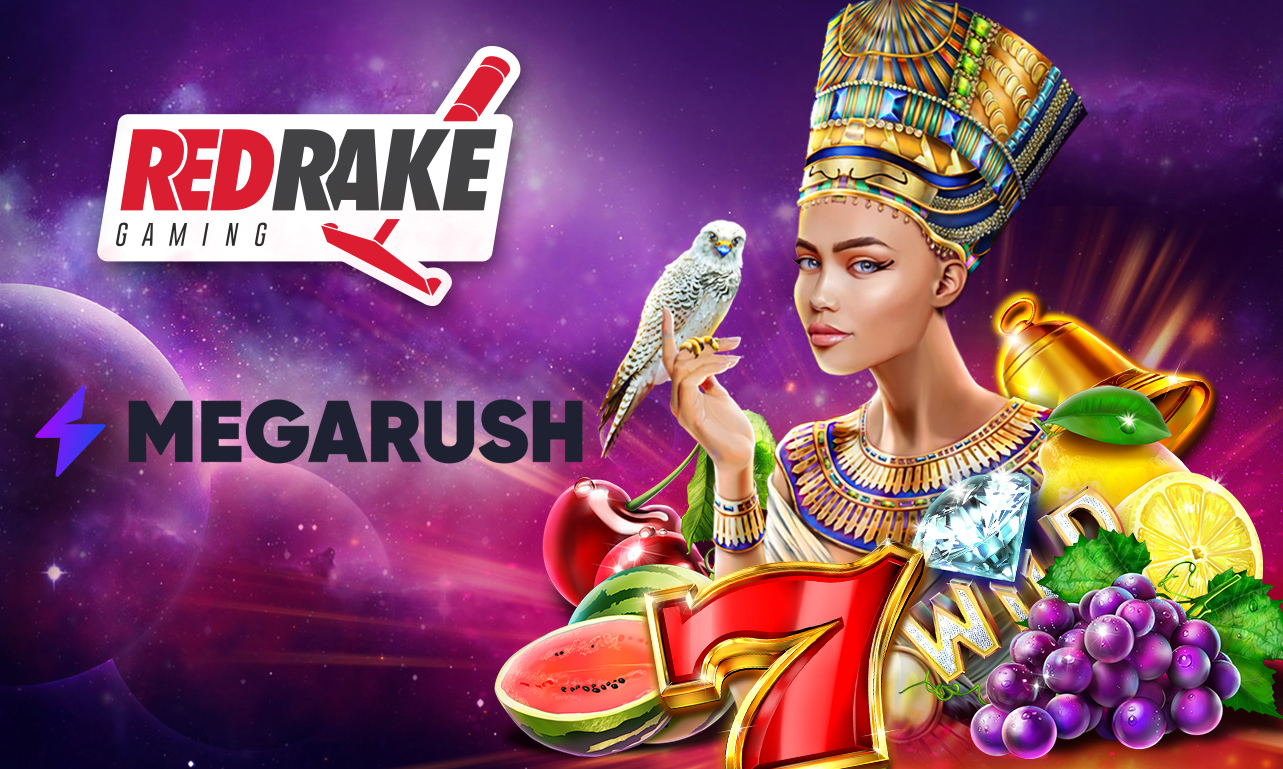 Reading Time:
2
minutes
Player-focused casino games developer, Red Rake Gaming, has entered into an agreement with MegaRush Casino for the launch of their top performing feature-rich games.
MegaRush offers over 1000+ casino games to its players ensuring a fun, open and trustworthy experience that delivers fast pay-outs and the highest customer service. MegaRush have developed a simple and user-friendly games lobby where user experience is paramount, ensuring players can easily locate their favourite games.
The partnership will see MegaRush have access to the market leading games on offer from the Red Rake Gaming studio. Popular market titles including the Super Series of games which have non-stop action through feature and bonus games, as well as the industry first "1 million ways to win" genre, which resonates well with players from all across the globe and currently dominates the charts in the various markets Red Rake Gaming services.
Red Rake Gaming continues to push the boundaries on game creation by thinking outside the box and implementing new and exciting game metrics. With a multitude of different game mathematics, genres, styles and feature games, Red Rake Gaming has ensured they are a must-have for committed operators across the iGaming space. With market coverage including Portugal, UK, Spain, Italy, Colombia, Romania, Belarus, Sweden, Germany and Greece, with more in the pipeline, Red Rake Gaming can deliver a market-focused games list to drive revenues in any operator's key market.
Nick Barr, Managing Director for Red Rake Malta, commented on this collaboration, saying: "We are delighted about partnering with MegaRush Casino and looking forward to being a part of their future growth. We believe that our feature rich games and unique math models across our portfolio will deliver great results for MegaRush as we have seen across our significant client base. MegaRush have a great brand with a top class player experience and best of breed content offering".
Tom Orton, Director of Gaming for MegaRush Casino, commented: "We are delighted to be able to offer Red Rake Gaming content at MegaRush. We are always looking for content of the highest quality and Red Rake certainly offers that. I am certain that these feature rich games will appeal massively to our customer base and we are looking forward to seeing the results of this collaboration."

Solid Gaming signs new agreement with Avatar UX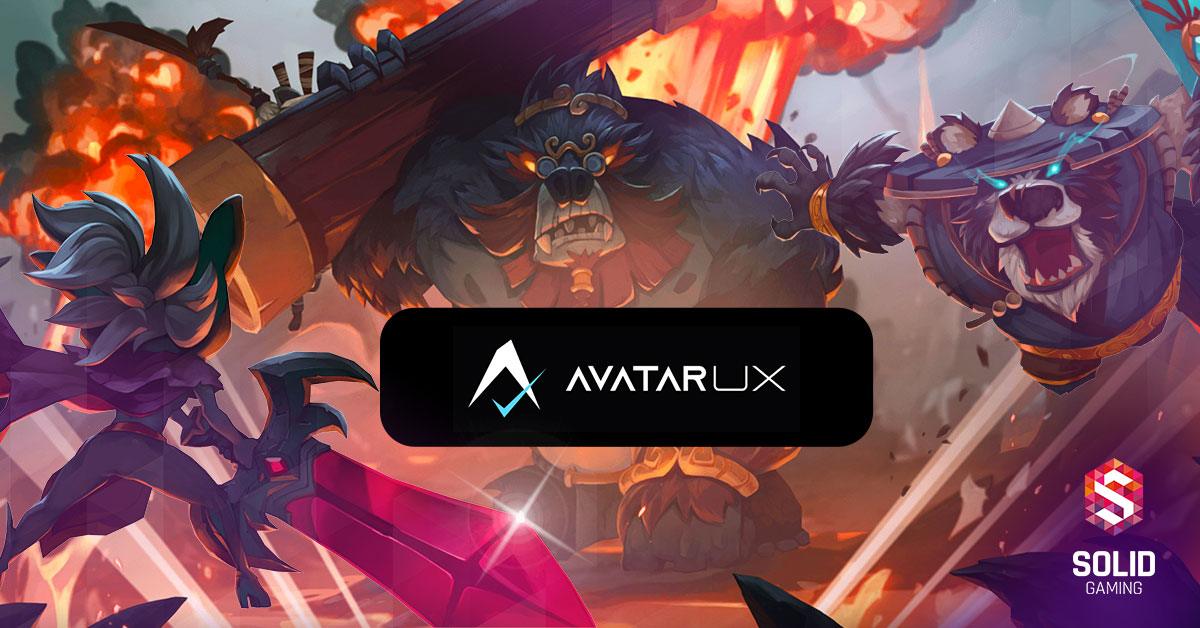 Reading Time:
< 1
minute
With top games like Lillith's InfernoTM, and the PopWinsTM series PopRocksTM, WildPopsTM and CherryPopTM, AvatarUX has made a name for themselves in the iGaming business. AvatarUX is all about the player experience and finding the right balance between mechanics, game play and art. Nothing is overlooked when they design a game which is clearly communicated in their mission: to create engaging games that players want to play. For Solid Gaming that was one of the key factors as our mission is to provide a game for every one.
AvatarUX is giving players an exciting and immersive game experience and with their PopWinsTM mechanics they have created a unique game feature with 'popping' symbols and endless possibilities for big payouts. "We are excited to welcome AvatarUX to the Solid Gaming family and are sure that their games will add value to our offer both on the Asian market but also for many European casinos looking towards the endless possibilities in Asia.", says Thomas Nimstad, CEO of Solid Gaming.
"The fast game play and big wins that our games are known for has created a large amount of interest from operators and players alike. Being integrated with a well known and trusted partner like Solid Gaming allows our games to be enjoyed by players all across Asia quickly and easily no matter what country they are in.", ends Marcus Honney, managing director at AvatarUX.
ECA Postpones European Dealer Championship Until 2022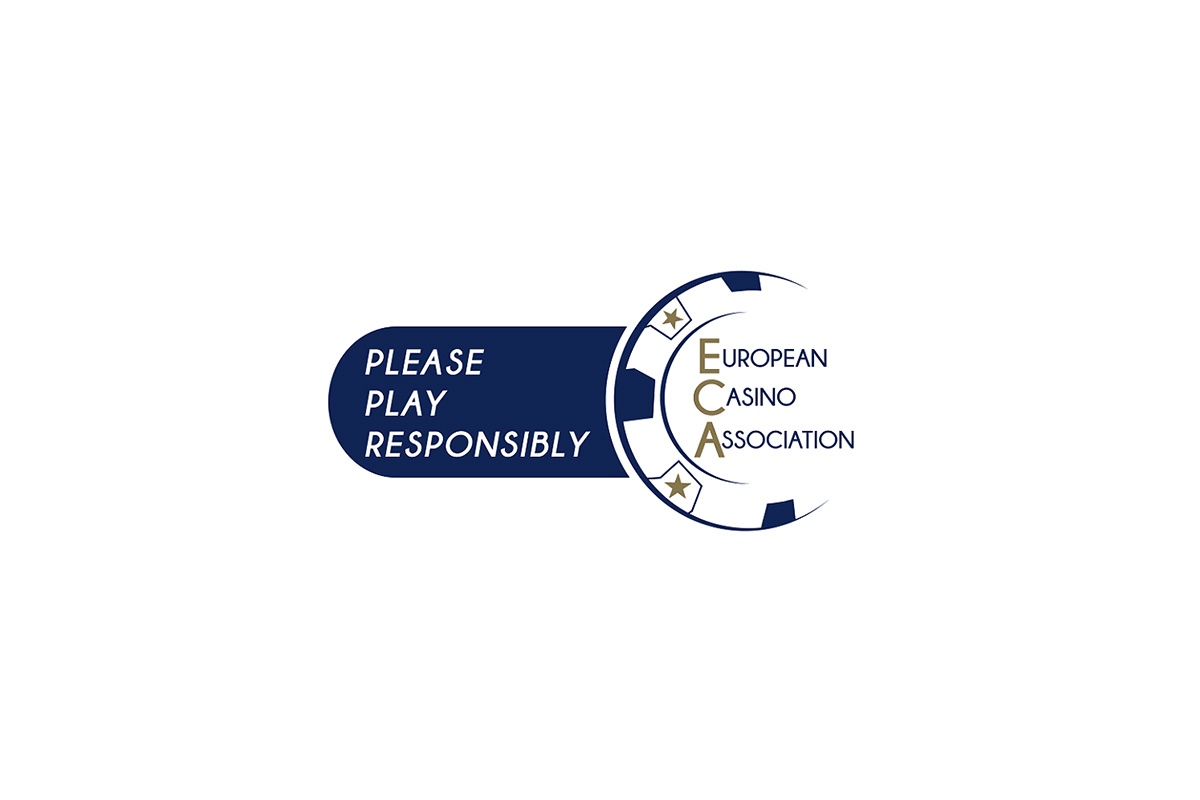 Reading Time:
< 1
minute
In light of the continued uncertainty regarding international travel and the viability of in-person events due to the ongoing pandemic, the Board of the European Casino Association (ECA) has announced the cancellation of this year's European Dealer Championship (Monte-Carlo, October 4-8) and ECA Industry Forum (Vienna, November 31-December 3), with both events postponed until 2022.
While no fixed dates can be supplied at this time, the ECA assures members that the European Dealer Championship will return in April/May 2022, followed by the ECA Industry Forum in September/October 2022.
"Health and safety have always been our top priority and the continued uncertainty created by the pandemic makes the postponement of our in-person events the prudent decision. We needed to put down our foot and make this decision now considering the scale of these events and the efforts that are going into organizing and executing them. While we regret the cancellations this year, we look forward to the prospect of EU-wide vaccination programmes lifting current travel restrictions to enable us to reunite with our members in 2022," ECA Chair Per Jaldung said.
"The ECA Dealer Championship brings together the best dealers from all over Europe in the spirit of healthy competition, while the Industry Forum is a special get-together for industry stakeholders, suppliers and researchers to celebrate the collaborative nature of this business. We believe these events will be more important than ever in 2022 as the industry rebounds from the pandemic and seeks to address the challenges of the 'new' future," Hermann Pamminger, Secretary-General of ECA, said.
Highlight Games Announces Partnership With Sisal Sans and Turkish National Lottery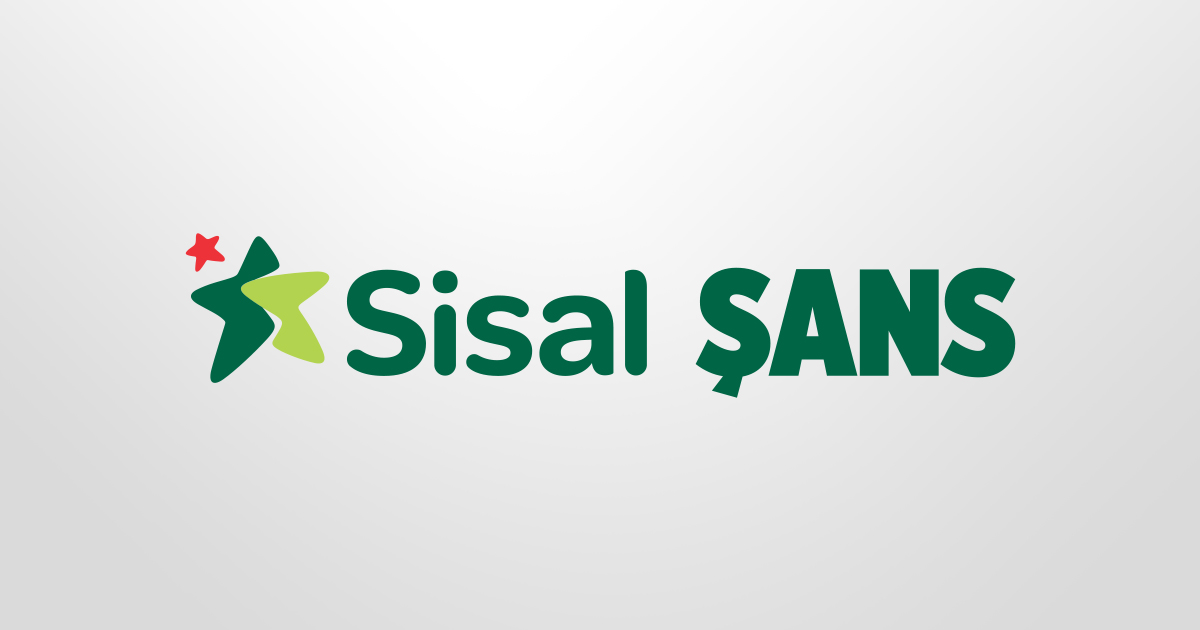 Reading Time:
2
minutes
London-based video virtual sports specialist Highlight Games Limited today announces that has won a multi-year contract with Sisal Sans – a joint venture between Italy's Sisal and Turkey's Demirören Holding.
As detailed in the agreement, Highlight Games will supply games featuring real and exclusive archive footage for use in Sisal Sans retail venues. SOCCERBET featuring Turkish League football under the branding 'Serbest Vurus Pro' is currently available in 650 Sisal Sans shops, with rollout forecast to reach 2,000 venues by the end of Q2 2021.
Additional products from Highlight Games including English and Italian football variants of SOCCERBET and NBA Last 60 will be introduced later in the year.
'Highlight Games is proud to announce this transformative deal and to lead the way into Turkish National Lottery retail venues,' said Steven Holmes, Co-CEO, Highlight Games.  'We have built strong business relationships in Turkey over the past two years, and the fruition of this partnership with Sisal Sans is an exciting result.  This deal signals a first for legal virtual sports on the Turkish mainland, built on the strength of performance of Highlight's games in Sisal venues in Italy and Morocco and the differentiated product we can offer which is specifically tailored to the market with archive Turkish League football footage.  I am confident that our lead football product will replicate the success of our Italian Serie A game in Italy, and I look forward to working with our partners in Turkey to bring additional products to market in the near future,' he added.
'Sisal Sans is delighted to be partnering with Highlight Games to bring its unique portfolio of content to Turkish retail venues,' said Selim Ergün, CEO, Sisal Sans. Video virtual sports engage players like no other product in the virtual sports space and we are confident that our players in Turkey will respond to these games as they have in our Italian and Moroccan venues.'