MaxEnt achieves ultimate player protection with Neccton's mentor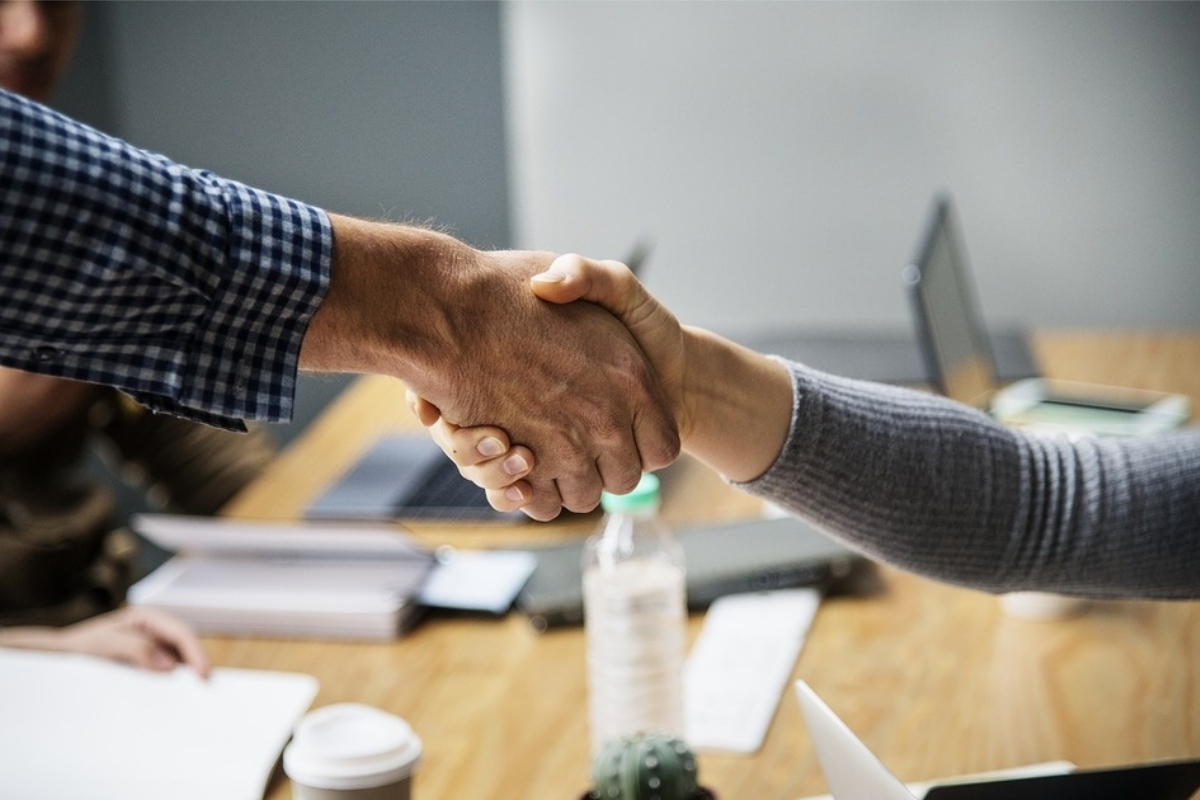 Reading Time:
2
minutes
Renowned online casino operator and provider Max Entertainment (MaxEnt) has joined a host of the world's leading iGaming providers by signing up with Neccton's unique mentor player protection and data analysis software.
MaxEnt is probably best known to players for its flagship Slotty Vegas brand, and the company continues to innovate and develop with VulkanBet, a smart fusion of esports and online casino. But among all the innovation and sharp branding, the company is displaying real care for its customers – plus an understanding that a well-protected customer is one that shows greater loyalty and plays for longer.
With this in mind, MaxEnt has placed mentor at the heart of its online gaming operation. mentor is an AI-based tool that tracks possible problematic gambling behaviour and works to help both player and operator to identify and address the issue.
mentor is a ground-breaking player tracking tool which identifies possible problematic gambling behaviour, alerts the operator and contacts players who display critical behaviour directly. For example, players are informed when their deposit frequency is increasing significantly, and helps players make better informed decisions about their play.
Ion Minca, MaxEnt Head of Product, said of the collaboration: "Player safety is of paramount importance when gambling and we at MaxEnt are striving to stay at the very forefront of player protection related advancements. Partnering with Neccton helps us do just that, granting us the ability to add additional layers of protection for our players.
"As we continue to explore emerging markets while bolstering our position in current ones, our commitment to provide a safe, secure and high-quality service remains stronger than ever and our partnership with Neccton reflects this perfectly."
Neccton director and head of development Dr. Michael Auer said: "We started our research in gambling 15 years ago and have published multiple academic studies in the area of player tracking and responsible gaming. We have also shown that players who gamble responsibly are more loyal and the customer lifetime is significantly longer. We are proud to assist millions of players across dozens of brands worldwide."

Microgaming Signs Exclusive Supply Deal with GONG Gaming Technologies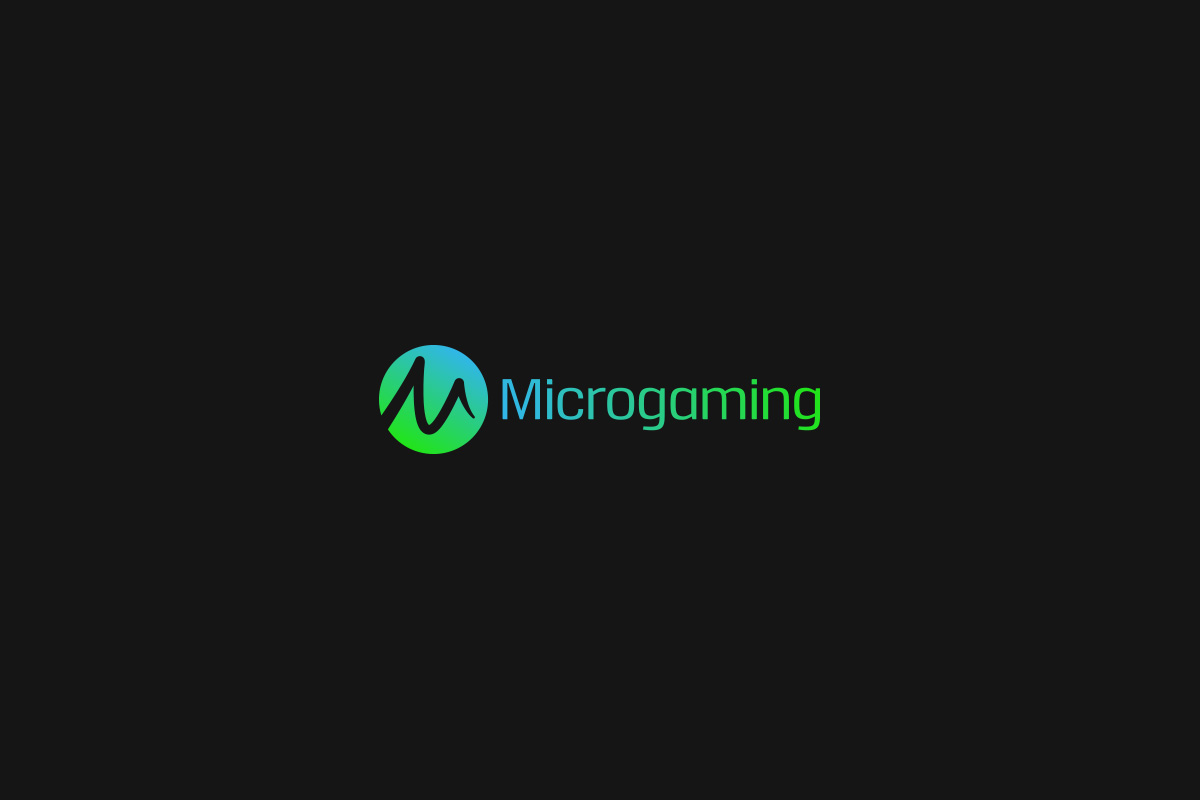 Reading Time:
< 1
minute
Microgaming has signed an exclusive supply deal with game development studio GONG Gaming Technologies.
Launched in 2020 by a team of passionate industry veterans with more than two decades' experience in the gaming industry, GONG is devoted to the creation of sensational, premium entertainment products.
Prior to this agreement, GONG had previously collaborated with Microgaming on the creation of two new games, the swashbuckling Pirate's Quest and the gloriously ghoulish Skulls Heap.
GONG's first exclusive release under the new deal, Inferno Gladiator, is available via Microgaming's leading online gaming platform. Set in a fiery colosseum, this high-volatility Roman-themed slot comes packed with free spins and sticky wilds.
"We at GONG are honoured and excited to collaborate with Microgaming! Our main goal is to create high-quality, entertaining and engaging games, and we're constantly looking to improve and innovate. We were really pleased with the feedback we received for our two recent Microgaming releases, Pirate's Quest and Skulls Heap, and we can't wait to take our future content to the next level alongside Microgaming," Dima Farbman, Co-Founder and CEO at GONG Gaming Technologies, said.
"It's great to see a new studio bringing multiple games to the market so quickly, and we're thrilled to welcome GONG to our platform. With a maths-first logic, and some great creations to their name already, GONG are actively pursuing innovative content. We believe they have the potential to deliver even more sophisticated gaming technology, wrapped up with strong artwork, into the future," Andrew Booth, Director of Games at Microgaming, said.
Trinity Gaming joins hands with sports communication firm Artsmith to create career awareness in gaming and esports ecosystem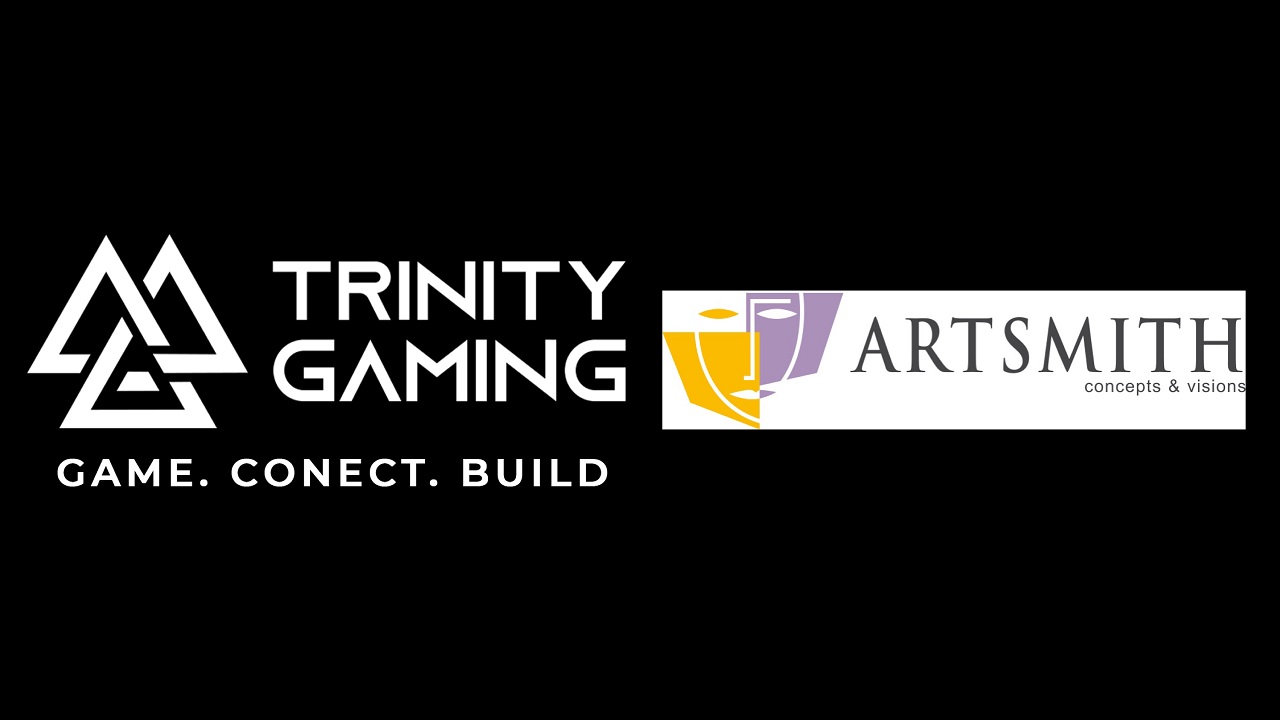 Reading Time:
2
minutes
Trinity Gaming—India's top gaming talent management company, has signed sports communication agency Artsmith to create awareness among the gamers & influencers wanting to pursue a career in gaming content creations and how they can monetise and create a brand for themselves. With this partnership, the country's one of the top new age communication firms Artsmith, which specialised in sports and esports PR, has added Trinity Gaming to their esports bouquet of the client list.
Currently managing more than 250 top content creators in India, Trinity Gaming has successfully established a strong platform for these specialised gamers and has transformed them into entertainers and influencers who bring much more value than just merely playing in the gaming ecosystem. The company, which was founded in 2019, has channelised the passion for gaming among millennial gamers and transformed it into a viable career option for many. Committed to bringing professionalism to the ecosystem, they have been one of the first movers in the sector and currently curate content for some of India's top brands.
Commenting on the tie-up, Abhishek Aggarwal, Co-Founder & CEO of Trinity Gaming, said: "Gaming is all about passion and there are some brilliant minds with amazing ability to create content and these creators did not have the right backing and a strong voice to understand how to create values or a career out of it. We saw an opportunity to create a unique support system where not only the talents are groomed but also amalgamate with brands. According to the recently released EY FICCI 2021 report, online gamers grew 20% from 300 million in 2019 to 360 million in 2020. The numbers themselves validate how big is the community is. The potential is unlimited but creating a strong awareness programme is equally necessary to optimise the opportunities and I personally believe Artsmith has all the necessary experience to roll out this narrative among the gaming community."
Artsmith, as an agency, brings in years of experience and expertise in creating an innovative mix of PR and digital communication that is innovative and value for money. "Artsmith has the experience and understanding of handholding talents and building a strong brand positioning with maximum visibility. We have worked with top Indian athletes and worked closely to transform them into sustainable content creators as well as influencers and we are confident of positioning Trinity Gaming as a new-age talent management firm with the efficiency of elevating gamers on similar lines and create India's largest brands story experiences," said Udita, the Founding Principal of Artsmith.
Artsmith has been successfully managing communications for global sports brands like PUMA as well as creating communications for international and national sporting events and sports leagues in the country. The company has the exclusive communication mandate for premium sports tournaments with Tata Open Maharashtra, India Open—the country's only Superseries badminton tournament organised by the Badminton World Federation (BWF) being some of the key clients in the roster.
Camelot to Enforce 18+ Age Restriction on UK National Lottery Products from April 22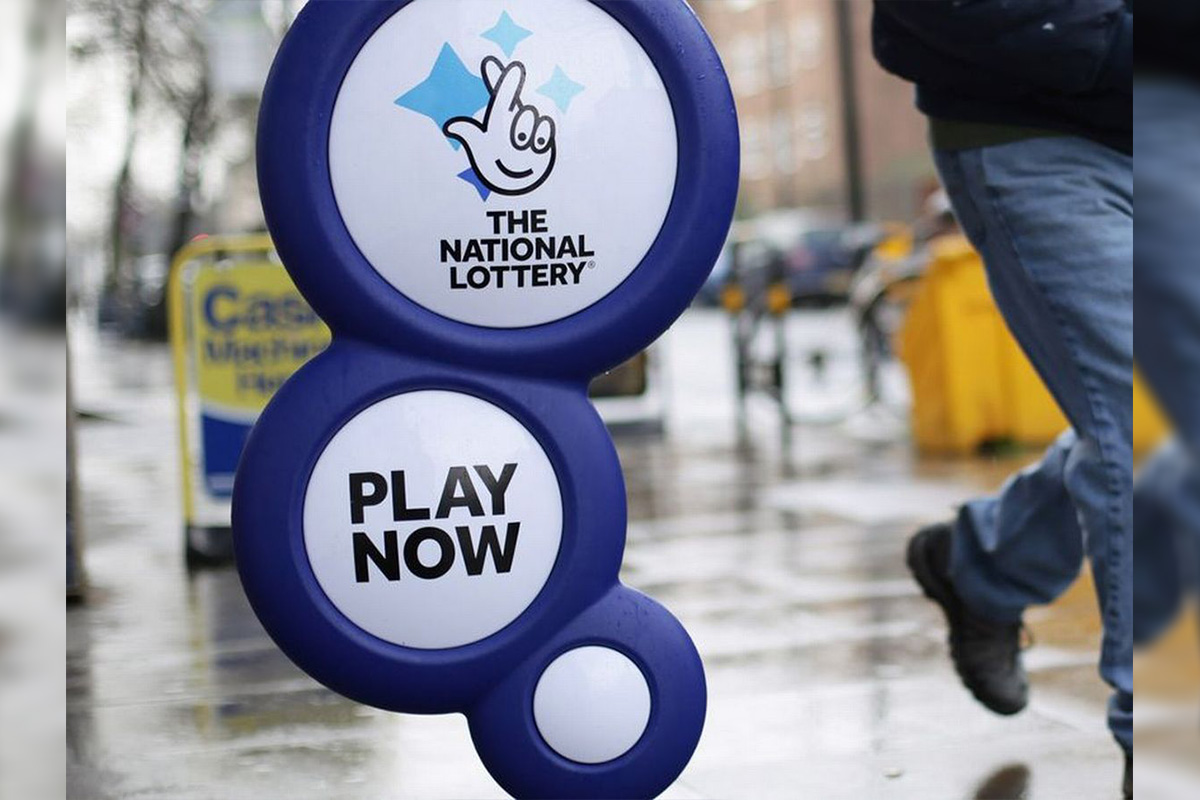 Reading Time:
< 1
minute
The Camelot Group has announced that it will enforce an 18+ age restriction on all its UK National Lottery products from April 22, six months ahead of the UK Government's October deadline to introduce the measure.
From that date, anyone under the age of 18 will no longer be able to purchase any of the national lottery operator's products, whether that be online or in a retail environment.
The UK Government's Department for Digital, Culture, Media and Sport (DCMS) announced last December that it would be raising the minimum age to play the lottery from 16 to 18 years following the release of its "Review of the Gambling Act 2005 Terms of Reference and Call for Evidence" policy paper.
Originally, online lottery sales to under-18s were to be banned first from April, with a deadline of implementation across retail by October 2021, but now Camelot has acted to enforce the age limit across all verticals sooner than required.
A Camelot spokesperson said: "From 22 April 2021, players must be 18 or over to play National Lottery games online, in-store and on the app. This is in line with the government's decision to raise the legal minimum age to play The National Lottery, which we fully support.
"Encouraging healthy play is at the heart of everything we do. Remember, you can set limits for the amount you deposit and spend each week, moderate your Instant Win Games play limit or even take a break from playing."