Igelman and Sagansky to strategically invest in Oddin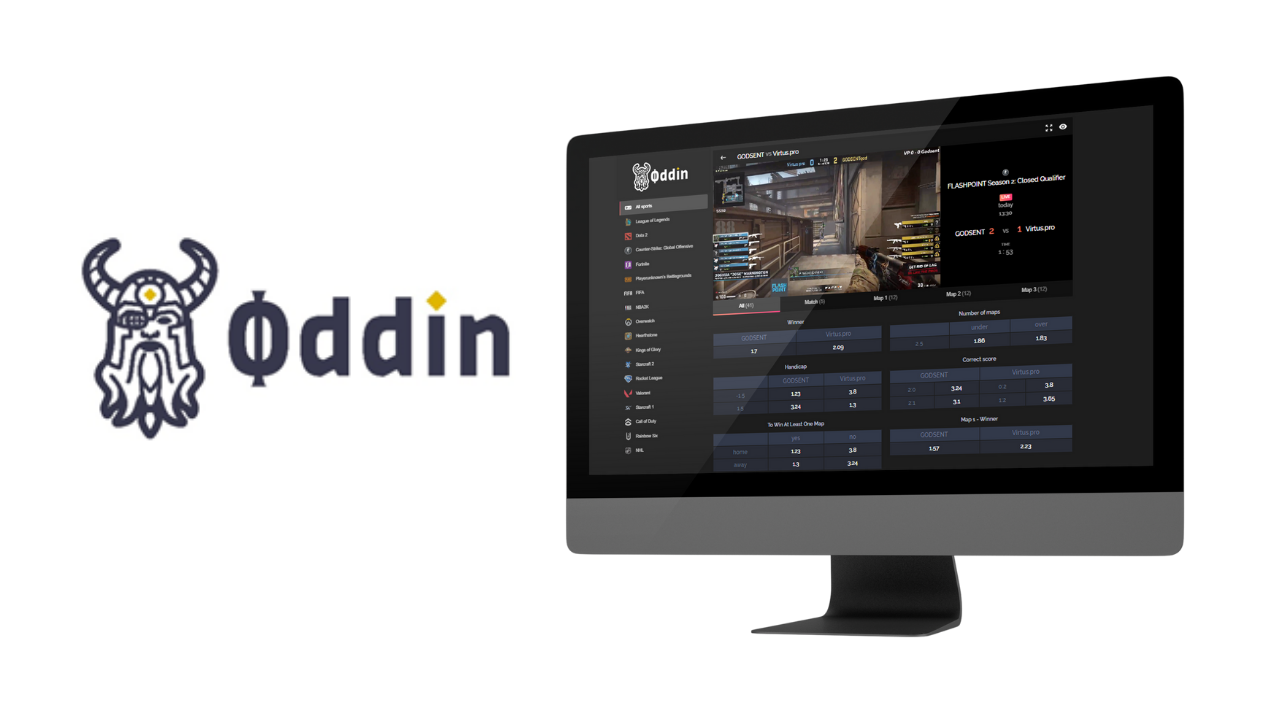 Reading Time:
< 1
minute
Oddin.gg, a leading provider of AI-driven esports betting odds feed and risk management solutions, is pleased to announce that a strategic investor group led by Alex Igelman, Founder of Esports Capital Corp. and Jeff Sagansky, Media Tech Investor, made an undisclosed investment in Oddin as part of a larger commitment.
Vlastimil Venclik, CEO and co-founder, commented: "We are delighted to welcome this group of highly experienced strategic investors to Oddin. We are truly confident that with the guidance and support of thought leaders such as Alex and Jeff, in conjunction with Oddin's focused and dedicated team, we will continue to innovate and lead the way in the field of AI-driven esports betting odds feed and risk management solutions."
Marek Suchar, Head of Partnerships and co-founder added: "Our vision is to provide the most entertaining live esports betting experience. We cannot wish for better partners on this journey than Alex with his decades of esports & betting expertise and Jeff with his tremendous experience from media & entertainment industry. Both of them are bringing huge value to Oddin, but mainly to our partners that will benefit from both existing as well as new verticals that we are planning to launch in 2021."
Oddin has recently signed multiple partnerships, including Sirplay, Arland and BetX, that enables multiple bookmakers in various geographies to access its esports solution. There are much more deals being currently closed that will be announced in the upcoming months.

Voodoo Ranger Becomes Official Beer Partner of Dignitas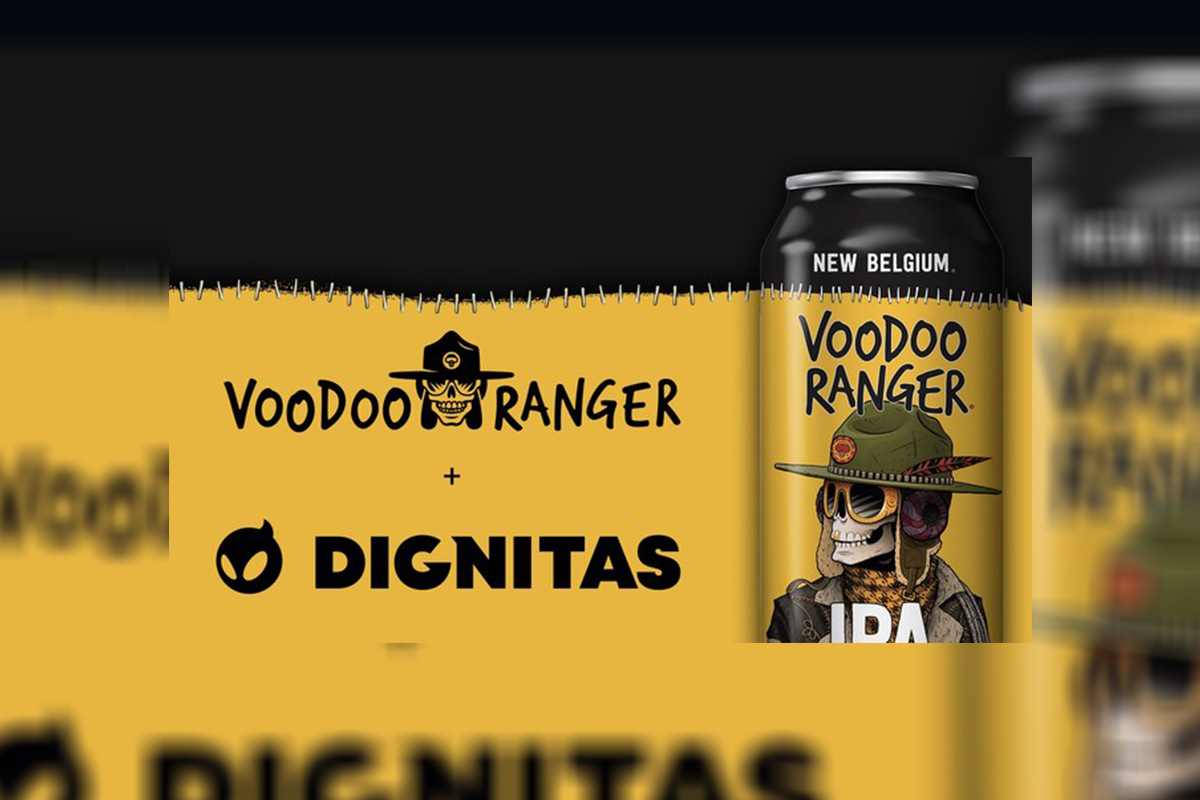 Reading Time:
< 1
minute
Voodoo Ranger has become the Official Beer Partner of the esports organisation Dignitas.
The partnership marks the first in esports for Voodoo Ranger and features community-centric social, digital, and future on-location activations with the goal of connecting Dignitas' vibrant fanbase through the organisation's content creators and athletes.
Through the partnership, Voodoo Ranger and Dignitas will collaborate on exciting new content to celebrate Dignitas' passionate esports fans and community. In Voodoo Ranger Community Game Nights, streamed live on Twitch, Dignitas athletes and content creators will square-off in battles of bragging rights and brews. Dignitas will also hold a series of fan-focused Happy Hours and release original content, celebrating the special connection between gaming fans across the world and the future of the global esports community. Dignitas and Voodoo Ranger will continue to connect gaming fans and athletes at live, in-person events in the future; offering opportunities for tasting, sampling and celebrating.
"Our partnership with Dignitas is an amazing chance to support a team and community that loves beer and all things gaming and esports but includes the community support and initiatives that we as a brewery also hold extremely close to our hearts. Cheers!" Patrick Morgan, Voodoo Ranger Community Manager, said.
"Aligning with a brand that values bringing people together as highly as we do makes Voodoo Ranger a natural fit. Community is the lifeblood of esports and gaming, and we're proud to partner with a brand dedicated to uplifting and celebrating the lives and moments we all share together," John Spiher, Vice President of Partnerships at Dignitas, said.
BLAST Premier extends broadcast reach for 2021 season with eight new media deals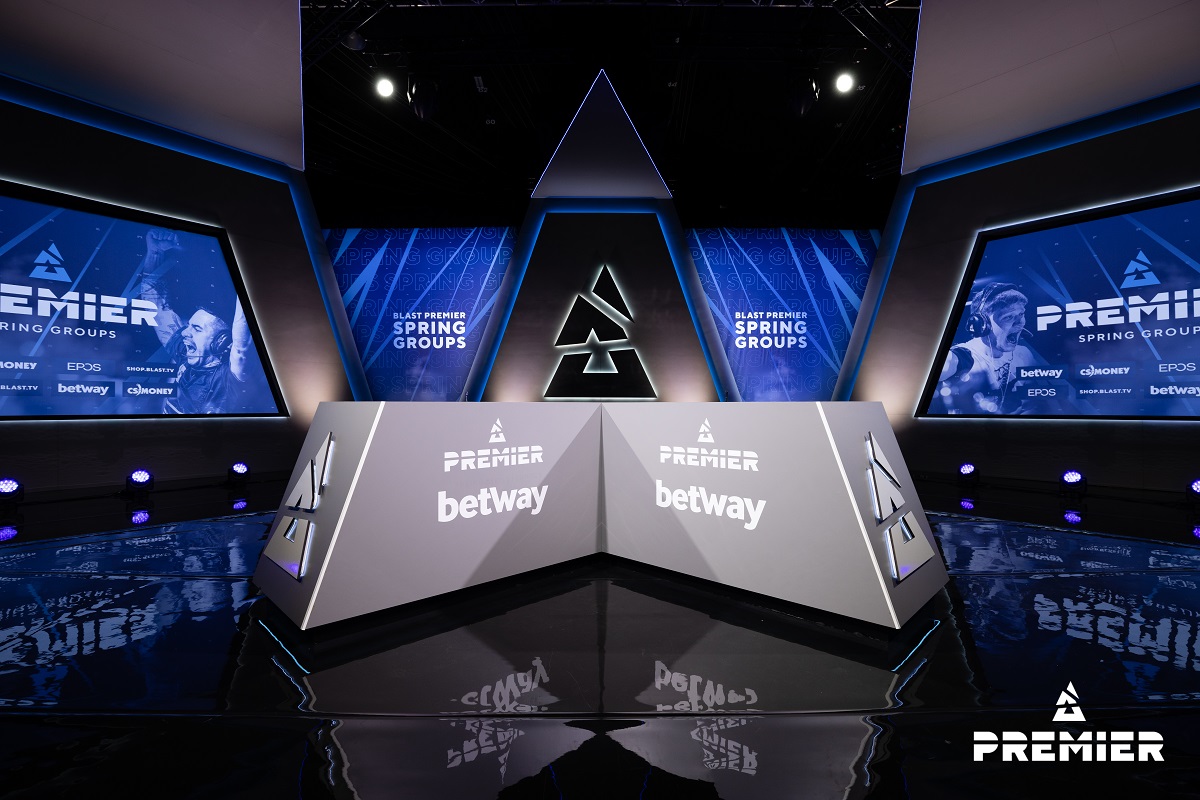 Reading Time:
2
minutes
Media deals include linear TV channels SportsMax, Nordic Entertainment Group and BOLT+ after increased viewership in 2020
Esports tournament BLAST Premier has extended its international broadcast reach with eight new media rights deals for the rest of the 2021 season.
TV channels SportsMax, Nordic Entertainment Group and BOLT+, among other new deals, will take the world's leading Counter-Strike tournament series to a number of new regions around the world, including: Latvia, Estonia, Lithuania, Iceland, Canada, Kosovo, Pakistan, Sri Lanka, India and the Caribbean.
The new rights partnerships will extend the esports media network's portfolio of media rights to over 35 partners, meaning BLAST Premier will be shown in 18 different languages and across 157 territories.
The announcement highlights a period of growth for BLAST's TV and online distribution footprint after a year of increased viewership for esports. Newszoo's 2020 report estimated a year-on-year increase in the total esports audience by 11.7% to just short of 500 million people, while revenue from media rights and sponsorships ($822.4m) was expected to account for three-quarters of the total market.
Last season, BLAST Premier enjoyed increased viewership and more than 83 million hours of content watched across all seven of its Counter-Strike tournaments while posting the most watched CS:GO online match of all time during the Global Final.
Alexander Lewin, VP of Distribution and Programming for BLAST, said: "We are thrilled to see so many new partners join the BLAST network of leading TV and online channels. These deals will offer even more fans the opportunity to tune in to watch BLAST Premier from around the world, which is now accessible in over 150 territories and 18 languages. We expect to continue our path of expansion during an exciting period of viewership growth at BLAST Premier and in esports."
BLAST Premier is a global Counter-Strike tournament series that unites all major events, offers opportunities to all regions across the globe and crowns the world champions of CS:GO. Up to 32 teams will take part in the seven BLAST Premier events this year with a combined prize pool of $2,475,000 on the line.
Formula 1® announce female-only qualification route for F1 Esports Series Pro Championship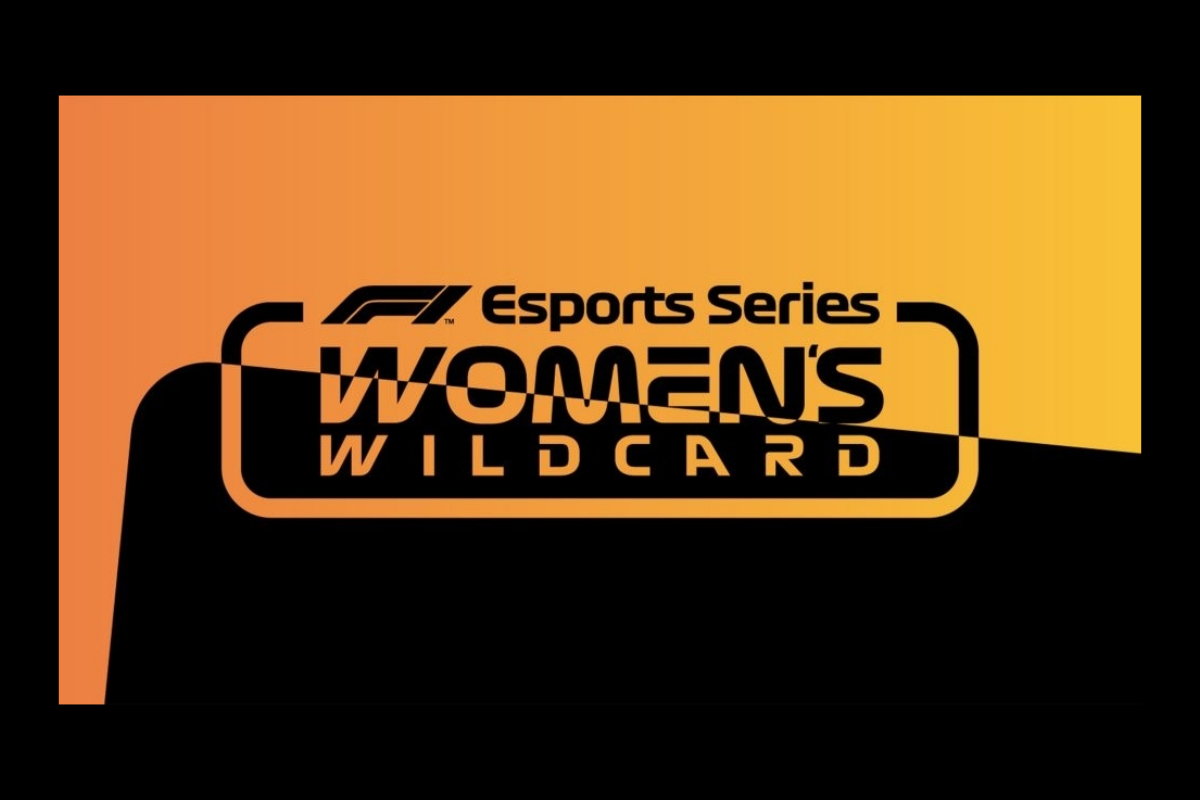 Reading Time:
2
minutes
Formula 1® has today announced plans for the F1® Esports Series Women's Wildcard, a female only qualification route into the Pro Exhibition, where F1® teams will be scouting talent to add to their rosters for this year's Pro Championship, which will start in the autumn.
The Women's Wildcard will be open to female competitors only, where drivers will compete to set the fastest lap times on the official F1® 2020 video game, developed by Code masters, across a one week window in early May (3-9). The participant who sets the fastest time will be invited to take part in the Pro Exhibition later that month, an online combine where the next generation of Esports drivers will showcase their talents in a series of in game assessments, testing their abilities for the ten F1 ® Esports teams to assess and potentially choose for their Pro Championship rosters. The Pro Exhibition show featuring the Women's Wildcard qualifier will be broadcast on Thursday 27 May on the official Formula 1 YouTube, Facebook, Twitch, Huya (China) channels.
Whilst previous F1® Esports events, such as the Virtual Grands Prix, have had female participants, there has never been a female driver competing in the professional ranks of the F1® Esports Series. This is the first female only competition the sport has run, which Formula 1 ® hope will encourage more drivers from the passionate and talented female sim racing community to engage with the F1® Esports Series at a grassroots level, in the hope of becoming the first ever female driver to be signed by an Official F1 ® Esports Series Team.
The introduction of the F1® Esports Series Women's Wildcard follows the reaffirmed commitment to improving diversity and inclusion Formula 1 ® has made as part of the WeRaceAsOne initiative for 2021 and beyond.