Rootz partners with CashtoCode for cash payments and new customer traffic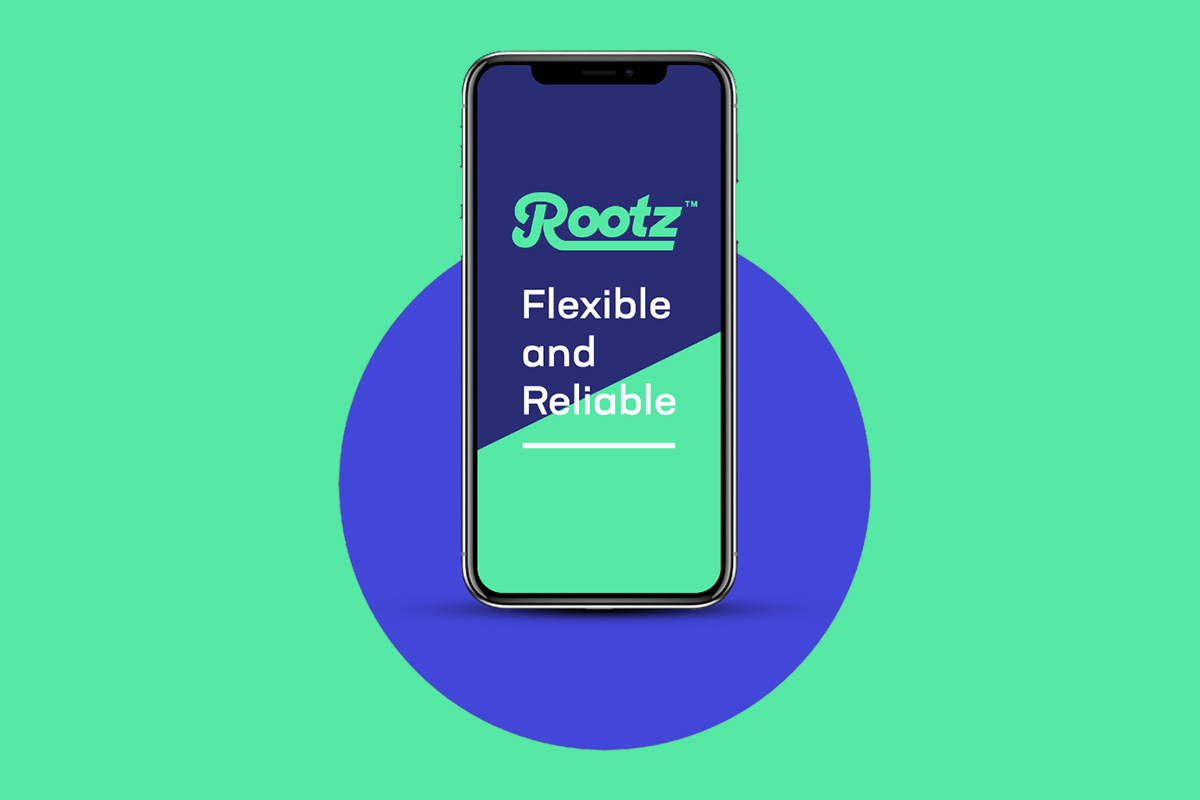 Reading Time:
2
minutes
Cash deposit service acting as unique affiliate channel for iGaming operator
CashtoCode, the instant cash payment service for online merchants, today announced a new partnership with Rootz, one of the world's fastest growing iGaming operators. CashtoCode is now available to users as an instant payment option across all of Rootz brands including Wildz, Caxino, and Wheelz. CashtoCode enables users to make cash deposits into their Rootz accounts across 150,000 retail locations in Europe, including many of Rootz's core markets such as Germany and Austria.
As well as being a simple and secure cash deposit option for customers, CashtoCode appealed to Rootz as a unique affiliate channel. With high street betting shops shut, many customers who prefer cash payments have searched for iGaming cash deposit options and discovered CashtoCode. CashtoCode has grown significantly during this time, pushing a lot of traffic and new first-time depositors towards its iGaming operators.
Security was also an important consideration for Rootz. CashtoCode has a highly controlled, closed loop cash deposit mechanism. The service is designed to eliminate fraud and money laundering concerns – since its cash deposit codes can only be redeemed by customers verified by the merchant, ID'd at the point of sale, and cannot be transferred between individuals.
"We are a unique facilitator in the iGaming space, helping operators reach a significant market sector of customers who prefer cash for privacy, security and self-control reasons," said CashtoCode CEO, Jens Bader. "In years gone by, customers would choose their favourite iGaming brand first, but their payment method would be an afterthought at best. Now we're seeing a growing segment of customers who pick their payment option first, knowing that they want to pay in cash or use a specific app, before selecting a partnered iGaming operator. For CashtoCode, this trend has been expedited by the pandemic and closure of high street betting shops. Cash deposits are the most natural route from land-based gambling to online, and we're proving to operators that cash can be just as secure and transparent as digital payment products."
"Rootz is known for its innovation and for offering an unrivalled user experience," said Tony Kjaldstrom, COO at Rootz. "We listen to our customers and always try to give them what they want, whether that means new games, new services or new payment options. During the last 12 months, the demand for cash deposits has soared, and we are delighted to partner with CashtoCode to service these players. From day one, CashtoCode offered the simplicity, security and customisation we needed from a payment partner."

Intralot's Revenues Fall 16.6% in 2020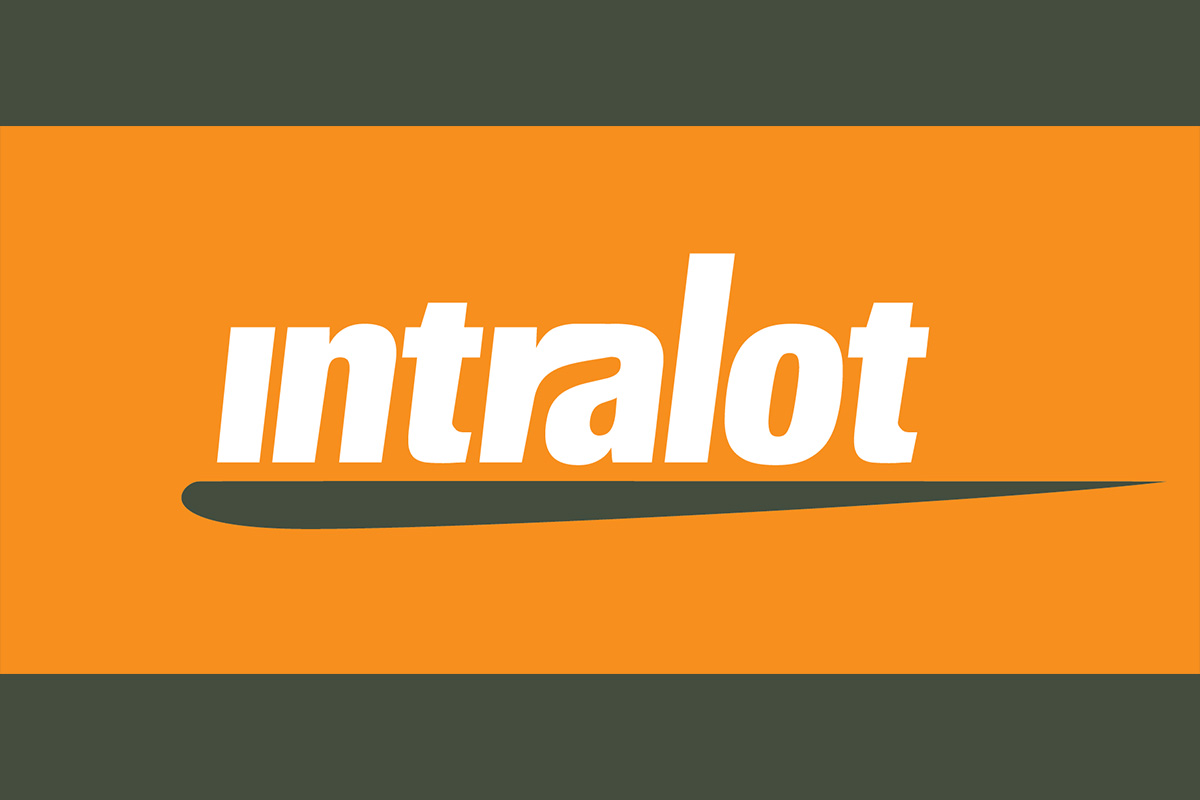 Reading Time:
< 1
minute
The Greece-based gaming and lottery supplier Intralot has reported a 16.6% fall in full-year revenue to €364.8m in 2020.
The company said the lack of sports events upon which to bet was a primary concern in the past year as its revenue is largely driven by payers' disposable income and level of gaming activity and lottery purchases.
"Covid-19 has resulted in a lack of sports betting content which has further led to delays in the anticipated increase in our EBITDA from the nascent sports betting revenue stream. The company's pandemic impact estimation for 2020 is in the vicinity of €25 million at group's EBITDA level," it stated.
Intralot's gross profit for the year stood at €75.3m compared with €94.3m in 2019, down 20.1%. EBITDA was up 2.5%, at €66.2m compared with €64.6m.
Sokratis P. Kokkalis, Chairman and CEO of Intralot, said: "During the financial year 2020 we faced the adverse effects and disruptions of the Covid-19 pandemic, which had significant impact on the lottery and sports betting industries. This impact was only partially offset by mitigation measures, operational improvements, and cost-containment efforts.
"We remained focused on developed markets seeing significant growth in the US in the lottery operations and we launched two new sports betting operations in Montana and Washington D.C., while we renewed significant contracts in Georgia, US, as well as New Zealand, Australia and the Netherlands. The company management also dedicated significant effort in negotiations with the bondholders to optimise the capital structure through a transaction that is expected to be completed during the first half of 2021."
EGBA Urges Germany to Reconsider Online Casino Tax Proposal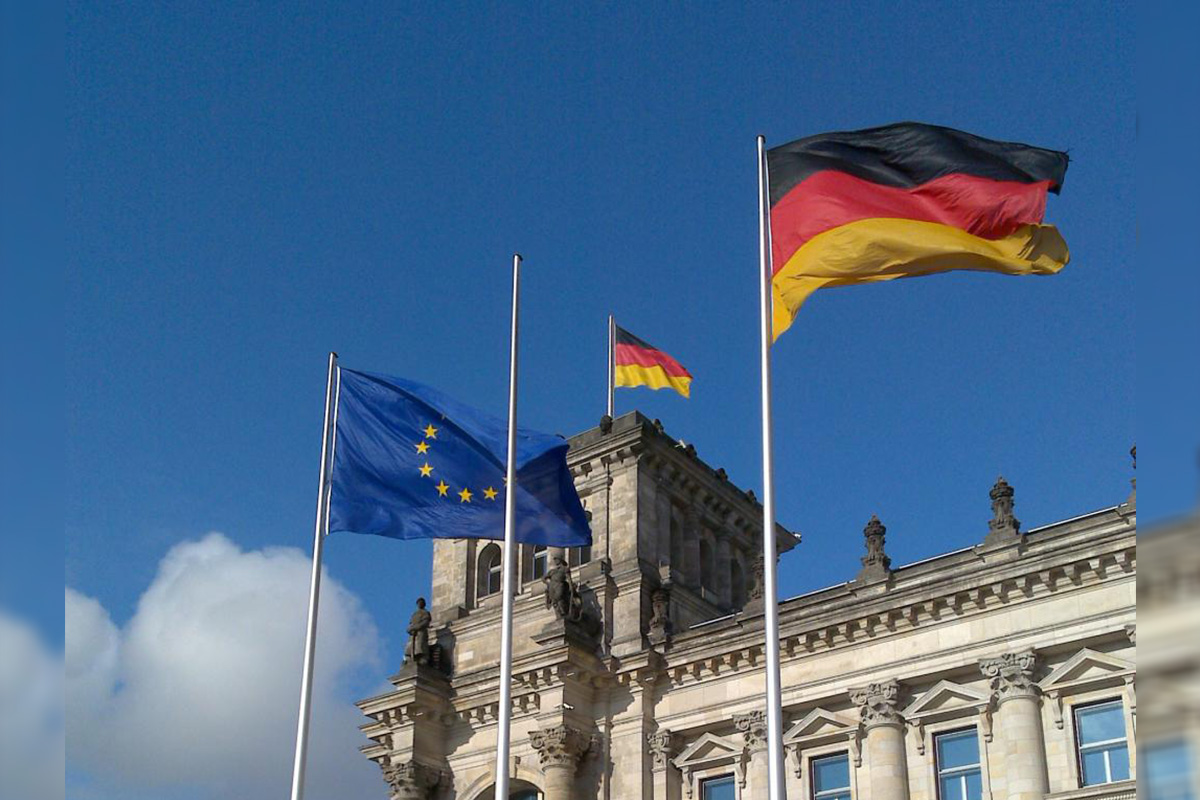 Reading Time:
< 1
minute
The European Gaming and Betting Association (EGBA) has warned that the proposal by the German Bundesrat to introduce a 5.3% tax on online poker and slots stakes would undermine the key aim of the country's new online gambling regulations to direct online poker and slots customers into a regulated market.
EGBA suggests that the tax measure would impinge upon the competitiveness of the regulated market and would lead to 49% of German players switching to unregulated websites, based on a new player survey published by Goldmedia. EGBA, therefore, urged members of the German parliament to reconsider the proposal.
EGBA added that the proposal is punitive, and would result in online poker and slots being taxed at rates higher than their retail equivalent land-based casinos, which would constitute an illegal state aid under EU law. The Goldmedia survey suggests that the tax advantage for land-based operators would be as high as €290m (£250m) a year in the state of Bavaria alone.
EGBA Secretary-general Maarten Haijer said: "We welcome the regulation of the German online gambling market, and we fully appreciate that an online gambling tax will need to be paid.
"However, we urge the German parliament to reconsider the proposed punitive rate of the tax because it will push German players to use unprotected and unregulated black-market websites and give land-based operators a massive tax advantage.
"We stand ready to share our experiences in other jurisdictions of the EU, and firmly believe that a tax level can be established which strikes the right balance between meeting the needs of the German consumer while ensuring sufficient tax revenue for the state."
Source: EGBA
Zynga Enters Agreement to Acquire Chartboost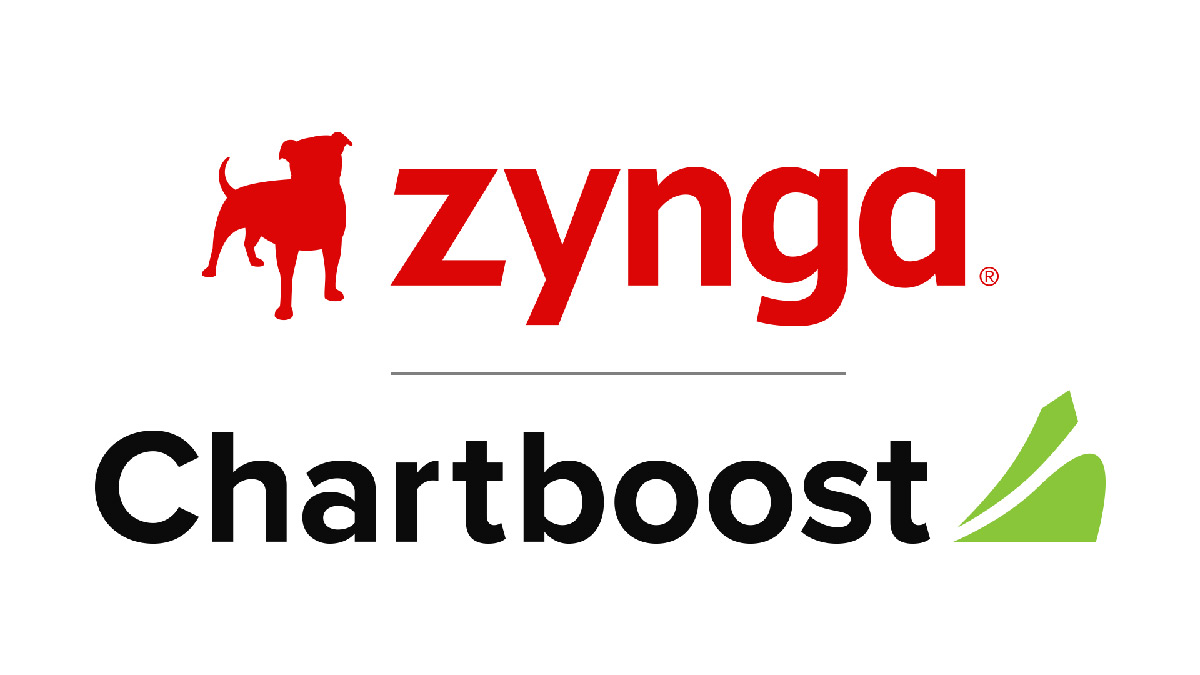 Reading Time:
2
minutes
Zynga Inc., a global leader in interactive entertainment, today announced it has entered into a definitive agreement to acquire Chartboost, a leading mobile programmatic advertising and monetization platform. Along with its talented team, Chartboost brings a global audience of more than 700 million monthly users and more than 90 billion monthly advertising auctions. Together, Zynga and Chartboost possess all the elements of a complete, next generation platform: high-quality content, direct player relationships, massive reach and full-stack advertising technology that can be applied across Zynga's game portfolio and Chartboost's advertising partners.
Chartboost is a unified advertising platform that includes a Demand Side Platform (DSP) as well as Supply Side Platform (SSP) and mediation capabilities delivered through an SDK solution. By leveraging advanced machine learning and data science capabilities, Chartboost brings together premium inventory, global scale and audience-based targeting to optimize programmatic advertising and yields.
"Chartboost is one of the most dynamic monetization and discovery platforms in mobile, and we could not be more excited to welcome their talented team to our company," said Frank Gibeau, Chief Executive Officer of Zynga. "By combining Zynga's high-quality games portfolio and first-party data with Chartboost's proven advertising and monetization platform, we will create a new level of audience scale and meaningfully enhance our competitive advantage in the mobile ecosystem."
"We are thrilled to join with Zynga to further build and expand our full stack advertising platform that will serve Zynga and the entire mobile ecosystem," said Rich Izzo, Chief Executive Officer of Chartboost. "Together, we share a vision of the future where a combined advertising, analytics and content platform will accelerate growth across both of our companies. Zynga already feels like family and an extension of our own company culture."
Zynga will acquire 100% of Chartboost for approximately $250 million in cash. The final upfront transaction consideration will also include customary closing adjustments and is expected to close in the third quarter of 2021.