FIFA: President Infantino addresses G20 on tackling corruption in sport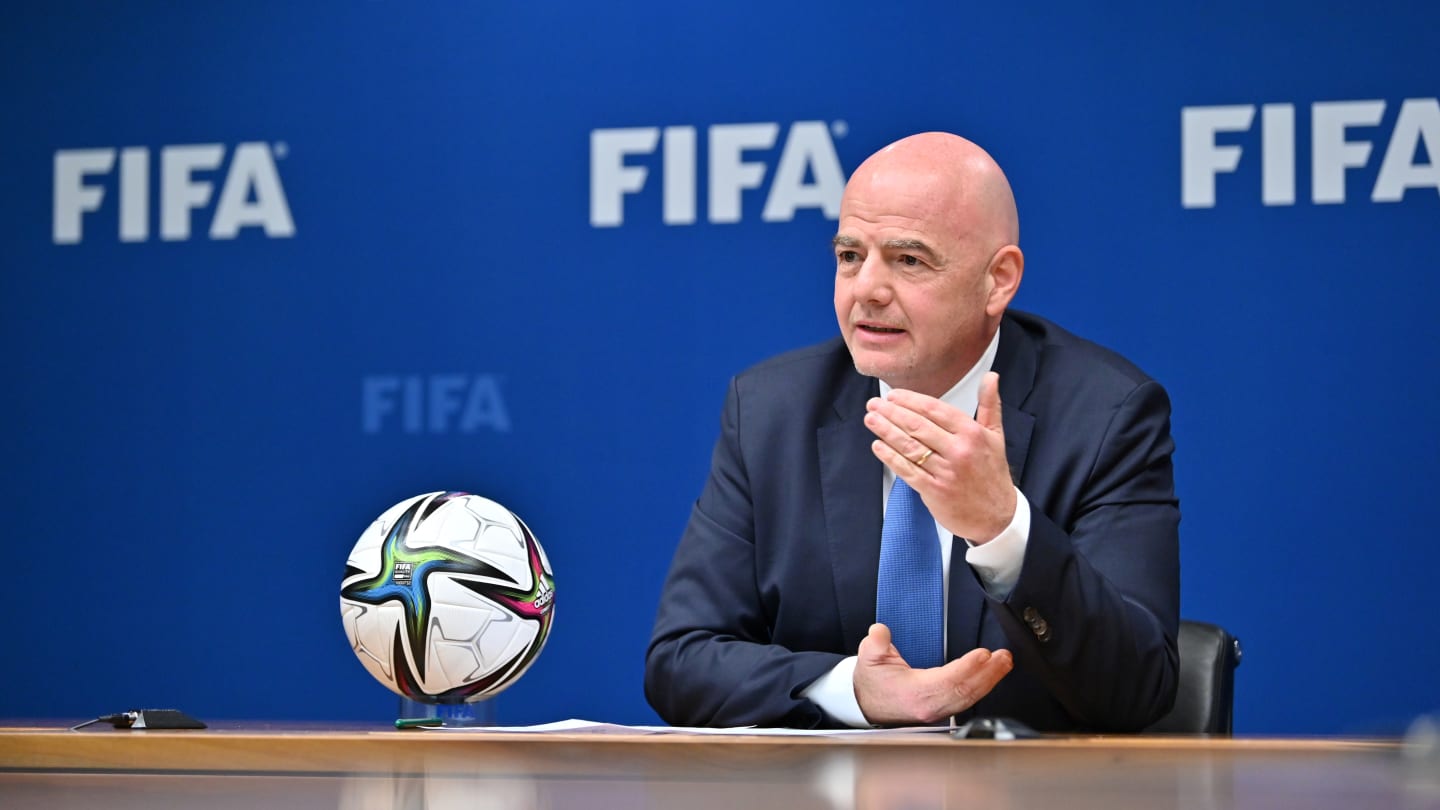 Reading Time:
2
minutes
FIFA President Gianni Infantino has addressed the G20 Anti-Corruption Working Group on the last day of its videoconference summit
FIFA President shares experience with members of G20 Anti-Corruption Working Group; 11 key reforms to combat corruption in football; FIFA offered as a global partner to help governments to fight corruption.
FIFA President Gianni Infantino has addressed the G20 Anti-Corruption Working Group on the last day of its videoconference summit.
Invited to speak on the fight against corruption in sport, President Infantino shared the lessons that the new FIFA has learned through its post-2016 reforms, as well as from the corruption scandal that brought down the previous administration.
Laying out the path taken by world football's governing body in the first five years of his presidency, the FIFA President listed 11 key reforms designed "to tackle corruption, to bring back accountability in FIFA, in football more generally, and to safeguard the integrity of football and, of course, FIFA."
In particular, those reforms were:
a fully transparent bidding process for the FIFA World Cup;
the separation of political and executive powers;
terms limits and eligibility checks for elected officials;
transparency of finances and compensation;
a transparent and centrally supervised transfer system;
audited football development investment with accountability, which includes a five-time increase in such investment (USD1.8bn) when compared to the past;
internal and external compliance overseen by an independent Audit and Compliance Committee;
judicial bodies guided by a new FIFA Code of Ethics;
strict tender processes for transparent procurement;
the promotion of women to decision-making positions in football administration; and
the formalised protection of human rights, and the protection of minors and children in sport, as it is important that our children are in a safe environment.
President Infantino expressed FIFA's desire to establish partnerships with the members of the G20, and pointed to the power of football to help combat corruption: "It's crucial that the G20 takes an interest in these matters and gives a clear policy direction because football is much more than just a sport. Sport in general is so important for our society, economically and socially, but also in terms of education. We are here to offer our collaboration, we are here to offer our part as a player of a global team to fight corruption."

Unity Launches "Unity Gaming Services" to Simplify Development of Cross-platform, Multiplayer Games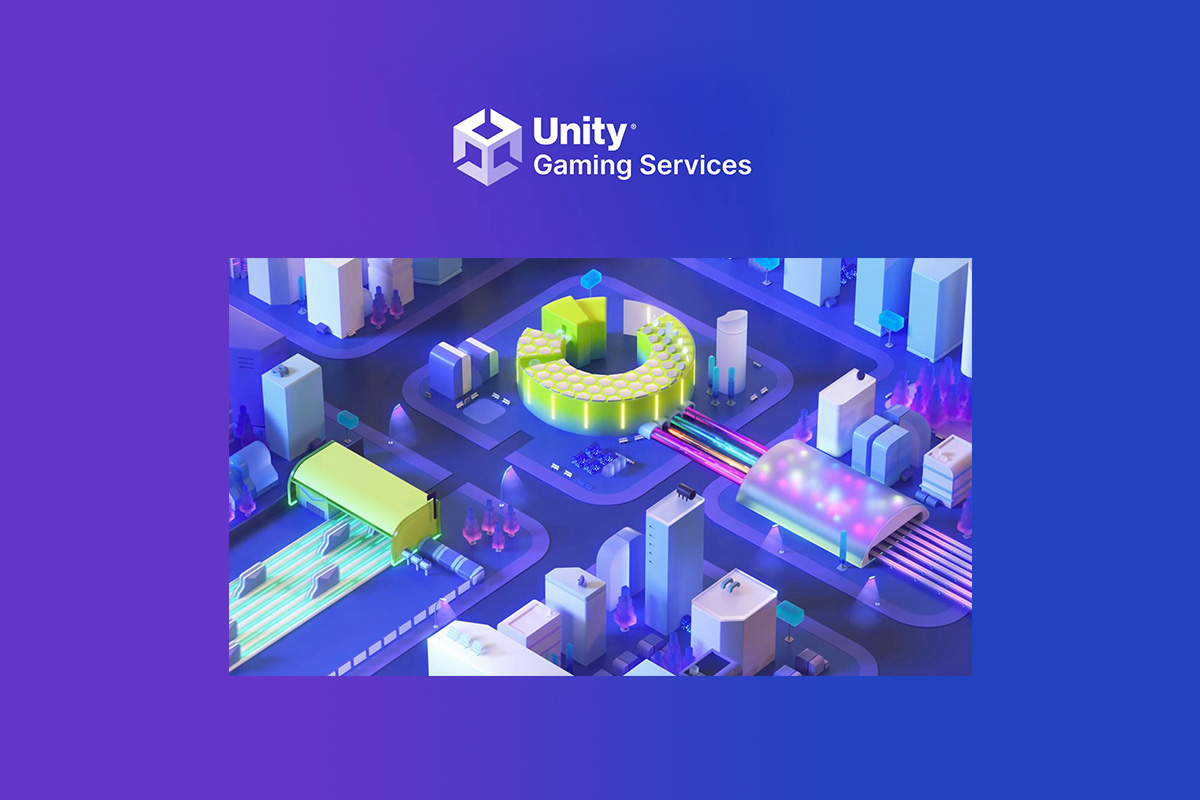 Reading Time:
< 1
minute
Unity, the world's leading platform for creating and operating real-time 3D (RT3D) content, has announced the beta launch of Unity Gaming Services – a new platform experience that unifies Unity's existing Operate Solutions for games and introduces new tools and services that simplify any developer's ability to launch cross-platform, multiplayer games.
With just a few clicks right from the Unity Editor, Unity Gaming Services instantly brings multiplayer games online through seamless integration with Unity Netcode and Transport. The platform also includes everything developers need for live game operations no matter their size, including providing them the ability to sync their game logic with Unity's backend services without going through a heavy platform release process. With a single dashboard and visibility into all data streams, developers get a 360-degree view of their game's performance and gain actionable insights in one place. Unity Gaming Services is free to start, and developers only pay as they scale with transparent pricing.
"Our mission is to enable success for our developers, who today are managing an increasingly complex new reality that needs to meet growing player demand for cross-platform multiplayer games and at the same time requires tremendous cloud networking expertise and presents technical and operational challenges far beyond game design itself. With the growing player demand for cross-platform multiplayer games, Unity Gaming Services reduces the barrier to entry for developers to launch more multiplayer games that collectively will expand the size of the industry, and titles available for play," said Ingrid Lestiyo, Senior Vice President and General Manager, Operate Solutions, Unity.
Dutch Gambling Regulator to Conduct Inspections on Land-based Slots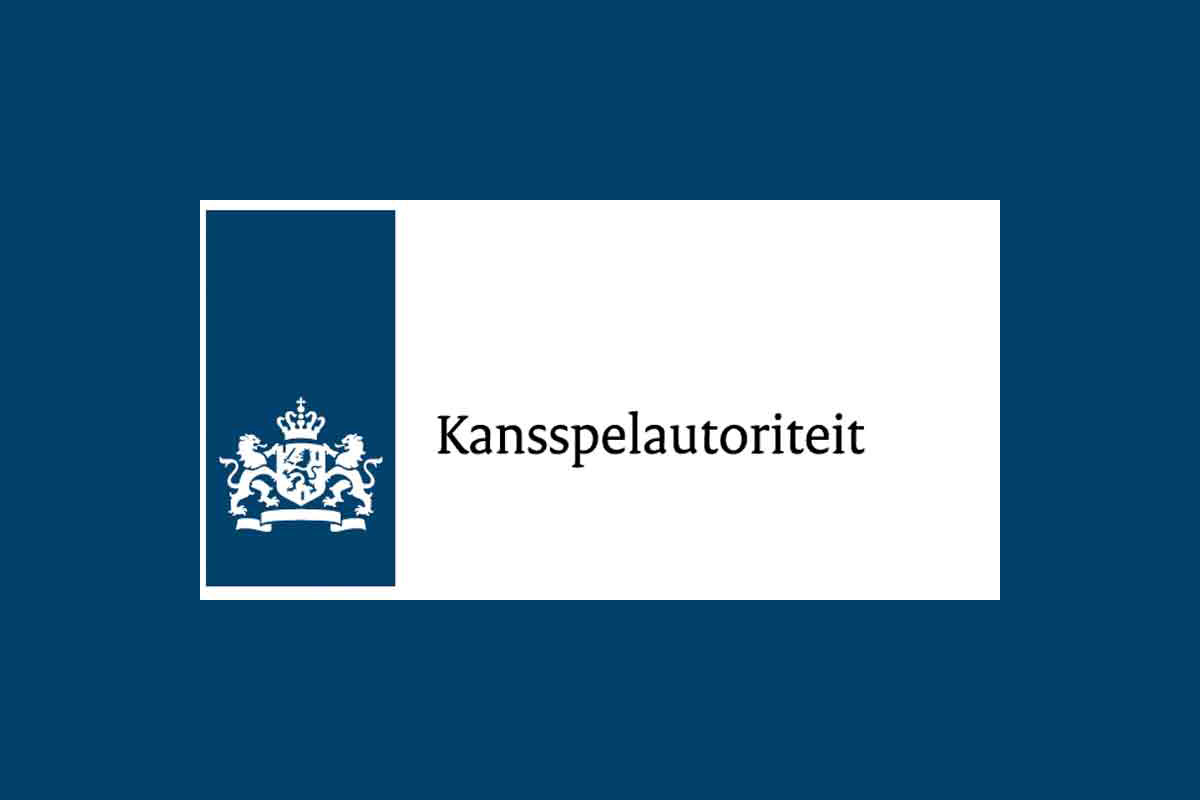 Reading Time:
< 1
minute
Dutch gambling regulator Kansspelautoriteit (KSA) has announced that it will conduct a round of checks on land-based slots during this month and the next. It will inspect machines throughout the country to check they comply with new registration requirements.
As of October 1, when the Netherlands' new licensed online gambling market launched, land-based slot machines must record players' visiting frequency. Rules were already in force requiring slots to record data on excessive play, a requirement introduced in April.
"The new registration obligations are an important condition for analysing player behaviour. The law not only legalises the online gambling market, but also imposes new requirements on country-specific providers in the field of addiction prevention and advertising," KSA said.
Stakelogic Live needs YOU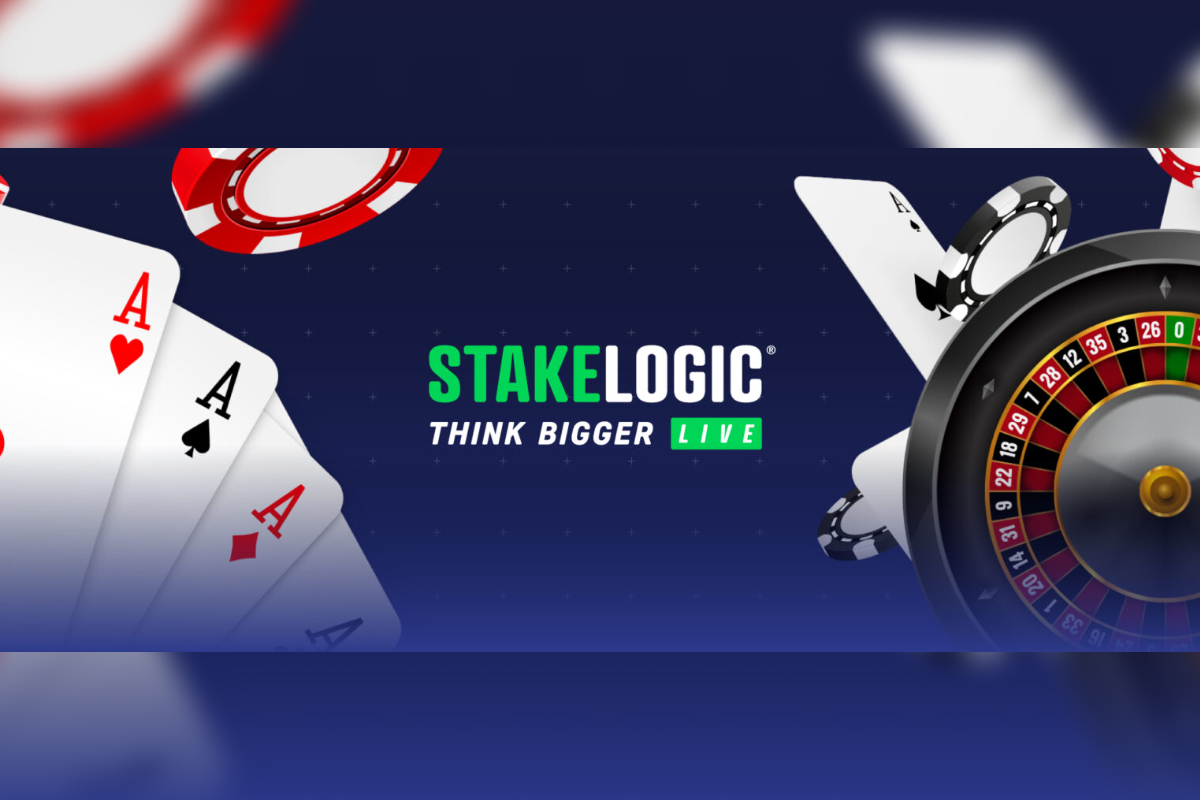 Reading Time:
2
minutes
Innovative live casino provider launches major recruitment drive as it looks to add more than one hundred game presenters to its fast-growing team in Malta
Stakelogic Live, the live casino division of popular online casino content provider, Stakelogic, has kick-started a massive recruitment drive in Malta where it is looking to add more than 100 game presenters to its fast-growing team.
Stakelogic announced the launch of its live casino arm earlier in the year, and now it is scaling the business with more tables and more highly trained dealers as part of efforts to become the number one live casino content provider in the market.
All Stakelogic Live games have been designed and developed in-house and are streamed from a state-of-the-art studio in Birkirkara, Malta, which also includes high-definition cameras, powerful microphones and the latest broadcast technologies to deliver a superior player experience.
Stakelogic Live currently offers multiple tables across roulette, blackjack, game shows and baccarat with plans to rapidly scale its operation over the coming months. Each table is set against a glamourous and opulent background and is run by a highly trained dealer.
Dealers host the game and interact with players to create an authentic, real-world casino environment but with the convenience of online play. Stakelogic Live is calling on game presenters interested in joining its team to get in touch.
The launch of the recruitment comes shortly after Stakelogic Live debuted a brand-new corporate website as part of wider efforts to capture the company's transition from a B2B slot studio to a provider of casino content for all stakeholders including players.
Anthony Sammut, Head of Stakelogic Live, said: "This is a massive recruitment drive and showcases our commitment to the live casino vertical where we plan to take the market by storm in the exact same way as we have done with our modern video slot and classic slot games.
"We believe that the quality of our game presenters is a major factor in what sets our live casino content apart from our rivals and that is why we are looking to work with the absolute best dealers in the business. If you think you fit the bill, then please do get in touch."