GoldenRace Presents New Virtual Game "Rainbow Colours 49"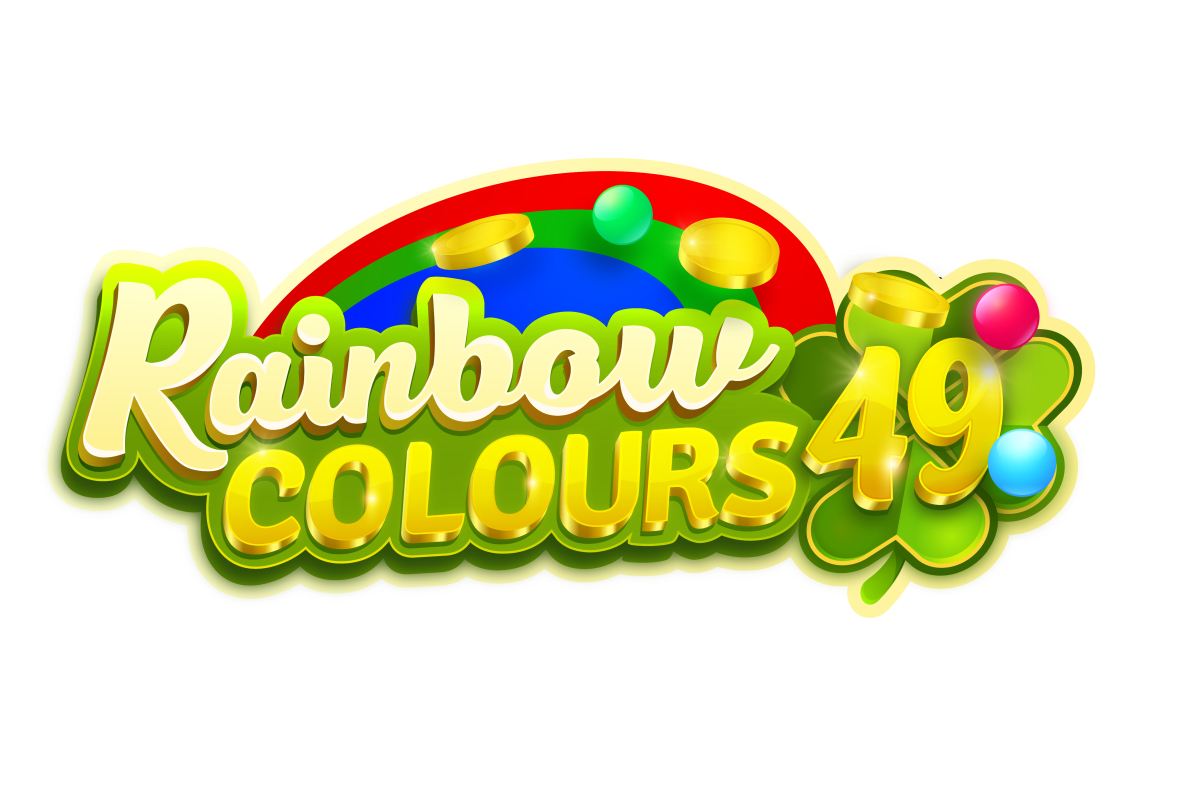 Reading Time:
2
minutes
GoldenRace has presented its brand-new lottery game Rainbow Colours 49.
Rainbow Colours 49 is an engaging and vivid game based on randomly drawing 6 balls from a pool of 49. The balls are numbered from 1 to 49 and have four different colours. There are 16 green balls, 16 red balls, 16 blue balls and 1 black ball.
It is possible to bet on the numbers as well as on the colours, making this game highly entertaining due to the huge amount of betting markets. Since the paytable has been customised to offer attractive and competitive prizes, players are able to win up to x500,000.
Operators can configure the game duration and other aspects in the back office. For Retail, the minimum configuration of the game's length will be set by default to 2 minutes, and the maximum will be 6 minutes.
Rainbow Colours 49 is the newest addition to GoldenRace's portfolio of successful number games, such as Spin2Win, Keno and Perfect 6.
Main betting opportunities
Players will be able to bet on numbers from 1 to 49 and/or on the following colours: Red, Green, Blue and Black.
This is the wide pool of attractive betting markets that will have customers engaged with the newest GoldenRace's virtual game:
Numbers: The player picks 1 to 4 numbers. The bet wins if the chosen numbers are among the six balls drawn, in any order.
Rainbow: The player selects 6 to 10 or 15 numbers. The selection is a winner if 3 or more of the selected numbers are within the 6 balls drawn. The more balls that match the 6 balls drawn, the higher the prize won.
No Draw: The player selects 1 to 6 numbers. The selection wins if the selected numbers are not within the 6 drawn balls.
Winning Colour: The player picks a colour between red, green and blue. The bet is winning if there are more balls of the chosen colour among the six drawn balls. There is also the possibility of a betting draw. The bet wins if no colour has been drawn more than the others.
Total Colour: The possible selections available for this market for red, green and blue are 0, 2 or more, 3 or more, 4 or more, 5 or more, or 6. The bet is won if the selected balls of the selected colour are drawn.
First Ball Colour: The player picks one to four colours. The bet wins if the first selected balls drawn exactly match the colours selected. Black ball included.

Quik Gaming Partners with EnergyCasino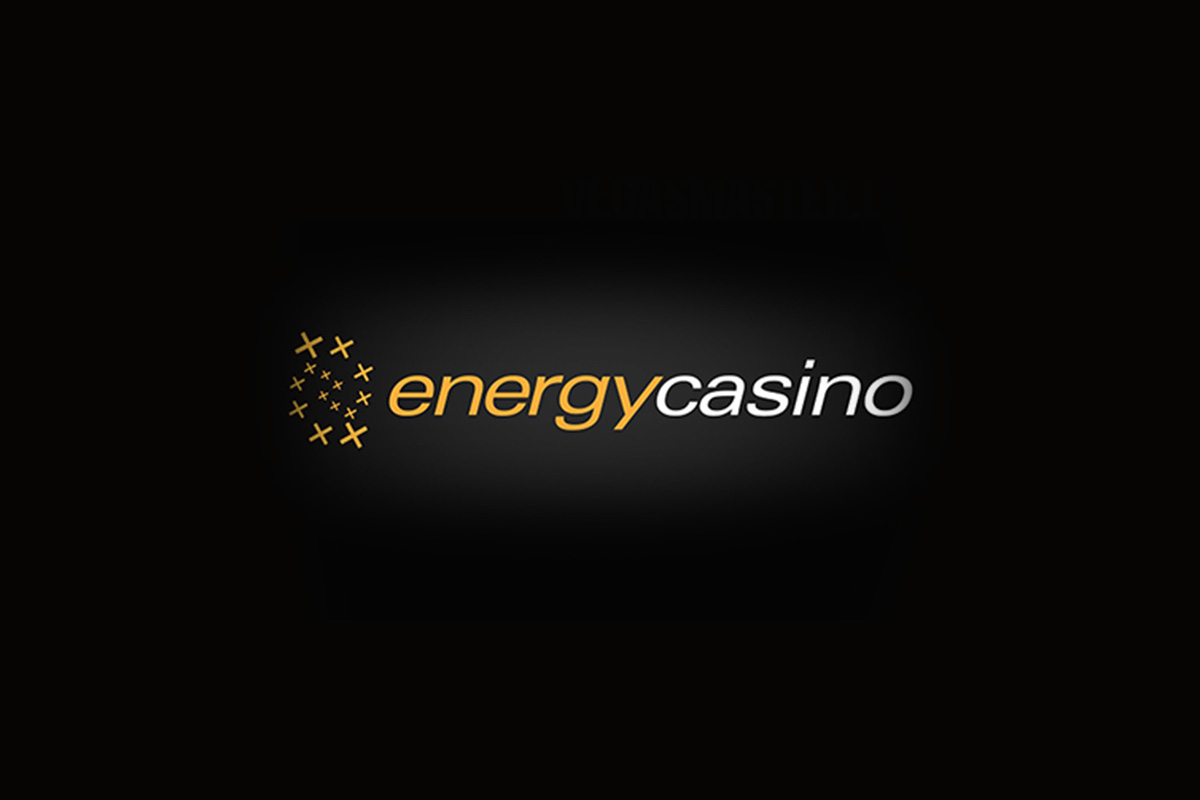 Reading Time:
< 1
minute
Quik Gaming has entered into a partnership with EnergyCasino.
 As per the deal, EnergyCasino players will soon have access to Quik's diverse portfolio of Unique Live Games, including the sophisticated SuperBlocs, the twist-on-a-classic Lotto Roulette, as well as the thrilling Wheel of Fire, a dynamic, multi-featured wheel of fortune style game, that is available in both Live and Single Player versions, and last but not least – Race for Cash, a fast-paced, innovative racing lotto-style game.
"We look forward to working with Quik Gaming. Quik's games offers a gaming experience which we are convinced that will appeal to all type of players because of the different layers of playability and overall game experience," Marcin Sobieraj, Casino Operational Manager at EnergyCasino, said.
"We are excited to partner up with EnergyCasino, which offers a variety of choices, whether it's casino or live casino and with Quik's live and single players games their portfolio is set to expand even further and we can't wait to see our games going live with EnergyCasino with Q2 of 2021," Timothy Bartolo Parnis, Chief Operations Officer at Quik Gaming, said.
WorldMatch Partners with Cristaltec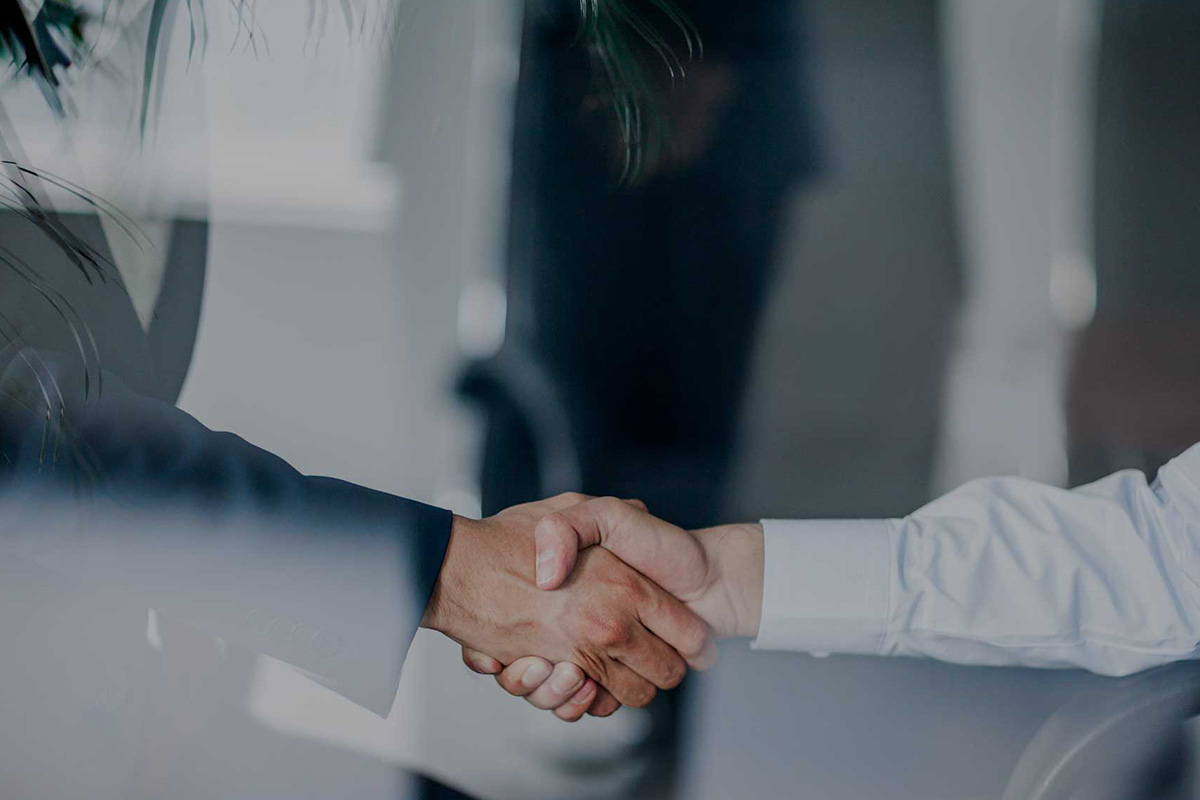 Reading Time:
< 1
minute
WorldMatch and Cristaltec have signed a partnership deal that will give WorldMatch exclusive porting on selected Cristaltec's AWP slots.
Proceeding with the omni-channel strategy applied to SlotBar brand, the product born from the partnership between WorldMatch and the main producers of AWP and VLT like Octavian, Nazionale Elettronica and Baldazzi, WorldMatch will port Cristaltec's AWP games into online slots and will exclusively distribute them worldwide, strengthening both companies' presence around the globe.
"We're very proud of this achievement, we have always believed in the potential to combine the quality and recognizability of retail games with the online distribution channel and the results of SlotBar products are proving us right. We're completely satisfied of our outcome as aggregators of land-based products, and seeing land-based competitors like Octavian and Cristaltec both relying on us for the conversion and online marketing of their most successful products really made us realize our potential," Andrea Boratto, CEO of WorldMatch, said.
"We are pleased to work with WorldMatch too, this is a big step for our company's new path to the online market. WorldMatch's proven technology and respected experience will give us great opportunities for growing our business on the online portion of the market, internationally. We have promising plans for this partnership and there's no doubt that the players will love this new collaboration too," Pierangelo Berdin, CEO of Cristaltec, said.
Snaitech Acquires Happybet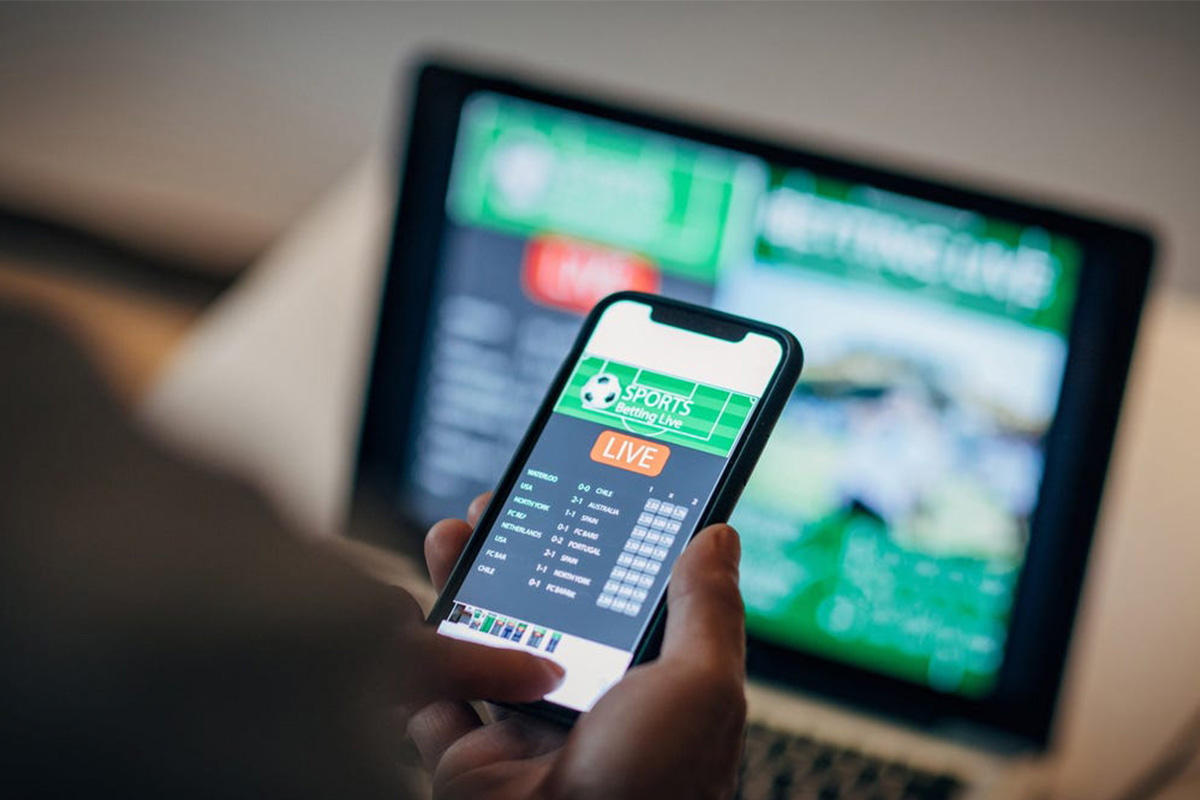 Reading Time:
< 1
minute
Snaitech, the Italian business arm of gambling technology supplier Playtech, has acquired Happybet, an operator with revenues of about €19m and with over 100 employees and 200 points of sale in Austria and Germany.
Snaitech CEO Fabio Schiavolin said: "The integration of Happybet, one of the first companies to receive a national sports betting licence in Germany, and which will continue to operate under its own brand, has accumulated enormous skills and achieved a solid market position.
"Now we want to capitalise on this experience. The integration of our expertise and our know-how with those of Happybet will put us in the ideal condition to seize new growth opportunities."
Snaitech had revenues of over €520m in 2020 and a network of 2100 betting points. In a press release the company said that the German and Austrian markets recorded overall betting values of over €10bn in 2019, a figure that it believes will grow.
"In both countries the market is currently quite fragmented, with a few large players and many small operators," Schiavolin added.