GoldenRace Presents New Virtual Game "Rainbow Colours 49"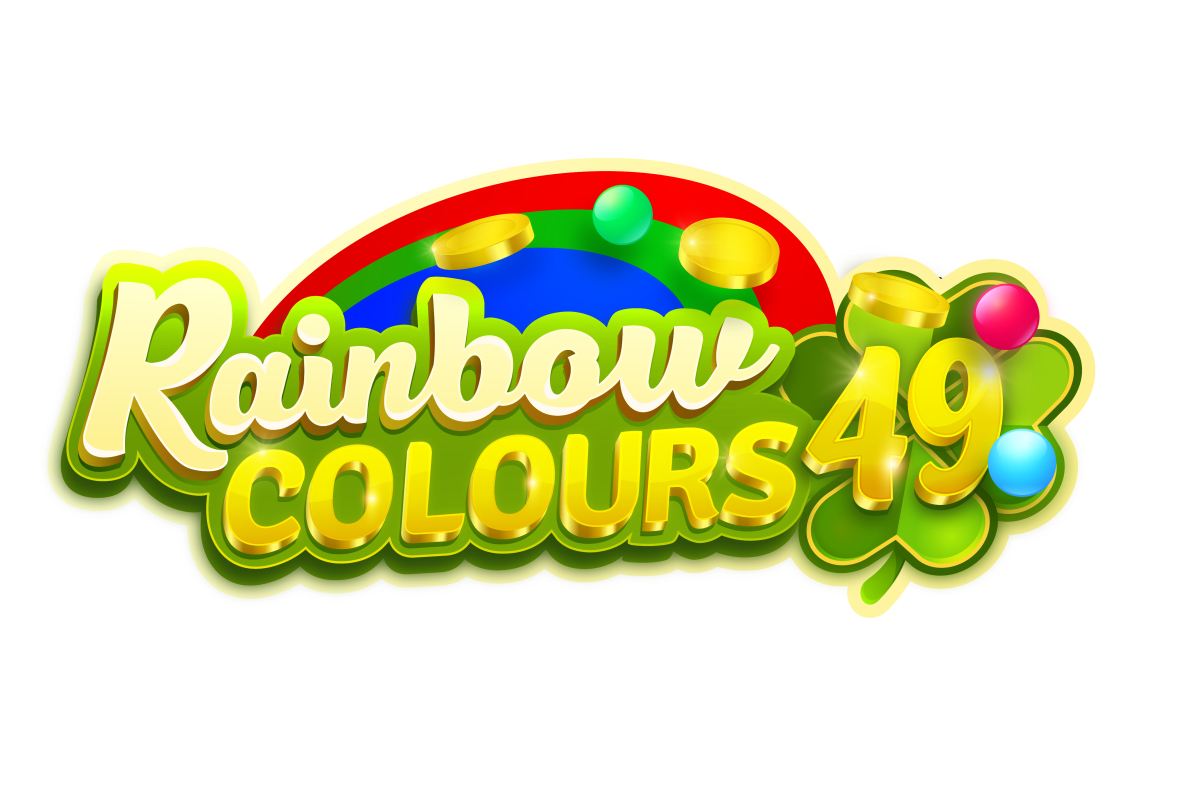 Reading Time:
2
minutes
GoldenRace has presented its brand-new lottery game Rainbow Colours 49.
Rainbow Colours 49 is an engaging and vivid game based on randomly drawing 6 balls from a pool of 49. The balls are numbered from 1 to 49 and have four different colours. There are 16 green balls, 16 red balls, 16 blue balls and 1 black ball.
It is possible to bet on the numbers as well as on the colours, making this game highly entertaining due to the huge amount of betting markets. Since the paytable has been customised to offer attractive and competitive prizes, players are able to win up to x500,000.
Operators can configure the game duration and other aspects in the back office. For Retail, the minimum configuration of the game's length will be set by default to 2 minutes, and the maximum will be 6 minutes.
Rainbow Colours 49 is the newest addition to GoldenRace's portfolio of successful number games, such as Spin2Win, Keno and Perfect 6.
Main betting opportunities
Players will be able to bet on numbers from 1 to 49 and/or on the following colours: Red, Green, Blue and Black.
This is the wide pool of attractive betting markets that will have customers engaged with the newest GoldenRace's virtual game:
Numbers: The player picks 1 to 4 numbers. The bet wins if the chosen numbers are among the six balls drawn, in any order.
Rainbow: The player selects 6 to 10 or 15 numbers. The selection is a winner if 3 or more of the selected numbers are within the 6 balls drawn. The more balls that match the 6 balls drawn, the higher the prize won.
No Draw: The player selects 1 to 6 numbers. The selection wins if the selected numbers are not within the 6 drawn balls.
Winning Colour: The player picks a colour between red, green and blue. The bet is winning if there are more balls of the chosen colour among the six drawn balls. There is also the possibility of a betting draw. The bet wins if no colour has been drawn more than the others.
Total Colour: The possible selections available for this market for red, green and blue are 0, 2 or more, 3 or more, 4 or more, 5 or more, or 6. The bet is won if the selected balls of the selected colour are drawn.
First Ball Colour: The player picks one to four colours. The bet wins if the first selected balls drawn exactly match the colours selected. Black ball included.

Apex Live Gaming Launches ChipperX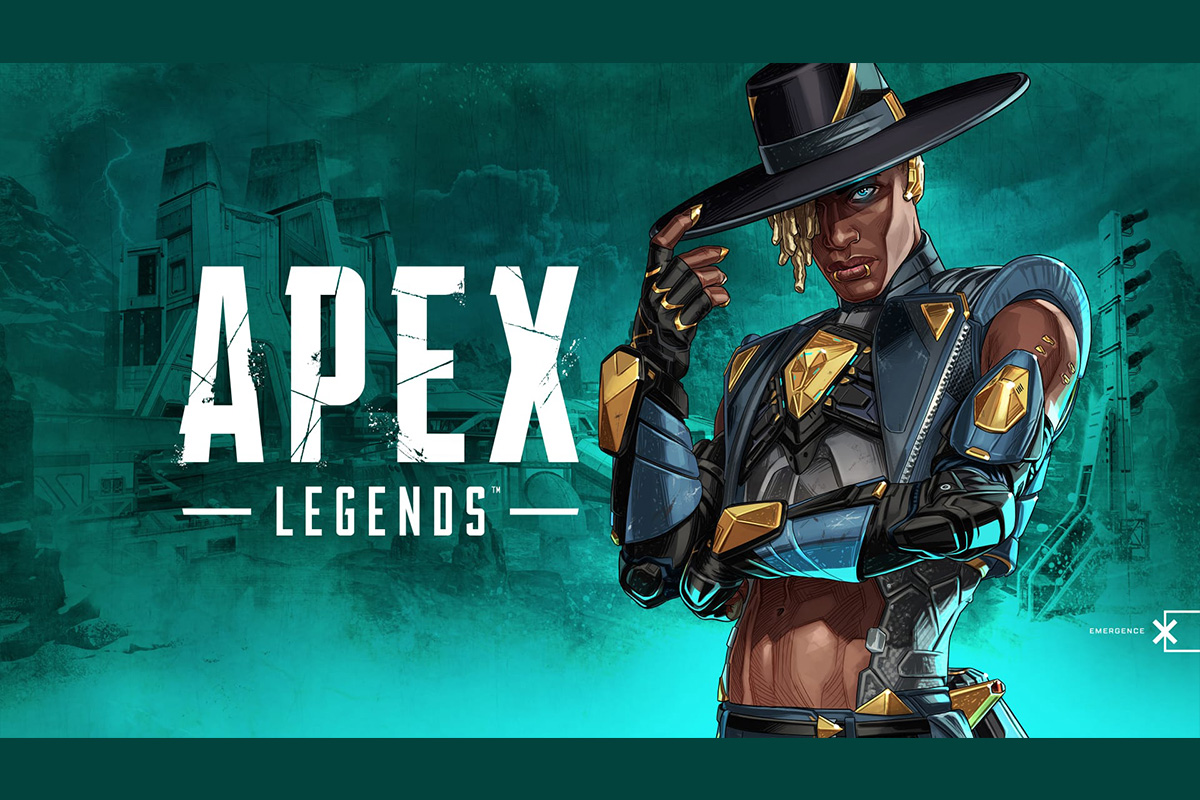 Reading Time:
< 1
minute
Apex Live Gaming has launched a new device named "ChipperX" for the casinos.
Designed and manufactured by Apex, ChipperX is a dedicated chip management device. It automatically sorts chips by value or colour into one of 12 designated chip tracks. Each chip track is configured to sort and store a defined number of chip types.
"Apex Live Gaming is made up of people who understand and have experience working in land-based casinos. That's why we make equipment that helps casino staff do their jobs faster, better, more comfortably and easier," the company said.
ChipperX has the computing power to quickly and accurately count, sort and distribute up to 500 chips per minute. It produces game statistics with a minute-by-minute display stored in the device's memory for one year.
Easy operation is guaranteed by remote control and diagnostics. Through remote access to ChipperX settings and management, Apex's team of technicians can help customers control the device remotely in real time. This reduces operating costs and service time.
Paul Mallon Steps Down as Head of Brand Marketing at Paddy Power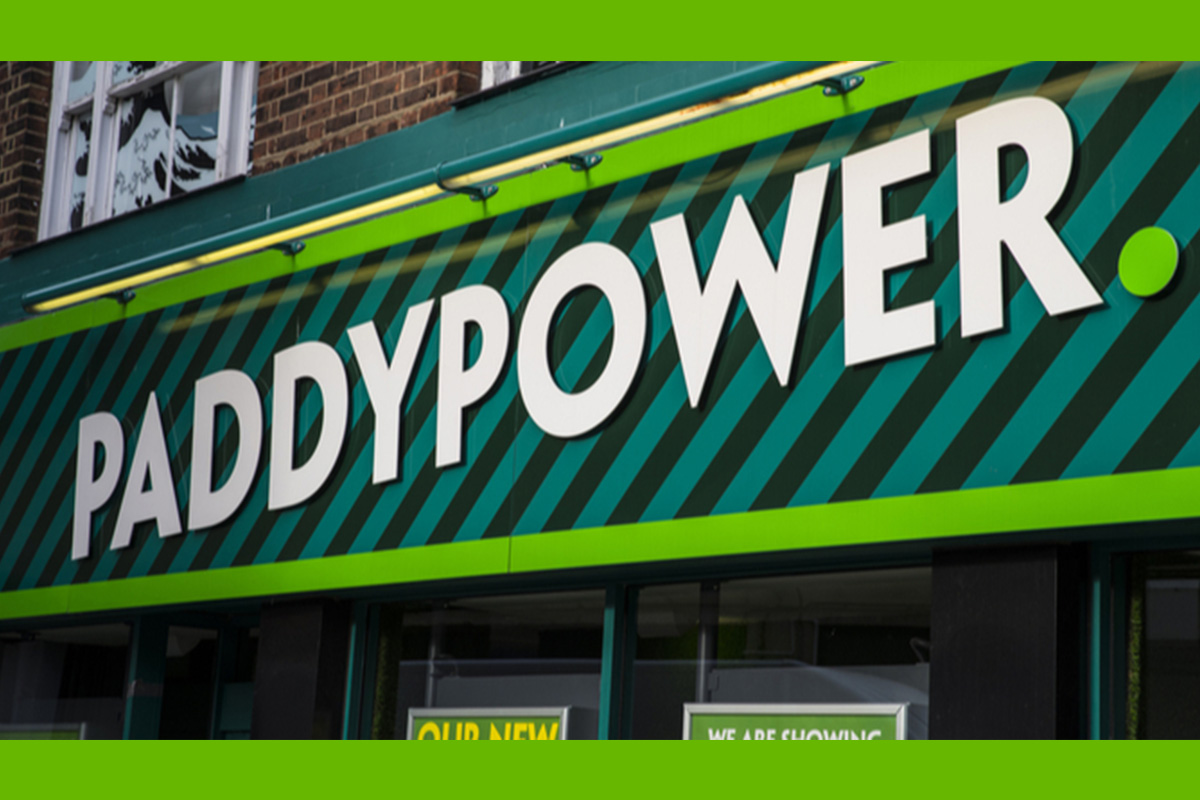 Reading Time:
< 1
minute
Paul Mallon has stepped down as the head of brand marketing at Paddy Power.
The ad executive spent ten years at the Flutter-owned operator. Mallon began at Paddy Power as a football writer following a time as a journalist at the Irish Daily Star.
He leaves Paddy Power to become head of special ops at the London-based advertising agency Lucky Generals, which was Paddy Power's creative agency before Flutter's reorganisation with its The Stars Group merger.
Mallon wrote on LinkedIn: "After an incredibly good time and 10 years at the sublime Paddy Power, I've transferred to the mighty Lucky Generals (with huge thanks to the colleagues, agencies and customers who made working for PP such a pleasure)."
EGT and Mascot Join Forces on Distribution Agreement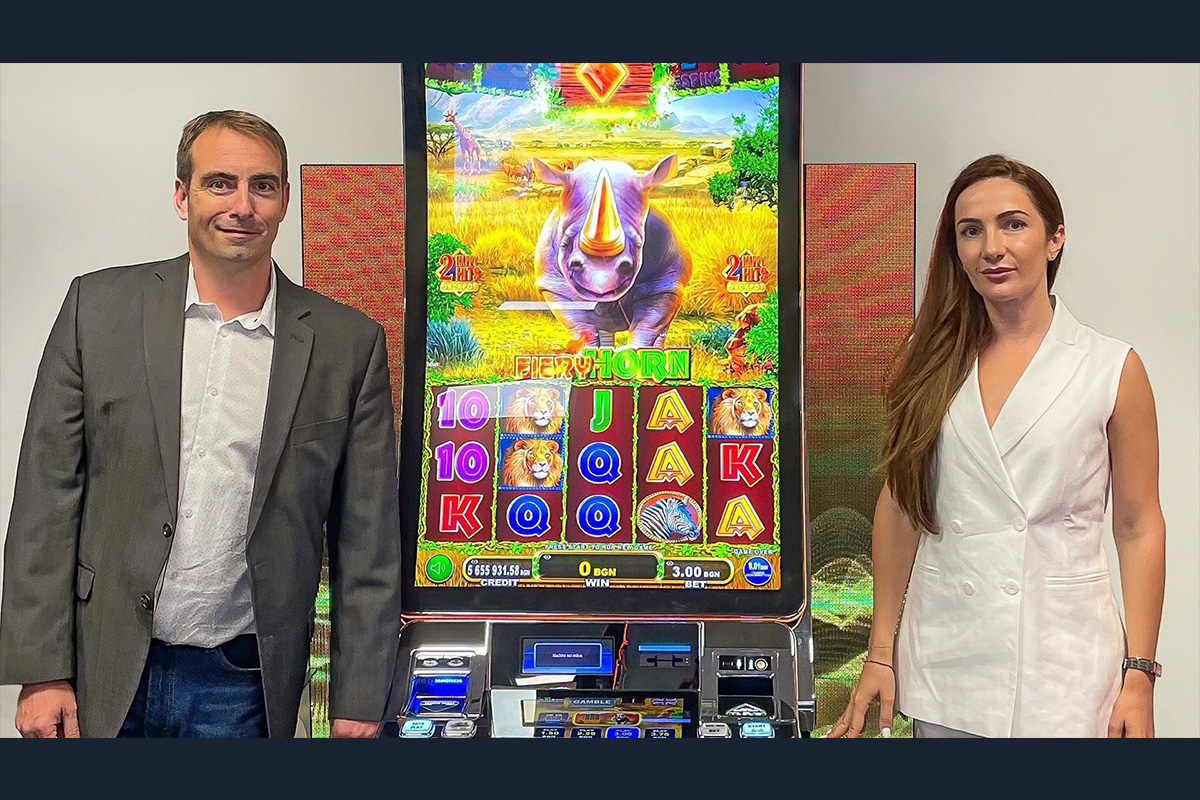 Reading Time:
< 1
minute
EGT has joined forces with casino equipment provider Mascot on a new distribution agreement. Through the agreement, MASCOT has become the tech company's new official distributor for France.
The two enterprises shook hands on their future endeavours last month, with plans to immediately introduce the new General series and progressive Jackpots to the French market.
Mascot is founded in 2009 and has been successfully restructuring the company in the past few years, now adopting the highest standards in the sector and motivated to bring new brands to its clients.
"We at EGT are always excited to join forces with reliable partners and cover new ground," Nadya Popova, EGT's Sales and Marketing Vice President, said.
"We are thrilled to work with EGT and are preparing many surprises for our clients immediately. We thank EGT for their trust," François Bourlier, Sales Manager at Mascot, said.