Adverty and InMobi launch in-game advertising for global brands and agencies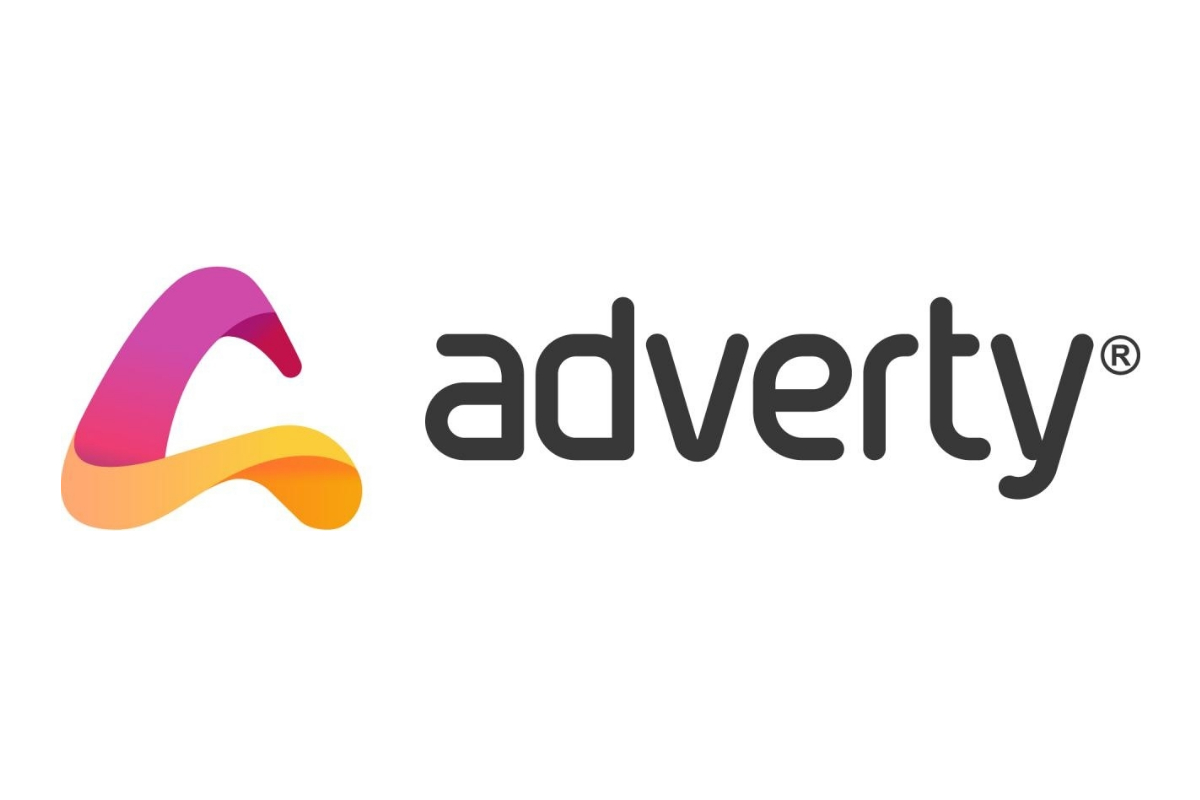 Reading Time:
2
minutes
Partnership between industry leaders widens access to the latest in-game advertising opportunities.
Adverty AB (publ), the leading in-game platform for advertisers, agencies and game developers, and InMobi, the world's leading independent marketing cloud,  announced the official launch of in-game advertising on InMobi Exchange. The partnership will enable brands and agencies across the globe to reach premium mobile users with ads that blend into the game environment, such as electronic advertising boards in an esports arena or the extremely popular casual and hypercasual gaming space, using Adverty's multi-patented in-game ad technology.
"This news is further proof that the most exciting, largely untapped media frontier is very much open for business. What's more, both branding and performance advertising options are available, meaning that advertisers can unlock previously unreachable audiences at scale and turbocharge their marketing efforts in ways never before thought possible. With this partnership, the door is wide open for further innovation," says Tobias Knutsson, CEO, Adverty.
Kunal Nagpal, SVP and GM, Publisher Platforms and Exchange at InMobi comments: "In-game advertising is one of these new frontiers that allow advertisers to interact with their consumers in a highly intuitive way. InMobi's technology and unmatched mobile in-app expertise allows global advertisers to access the highly engaged and diverse mobile gaming audience in a medium that is becoming increasingly relevant."
Indeed, gaming has become an extremely attractive media channel for advertisers in recent years, with opportunities for brands to deliver high-impact creatives to a highly engaged global audience of over 3 billion gamers. In 2020, mobile gaming saw unprecedented growth both in terms of users and time spent.
Adverty delivers unobtrusive advertising which connects brands and audiences through its revolutionary technology built specifically for gaming, while buy-side clients can now access innovative formats in mobile games at scale more easily than ever before.
With significant demand for its seamless and non-interruptive in-game inventory, Adverty launched a world-first In-Menu™ format earlier this year to complement its In-Play™ offerings. This enables contextually relevant IAB display banner ads in between gameplay and enhances a highly innovative product suite that also allows brands to take over billboards and other virtual outdoor sites within games.

Portuguese Regulator Approves Crash Games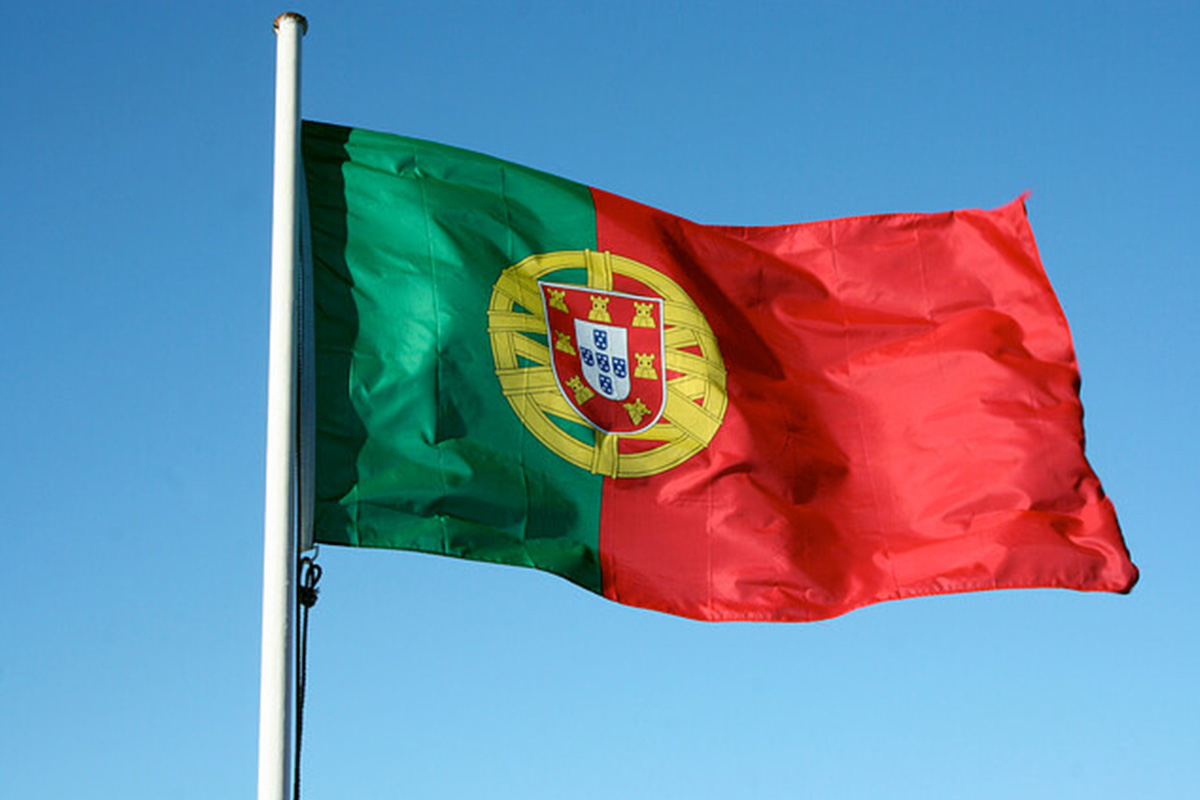 Reading Time:
< 1
minute
Portugal's regulator has approved a draft regulation that will allow crash games to be played in the country.
Portugal's Gaming Regulation and Inspection Service (SRIJ) announced the approval on May 19. It took effect on May 20, with the country's Legal Regime for Online Gaming and Betting amended to include crash games in the legislation.
Crash games are house-banked games that allow players to play against the operator. They are based on a multiplier, which increases from 1 throughout the game to a maximum of 100.
Players aim to withdraw their bet before the game ends, receiving their initial stake times the multiplier if they do so. If they fail to do so, they lose their stake.
The legislation states that the multiplier will go from 1x to 100x. Additionally, the return to player cannot be less than 80%.
Licensed operators in the country may now apply for permission to offer the games.
GUCCI AND FACEIT PRESENT GUCCI GAMING ACADEMY, DESIGNED TO EMPOWER THE NEXT GENERATION OF ESPORTS TALENT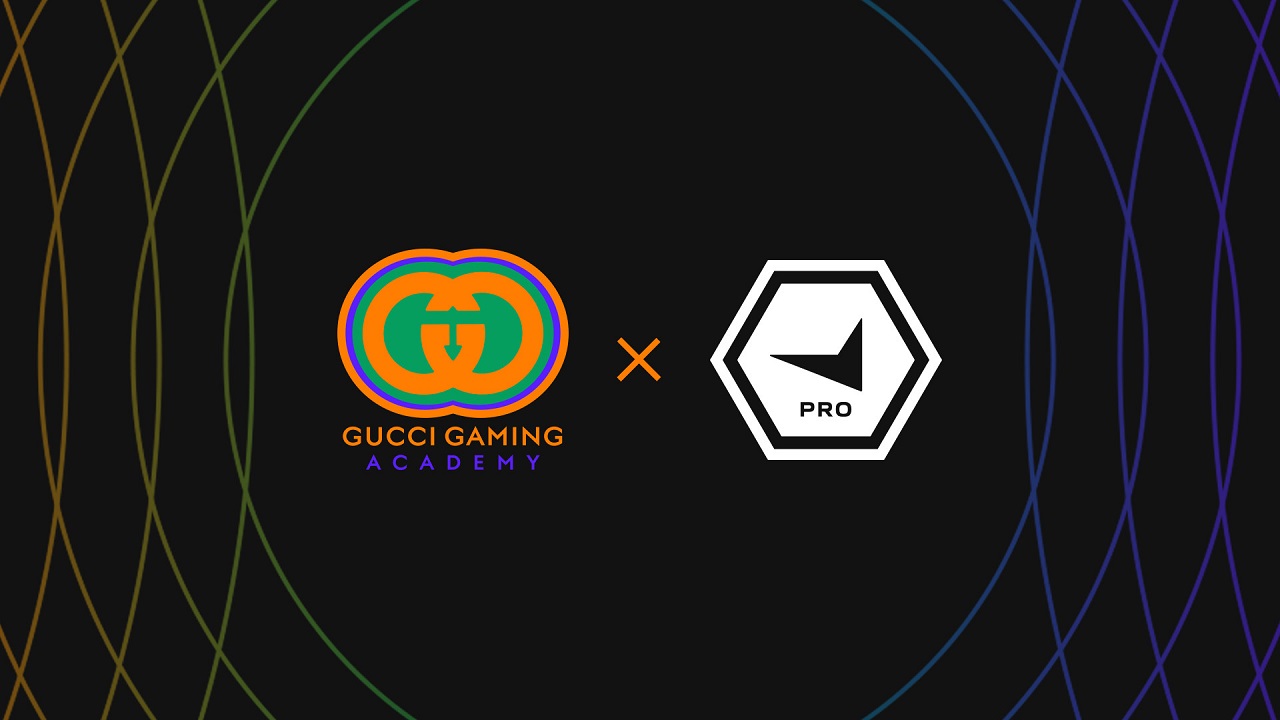 Reading Time:
3
minutes
The World Health Organization (WHO) to provide expertise and support on health topics
Gucci and FACEIT have joined forces to debut the Gucci Gaming Academy, the first initiative of its kind created by a luxury fashion brand, envisioned to empower young esports talents, while creating a healthier playing and competition environment. The development program has been designed to provide support and enhance soft skills – through dedicated coaching sessions and teamworking activities – and help the next generation of esports talent to navigate the increasing amount of mental and physical issues coming from the pressure of in-game performance and online scrutiny.
The Gucci Gaming Academy is kicking off with four CS:GO players who are already competing in the FACEIT Pro League (FPL),  a competitive, moderated online league which has proven the springboard for the careers of some of esports' most decorated pro players, with the intention of growing this number over time. Candidate selection will not only be based on in-game performance, but also on interviews to assess applicants' personal values and soft skills, including their aptitude for teamwork and approach to conflict resolution. Players will be part of the Academy for up to one year, or until they are signed to a team, thus turning professional.
The Gucci Gaming Academy is filling a much-needed role in the future of the esports talent pipeline, facilitating the shift from amateur to pro in a similar vein to the academy programs seen in traditional sport.
Nicolas Oudinot, EVP New Business and Gucci VAULT CEO said "Gucci is at the forefront of the luxury industry's foray into the world of gaming and as part of our mission to build meaningful relationships with communities in a genuinely authentic way, we are dedicated to supporting the up-and-coming generations of players to help manage the challenges they may face as a result of participating in esports. Understanding the issues that are relevant to them and learning about these from the people they affect are at the core of this collaboration."
"We are proud to announce the launch of the Gucci Gaming Academy. Together, we identified a need to create a new initiative that would aid the development of new talent. The Academy will offer a clear path to pro structure connecting the dots between the FACEIT Pro League, education and well-being," commented Co-Founder & CBO of FACEIT, Michele Attisani. "The physical and mental demands on players looking to compete at a professional level are high. Players have rigorous training schedules, compete in high-pressure tournaments and immense pressure from fans, so it's important that new talent entering the space are equipped with the right support structure at an early stage in their development. Supporting and empowering young esports talent is at the core of FACEIT's values and through our shared vision with Gucci, we hope the Academy helps equip the role models of tomorrow."
The program comprises group and individual activities to improve the esports athletes' skills, within and outside the spheres of their respective game titles, as well as additional benefits, such as:
Group sessions facilitated by psychologists who specialise in esports from Mindwork; topics include "Performance under stress", "How to deal with the spotlight", "Teamwork" and more
Individual sessions with specialised psychologists who will provide support for players as they pursue their competitive journeys
Digital training plans designed specifically for each player, supplied via the Gucci Education platform
Participation in community-driven experiences coordinated through the Gucci Changemakers Volunteering program
Access through FACEIT to professional coaches who will provide training for improving in-game performance and offer practical strategies for how to compete professionally while maintaining a healthy mindset
Virtual educational sessions teaching the basics of player contracts and personal branding.
Top-of-the-line gaming PCs and monitors for optimal performance and personalised selection of computer electronic peripherals from Logitech G for high-level gameplay and to facilitate learning
Access to the vast Gucci and FACEIT esports network for the players' entire careers
Representing the values of the Gucci Gaming Academy are the ambassadors, commentator James Bardolph, Counter-Strike legend Christopher "GeT_RiGhT" Alesund and trailblazer for women in esports Stephanie "missharvey" Harvey. The ambassadors will also act as mentors to the academy players, having 1-on-1 mentorship sessions with each talent monthly.
Gucci Gaming Academy has been designed by Gucci and FACEIT alongside some of the world's leading mental and physical health organizations and legal minds to ensure every element of the curriculum has been informed by experts.
Significantly, as part of the program, Gucci and FACEIT will also work with the World Health Organization to find ways to support all gamers involved to improve their gameplay while prioritising health and safety. This includes mental and physical health, fighting misinformation online, among other essential topics.
"We welcome efforts by Gucci and FACEIT to encourage their large online communities to take the necessary steps for better health and well-being," said Andy Pattison, Team Lead of Digital Channels at the World Health Organization. "We need to continue to reach people with lifesaving health messages where they are, in the palms of their hands."
World's largest arcade platform offers retro gamers Epic deal – giving access to over 1300 Games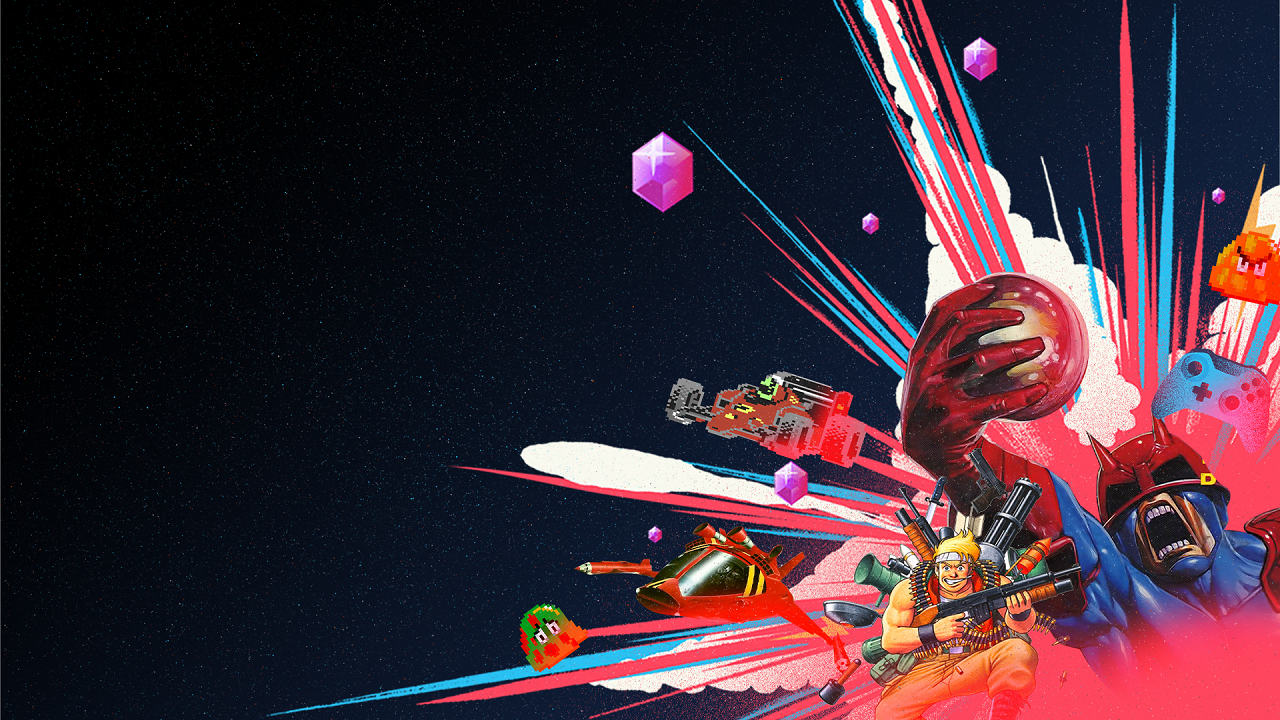 Reading Time:
2
minutes
The world's largest library of retro games, Antstream Arcade, will be slashing the price of its annual premium subscription to just $19.99 as part of Epic's Spring Mega Sale. Between Thursday 19th May to Thursday 16th June, this discount will be available on the Epic Games Store and across all other platforms, giving retro gamers around the world ad-free access to over 1300 games. 

This world leading library of games includes retro classics like Mortal Kombat, Pac-Man, Space Invaders, Monkey Island and Earthworm Jim – all of which can be streamed from the cloud without the need for additional downloads or for microtransactions. 

Players from around the world will also be able to compete in Antstreams global tournaments, moving up the global leaderboards and engaging in game exclusive  "Challenge Modes" – modes that put new spins on old classics. Like Pac-Man Hide and Seek, or Mortal Kombat On The Ropes challenges. Players will also be able to enjoy Antstream's new "Giant Slayer" feature – where players can challenge the global Antstream community to beat their high score in a game of their choice – bringing the joy of the classic Arcade to the modern gaming audience.

Steve Cottam, CEO at Antstream Arcade, said: "Our goal as a company is to bring some of the greatest games ever created to a global community through the medium of cloud gaming. Unlike other cloud gaming platforms that might have only 100 games, Antstream currently offers players over 1200 titles – with a price tag that sits well below our competition. And with this latest deal alongside Epic's Spring Mega Sale, we are excited to make retro gaming more accessible than ever".

Outside of the premium subscription option gamers are still able to access their favourite retro games on their computer, mobile, tablet or other devices through the free, ad-supported tier. Antstream Arcade features fully licensed and fully playable retro games from publishers including Disney, Warner Brothers, Taito, Atari and Bandai-Namco, as well as a huge range of smaller indie developers and IP owners from the arcade era and beyond.