BIG extend established partnership with CORSAIR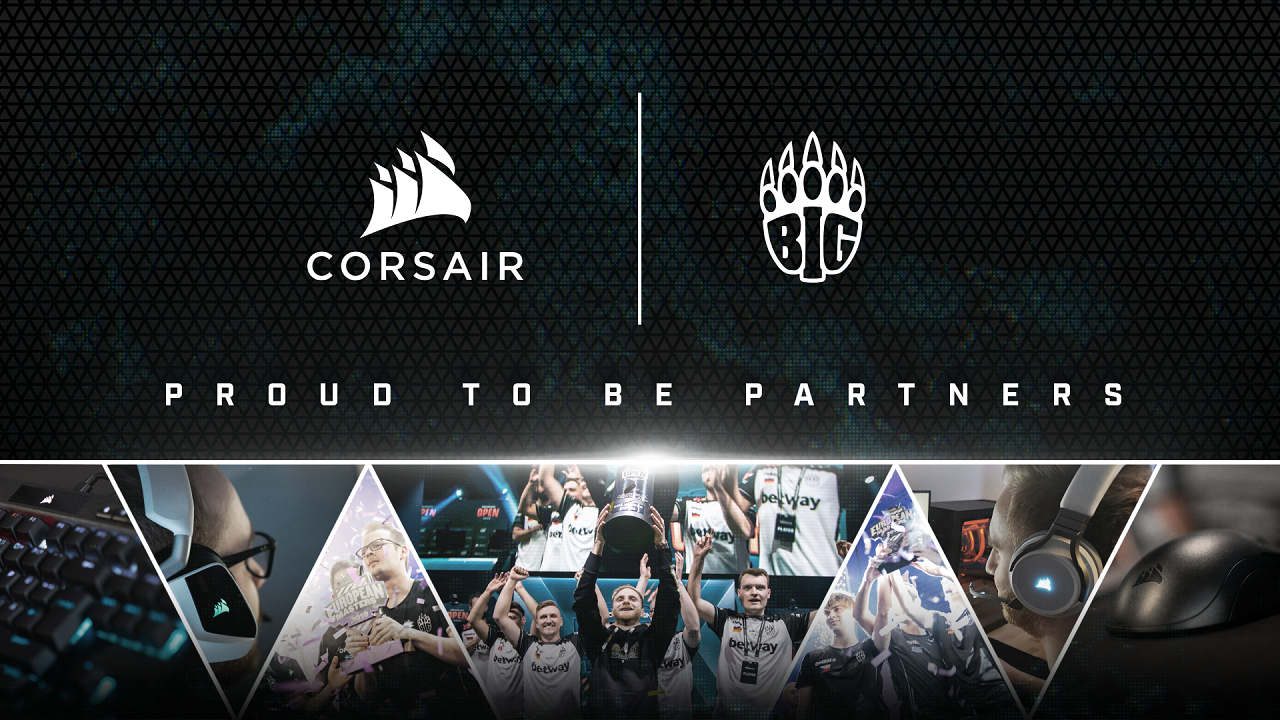 Reading Time:
2
minutes
After more than three years of a highly successful partnership together, CORSAIR and BIG extend for a further two years.
Supporting BIG through LANXESS, becoming Legends, and becoming the best team in the world; CORSAIR® will now continue to stand behind the organization for the coming future. After over three years of success together, CORSAIR and BIG have agreed on an extension for another two years!
Since the beginning of 2018, CORSAIR has been a key member of the BIG Family. Its world-class peripherals drove the players forward in their most competitive moments and helped them achieve some of their greatest milestones. CORSAIR has brought fans not only access to high-quality gaming gear, but also some of BIG's greatest plays through CORSAIRSHOTS frag movies, and insights into the everyday life of the BIG Family through exclusive content.
As the sights are now set towards five years of collaboration, the remarkable length of the partnership is a testament to the success and value BIG and CORSAIR have created together. BIG is incredibly happy to have CORSAIR on board for another two years, and looks forward to accomplishing more great milestones together!
Statement Daniel Finkler, BIG CEO
We value loyalty and trust very highly. And CORSAIR has been by our side through all our phases, in good times and bad. CORSAIR's gaming peripherals are high quality, precise, and best suited for ambitious gamers, and we are proud to represent such a renowned brand with our athletes around the globe. Therefore, I am delighted to extend two more years and celebrate our 5-year partnership soon after. Such long-term agreements are still rare in Esports, so we would like to say a big thank you for the trust and the excellent support.
Statement Frank Fields, CORSAIR Senior Manager of Esports & Sponsorships
BIG has been a key partner for CORSAIR for several years. When we began our partnership, we saw a small CS:GO team with incredible potential that we wanted to help grow over time. Since then, BIG has become a leading international esports organization. Our collaboration has helped us push innovation thanks to crucial R&D feedback for new esports products for enthusiasts and competitive gamers, such as the new CHAMPION SERIES lineup. We are honored to keep giving this team support and look forward to growing our partnership even further in the years to come.

Duke of Edinburgh's Award Adds Esports as Skills Section Activity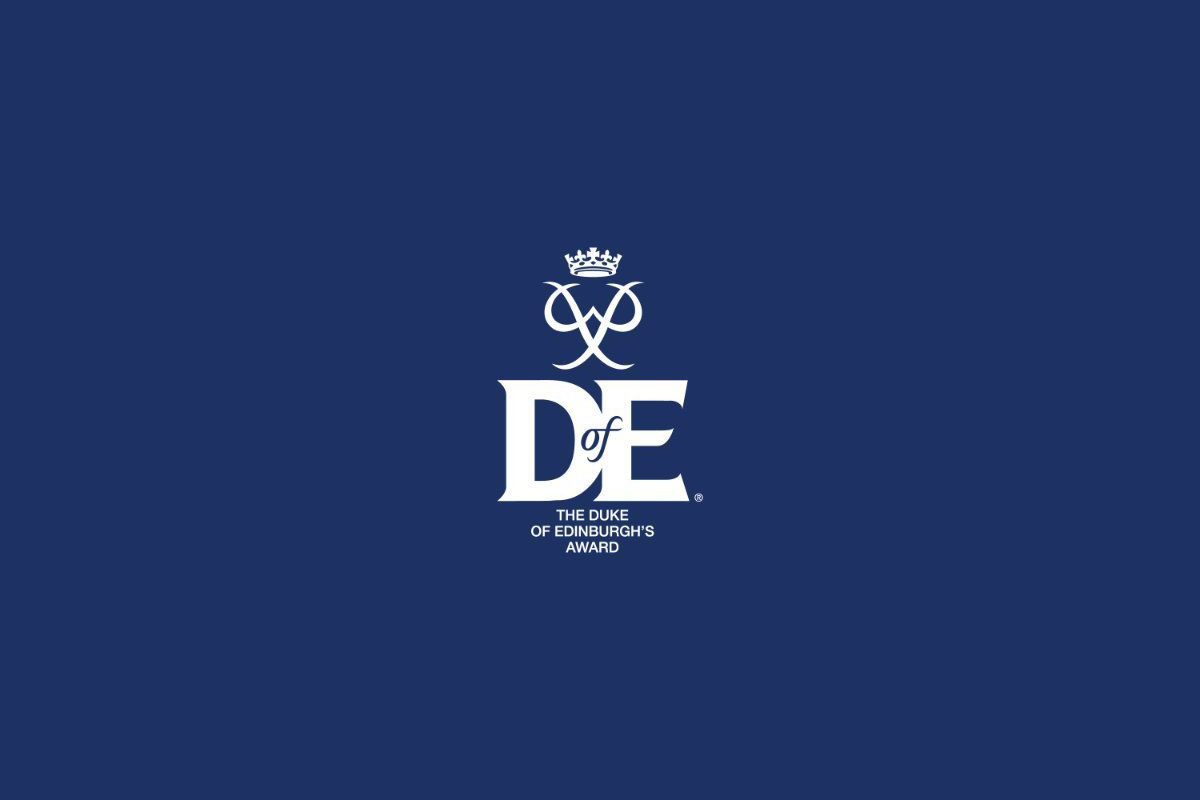 Reading Time:
2
minutes
On the eve of World Esports Day (October 23), The Duke of Edinburgh's Award (DofE) has added esports to DofE programmes.
Ruth Marvel, CEO of the DofE, said: "Esports is one of the fastest-growing activities in the UK and helps young people develop essential skills. DofE has a proud history of evolving our programmes to reflect the changing interests and needs of young people, so I'm delighted that, following a successful pilot, we've added esports to the DofE Skills list.
"DofE is all about helping young people develop themselves, so they have the skills and confidence to make the most of whatever life throws at them. Setting yourself challenges and mastering new skills is core to the DofE experience and esports provides a structured and safe way to do this, while also being a lot of fun."
Queen Mary's College in Basingstoke runs the DofE and has esports facilities. James Fraser-Murison, Head of Creative Arts, said: "It's great to see so many young people gaming as part of a team – making friends in a physical format in a facility like this, and also creating and forging brand new friendships with people they've never met before. It's fantastic that the DofE now offers esports as an option for young people. I'm sure it's going to prove an extremely popular choice with lots of students."
Before launching esports, the DofE conducted a pilot which revealed that playing esports helps young people develop skills such as strategic thinking, communication, leadership and teamwork while also helping to develop self-esteem and build organisational and social skills.
The British Esports Association (BEA) Head of Education, Tom Dore, praised the DofE for adopting esports into its programme.
"The BEA couldn't be more delighted that the DofE is now recognising value of esports. Like all traditional sports, it teaches young people many life-enhancing skills. It can also lead to a whole host of exciting education and career opportunities, not just within the global esports industry, but also wider digital, creative and STEM based industries," Mr Dore said.
Fnatic Appoints Stuart Brown as Esports Operations Lead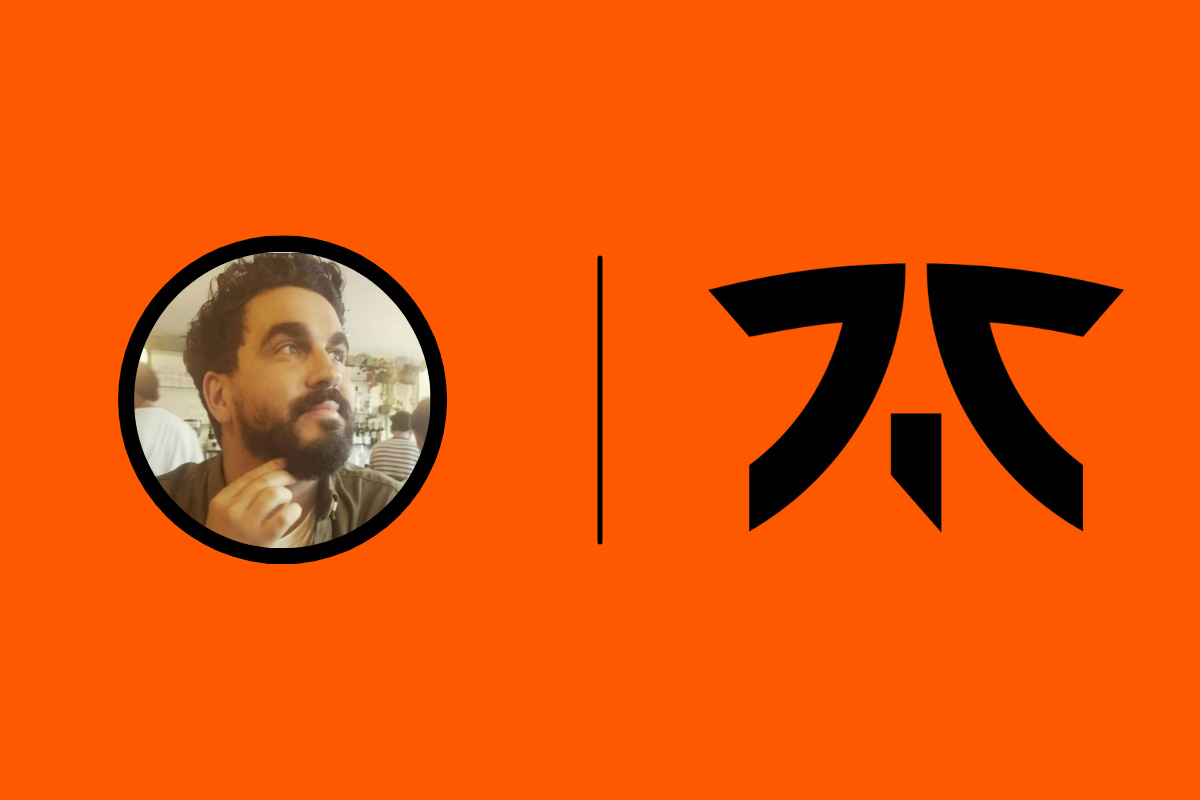 Reading Time:
2
minutes
Fnatic, the leading esports performance organisation, has appointed Stuart Brown as its first-ever Esports Operations Lead.
The role will see Brown tasked with promoting best-in-class team management and see him act as a lynchpin between Fnatic's London headquarters and teams across Fnatic's six esports game titles.
Brown, who joins Fnatic from The Football Association (The FA), will look to enhance various aspects of professional gaming experience at Fnatic, from performance planning and nutrition to travel and accommodation. Working to continue to integrate Fnatic's esports teams within the wider organisation, he will oversee and enable collaboration with other business units such as Product and Partnerships.
He will also work closely with Fnatic's High Performance Unit and Team Managers to continuously improve performance outcomes for teams and give Fnatic's players the edge in competition. Additionally, he will support the rollout of Fnatic's recently released Global Safeguarding Policies, which promote and protect the wellbeing of young people and adults at risk who interact with Fnatic.
"Fnatic are deeply committed to continuous improvement. I'm excited to bring my experience from the world of traditional sports and fuse that with the innovation and opportunity in the esports space – to find the extra 1% for Fnatic's teams. I'm looking forward to continuing to professionalise Fnatic's backroom functions and further integrating our esports teams with the wider company," Stuart Brown, Esports Operations Lead at Fnatic, said.
Brown brings a wealth of experience from the world of traditional sport, having spent 12 years at The FA. Most recently, Brown led the England Senior Football squad as Team Manager, where he was responsible for all operational, financial and administrative matters relating to the team, including during the Russia World Cup and the recent Euro 2021 campaign. During his time at The FA he also worked as part of the International Relations team, delivering football development projects in countries such as Rwanda.
"We're very excited to have Stuart on board to play a key role in levelling up our operations as well as facilitating the drive for high-performance across our esports division. Having worked with elite national teams in football, Stuart's experience will be invaluable to unlock another level of improvements, which builds on our work in the High Performance Unit. Stuart will also champion the roll-out of our player wellbeing initiatives and Global Safeguarding Policies," Sam Mathews, CEO at Fnatic, said.
Virtus.pro roster for PGL Major Stockholm 2021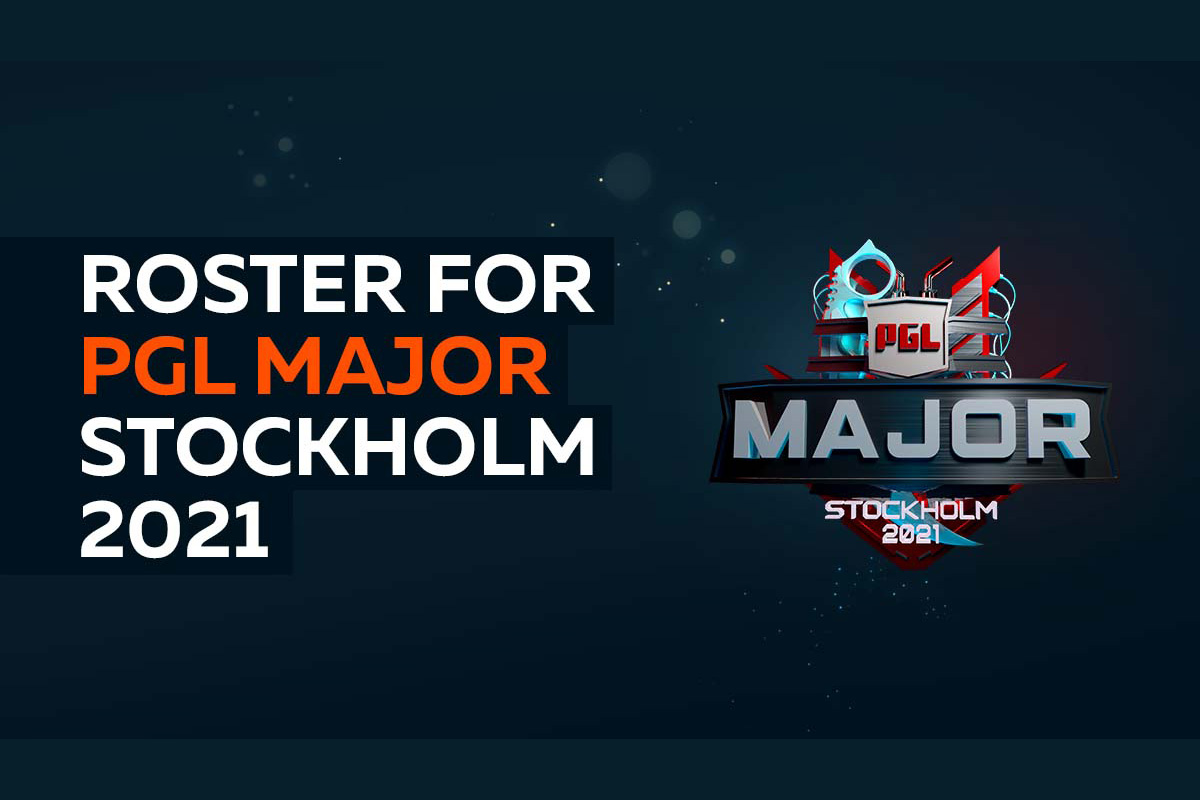 Reading Time:
< 1
minute
Our first CS:GO roster will be changed for the upcoming Major in Stockholm: Evgeny "FL1T" Lebedev will replace Sanjar "SANJI" Kuliev.
Sergey Glamazda, Virtus.pro CEO:
"The Major is the biggest event in CS:GO, the one we've been waiting for two years. It's incredibly important for the club and our fans. We want to achieve the best possible result, and in order to do so the team needs a new impulse. An opportunity to play with Evgeny arose and we decided to seize it. We hope that this will be the impulse we need to play at the peak of our abilities.
No decisions regarding the future of our roster have been made for now. Everything will be clear after the Major when the dust is settled. I want to thank Sanjar. We've won tournaments, got into the top-3 of HLTV rankings, and qualified for the Major with him being in our ranks. Our current roster has already achieved a lot and this temporary change should help us reach even higher goals that we set for ourselves."
Updated Virtus.pro roster at PGL Major Stockholm 2021:
Dzhami «Jame» Ali;
Timur «buster» Tulepov;
Aleksey «Qikert» Golubev;
Mareks «YEKINDAR» Gaļinskis;
Evgeny «FL1T» Lebedev.
Dastan «dastan» Akbaev (coach).