Annual insight report from WhichBingo suggests Bingo halls will continue to face a steady decline in numbers, as online popularity soars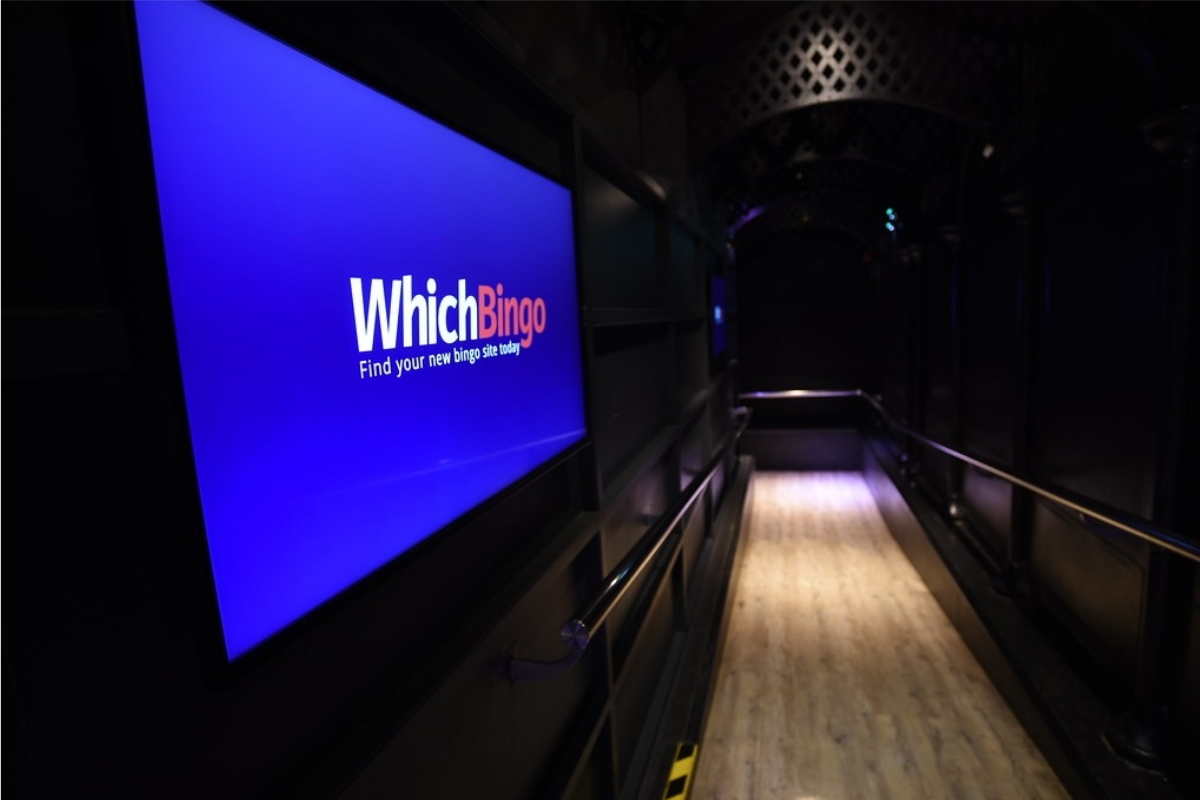 Reading Time:
3
minutes
The popularity of traditional Bingo halls is continuing to decline as audience demographics shift and the popularity of online bingo sites has soared in lockdown. The findings were part of the annual insight report by WhichBingo, the UK's number one, independent online bingo reviews site, owned and operated by XLMedia, which found a significant shift in the Bingo industry to younger online consumers during the COVID-19 pandemic.
The 2021 WhichBingo survey found that 45% of respondents said they prefer to play bingo online, while only 28% of the same respondents said they would prefer to play in a land-based hall. The report reveals player numbers at bingo halls are continuing to decline year on year since 2007, and the rise in popularity of online bingo has seen many players swap their weekly night out for time spent online.
Report researchers surveyed more than 800 adults who played online bingo in the UK between January 4th – 15th 2021, and results revealed that:
Facebook is the social media platform of choice for bingo community groups
Being part of an online bingo community is considered "very important" by 20% of players, according to the survey
The social aspect of land-based bingo halls is perhaps the most difficult element to recreate, and 41% chose "the atmosphere" as their favourite part of attending a hall.
Facebook is the most likely place to find online bingo players gathering on social media, with 40% of survey respondents saying that is where they would like the online bingo community to exist. Website forums (27%) remain more popular than channels like Twitter (21%), Twitch (16%) and Discord (14%), showing that the most up-to-date platforms are not necessarily the places bingo players want to gather.
The report revealed that changing demographics might be behind behaviour shifts. There has been a significant increase in younger men playing online bingo, but the report's findings show that it is still women between the ages of 25 – 54 that are the more likely grouping to play online bingo. The overall shift to a younger player demographic, with 25 to 54 now the most represented age range (83% of respondents), confirms an industry step-change and growing preference for online bingo.
The WhichBingo Report is an anticipated annual insight tool for the UK online bingo industry and a unique collective analysis of shifting consumer trends in online gaming business. The report studies and forecasts online gaming trends in the bingo, sports betting and casino industries.
Stuart Simms, CEO of XLMedia PLC Group: "Our reports have shown for several years now that the demographic playing bingo has been changing gradually and there has been a marked shift away from going down the bingo hall mid-week with friends to those playing online. Of course this has all been exacerbated by the pandemic and bingo halls being forced to shut by the government's regulations. It seems online bingo's appeal is now reaching people earlier in life, with those 25 to 54 now the most represented age range.
"It's obviously hugely encouraging to see so many younger people enjoying the game and that it's popularity is growing faster than ever. Of course, the questions on everyone's lips will be how many of these changes have been caused by the pandemic and how many people will return to old habits when bingo halls are reopened to the public on May 17th. We think it's important bingo retailers understand their new audiences and rethink how they communicate to them going forward."
The full 2021 WhichBingo Report can be found online at the dedicated microsite: https://www.whichbingo.co.uk/reports/2021/
REEVO onboards Playson as platform partner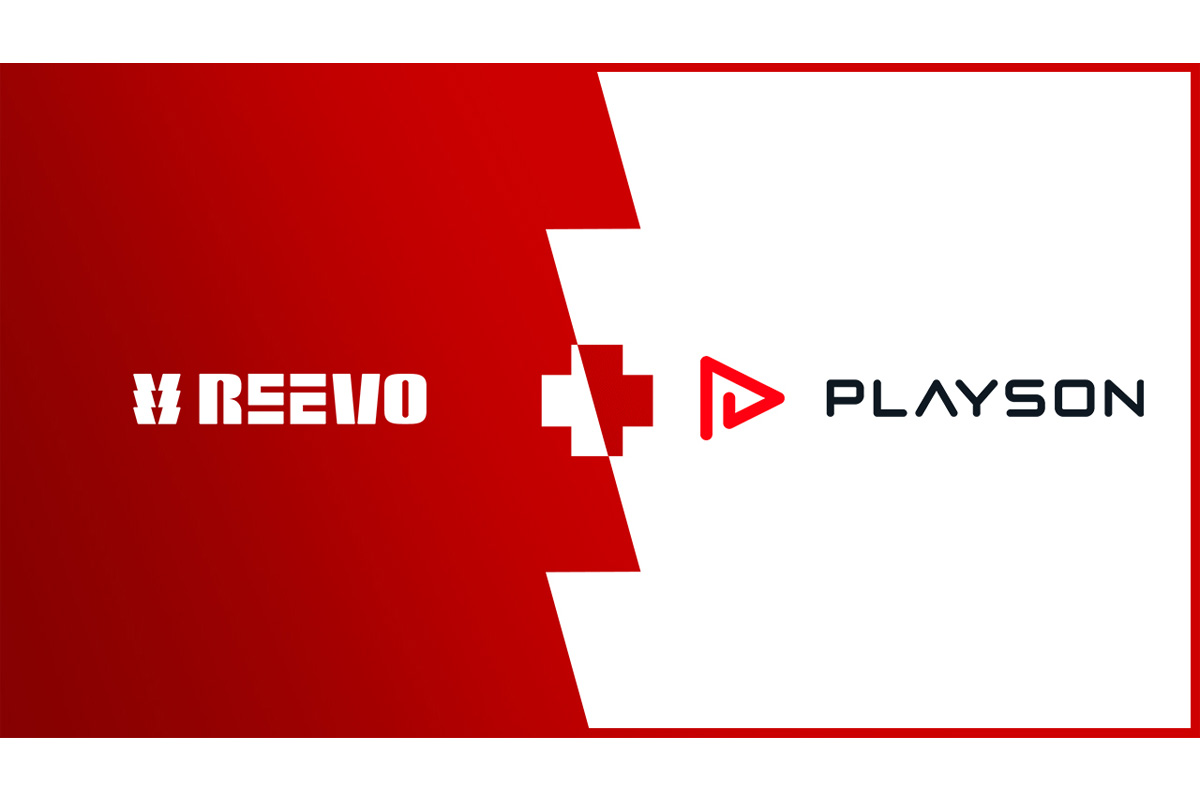 Reading Time:
< 1
minute
REEVO, the B2B content and aggregation platform, will integrate Playson casino content to its expanding roster of platform partners.
Playson, one of the industry's leading games providers, will add its portfolio of 85 omnichannel casino games to the REEVO platform enabling it to extend its distribution to REEVO operator partners who will gain access to an even more diverse content offering.
REEVO, alongside creating a growing list of proprietary games, is onboarding a rapidly accelerating range of the industry's leading content suppliers to provide operator partners with a comprehensive selection of the most diverse suite of games – all through a single API integration.
Petra Maria Poola, Head of Sales, Reevo, said: "Playson have become a household name as one of the leading games providers in our industry in recent years so to add their content to our platform was a no-brainer, providing our operator partners with even more best-in-class titles.
"REEVO's platform growth is phenomenal and we are building something special that brands will not want to miss out on and that will take their casinos to the next level."
Tamas Kusztos, CCO at Playson, added: "We are delighted to partner with REEVO. Playson is always looking for exciting  partnerships to drive the expansion of our presence in a market, and the deal with REEVO underlines this direction perfectly."
Germany's Best Employer 2023: GAMOMAT earns top place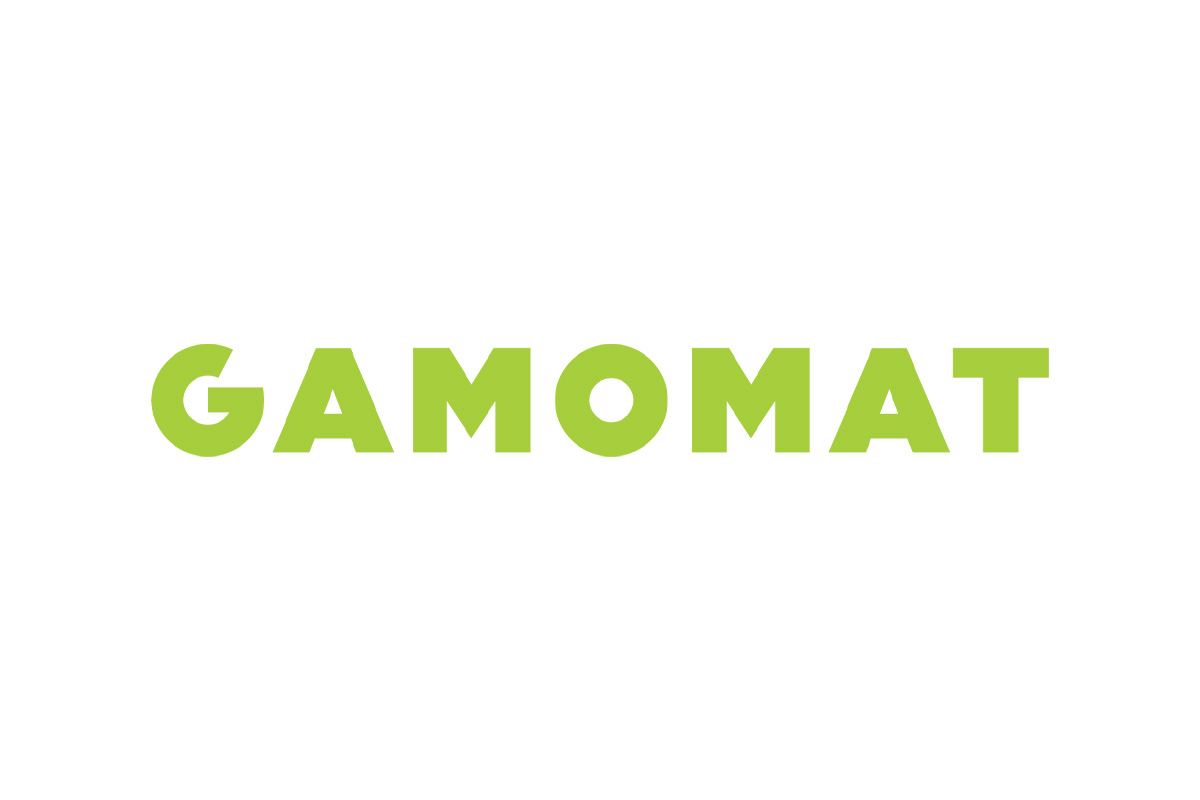 Reading Time:
< 1
minute
GAMOMAT, one of the leading independent software developers for slot games, was recognised at the "Germany's Best Employers 2023" competition, held yesterday evening at the Flora Cologne ballroom.
Out of more than 900 participating companies of all sizes and sectors, GAMOMAT made it into the top 100 and achieved an outstanding 13th ranking. This achievement points to the strength of GAMOMAT's value-oriented corporate culture and confirms the company's continued success story.
The evaluation process for the "Germany's Best Employers 2023" competition was voluntary and independent. GAMOMAT's employees were surveyed anonymously, assessing important factors such as leadership, trust, recognition, support, care, cooperation, team spirit, and identification with the company. Additionally, the company's management provided information about their personnel and management procedures and measures.
"Our philosophy of 'Good Work' is very important to us. The quality of communication and collaboration has the highest priority for us, especially because we've adopted a hybrid and highly flexible working model. In this respect, the excellent ranking achieved in 'Germany's Best Employer 2023'  competition showcases what is experienced at GAMOMAT everyday. It makes us proud as a team and gives us momentum for our current and upcoming projects," said Dr Alexandra Krone, Managing Director of GAMOMAT Development GmbH after the event.
GAMOMAT's competition standing highlights the company's commitment to providing an exceptional workplace culture that values its employees. The company's encouragement of respectful interactions and promoting a supportive work environment has led it to being known as one of the best employers in Germany. The recognition achieved by GAMOMAT provides momentum for the company's current and upcoming projects, solidifying its reputation as a dynamic and successful organisation.
IGT Signs Deal with Gift & Go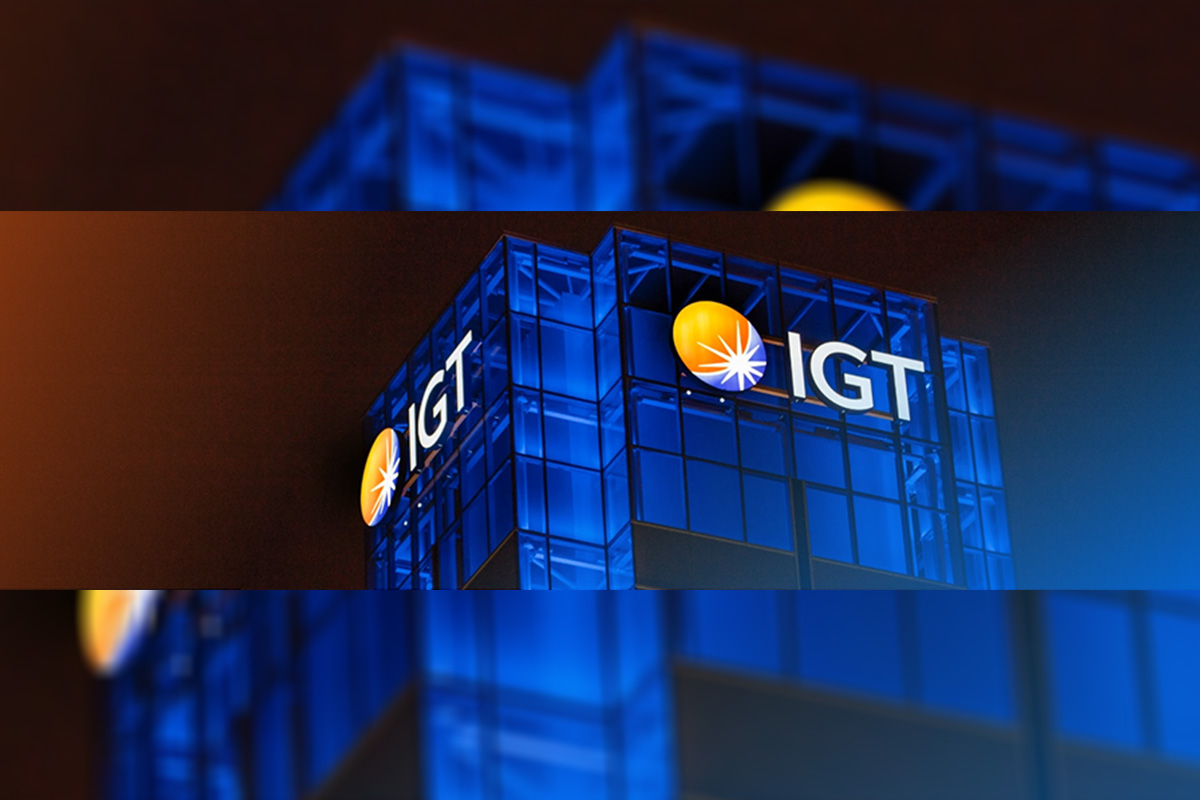 Reading Time:
< 1
minute
International Game Technology PLC (IGT) has announced that it has signed an agreement with B2B gifting technology platform, Gift & Go. This relationship will provide casino operators who use the IGT ADVANTAGE casino management system the option to add Gift & Go's on-demand gifting technology platform to their slot machines' service window or secondary display via IGT's M5 content management technology. When deployed, Gift & Go enables players to conveniently participate in promotional gift programs and collect an array of goods that are fulfilled via Amazon Business.
"IGT's agreement with Gift & Go can provide incremental value to our IGT ADVANTAGE system customers by enabling players to get items from Amazon Business through casino loyalty club gifting programs. We view this as a great way to enhance our systems solutions offering while helping our customers reduce product storage demands, labor requirements and capital allocations through a convenient and modern experience for their guests," said Ryan Reddy, IGT SVP Global Video Poker, VLT, Systems and Payments.
"Through our agreement with IGT, Gift & Go can integrate with the widely deployed IGT ADVANTAGE casino management system and help a diverse spectrum of casino operators significantly enhance their loyalty and continuity club gifting programs, which can help increase revenue and reduce player walk rate. The proven Gift & Go platform helps casino operators maximize player retention and replace legacy processes with automation, personalization and convenience that players genuinely appreciate," said Jon Reuben, Gift & Go Co-CEO.