Bojoko Sports debuts in Finland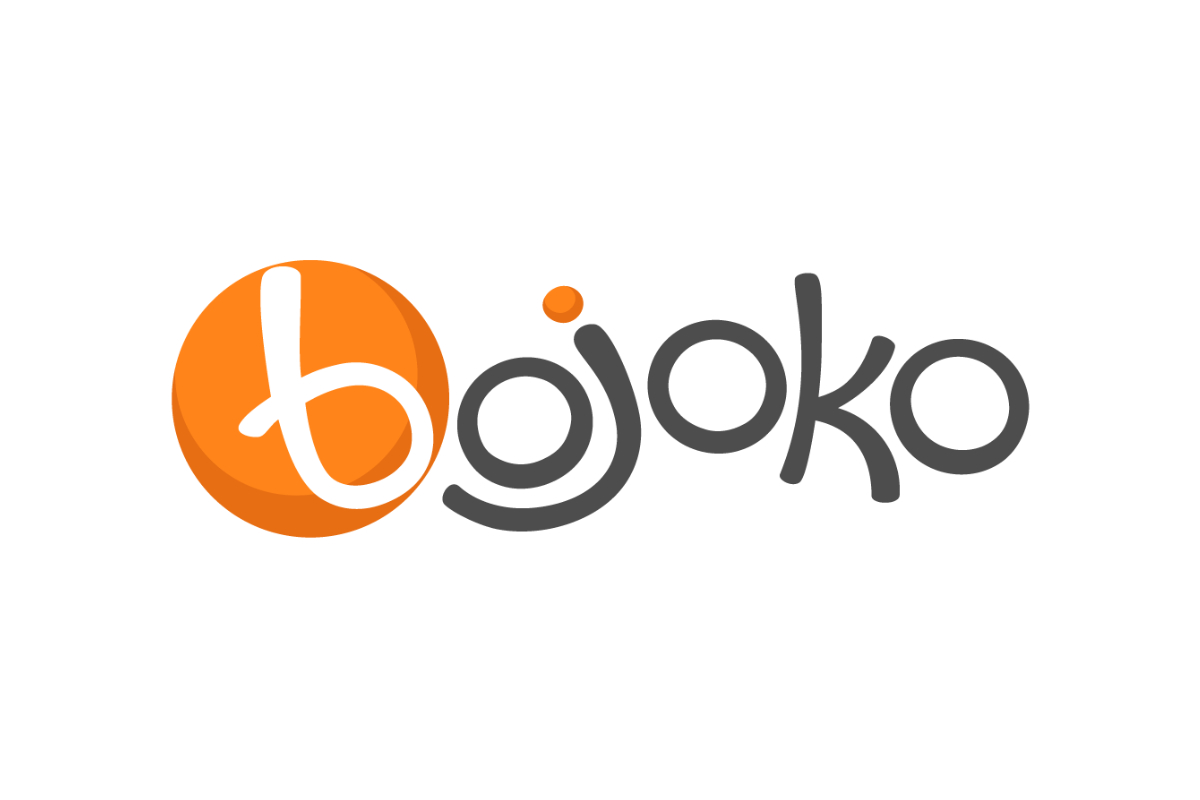 Reading Time:
2
minutes
Award-winning online casino affiliate has expanded into the sports betting sector for the first time with additional market launches set for later this year
Bojoko has expanded into the sports betting sector for the first time as it looks to further establish itself as a globally recognised online gambling affiliate brand.
Bojoko Sports has launched initially in Finland and has been developed with the same approach that has seen the affiliate dominate the online casino space since making its debut in 2017.
The site is packed full of informative pages about sports betting in Finland, with content written by online gambling experts that are also passionate about sports.
Players can find information about the different types of sports betting site, the bonuses available, the payment methods offered and more.
Bojoko Sports also uses the same innovative concept that has made the brand a household name in the casino space, with operators able to create their own dedicated listing page on the site.
Listing pages are the most comprehensive in the industry and even include the return percentage of the odds being offered.
Bojoko members, of which there are now more than 30,000, then rate and review the sportsbook based on the experience they receive at the site.
Bojoko has also brought in a team of professional gambling site testers, and they play at each sportsbook and add their comments to the listing page to provide a "double layer" of accountability.
In particular, the withdrawal time of each online sportsbook is put to the test with those that pass the time threshold awarded a badge so that players can easily see if they provide fast payouts.
Bojoko Sports also provides a comprehensive selection of betting tips each day which bettors can access for free, as well as a powerful odds comparison engine.
This engine compares odds for each bet a player would like to place and then collates the best odds in the market from the most trusted and safe online sportsbooks listed on Bojoko.
Not only that, but Bojoko has created a selection of tools that allow bettors to filter online sportsbooks based on their own preferences making it easy for them to search and select the best brands for them.
Bojoko has also taken the same leading approach to responsible gambling with Bojoko Sports, with key pages including safe gaming messaging and quick links to support organisations.
Jussi Viljanen, Head of Sports at Bojoko, said: "We are thrilled to have launched Bojoko Sports in Finland and to offer players in the country a place to access expert betting tips, compare odds and browse the best online sportsbooks available to them.
"We have taken the same award-wining approach to sports that we have to casino, and we believe this will ensure that Bojoko Sports is a huge success in Finland but also the other markets we plan to enter over the coming months and years."

Spotlight Sports Group Expands Global Proposition To Include Innovative Publisher Solutions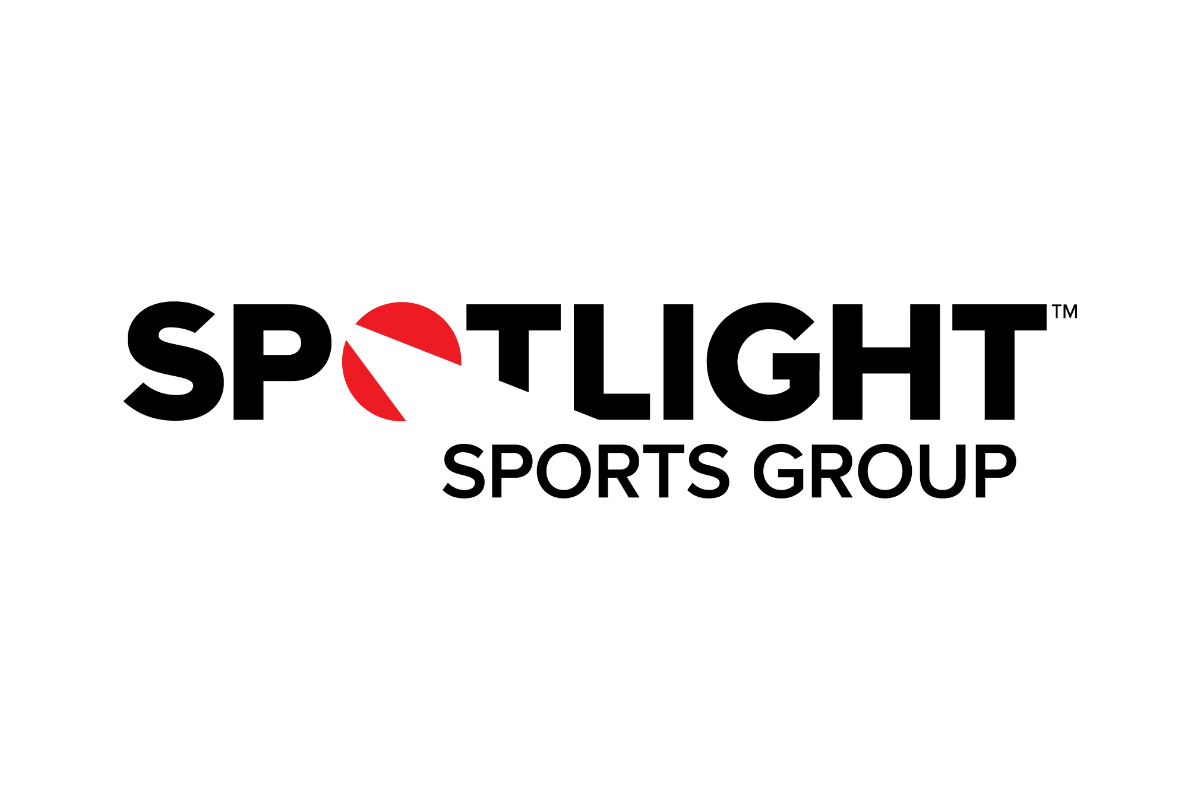 Reading Time:
2
minutes
SSG adds Publisher Solutions products to its global proposition to meet the needs of the emerging opportunities within the media landscape
Spotlight Sports Group (SSG), a technology, content and media company specialising in sports betting and fantasy sports, has announced its expanded B2B product portfolio. The addition of Publisher Solutions reflects Spotlight Sports Group's ongoing work with media owners and aligns with its recently launched US proposition.
The new suite of products ranges from easy-to-integrate betting widgets to fully managed affiliate solutions that are designed to deliver actionable content to drive engagement and incremental revenues. The new solutions utilise state-of-the-art modular affiliate technology and leverage Spotlight Sports Group's unique heritage in creating industry-leading sports betting media.
The catalyst for new product development follows research from Nielson that 55% of sports fans declare an interest in sports betting. With some traditional digital revenue streams approaching maturity, media companies can use Spotlight Sports Group's Publisher Solutions as a viable route to accelerate revenue growth.
The suite of products contains a range of services from affiliate management to content creation, to performance tracking and analysis, all of which is managed by Spotlight Sports Group. This allows media companies to simply plug in the unique solutions to their platforms in up to 70 languages.
Discussing the new-look offering and website, Spotlight Sports Group's Head of Digital B2B Will Fyler said: "We are ready to expand our global value proposition, especially given the recent acquisition of Alarm Sports Network. As well as a global website refresh to reflect our growing proposition, we are delighted to present a range of new products such as our Turnkey Affiliate Solutions, Smart Widgets and Free-To-Play games that cater for media companies globally."
Fyler added, "Sports fans are interested in sports betting and, given the global growth of betting, there is a significant opportunity for media publishers to provide their sports audiences with great content and products while also increasing revenues.
We also know that providing betting-related content and products effectively is labour intensive and difficult. However, as a media company operating Racing Post among other brands, we are in a fortunate position that over the last 30 years we have built up the range of skills to achieve this and so we can now offer bespoke Publisher Solutions tailored to any media company's audience."
GiG Comply extends partnership agreement with Betsson Group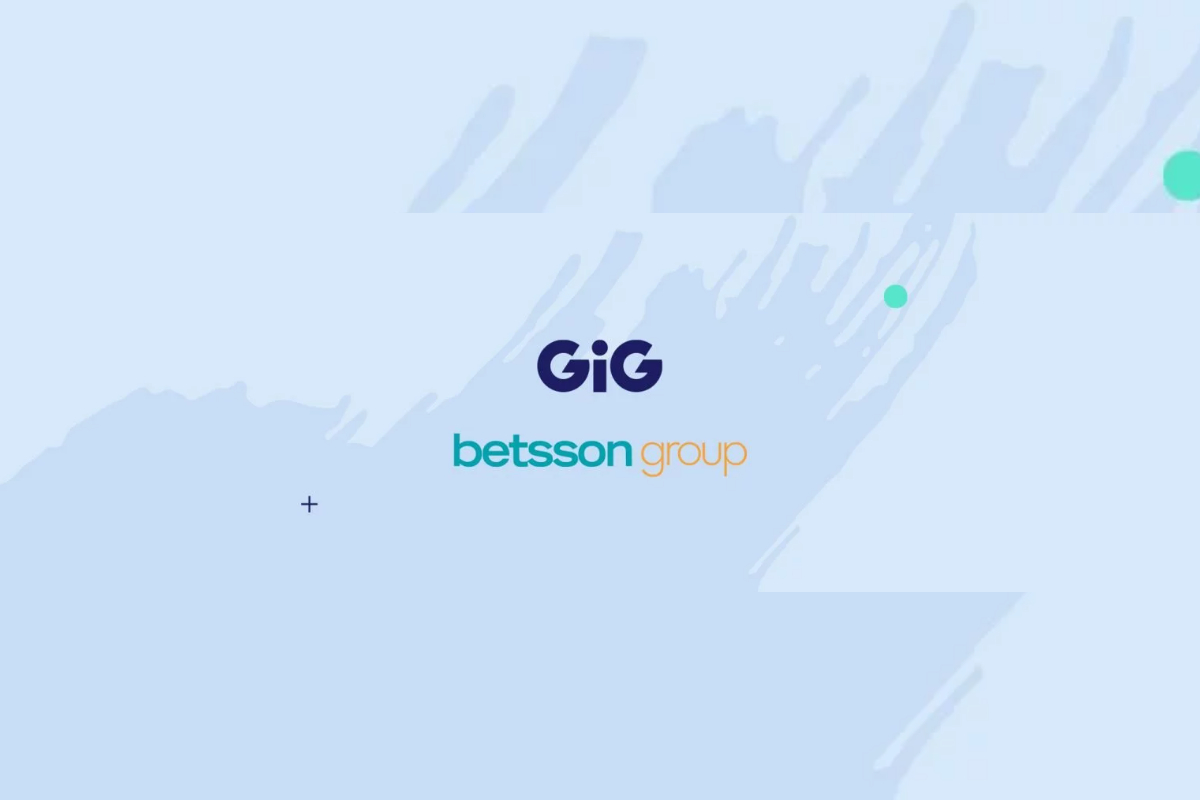 Reading Time:
< 1
minute
Gaming Innovation Group Inc. (GiG), has extended its agreement with Swedish online betting company, Betsson Group, for its automated marketing compliance tool, GiG Comply.
GiG's automated marketing compliance solution enables operators like Betsson to scan web pages for content including links and iGaming code red words. It works by using its rules engine to analyse real snapshots from affiliates' campaigns and provides operators with the promotional content that is being used in their brands' promotions.
It is a flexible tool, which allows operators to set-up their own criteria and checklist parameters and can be tailored to cover any market-specific requirements, helping to ensure that operators remain compliant in multiple jurisdictions.
GiG Comply will continue to help Betsson to remain proactive and in control of its marketing compliance by ensuring affiliates are fully aligned with their brand and responsible gaming requirements.
Jonas Warrer, CMO at GiG, said:" it's always a proud moment when one of our partners decide to continue to place trust in GiG Comply year after year. Extending our partnership shows that GiG's marketing compliance tool reflects Betsson Group's commitment to sustainability and responsible gaming. We look forward to continuing to support them with their affiliate marketing compliance "
Sebastian Jarosch, Head of Affiliates at Betsson Group, said: "Compliance is a very important element of our business strategy at Betsson Group Affiliates and we are delighted that with GiG Comply we have found a strong tool that supports our teams with maintaining full compliance within the regulated markets we operate in."
How 1xBet Partners makes life easier for affiliates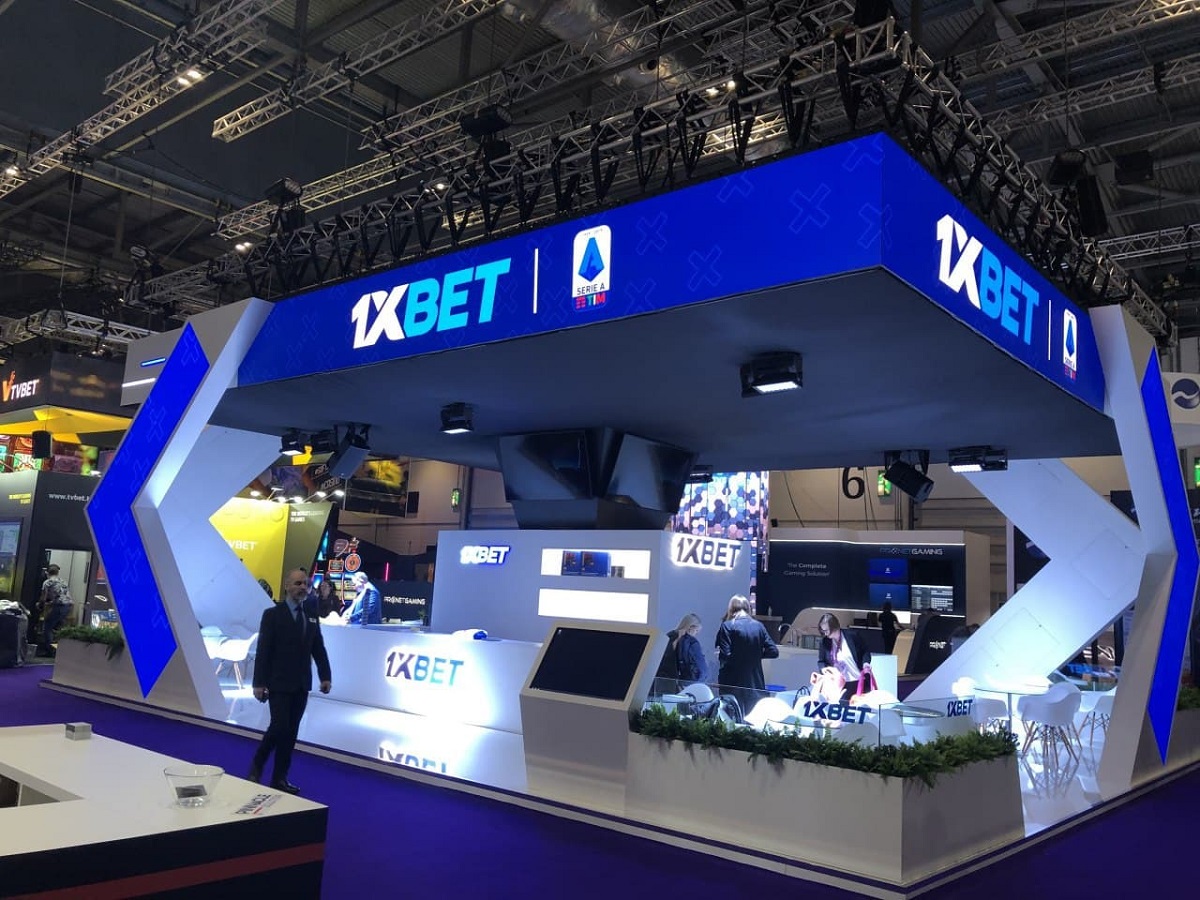 Reading Time:
2
minutes
Participation in an affiliate program involves certain obligations for both parties; affiliates must successfully promote the brand in order to earn money, while the affiliate program itself is expected to provide timely payments and consultations on issues. But how does 1xBet Partners make sure that affiliates are happy and that the brand is promoted correctly?
1xBet Partners has refined its relationship with its affiliate partners to ensure that each has the content, branding, and communication tools needed to promote the 1xBet brand correctly.
Since its inception, the affiliate program has taken several constructive steps that have ultimately led to its success, with the program currently boasting more than 30,000 partners across the globe. With so many partners, it's key that 1xBet Partners has enough content on hand and that it can be distributed effectively.
"No one knows more about 1xBet than the representatives of the brand. That's why 1xBet has a high-quality content team that prepares texts for affiliates," said the 1xBet Partners team. "Promotional announcements, texts on current events, betting tips. Each partner can get ready-made material to publish right away."
To do this, 1xBet partners can write to their manager and request the text that they would like to see on their website. They can also do this to get graphics, which are equally important and must be high quality and consistent, which is why brand books have been created, according to which all visual materials are made.
"1xBet is very conscientious about this issue," continued the team. "The brand's design team prepares materials in accordance with strict guidelines. As a result, affiliates can easily get a banner to suit any taste for any current event, at whatever resolution they want. To do this, they just go to the affiliate account in the section with promotional materials or contact the manager."
Indeed, there are several ways that affiliates can communicate with 1xBet Partners, and vice versa. The team at 1xBet Partners team is constantly working to ensure that there are as many communication channels with affiliates as possible. For most affiliates, the three main ways this can be done is through a partner account, a personal manager or a Telegram channel.
"1xBet Partners understands that the owners of websites, YouTube channels and Instagram accounts have many worries about their own development. That is why we make interaction as easy as possible," concluded the team. "Saving time and the ability to monetise traffic has already attracted more than 30 thousand partners. Join, and you can experience all the benefits of 1xBet Partners."