Record-breaking participation in F1® Esports Series qualification as new campaign begins with Pro Exhibition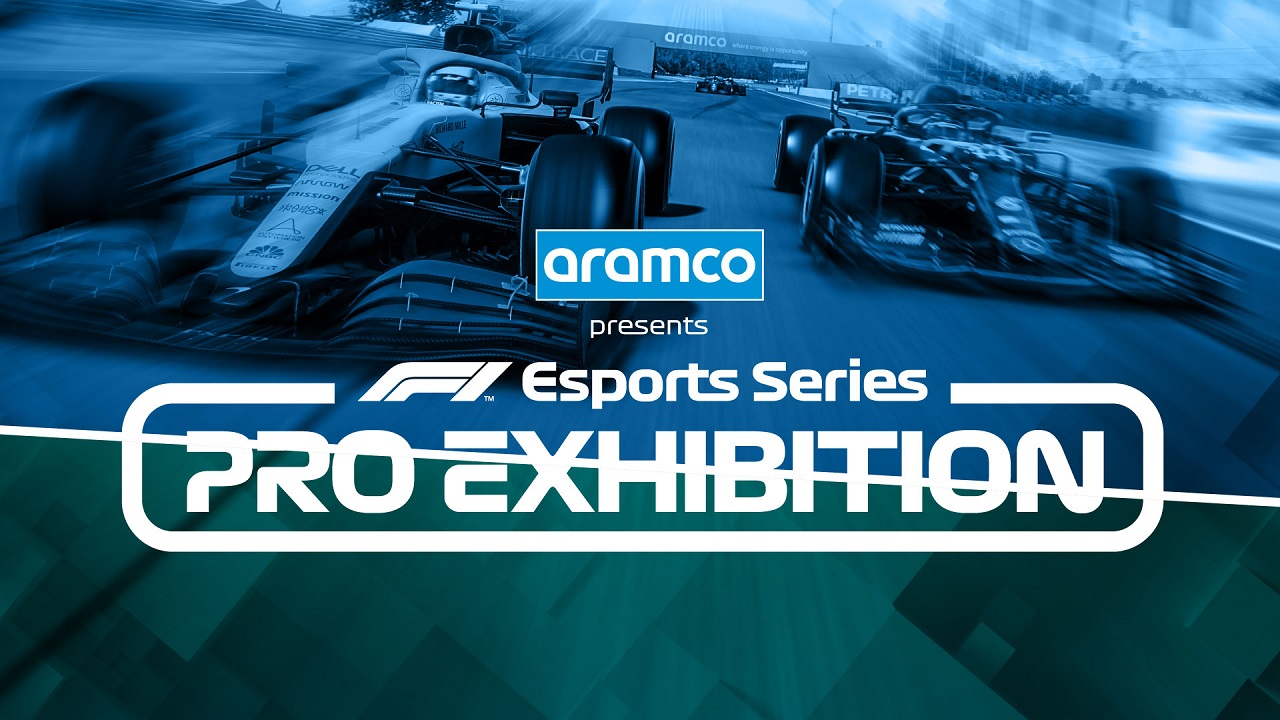 Reading Time:
3
minutes
Following the huge success F1® Esports has had over the last year with the Virtual Grands Prix and 2020 F1® Esports Series, Formula 1® has announced over 494k people attempted to qualify for this year's 2021 F1® Esports Series – an increase of 108% from 2020.
There were more ways to qualify than ever before for this year's F1® Esports Series, as drivers contested for spots in the event across the F1® Esports Series Challengers, the DHL Time Trial, the China Championship and the inaugural Women's Wildcard.
The 2021 season officially starts with the Pro Exhibition, an online combine that will see the 30 drivers who progressed from these four qualification routes showcase their talents in a series of in-game assessments, testing their abilities for the life-changing opportunity to be potentially selected by one of the ten F1® Esports teams for their Pro Championship rosters. While the participants continue to compete on the official F1® 2020 video game developed by Codemasters, the new Pro Championship season, which begins in the autumn, will see drivers battle it out on the hugely anticipated 2021 version of the game, the first since EA acquired the long-time developers of the title, which will be released on Friday 16 July.
Highlights from the Pro Exhibition, hosted by F1® Esports regulars, Tom Deacon, Matt Gallagher and Nic Hamilton, will feature exclusive interviews from Romain Grosjean, F2 driver Guanyu Zhou and W Series driver Jessica Hawkins, and will be broadcast from the Gfinity Arena in London at 19:00 BST on Thursday 27 May on the official Formula 1® YouTube, Facebook, Twitch, Huya (China) channels.
The Pro Exhibition kicks off the new era for the F1® Esports Series, with the Pro Championship, formerly known as the Pro Series, starting later this year. The F1® Esports Series is once again presented by Aramco, Global Energy Partner of F1®, who will remain Presenting Partner as part of an extended agreement following the success of last year's F1® Esports Series, which achieved over 11m digital live views. DHL, a founding partner of the F1® Esports Series, has been renewed as Official Sponsor and will be a key part of the Pro Championship through the DHL Fastest Lap award and associated championship point, mirroring real world racing. Fanatec also continues to be a crucial partner to the F1® Esports Series, as it has been since 2018, and will supply hardware for all drivers in the Pro Championship once rosters are confirmed after the Pro Exhibition.
Julian Tan, Head of Digital Business Initiatives and Esports at Formula 1®, said:
"We're delighted to see so many people enjoying and engaging with the F1 game, as The F1 Esports Series continues to shatter records, with nearly half a million qualifiers for this year's campaign. We can't wait to see the talent on show in the Pro Exhibition and look forward to the Pro Championship later in the year, which could be the most exciting yet! As ever, we are thankful for the continued support from our partners Aramco, DHL and Fanatec as we strive to make the F1 Esports Series bigger and better every year."
Frank Sagnier, CEO at Codemasters, said:
"We continue to be overwhelmed and thrilled with the success of the F1 Esports Series. With more ways to qualify, as shown by the recent China Championship, our players are rising to the challenge in the hope of joining one of the 10 official F1 Esports teams. We're incredibly proud to introduce the Women's Wildcard, and we hope we will see a significant increase in women engaging with the F1 game at a grassroots level and challenging at the top of the leaderboard."
John Clarke, CEO at Gfinity, said:
"The Pro Exhibition is yet another fantastic example of how Formula 1 continues to innovate and expand, uniting the different F1 Esports Series qualification events in a way that hasn't been done before. Gfinity is proud to continue our work with Formula 1, utilising our tech IP and world-class production to deepen engagement with existing and younger F1 fans around the globe."

Galaxy Racer appoints Syed Ibn-E-Ali as Chief Financial Officer for South-East Asia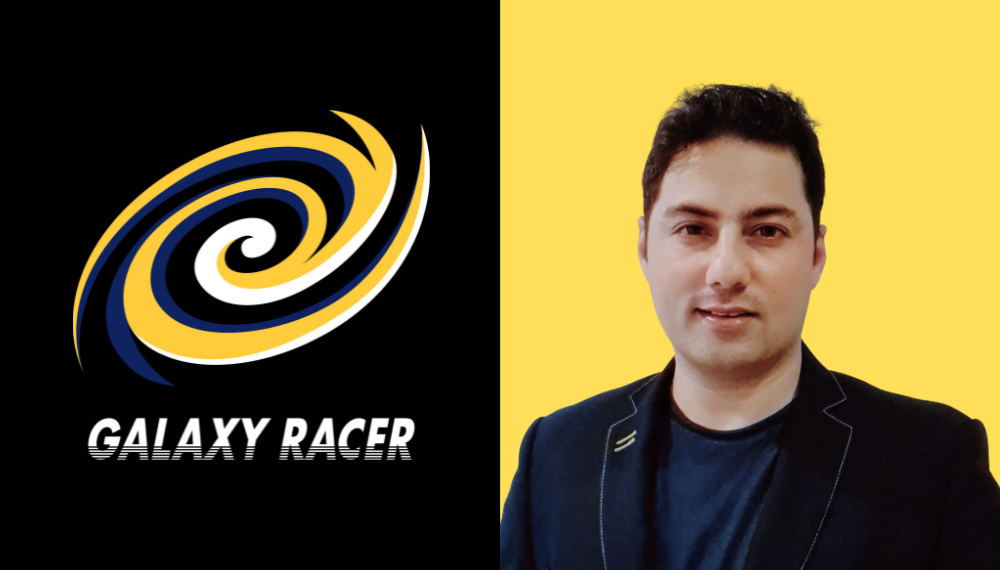 Reading Time:
2
minutes
Galaxy Racer (GXR), the transmedia powerhouse focused on esports, content creators, music and sports, has appointed Syed Ibn-E-Ali as its new Chief Financial Officer for SEA. In his new role, he will mainly focus on the growth, strategy and finances of Galaxy Racer in South-East Asia.
Joining Galaxy Racer with over 14 years of experience in financial administration and operations management, Ali brings with him a deep understanding of Software as a Service (B2B), eCommerce and the video games industry, taking on major positions across multiple regions including the USA, South Asia and APAC.
Having worked at the top level of finance at significant tech, media and gaming companies, including Rocket Internet and Streamline Media Group, Ali will be bringing his considerable experience driving media and gaming companies forward to Galaxy Racer's operations in South-East Asia.
In his new role, Syed Ibn-E-Ali will be responsible for helping with the organisation's expansion across the SEA region, as well as focusing on the structuring of all Galaxy Racer's SEA offices, policy implementation and corporate governance.
With an outstanding track record of building strong business partnerships, optimising business processes and delivering strategic growth, Ali's rich experience in accounting, auditing and finance will give Galaxy Racer an exceptional foundation for success in South-East Asia.
Syed Ibn-E-Ali, Chief Financial Officer SEA at Galaxy Racer said: "The continued growth of Galaxy Racer speaks for itself, and I'm so excited to join the team as the Chief Financial Officer for SEA, and help take the brand's presence in the region to the next level. Entertainment, especially esports has become one of the most hyper-growth industries in Asia and is evolving at a tremendous pace. So it's incredibly exciting for me to be with Galaxy Racer, at the very forefront of that growth."
Mitch Esguerra, CEO SEA at Galaxy Racer commented: "It's a pleasure to have Syed Ibn-E-Ali join us as our new Chief Financial Officer for SEA. His vast levels of experience and expertise at the top levels of the finance industry, alongside his passion for the esports and gaming industries, will be vital for us as we continue to grow in the region and build our global footprint."
BLAST to launch new esports collection with Nike branded apparel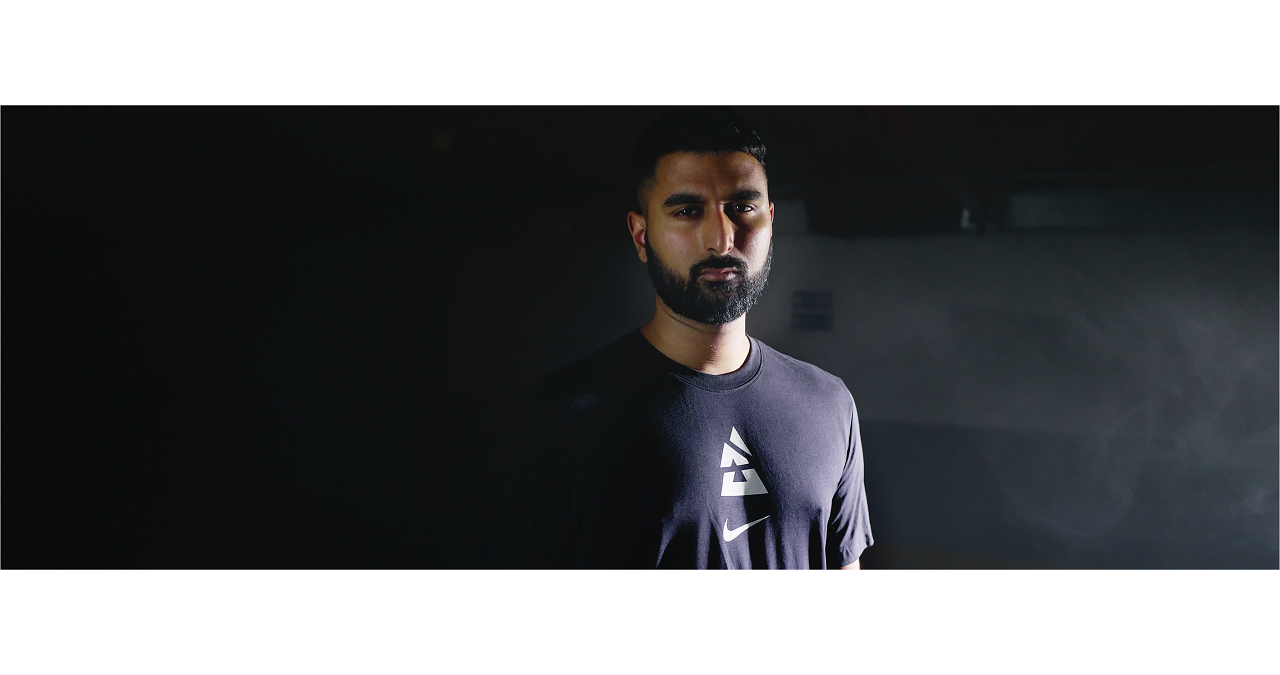 Reading Time:
< 1
minute
Collection will look to celebrate gaming culture through an esports-inspired apparel line
Esports entertainment company BLAST has launched an esports-inspired Nike branded apparel collection.
The BLAST and Nike branded collection will look to encapsulate gaming culture and lifestyle through spotlighting and celebrating the people and personalities behind esports – from the talent and players, all the way through to the unsung heroes behind-the-scenes.
The collection will incorporate the iconic colours and design of BLAST Premier with the Nike emblem and will include a t-shirt, cap, hoodie and jersey.
Faye Marlborough, Head of Create Solutions at BLAST, said: "Our ambition is to work with the most reputable brands in the world, and they don't come much bigger than Nike. Gaming has become a lifestyle over the last few years with the rise of esports, we are excited to be able to encapsulate the passion and uniqueness associated with competitive gaming through this collection."
The apparel line will be launched and made available for general sale in August during the BLAST Premier Fall Groups (19-28 August).
BLAST Premier is the world's leading Counter-Strike tournament series, hosting the best players and teams, offering opportunities to regions across the globe and crowning the world champions of CS:GO. Up to 32 of the world's best teams take part in the seven BLAST Premier events across the year with a combined prize pool of $2,475,000 on the line.
Esports Insider's The Clutch Announces $25,000 Prize Pool Supported by Overwolf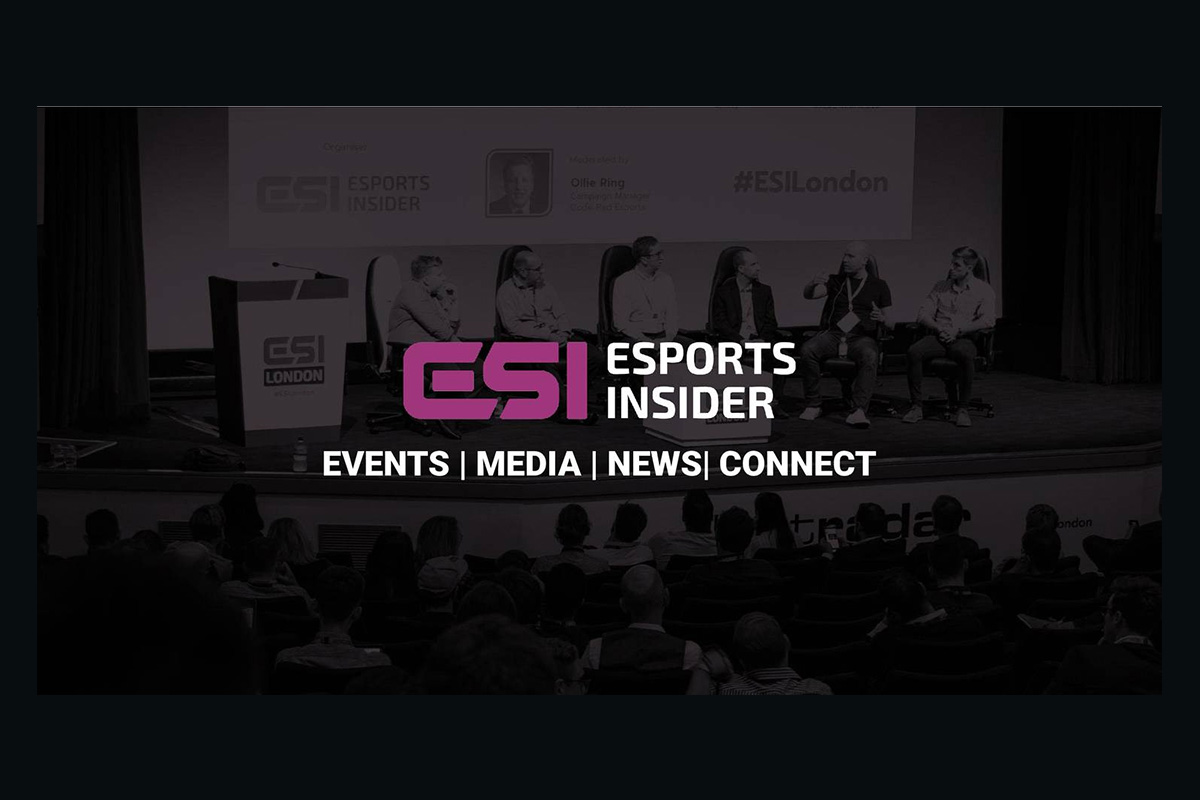 Reading Time:
2
minutes
Esports Insider has announced Overwolf, the all-in-one platform that enables creators to build, distribute and monetise in-game apps and mods, as the official Technology Partner of The Clutch, the esports-focused pitch investment competition, which will mark its grand return to a physical format at ESI's flagship Major event ESI London on September 5-7th 2022.
Overwolf is contributing a prize pool of $25,000 to The Clutch's London edition this year, with the following split: 1st place – $15,000, 2nd place – $7,000 and 3rd place – $3,000. The eligible winning start-up will also be granted the opportunity to travel to Tel Aviv, where Overwolf is headquartered, for a week of in-person mentoring and product acceleration.
"Overwolf has a long history of partnering with leading esports in-game apps from Professor, which helps League of Legends players understand their match statistics, to Tracker Network, which provides a suite of stats apps for many top games including Valorant, Apex and Fortnite. Through this partnership with Esports Insider, we are excited to find the best upcoming esports in-game apps that help gamers enhance their gameplay experience. The Clutch gives us early access to this rising talent and we can't wait to hear the pitches," Uri Marchand, CEO of Overwolf, said.
Taking place on September 7, The Clutch will welcome a panel of esteemed investors to judge three to four esports related start-ups. The judges involved in the panel will include Shahar Sorek, Chief Marketing Officer at Overwolf and Lisa Hau, COO at Bidstack; with more judges to be announced soon.
Launched in 2019 at ESI London, The Clutch began life as an in-person pitch investment competition focused exclusively on esports-related early stage start-ups. Since that edition, it has taken place digitally on multiple occasions during the ESI Digital series of events. To date, there have been four winners: G-Science, TEAMS.gg, Anzu and iTero Gaming.
Jack J Williams, Founder and Data Scientist at iTero Gaming, said: "Winning The Clutch 2021 was a jump-start for iTero Gaming. The prize, the exposure and joining the ranks of previous winners who have all impressed me would have been enough on its own.
"The highlight though, was that it became the catalyst for us to work with the team at Overwolf. They really understand our vision and are providing all the support and expertise we could ask for to deliver on it. I'm looking forward to seeing how we can continue to grow this ecosystem together long into the future."