Esports Technologies Appoints iGaming Industry Veteran Mark Thorne as Chief Marketing Officer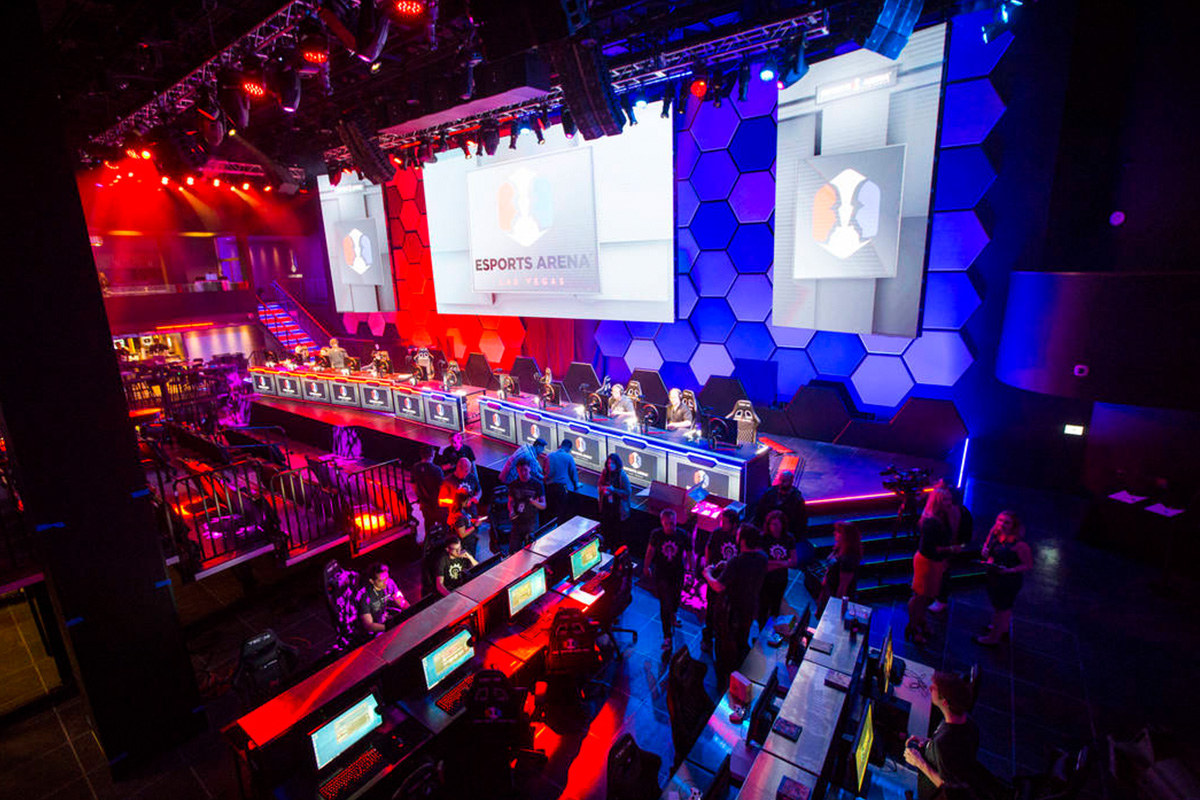 Reading Time:
2
minutes
New CMO Brings Decades of Valuable Commercial and Marketing Leadership Experience, Completes Executive Team Spearheading Planned European Market Entry

Esports Technologies, Inc., a leading global provider of advanced esports wagering products and technology, today announced the appointment of accomplished gaming industry veteran Mark Thorne as its new Chief Marketing Officer. Thorne brings nearly 20 years of industry experience to the executive team, having served in leadership roles with Betfair (LON: FLTR), GVC (LON: ENT), Betfirst, Bonnier Gaming, and Twin.com.
In this newly created role, Thorne adds to the existing heavyweight executive team driving Esports Technologies' new market entries. He will aim to leverage his commercial and marketing expertise to further build the company's brand, reputation, audience and revenue as well as expanding licensing while ensuring regulatory compliance. He will report directly to Aaron Speach, Esports Technologies CEO.
Speach said, "As we continue to expand globally, Mark's detailed understanding of the markets we currently operate in, along with those in which we plan to operate, makes him a natural fit for us. His experience in the industry brings an important dimension to our leadership team as we drive Esports Technologies to its full potential. He has already proven to be an important advisor and an excellent lead for our growing marketing team."
Thorne said, "Esports Technologies is one of the most exciting and promising players in the esports wagering space with ambitious plans, a clear roadmap and the ability to be agile and deliver rapidly. The momentum and potential for growth is both undeniable and astounding as is the caliber of the team. Post-IPO, the company has already launched the free-to-play app ESG (Esports Games), entered into impressive strategic partnerships, and expanded the Gogawi territory significantly. I look forward to joining the team and adding value to an already well-oiled machine."
Thorne's arrival heralds the opening of Esports Technologies' Malta office, from which he intends to build a team to assist with European market entries, working closely with the Esports Technologies operations office in Dublin. He speaks four languages and holds degrees in computer science engineering and biochemistry.

Great Britain's William Foster Crowned 2022 Roland-Garros eSeries by BNP Paribas Champion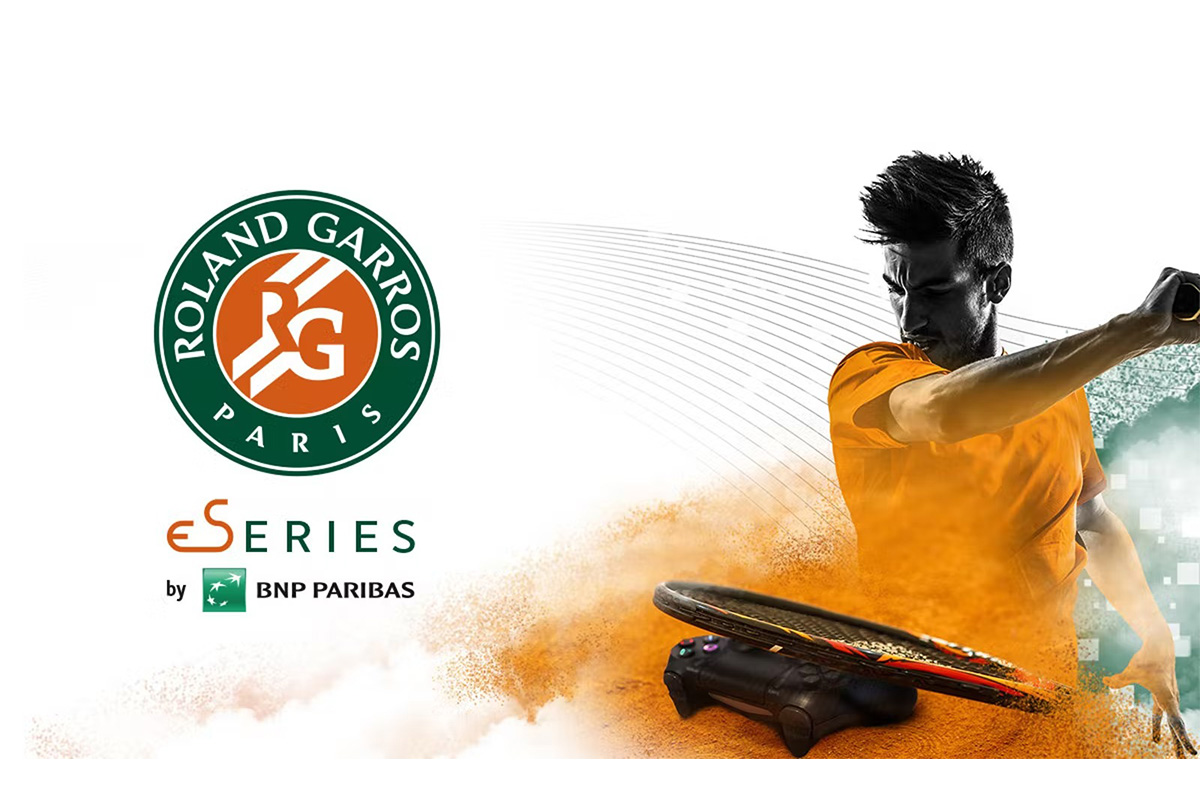 Reading Time:
2
minutes
The Grand Final of 2022 Roland-Garros eSeries by BNP Paribas – the biggest and most inclusive eTennis tournament in the world – has concluded, with William Foster (Fozzy) from Great Britain securing victory to become the fifth ever winner of the tournament.
Fozzy, who overcame 238K+ other entrants from the qualifying stages to claim the eTennis world champion crown, defeated Anass Benghazi (Anteo) from France in a best-of-five match final, winning 10-5 10-4 9-11 10-3.
"I am extremely proud and happy. It was an honor to compete in the grand final inside Philippe- Chatrier court. The tournament was an incredible experience and I will never ever forget it," William Foster, 2022 Roland-Garros eSeries by BNP Paribas champion, said.
The Grand Final, which took place in a dedicated gaming area located at the top of the prestigious Philippe-Chatrier court, saw eight finalists who qualified from one of four qualifying events compete against each other in a best-of-one, round-robin competition. The finalists included representatives from five countries, including Great Britain, France, Columbia, Germany and Iran. Following the conclusion of the round-robin tournament, the four best players progressed to the semi-final stages of the competition, where they played a best-of-three match. Fozzy and Anteo then competed in the final, before being presented with the winner and runner-up trophies by Gilles Moretton, French Tennis Federation (FFT) President, and their prize money of €3500 and €1500 respectively.
"Congratulations to William Foster for winning the 2022 Roland-Garros eSeries by BNP Paribas! We were amazed to see how tough the competition was this year and we even saw a record breaking number of participants enter the event from all over the world. In 2022, we made huge steps to make our competition more accessible to everyone, which included guaranteeing at least two women had the chance to compete in the Grand Final for the very first time through our collaboration with Women in Games. As the only Grand Slam to organise an eTennis tournament, we are honoured to fulfil our mission to promote tennis and eTennis worldwide. We are also proud to share this ambition with our partners BNP Paribas and Renault, and look forward to developing the event further in the future," Gilles Moretton, President of the French Tennis Federation, said.
WePlay Academy League Season 4 talent team announced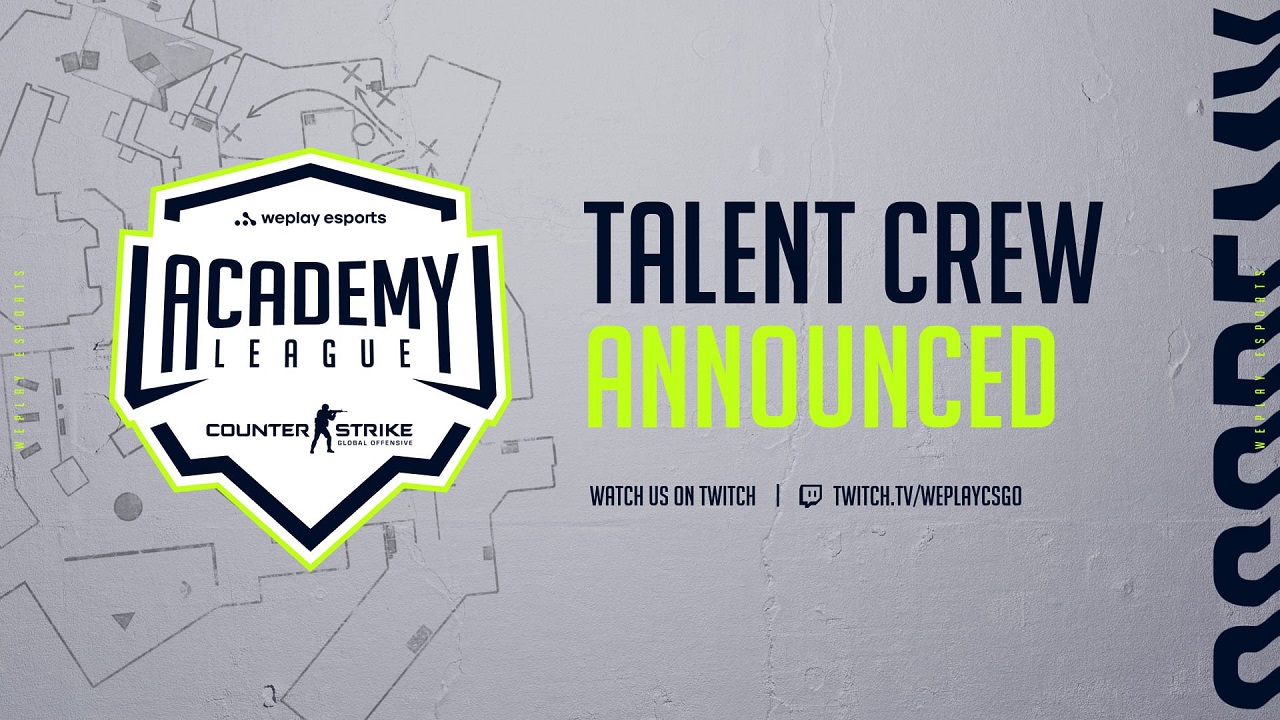 Reading Time:
< 1
minute
WePlay Esports will broadcast the tournament in English and Ukrainian in the homecast format. The fourth season starts on May 24.
The fourth season of the CS:GO tournament WePlay Academy League starts this week. The first, Group Stage will kick off on May 24 and run till June 6, with a possible tie-breaker held on June 7. During this stage, the two teams with the best performance will join the Playoff Stage. The rest of the teams will compete for the remaining two slots in the playoffs during the Gauntlet Stage.
Tournament organizer WePlay Esports will broadcast the tournament in English and Ukrainian in the homecast format.
English-speaking talent team:
Mohan "launders" Govindasamy
Conner "Scrawny" Girvan
Jamie "TheEternalJay" Martin
Joshua "Dweg" Nathan
To watch the English broadcast of the tournament, visit the WePlay Esports channels on Twitch and YouTube.
Ukrainian-speaking talent crew:
Aleksandr "Enkanis" Polishchuk
Yuriy "strike" Tereshchenko
Olesia "Olesami" Denysenko
Oleksii "yXo" Maletskyi
GEMS Secures 50M Investment Commitment from GEM Digital Limited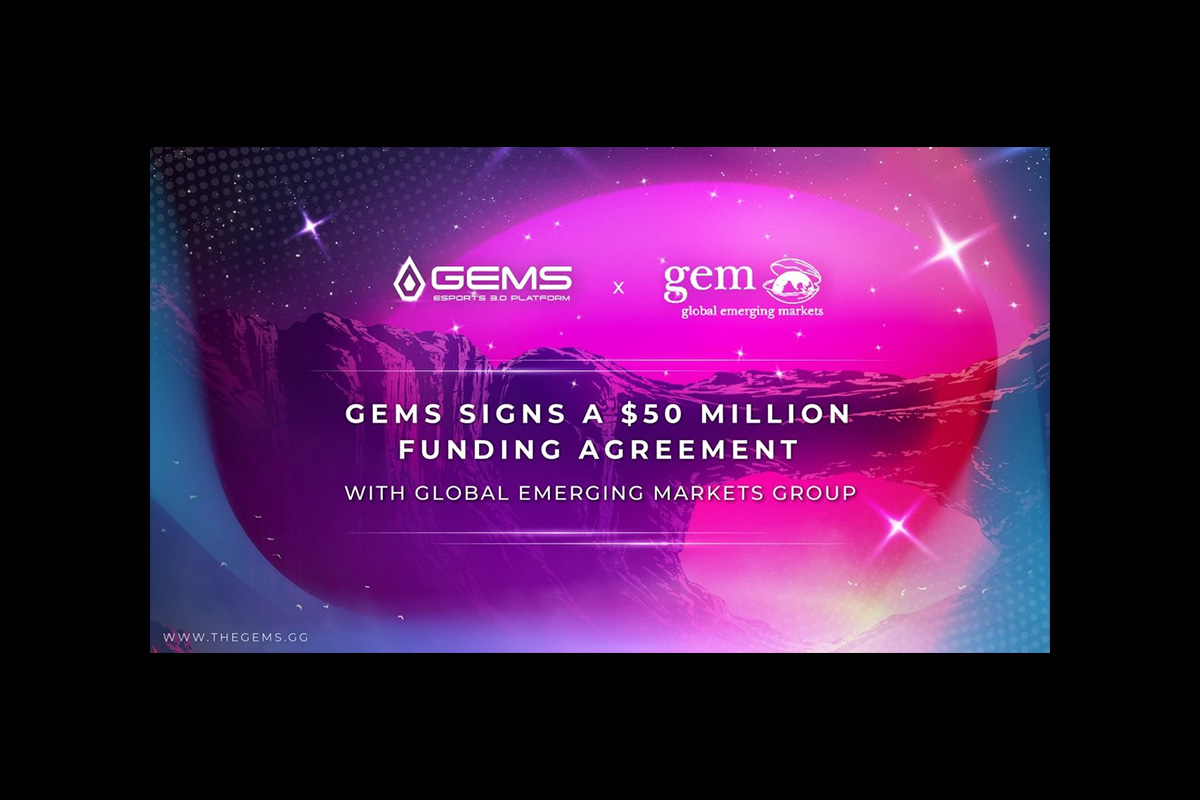 Reading Time:
2
minutes
GEMS has announced that it has secured a $50 million Investment Commitment from GEM Digital Limited (GEM Group), a digital asset investment firm based in The Bahamas. GEM Group actively sources, structures and invests in utility tokens listed on over 30 CEXs and DEXs globally.
The new capital will be used to further enhance GEMS products and expand the ecosystem globally, with a primary focus in Asia.
GEMS, the Esports 3.0 Platform, currently has more than 80 blockchain and Esports companies as partners, most of which are pioneer, top-tier investors or world class leaders in the industry. As its expansion plan is inclusive and aggressive, GEMS welcomes new GameFi partners to join in.
"GEMS is a promising Esports 3.0 GameFi Platform with a unique O2O (online-to-offline) system. It propels Esports into 3.0 by integrating GameFi, Metaverse and SocialFi elements," a spokesperson for the GEM Group said.
"We are about to experience fundamental change in how we perceive the blockchain and Esports world. We definitely see great potential in GEMS Esports 3.0 platform and would like to give our ultimate support to GEMS."
"We are honored to sign the $50 million Investment Commitment agreement with the GEM. This agreement with GEM notably positions us for our next stage of development as we continuously innovate and evolve our products. GEM's capital commitment provides strong support to future development and expansion of our platform, especially in Asia. Part of the capital will be used to fund user acquisition," Andy Koh, CEO of GEMS, said.
"The $50 million funding commitment from GEM will foster the growth of GEMS, as well as its partners. With LABS Group and Arena Esports Hotel as our founding partners, our next step is to wisely deploy these capitals to nurture our O2O ecosystem, as well as explore new and exciting opportunities for GEMS," Yuen Wong, co-founder of GEMS and CEO of LABS Group, said.