Low6 launches UltimateFan ahead of The 2020 UEFA European Football Championship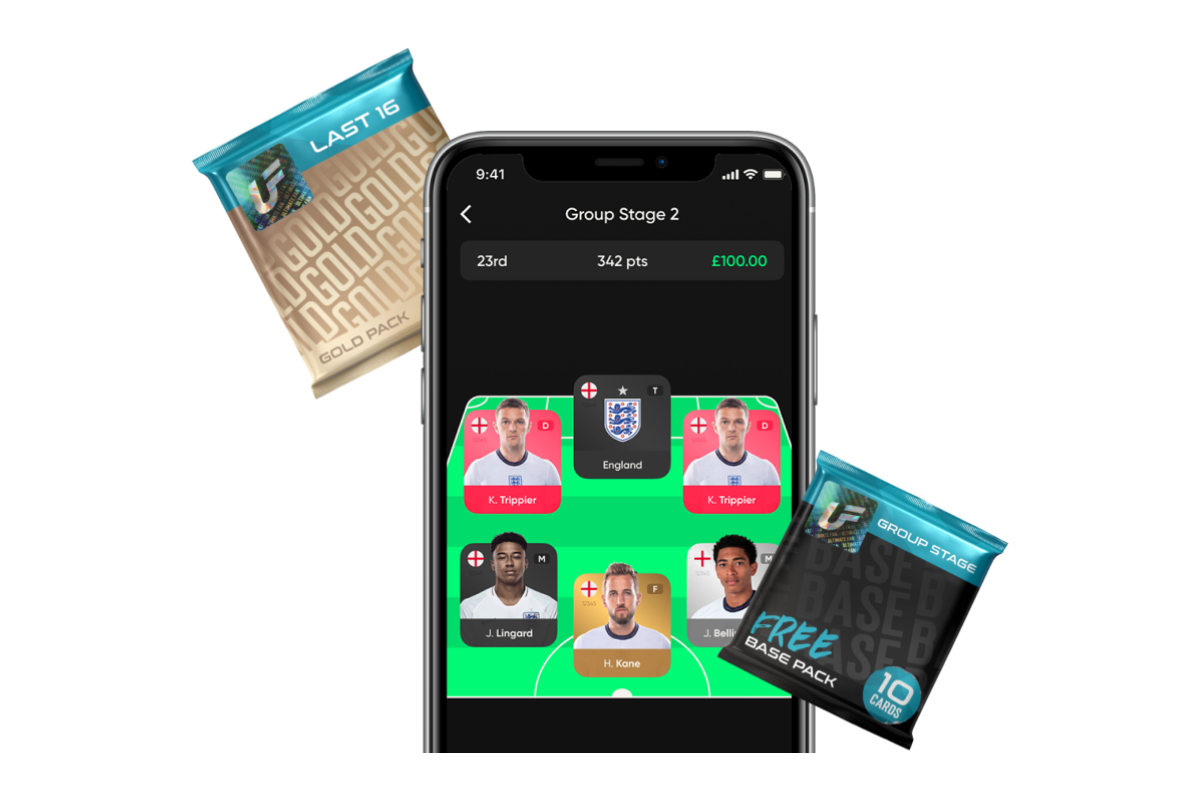 Reading Time:
2
minutes
Free to play app combines fantasy football and pack openings
Low6 launches UltimateFan, a fantasy football subscription-based app for The 2020 UEFA European Football Championship.
The new and exciting mobile application, which is free to play, combines pack openings, fantasy football and non-fungible tokens. Cash prizes worth £125,000 can be won throughout the Championships.
UltimateFan releases pack drops which reveal players in the form of cards for users to build and manage their lineups. Cards are then graded in terms of player abilities, with players ranked as either Gold or Base. Users will use the cards to create lineups which earn points based on real life player and team performances. If a user is unhappy with their cards, they can then trade their cards through our UltimateFan marketplace with others on the platform.
For those committed to getting the winning squad, UltimateFan+ subscription packages are available in Gold and Silver which guarantee a certain number of gold players per pack drop.
Jamie Mitchell, Low6 co-founder, said: "We believe that UltimateFan is the next iteration of fantasy sport. The excitement of pack openings coupled with fantasy team selection and management make UltimateFan a game not to be missed this championship."
As seen through its partnerships with the YouTube and Instagram influencer community, 'live pack openings' and player pack games have proved to be very popular among next-gen sports fans. By ensuring that UltimateFan takes a community-led approach, Low6 believes that it can capture the attention of millennials and Generation Z sports fans.
"We paired the excitement and thrill you feel when you open up your EA Sports FIFA packs with the ever-so popular Fantasy Football game," added Josh Turk, CMO of Low6.
"Fan-first experiential gamification is the founding building block to all games/apps we create, driving community-led acquisition through shared passion among our user base."
The release of UltimateFan will build upon Low6's successes in the last year, with the company amassing more than 160,000 new users already – growth which has largely been driven by the flagship Picks product released during the last football season.
Due to run parallel with UltimateFan during the UEFA EUROs this month, Low6's Weekly7 – in collaboration with Uber Eats UK – plans to keep players engaged with a £5 voucher and a chance to win £1,000,000 in their free score predictor contest.
Meanwhile UFC Picks – the official UFC pick'em app of the UK and Ireland – has remained popular for avid MMA fans as they seek to compete in a £5,000 free-to-play pick'em contest for each major UFC event this year.
Premium sportswear brand Castore is the headline sponsor of UltimateFan. UltimateFan+ Gold subscribers enjoy a 30% discount on their next order and Silver subscribers a 15% discount.

Low6 Announces Groundbreaking NFT Innovation in its UltimateFan Fantasy Sports Game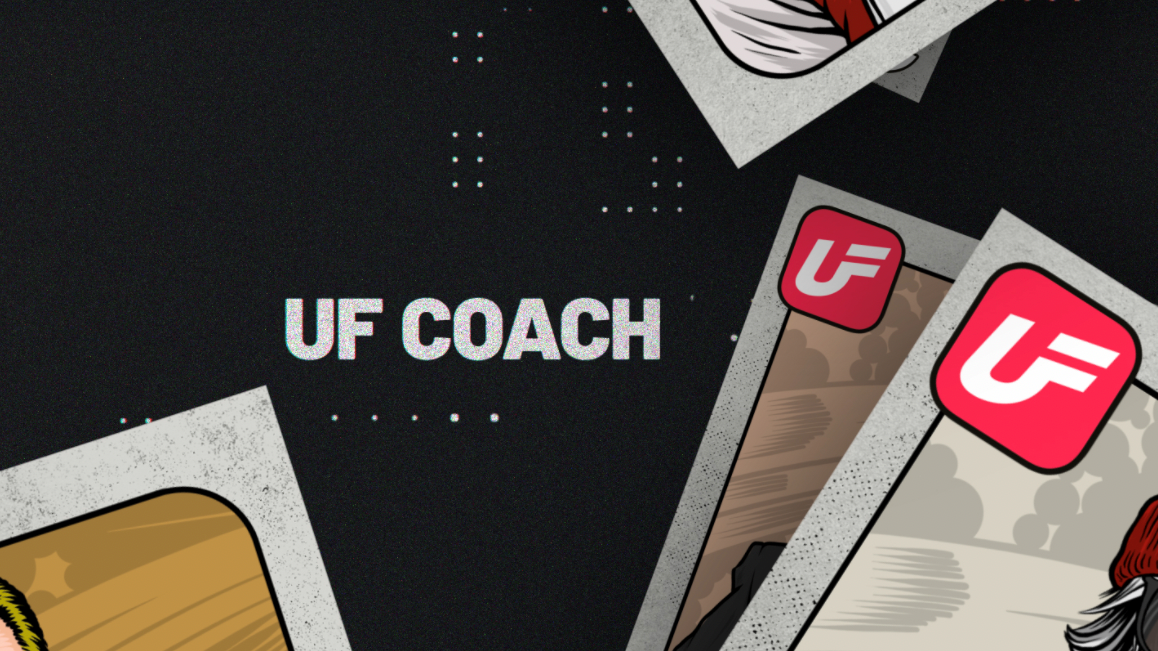 Reading Time:
2
minutes
Sports gamification innovators develop technology to incorporate non-fungible tokens (NFTs) into their white-label iGaming products
Sports gamification leader Low6 Limited Inc (Low6), today announced the introduction of NFTs to their class-leading fantasy gaming product, UltimateFan.
The highly innovative inclusion of NFTs into mobile gameplay—whereby NFTs can be simultaneously held within the ecosystem of a game and a user's crypto wallet—offers a new frontier of possibilities for sports teams, betting operators and affiliates looking to expand into  the blockchain space.
Low6's suite of white-label iGaming products have been developed for some of the biggest names in sports, gaming and mobile technology, including the PGA Tour, UFC, Uber Eats and Points Bet. Their highly innovative platform, based on a unique community-first approach to sports gamification, now offers products for English soccer, American football, and specialized co-promotional products for the Cincinnati Bengals and the Jacksonville Jaguars.
With its brand-new UF Coach feature, Low6 has now introduced NFTs to UltimateFan gameplay. UF Coach bridges the divide between fantasy sports and NFTs, via a groundbreaking consolidation of in-game and out-of-game structures. This unique dual utilisation of NFTs will bring value within the crypto market, while simultaneously adding a new dimension to gameplay.
"The introduction of NFTs to UltimateFan is a natural progression, an incredible value proposition to our users, and a big step forward for fan-first experiential gamification" says Jamie Mitchell, Low6 CEO and Co-Founder.
"The evolution of the UltimateFan product, and its unbridled success in UK and North American markets, are emblematic of the innovation and forward-thinking approach upon which Low6 prides itself.
"Our strategy of introducing NFTs to fantasy gameplay keeps us at the forefront of sports gamification, adding an exciting new realm of potential for our partners and affiliates."
For its trailblazing approach and next-generation gamification breakthroughs, Low 6 won the "Virtual and Fantasy Operator" and "Rising Star" Awards at the 2021 EGR Operator Awards, and best "Freeplay Gaming Supplier" at the EGR North America Awards 2022. CEO Jamie Mitchell is a finalist for the EY Entrepreneur Of The Year™ 2022.
FSport AB (publ) enters into Fantasy Sports agreement with TV4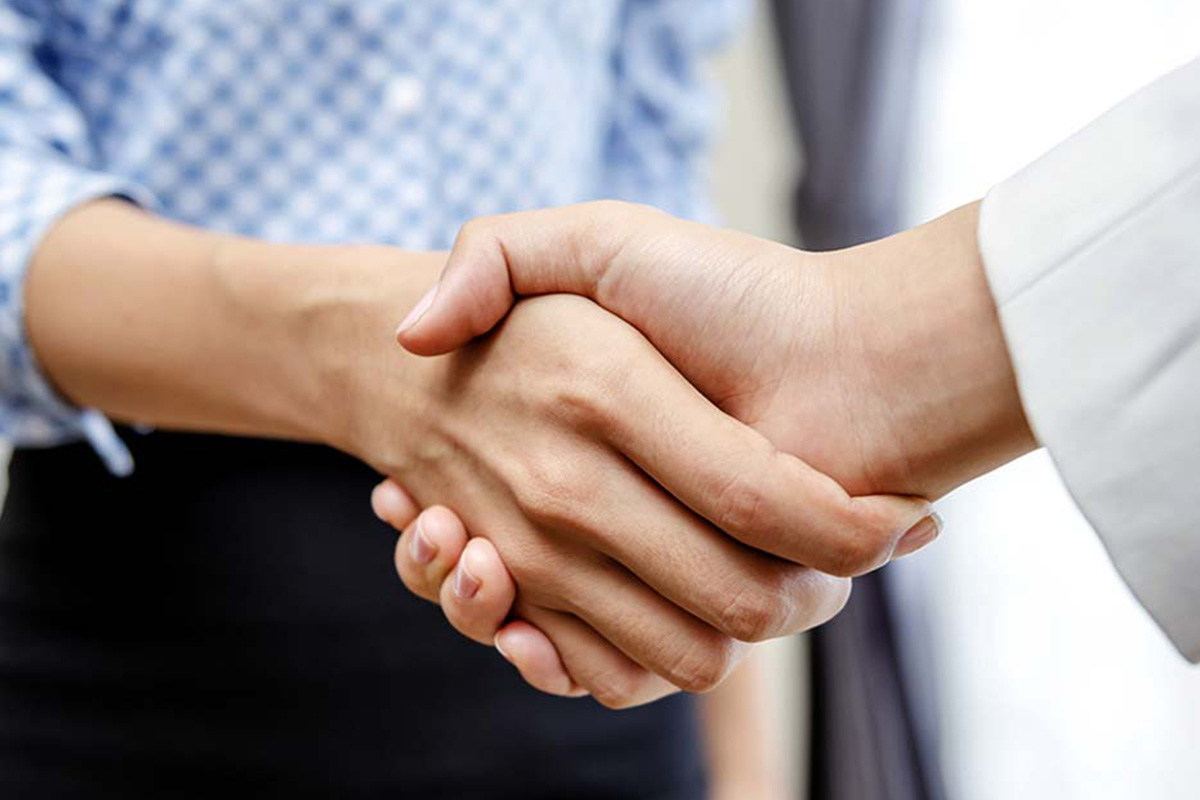 Reading Time:
2
minutes
Sweden-based gaming and media company FSport AB ("FSport") has entered into an agreement with media powerhouse TV4 to provide the company's "FSport Free" gaming product and associated Daily Fantasy Sports platform to Fotbollskanalen.se, Sweden's largest football site.
TV4 will promote the games on Fotbollskanalen.se and social media under its soon to be launched new brand for Daily Fantasy Sports, where participants will be able to enter free to play games.
Through the cooperation FSport will receive exposure of its gaming brand in Sweden's largest media for football enthusiasts, in conjunction with e.g. the women's European Championship, the men's World Cup, Champions League, La Liga and Serie A – where all matches will also be playable with real money bets and wins at FSport.se. Thereby driving increased awareness of FSport's gaming platform, engaging game formats and brand, as well as potentially significant user growth.
"We are looking forward to offering an exciting and entertaining fantasy sports game to all our football interested visitors. By launching this game with real-time action, we are creating added value and consolidating our position as Sweden's prime digital football destination", says Pontus Fridberg, Business Development Manager at Fotbollskanalen.
"We are delighted to launch our games with TV4 and Fotbollskanalen. The agreement demonstrates the great interest in our proprietary gaming platform and marks a great leap forward for the establishment of Daily Fantasy Sports in Sweden. Our fantasy format will reach an even wider audience, which will be beneficial for our entire business", says Staffan Lindgren, CEO of FSport AB.
TV4 is Sweden's largest media channel with the TV rights to some of the world's biggest sports events, such as the European Women's Football Championship, the Men's Football World Cup, the Champions League, La Liga and Serie A. Fotbollskanalen.se with its 650 000 unique visitors every week is Sweden's largest football site.
Genius Sports and IIHF Launch Official Fantasy Game for 2022 IIHF Ice Hockey World Championship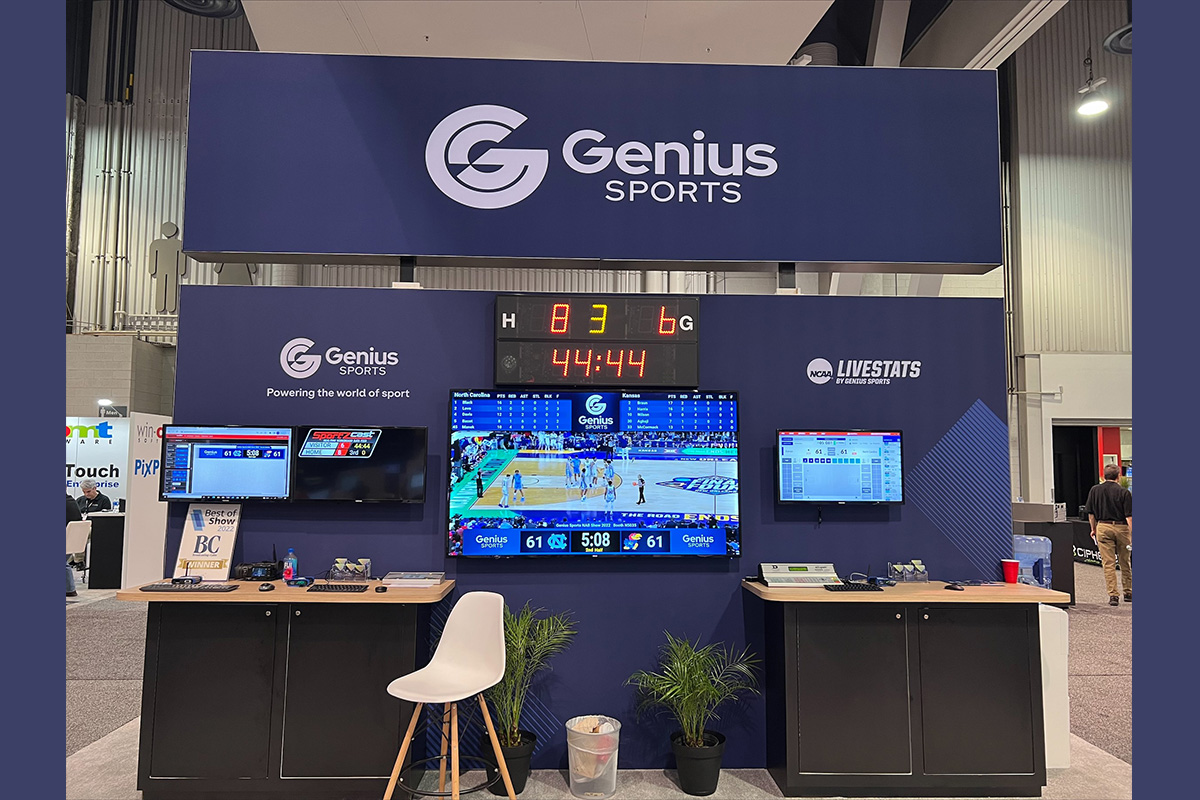 Reading Time:
< 1
minute
Genius Sports and the International Ice Hockey Federation (IIHF) have together launched the Official Fantasy Game for the 2022 IIHF Ice Hockey World Championship.
The 2022 IIHF Ice Hockey World Championship has started on May 13. A total of 16 national teams are competing in the championship.
Ice hockey fans from around the world can compete against each other to predict who will be the stars of this year's Championship, selecting a team every day with three forwards, two defencemen and goalie. Fans can track player statistics from every game, create their own leagues and compete for several prizes, including a cash reward of 5000 Swiss Francs for the overall winner.
The IIHF partnered with FanHub in early 2021 to power IIHF Fantasy Hockey for the 2021 Championship, creating a vital engagement platform for ice hockey's showpiece event. Since acquiring FanHub in May 2021, Genius Sports has struck exclusive free-to-play partnerships with the European Tour, Canadian Football League, Mid-American Conference and more.
"Official Fantasy games are a pivotal tool for every sports league to engage and better understand their fans. We're thrilled to be powering a central part of the World Championship fan experience, helping the IIHF to build and expand a loyal audience of ice hockey fans that can be engaged year-round," said Judd Goldstein, Head of Sales, Fan Engagement at Genius Sports.