Entain Develops Virtual Reality Sports Betting and Gaming Experience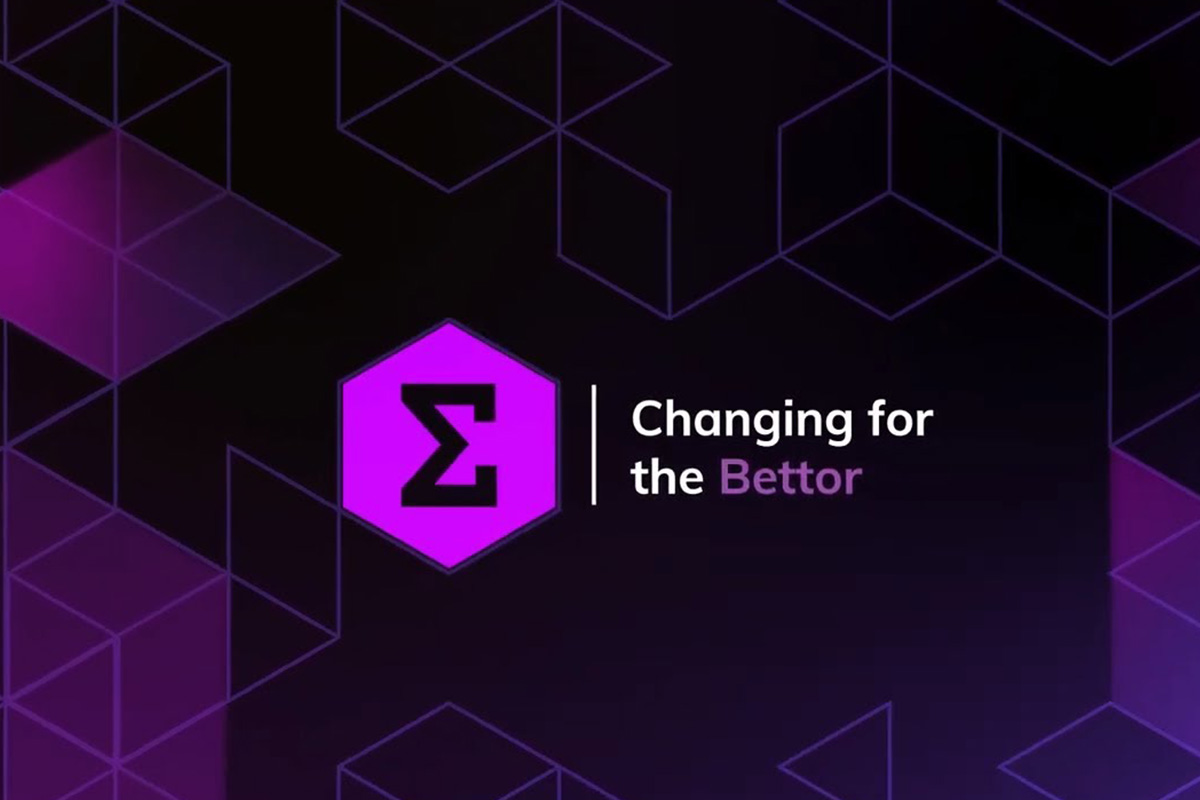 Reading Time:
< 1
minute
Entain, in partnership with Verizon Media, is developing a new immersive sports betting and gaming VR experience, which it will pilot later this year.
The new product will be available free on the Oculus Quest 2 virtual reality headset, enabling customers to explore multiple VR sports games. This immersive experience will enable customers to play games individually and with friends. This is Entain's first-ever VR "sports club" experience to be rolled out in due course across its international brands.
"We continually offer our customers a wide range of innovative and exciting experiences, and VR is an exciting opportunity for us to innovate in new ways. The aim is to mix sports, entertainment and different types of immersive play in one product, giving customers a great mix of new, exciting stuff to enjoy," Sandeep Tiku, COO of Entain, said.
Many of the exciting new features will be revealed on launch, but will include: live streaming of football matches; experiences allowing fans to build fantasy line-ups in virtual reality; play different sports games virtually with friends; and take thrilling rides through immersive VR content.
Customers will also be offered immersive experiences with music and bands, reflecting Entain's broader ambitions to lead a new generation of interactive sports and entertainment.
"We know consumers are looking for more multi-dimensional experiences, in which the ability to place a bet is only one of the ways they want to enjoy themselves. So we want to wow them and give them better experiences than they've ever had before – and at the same time also use our cutting edge to technology to keep our players safe," Sandeep Tiku said.

Flutter Completes Acquisition of Italian Gaming Operator Sisal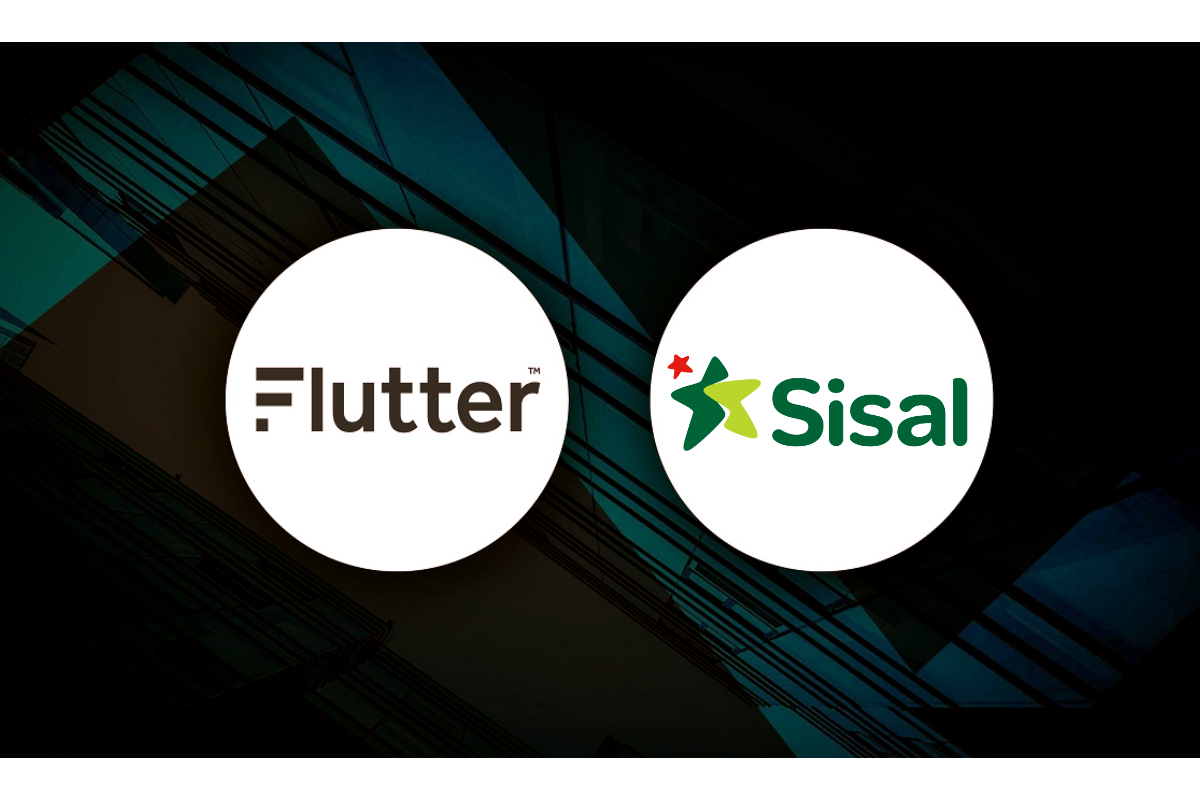 Reading Time:
< 1
minute
Flutter Entertainment has announced that it has completed the acquisition of Italy's online gaming operator Sisal. The €1.913 billion deal was first announced in December.
"Flutter is pleased to announce that it has received all necessary regulatory confirmations with respect to the acquisition of Sisal and the transaction completed on 4 August 2022," the Paddy Power owner said in a statement.
Italy is the second largest regulated gambling market in Europe after the UK, with total estimated gross gaming revenue in 2019 of €19 billion.
The business, which employs about 2500 people and is headquartered in Milan, expects to generate EBITDA of €248m this year.
Flutter said that Sisal has performed strongly since the transaction was announced with year-on-year growth of 58% in revenue to £402m and 51% in EBITDA to £120m during the first half of 2022. It noted that the previous year was impacted by Covid-related retail restrictions.
The company said the deal has been completed using debt facilities agreed at transaction announcement in December, bringing Flutter's expected weighted average cost of debt to approximately 3.4% for the second half of this year.
AstroPay Appoints Fayyaz Ansari as CFO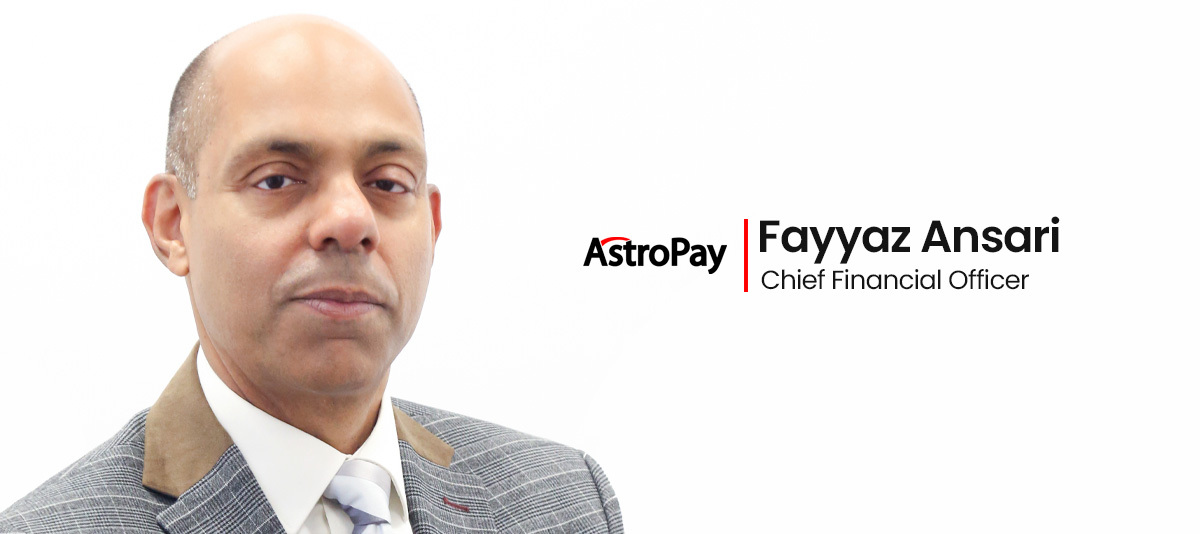 Reading Time:
2
minutes
AstroPay has appointed Fayyaz Ansari as its Chief Financial Officer (CFO).
Having worked in finance for over 20 years, Fayyaz brings with him a deep understanding of the global payments industry. Prior to joining AstroPay, he was working at Skrill, NETELLER & Income Access (part of Paysafe Group Plc) as CFO of their digital wallet division and board member of their regulated entities. He will be based in the UK with responsibility for overseeing all aspects of AstroPay's global financial management and activities.
Fayyaz's extensive leadership experience includes controllership, treasury, financial planning and analysis, tax restructuring, corporate finance, performance management, M&A and strategic planning. He also managed other aspects of the finance function which includes banking, investments, financial systems and was involved in fundraising as well as coordinating efforts for an exit via a trade sale/ IPO.
"I am delighted to welcome Fayyaz to AstroPay where he will undoubtedly make an immediate impact as we aim to become the world's leading payments platform. His wealth of experience will be essential in implementing our strategic plans to accelerate growth and position AstroPay for the future. Fayyaz and the team will contribute to our mission of providing financial freedom to millions of people worldwide. He is an excellent addition to the AstroPay team and I look forward to working with him in our journey," Mikael Lijtenstein, CEO of AstroPay, said.
"I'm thrilled to have the opportunity to join AstroPay as the next step in my career. I am excited about working with a team that is passionate about the business, has a clear strategy and always puts customers' needs first. With its commitment to global expansion, a strong business model, a focus on diversity and proud history, AstroPay is well positioned for extraordinary growth and impact. I believe the company's unique value proposition and strong foundation will allow the business to grow and execute its vision of making payments much more accessible to customers around the world," Fayyaz Ansari, CFO of AstroPay, said.
Casinos Market Growth USD 764861.32 million by 2027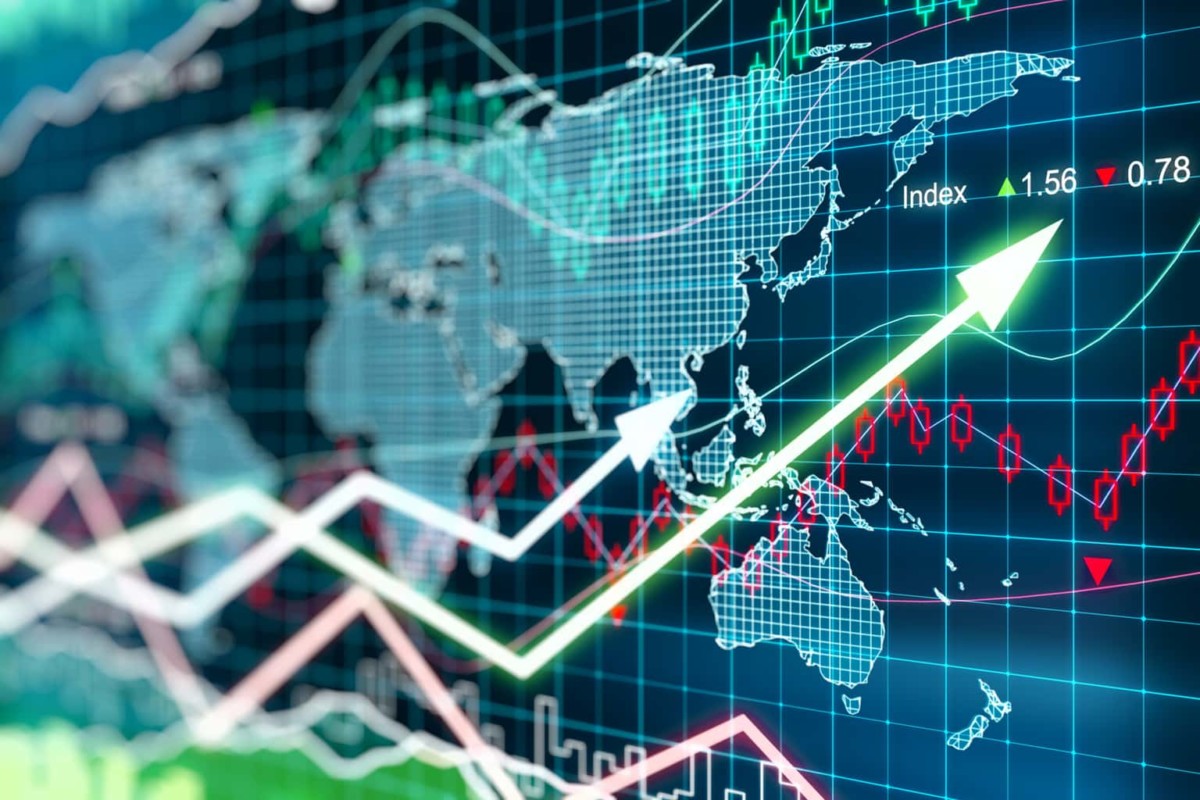 Reading Time:
2
minutes
A casino is more of a tourist attraction and indoor amusement zone. It offers services in hotels, restaurants, and shopping malls. The majority of the revenue comes from gambling. Casinos are concentrated in certain regions because gambling is illegal in several parts of the world.
Casinos Market report analysis benefits to shape the competition within the businesses and policies for the competitive environment to improve the possible revenue. The report evaluates key opportunities in the market and plans the factors that are and will drive the progress of the industry. Taking into account earlier growing patterns, growth drivers, and existing and upcoming trends, we also estimate the overall development of the Casinos Research during the forecast period.
In short, the Casinos Market report is helpful for industry players, investors, consultants, business strategists, researchers, and all those who is having any kind of interest or are planning to venture into the Casinos Market in any way. The global Casinos market size was valued at USD 545645.2 million in 2021 and is expected to expand at a CAGR of 5.79% during the forecast period, reaching USD 764861.32 million by 2027.
Casinos Market Segmentation: –
Market segments help decision-makers direct the product, sales, and marketing strategies, and can power your product development cycles by informing how you make product offerings for different segments.
Based on types –
Gambling Machines
Gaming Tables
Online Legal Casino Gaming Services
Based on applications
Market segment by Region/Country including: –
North America (United States, Canada, and Mexico)
Europe (Germany, UK, France, Italy, Russia and Spain, etc.)
Asia-Pacific (China, Japan, Korea, India, Australia, Southeast Asia, etc.)
South America (Brazil, Argentina, Colombia, etc.)
Middle East & Africa (South Africa, UAE, Saudi Arabia, etc.)
Key Players in the Casinos Market: –
PlayCity
Delaware Park
Tropicana Entertainment
Caesars Entertainment
Harrington Gaming
Grupo Fobes
William Hill
Codere
888 Holdings
MGM Resorts
Boyd Gaming
Galaxy Entertainment
Penn National Gaming
Betfair
SJM Holdings
Las Vegas Sands
Dover Downs Gaming & Entertainment
Key Benefits of Casinos Market Research Report:
Types, applications, regions, and key players covered in the study
Industry drivers, restraints, and opportunities covered in the study
Recent industry trends and developments
Competitive landscape & strategies of key players
Historical, current, and projected market size, in terms of value
In-depth analysis of the Casinos Market
Sales, price, revenue, market share, and growth rate are covered in the report sales channels, distributors, traders, dealers, etc. are covered in the report