Pixel Federation gains international recognition as it expands past Slovak borders with Czech office opening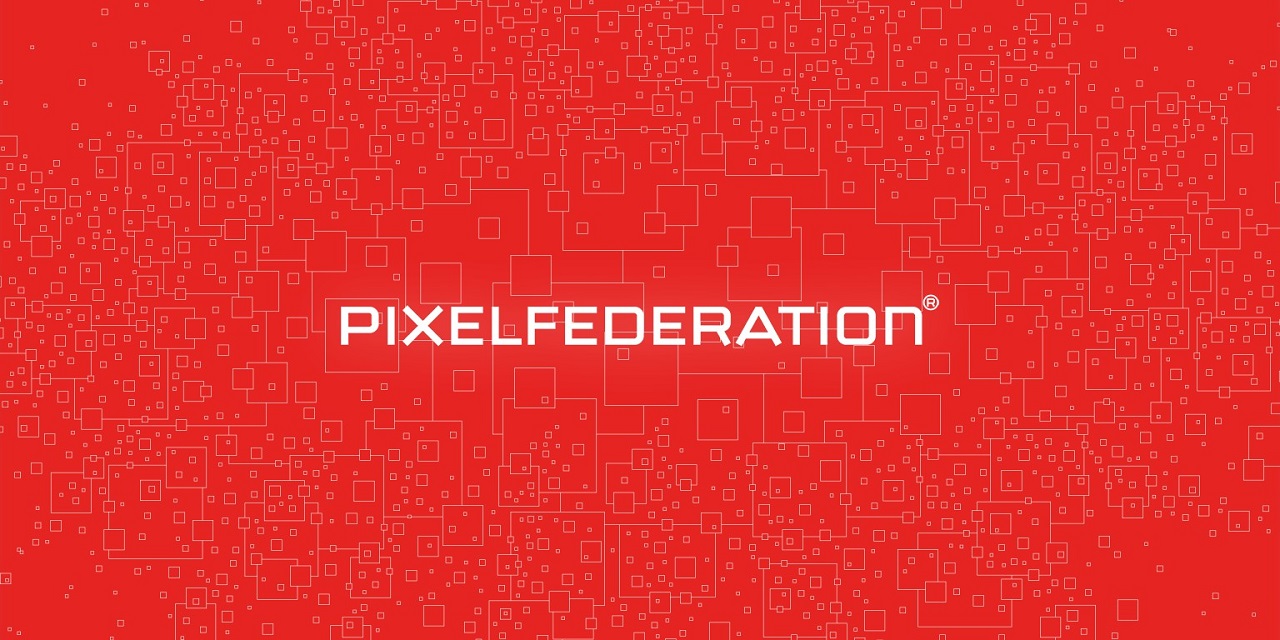 Reading Time:
2
minutes
Slovakia's biggest game developer announces its expansion into Brno, Czech Republic with a new office opening this Summer.
28 June 2021, Bratislava: Slovakian based game developer Pixel Federation is continuing to soar to impressive heights: following a year of record-beating revenues, new game releases, and global launches, Pixel Federation is now expanding past Slovak borders to open its first international office in neighbouring Brno, Czech Republic.
With a decent fan base already in the Czech Republic, some of whom have been playing Pixel's oldest games from the very beginning, and Brno only a short 90 minute commute from Bratislava, the move across the border is a natural progression for a games studio growing faster and further beyond expectations. The Czech language, culture and distance will offer a fresh perspective for the company but sit close enough to Slovakian that it seemed an instinctive choice for its first international base. Expanding into another country to open an office entirely dedicated to serving individual projects is no mean feat but the team at Pixel Federation is determined to make its mark on Europe and beyond.
'We have by no means outgrown our Bratislavan offices, but we recognised an opportunity in our company for an international office and decided to start with beautiful Brno,' says Daniel Duranka, COO. 'The proximity means current employees can commute there easily whilst we are also looking to hire new talented individuals from the region, and expand our team culturally as well as physically. We're truly excited to see what a move into Brno will bring for Pixel Federation this year and welcome new faces into the family.'
The last decade has been incredibly successful for Pixel Federation, growing dramatically from a small studio in a leaky warehouse to boasting 230 employees and a cumulative annual turnover of more than €50 million last year, there is little doubt that it is a studio to watch. However, Pixel has always been determined not to let success derail its ideology and values, and the new offices in Brno will be no different. The long lasting values of transparency, serving a dedicated community and individual development and education will be rooted within the new team and management in the Czech offices. Seeking fresh talent in Brno combined with existing employees means that Pixel's impressive goal is for the offices to play host to full scale projects, centralising games and development directly within Brno inside of the first year. Despite expanding at a remarkable rate, there is no motivation within the leadership team at Pixel Federation to turn into a huge but soulless corporation; in fact the focus will be on remaining grounded with the uniting gaming passion of delivering games from players to players, growing the Pixel Federation family.
Following the recent decision to expand its CSR strategy from a host of education projects to also focus on the environment, as well as a shift towards a multi-person management team at the top tier, Pixel Federation is clearly demonstrating a strong dedication to empowering its community at all levels – from a collaborative leadership effort to its players and the world they live in. Pixel Federation is leading the charge for an era of game development that is rooted in community and a grounded passion, and now these values are expanding past Slovak borders into Brno, driving change in the gaming community and beyond.

ComeOn Group launches in-house developed casino API with Apparat Gaming as first onboarded games provider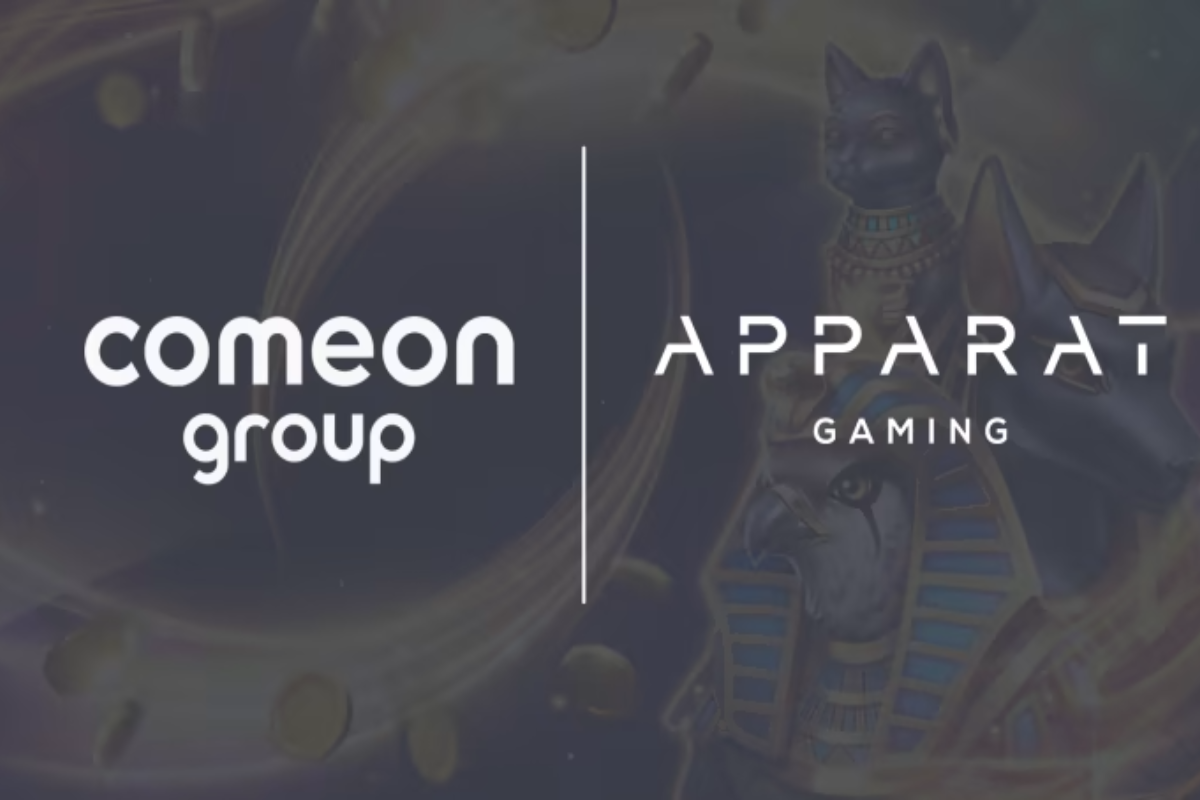 Reading Time:
< 1
minute
Leading iGaming operator ComeOn Group announced the launch of their in-house developed casino API. The group announced German based Apparat Gaming to be the first games provider to benefit from its new API approach, giving ComeOn's customers access to a portfolio filled with a wide range of exciting games. The agreement with Apparat Gaming marks an exciting business relationship as both entities have the German market as one of their core focuses for the upcoming years. The games are currently available for the German market with a plan to expand into other markets in the near future.
The new casino API is based on cutting edge, seamless technology that will enable ComeOn's content partners to quickly integrate and benefit from instant distribution across all its jurisdictions and brands. This is part of ComeOn's continuous focus on product quality to deliver a top of the line entertainment experience to its customer base.
Cristiano Blanco, Chief Product Officer at ComeOn Group, said: "We are very pleased to see Apparat Gaming using our innovative integration technology to provide their exciting games portfolio to all our jurisdictions and brands. This integration was completed within a matter of a few weeks, showing ComeOn's technical integration power and the level of experience Apparat Gaming has"
Martin Frindt, Co-founder responsible for the partnerships at Apparat Gaming, said: "It is a great honour that ComeOn has chosen Apparat Gaming for their first API integration. Based on this confidence in our capabilities as well as our upcoming games portfolio, we look forward to a great partnership."

Gauselmann Group Granted Licence for Virtual Slots in Germany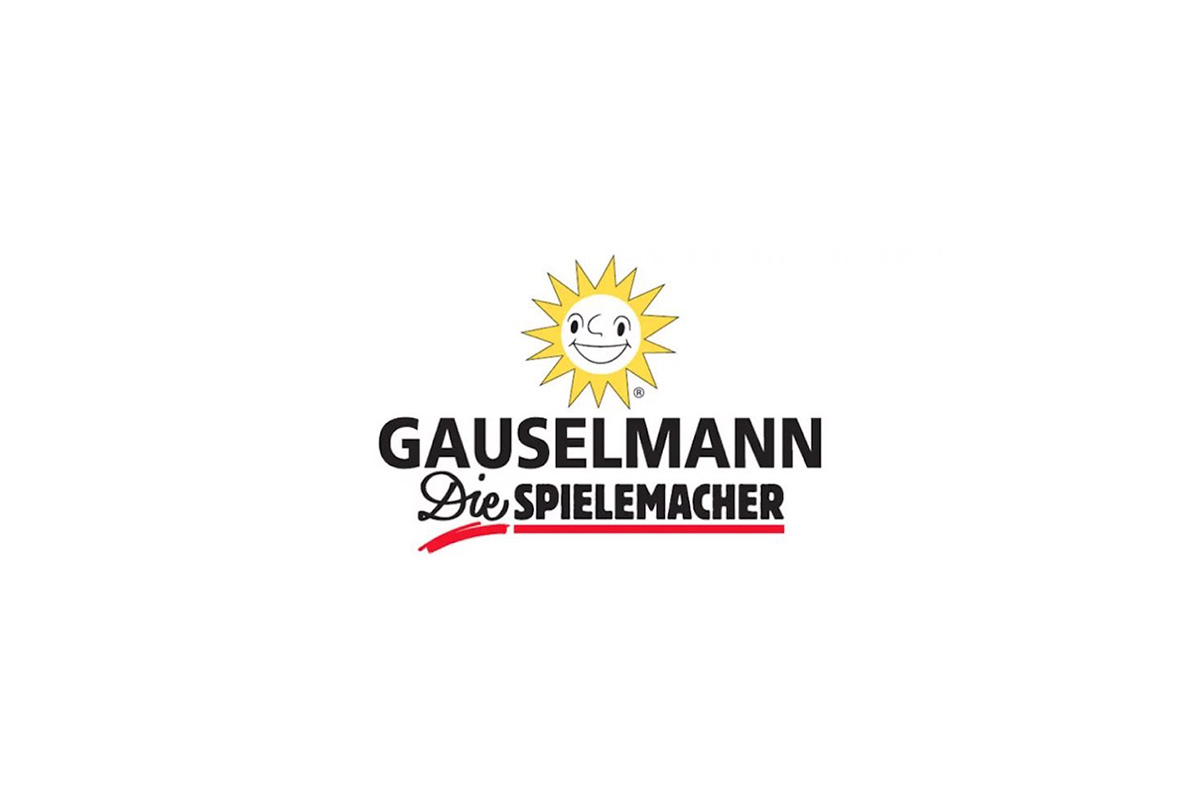 Reading Time:
2
minutes
The Gauselmann Group is one of the first providers to be granted a licence to operate virtual slot-machine games in Germany. Since the beginning of August, the Eastern Westphalian company has been authorised to offer its popular and successful slot-machine games online in Germany under the domain www.merkur-spiel.de and thus legally provide first-class gaming fun on the worldwide web.
The Gauselmann Group filed the application for permission to offer virtual slot-machine games with the Saxony-Anhalt State Administration Office back in July 2021.
"We have been waiting in the wings for some time with our range of virtual slot-machine games under the 'Merkur Spiel' brand. So we are all the more enthusiastic that we can now offer our online players the chance to enjoy the same Merkur classics that have been played millions of times at our bricks-and-mortar venues. This approval is an important and big step for us towards becoming the best omnichannel provider in the whole of Europe," said Markus Ettlin, Management Spokesperson of Merkur Sportwetten GmbH.
The development of games content for both the land-based and online segments has been one of the core competencies of the Gauselmann Group for many years. At a total of 13 locations worldwide, gaming specialists develop highly innovative games and game systems based on current market and customer trends, thus always striking the right cord with gaming enthusiasts. While international gaming has long been at home in the digital world, now the German online gaming market is also able to benefit from the innovative games developments of the Gauselmann Group.
The offering of virtual slot-machine games on the Internet complies with the legal requirements set out in the State Treaty on Gambling. The licence certifies that the family-run corporate group fully complies with the regulatory and statutory requirements governing the operation of virtual slot-machine games.
German games industry has published its annual report for 2022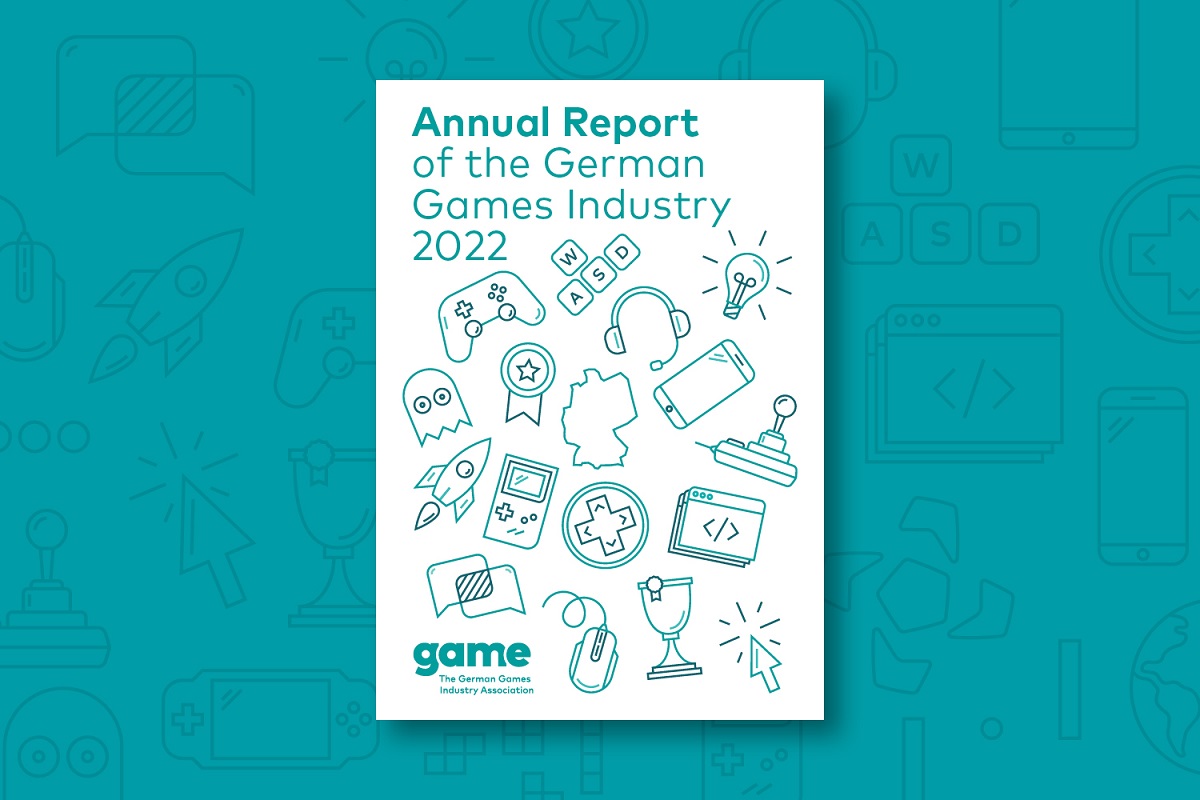 Reading Time:
< 1
minute
What are the trends in the German games market? How many people are employed in the development and publishing of computer and video games in Germany? And how have the conditions for game development changed here in Germany? Answers to these and many other questions can be found in the 'Annual report of the German games industry 2022' that was published today by game – the German Games Industry Association. Over nearly 60 pages, the annual report delivers a comprehensive overview that extends from video game players in Germany to market developments through to regional support measures and fundings. Various German games industry institutions have been given their own chapters, including devcom, the esports player foundation, the Foundation for Digital Games Culture (Stiftung Digitale Spielekultur) and the Entertainment Software Self-Regulation Body (USK), as have gamescom and the German Computer Games Awards (Deutscher Computerspielpreis). As a result, the 'Annual report of the German games industry 2022' succeeds in providing an in-depth look at the latest developments in Germany as a games location.
The annual report of the German games industry is published in German and English and is available free of charge on the game website.
game – the German Games Industry Association
We are the association of the German games industry. Our members include developers, publishers and many other games industry actors such as esports event organisers, educational establishments and service providers. As a joint organiser of gamescom, we are responsible for the world's biggest event for computer and video games. We are an expert partner for media and for political and social institutions, and answer questions relating to market development, games culture and media literacy. Our mission is to make Germany the best games location.