WePlay Esports and top CS:GO teams unite for WePlay Academy League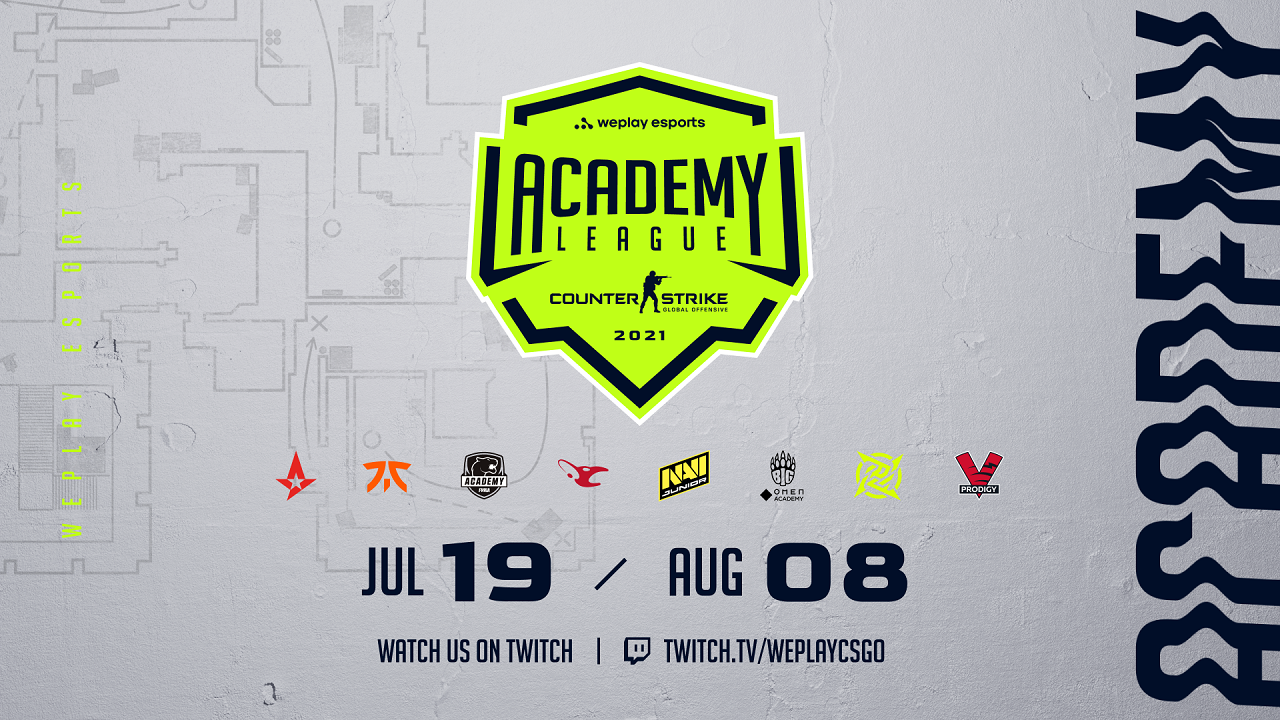 Reading Time:
2
minutes
The WePlay Esports media holding company and leading world Counter-Strike: Global Offensive (CS:GO) organizations have announced the WePlay Academy League. The new circuit is aiming to shape the standards for the CS:GO industry in fostering new talents.
With the support of top CS:GO teams, the up-and-coming players will have an opportunity to get closer to the professional esports scene and gain first-hand competitive experience.
The WePlay Academy League Season 1 begins with an online round-robin Group Stage, where the teams meet each other twice. The three strongest teams advance to the double-elimination Playoffs that will take place at the WePlay Esports Arena Kyiv. The team that takes eighth place is eliminated. The remaining four enter the Gauntlet stage to fight for the remaining slot in the Playoffs. The total prize pool of the CS:GO league Season 1 is $100,000.
To participate in the tournament, the players and teams must fit a list of requirements. Each team will consist of at least four players aged between 16 and 20.
Participating teams:
NAVI Junior
Young Ninjas
mouz NXT
BIG. OMEN Academy
Astralis Talent
VP.Prodigy
Fnatic Rising
FURIA Academy
Event schedule:
Group Stage — July 19 – August 01, 2021 (possible tie-breaker matches will take place on August 03)
Gauntlet Stage — August 07–08, 2021
Playoffs — August 27–29, 2021
"The WePlay Academy League is a perfect breeding ground for daring CS:GO talent who are willing to challenge the status quo. With the new regular event circuit, the up-and-comers will be able to hone their skill and potentially get picked for the main roster. Many future CS:GO world champions will look back at the WePlay Academy League as the first event in which they got real on-stage experience," says Eugene Shepelev, lead esports manager at WePlay Esports.
"The WePlay Academy League will give us the opportunity to not only match our talent players with those of the other big esports organizations but also to share thoughts and ideas between some of the most experienced academy teams. Since day one, everything we have worked with in Astralis has been about developing our players and teams while also pushing some of the borders in esports. This move is yet another step on a new path which we hope and believe will benefit not only the players, teams, and participating organizations but also the talent scene in general," says Kasper Hvidt, director of sports, Astralis.
"The league provides an excellent platform for the young prodigies to show themselves, competing against their counterparts from other clubs. There's also the process of getting ready to play against certain opponents and the long-term planning of roster changes for playing certain roles. There will be media days and interviews, the players will develop as individuals. In general, there will be everything that's already present in Tier 1 CS:GO, everything you need to get used to at the very early stages of your career as a pro gamer. This project will boost the development of youth teams of the world's best clubs. NAVI and the other top teams will surely be interested, as it will provide more opportunities for young talents to get the necessary support and do what they love. It will also offer an exciting story for the audience, who will be able to watch the players' progress from the very beginning and watch how ordinary kids go all the way, finally getting into the main rosters of their clubs, and go on to win the world's largest events," says Aleksey Kucherov, Natus Vincere CОO.
Four Teams Advance to CS:GO Female Tournament at IESF WE Championships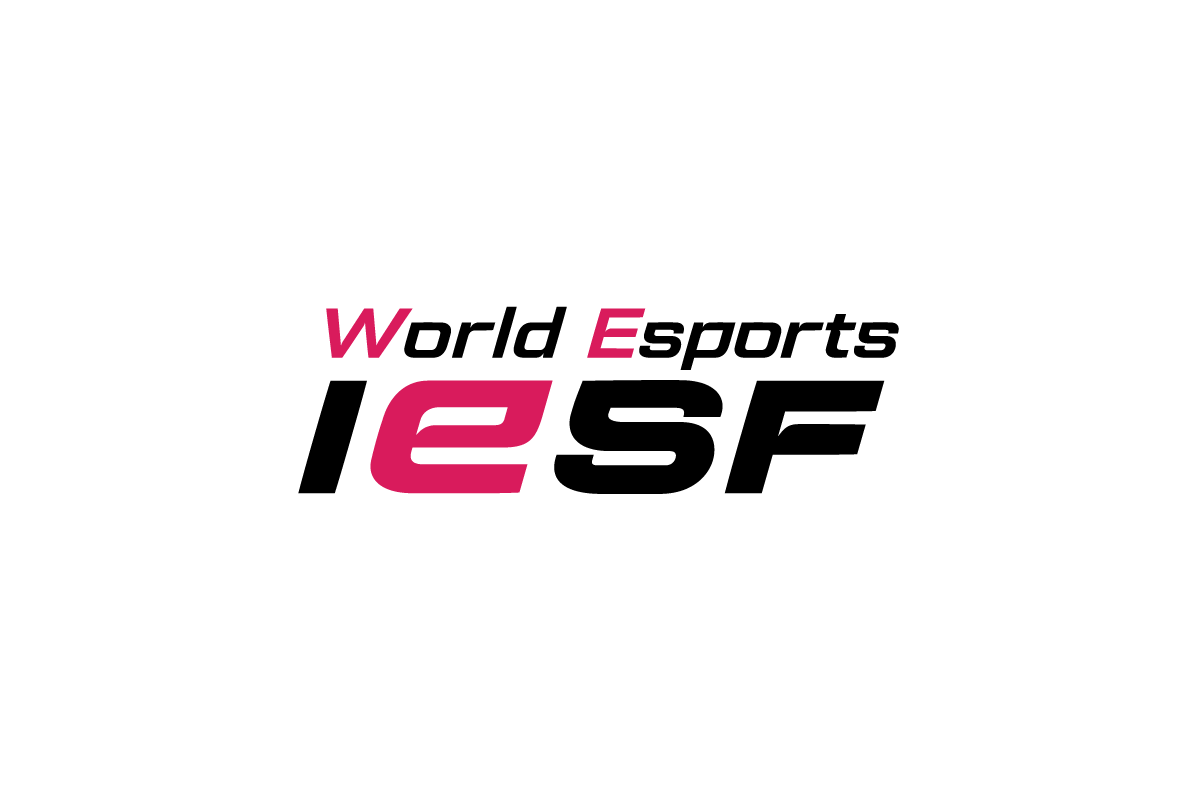 Reading Time:
< 1
minute
The International Esports Federation (IESF) concluded a groundbreaking competition for the Female Feature Division CS:GO qualifiers, which saw Indonesia, Poland, Namibia, and Argentina move forward to secure their spot at the World Esports Championships Finals in Bali, Indonesia. The qualifiers were hosted online by IESF, and the finals tournament in Bali will feature a $50,000 total prize pool. Poland and Argentina came out on top of their respective region's qualifiers.
IESF President Vlad Marinescu said: "IESF is privileged to be able to host its first-ever Female Feature Division CS:GO tournament, a significant step forward for the world of Esports. This event is promoting inclusivity and providing female gamers equal opportunities to succeed on Esports' biggest stage. IESF is committed to advancing and supporting the role of women in Esports through initiatives like this and our current partnerships with Women in Games and GIRLGAMER Esports Festival. "
IESF Marketing Manager Ana Karakolevska added: "Congratulations to the four female teams for giving us one of the most exciting qualifiers yet, and securing their spot at the first-ever CS:GO World Esports Tournament. IESF is proud to be making advancements in shaping the future of gaming for the entire World Esports Family. We can't wait to see these skilled teams compete in Bali."
World-leading Esports club Natus Vincere (NAVI) represented Poland in the qualifiers and will bring some of the world's best Esports players to Bali to compete for the ultimate prize. The 14th WE Championships will take place from December 1 to 12 with Indonesia, Poland, Namibia, or Argentina looking to be crowned the first female CS:GO tournament winners.
Strafe.com expands its global provision and opens its doors to the Dutch market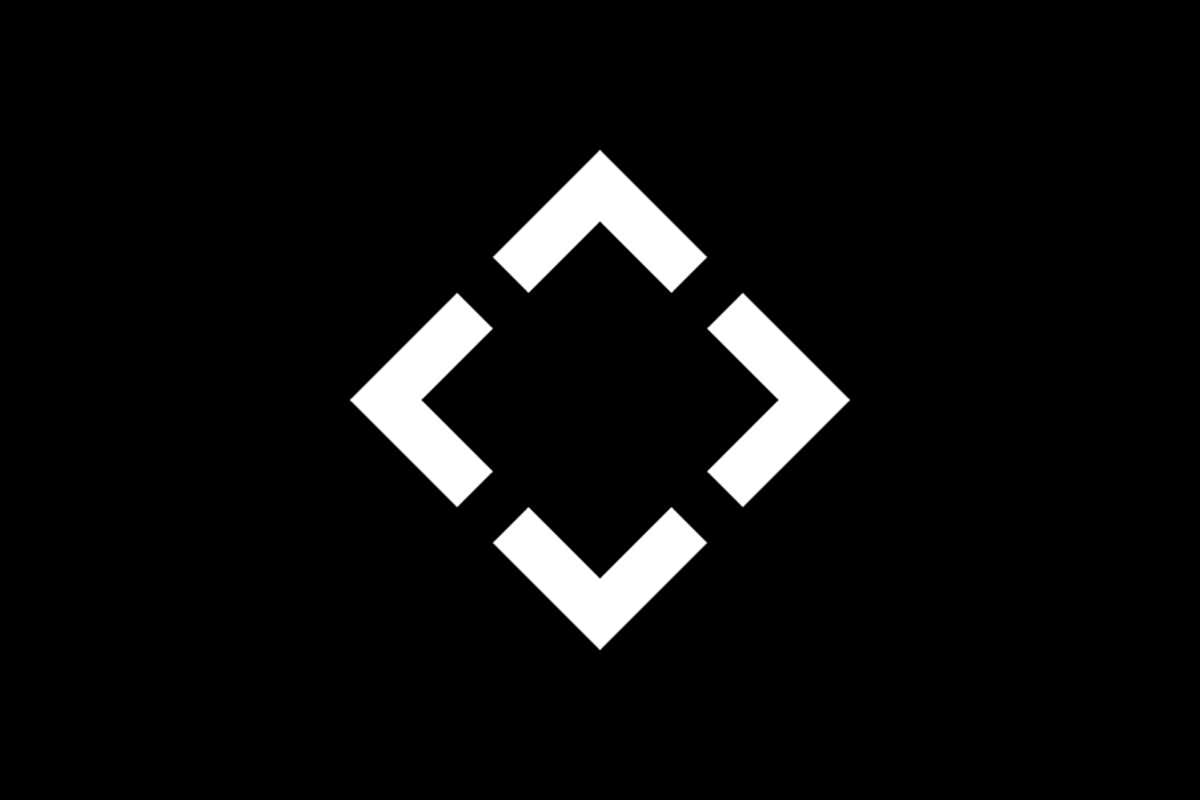 Reading Time:
< 1
minute
Strafe.com, the ever-growing esports affiliate, has expanded its global provision once more. Now, esports enthusiasts from the Netherlands can enjoy the exceptional daily content, news and reviews that have made Strafe.com such a popular choice across the industry.
Just six months ago, we saw Strafe.com add German, Japanese and Swedish to its list of available languages, allowing the platform's unique content to reach many more viewers. As we fast forward half a year, we can see that the esports giants are showing no signs of slowing down and are already looking to offer the same superb insights and views on the esports world to an eagerly-awaiting Dutch crowd.
Strafe.com started out as an esports only brand that targeted the Anglosphere. Today, we see a leading esports affiliate that accommodates bettors from all sorts of betting backgrounds and igaming interests. No longer can Strafe.com be considered a one-trick pony; instead, you can expect to find all of your online betting and wagering needs met under one roof.
The introduction of the Dutch language is just another stepping stone on the Strafe.com roadmap. In a short time, we have already seen the expansion of its global offering, including the addition of sports betting, strategy guides, online casino reviews, and much more. What's next for Strafe.com? We will have to wait and see!
MSSA invited to send U20 esports team to Malawi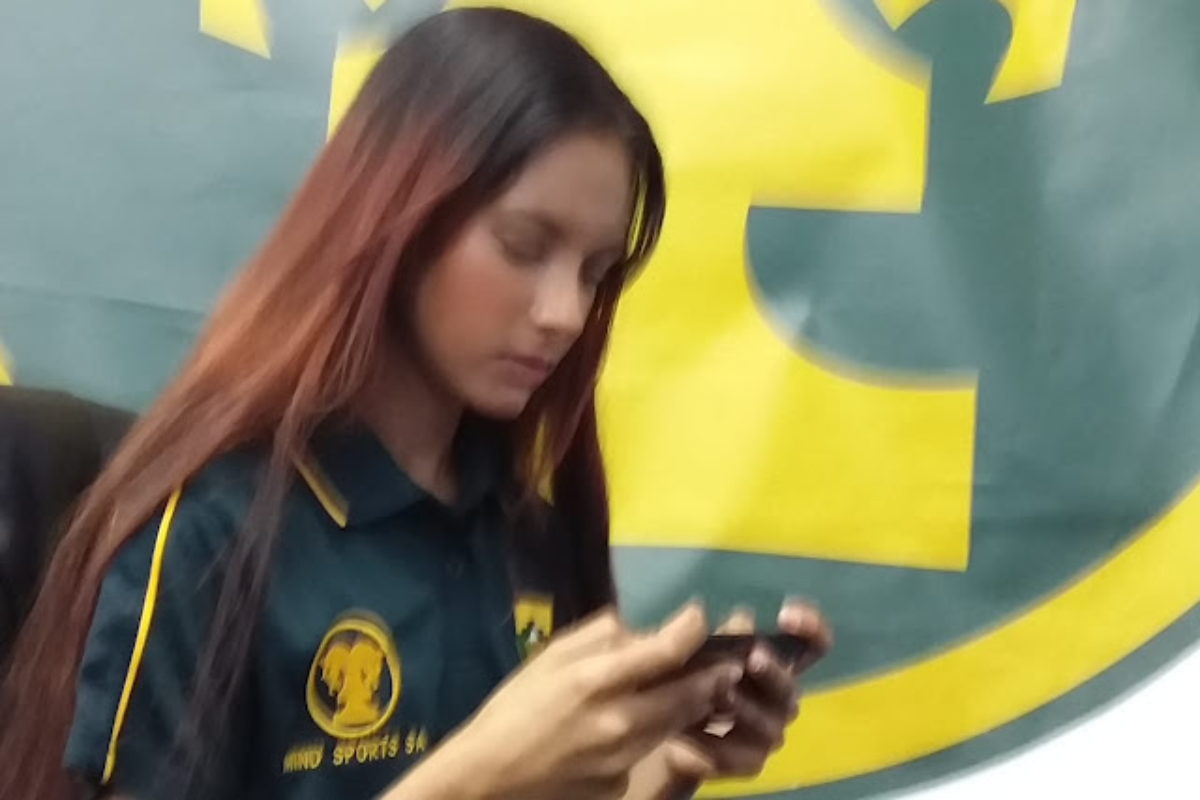 Reading Time:
< 1
minute
Mind Sports South Africa (MSSA) is held in high esteem and often receives invites to participate in events right around the world.
As such the Global Esports Federation (GEF) has informed MSSA of the inaugural Southern Africa Region Esports Championships 2022 (SAREC 2022) billed for Lilongwe, Malawi in December.
SAREC 2022 is a joint project of the GEF's Africa Esports Development Federation (AEDF) and the African Union Sports Council (AUSC) Region 5 and it will be a demonstration showpiece alongside of the AUSC Region 5 Youth Games which will be held in the same city on December 3rd and 4th , 2022.
This and many more initiatives are billed to unfold across Africa as the AEDF swings into action in a holistic development strategy for our continent through the values of the GEF – equality, diversity, fair play, inclusion and innovation.
The Game Titles to be played are eFootball and Street Fighter V.
The event will also see a SAREC Forum take place in which a convergence of esports, sports, tech and business stakeholder shall discuss the growth potentials of Esports in the region.
There is no doubt that this is a historic event that will further promote esports throughout Africa.
VIVA Lilongwe 2022!