GiG crowned Full-service Platform of the Year at EGR B2B Awards 2021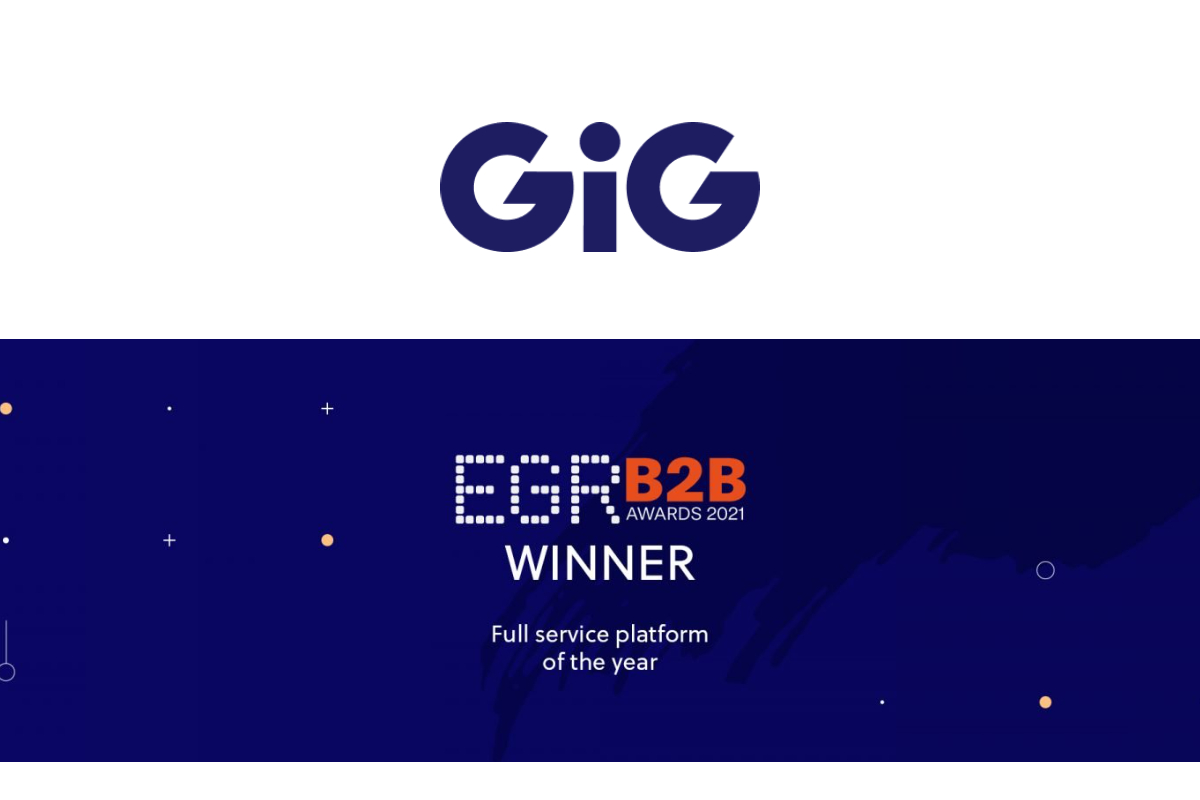 Reading Time:
< 1
minute
Gaming Innovation Group was named 'Full-service Platform of the Year' at this year's EGR awards ceremony which took place last night.
The annual B2B awards commend the most successful iGaming businesses in the global gambling industry. Receiving this award, perfectly encapsulates GiG's powerful offering to its partners, specialising in delivering platform solutions to land-based operators either moving into the online world for the first time or looking to excel in their current solution. Through GiG's innovative and scalable platform technology it also offers land-based operators a tailored, omnichannel solution, which includes dual registration, single wallet, shared loyalty and over the counter betting. GiG's Omni approach provides players with a seamless, integrated user journey while moving between retail and digital sites.
Richard Brown, CEO at GiG said: 'It makes me extremely proud to have been chosen by our peers as the winner of Full-service platform of the year, a highly competitive industry category. It's thanks to the continuous hard work, passion and united effort from everyone at GiG that we can proudly say that we have gained industry recognition as the leading iGaming platform provider for operators around the world."

Fnatic Enters into Partnership with ASOS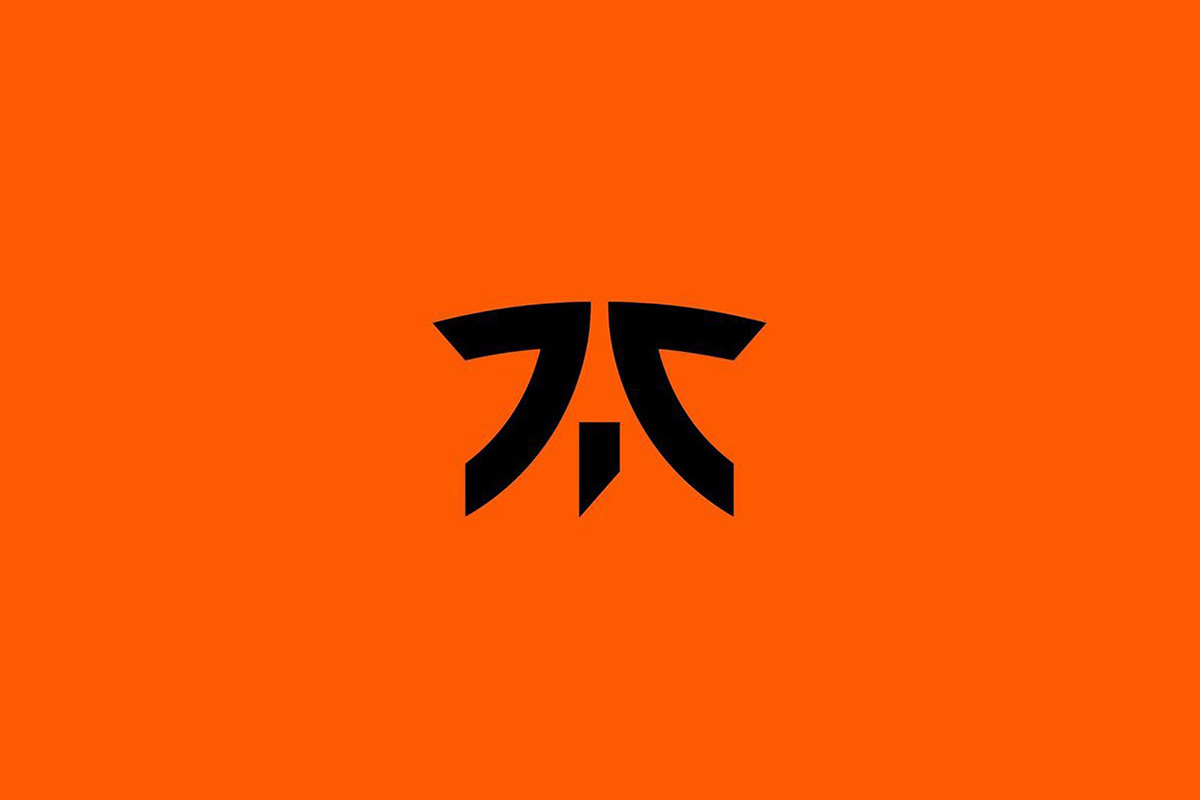 Reading Time:
< 1
minute
UK-based esports organisation Fnatic has announced a three-year partnership with online fashion retailer ASOS.
The agreement marks the first time ASOS has partnered with an esports brand. As part of the deal, ASOS's logo will appear on the front of all physical Fnatic team jerseys.
Fnatic and ASOS will collaborate on a variety of different activations, including multiple content series with Fnatic pro talent and creators, such as Tekkz, Mushway, Loeya and Moonryde, alongside VR experiences and AR filters. The partnership will also see the brands work together on a bespoke third alternative kit and see Fnatic pro players and creators feature in upcoming ASOS campaigns. In addition, the two brands have committed to working together on digital kits in the future and to producing branded in-game experiences and digital products.
"There are no other subcultures in the world that have influenced us more than gaming and fashion. Self-expression, both online and offline, has become a major point of convergence between both audiences. Through this partnership with ASOS, we will empower all gamers to find their unique voice and style, inside and outside of the game. We couldn't be more excited to be driving this change forward together with ASOS," Sam Mathews, CEO of Fnatic, said.
"Gaming and fashion are both passions for young adults and as esports continue to boom, we're incredibly excited about this partnership. GenZ-ers increasingly express their style in both the physical and digital worlds and this is something we're excited to fuel. We're also looking forward to seeing some of the world's greatest esports athletes wear our name on their Fnatic jerseys at the Worlds in Iceland," Robert Birge, Chief Growth Officer of ASOS, said.
Talent roster for WePlay Academy League Season 2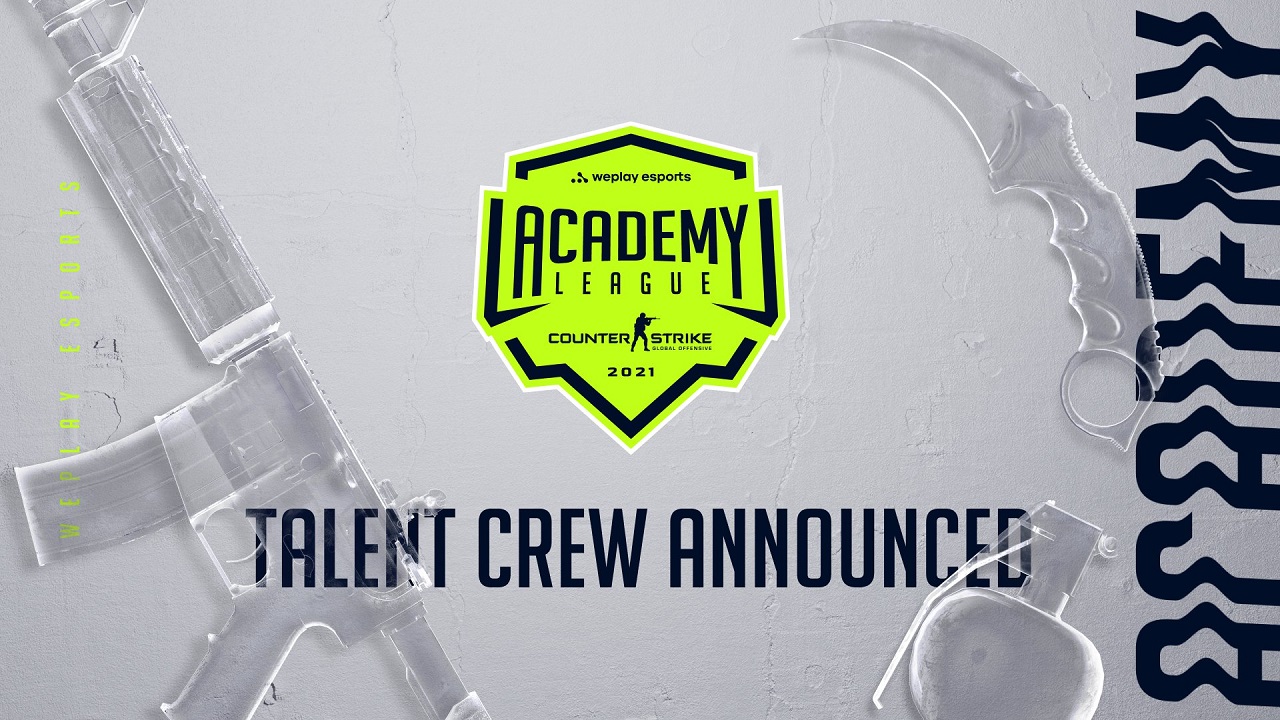 Reading Time:
< 1
minute
The hosts, analysts, and casters of the English-language and Russian-language broadcasts are revealed.
The second season of the WePlay Academy League, a CS:GO tournament for up-and-coming esports players, will kick off already on September 28, 2021. The matches will be commentated on by professional talent teams in both English and Russian.
English-speaking talent crew:
Hosts:
James Banks
Anastasija "Heccu" Tolmacheva
Casters and analysts:
Alex "Mauisnake" Ellenberg
Jacob "Pimp" Winneche
Conner "Scrawny" Girvan
Mohan "launders" Govindasamy
The English-language broadcast will be available on Twitch and our Smart TV app.
Russian-speaking talents:
Host:
Casters and analysts:
Dmitry "hooch" Bogdanov
Oleksandr "Shockwave" Netreba
Mykhailo "kane" Blagin
Oleksii "yXo" Maletskyi
Aleksandr "Enkanis" Polishchuk
Yuriy "strike" Tereshchenko
The official broadcast in Russian will be available on Twitch.
The WePlay Academy League is a tournament for young esports players aged between 16 and 20, launched in partnership with leading CS:GO organizations. This is the second season of the project, which is going to run till November 14, 2021.
Chennaiyin FC Extends its Partnership with SSVM Institutions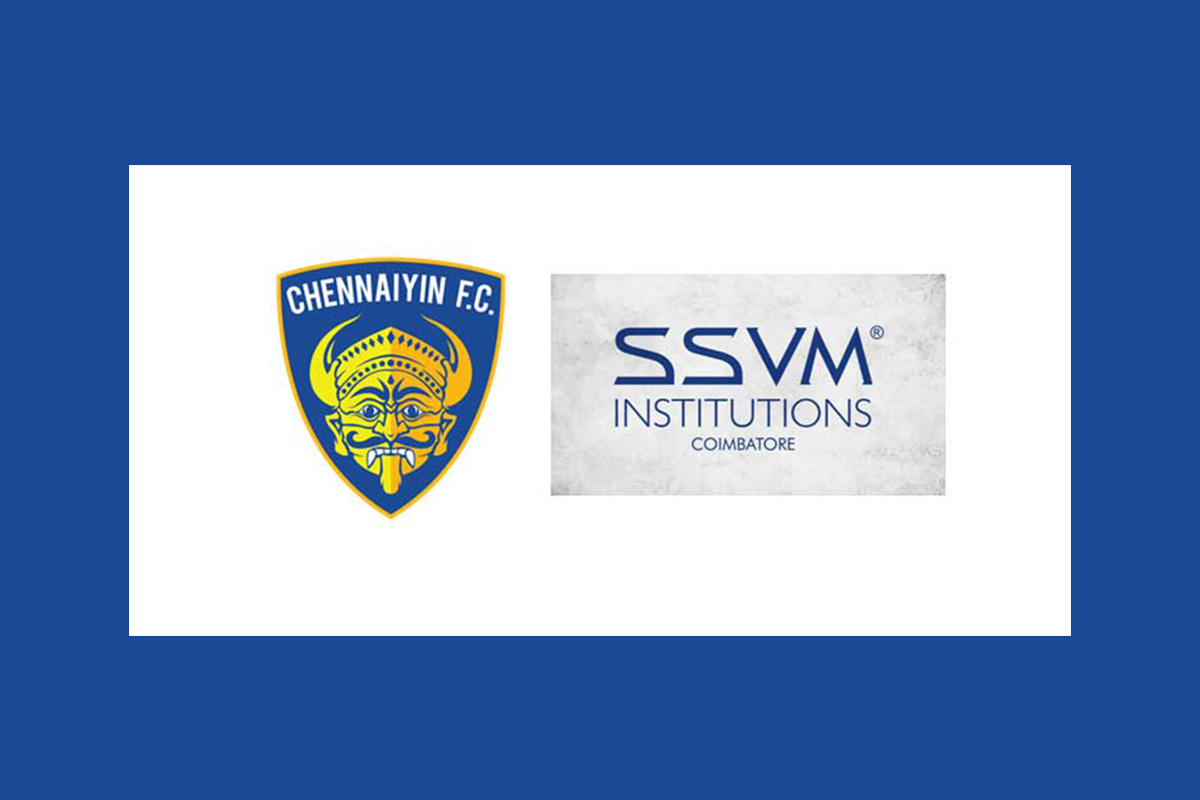 Reading Time:
< 1
minute
Chennaiyin FC has renewed its partnership with Shree Sarasswathi Vidhyaah Mandheer (SSVM) Institutions for a third consecutive year. As per the deal, SSVM will continue as the club's associate sponsor.
SSVM's partnership with Chennaiyin FC began before the 2019-20 Indian Super League (ISL) season, allowing the two-time champions to take the beautiful game beyond Chennai and into other parts of Tamil Nadu, such as Coimbatore and Mettupalayam.
"SSVM Institutions are one of the finest education institutions in the country and we at Chennaiyin FC are proud to have them as a part of the family for the third consecutive year. This association has grown stronger with each passing year and we are confident of a strong showing in the upcoming season, along with our partners SSVM," Vita Dani, co-owner of Chennaiyin FC, said.
"SSVM Institutions is delighted to be partnering with Chennaiyin FC for the third consecutive year. We are now one family as the association has grown stronger with each passing season. We look forward to more successful years for Chennaiyin FC, and we hope to support the club on all fronts," Dr Manimekalai Mohan, Managing Trustee of SSVM Institutions at Coimbatore, said.