With 50 Million Master Bakers, 'Bake It' Is Now Kwalee's 2nd-Biggest Mobile Game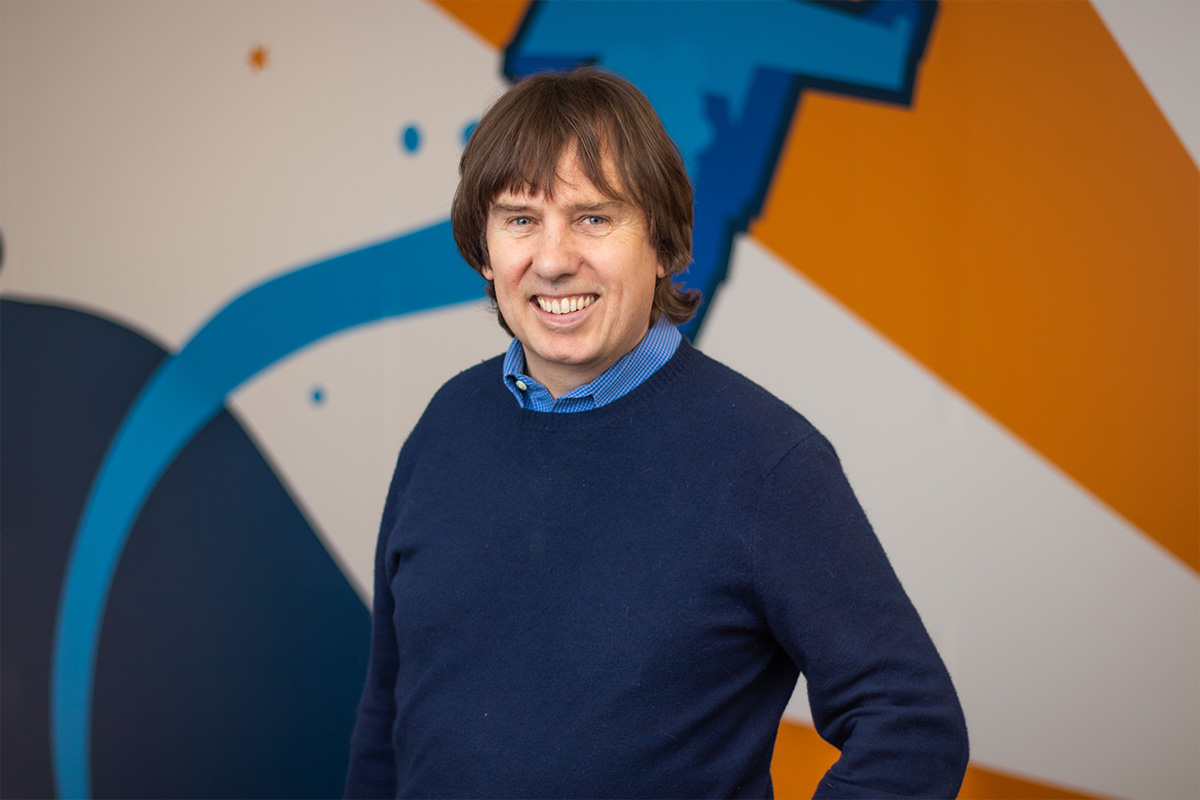 Reading Time:
4
minutes
Kwalee's Bake It has officially passed 50 million downloads, making it the publisher's second most-downloaded hypercasual game to date. Its impressive download count is topped only by Draw It (95 million+ downloads).
Released in May 2020, this tactile game about baking perfect cakes and treats took the mobile game market by storm – it ranked at #1 in the 'Simulation' category in 20 countries, and achieved close to 10 million downloads in the first month alone!
Bake It gives the player a chance to explore their delicious itch for culinary baking. Players bake monumental cakes, dressing them with a smorgasbord of sweet toppings and icing and sprinkles and candies – based on what the customer's sweet tooth craves, of course.
2020 was a testing time for Kwalee, as it was for everyone. The company — headquartered in Leamington Spa — faced the challenge of swapping the shared physical space of its studio with a remote, digital development environment due to the rampant COVID-19 pandemic.
Bake It, Kwalee's first game launched under these circumstances, proved to be the standard-bearer in the firm's impressive adaptation to remote working. Kwalee began 2020 as a developer and publisher with just over 60 staff, all firmly UK and office-based, and now finds itself with more than 160 team members, across 13 countries and three offices – Leamington Spa, Bangalore and Beijing.
CEO David Darling expressed his thoughts on the game's success and its role in Kwalee's development as a globally-distributed team:
"Seeing the success of Bake It along with a few other hit games of ours, like Object Hunt and Shootout 3D – it gives us confidence in remote working as the new model for our work culture. There's a lot of potential we're seeing in working this way to bring more hit games in the long term, especially with a globally-distributed team, so we're excited about that."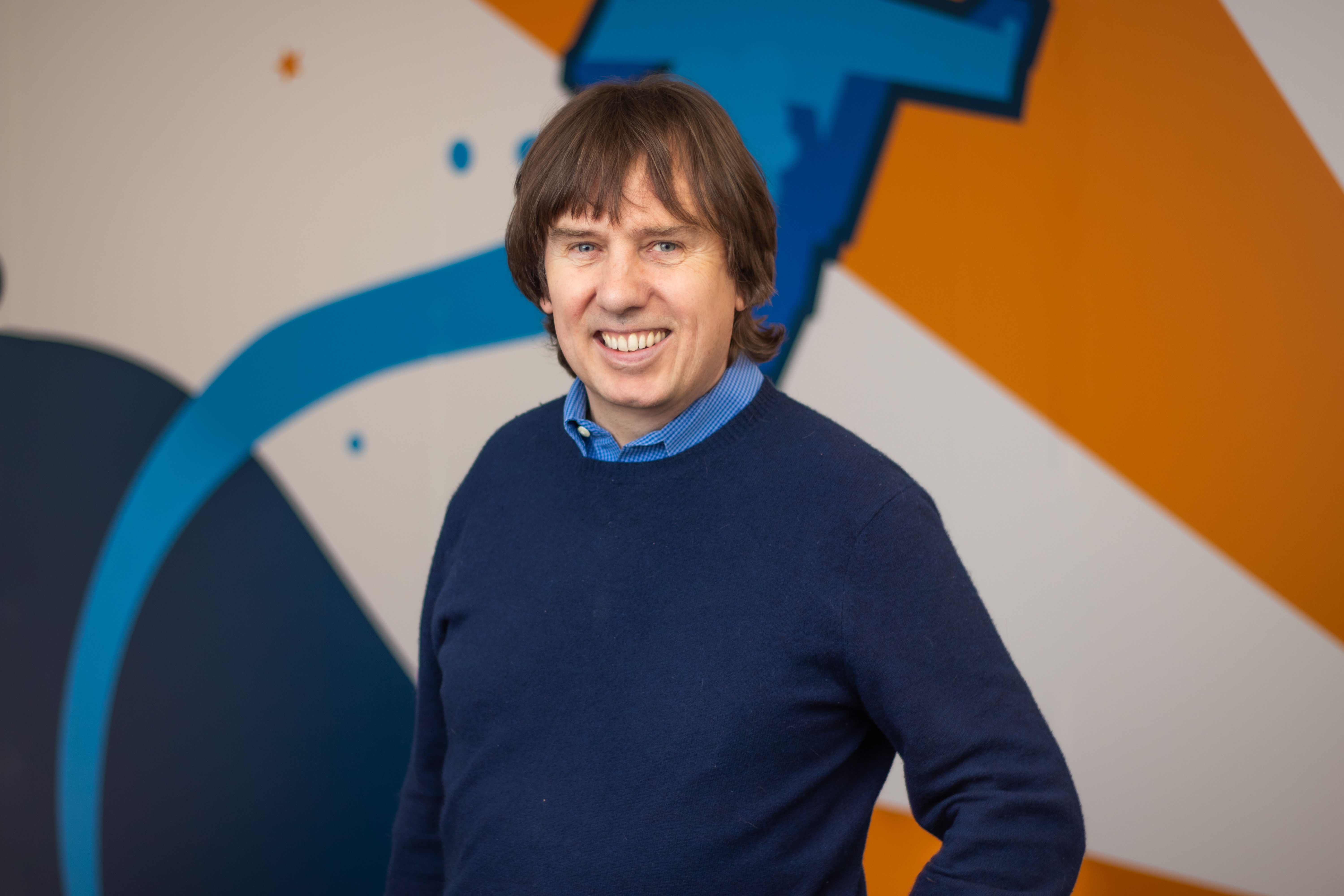 For an even greater insight into the making of Bake It, Kwalee's Head of Development Simon Platt published an article soon after the game's release that dove deep into the team's experience of handling both development and publishing of Bake It during the pandemic.
Between opening up permanent remote opportunities for candidates globally and working alongside the overseas offices in Bangalore and Beijing, Kwalee's teams have had to keep their work structure consistent online whilst meeting project goals simultaneously. It has ultimately paid off, with the recent remote releases skyrocketing in the charts.
Kwalee is currently running a challenge for third-party developers called Hypercasual Heroes, in which developers have the chance to get their games published by Kwalee and potentially secure a slice of that Bake It-style success – along with incredible, limited-time awards including a Tesla Model 3 car and $100,000 in advances with uncapped profit share to follow! Open for submissions until 31st August, developers can simply upload their 15-second gameplay video to Kwalee's new publisher portal in order to be eligible.*
In the case of Bake It, the cherry on top was provided by the fact that interest in baking shot up during the first lockdown, often cited as a therapeutic and productive outlet to bust stress and anxiety. Bake It certainly hit the sweet spot in this regard but more than a year on, it's also showed impressive longevity.
Bake It continues to receive updates from Kwalee's dedicated team of designers and developers, who tailor the experiences for all kinds of players so anyone could become the best baker they can be. Android users and iOS users can find Bake It available for download on Google Play Store and App Store respectively.
Kwalee has been nominated in both Best Developer and Best Publisher categories at the upcoming Mobile Games Awards, and you can visit the official website for more information on joining our global team or getting your game published with us.

Interactive Gaming Group signs sponsorship agreement with lead Twitch female creator Nora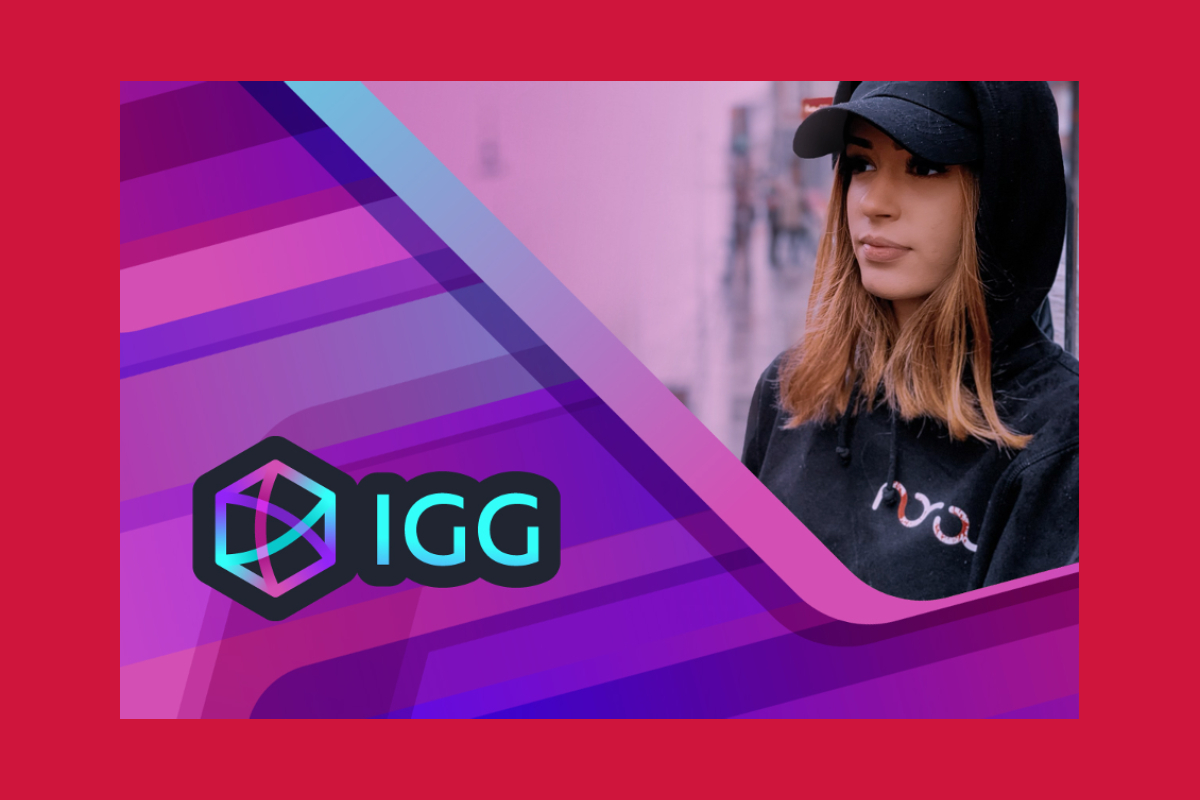 Reading Time:
2
minutes
Building on its intent to support female streamers and inspire gamers, Interactive Gaming Group announces today that it has added former professional soccer player and prolific female streamer Nora (Twitch name "NoraExplorer"), to its portfolio.
Nora, who turned to gaming after a knee injury ended her career, shares her journey travelling in Facepunch Studios' adventure game Rust – with an audience of over 91,000 followers. The 23 year old, who has seen her audience grow rapidly in the last year, sees streaming as a significant new area of opportunity for gamers looking to monetise their talent and get more people excited about gaming.
Commenting on her new partnership with IGG, Nora said: "I'm extremely excited to be supported by IGG as I work to improve the experience I share with my audience. In the past year I've seen my community grow and found more and more people connecting in an online space. Being a part of this with my audience and community, makes me feel like I have a responsibility to show that anybody can be who they want to be. IGG's support in my goals was an important factor in making the partnership."
With over 1,000 creators and 250 brands worldwide, IGG, whose vision is to inspire the world to play, has made it the company's focus to support up and coming creators to help them monetise their talent. IGG's experience in building some of the most successful gaming-focused Twitch channels in the world is now being turned to connecting growing gaming and eSports creators with brands via the company's platform.
Commenting on the partnership, CEO of Interactive Gaming Group Cristina Niculae commented:"Streaming is the new way of marketing. The new generation of adults is no longer inspired by mainstream TV but by creators sharing live, interactive experiences. However, only 2% of gaming creators on platforms such as Twitch are female. At IGG, we want to support female creators grow their channels and monetize their gaming content and through this, balance the gender gap. We are delighted to have Nora, a talented creator, joining our portfolio of streamers and are looking forward to supporting more female creators on our mission to open up streaming marketing to all upcoming creators."
Interactive Gaming Group is a leading digital entertainment and media technology company, connecting creators, viewers and brands on a global scale. Founded in 2017 and operating out of Malta and Spain, Interactive Gaming
Group vision is 'To inspire the world to play' and to bring great streaming entertainment to people around the world.
BLAST Premier expands reach into Israel with Gaming Channel broadcast deal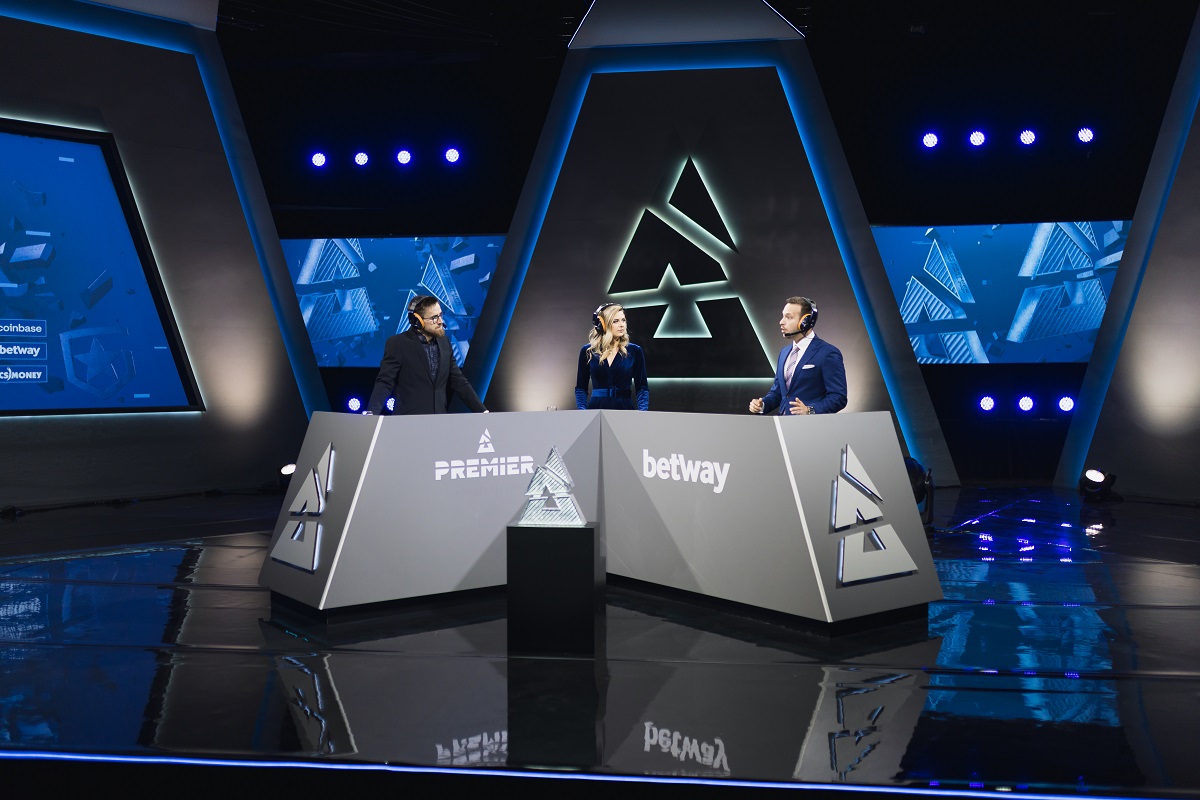 Reading Time:
2
minutes
The deal will see the Gaming Channel own exclusive rights to broadcast BLAST Premier in Hebrew 
BLAST Premier has agreed a media rights deal with Gaming Channel, Israel's first ever linear 24/7 esports and gaming channel. 
As part of the deal, Gaming Channel will own exclusive rights to broadcast BLAST Premier within Israel in Hebrew until the end of the 2021 season. The deal will cover BLAST Premier's four remaining events of the year: Fall Groups (September 16-26), Showdown (October 12-17), Final (November 24-28) and World Final (December 14-19).
The Gaming Channel, owned by the Charlton Group, was launched back in July this year, bringing the first ever dedicated esports and gaming linear TV channel to Israel. The channel broadcasts a variety of content including live esports events, leading YouTube talent from the region, among other gaming and entertainment-themed content. 
Alexander Lewin, VP for at BLAST, said: "We are delighted to be able to give BLAST Premier fans from Israel the opportunity to watch their favourite Counter-Strike teams and players in a localised Hebrew broadcast, and very pleased to add Israel to our global media rights footprint. The Gaming Channel and its experienced team are the perfect partner for our move into the Israeli market, and we look forward to a successful collaboration."
Yoav Sochen, General Manager for Gaming Channel, said: "I am very excited to partner up with BLAST Premier. Connecting both professional players and esports enthusiasts to the Gaming Channel through top tier international leagues, operated and offered on live broadcast in Hebrew for the first time. I look forward to seeing what this partnership can do for the Israeli scene."
The deal takes BLAST's portfolio of media rights to over 40 linear and online partners internationally, meaning BLAST Premier is now available globally in 18 different languages and in over 150 TV territories.
BLAST Premier is a worldwide Counter-Strike tournament series that unites all major events, offers opportunities to all regions across the globe and crowns the world champions of CS:GO. Up to 32 teams will take part in the seven BLAST Premier events over the course of 2021 with a combined prize pool of $2,475,000 on the line. BLAST will be making its long-awaited return to arena events with fans later this year at Copenhagen's iconic Royal Arena for the Fall Final. 
1400 Arrests, $8M Seized in Illegal Gambling at Euro: Interpol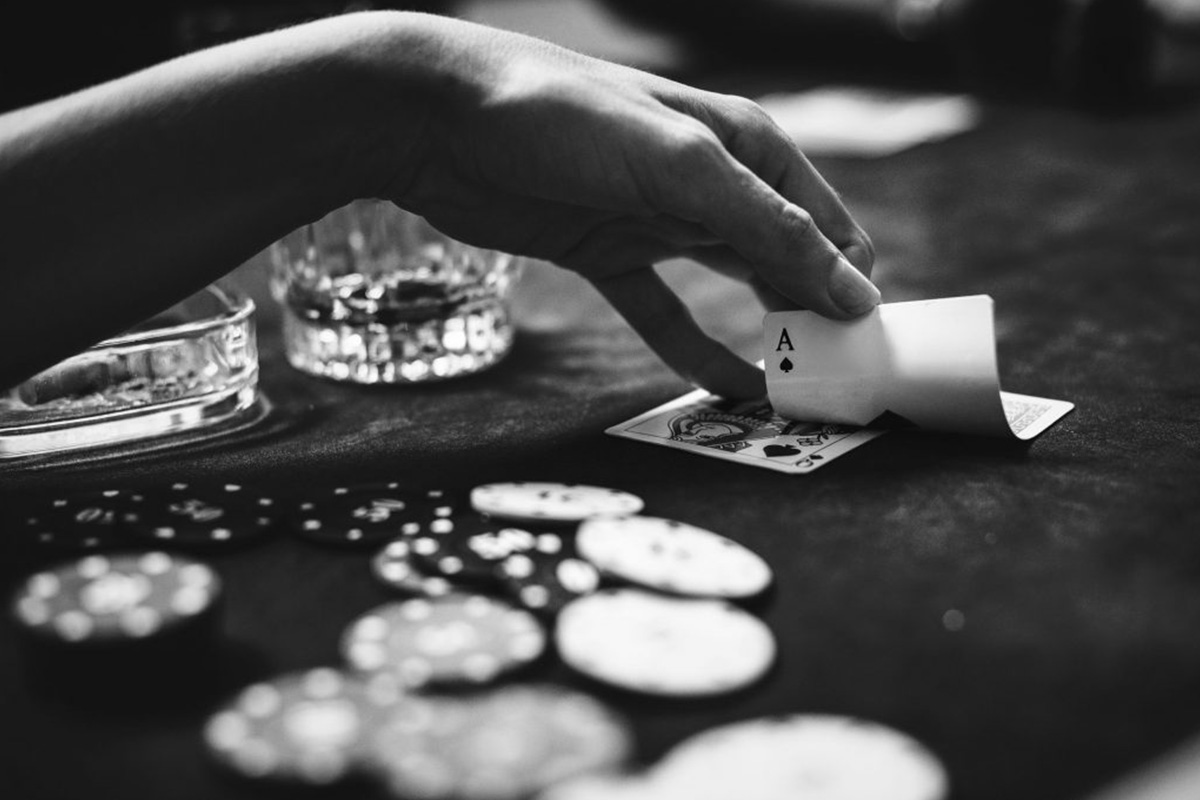 Reading Time:
< 1
minute
An Interpol operation targeting illegal gambling during Euro 2020 led to 1400 arrests and the seizure of $7.9 million (6.7 million euros) in cash, the Lyon-based global crime agency reported.
Thousands of raids in Asia and Europe also resulted in the confiscation of computers and mobile phones connected to almost $465 million in bets.
"While most of us were watching the UEFA European Football Championship as simple fans, hundreds of specialized officers across 28 countries were targeting organized crime groups looking to earn millions from illegal gambling and related money laundering activities," an Interpol statement read.
Hong Kong police detained more than 800 suspects, "including the alleged kingpin of a triad-controlled bookmaking syndicate," the statement said.
In what was described as one of Hong Kong's most successful operations ever they seized $2.7 million in cash and records detailing hundreds of millions in bets.
In Italy, home of the European champions at the pandemic-delayed tournament, Operation SOGA VIII inspected 280 betting shops and delivered 1.3 million euros in sanctions for illegal betting schemes.
In all, Interpol's eight SOGA operations have led to more than 19,000 arrests, cash seizures of more than $63 million and the closure of over 4000 illegal betting dens.