Rivalry Launches "Rushlane" Racing Game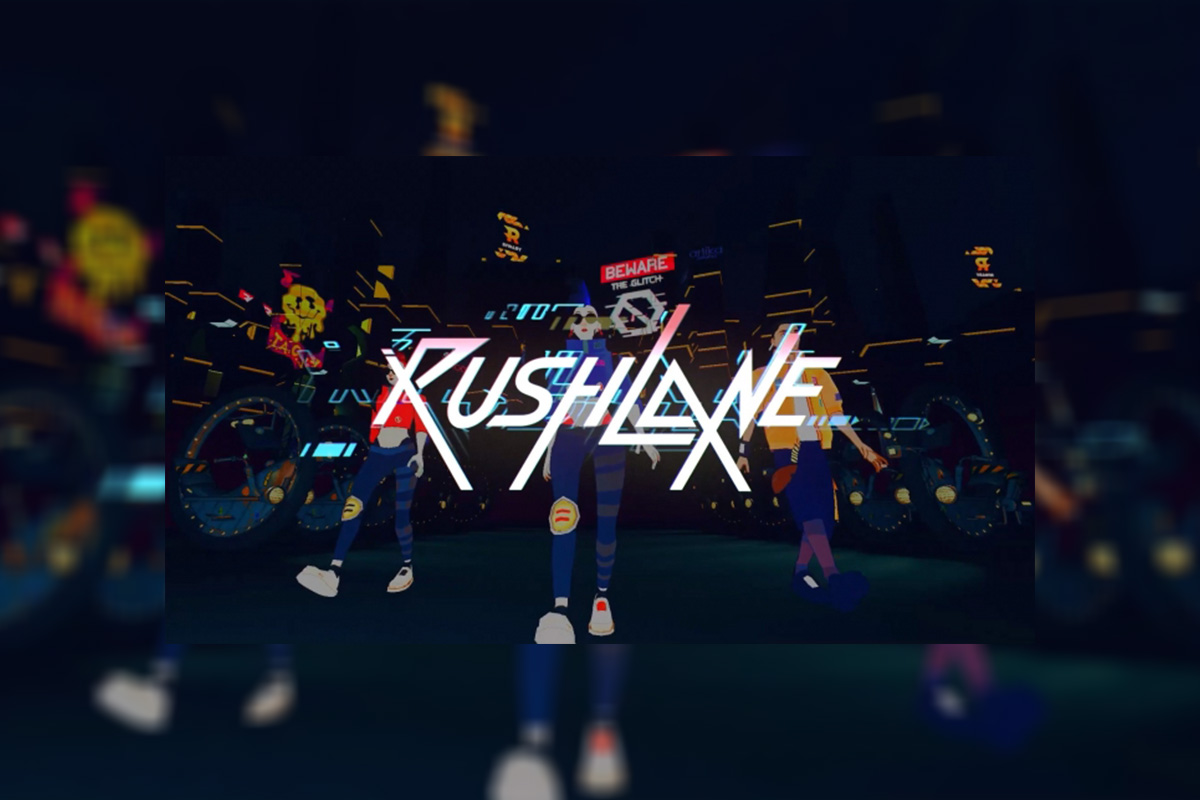 Reading Time:
< 1
minute
Betting platform Rivalry has released its first in-house game Rushlane. It is an intense cyberpunk themed racing game that merges multiplayer social gaming and casino with video game quality 3D graphics.
Rushlane has been designed to compete for the attention of younger, esports-focused audiences, and tempt them away from Twitch streams, esports broadcasts, YouTube personalities and triple-A video games.
Unlike traditional online slots, card and 2D casino games, which Rivalry says simply don't meet the high entertainment standards demanded by younger players, Rushlane has been built on the Unity Game Engine, typically used to build games for Xbox, Playstation, Nintendo Switch, and PC.
The game is streamed live over Rivalry.com, enabling thousands of users to play together simultaneously, from anywhere, on any device.
"The esports audience is a social audience. They prefer to compete with other people over playing against the house. They want to brag about their wins and lament their losses with their friends and fellow players. Rushlane brings the modern social experience to online gambling. In Rushlane, players race against other real players in front of a real audience. They can interact through real time chat as they cheer on their racer or watch other players race," Rivalry stated.

Dutch Gambling Regulator to Conduct Inspections on Land-based Slots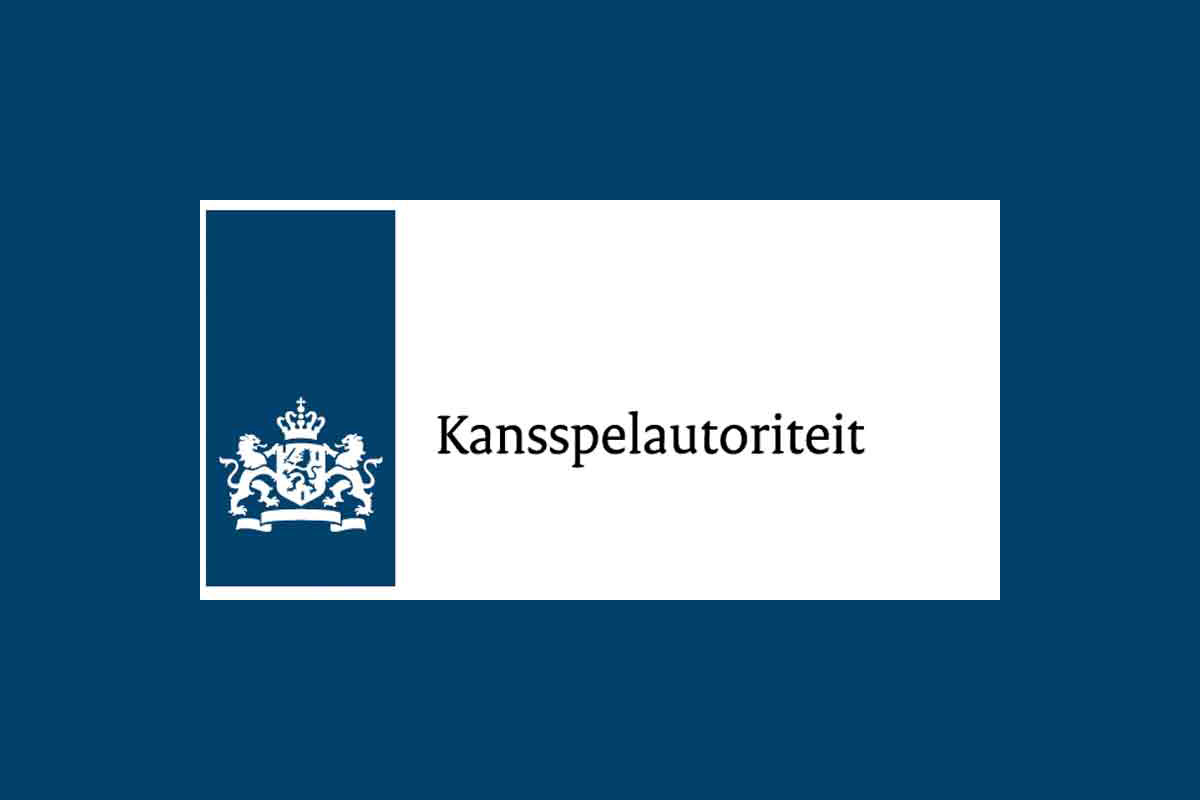 Reading Time:
< 1
minute
Dutch gambling regulator Kansspelautoriteit (KSA) has announced that it will conduct a round of checks on land-based slots during this month and the next. It will inspect machines throughout the country to check they comply with new registration requirements.
As of October 1, when the Netherlands' new licensed online gambling market launched, land-based slot machines must record players' visiting frequency. Rules were already in force requiring slots to record data on excessive play, a requirement introduced in April.
"The new registration obligations are an important condition for analysing player behaviour. The law not only legalises the online gambling market, but also imposes new requirements on country-specific providers in the field of addiction prevention and advertising," KSA said.
European Volleyball Confederation Selects Genius Sports as its Official Technology Partner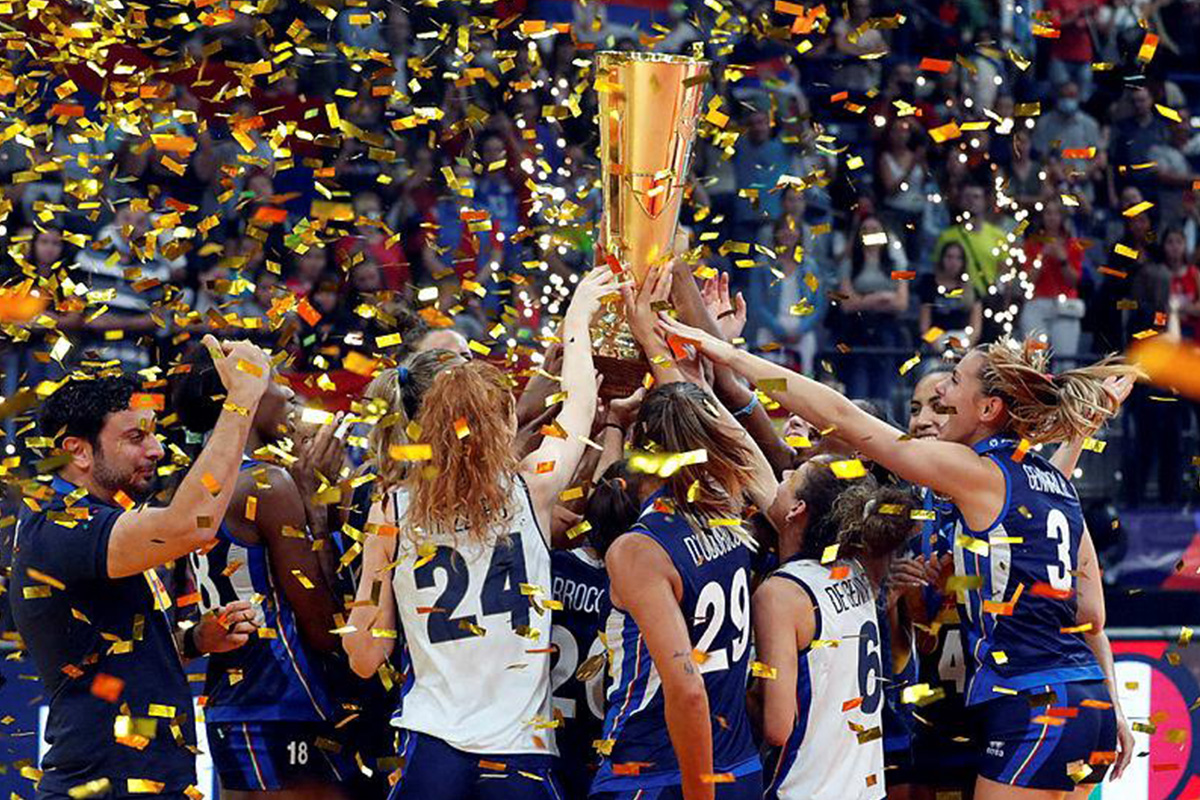 Reading Time:
2
minutes
The European Volleyball Confederation (CEV) has entered into a long-term technology and integrity partnership with Genius Sports Limited.
As part of the deal, all major men's and women's CEV competitions across indoor, beach and snow volleyball will be powered by Genius Sports' leading suite of scoring, coaching and competition management solutions to drive the sport's digital transformation.
e-Scoresheet, the preeminent live scoring solution in world volleyball for over a decade, has now been specifically developed for beach and snow, providing CEV with consistent and official match scoresheets across dozens of competitions such as CEV EuroBeachVolley, the CEV Beach Volleyball Continental Tour, and the CEV Snow Volleyball European Tour.
CEV fans, statisticians, coaches, administrators and members will benefit from Genius Sports' leading data-driven solutions, streamlining key processes such as delivering real-time statistics to fans, digitally managing competitions and allocating referees to matches.
As the trusted integrity partner to the National Football League, English Premier League and Euroleague Basketball, Genius Sports will also help to preserve the transparency and fairness of European Volleyball from betting-related corruption. Its Bet Monitoring System will analyse 24/7 betting activity on all CEV competitions, cross-referencing real-time odds movements with predictive algorithms to automatically flag any potentially suspicious activity.
"The partnership with Genius Sports is a pivotal piece of our long-term vision to modernise Volleyball and its governance. We wish to innovate at all levels and the latest solutions provided by Genius Sports will be playing a key role in supporting our efforts to engage with our passionate fans even further and to provide a standardised, high-quality digital experience across all of our competitions," Aleksandar Boričić, President of CEV, said.
"Providing sports with cutting-edge solutions to maximise the value of their live data and streamline the running of their competitions has been a central part of our business for more than 20 years. This approach is more important than ever for us and our partners and we are proud that our partnership with CEV will drive the growth and digital transformation of European Volleyball across indoor, beach and snow," Mark Locke, CEO of Genius Sports, said.
Catena Media Reports Strong Growth in Q3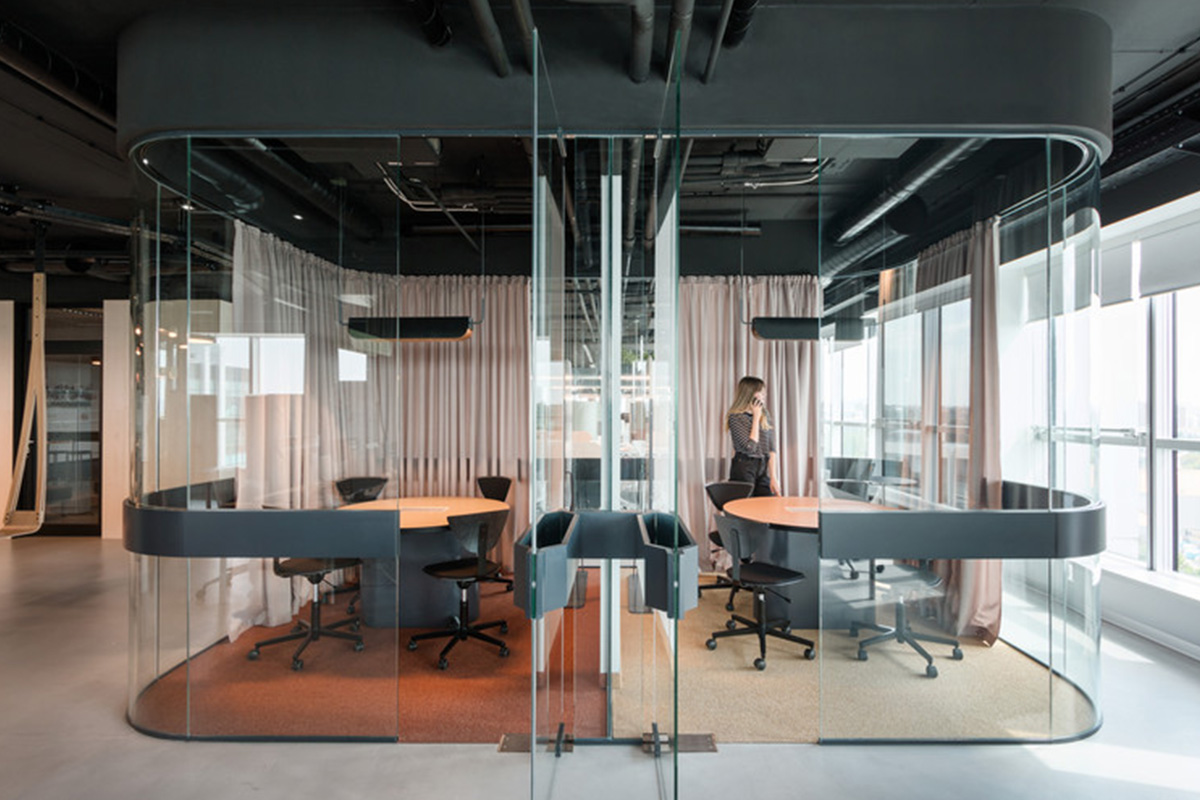 Reading Time:
2
minutes
Catena Media has announced the preliminary results for the third quarter ahead of the interim report to be published on November 17.
The company reports strong growth in revenue and adjusted EBITDA fuelled by an exceptionally strong US performance, along with an impairment charge arising from a writedown of German and French sports assets.
Revenue in Q3 is estimated at EUR 33.1m (24.9m), up 33% from the same period last year. Revenue from North American iGaming increased by approximately 124% and accounted for 51% of group revenue during the quarter.
Organic growth is estimated at 23%, or 34% excluding the now-regulated German iGaming market, where revenue fell approximately 62% and accounted for 4% of group revenue during the quarter.
Adjusted EBITDA, excluding items affecting comparability, is estimated at EUR 16.0m (12.0m), an increase of 33% and corresponding to a margin of 48%.
Operating profit will be negatively impacted by a non-cash impairment of intangible assets in accordance with IAS 36, resulting in an estimated writedown of EUR 49.4m. EUR 42.8m of the writedown pertains to German sports assets acquired between 2016 and 2018. EUR 6.6m relates to French sports assets acquired in 2018.
The writedown and consequent impairment charge reflect an updated assessment by management of the assets' expected future earnings in the context of recent regulatory changes in Germany's iGaming market and overall market conditions. Management regularly assesses expected future earnings in accordance with IAS 36 and may further adjust assets' amortisation plans. The writedown will have no impact on cash flow.
Catena Media CEO Michael Daly said: "Q3 was an exceptional quarter with September revenue breaking our monthly all-time high. This was the result of our strategic investment in organic development, particularly in North America, and was supported by two recent acquisitions in the United States and the opening of the iGaming market in Arizona. The impairment charge adjusts our European business to new market realities following a review by the management team and our focus on transforming the business to reach maximum potential."