ESA Gaming strengthens team with new Head of Games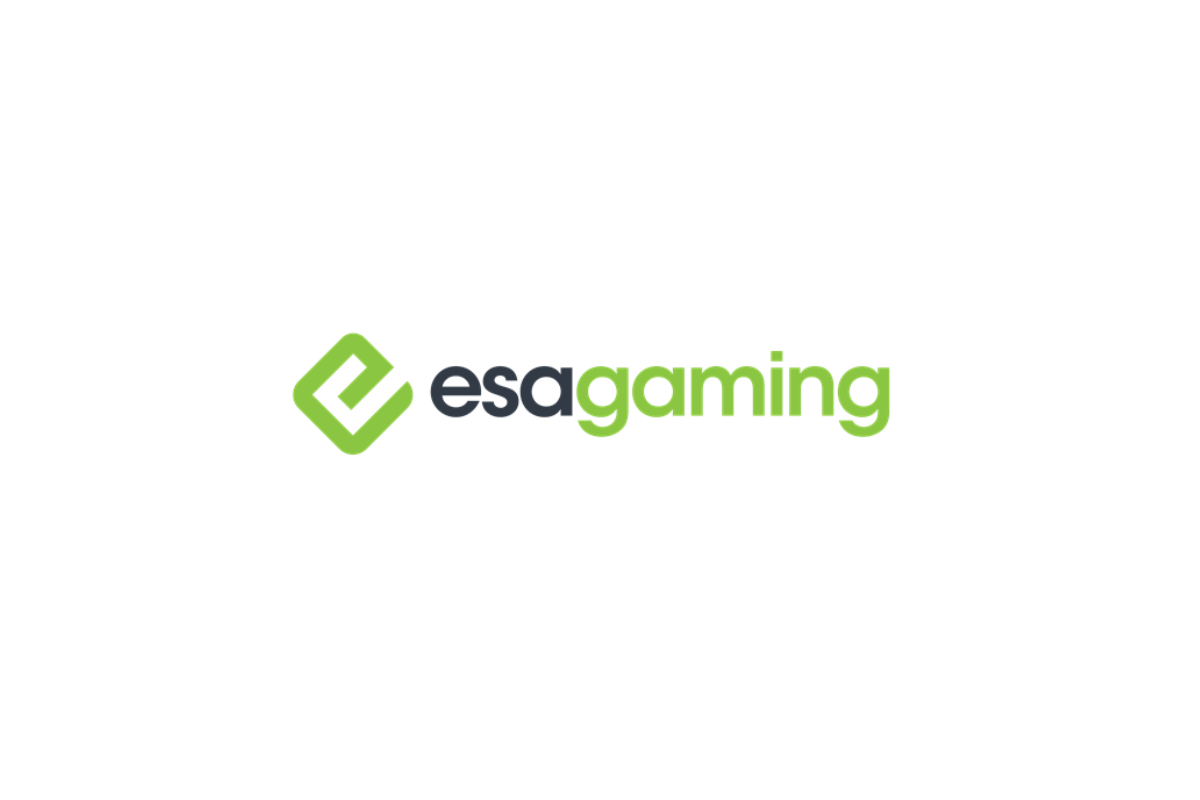 Reading Time:
2
minutes
Innovative provider ESA Gaming has appointed Craig Asling as its new Head of Games, as the supplier sets out to boost its content portfolio.
Asling brings a wealth of industry experience and expertise and joins ESA Gaming from iSoftBet where he spent seven years, most recently in the role of Studio Lead and Game Producer. Before his venture into the iGaming industry, Asling held several positions in the video games sector.
In the newly created role, Asling will be responsible for expanding ESA Gaming's portfolio of EasySwipeTM games, including the popular Mine Series, as well as rolling out a new collection of mobile slots.
The EasySwipeTM portfolio has been developed to seamlessly integrate into sportsbooks to offer players the best quality casino games without disrupting the sports betting portfolio. With fast-resolving, quick-gratification games, the titles give sports bettors an alternative experience and introduces them to a new vertical of casino games with proven cross-selling capacity.
After initial success since the introduction of the games collection in 2020, the appointment of Asling will see the portfolio strengthened further as ESA Gaming continues to execute its growth strategy across numerous regulated markets.
Zorica Smallwood, Director at ESA Gaming, said: "We are thrilled to welcome Craig, an experienced and creative content producer with a passion for games, to the ESA team. With his help and expertise, we will be able to inject more time and resources into further developing our product offering after what has been a successful period of growth for ESA Gaming.
"We have great plans for the future, and we look forward to introducing fresh and exciting content to players around the globe."
Craig Asling, Head of Games at ESA Gaming, said: "I'm very happy to join the dynamic and innovative team at ESA Gaming and to be part of their future evolution.
"ESA's content brings something unique to the market and with a vision to expand the offering further, it's an exciting time for me to join the company."

StackUp! (or dive trying), the Italian Stacking Sensation Party-Platformer, launches its first major update on Steam Today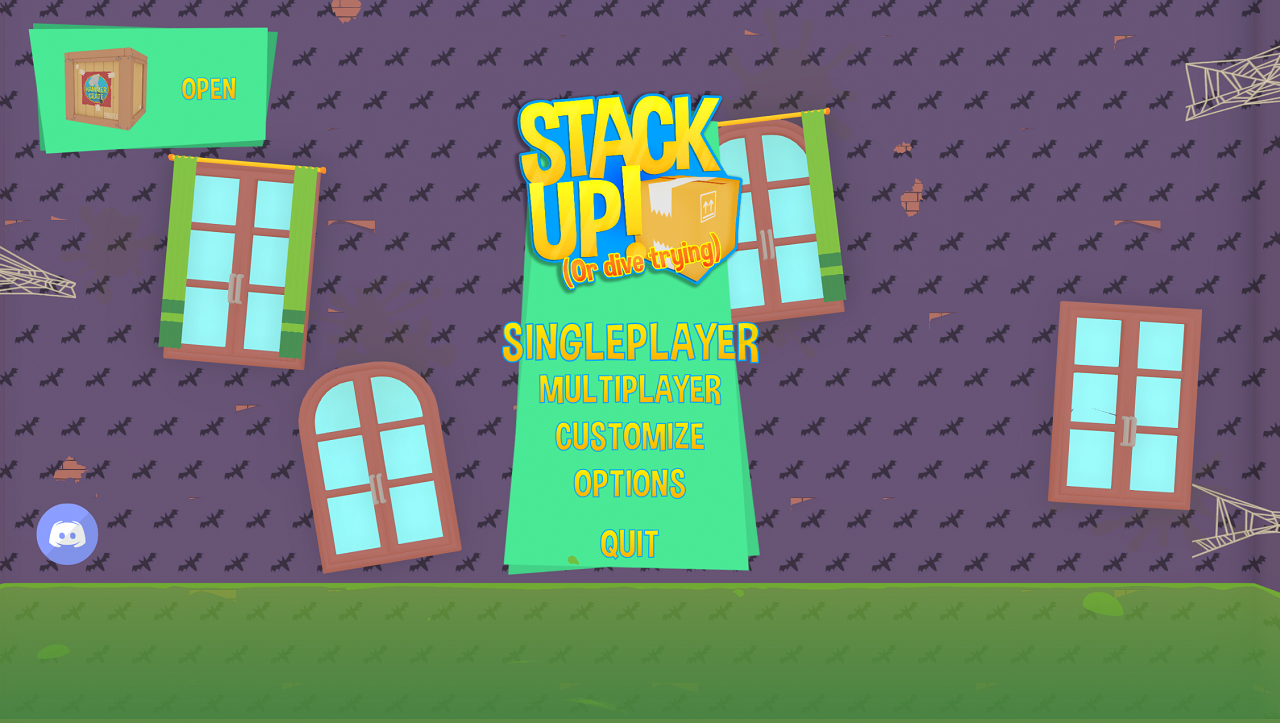 Reading Time:
< 1
minute
PixelConflict enthralls us with new surroundings as StackUp Update One launches at the peak of Spooktober – Enter the haunting Halloween makeover and enjoy the brand new 4-player co-op experience!
Check out all the frighteningly awesome features, such as free limited time cosmetics and a Spicy new Power-Up, starting today!
Udine, Italy – October 28th 2021: Italian indies PixelConflict are pleased to announce that StackUp! (or dive trying), a stack-your-way-up casual party-platformer, is officially receiving its first major update coupled with a limited time 30% off on Steam from tonight!
Key features include a fresh out the box co-op game mode, allowing up to four players to collaborate and stack up in true team-like fashion. See where your friends are stacking, use power-ups smartly or take a dive for the team in this new exhilarating experience. The too-hot-to-handle Tabasco Power-Up also makes its debut: drink it to speed up the water speed considerably, helping you reach objects that were too far or a great trick to drown out your opponents in PvP.
Alongside the brand new co-op mode, the once bright and colourful StackUp house turns dark and gloomy in the game's first holiday makeover. Spiders dart across the walls with their webs, broken windows with shattered glass lie across the creaky wooden floors, and new special soundtracks will fill your already fast-paced experience with goosebumps! Can this rundown house handle the power of its burst pipes, or will players succumb to a watery tomb?
In the first edition of TidyUps, many quality of life changes and stability improvements are made to further improve StackUp's foundation. And last but not least new customisation options are added to the game, including last season's winner cosmetics, allowing players to customise their own unique StackUp guy in more ways than ever before!
OKTO signs with MERKUR Slots and MERKUR Bingo to extend growing cashless relationship with UK machine players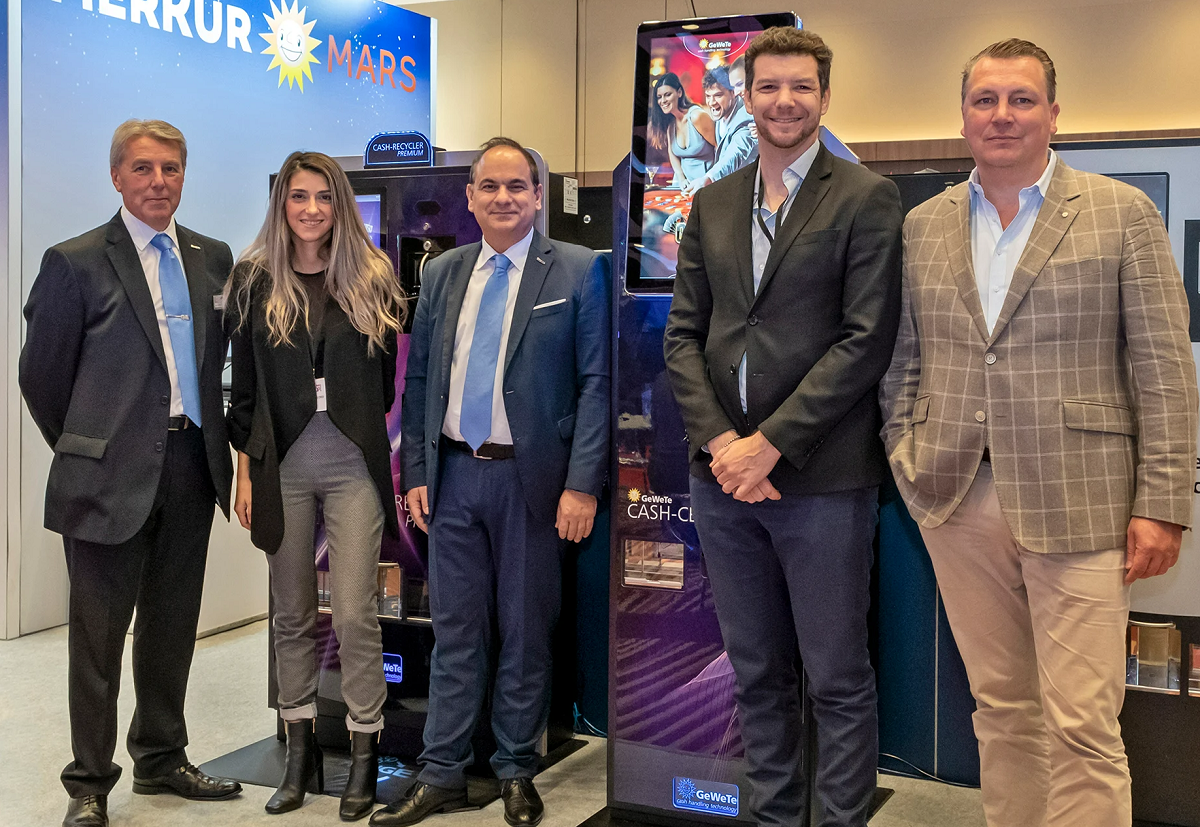 Reading Time:
2
minutes
The OKTO brand continues to build its status and reputation as UK gaming's premier cashless payments provider having secured agreements with both the MERKUR Slots and the MERKUR Bingo brands. The deals, which were completed and signed by Simon Dorsen, Chief Commercial Officer at OKTO and Sascha Blodau, General Manager, MERKUR UK at last week's ACOS exhibition in London, will see the OKTO.WALLET available in 200 venues throughout the country stretching from Hereford to Harlow, Dundee to Dunstable and Cardiff to Coventry.
The first implementations, which will see OKTO integrated with the existing in-venue cashless infrastructure via the GeWeTe hub, will take place at the 2,200-seat capacity MERKUR Bingo Hall in Cricklewood North London – the biggest bingo club in Europe – and the state-of-the-art MERKUR Slots high street gaming centre in Shepherds Bush, west London.
Simon Dorsen, CCO at OKTO who is responsible for directing the roll-out of the OKTO.WALLET in the UK said: "This is another major agreement and one that we are incredibly pleased to confirm with MERKUR, one of the most respected and recognised names in world gaming.
We started our relationship with MERKUR UK less than six months ago in May 2021 when we signed an agreement with Regal Gaming and Leisure. Adding to the relationship in this way means that we are now active in the Pub, AGC and Bingo sectors which I believe reflects the appeal of the app with players, what it can deliver from a commercial perspective but also its' role in delivering a safer gambling experience with tools including age verification, time-out periods, a profit and loss calculator, the ability to set spending limits and access to helplines for the small percentage of machine players who experience problems gambling. Through its 360 Program, I know how seriously MERKUR UK is about delivering a safe gambling experience and I am delighted that the OKTO.WALLET will be able to contribute to that commitment and philosophy."
Sascha Blodau, General Manager, MERKUR UK added: "Our goal as a Group is to strive to be the very best in everything that we do. As well as the obvious criterion such as the best venues, people, and machines it also means providing our customers with the best experience and the best choice of options to play and to pay. Everything is led by our players – delivering choice will always be at the very top of the agenda and that includes a recognition that new demographics are seeking a smooth, seamless digitalised customer journey."
OKTO, which has a pipeline of 250,000 contractually integrated gaming machines across Europe, has hit the ground running in the UK. The latest agreements with MERKUR Slots and MERKUR Bingo, join those secured with Regal Gaming and Leisure, Inspired Entertainment, and Bob Rudd.
Fast Track announces launch of the Singularity Model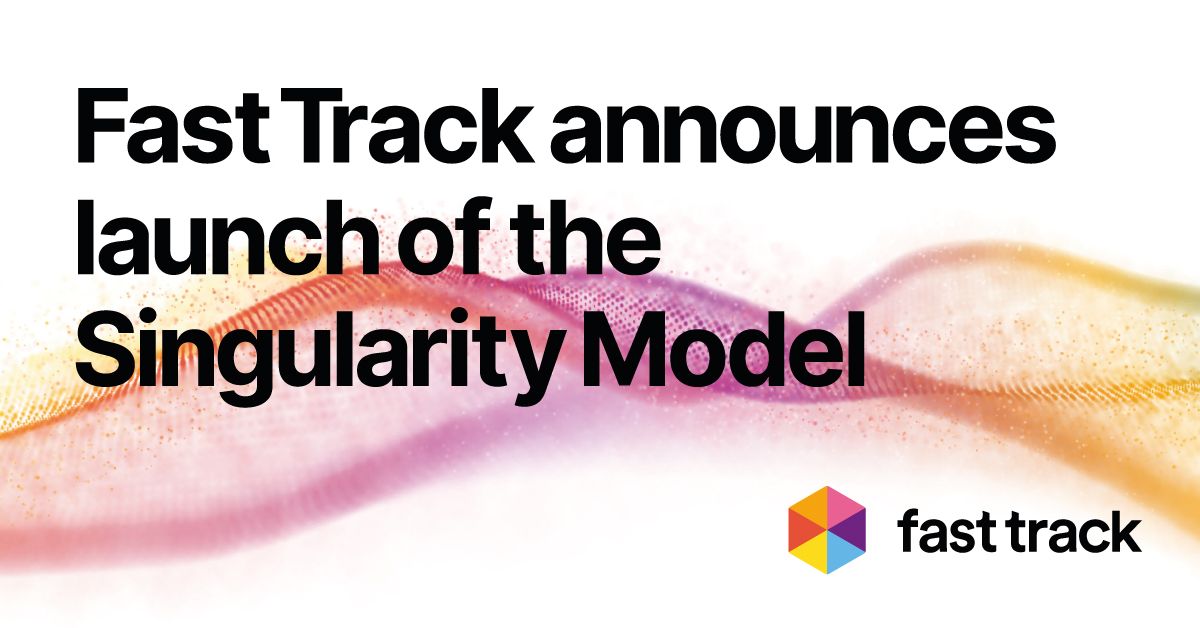 Reading Time:
2
minutes
Fast Track has revealed a game-changing product that enables iGaming operators to deliver 1:1 experiences to players. The technology is the first of its kind for the industry.
"We have been working towards delivering this solution since the early days of Fast Track. Within the iGaming industry we have spoken about creating 1:1 experiences with our players for many years but have not had access to the right tools to make it a reality. I am excited and proud that Fast Track is making 1:1 player experiences possible for the first time with the Singularity Model," commented Simon Lidzén, CEO and Co-founder of Fast Track.
The Singularity Model features an engine that observes every action the player makes in real time and uses advanced machine learning and computations to establish a comprehensive player profile. Once this is established, the Singularity model hand picks the content, times and channels that are best suited to the individual player and creates a relevant, timely engagement.
The Singularity Model is built specifically to make fully automated, real-time, 1:1 experiences possible.
The model has been designed with maximum flexibility in mind. Operators are given full control of the data, decision-making framework and tech stack and can customise every aspect according to their unique needs.
This technology marks the beginning of the next generation of player engagement within the industry; fundamentally changing the way operators interact with players.
To further support 1:1 experiences, Fast Track is also rolling out a completely new data analytics platform: Fast Track Data Studio. Sitting on top of Fast Track's real-time data feed, the Data Studio will allow users to carry out complex queries in lightning-fast time, assisting users to make more informed decisions about their business with easily digestible and customisable dashboards.
Fast Track's partners will also have access to the Singularity Project, a comprehensive intelligence hub managed by a dedicated data science team. The team will be publishing the results of relevant experiments and sharing insights that can be used with the Singularity Model.