Mumbai Marshals crowned Esports Premier League 2021 Champions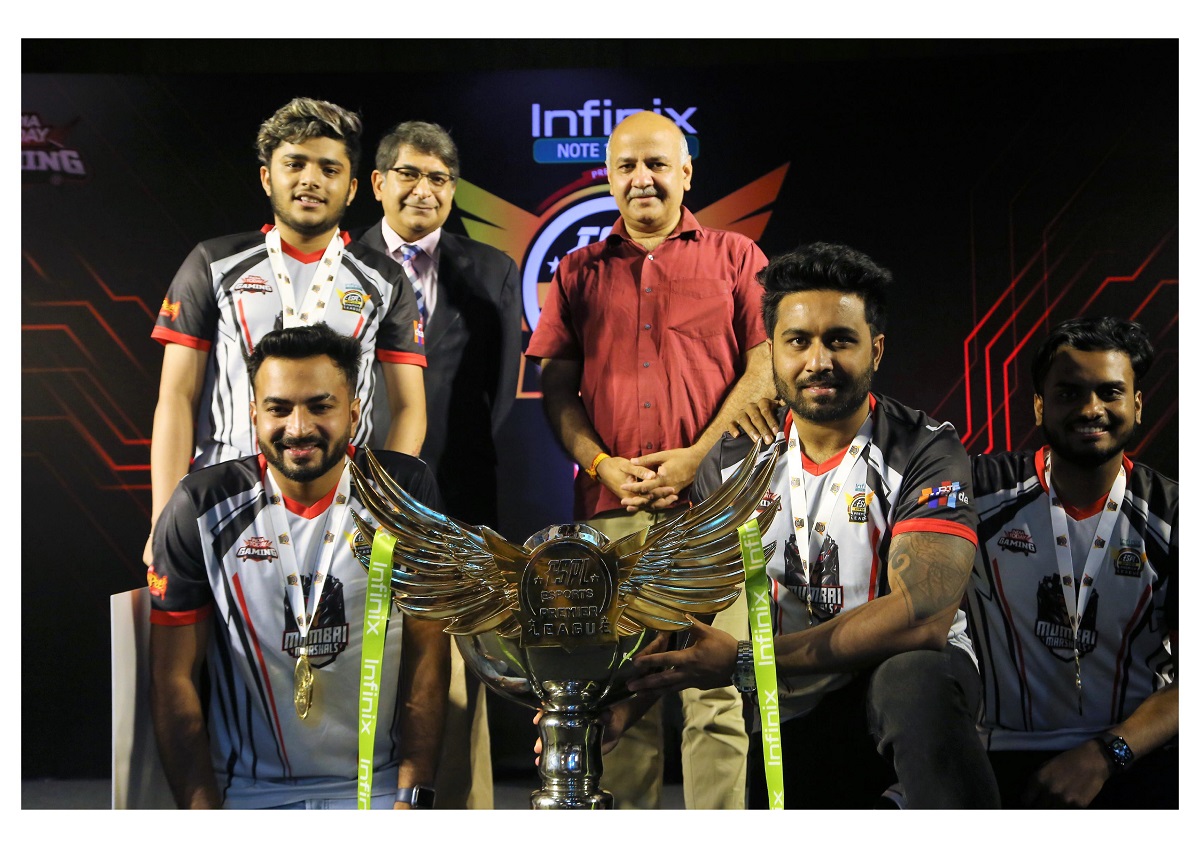 Reading Time:
3
minutes
Mumbai Marshals emerged as champions in the inaugural edition of the Esports Premier League (ESPL) 2021. The country's first-ever franchise-based Esports league, which witnessed high-octane competition of Free Fire matches, concluded in a nail-biting finale. The mega prize distribution ceremony took place at a city hotel on Monday in the presence of Deputy Chief Minister of Delhi Mr. Manish Sisodia and Ms. Kalli Purie, Vice Chairperson, India Today Group, as the champions and the runner-ups were handed over the trophies and the cash awards.
After two and a half months of virtual competition, two of the most impressive and skilled teams from the league stage, Bangalore Ballistics and Mumbai Marshals, locked horns in a thrilling grand finale. A neck to neck competition saw the Mumbai team getting past the opposition for the prestigious title. The ESPL season 1 champions, Mumbai Marshals have some top players in its roster including Sagar Patel, Indranil Saha, Jayesh Yadav, Naitik Khosto and Asjad Khateeb, who also grabbed the Most Valuable Player award. For his impressive show throughout the tournament, Jayesh Yadav aka Mr Jay from Mumbai Marshals, with 74 kills, was named as the player of the tournament along with an award of Rs. 30,000.
"It was like a festival of Esports, playing out in the last couple of months. There was an overwhelming response coming from all over the country. The gamers showcased their A-game and the competition was nothing short of top class. I hope these athletes will further utilise this experience and win medals for the country in the coming time," said Mr. Vishwalok Nath, Director, ESPL.
"We, at ESPL, are committed to revolutionising the Indian Esports ecosystem and we are very proud to announce our next big Esports IP, World Esports Cup. We are thankful to Delhi Deputy Chief Minister, Mr Manish Sisodia who unveiled the logo of this upcoming championship. We believe this tournament will also help us to contribute in making India a global Esports powerhouse. We are also thankful to all our sponsors and stakeholders for their support and belief. This is just the beginning of a new era," Nath further added.
With more than 100 million video views and one million-plus registrations for the ESPL 2021, eight teams, representing eight cities/states, were finally chosen for the finals at the end of the third round after a highly competitive final stage of the league. The group matches were followed by knockout rounds where 96 teams participated. The eight teams that made it through the knockout finals were assigned one Franchise team each. The list of franchise teams included Mumbai Marshals, Rajasthan Reapers, Bangalore Ballistics, Hyderabad Hydras, Chennai Celestials, Delhi Dukes, Punjab Paladins and Kolkata Kaijus. The tournament saw a massive prize pool of INR 25 lakh with a cash prize award to all the top-8 teams. The Mumbai team took home the major share of Rs 12 lakh from the prize money.
Delhi's Deputy Chief Minister Manish Sisodia, while addressing the ESPL winners and players, said, "Esports now is growing very fast. I am convinced that this "E" sport deserves all the support and recognition. I promise that the Delhi government will encourage Esports in every possible manner. We will be happy to encourage all the initiatives that will help the industry and the sector to grow."
ESPL 2021, which had Infinix smartphone as the presenting sponsor, was played under the aegis of gamer-centric campaign #ESPLGameSeFame with Tiger Shroff as the inimitable brand ambassador that encouraged players to showcase their top game and get recognised in the industry. The tournament also saw huge response and was streamed live on Disney+ Hotstar, Free Fire official streaming platform Booyah and Malayalam OTT platform Koode alongside official YouTube and Facebook channels of India Today and Aaj Tak and its websites.

GEMS Secures 50M Investment Commitment from GEM Digital Limited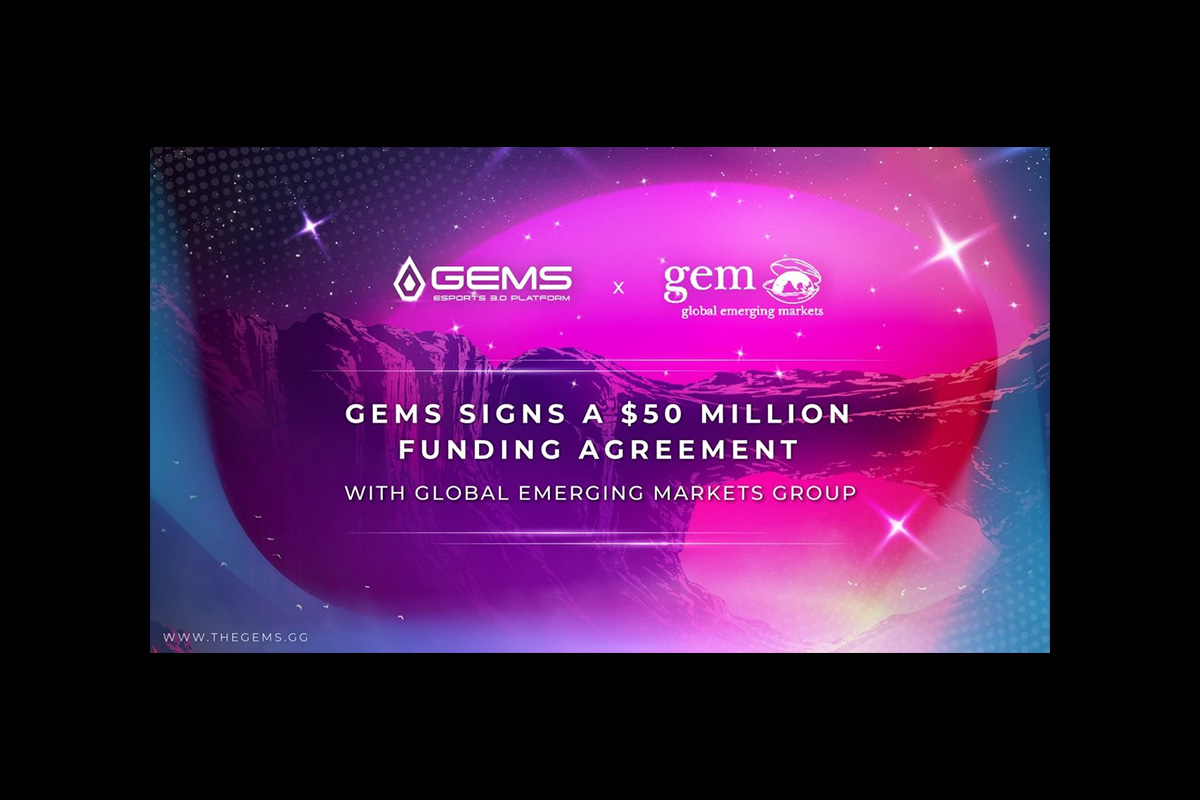 Reading Time:
2
minutes
GEMS has announced that it has secured a $50 million Investment Commitment from GEM Digital Limited (GEM Group), a digital asset investment firm based in The Bahamas. GEM Group actively sources, structures and invests in utility tokens listed on over 30 CEXs and DEXs globally.
The new capital will be used to further enhance GEMS products and expand the ecosystem globally, with a primary focus in Asia.
GEMS, the Esports 3.0 Platform, currently has more than 80 blockchain and Esports companies as partners, most of which are pioneer, top-tier investors or world class leaders in the industry. As its expansion plan is inclusive and aggressive, GEMS welcomes new GameFi partners to join in.
"GEMS is a promising Esports 3.0 GameFi Platform with a unique O2O (online-to-offline) system. It propels Esports into 3.0 by integrating GameFi, Metaverse and SocialFi elements," a spokesperson for the GEM Group said.
"We are about to experience fundamental change in how we perceive the blockchain and Esports world. We definitely see great potential in GEMS Esports 3.0 platform and would like to give our ultimate support to GEMS."
"We are honored to sign the $50 million Investment Commitment agreement with the GEM. This agreement with GEM notably positions us for our next stage of development as we continuously innovate and evolve our products. GEM's capital commitment provides strong support to future development and expansion of our platform, especially in Asia. Part of the capital will be used to fund user acquisition," Andy Koh, CEO of GEMS, said.
"The $50 million funding commitment from GEM will foster the growth of GEMS, as well as its partners. With LABS Group and Arena Esports Hotel as our founding partners, our next step is to wisely deploy these capitals to nurture our O2O ecosystem, as well as explore new and exciting opportunities for GEMS," Yuen Wong, co-founder of GEMS and CEO of LABS Group, said.
Representatives Propose Legalisation for Land-based and Online Casinos in Thailand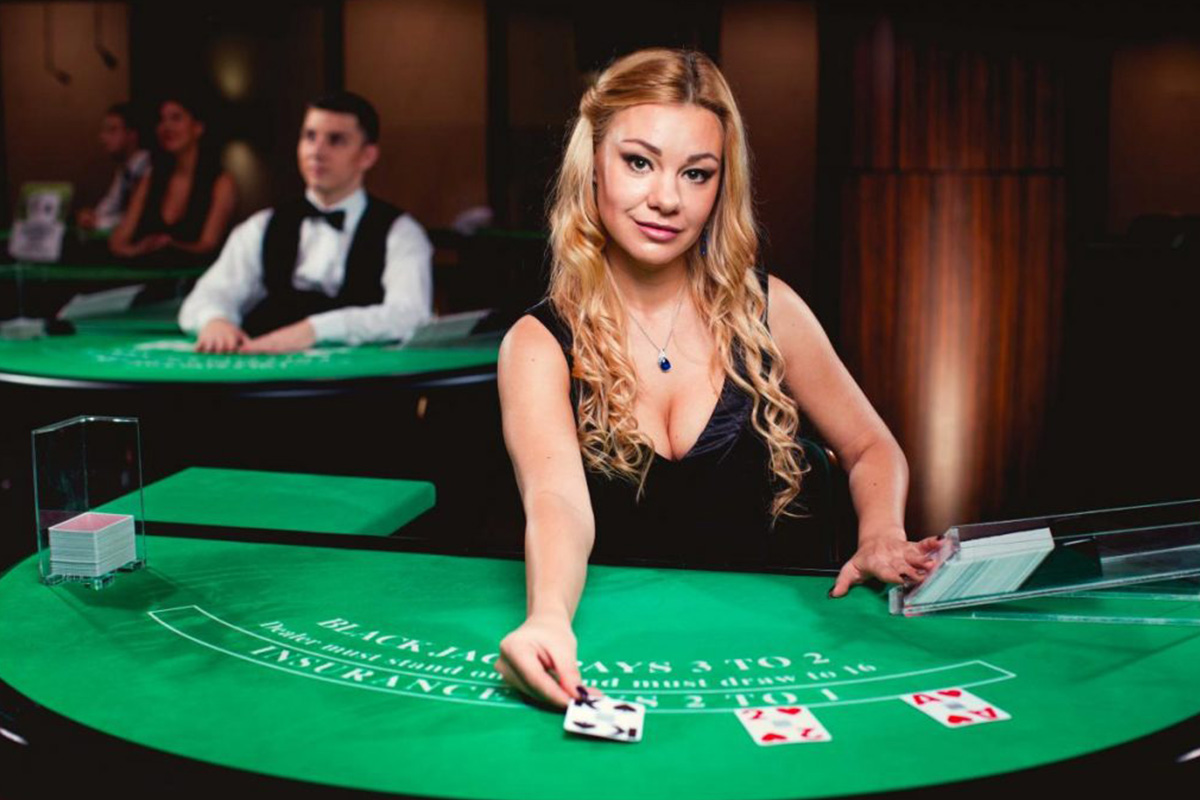 Reading Time:
< 1
minute
A group of parties led by the Thai Local Power Party has suggested changes to Thailand's Gambling Act to allow both land-based and online casinos. They propose allowing four casinos in Thailand's busiest areas.
Chutchawan Kong-u-dom, leader of the Thai Local Power Party and his party members along with 20 representatives of smaller parties have submitted the draft amendment to House Speaker Chuan Leekpai through political working group member Pongsri Tarapoom.
Chutchawan said the draft amendment aimed to generate revenue amid an economic downturn and thus help reduce Thailand's national debt.
Kovit Puangngam, a party list-MP of the Thai Local Power Party, said legalising online casinos would let authorities collect taxes from licencee holders and decide how to punish illegal casino operators.
Kovit said that under the proposals 90% of tax revenue collected from licence holders, including their application fees, would fund state welfare initiatives. This would include debt relief in the agricultural sector, as well as student loans and occupational development. Kovit said the other 10% will go to the Ministry of Finance.
He said Thailand could earn THB 1.5 trillion in revenue from tax collection and application fees from online casinos.
React Gaming to Offer LOOT.BET Esports Wagering Skin via HHRP in the Philippines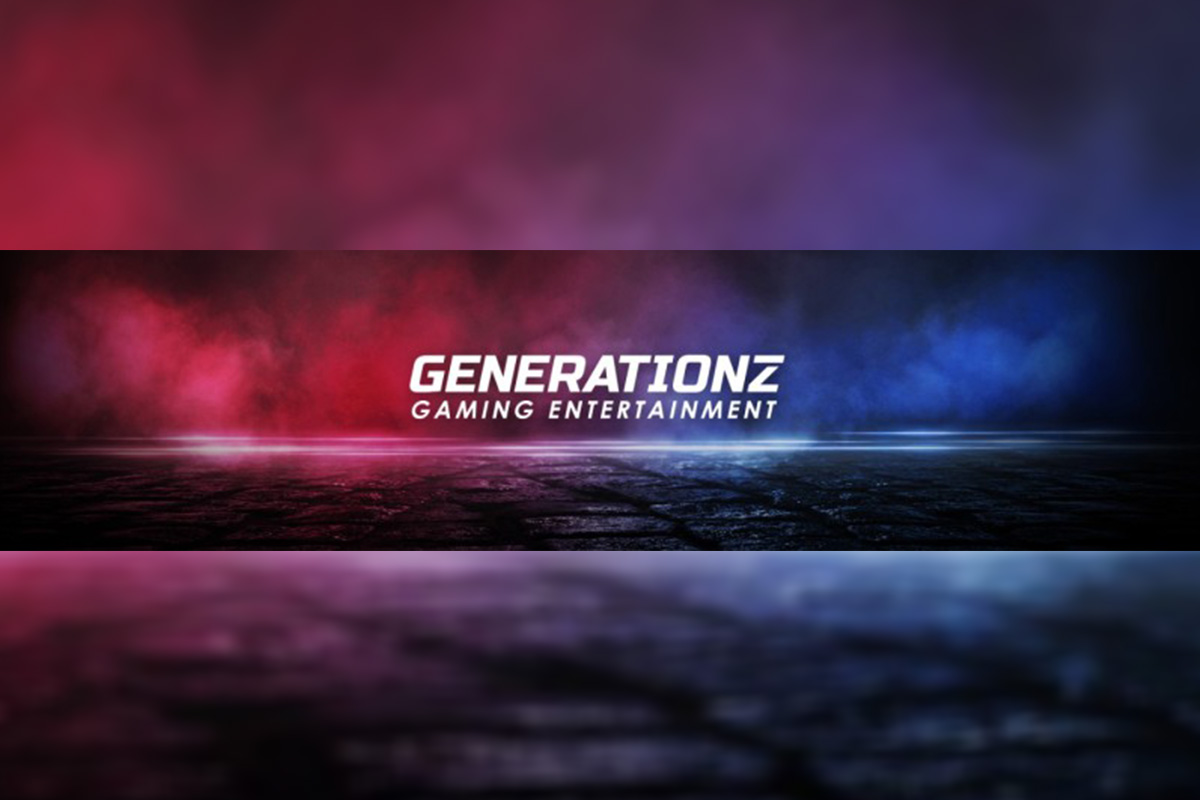 Reading Time:
< 1
minute
Generationz Gaming Entertainment, a subsidiary of the React Gaming Group, has signed a white label revenue sharing agreement with HHRP Inc to operate LOOT.BET's esports wagering platform in the Philippines, pending successful certification of the LOOT.BET platform by Gaming Laboratories International.
"We are thrilled to have HHRP as a partner for the Philippines market, HHRP being one of only four companies holding online gaming licences in a country of more than 109 million people," Laurent Benezra, President and CEO of React Gaming, said.
"This agreement is part of our two-pronged growth strategy to expand LOOT.BET's reach into the B2C and B2B markets. The advantage of the B2B market is that LOOT.BET's platform will be offered to established customer bases, thus involving no customer acquisition cost on our part. Our partner will offer our white-label platform as its own to its customers and we will receive a portion of the revenue generated when those customers use the platform. The more popular our platform, the more revenue it will generate. The great thing about this model is that we can replicate it in multiple markets and with multiple online gaming providers at minimal cost," Laurent Benezra added.