Shadow Minister Dr Rosena Allin-Khan Supports New Programme from YGAM and Betknowmore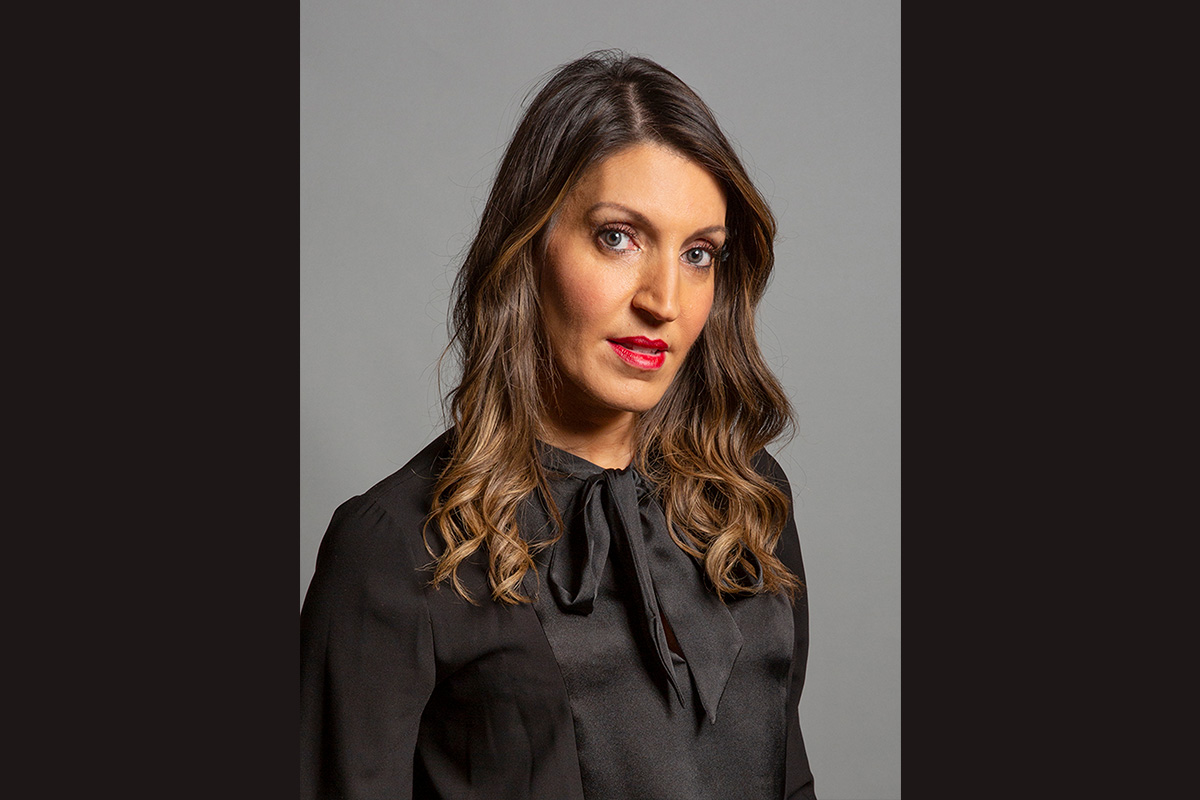 Reading Time:
< 1
minute
Shadow minister for mental health Dr Rosena Allin-Khan is supporting a new training programme launched in London to address a lack of knowledge and confidence amongst health professionals in diagnosing children and young people with gaming and gambling addictions.
The "Mindful Resilience" programme has been established by an alliance of expert organisations including Bournemouth University and leading charities, the Young Gamers and Gamblers Education Trust (YGAM) and Betknowmore UK.
The training content has been developed by specialists bringing together insight from academics, psychologists, medical professionals and those with lived experience of gaming and gambling related harms.
Speaking about the launch of the programme's pilot in London, Dr Allin-Khan MP, herself a London-based medical doctor, said: "The Mindful Resilience Programme is a pioneering initiative, aiming to address the gaps in existing support available to health care professionals working with young people living with gambling addictions. It is vital that we work proactivity to tackle these addictions and support those affected. And the first step is ensuring that our health professionals have the knowledge and confidence to offer young people, struggling with these challenges, the support they need."
Dr Sarah Hodge, a Cyberpsychologist at Bournemouth University, has worked to develop the training programme alongside YGAM and BetKnowMore UK. Dr Hodge said: "It was becoming increasingly clear to those of us who have studied and worked with gaming and gambling related harms, that the health sector was lacking in the knowledge and confidence to identify risks and appropriately signpost young people and their families. Both charities are aware of the scale of the issue and it's a natural progression for them to work with academics like myself to develop and provide training to those health professionals who need support."

Fnatic Appoints Stuart Brown as Esports Operations Lead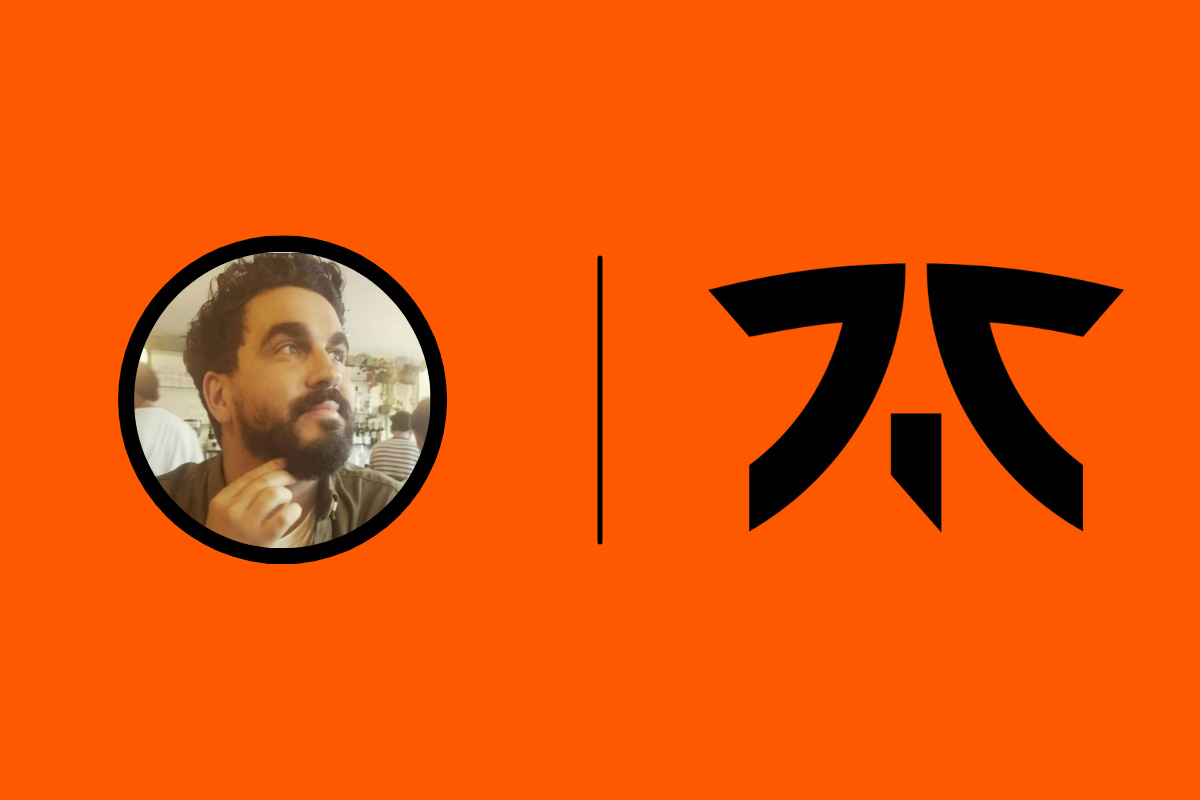 Reading Time:
2
minutes
Fnatic, the leading esports performance organisation, has appointed Stuart Brown as its first-ever Esports Operations Lead.
The role will see Brown tasked with promoting best-in-class team management and see him act as a lynchpin between Fnatic's London headquarters and teams across Fnatic's six esports game titles.
Brown, who joins Fnatic from The Football Association (The FA), will look to enhance various aspects of professional gaming experience at Fnatic, from performance planning and nutrition to travel and accommodation. Working to continue to integrate Fnatic's esports teams within the wider organisation, he will oversee and enable collaboration with other business units such as Product and Partnerships.
He will also work closely with Fnatic's High Performance Unit and Team Managers to continuously improve performance outcomes for teams and give Fnatic's players the edge in competition. Additionally, he will support the rollout of Fnatic's recently released Global Safeguarding Policies, which promote and protect the wellbeing of young people and adults at risk who interact with Fnatic.
"Fnatic are deeply committed to continuous improvement. I'm excited to bring my experience from the world of traditional sports and fuse that with the innovation and opportunity in the esports space – to find the extra 1% for Fnatic's teams. I'm looking forward to continuing to professionalise Fnatic's backroom functions and further integrating our esports teams with the wider company," Stuart Brown, Esports Operations Lead at Fnatic, said.
Brown brings a wealth of experience from the world of traditional sport, having spent 12 years at The FA. Most recently, Brown led the England Senior Football squad as Team Manager, where he was responsible for all operational, financial and administrative matters relating to the team, including during the Russia World Cup and the recent Euro 2021 campaign. During his time at The FA he also worked as part of the International Relations team, delivering football development projects in countries such as Rwanda.
"We're very excited to have Stuart on board to play a key role in levelling up our operations as well as facilitating the drive for high-performance across our esports division. Having worked with elite national teams in football, Stuart's experience will be invaluable to unlock another level of improvements, which builds on our work in the High Performance Unit. Stuart will also champion the roll-out of our player wellbeing initiatives and Global Safeguarding Policies," Sam Mathews, CEO at Fnatic, said.
Virtus.pro roster for PGL Major Stockholm 2021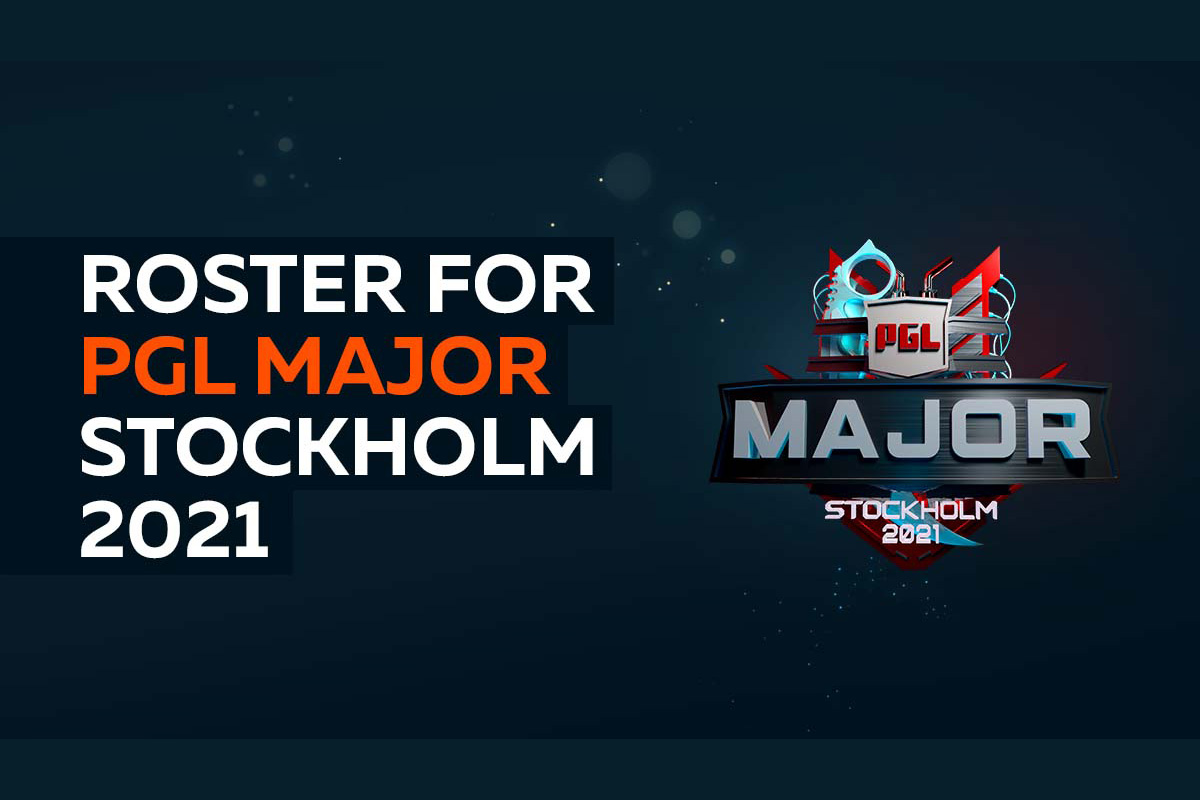 Reading Time:
< 1
minute
Our first CS:GO roster will be changed for the upcoming Major in Stockholm: Evgeny "FL1T" Lebedev will replace Sanjar "SANJI" Kuliev.
Sergey Glamazda, Virtus.pro CEO:
"The Major is the biggest event in CS:GO, the one we've been waiting for two years. It's incredibly important for the club and our fans. We want to achieve the best possible result, and in order to do so the team needs a new impulse. An opportunity to play with Evgeny arose and we decided to seize it. We hope that this will be the impulse we need to play at the peak of our abilities.
No decisions regarding the future of our roster have been made for now. Everything will be clear after the Major when the dust is settled. I want to thank Sanjar. We've won tournaments, got into the top-3 of HLTV rankings, and qualified for the Major with him being in our ranks. Our current roster has already achieved a lot and this temporary change should help us reach even higher goals that we set for ourselves."
Updated Virtus.pro roster at PGL Major Stockholm 2021:
Dzhami «Jame» Ali;
Timur «buster» Tulepov;
Aleksey «Qikert» Golubev;
Mareks «YEKINDAR» Gaļinskis;
Evgeny «FL1T» Lebedev.
Dastan «dastan» Akbaev (coach).
'TAKE TIME TO THINK' CAMPAIGN TAKES CENTRE STAGE ON SKY SPORTS FOR THE WEST HAM V TOTTENHAM MATCH THANKS TO BGC MEMBER BETWAY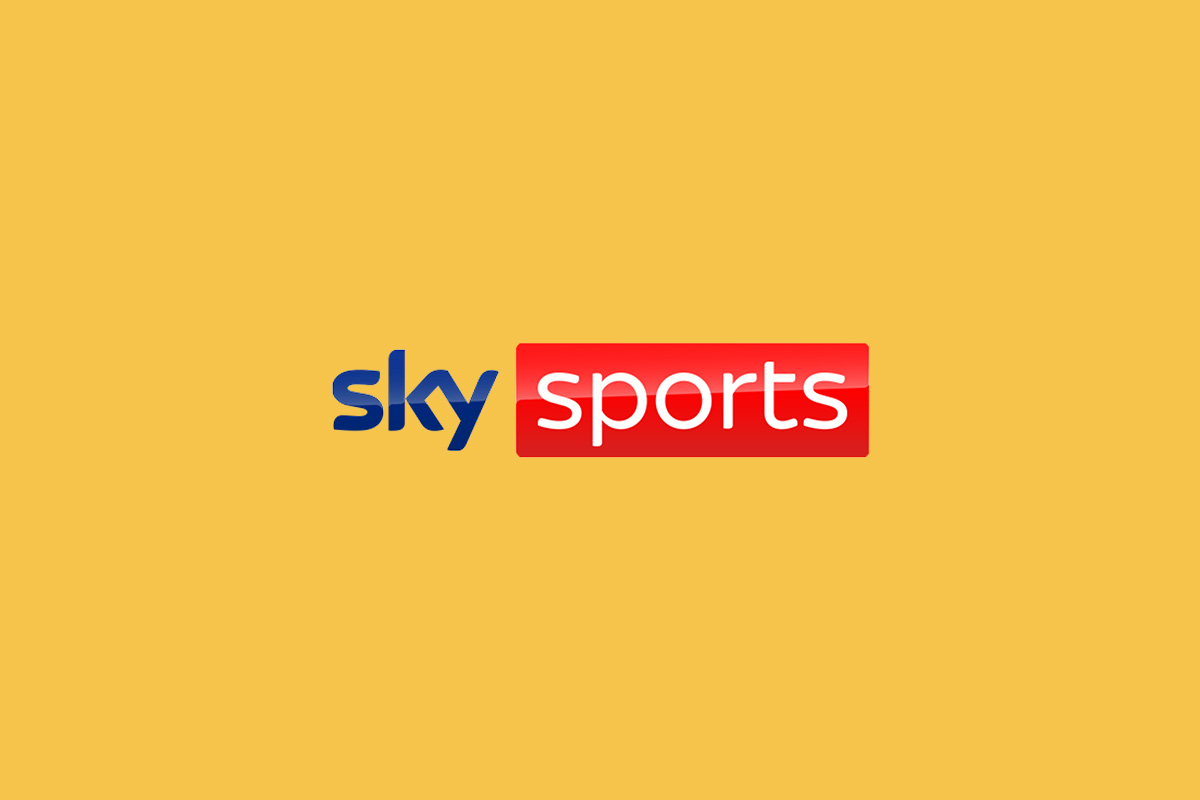 Reading Time:
2
minutes
The Betting and Gaming Council's new 'Take Time To Think' safer gambling campaign is to take centre stage at a top Premier League match live on Sky Sports.
The eye-catching logo, which replaced 'When The Fun Stops, Stop', will be shown on the perimeter boards for the first 30 seconds of each half of the West Ham Utd v Tottenham Hotspur match at the London Stadium on Sunday.
'Take Time To Think' will also feature on the large digital screens outside the stadium, as well as the screens behind both goals, with all assets donated by Hammers shirt sponsor and principal partners Betway.
Meanwhile, a full page advertisement highlighting the campaign will be published on the inside front cover of the match programme.
Super Group-owned Betway are one of the BGC members who are funding 'Take Time To Think', which aims to encourage customers to use safer gambling tools like time outs and deposit limits.
The other operators funding the campaign are William Hill, Entain, bet365, Gamesys, Flutter, Betvictor, Kindred, Playtech, Betfred, PlayOjo, Betsson and Microgaming.
'Take Time To Think' was launched last week with a series of TV adverts showing customers pausing mid-play before deciding whether to use one of the tools.
Operators are also adopting the 'Take Time To Think' messaging across their online and retail businesses.
BGC members already ensure that at least 20 per cent of their TV and radio adverts are safer gambling messages, while it is estimated that around two million customers – around one in five – already use deposit limits.
Anthony Werkman, CEO of Betway, said: "It's vitally important that we support this message and we are delighted to be able to donate such prominent assets in order to maximise the reach of the campaign.
"Betway back all aspects of the 'Take Time To Think' safer gambling message and strive to ensure that our products are used in a fair, safe, secure and responsible environment."
Michael Dugher, chief executive of the BGC, said: "I am delighted that 'Take Time To Think' will feature so prominently at the West Ham v Spurs game, and that it will receive a nationwide audience on Sky Sports.
"Our research has shown that the 'Take Time To Think' message will encourage even more customers to pause and consider whether to make use of the wide range of safer gambling tools that are available. That will enable them to stay in control of their betting.
"The efforts BGC members like Betway are making to promote safer gambling are in stark contrast to the all too easily available unsafe, unregulated black market online."