Red Bull Home Ground returns with the biggest VALORANT teams battling in London Finals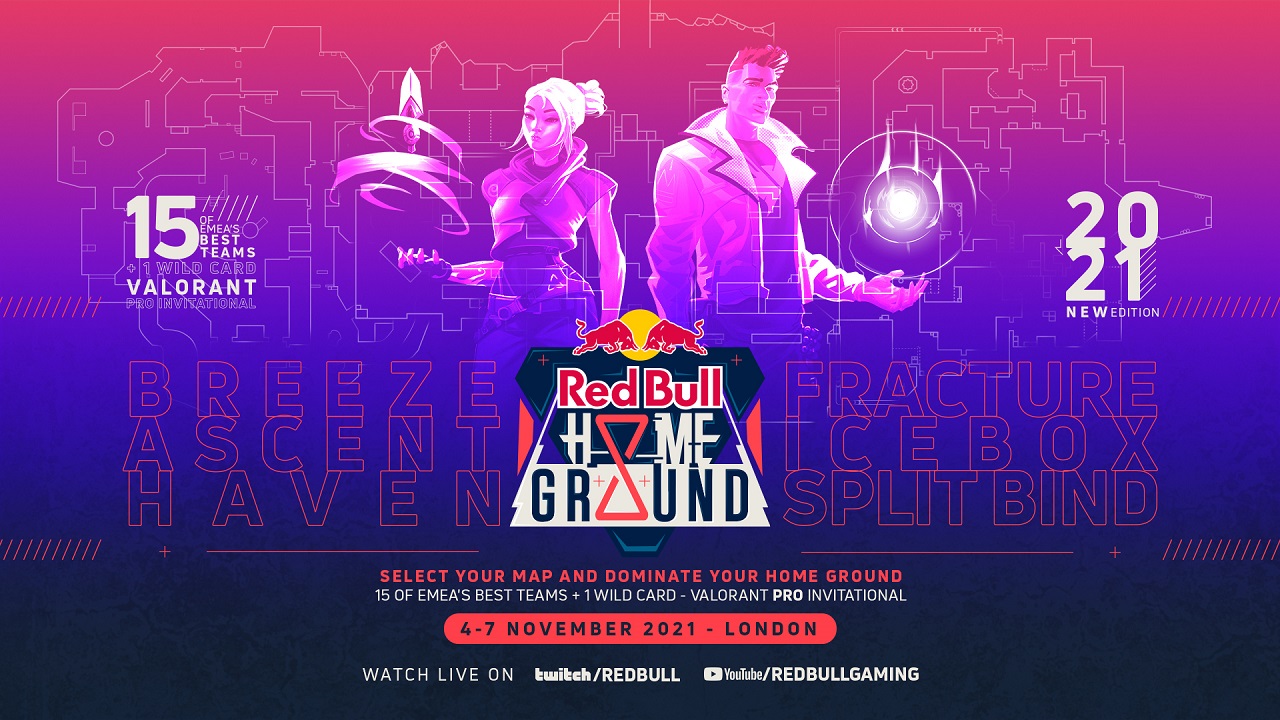 Reading Time:
2
minutes
Red Bull Home Ground, the unique pro VALORANT invitational, is returning for its second iteration, bringing the best teams from across the world to battle it out, broadcast from London for a showdown from November 4th-7th.
Red Bull Home Ground pitches teams in a riveting best of five battle, with the first two opening matches on each team's chosen 'home ground'. Added pressure is put on these opening home and away rounds, rewarding teams that can make the most of their home advantage and turn the tables on their opponent's chosen map. If a team wins these two opening rounds they automatically win the tie, while a stalemate will then default to a best of five format.
Hosted at the Red Bull Gaming Sphere and streamed live on twitch.tv/redbull and youtube, Red Bull Home Ground features an even bigger 16-team format, that will see a star-studded international lineup of the biggest VALORANT teams from Europe and the Middle East. Esport giants including G2, Team Liquid, Guild Esports, Gambit Esports and more will battle it out on the big stage.
G2 Esports
Guild Esports
Team Liquid
Vodafone GIANTS
Tenstar
Acend
Futbolist
fnatic
Supermassive
Heretics
Anubis
FPX
Gambit
BIG CLAN
BDS
Open Qualifier
The winners of Red Bull Campus Clutch, the largest global VALORANT university tournament, Anubis, will be representing their home nation of Egypt during the Finals in November, while Red Bull will also be opening the event to talented players across Europe, hosting open qualifiers from October 18th – 21st.  Sign-ups are live now at smash.gg/RBHG to find the final squad to complete the sixteen-team lineup and put their skills to the test against the best teams in VALORANT.
The competition pioneers a unique Home & Away structure that delivers an exciting twist to the normal VALORANT format, placing an even greater emphasis on map knowledge and strategy and a new layer of unpredictability to map picks.
Among the most intriguing matchups will be between VALORANT giants G2 and Gambit Esports. With G2 the reigning Red Bull Home Ground champions and Gambit recently emerging victorious at the VALORANT Champions Tour Berlin Masters, G2 will look to reassert its dominance on the VALORANT scene.
Looking ahead to the event, Oscar "mixwell" Cañellas from G2 said: ""The last time we played Red Bull Home Ground I was playing with 4 different teammates by my side and we made it all the way to win the tournament. I can't wait to come back to defend our title, all the more so as the competition seems to get bigger and better. Red Bull Home Ground is a really great format that brings some fresh and unique ideas to the traditional match-making which makes it really fun to play."
Red Bull Home Ground is the premier pro Red Bull event for VALORANT and represents the brand's continued global work with Riot Games. As well as the unique competition for the groundbreaking FPS, Red Bull hosts a series of League of Legends events, including Red Bull Solo Q, the official global 1v1 League of Legends competition. Red Bull M.E.O., now in its third season, is a global mobile tournament, featuring Riot Games' round-based strategy game Teamfight Tactics.
Turbo Mode in the Game 'Mines' is On – Fasten the Seat Belts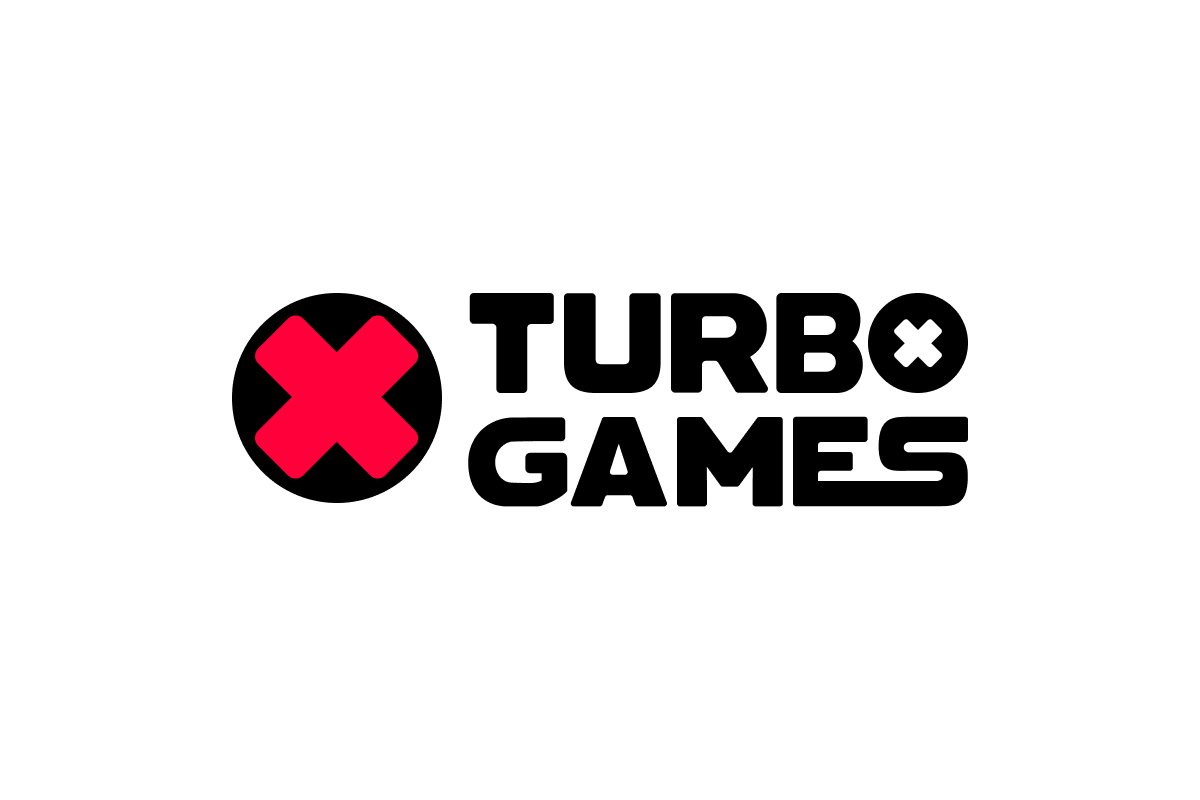 Reading Time:
< 1
minute
Classics are eternal, but classics with new improvements are captivating. One of the first
Turbo games has undergone visual and functional changes and has transformed into one
more game Turbo Mines.
The Head of Product at Turbo Games says:
"Visually, this is the successor to the super hit of our classic Mines. We are a young
progressive team that improves our product regularly, but not just observes what works
well. There is no limit to perfection, especially when you can change quickly and
qualitatively to open an even wider potential of Turbo hit."
What does it mean for the players?
The rules remain the same as in Mines, but some additional features modify the perception
of the interface and the game pace.
Firstly, it is possible to change the game field size: to 3*3, 5*5, 7*7, and 9*9. Such
modification gives a player a chance to work on their strategy and choose the risk rate. So
to say, every round can be absolutely different from all points of view.
Secondly, those players who enjoy speed can experience it in Turbo Mines too. Such a
function enables a player to choose the same pattern for opening the blocks for many
rounds in a row. If a player sticks to the strategy that they believe in, they will win for sure
because dripping water wears away a stone not with its strength but with its constancy.
But there is no need to wait, do it in Turbo mode with Turbo Mines.
Strafe.com expands its global provision and opens its doors to the Dutch market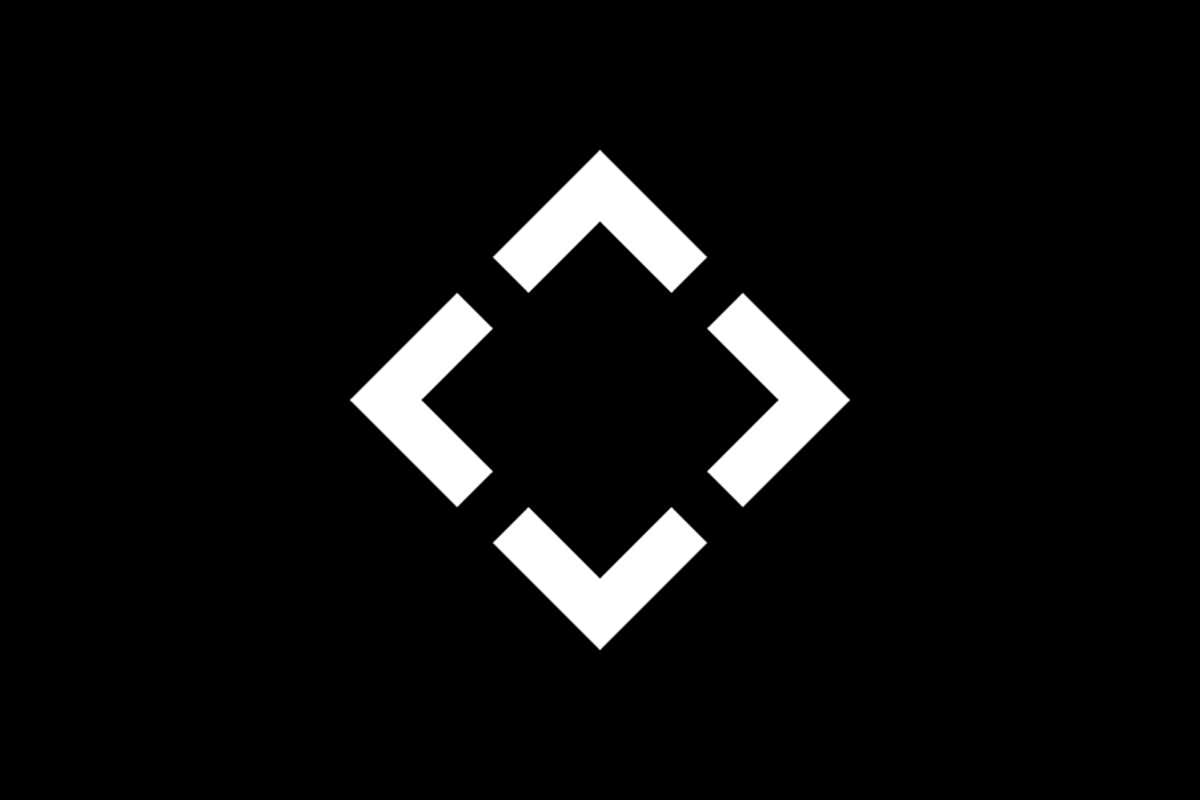 Reading Time:
< 1
minute
Strafe.com, the ever-growing esports affiliate, has expanded its global provision once more. Now, esports enthusiasts from the Netherlands can enjoy the exceptional daily content, news and reviews that have made Strafe.com such a popular choice across the industry.
Just six months ago, we saw Strafe.com add German, Japanese and Swedish to its list of available languages, allowing the platform's unique content to reach many more viewers. As we fast forward half a year, we can see that the esports giants are showing no signs of slowing down and are already looking to offer the same superb insights and views on the esports world to an eagerly-awaiting Dutch crowd.
Strafe.com started out as an esports only brand that targeted the Anglosphere. Today, we see a leading esports affiliate that accommodates bettors from all sorts of betting backgrounds and igaming interests. No longer can Strafe.com be considered a one-trick pony; instead, you can expect to find all of your online betting and wagering needs met under one roof.
The introduction of the Dutch language is just another stepping stone on the Strafe.com roadmap. In a short time, we have already seen the expansion of its global offering, including the addition of sports betting, strategy guides, online casino reviews, and much more. What's next for Strafe.com? We will have to wait and see!
GORDON RAMSAY ANNOUNCES GIVEAWAY TO WIN AN ALL-EXPENSES PAID TRIP TO LAS VEGAS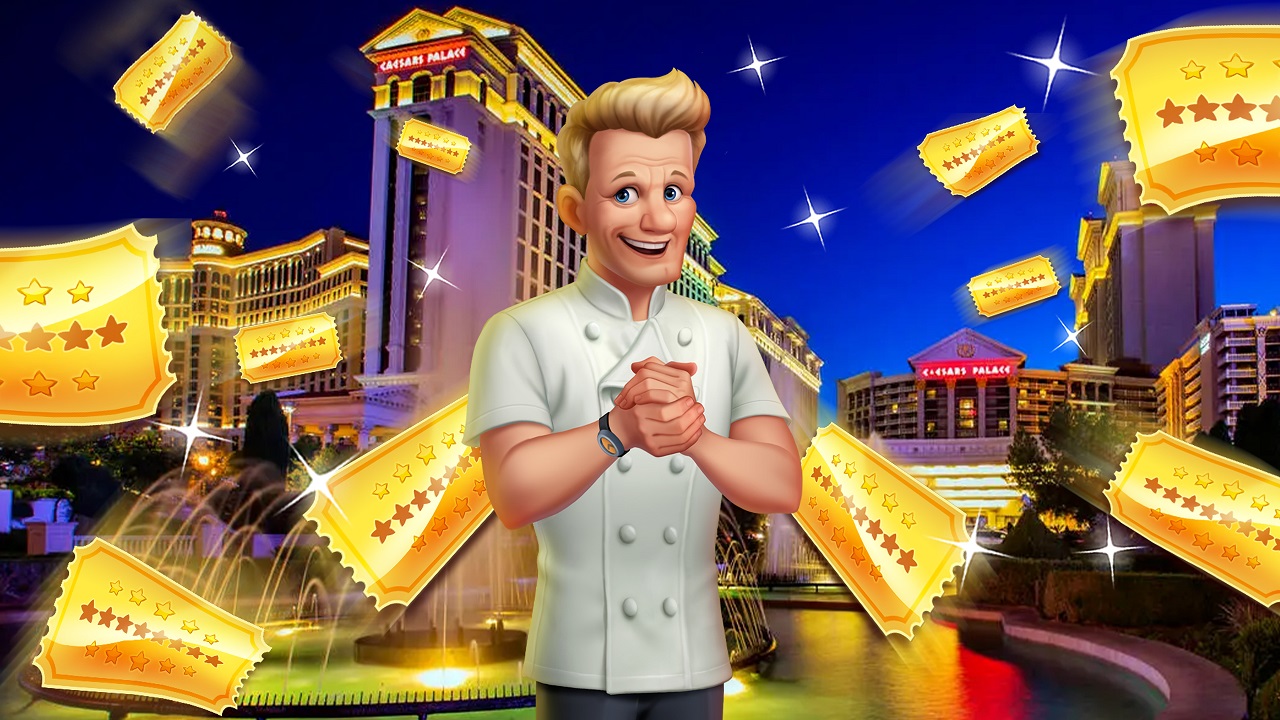 Reading Time:
2
minutes
Players that defeat 10 levels in Gordon Ramsay: Chef Blast can enter a giveaway for the chance to win an all-expenses paid trip to Las Vegas, including restaurant experience & stay
Outplay Entertainment, the largest independent mobile game developer in the UK, has partnered with Gordon Ramsay to set a new challenge for players of its culinary mobile puzzle game, Gordon Ramsay: Chef Blast, to win an all-expenses paid trip to Las Vegas and restaurant experience.
Due to the popularity of last year's giveaway, Outplay Entertainment have decided to run the competition for a second time. For the chance of winning the free-to-enter competition, starting at 00.01am BST on September 23rd, players must defeat 10 levels in the game and enter before the competition closes on October 21st.
The competition prize includes free flights, accommodation in a premium suite at Caesars Palace and an exclusive dining experience at any of Gordon Ramsay's five Las Vegas restaurants, including Gordon Ramsay Hell's Kitchen or Gordon Ramsay Pub & Grill, during their stay. The competition is open to players in the US, Canada and UK and the winner will be notified by the end of October.
Douglas Hare, CEO of Outplay Entertainment, said: "It's great to announce the return of our Las Vegas competition for Gordon Ramsay's Chef Blast, giving one lucky player the chance to win a dream escape. This will be a truly unforgettable experience with a stay at the luxurious Caesar's Palace and an incredible dining experience at one of Ramsay's restaurants."
Outplay Entertainment's last in-game competition for Gordon Ramsay: Chef Blast took place between 18th March and 15th April, with the chance to win a kitchen makeover worth up to $10,000 with Wren Kitchens.
Gordon Ramsay's Chef Blast is Outplay Entertainment's acclaimed title featuring the Culinary Genius™ himself. Released in January 2021, already downloaded 4m+ times and nominated for best puzzle game game at the TIGA Games Awards 2022, players can blast their way through the puzzle game by tapping and matching cubes to win levels and unlock some of Gordon's most impressive recipes.