Checkd Dev delivers new Sky Sports Fantasy Football platform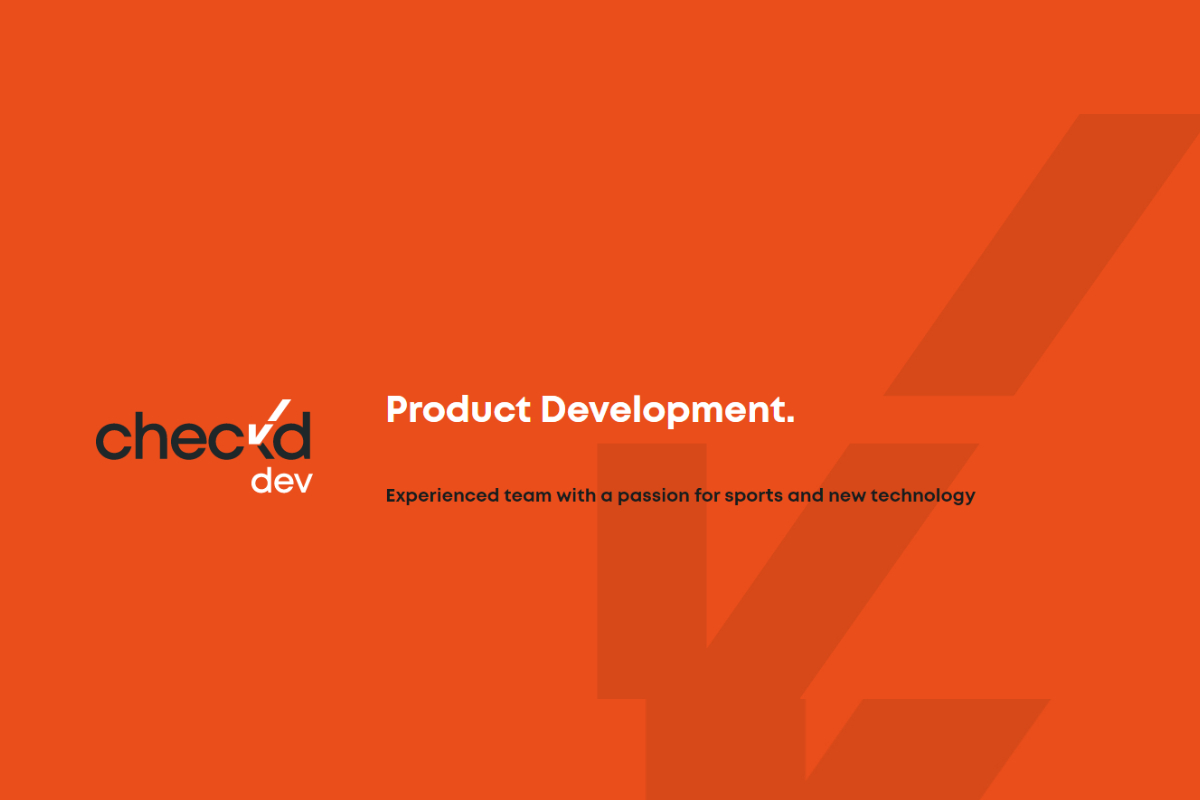 Reading Time:
2
minutes
New partnership aims to revitalise popular UK Fantasy Football game
Fast-growing iGaming technology business Checkd Dev has kicked off the new season by delivering a fully rebuilt, and future-proofed Sky Sports Fantasy Football platform.
The new Sky Sports Fantasy Football app contains upgraded features, with players now able to view leaderboards in real-time through native iOS and Android apps, rather than having to wait until the following day to check standings.
Checkd Dev also integrated various customer management elements from Sky Betting & Gaming while delivering the bespoke apps and a fully responsive website ahead of the start of the 2021-22 top-flight football season.
The work undertaken by the award-winning team involved rebuilding the entire platform from the ground up within a new AWS (Amazon Web Services) architecture, using the latest technology to build a strong foundation for future upgrades.
The redeveloped Sky Sports Fantasy Football platform is one of several of projects with high-profile media companies Checkd Dev, the development arm of Checkd Group, have in the pipeline.
Adam Patton, Checkd Dev MD, said: "Sky Sports Fantasy Football is a game and a brand that is loved by football fans throughout the UK and the opportunity to completely redevelop the technology and apps was one we jumped at the chance to be involved in.
"Our brief was to completely rebuild the platform, offering stability and enhanced features while also laying the groundwork for the future. It is testament to the Checkd Dev team that we have achieved just that and we look forward to rolling out further enhancements in the months and years to come."
Luke Lockwood, Sky Bet Senior Product Manager, said: "Sky Sports Fantasy Football is a key component in delivering our vision to enhance the fan experience watching sports.
"Checkd Dev are experts in Fantasy Football and app development and we are delighted with the quality of the end product. Their evident passion and unrelenting commitment to delivering the best products possible for users has shone throughout."

FSport AB (publ) enters into Fantasy Sports agreement with TV4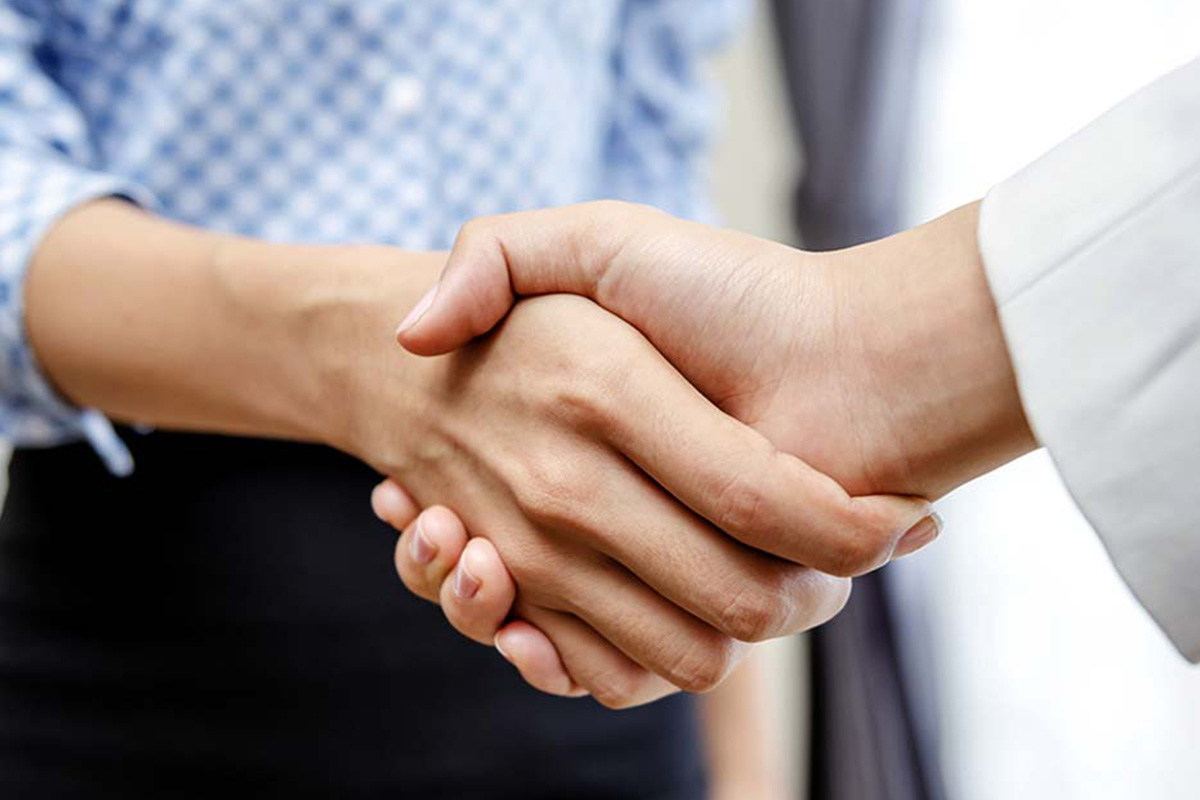 Reading Time:
2
minutes
Sweden-based gaming and media company FSport AB ("FSport") has entered into an agreement with media powerhouse TV4 to provide the company's "FSport Free" gaming product and associated Daily Fantasy Sports platform to Fotbollskanalen.se, Sweden's largest football site.
TV4 will promote the games on Fotbollskanalen.se and social media under its soon to be launched new brand for Daily Fantasy Sports, where participants will be able to enter free to play games.
Through the cooperation FSport will receive exposure of its gaming brand in Sweden's largest media for football enthusiasts, in conjunction with e.g. the women's European Championship, the men's World Cup, Champions League, La Liga and Serie A – where all matches will also be playable with real money bets and wins at FSport.se. Thereby driving increased awareness of FSport's gaming platform, engaging game formats and brand, as well as potentially significant user growth.
"We are looking forward to offering an exciting and entertaining fantasy sports game to all our football interested visitors. By launching this game with real-time action, we are creating added value and consolidating our position as Sweden's prime digital football destination", says Pontus Fridberg, Business Development Manager at Fotbollskanalen.
"We are delighted to launch our games with TV4 and Fotbollskanalen. The agreement demonstrates the great interest in our proprietary gaming platform and marks a great leap forward for the establishment of Daily Fantasy Sports in Sweden. Our fantasy format will reach an even wider audience, which will be beneficial for our entire business", says Staffan Lindgren, CEO of FSport AB.
TV4 is Sweden's largest media channel with the TV rights to some of the world's biggest sports events, such as the European Women's Football Championship, the Men's Football World Cup, the Champions League, La Liga and Serie A. Fotbollskanalen.se with its 650 000 unique visitors every week is Sweden's largest football site.
Genius Sports and IIHF Launch Official Fantasy Game for 2022 IIHF Ice Hockey World Championship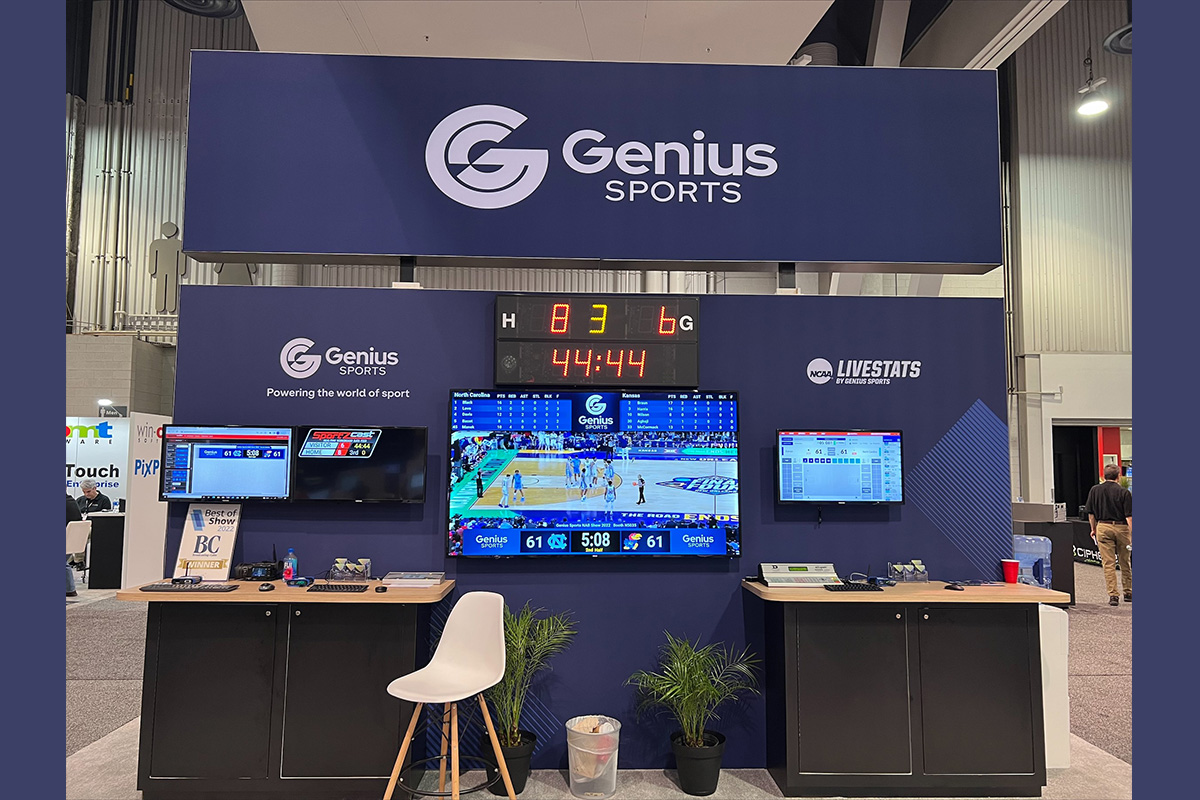 Reading Time:
< 1
minute
Genius Sports and the International Ice Hockey Federation (IIHF) have together launched the Official Fantasy Game for the 2022 IIHF Ice Hockey World Championship.
The 2022 IIHF Ice Hockey World Championship has started on May 13. A total of 16 national teams are competing in the championship.
Ice hockey fans from around the world can compete against each other to predict who will be the stars of this year's Championship, selecting a team every day with three forwards, two defencemen and goalie. Fans can track player statistics from every game, create their own leagues and compete for several prizes, including a cash reward of 5000 Swiss Francs for the overall winner.
The IIHF partnered with FanHub in early 2021 to power IIHF Fantasy Hockey for the 2021 Championship, creating a vital engagement platform for ice hockey's showpiece event. Since acquiring FanHub in May 2021, Genius Sports has struck exclusive free-to-play partnerships with the European Tour, Canadian Football League, Mid-American Conference and more.
"Official Fantasy games are a pivotal tool for every sports league to engage and better understand their fans. We're thrilled to be powering a central part of the World Championship fan experience, helping the IIHF to build and expand a loyal audience of ice hockey fans that can be engaged year-round," said Judd Goldstein, Head of Sales, Fan Engagement at Genius Sports.
Fantasy Sports Interactive Partners with Fantazzie Oyun Teknolojileri A.Ş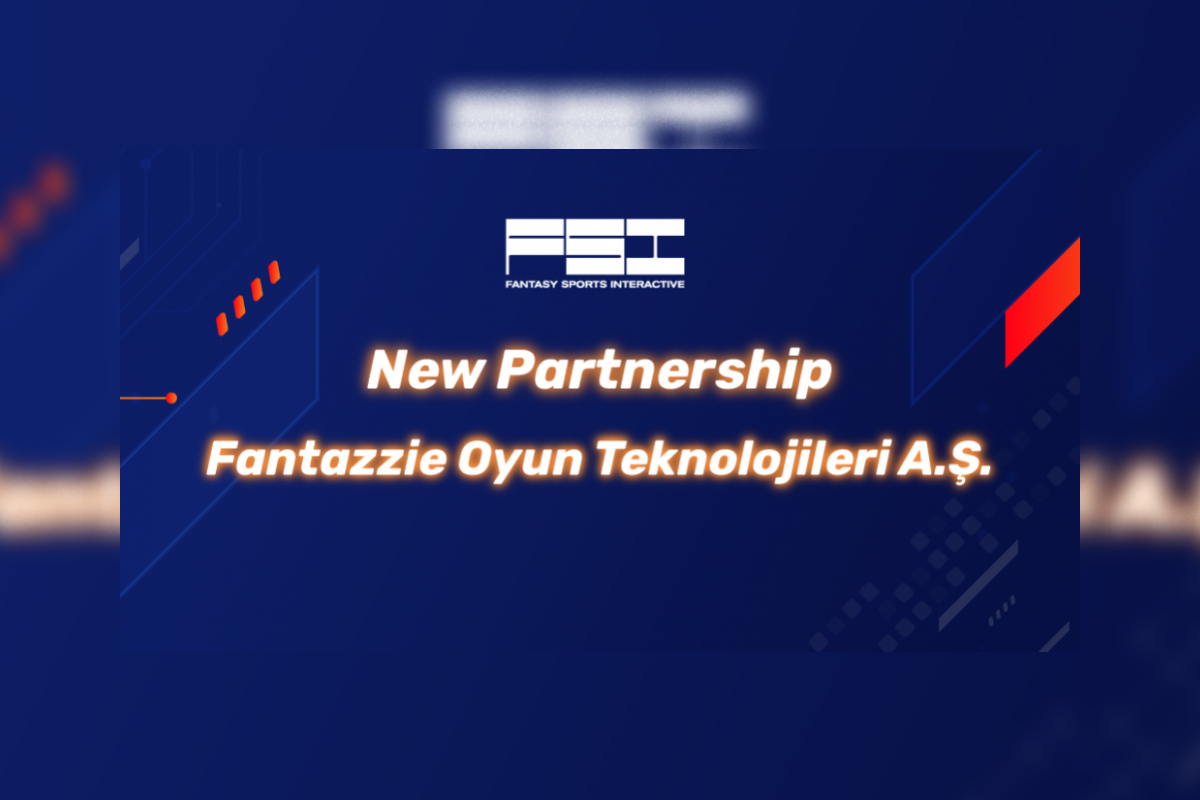 Reading Time:
2
minutes
Fantasy Sports Interactive Ltd. is delighted to announce their new partnership with Fantazzie Oyun Teknolojileri A.Ş.
FSI – Fantasy Sports Interactive will provide customised Fantasy Sports solutions to Fantazzie Oyun Teknolojileri, to power the company's B2C operations in Turkey.
Through FSI's original products, Fantazzie A.Ş will be offering innovative fantasy games to the Turkish audience, providing sports fans with unique ways to engage with their favourite athletes and teams!
Fantazzie A.Ş is a cutting-edge company with the vision to offer modern, engaging fantasy sports products to Turkey's sports fans. The company's mission is to bring a new perspective to fantasy sports products by changing the dynamics of the current standard fantasy games. After a successful season in the Turkish market, Fantazzie A.Ş intends to carry the product to the global stage.
The Turkish audience is passionate about association football (soccer), with the sport's popularity across the country exceeding 65% in recent years. According to Statista, the market size of online sports gaming in Turkey was $348 million in 2018, jumping to an estimated $534.7 million for 2022, and with a projected growth reaching $921.3 million by 2026. Specifically, among market segments, Daily Fantasy Sports (which FSI specialises in) accounts for almost 30% of the total revenue across the years. Furthermore, as both local and international interest in the Turkish Super League increases year-by-year, Fantasy Football is a key offering to cover the contemporary audiences' needs.
FSI's unique Fantasy Sportsbook Suite and customised Fixed-Odds-Fantasy offerings will ensure Fantazzie's leading position in Turkey's iGaming industry.
FSI's CEO, Dennis Tsalikis, stated about the partnership: "We are excited to enter a partnership with Fantazzie A.Ş., a pioneering company of our industry in Turkey. As fantasy sports companies we share the same passion for the game and commitment to our audience, and we are thrilled to provide FSI's innovative solutions for the passionate Turkish fans! ".
From Fantazzie A.Ş., Board Member Özgür Gündoğan stated: "We are eager to work with FSI, a company which has proven itself through the years in the field of football fantasy. As Fantazzie A.Ş, we believe that FSI will make a great contribution to our new dynamic fantasy sports application by their knowledge and experience. We are looking forward to starting this journey and reaching to all passionate sports fans around the globe".