MGA Games celebrates 100 productions with an exclusive board game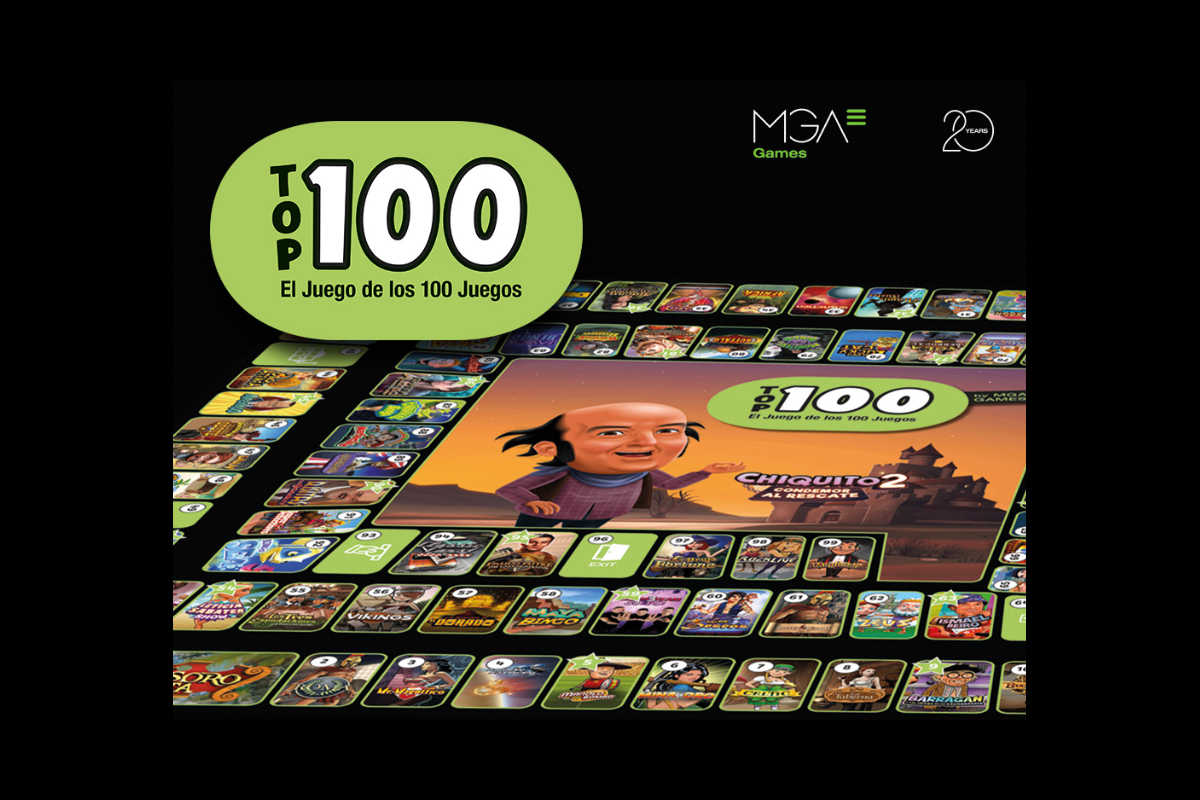 Reading Time:
< 1
minute
The Spanish company MGA Games, experts in developing localised slot games for global operators, has reached its 100th production, and what better way to celebrate than by playing a game with its customers and partners.
To mark the occasion, the company has created an exclusive board game called "TOP 100: The Game of 100 games", a version of the popular board game "Game of the Goose" and it includes all of MGA Games' successful productions such as Gold Mine, Barragan, CSI: Miami and Yola Berrocal Wild West.  Roll the dice and move from celebrity to celebrity until you reach the 100th game, Chiquito 2: Condemor to the rescue – the sequel to the great game Chiquito.
The operators were surprised to receive this pleasant initiative by post, together with the instructions for the board game, chips, and dice.
As Sales Manager at MGA Games, Sara Gómez comments: "Our operators are always at the center of what we do. We work every day to continue amazing them with unique productions, like this one, or with personalised actions that bring added value."
The action is part of the programme of activities celebrating the 20th anniversary of MGA Games. And in the coming months, there will be even more surprises and events.

Questions Raised at Nagasaki Prefectural Council Meeting Over IR Plans and Funding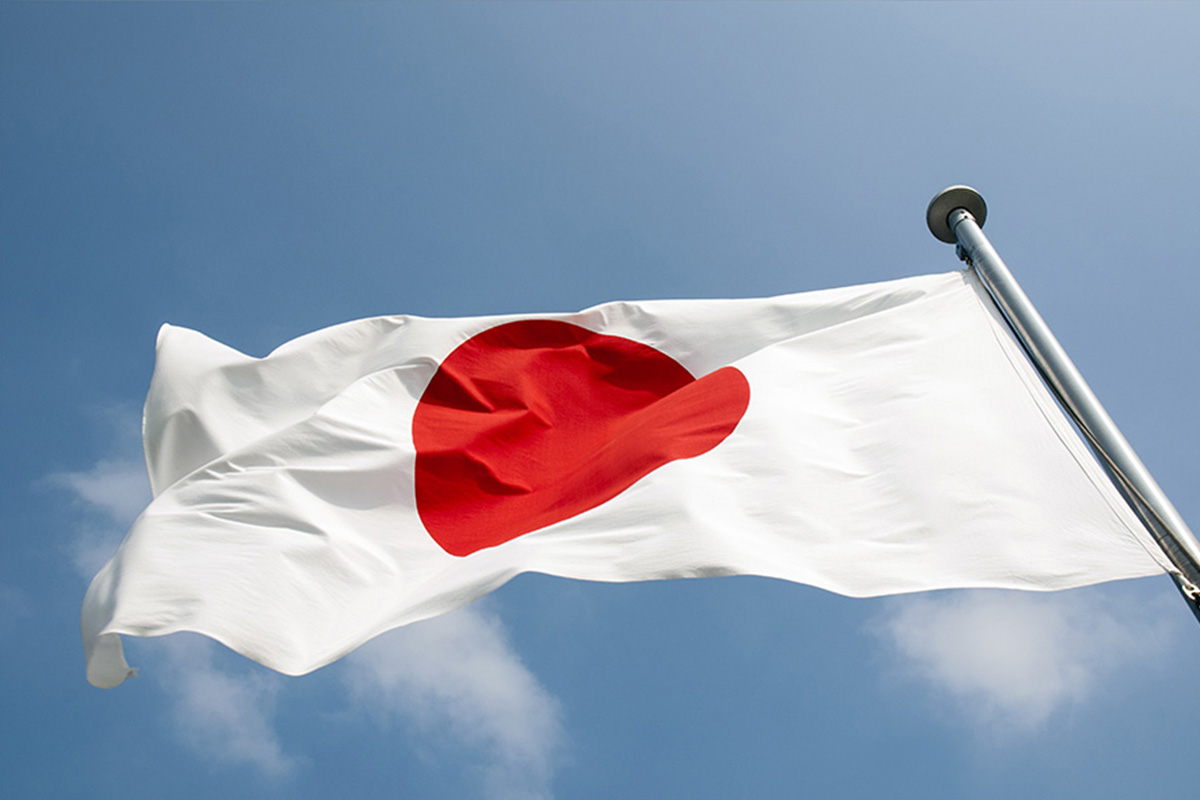 Reading Time:
< 1
minute
During the Nagasakid Prefectural Council meeting, questions were raised over whether the city's chosen private sector partners would be able to raise funds and form an effective consortium to develop an integrated resort. A Nagasaki councillor has questioned whether Casinos Austria International's estimated cost of capital would be sufficient.
In response, the county stated that it would soon submit a draft of its regional development plan to the relevant committee of the parliament, but there was no information on the construction of the consortium and fundraising.
In August, the Nagasaki Prefectural Government selected Casinos Austria International as its priority choice as a partner for its IR bid and the parties signed a master agreement under the name "Kyushu-Nagasaki IR". The planned total investment for the IR development is US$3.2bn for eight hotels, conference and exhibition facilities and a variety of dining and retail options.
The Nagasaki Prefectural Government has previously said it expects the IR to open in 2027 and to generate annual gross gaming revenue (GGR) of US$1.37bn. Lobby groups have called for a local referendum on the IR plans.
TrueLayer continues its European expansion appointing Sebastian Tiesler as Country Manager for Germany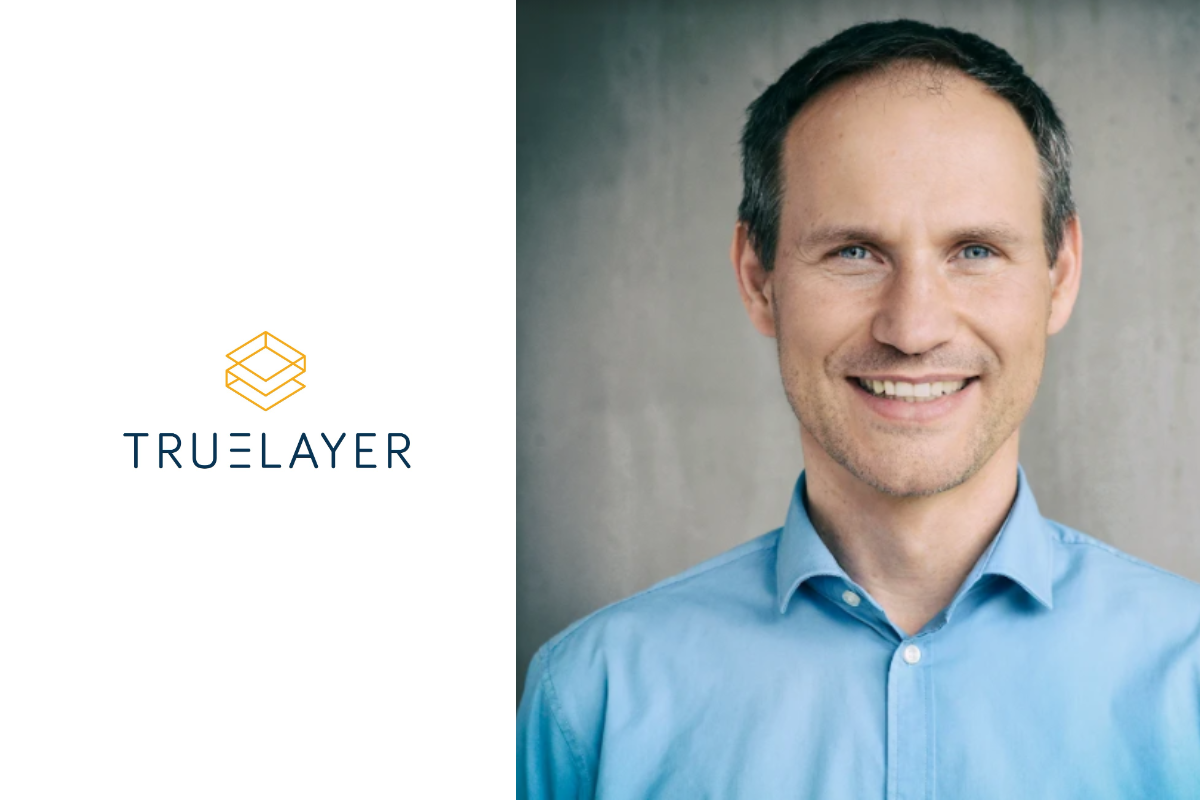 Reading Time:
2
minutes
TrueLayer, Europe's leading open banking platform, has announced that Sebastian Tiesler has joined the firm as Country Manager for Germany. A highly experienced product and commercial manager, Hamburg-based Sebastian will define and manage commercial strategy in Germany, alongside TrueLayer's Chief Revenue Officer Max Emilson.
The announcement comes as TrueLayer consolidates its position as the leading open banking platform across Europe, routing more than half of all traffic in the UK, Ireland and Spain. TrueLayer offers 90% coverage of German banks delivered through PSD2-compliant APIs and has been active in the country through its collaboration with innovators such as Revolut.
"Open banking offers significant benefits over the existing payment methods available to German consumers and businesses – they're instant and digitally-native, providing an improved payment experience and at a lower cost to the merchant," Tiesler explained. "This is the ideal time to join an innovator like TrueLayer as more German banks, consumers and businesses embrace open banking. There is so much opportunity and I'm incredibly excited to help build the business, expand our local market presence, win new business with local clients and work with our existing clients as they expand into Germany to take advantage of the changing market landscape."
Sebastian brings more than a decade of experience in fintech product management and commercial development, most recently from German open banking firm, finleap connect, where he was responsible for solution engineering & go-to-market strategy. He has extensive banking and payments knowledge having also worked at figo, responsible for product development and subsequently helped merging with two other firms to create finleap connect, and as Head of Mobile Solutions at Star Finanz, a subsidiary Finanz Informatik (Sparkassen FInanzgruppe), among others.
Max Emilson, CRO at TrueLayer, commented: "TrueLayer is accelerating its European expansion, tackling the issues of costly, poor converting payment methods with instant, secure bank-to-bank payments. Germany offers a huge opportunity with established financial services centres, a thriving fintech scene, and ecommerce platforms that can all benefit from TrueLayer's services. Sebastian will play a critical role for us in Germany, building on our work with clients such as Revolut, and expanding our operations in the country. His experience, within the local fintech and payments ecosystem and in-depth knowledge of open banking will be vital as we continue to grow in the country."
Finnish Committee Says Gaming Payment Blocks Could Violate Article 15 and 18 of Finland's Constitution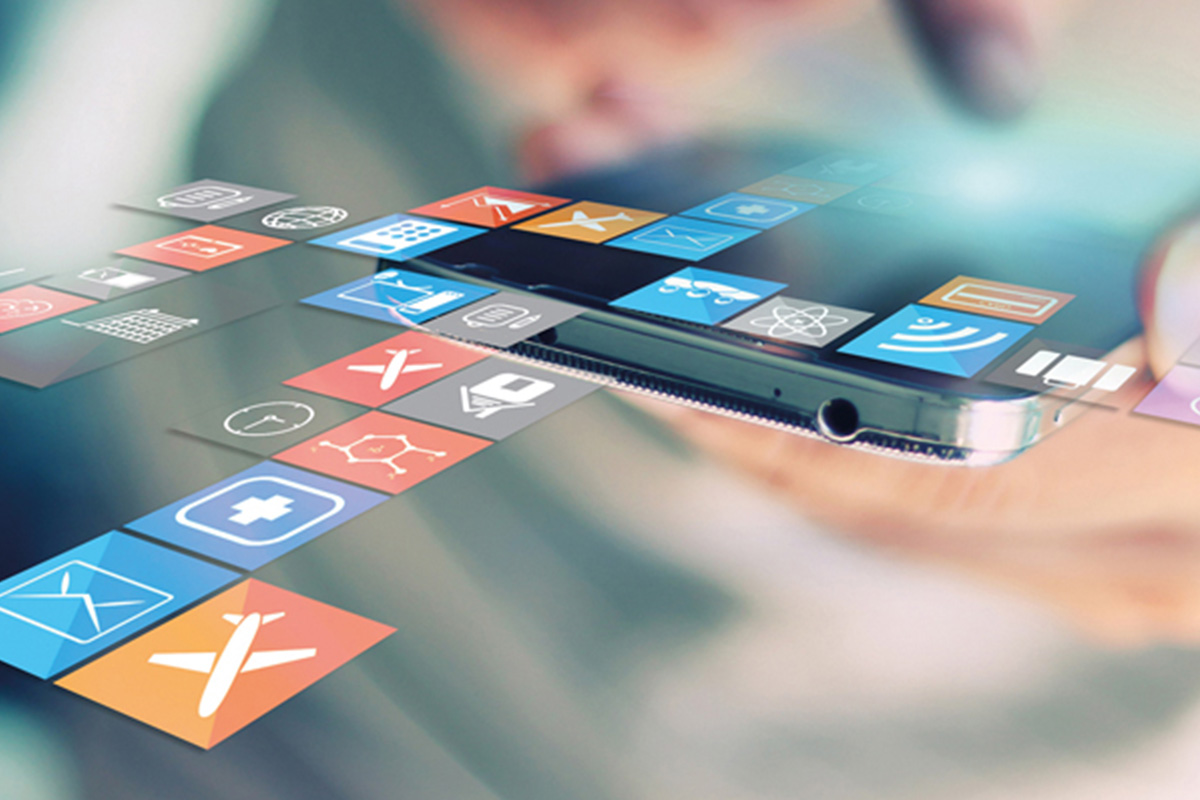 Reading Time:
< 1
minute
Along with Norway, Finland is one of the few countries in Europe to retain a state-controlled monopoly system for gaming. However, a government committee has suggested it sees no justification for protecting that.
Analysing a proposed amendment to Finland's Lotteries Act which would allow for payment blocking against non-licensed operators, the Constitutional Committee has concluded that there are no grounds to protect the monopoly of the state-controlled operator Veikkaus.
The bill filed in September would allow Finland to block payments to all gaming operators other than Veikkaus. Payment providers would have to implement the ban from January 1, 2023.
However, the Constitutional Committee argued that the payment block would be "a far-reaching restriction of fundamental rights" and could not be justified by the argument that it aimed to prevent gambling harm.
It said such a block could violate Article 15 of Finland's constitution, which covers the protection of property, and Article 18, which guarantees the freedom to conduct business.
The Committee has asked the government to investigate whether "less intrusive methods" could be explored to achieve the desired goals.