Smartico Loyalty Wheel: A Game That Can Be A Game-changer for CRM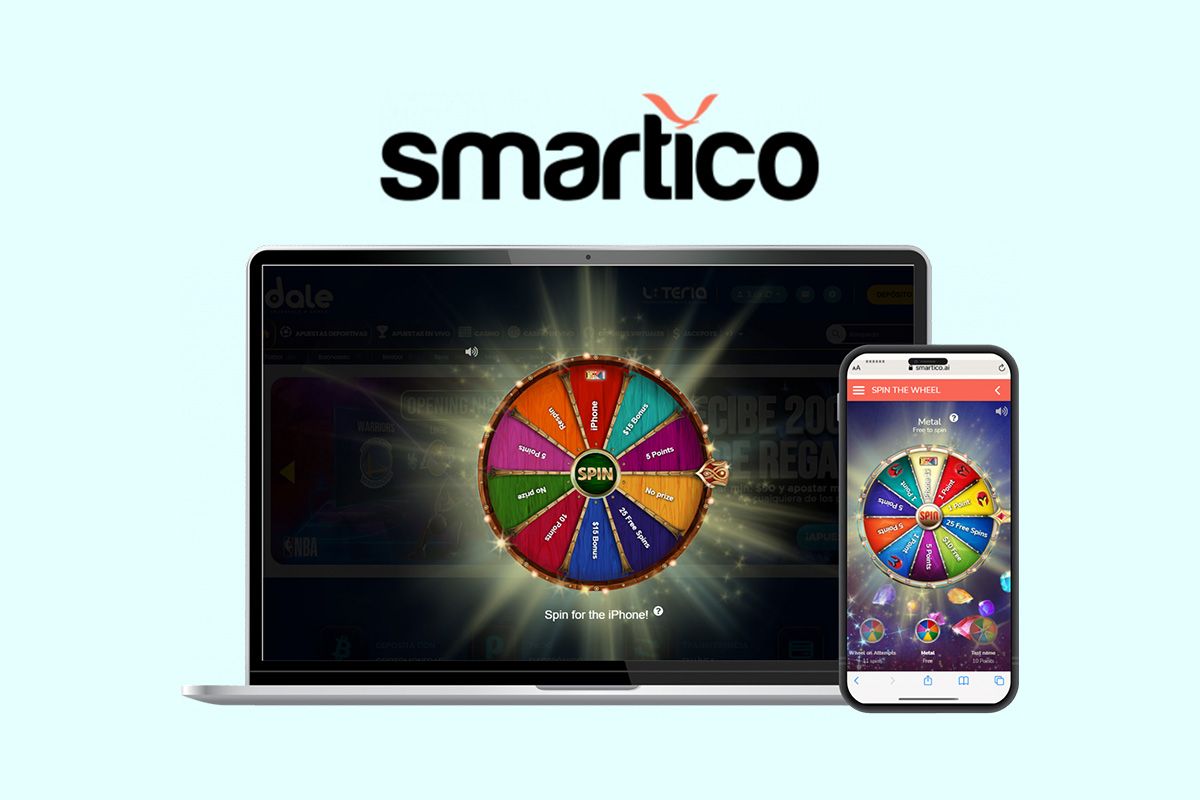 Reading Time:
3
minutes
CRM is sometimes a game of luck.
Seasoned customer relationship management (CRM) executives would understand this perfectly.
Sometimes you initiate a well-planned and creative-stacked campaign only to find less-than-desired results. Sometimes, you create a quickfire, spur-of-the-hour campaign with available resources to find surprisingly great results.
The intangible reason for such customer behavior is often attributed to luck. That's why CRM can sometimes become a game of luck.
But gamification could help you win it.
How?
Well, the answer is stuff of a doctoral thesis.
For the time being, take Smartico's newly launched product called Loyalty Wheel as an example. Let's see how it can potentially be a game-changer for CRM.
Loyalty Wheel
It is a simple game that allows users to roll a roulette-type wheel and generates an array of random results. It can be either installed as a stand alone feature on a website or deployed as part of the Smartico Gamification tool.
The CRM operators can change the whole look and feel of the game by customizing the user interface, background images, sounds and language. They can also set up how the prizes are won and decide the types of prizes on offer. A typical option is to provide some bonus points to the winner which can be used to gain discounts and bonuses while signing up or making a deposit.
What Can It Do for CRM?
It is an excellent substitute for the usual landing page or the info page used for logging in. Users can play the Loyalty Wheel and win prizes to avail discounts and bonuses for various activities such as signing up, making deposits or placing a bet.
In other words, it lets the potential customers actively win a personalized bonus or discount as opposite to passively getting some one-size-fits-all benefit. Initial results prove its efficiency too. Based on the results of initial trials and use, customer conversion improves by 5-20% when using Loyalty Wheel.
Deployment and Implementation
Smartico has made the installation of Loyalty Wheel a breeze.
It can be seamlessly deployed into an existing website. All it takes is embedding some JS codes and a few hours of technical trial and error.
The following are the main features of Loyalty Wheel:
Options to provide multiple games simultaneously: Multiple games with different sets of results and prizes can be made available to users.
Customizable user interface and wheel design: User interface can be customized with company logo and text in any language. The wheel design and appearance can be modified too.
Multiple skins: It is available in multiple skins, for instance wood, cosmic and metallic.
Platform-independent functionality: It functions seamlessly on all platforms such as mobile, web and other native platforms.
Once successfully deployed, CRM operators implement the kind of game that ensures best conversion.
The operators have several options to help them bring out the best games possible:
Spin cost options: The operator can set a pre-defined cost of spin attempt (for example, based on user action, such as one spin for every log-in attempt and 1 spin for 1 euro deposited. The cost can also be based on loyalty points such as 100 points for one spin or it can even be totally free spins).
Segmenting the games based on customer type: The operator can set which of the users get to play the games, for example available only to VIP customers or only to first-time users).
Customizing the prizes: The operators can customize the prizes based on the season or customer type.
Communication options: The communication regarding the games such as winning prizes will be done through emails, SMS, push notifications or website pop-ups as set by the operator.
Call for action: The operator can set a congratulation message that will appear once the game is over, which can lead the user to a specific page, such as a registration page or deposit page).
Game preview mode: The operator can preview the game after making all the customization before going live.
Analytics: Analytics of game usage, prize distribution and customer behavior are also available.
Endless Possibilities
The best thing about Loyalty Wheel is the possibilities it offers a CRM operator. It turbocharges the CRM's journey towards optimum customer conversion.
After all, conversion is the bread and butter of every CRM. No amount of gamification can help if it does not bring sufficient conversion.
Loyalty Wheel, aided by human imagination and data analytics, has the potential to become a game-changer for CRM operations.
May be it could also ensure that CRM is no longer a game of luck.

Betsoft Gaming Signs Partnership Deal with Simsino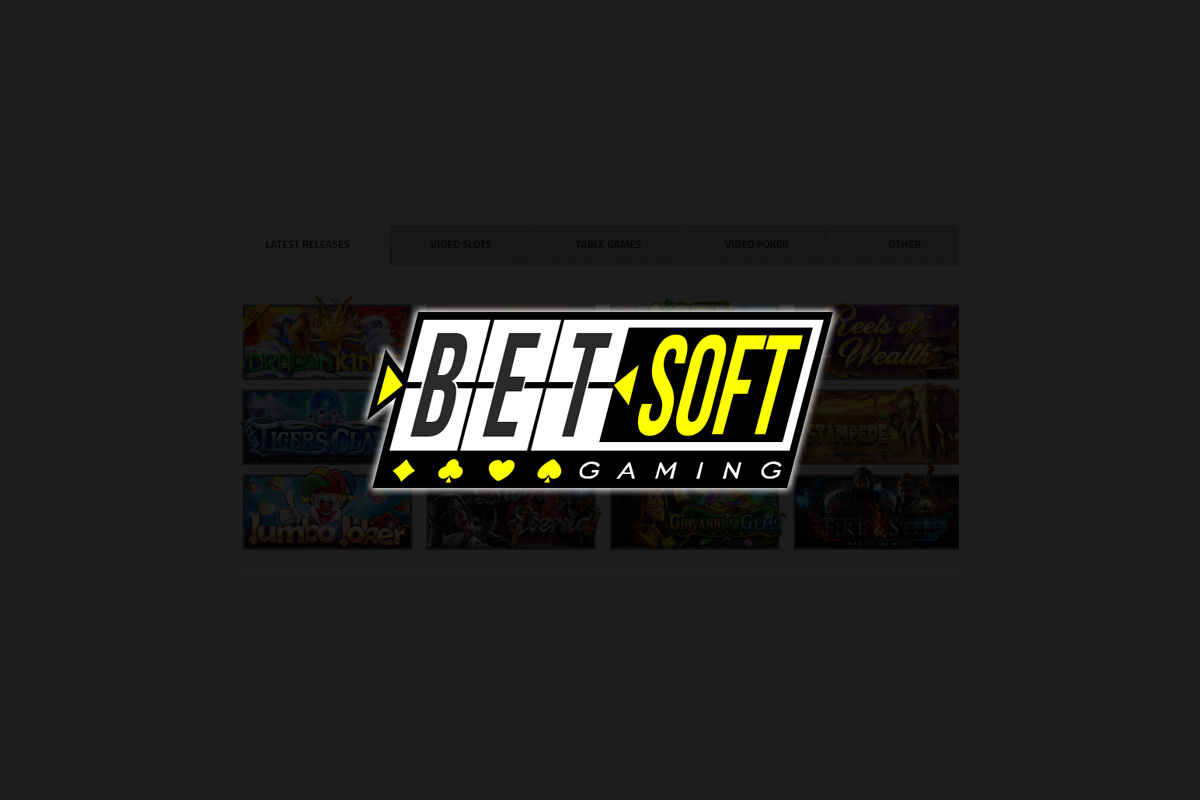 Reading Time:
< 1
minute
Betsoft Gaming has signed a partnership deal with Simsino, iGG's newly launched casino brand.
The MGA licenced casino – simsino.com – will host Betsoft's portfolio of table games and award-winning slots. Latest releases Alkemor's Elements and the anime themed Kensei Blades, alongside classic hits The Slotfather and Weekend in Vegas are already available to play.
In order to further enhance gameplay, Betsoft launched its first promotional product, Take the Prize, earlier this year. The promotional tool will significantly add to the overall player experience by offering a random fortune wheel with cash prizes or bonuses in any of Betsoft's qualifying games throughout any promotion.
Simsino has been designed to appeal to a younger player base looking for exciting promotions and fast, immersive gameplay. A generous Welcome Bonus and a unique "Simsino Cashback" feature are available as part of the Simsino loyalty programme. Furthermore, the easy-to-navigate site offers a streamlined user experience to take players straight to the games and promotions they want.
Anna Mackney, Head of Account Management at Betsoft Gaming, said: "We are delighted to be partnering with Simsino as they are a young and innovative brand. Betsoft has a diverse portfolio which appeals across many demographics and we anticipate a successful relationship with Simsino."
John Foster, Head of Games & Aggregation Manager, iGG WhiteLabels, said: "Great content is a significant driver of customer traffic and so a provider of Betsoft's calibre is essential for simsino.com and other iGG WhiteLabels. We look forward to seeing this partnership enhance players' engagement with the brand."
Entain Appoints Rahul Welde as Independent Non-Executive Director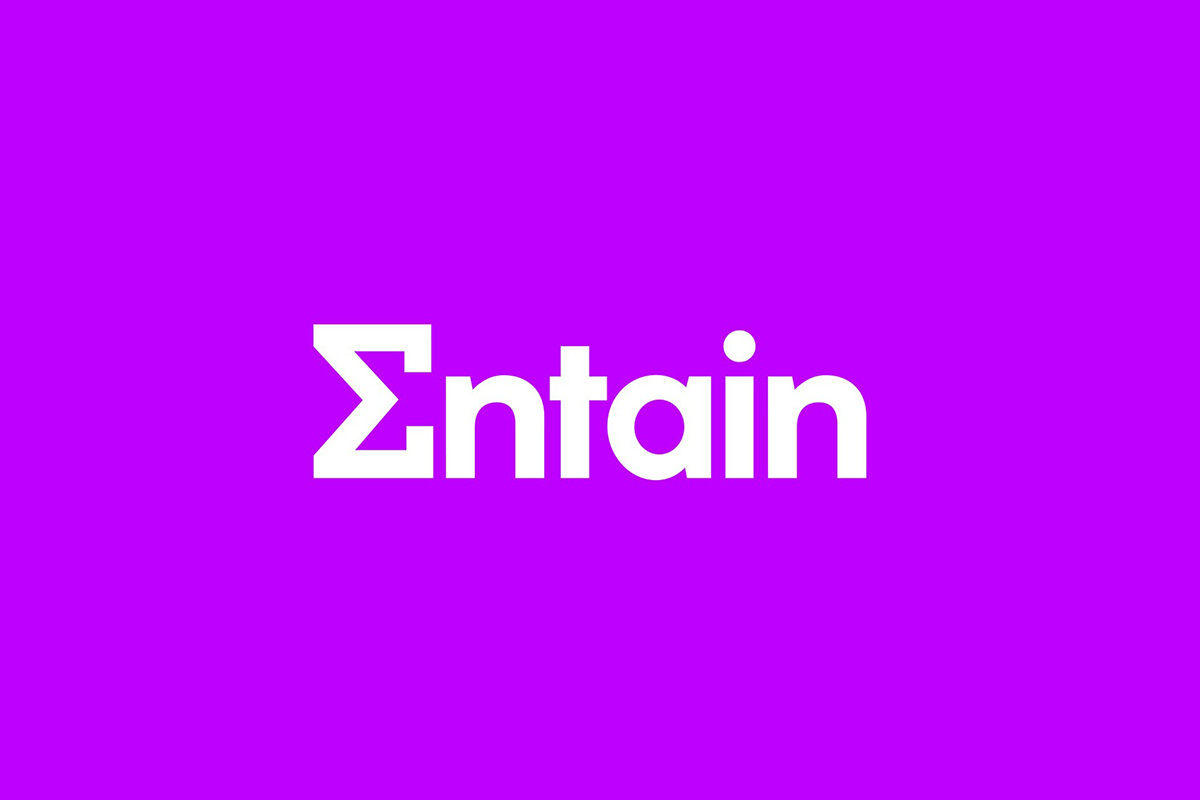 Reading Time:
< 1
minute
Entain plc, the leading global sports betting, gaming and interactive entertainment group, announced the appointment of Rahul Welde as an independent Non-Executive Director. The appointment will take effect from 1 July 2022.
Rahul was most recently Executive Vice President of Global Digital Transformation at Unilever plc where he drove digital strategies for the Unilever brands. He is an Indian national and brings over 30 years' experience in the global fast-moving consumer goods sector. On appointment, Rahul will become a member of the ESG (Environmental, Social and Governance) Committee.
"On behalf of the Board, I am delighted to welcome Rahul to Entain. Rahul brings with him exceptional knowledge of customer experience excellence, ecommerce and digital transformation. I am confident that his skills and expertise will further enhance the Board's ability to support and oversee the delivery of our strategy," Barry Gibson, Chairman of Entain, said.
EM Group Joins Dutch Online Gambling Association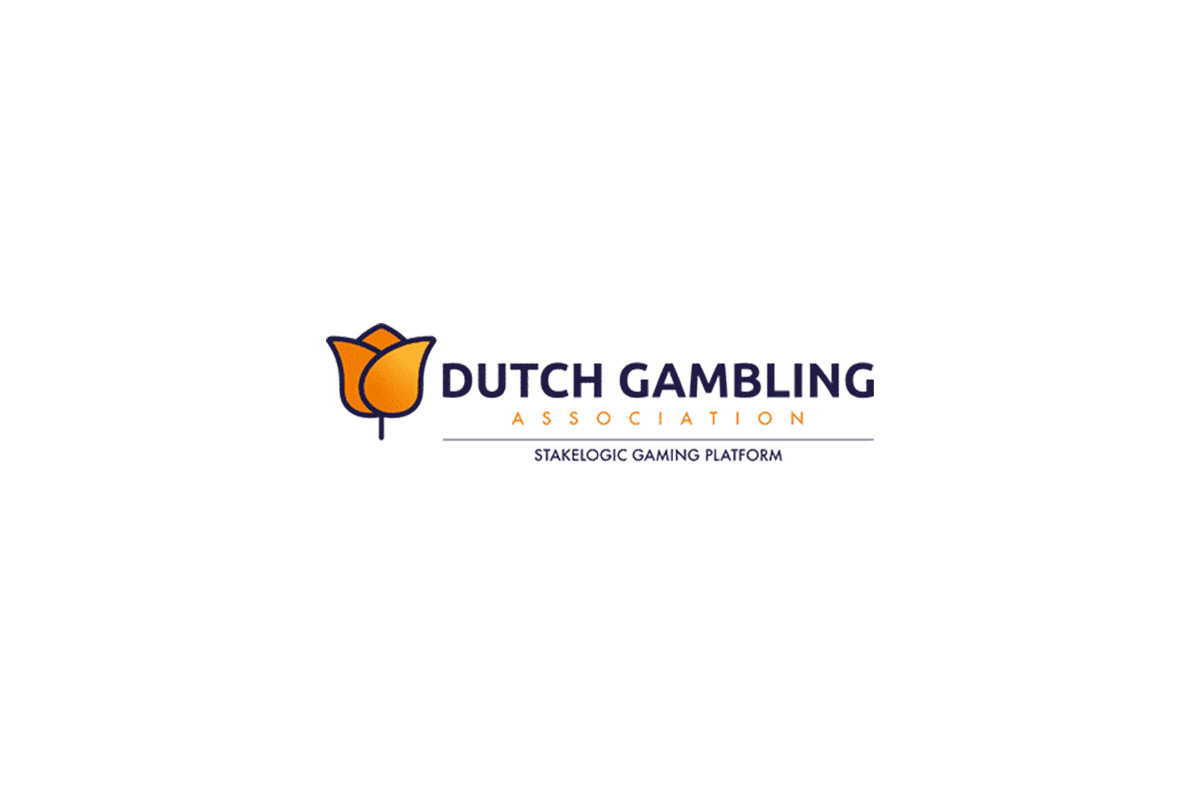 Reading Time:
< 1
minute
The Dutch Online Gambling Association (NOGA) has welcomed EM Group as the newest member of the trade association.
The move comes as NOGA works to unite industry figures "under one flag" and to represent the industry's collective interests as a whole.
The organisation has laid out some of its primary objectives, with two major goals being guarantees of consumer protection and the advocation of responsible gambling. NOGA hopes to achieve these through forging new partnerships and alliances with other key industry figures.
NOGA Director Peter-Paul de Goeij says the partnership has given NOGA a major boost, and that "EM Group also endorses NOGA's core values ​​and objectives, and helps to achieve and defend them."
He went on to describe how EM Group's 15 years of international experience "is a great added value for us, and it also offers a wealth of additional expertise and experience that can only benefit the members of NOGA and the wider industry."
EM Group MD Kees-Jan Avis said: "From EM Group we are very pleased to be part of the NOGA family."
In describing NOGA and EM Group's common goals, he said: "Think, for example, of the objectives and core values ​​with regard to the integrity and social responsibility of the sector.
"NOGA also endorses this and that is why we enter into the collaboration with great conviction and confidence. Our goal is to make a joint contribution to the online gambling market in the Netherlands and beyond."