Betbazar rebrands, prepares for another record-breaking year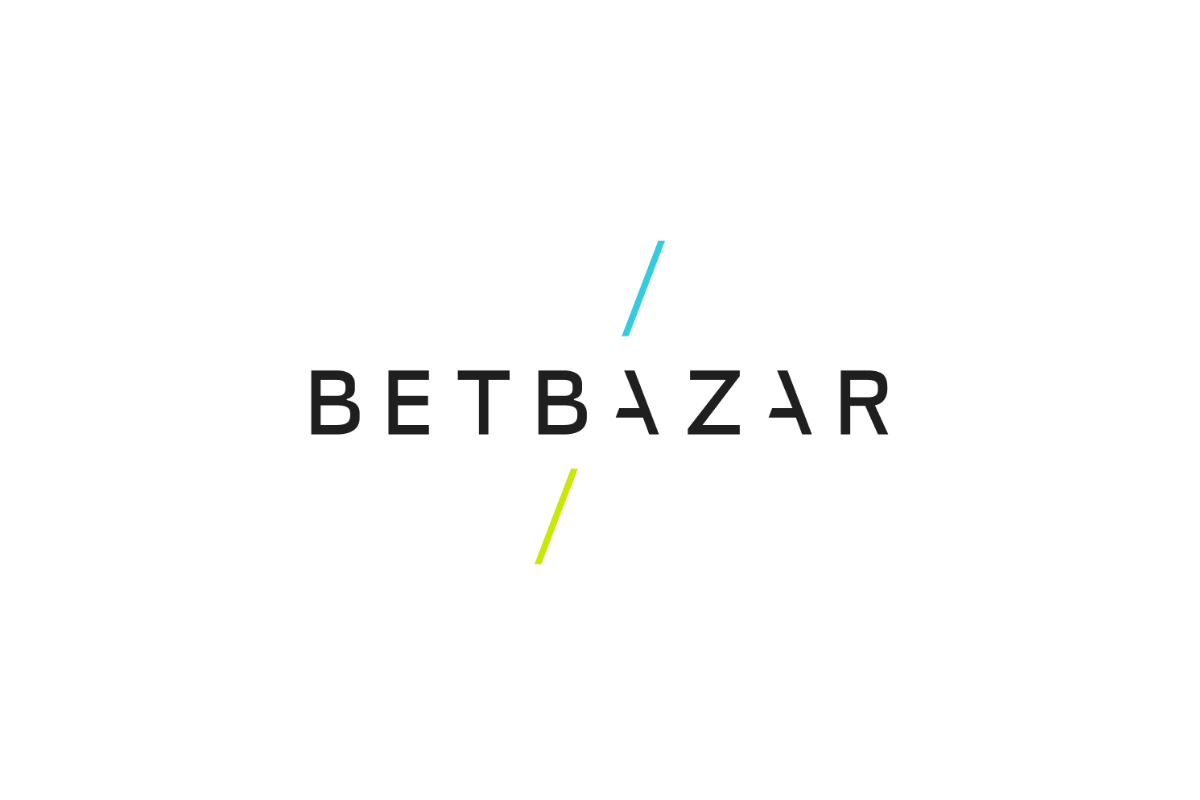 Reading Time:
2
minutes
Industry's leading global sales house scales for ICE 2022 and beyond 
Betbazar, the gaming industry's leading global sales house, has announced a rebrand that will highlight the company's core values including speed, innovation and the search for best-in-market partners.
The company's new logo is more robust with eye-catching bright strips, which reflects the bolder, clearer and fresher direction it is heading in, as well as its record-breaking success across global markets in 2021.
Following an outstanding period of growth for the company, Betbazar is ready to continue positioning itself as one of the industry's favourite suppliers for high-velocity, next-gen gaming products and solutions.
During the Euro 2020 and Copa America, the company identified a huge amount of demand for Efootball as the ideal cross-sell during the summer's sporting action.
It correctly predicted this would continue throughout this year and that there would be significant synergy between the two, ensuring a hugely successful surge in revenue and engagement on behalf of its operator partners.
Unafraid to take risks on companies that it sees potential in, Betbazar digs deep into their clients' pain points, figuring out where they could be stronger and presenting a solution relevant to them based on their vast industry experience across multiple verticals.
The updated look also informs the company's new website.
Commenting on the company's rebrand, CEO Alex Iaroshenko, said: "Betbazar has come a long way in a very short space of time. We identified that the industry needed a sales house that could recognise different companies' potential and connect them to their mutual benefit and that has taken off on an unprecedented scale.
"So much so, that we needed to update our look to reflect our place in the industry. This look conveys the bold and reliable company that we have become, and we look forward to carrying our fantastic momentum in 2022."
Dedicated to sourcing the market's best products to deliver unmatched efficiency to operators, Betbazar has established itself as the ultimate industry matchmaker. The company specialises in innovative content, odds and streaming services, as well as advanced AI-based personalisation tools to drive player engagement.
With a client roster including Bet365, Parimatch, BetVictor, Fortuna and William Hill, Betbazar has proven key to driving incremental revenue and digital transformation for the industry's leading sportsbooks.

Macau Gaming Law Amended to Help Satellite Casinos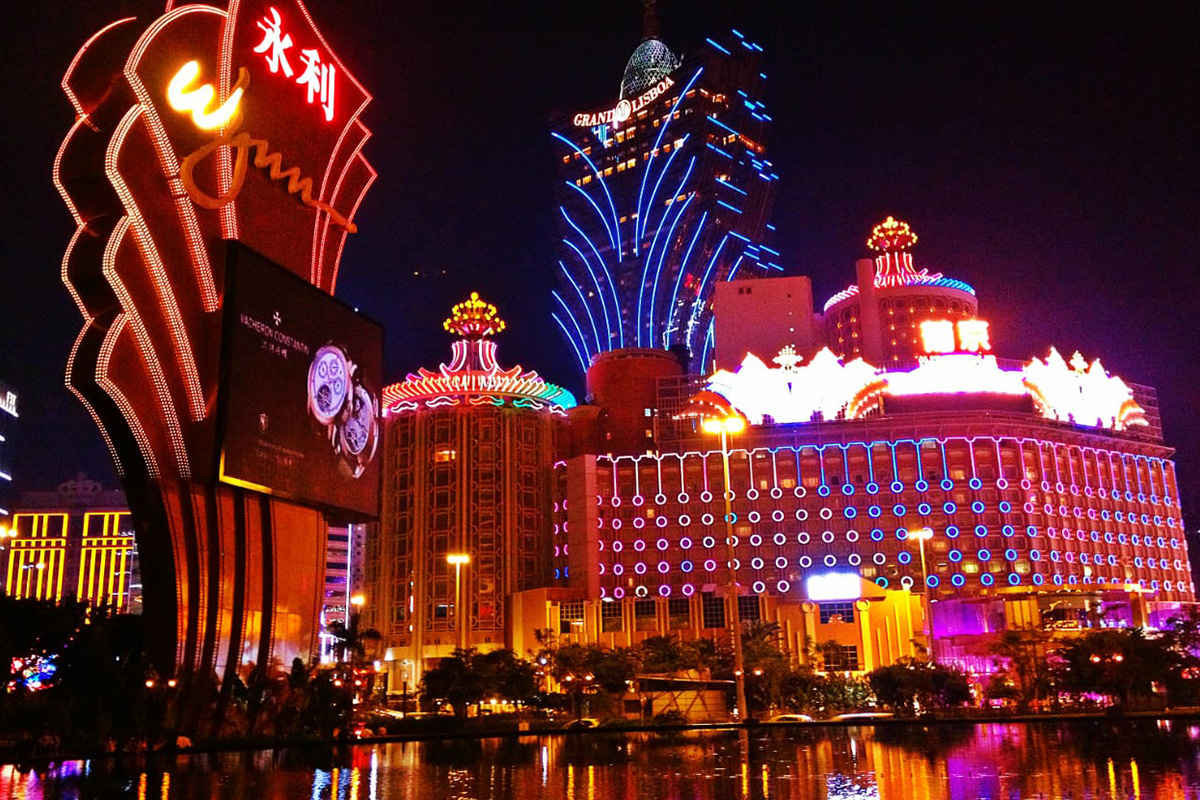 Reading Time:
< 1
minute
Macau's draft gaming law has been amended to help satellite casinos, which will now be able to operate for longer than the original three-year transition period, but without revenue sharing.
The original version of the law stated that all satellite casinos must be operating out of property owned by one of the six concessionaires. They were given the three-year timetable to comply. It was one of the most contentious areas of the gaming law, due to the potential impact on employment in Macau were they to cease to do business.
There are about 18 satellite casinos in Macau, out of a total of 40. Though some have already announced plans to close since the gaming law was published at the beginning of this year.
The amended law was presented to the commission evaluating the legislation on Friday, local media reports, citing commission head, legislator Chan Chak Mo. The new version states that even if the property where the casino is based is not owned by the concessionaire, it can continue operating as a managing entity if a contract is established with the operator.
They will only be able to charge management expenses and not share a percentage of gaming revenue.
Slotegrator Launches New Platform for Online Casino Operators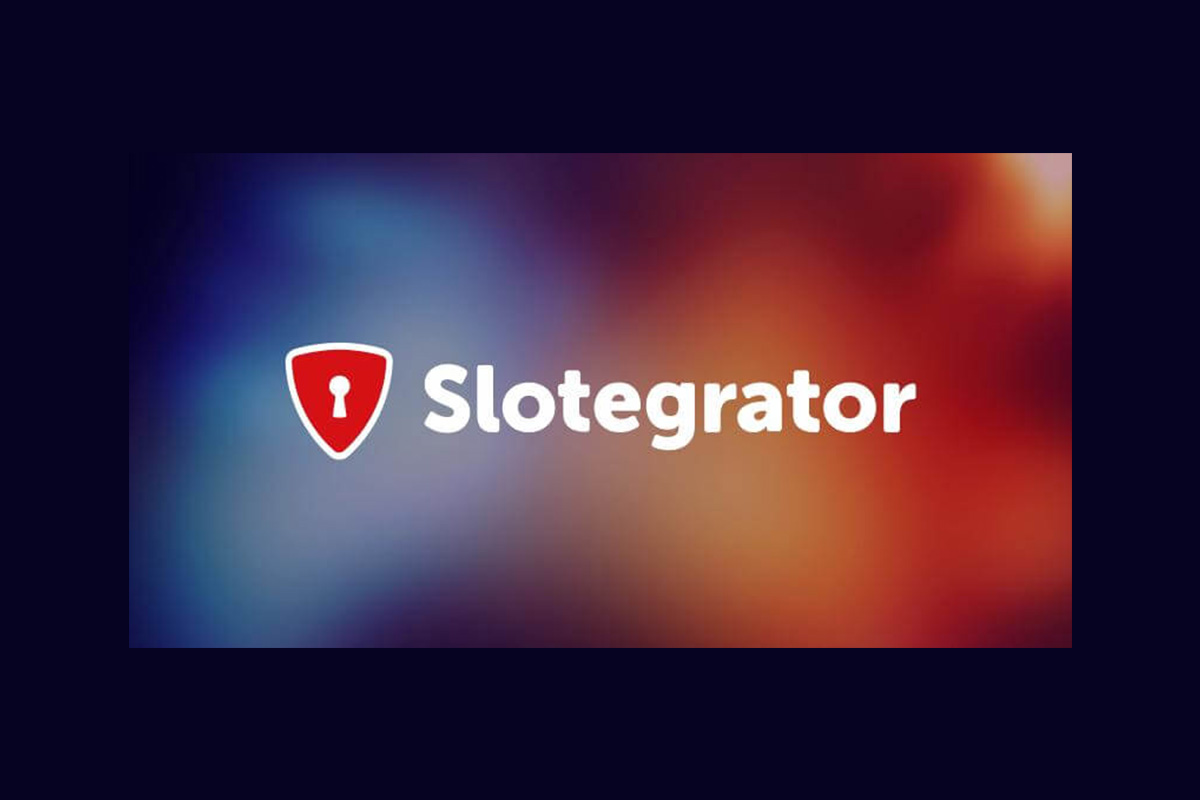 Reading Time:
2
minutes
Slotegrator has announced the launch of a new platform that includes a wide range of functions for online casino and sportsbook operators. The product was released on May 16.
The technologies included in the modern microservice architecture of Slotegrator's new platform have improved the product and provided the company's customers with a higher level of service by optimising speed, security and stability. The project launch process for operators has been significantly accelerated — a typical launch will take no more than a few days, and the requests of end users, online casino players, will be implemented in the shortest possible time.
The new platform gives the operator more opportunities for integration with various systems, including game content developers, payment services and mobile applications. The user-friendly interface of the back office and intuitive dashboard make the onboarding process as comfortable as possible for operators. The adaptability of the back office for tablets and smartphones is provided for managing projects from anywhere in the world.
Slotegrator's longstanding clients are already using the product. The features retained from the previous platform have been upgraded. For example, the bonus module has been improved in terms of UI — now it is much easier to create bonuses In addition to modules from the previous platform that were updated and transferred to the new model, the new platform has new tools and modules — in particular:
Casino Builder, which allows the client to make various changes to his gambling site using simple tools. From the back office, the operator can independently build a lobby and fully customise the frontend of his project, making it easier than ever to create its layout by choosing how to display providers, banners, etc. There is also a set of ready-made casino front-end presets for deploying the project in 3 clicks.
The business intelligence (BI) module, which gives the operator access to the site's analytics, such as key markers like GGR, unique players, marginal profit, and number of active users for a selected period of time — per day, week, month, or year. By comparing performance over different periods and analysing the current situation, the operator can easily make the right strategic decisions and increase productivity. The module is constantly being developed, expanded, and supplemented, providing more and more opportunities for the most effective project management.
A separate KYC module, which helps make the player verification process smoother and more consistent.
The launch of the new platform is an important event for Slotegrator. A number of additional key improvements are planned in the coming months after the launch, which will facilitate the work of all operators. The system is unified — when a developer updates services, customers immediately get access to these updates — so, all operators use a single version of the product.
Pixion Games Announces Esports-focused Web3 Game Fableborne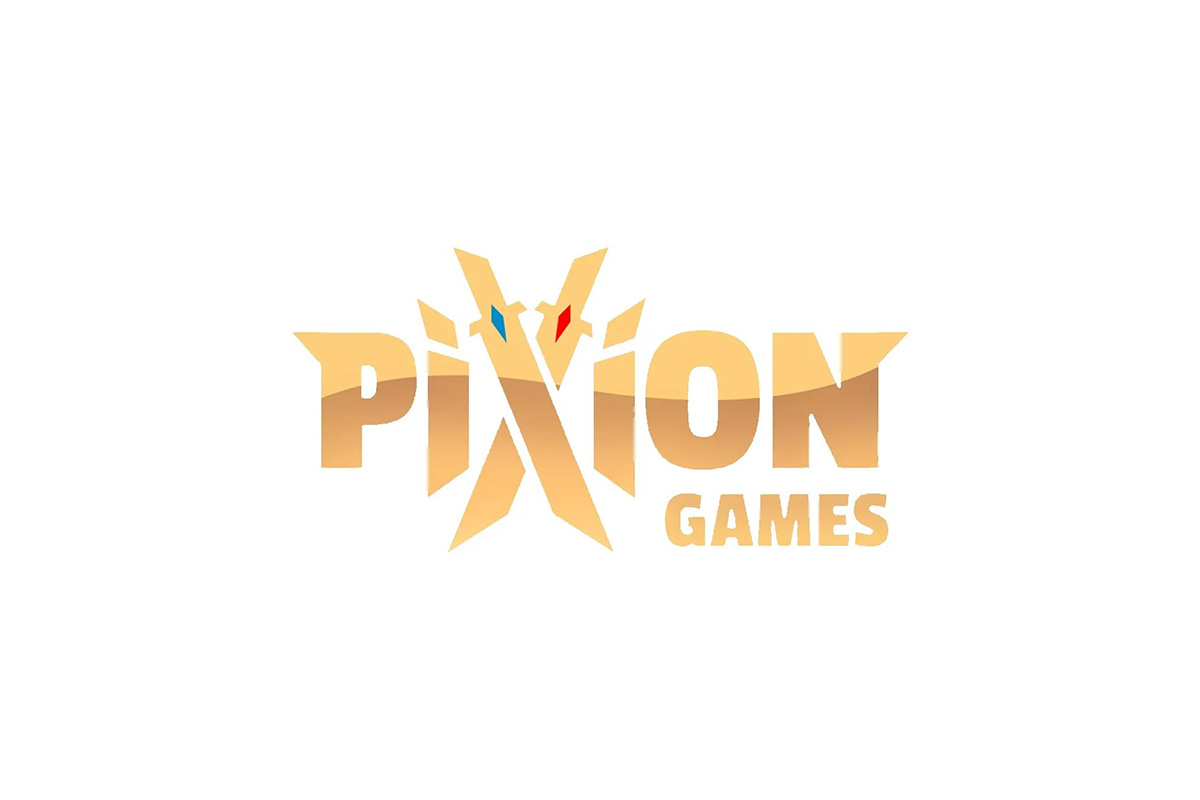 Reading Time:
2
minutes
Pixion Games has announced their first game, Fableborne, available from later this year. The London-based studio has formed to build competitive multiplayer mobile-first experiences that are accessible for everyone in bitesize sessions.
The game, which has been under development for more than 18 months, is an action RPG blended with strategic base building, created by seasoned industry veterans with experience at leading studios and publishers including Konami, Blizzard, Riot, King, Sony, Wargaming, Pixonic, Ubisoft and NCSOFT to name a few. Over the last two-and-a-half years, Pixion Games has been prototyping, testing, and killing games multiple times to validate the fun gameplay, before turning it into the extensive production that Fableborne has become today.
Fableborne's core gameplay loop is easy to pick up and does not requires a huge time investment, but still provides a deep and engaging experience to keep players challenged.
Introducing Lunchtime Esports
With Fableborne, Pixion is introducing a new category of competitive play, "Lunchtime Esports", a unique concept that brings the world of esports to everyone at their own pace. Living under the "Pixion League" banner, the experience takes an asynchronous approach, meaning competitive play happens whenever suits the player, all in-app.
Unlike traditional esports, the easy to pick up nature of Fableborne means that even players with little time can enjoy the game and reap the rewards of competitive play. However, the depth and complexity deliver an engaging ongoing challenge as players explore the lore and venture into the mysterious Shatterlands at their own pace, building their standing in the "Pixion League" as they go.
Play to Own in Fableborne
"Play to Own" disrupts the usual "Pay to Win" and "Play to Earn" models in mobile and blockchain gaming. In Fableborne, players can acquire digital assets through a direct purchase, or by playing and accumulating rewards in Pixion League. By making Heroes and many more aspects of the game NFTs, Pixion is giving players an option to truly own their customised Heroes, islands and other in-game items, making players' investment valuable without requiring them for progression.
Ultimately, Pixion wants to create a fairer economy by making NFTs more accessible to all players. In this case, players can start playing for free, progress, gain rewards and claim their NFTs. Pixion aims to drive a strong, player-powered game economy that is meaningful and engaging for all levels of player.
"Fableborne is a competitive mobile-first multiplayer game, but it doesn't demand an unreasonable amount of players' time. Players can have a fun, rewarding and enriching experience, battling other players or completing quests, creating smart and powerful strategies over their lunch break or as they travel. We all know the struggle of finding the time to have satisfying gaming experiences and keeping up with the competition. Fableborne is the antidote to this – a new category of esports games that fits around your lifestyle and plays the way you want it to," Kam Punia, Founder and CEO of Pixion Games, said.