Betsys, owned by the STS Group, among the 50 fastest growing technology companies in the Czech Republic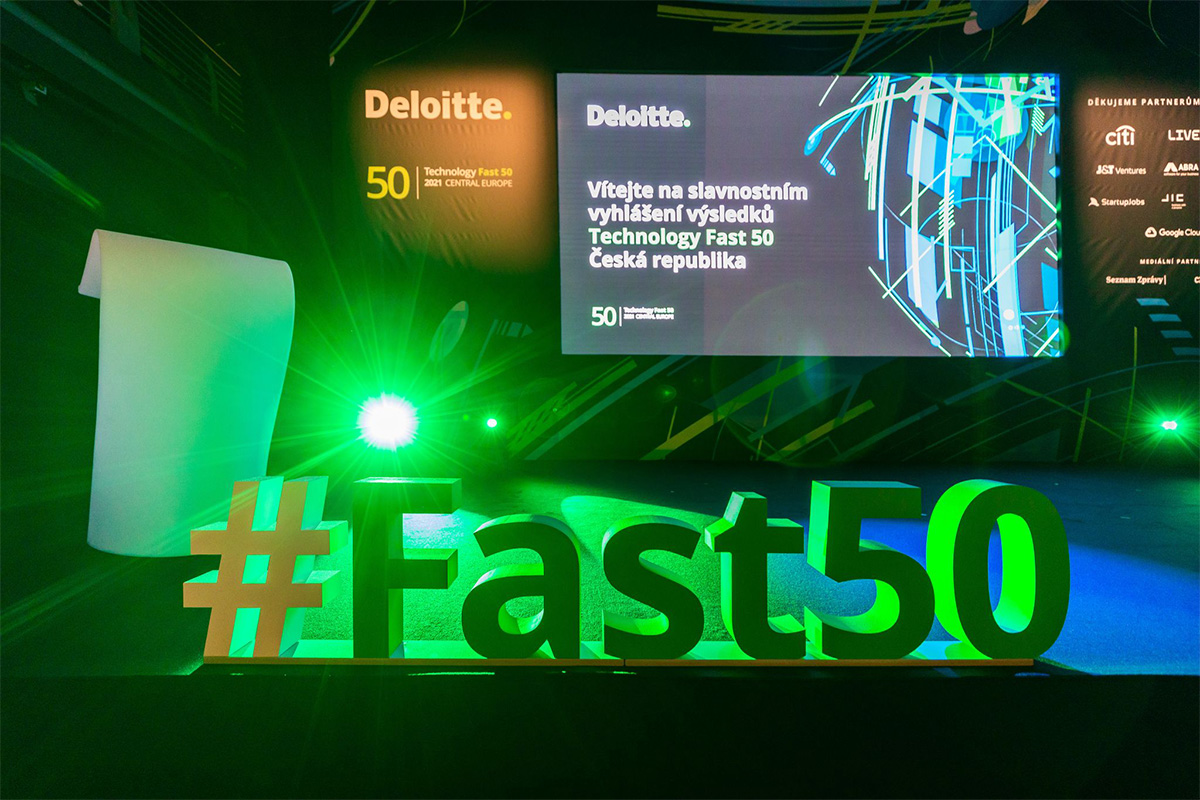 Reading Time:
2
minutes
Betsys – part of the STS Group – is included in the prestigious "Deloitte technology Fast 50 Central Europe" ranking for the second time in a row. It is the only company from the bookmaking industry included in the list.
The ranking of the fastest-growing technology companies in Central Europe was prepared for the 22nd time. This time, Betsys ranked 39th among Czech companies, achieving revenue growth of 216 percent over four years. According to Deloitte's report, the dynamics of revenue growth for all technology companies in the ranking was as high as 2,278 percent during that period.
This year's edition of Deloitte ranking is a record-breaker not only in terms of growth in revenue of listed companies but also in the number of companies that applied – there were as many as 450, 150 companies more than last year. Therefore, for us, being among the 50 selected winners in such a competitive environment, second year in a row, is a great success and motivation for further development – says Jiří Najman, Chief Operating Officer of Betsys.
Betsys is part of STS Group and operates in the Czech Republic and Poland, also having its representatives in the UK. Betsys employs 120 developers in Prague and Katowice. It is the biggest provider of IT solutions for the betting industry in Central Europe.
Betsys provides full spectrum of sports betting software on regulated market. It is the largest supplier of sportsbetting solution in Central and Eastern Europe. It offers a comprehensive range of products and services that are needed to cover full spectrum of betting (sports betting, live, retail, virtual sports, casino). Betsys platform is supporting all sales channels – Online, Retail, Live, Mobile. It also offers follow-up support services, consultation and in particular the possibility of securing bookmakers to control the game.
AOJND, President Odeta Nestor – Clarifications Regarding Information Appeared in the Media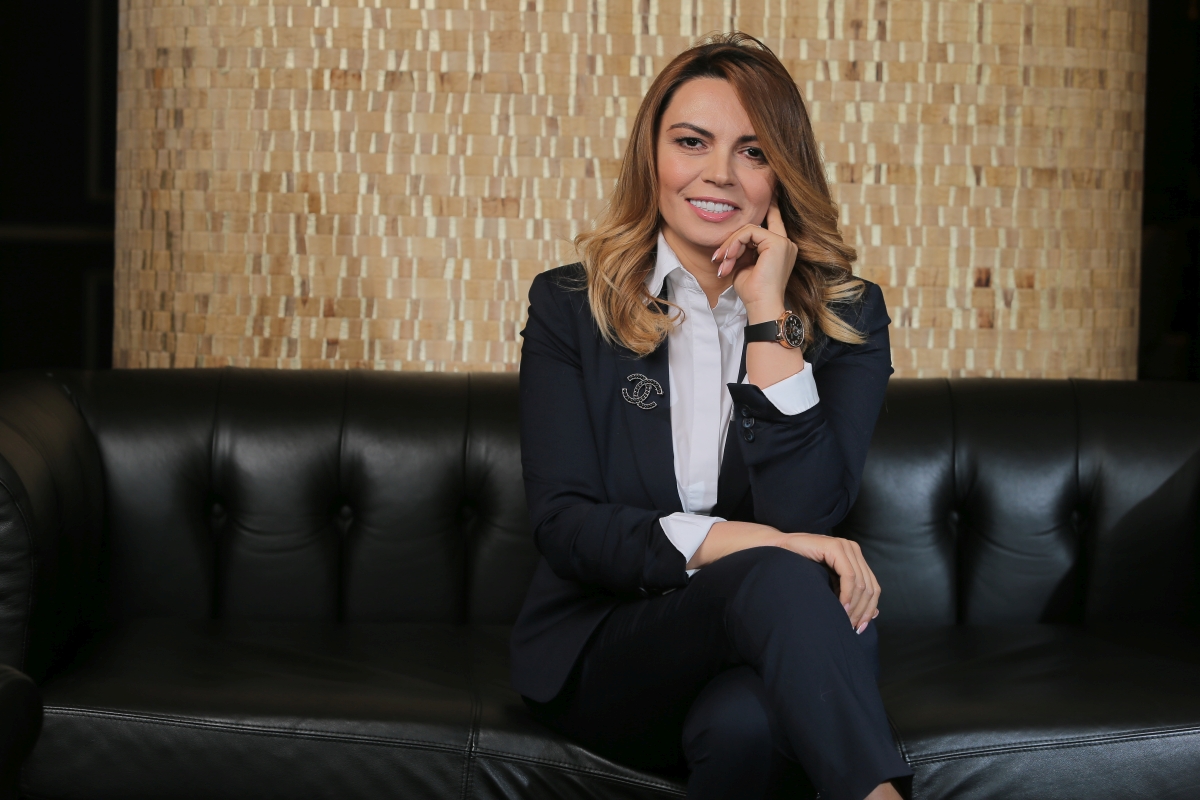 Reading Time:
2
minutes
BUCHAREST – Odeta Nestor, President of the Association of Remote Gambling Operators (AOJND), has provided insights into the current state of the remote gambling sector in Romania.
Asociatia Operatorilor de Jocuri de Noroc la Distanta (AOJND) represents the principal licensed remote gambling operators in Romania. "AOJND maintains ongoing dialogue with authorities to find the most optimal legislative and regulatory solutions, catering to the interests of gamblers, the industry, and the Romanian economy at large," asserted Odeta. "In this role, our activities align with other trade associations in various industries operating legally in Romania, whether in banking, telecommunications, or HORECA."
Regarding the draft law currently under discussion in the Chamber of Deputies, initiated by Deputy Alfred Simonis, Odeta clarified, "We have not taken any stance as it contains no provisions regarding the activities of remote gambling operators."
Since the establishment of the National Gambling Office (ONJN) in 2013, priority has been accorded to eradicating unfair competition from unlicensed and unauthorized operators. "In our view, the black market is now at its lowest since the revolution, as there are legal controls and regulations in place," emphasized Odeta.
Odeta added that in Romania, only local operators or those from the European Union or the European Economic Area can hold operating licenses. "Their activities are strictly monitored by the National Gambling Office, which has direct access to game servers through a dedicated platform. Moreover, operators maintain mirror and backup servers on Romanian territory, complying with existing legal provisions."
She emphasized that all systems undergo audits by independent bodies licensed by the Romanian state, ensuring that transactions are correctly recorded and all safety and responsible gambling standards are met. "Currently, remote gambling adheres to the highest standards of transparency and integrity, with a 100% tax collection rate."
Odeta praised the progress made in the regulatory landscape of online gambling since 2013, with Romania now being cited as a benchmark for best practices in the sector, having 30 licensed operators for remote gambling.
She pledged the association's full cooperation to the Romanian Government to thwart the advent of illegal offshore operators and to improve public perception of the sector. "We also agree more needs to be done to protect players and to promote gambling as a form of entertainment, not a get-rich-quick scheme."
Odeta also highlighted the industry's initiatives in responsible gambling, preventing abusive gaming, and addiction, with AI systems and strict measures against underage access. "Remote gambling operators report all suspicious transactions to the relevant authorities and maintain a continuous collaboration with law enforcement agencies."
In conclusion, Odeta assured authorities of the remote gambling operators' willingness to collaborate in regulating the domain and enhancing its public perception.
Betera and Spinmatic united in the Belarusian market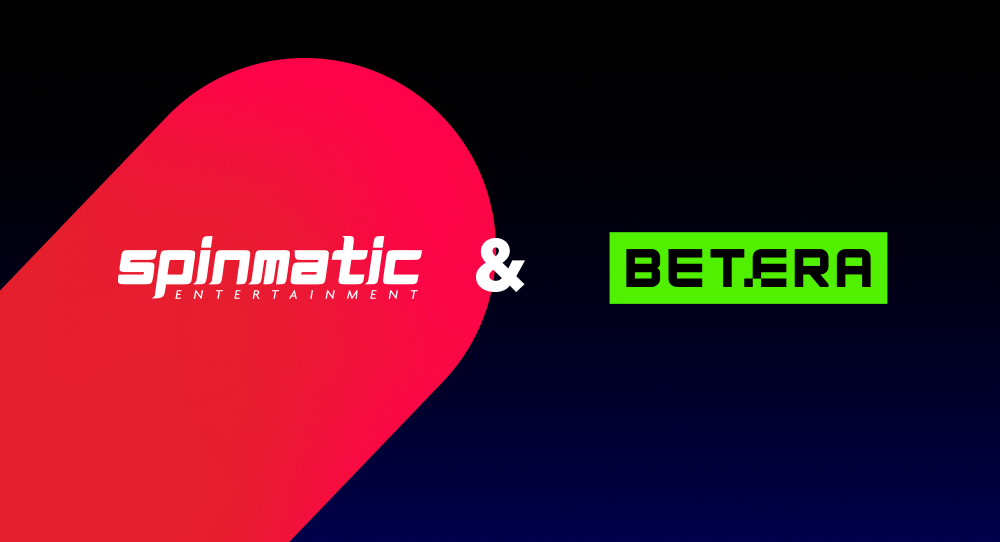 Reading Time:
< 1
minutes
Spinmatic, B2B developer and supplier of outstanding casino games, has signed a recent partnership with the Belarusian online casino, Betara. Set to significantly augment their reach in the Belarusian market, this collaborative alliance seamlessly integrates Betera's long-standing industry presence with Spinmatic's premium casino games, assuring an exceptional gaming experience for players throughout the region.
Pavel Chernik, Head of Gambling Products at Betera, stated: "This collaboration holds great promise for both parties involved, and we are excited about the opportunities it will bring. We're sure that our players will enjoy the superior slot games developed by Spinmatic with their attractive graphics and animations, and we truly believe that this partnership will be highly beneficial for both companies."
Norbert Mathies, Managing Director at Spinmatic, shared: "I am very proud of my team, which continues spreading our premium casino games through new, interesting markets. It is a privilege to work with Betera and I am sure both companies will set an incredible offer for Belarus' players."
In this exciting new chapter, Spinmatic will introduce captivating titles such as Cosmo Mix, Book of Eon, and Boss Vegas, along with 23 other thrilling games, all made possible through this empowering partnership.
BETER Live partners with FAVBET in major boost to operator's live casino offering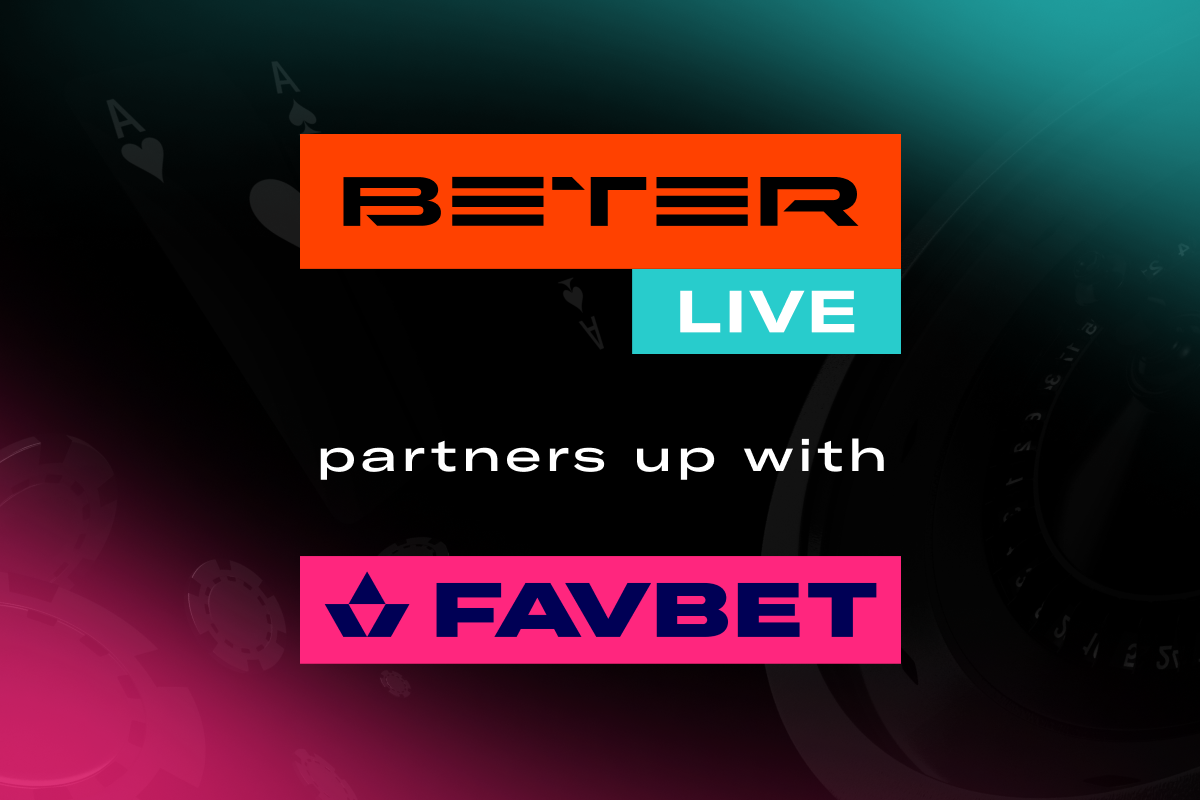 Reading Time:
2
minutes
BETER Live's suite of premium games now available at popular Eastern European brand
BETER Live, the live casino division of the betting content and data provider BETER, has joined forces with the popular online sportsbook and casino brand, FAVBET.
From now on, BETER Live will provide FAVBET with a portfolio of authentic and interactive live casino titles in markets across Eastern Europe. This includes more than 20+ games and variations covering Roulette, Blackjack, Gravity Blackjack, Gravity Roulette and Ukrainian Roulette.
Game presenters have been trained to the highest possible standards and also know how to provide an engaging player experience, chatting with players throughout their time at the table.
FAVBET recently launched a UA Roulette table, powered by BETER Live, which has been tailored to meet the specific preferences of Ukrainian players. The new localized game has already found a response among players, showing a near 40% higher conversion rate and 4x more organic traffic compared to the provider's regular roulette.
BETER Live has emerged as a must-have live casino provider for operators looking to not only meet but exceed player expectations. Therefore, even though the partnership between BETER Live and Favbet Live started not so long time ago, they are already preparing to launch something that will strengthen their collaboration in the long run.
Anna Vikmane, Director of BETER Live, said: "We are delighted to share the news of another successful partnership between BETER Live and a leading operator, FAVBET. It is one of the most recognised brands in the Ukrainian market and one that players trust.
Localisation is key to FAVBET's success, and we have been able to work with the operator to ensure our content delivers a localised player experience. Shortly after we launched our first games and FAVBET could see they were a big hit with its customers, we rolled out Ukrainian Roulette – the operator's first step towards a dedicated offering for the market".
"BETER Live is successfully blazing a trail in the live casino space and we are excited to have added its games to our portfolio, allowing us to provide a fully localised experience to our players and to stand out from our rivals. BETER Live has earned a reputation for delivering quality and its live casino titles really are second to none.
We now look forward to working closely with BETER Live to continue to enhance our live casino offering and have many exciting products and updates in the pipeline", – commented FAVBET.