BGC Welcomes Lucy Powell as New Shadow Secretary of State for DCMS and Alex Davies-Jones as Shadow Gambling Minister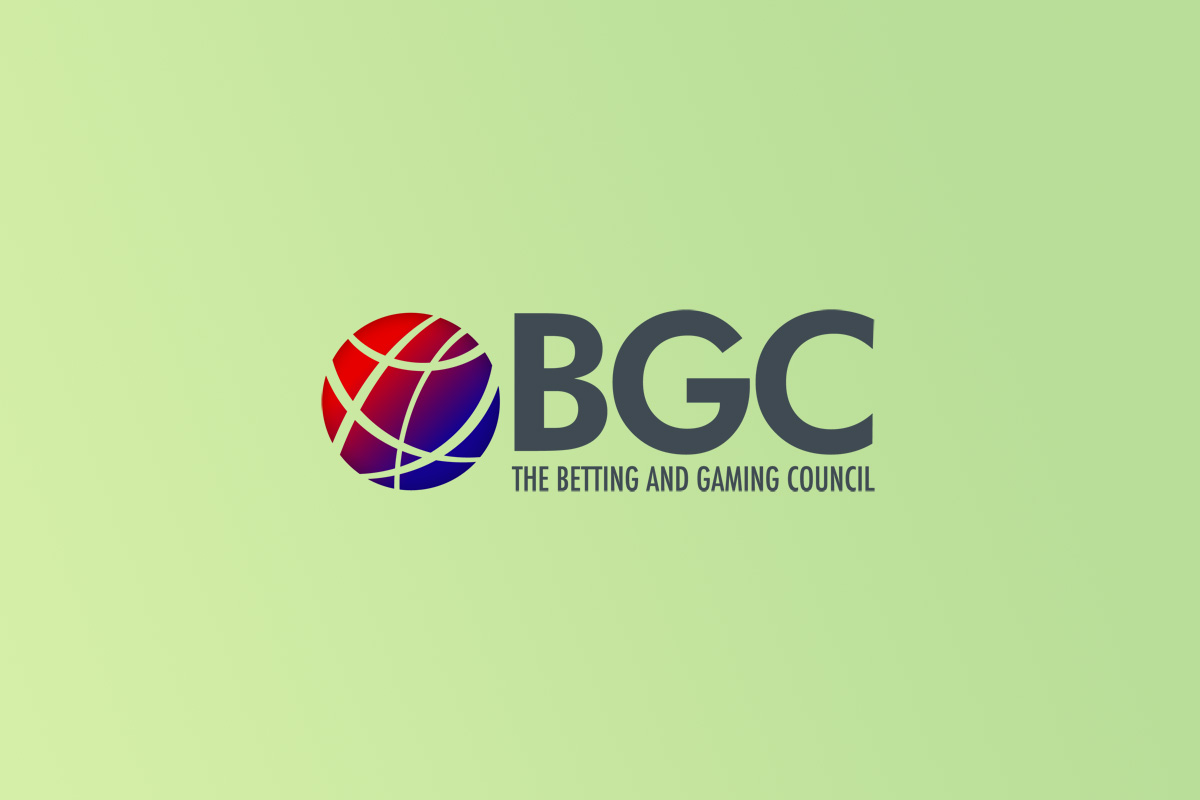 Reading Time:
2
minutes
The Manchester Central MP, who was previously Shadow Secretary of State for Housing, was given the new role as Labour leader Keir Starmer carried out a frontbench reshuffle.
She replaces Jo Stevens, who is the new Shadow Secretary of State for Wales.
Michael Dugher, chief executive of the BGC, also welcomed Alex Davies-Jones on her appointment as Shadow Gambling Minister, where she replaces Alex Sobel. Alex Davies-Jones was previously a member of the DCMS Select Committee.
He said he looked forward to working with both Ms Powell and Ms Davies-Jones as the Government continues its Gambling Review and prepares to publish its white paper in the coming months.
Mr Dugher said: "On behalf of our members, who between them support 119,000 jobs, generate £4.5bn in tax and contribute £7.7bn to the economy in gross value added, I'd like to congratulate Lucy and Alex on their appointments.
"I know how incredibly talented both of them are and they are taking on big jobs at a really important time, as we await the publication of the Gambling white paper.
"As the standards body representing the regulated betting and gaming industry, the BGC strongly supports the Gambling Review as an opportunity to make more big changes and to further drive higher standards in safer gambling.
"According to the Gambling Commission, problem gambling rates have fallen from 0.6 per cent to 0.3 per cent in the past year, which suggests the work we have done since being established two years ago is having an impact.
"But one problem gambler is one too many, and I look forward to working with Lucy and Alex as we seek to strike the right balance between focusing in to better protect problem gamblers and those at risk, whilst at the same time ensuring that the millions of people who enjoy a flutter perfectly safely are able to do so without changes that might drive them to the unsafe, unregulated black market online.
"Our members play a vital role in supporting hard-pressed high streets through modern betting shops, as well as the hospitality, leisure and tourism sectors through casinos and bingo, and our world-leading British tech companies are employing thousands of people in good jobs in online betting and gaming. We want to play our part in continuing to support the economy and the public finances, as well as ensuring that our industry can continue to support sport and broadcasting.
"I would like to thank Jo Stevens and Alex Sobel for all their positive engagement with BGC members in the past, in particular for the support they gave the land-based sector that faced such difficult challenges being closed down during the Covid lockdowns".
WorldMatch partners with Bull Gaming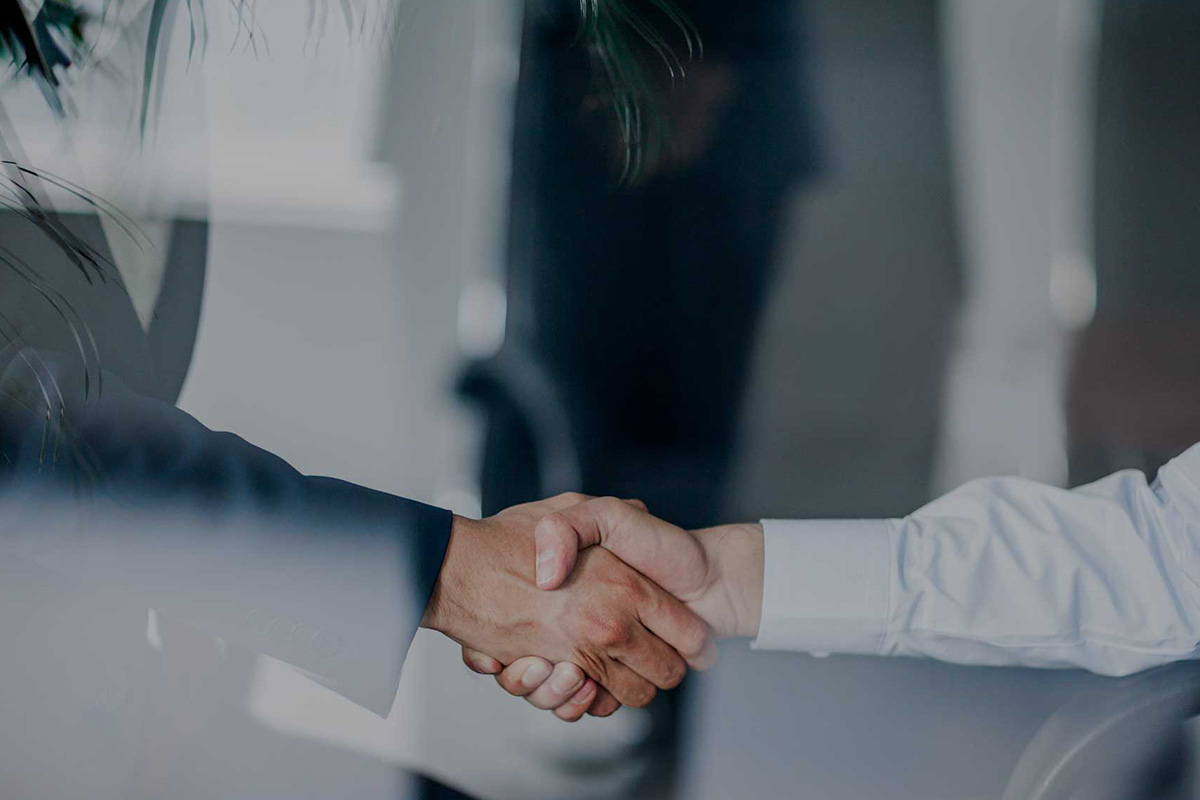 Reading Time:
< 1
minute
A new collaboration of great importance for the Italian gaming market is born and it is the one between WorldMatch, a leading company in the online gaming sector, and Bull Gaming.
This was announced by Eng. Francesco Gatti CEO of Bull Gaming and Andrea Boratto, CEO of WorldMatch.
"The signing of the distribution agreement for 10 games for the Italian market is only the first step of a collaboration that I hope will be as profitable as possible for both companies." says Gatti: "All the games will therefore be available in the coming months on the best gaming portals and are part of the WorldMatch offer. We are extremely satisfied with the agreement reached. We will be able to offer the player a quality gaming experience and the partnership with WorldMatch will allow us to make the most of our work. Some of our games are born in collaboration with McArthur Games (a Scottish company that was already a gaming manufacturer) and we are happy to be able to share our new experience with them too".
Some games have already been released on the terrestrial platform AWP with other brands enjoying great success, success that Bull Gaming now expects to replicate on the online market.
"WorldMatch is thrilled to welcome Bull Gaming to the SlotBar® family. We are proud to be able to contribute to their online expansion and confident that this partnership will be mutually beneficial and will offer players the best experience possible." Comments Andrea Boratto, CEO of WorldMatch.
Fast Track Unleashes the Power of AI-Language Technology for Automated Campaign Generation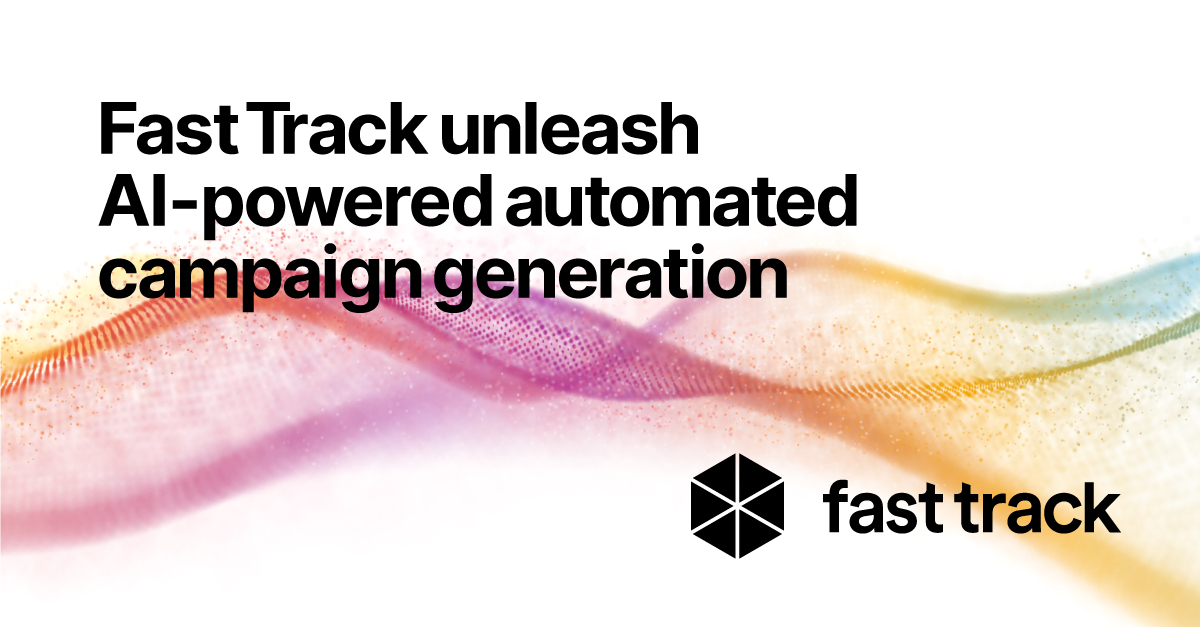 Reading Time:
< 1
minute
Fast Track, a leading provider of SaaS technology to the iGaming industry, has announced the industry's first integration of an autoregressive language AI model, enabling operators to create human-like campaigns and content based on user instructions, revolutionising the way CRM is done in the iGaming industry.
"We've been waiting for this technology; our platform was designed and built to be self-learning, but the AI technology simply wasn't there; now, with the latest autoregressive language AI, we can confidently offer our partners a system that will help them reduce costs and make it easier to deliver 1:1 experiences to their customers," said Simon Lidzen, CEO and Co-founder of Fast Track. "We expect to see unprecedented levels of productivity and efficiency for our partners, allowing them to focus on innovation and growth."
The integration of the autoregressive language model into the Fast Track CRM platform is a major step forward in the company's mission to digitise the iGaming industry, enabling operators to generate multi-channel campaigns, subject lines, A/B testing and language localisation with live in-context preview in seconds.
The company will demonstrate this new technology at ICE London, the leading iGaming event, from 7-9 February 2022, with the first version expected to be rolled out to existing partners shortly after the event.
"This technology enables our partners to work smarter, not harder; accelerating their journey to delivering 1:1 experiences is truly a game changer for the industry, and we're  excited to be at the forefront of this innovation," said Patrik Potocki, CTO of Fast Track. "We look forward to seeing our partners leverage this technology to drive growth and innovation in their businesses."
Made-in-India Battle Royale Indus Gameplay Trailer Revealed via London Takeover, Pre-Registrations Live Now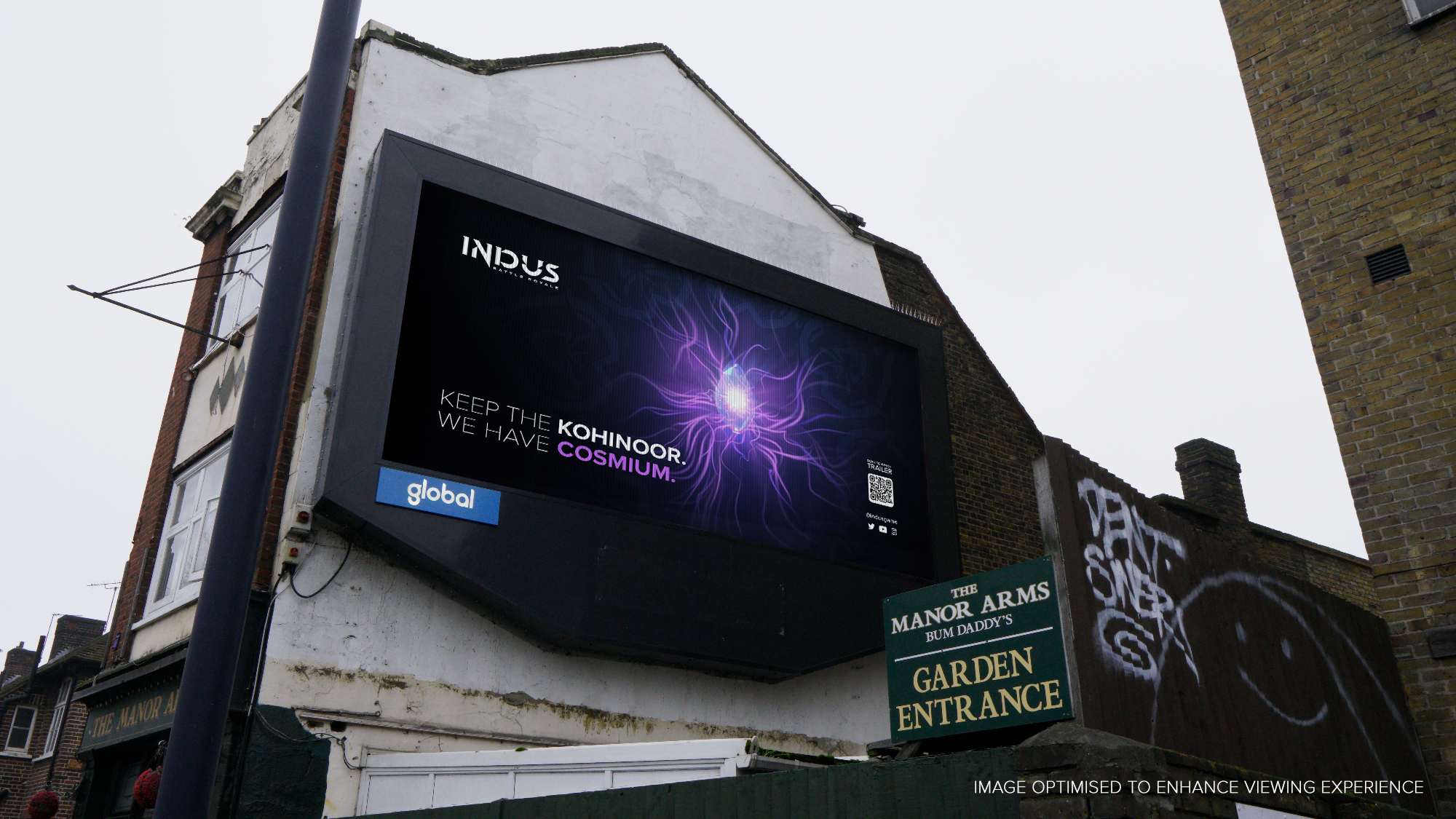 Reading Time:
2
minutes
Leading Indian game developer SuperGaming has revealed the first gameplay trailer for its upcoming Indo-Futuristic battle royale Indus to celebrate India's Republic Day of January 26, 2023.
To launch the gameplay trailer, the company released a series of high-impact takeovers across the biggest locations in London. This is in line with SuperGaming's vision of putting India on the global gaming map much like its previous Indus trailer launch at New York's Times Square to mark India's Independence Day of August 15, 2022.
"As we've been making Indus and seeing its gameplay evolve over the year, we wanted to share it with the rest of the world," says SuperGaming co-founder and CEO Roby John. "This gameplay trailer is for the Indus community the world over that may not have been able to play it with us and to show off the true scale of battle royale that we want you to have when the game is out."
The trailer entices players to discover, loot, and win on Virlok — the game's island map, all while showcasing Indus' weapons, Paragons (the game's character skins), and traversal. It also highlights multiple locations and firefights with an intent of showing the scope and size of the battle royale experience SuperGaming aims to provide.
You can check out the trailer right here:

Indus Pre-Registration Details
Pre-registrations for Indus are now live on the Google Play Store for Android with pre-registrations on the App Store for iOS and iPadOS to follow soon. Pre-registering early will get you exclusive surprises that will make your experience of Indus truly your own.
You can pre-register now for Indus via the Google Play Store.
In the run up to Indus' release date, SuperGaming will have multiple community playtests through the year. The last community playtest was held at Comic Con Bengaluru which was met with a tremendous response from the community, on an average being overbooked by 50 percent for each playtest slot. Players will be able to share their thoughts on various aspects of the game and impact the direction of how SuperGaming crafts its most ambitious title yet.
The first Indus Community Playtest for 2023 will be revealed soon.
For more on Indus, check out the developer blog as YouTube, Discord, Twitter, and
Instagram for the latest behind-the-scenes updates.