BGC Calls on UK Government to Put Child Protection "Front and Centre" of Gambling White Paper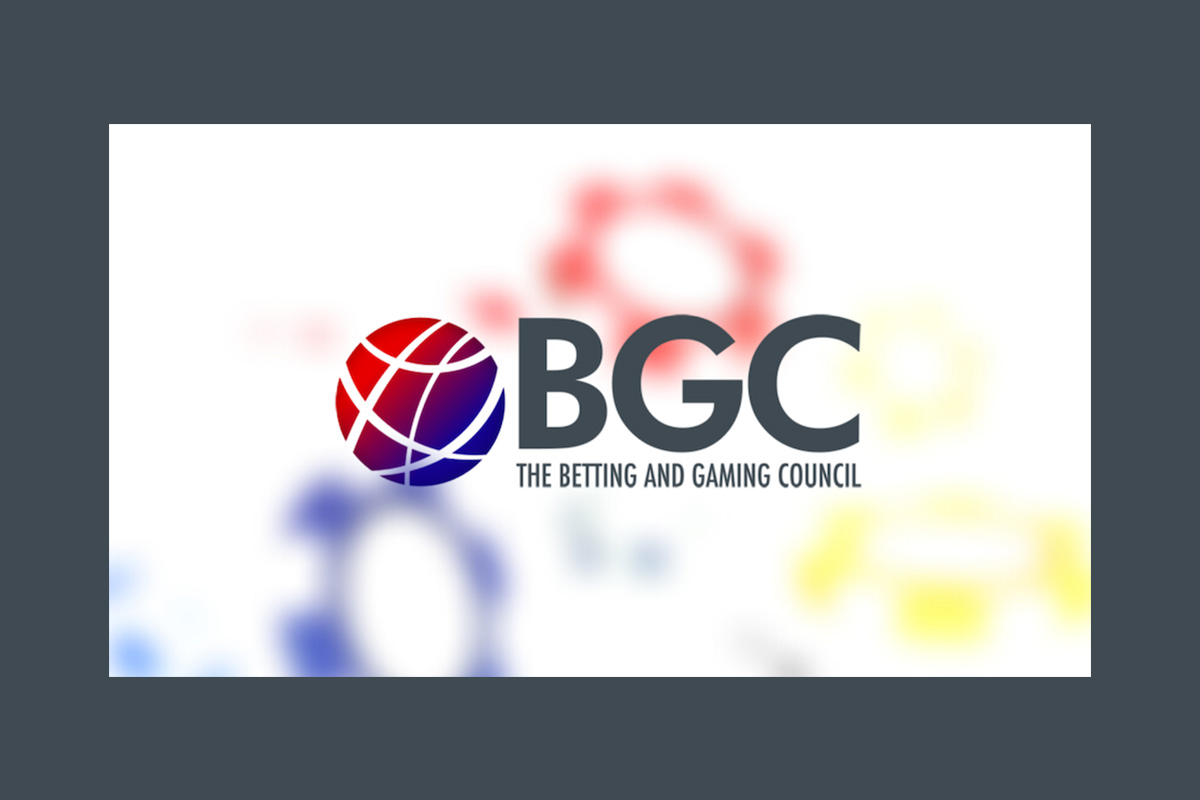 Reading Time:
3
minutes
The Betting and Gaming Council (BGC) has called on the UK Government to make child protection a priority in its forthcoming Gambling White Paper.
Chief executive Michael Dugher made the call as the BGC highlighted the work already done by the regulated industry to keep young people safe.
He said the measures were in "stark contrast" to the unsafe unregulated black market online, which has none of the safer gambling measures offered by BGC members, like strict age verification checks.
In all, 15 child protection measures have been introduced since 2019, when the BGC was established, with further measures planned in the months ahead.
They include the £10m Young People's Gambling Harm Prevention Programme, which is delivered to children, teachers and youth workers across the UK by leading safer gambling charities YGAM and GamCare.
Earlier this year, BGC members introduced new rules aimed at ensuring that children cannot view gambling ads on football clubs' official social media accounts.
BGC members also introduced new age gating rules on advertising on social platforms, restricting the ads to those aged 25 and over for most sites.
Early results from one operator showed a 96% drop in views of social media advertisements by those aged 18–24 in the final three months of 2020, compared to the same period the year before.
The whistle to whistle ban on TV betting commercials during live sport before the watershed has led to a 97% reduction in the number of young people viewing such ads at that time.
As a further example of our members' commitment to child protection, figures released by independent analysts Serve Legal revealed that betting shops' record on age verification checks are better than those of supermarkets, convenience stores and petrol forecourts.
Ninety per cent of betting shops have passed "secret shopper" checks in 2021 so far, compared to 83% of convenience stores, 77% of supermarkets and 76% of petrol forecourts.
The BGC is also working with social media platforms and search companies to look at ways of allowing individuals to unsubscribe from betting ads.
The BGC is also calling on others in the regulated betting and gaming industry, and those selling products such as scratch cards in convenience stores and fruit machines in pubs, to follow the lead of betting shops in their success with independent age verification checks
In a sign that the work the BGC has done is having an impact a recent report by the Gambling Commission showed that the rate of problem gambling for 16 to 24-year-olds had fallen from 0.8% to 0.4%.
According to separate Gambling Commission data, the proportion of young people saying they had gambled in the previous seven days fell from 23% in 2011 to 11% in 2019. The regulator also found that the main forms of gambling by 11 to 16-year-olds are playing cards, private bets with friends, scratchcards and fruit machines, not with BGC members.
BGC Chief Executive Michael Dugher said: "We strongly support the Government's Gambling Review, which highlighted the protection of children and vulnerable people in a fair and open gambling economy as one of the Government's main priorities. We therefore hope that child protection will be front and centre of the forthcoming white paper.
"It is clear that the steps BGC members have taken over the previous two years are now providing results.
"Nevertheless, we are not complacent, and protecting young people remains our top priority as we continue raising standards across the regulated industry.
"The BGC and our members will continue drive further changes to prevent under-18s and other vulnerable groups from being exposed to gambling advertising online.
"The regulated betting and gaming industry is determined to promote safer gambling, which is in stark contrast to the unsafe and growing online black market, which has none of the safeguards which are commonplace among BGC members."
The Swedish Press and Broadcasting Authority agree with BOS and find Svenska Spel advertisement to infringe the law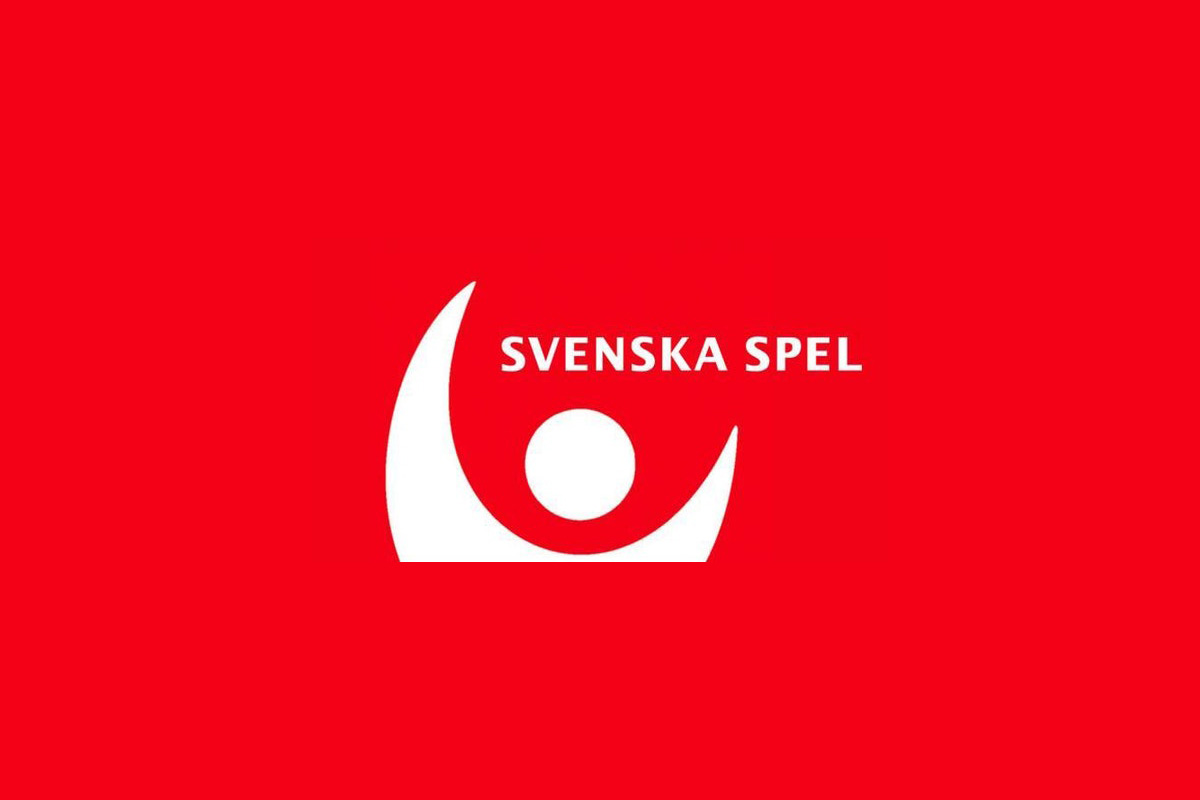 Reading Time:
2
minutes
Some time ago, BOS filed a complaint regarding Svenska Spel and TV4 to The Swedish Press and Broadcasting Authority, which is a governmental authority, for the fact that Svenska Spel's Keno and Lotto draws on the TV channel do not take place during an advertising block, but on the contrary are broadcasted as a regular editorial TV program. Nor are the programs broadcasted with mandatory gambling consumer protection information.
Today, The Swedish Press and Broadcasting Authority made a decision on the matter. They go completely along the lines of BOS's complaint and they find that Svenska Spel and TV4 are guilty of infringing the law. The authority state that there is no doubt that the features sent in TV4 constitute advertising, not editorial material. As a consequence TV4 will be liable to pay a fine.
"This a landslide victory for consumer protection when it comes to gambling and gambling advertisement in Sweden. Svenska Spel's actions have threatened consumer protection in the Swedish gambling market with its hidden advertisement. We want it to be clear what constitutes gambling advertising, and we do not want the statutory disclosure obligation about the 18-year-old limit and contact information for gambling addictions to be circumvented through special schemes. We are pleased that The Swedish Press and Broadcasting Authority come to the same conclusion" says Gustaf Hoffstedt.
"We are also pleased that Sweden with this decision from the authority level the playing field on the gambling market. Svenska Spel, with the scheme of claiming that the Keno and Lotto draws did not constitute gambling advertising, was able to broadcast these outside of regular advertising time and thus competed on unequal terms for its monopoly products compared to its competitors, who lacked this opportunity. We are pleased to erase such behavior from the gambling market" says Gustaf Hoffstedt
Gaming Americas Weekly Roundup – January 23-29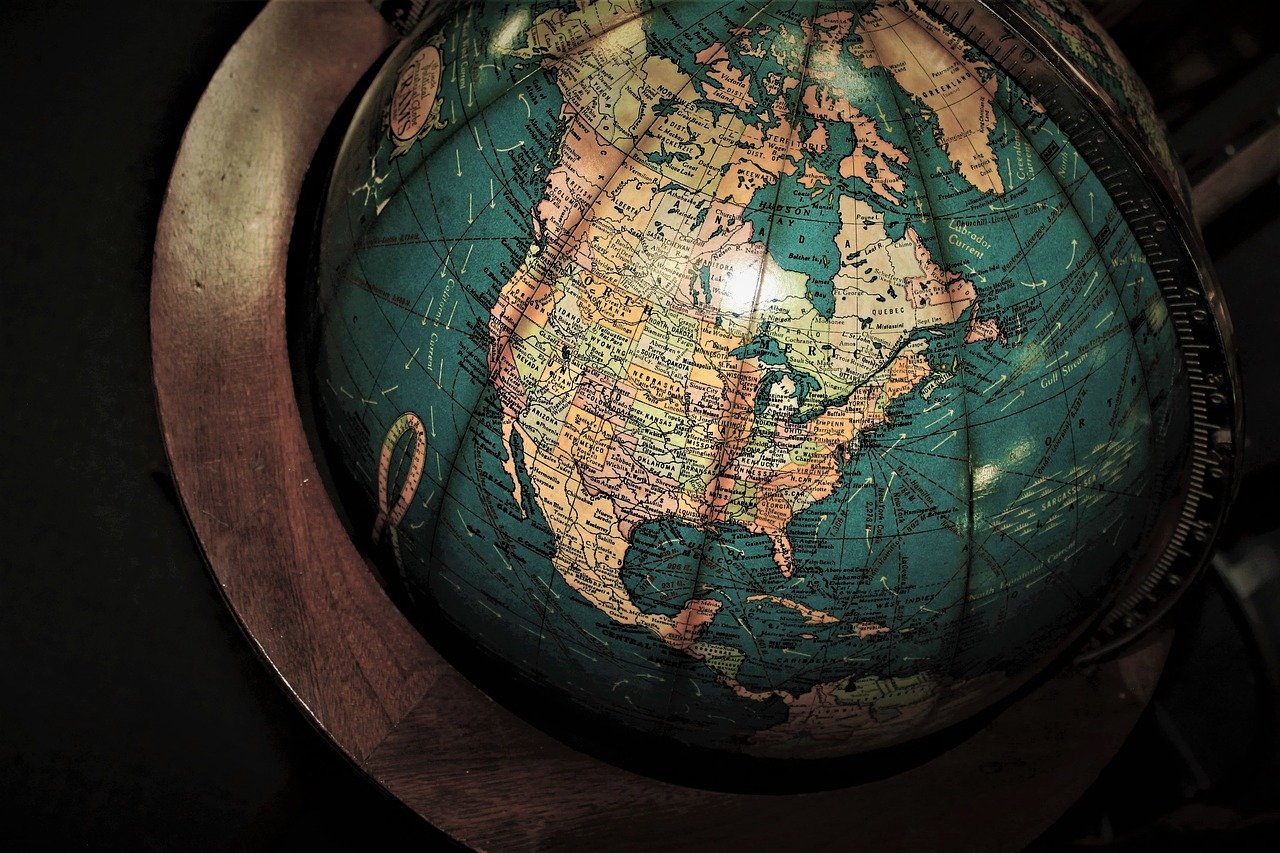 Reading Time:
2
minutes
Welcome to our weekly roundup of American gambling news again! Here, we are going through the weekly highlights of the American gambling industry which include the latest news and new partnerships. Read on and get updated.
Latest News
Fanatics Betting and Gaming has become the first legal sports betting operator, in partnership with the Washington Commanders, to open a retail sportsbook inside an NFL Stadium.
Leadstar Media has acquired both Sports Betting and Internet Gaming Supplier licenses in the state of Michigan. This move expands Leadstar Media's reach in the US and solidifies its position as a major player in the rapidly growing online gambling market.
AstroPay has announced the launch of a Visa prepaid card in Peru issued by Tebca Perú, that will allow users to make purchases at any e-commerce store that accepts Visa.
The Michigan Gaming Control Board has launched a campaign urging Michigan residents to develop personal guidelines for whether, when and how much to gamble on the Super Bowl next month. The campaign uses the tagline: "Play like a pro and have a game plan for betting responsibly on this year's Super Bowl."
The Pennsylvania Gaming Control Board unanimously approved a license for the proposed mini-casino at the Nittany Mall, but a potential appeal and a parallel lawsuit by a competing company mean the facility is unlikely to move forward any time soon.
PTW announced that they have added a second Esports team to their growing roster of winning teams. Their new team, formerly known as Stealing Lunch Money, will now be known as OR Esports and consists of Jonard Penaflor, Dayton Akau, Vincent Nguyen, Chase Linder and Elijah Hawkins.
Holland America Line is expanding the casino space aboard its Pinnacle and Signature Class ships to include more than 140 of the newest and most popular slot and video poker machines in the gaming industry.
Partnerships
Scientific Games and Oklahoma Lottery launched a new category of game entertainment for players in the south-central state, becoming the eighth U.S. lottery to create strong, incremental revenue with the company's PlayNow Games.
TSN and Genius Sports struck a new agreement to deliver cutting-edge broadcasts of NFL games on the newly launched TSN+ streaming product. As the official data partner of the NFL, Genius Sports will power ground-breaking, augmented broadcasts throughout the upcoming NFL Playoffs and Super Bowl LVII, delivering a revolutionary experience for NFL fans on TSN+.
UFC, the world's premier mixed martial arts organisation, and U.S. Integrity announced an agreement in which U.S. Integrity will become the official integrity service for UFC, capable of identifying and analysing unusual wagering activity as indicative of possible integrity concerns.
Rivalry has announced a multifaceted partnership with RED Canids. The agreement will see the pair collaborate on a myriad of physical and digital campaigns centered around RED Canids' Counter-Strike: Global Offensive roster and fanbase to reach and engage gaming consumers.
Scientific Games won a competitive public tender to serve as the exclusive instant game provider to Lotería Nacional de Beneficencia de El Salvador, the National Lottery of El Salvador.
DraftKings Inc. and Gamres, a leading responsible gaming consulting and research practice based in Ontario, announced a new collaboration to introduce the Positive Play Scale to DraftKings through an online survey to select U.S. DraftKings customers.
Goat Gamez, the studio founded by Movie Games and Robert Lewandowski, announces the game Sports: Renovations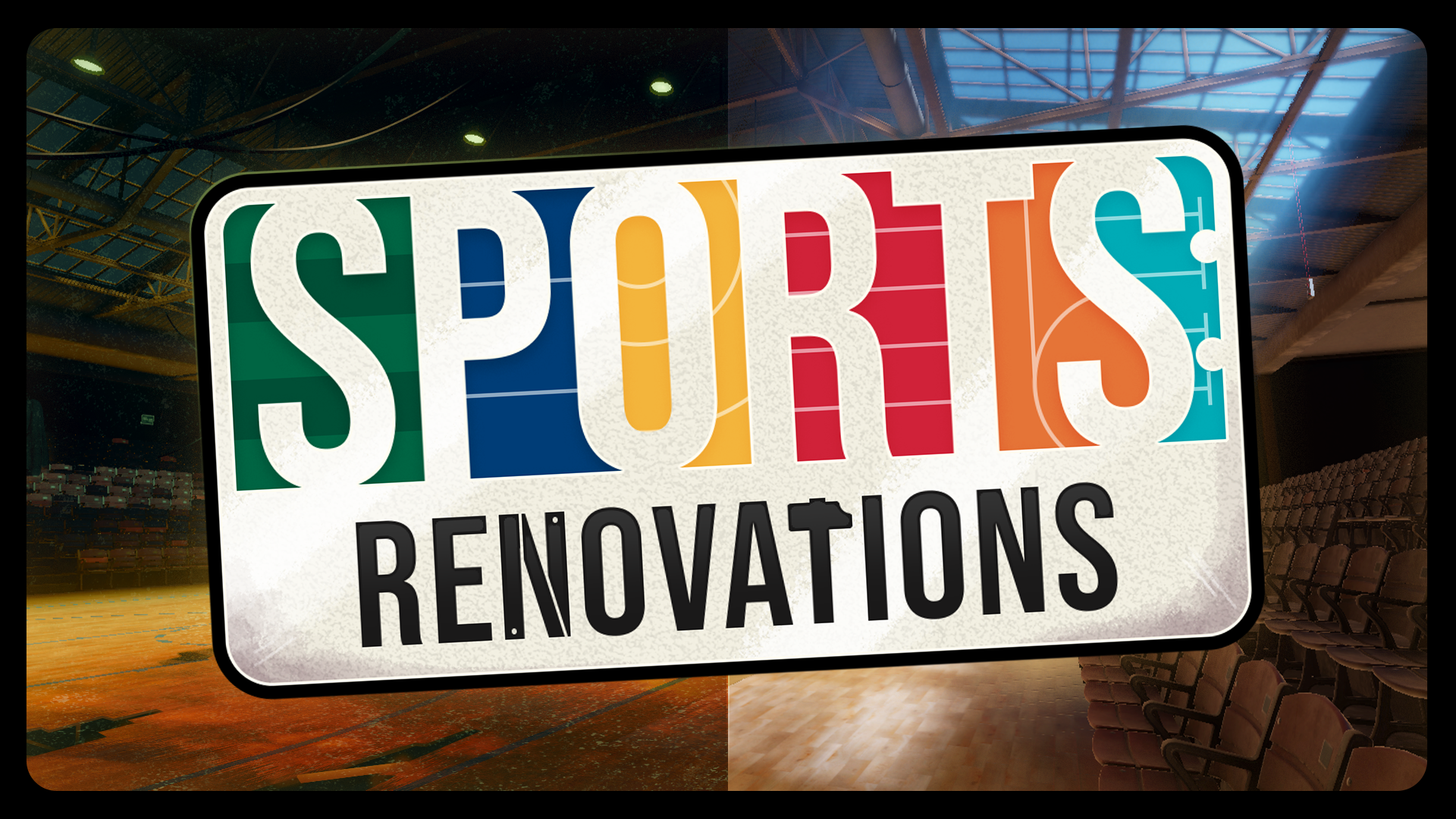 Reading Time:
2
minutes
Movie Games S.A., a games publisher listed on Warsaw Stock Exchange, has officially announced the game Sports: Renovations. The game is produced by Goat Gamez S.A., a company founded by Movie Games and Robert Lewandowski. The announcement will be accompanied by a trailer featuring Robert Lewandowski and a page on the Steam platform.
Sports: Renovations is a first-person simulator in which the player takes on the role of the person responsible for renovating deteriorating sports facilities and restoring them to their former glory. The player's task is to raise the money needed to renovate a basketball court in their hometown by carrying out other renovation tasks.
The player will be responsible for the entire renovation process – from collecting and disposing of rubbish, to painting the walls, assembling the sports instruments and furnishing the interior. The player will learn how such facilities are built and will have the opportunity to assemble, for example, a boxing ring, a climbing wall or a turf, as well as paint the ice of a hockey stadium. For each completed task, the player will receive a 'souvenir', a kind of trophy, which they can place in a special room in their headquarters. The headquarters can also be upgraded. By unlocking new rooms, the player will gain new benefits or gain access to side missions.
– We are extremely proud of this project – says dr. Piotr Kubinski, CEO of Goat Gamez. – Each level has been thought out down to the smallest detail. There is a unique story associated with each sports facility, which the player, like a detective, puts together while renovating the building. Everything the player comes across during a mission, from the tattered posters on the walls to the flyers and letters scattered on a desk, is relevant to the game's plot.
– We are delighted to have the support of Robert Lewandowski, Poland's most famous footballer and co-founder of Goat Gamez. He has expressed his interest in Sports: Renovations and intends to personally promote the game – comments Piotr Gnyp, CMO of Movie Games.
The release of Sports: Renovations on PC is tentatively scheduled for 2023, but the final date will be influenced by production and marketing considerations