Gamers Galaxy, Pakistan's biggest esports event with a prize pool of 2 Crores PKR, to be held in Islamabad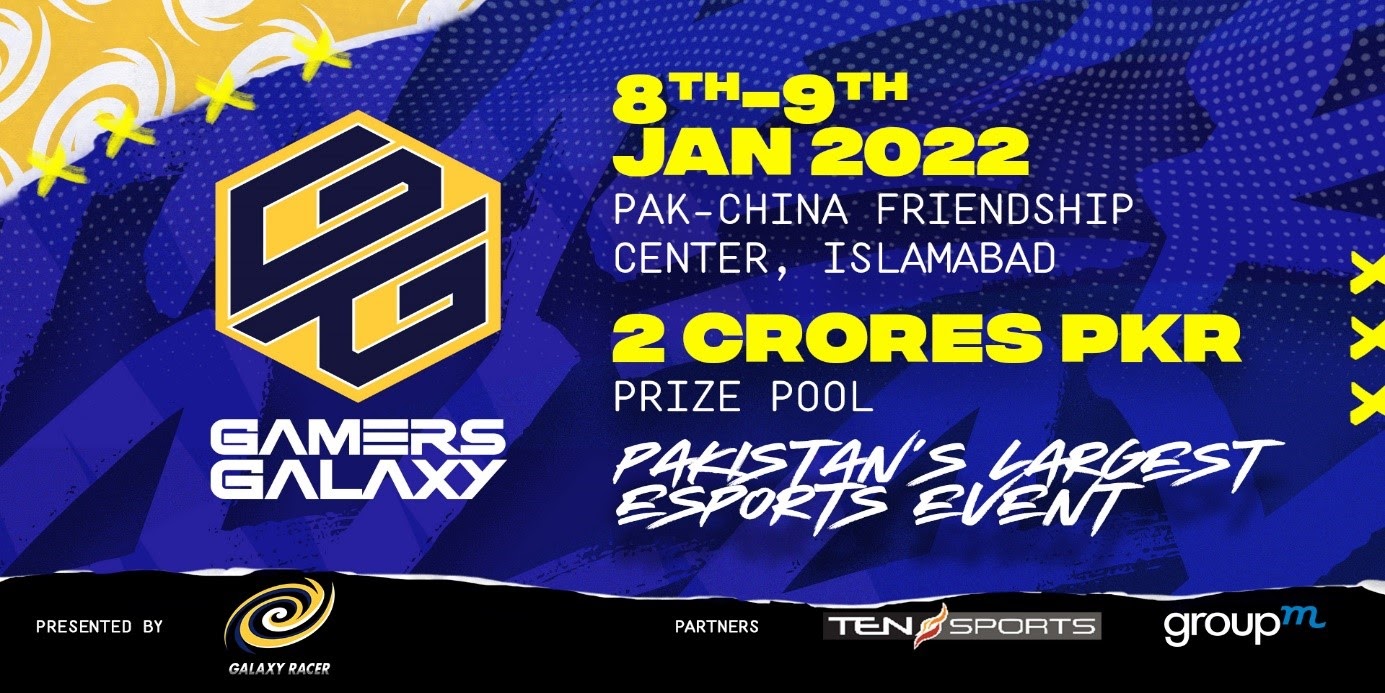 Reading Time:
2
minutes
Galaxy Racer Pakistan is excited to announce the launch of Gamers Galaxy, the largest esports event to take place in the history of Pakistan. Gamers Galaxy is set to happen on the 8th and 9th of January at the Pak-China Friendship Centre in Islamabad.
The all-inclusive esports event will be free of entry to the public and will have a grand prize pool of 2 CRORE Pakistani Rupees.
The event will feature a jam-packed line-up of gamers' favourite console, PC and esports. Each day will be closed with an exhilarating concert from some of Pakistan's biggest musical superstars. The gaming festival will feature meet and greets and panels with the country's most popular content creators, action-packed live entertainment, and so much more.
The event will also be televised in partnership with Ten Sports for the first time in the country's history.
The expansion of Galaxy Racer into Pakistan and the launch of Gamers Galaxy will boost the country's gaming ecosystem and nurture gaming talent, giving them a platform for competitive esports. This also aligns with Galaxy Racer Pakistan's vision of creating jobs and making the country one of the world's gaming hubs.
Fakhr-e-Alam, CEO of Galaxy Racer Pakistan, said: "Pakistan has one of the largest young populations in the world, and we want to give that youth the opportunity to participate and compete globally. Our youth deserves the best esports experiences and through Galaxy Racer Pakistan and our flagship event Gamers Galaxy, we will provide the youth the right platform to compete and succeed on a global level."
Walid Singer, Chief of Staff of Galaxy Racer, said: "We're very excited to be hosting Pakistan's biggest gaming event – it's such an exciting market for us as it's one of the youngest populations on earth. There is incredible talent that we just can't wait to fully tap into, and this all begins with Gamers Galaxy."

Representatives Propose Legalisation for Land-based and Online Casinos in Thailand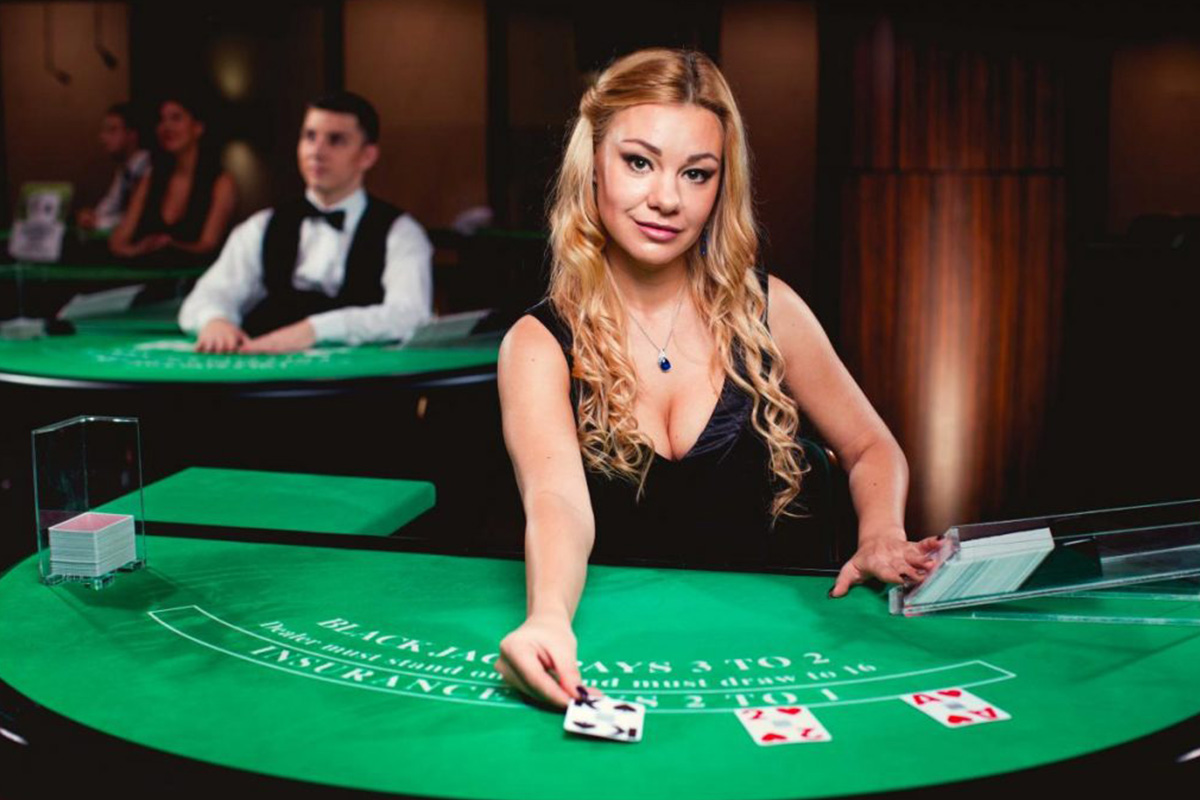 Reading Time:
< 1
minute
A group of parties led by the Thai Local Power Party has suggested changes to Thailand's Gambling Act to allow both land-based and online casinos. They propose allowing four casinos in Thailand's busiest areas.
Chutchawan Kong-u-dom, leader of the Thai Local Power Party and his party members along with 20 representatives of smaller parties have submitted the draft amendment to House Speaker Chuan Leekpai through political working group member Pongsri Tarapoom.
Chutchawan said the draft amendment aimed to generate revenue amid an economic downturn and thus help reduce Thailand's national debt.
Kovit Puangngam, a party list-MP of the Thai Local Power Party, said legalising online casinos would let authorities collect taxes from licencee holders and decide how to punish illegal casino operators.
Kovit said that under the proposals 90% of tax revenue collected from licence holders, including their application fees, would fund state welfare initiatives. This would include debt relief in the agricultural sector, as well as student loans and occupational development. Kovit said the other 10% will go to the Ministry of Finance.
He said Thailand could earn THB 1.5 trillion in revenue from tax collection and application fees from online casinos.
React Gaming to Offer LOOT.BET Esports Wagering Skin via HHRP in the Philippines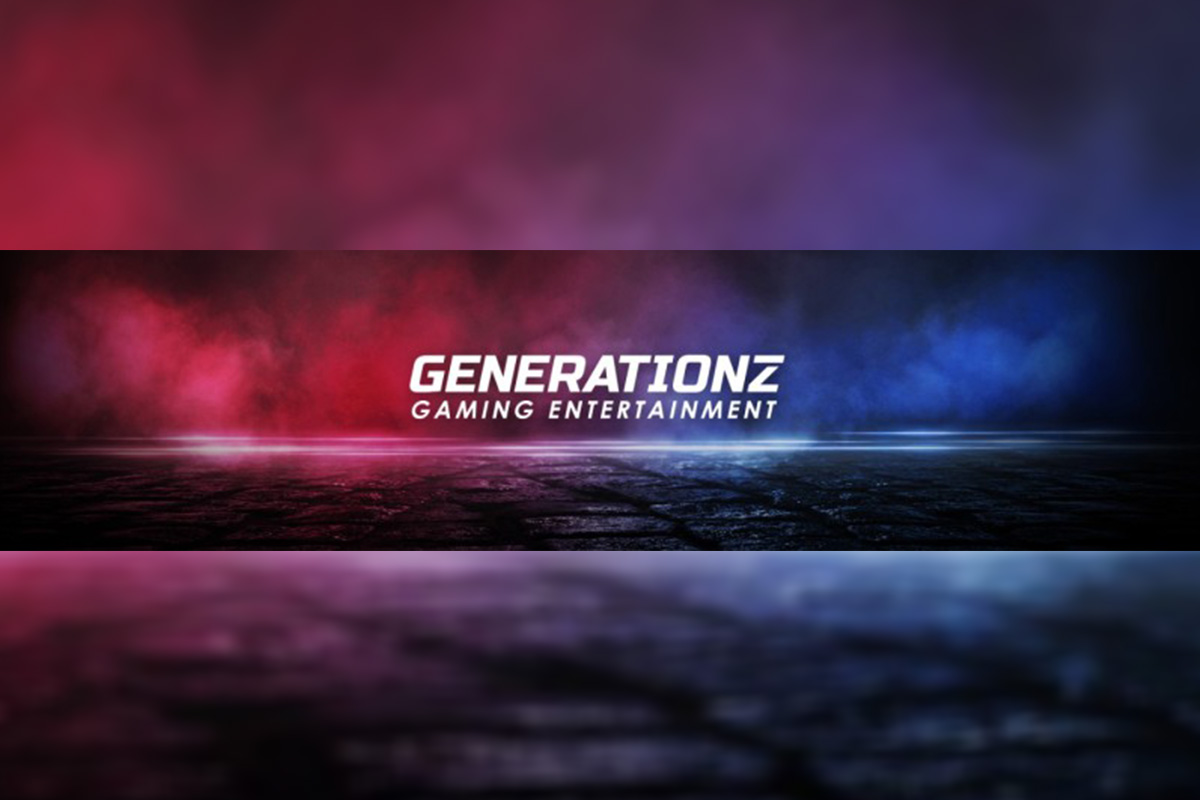 Reading Time:
< 1
minute
Generationz Gaming Entertainment, a subsidiary of the React Gaming Group, has signed a white label revenue sharing agreement with HHRP Inc to operate LOOT.BET's esports wagering platform in the Philippines, pending successful certification of the LOOT.BET platform by Gaming Laboratories International.
"We are thrilled to have HHRP as a partner for the Philippines market, HHRP being one of only four companies holding online gaming licences in a country of more than 109 million people," Laurent Benezra, President and CEO of React Gaming, said.
"This agreement is part of our two-pronged growth strategy to expand LOOT.BET's reach into the B2C and B2B markets. The advantage of the B2B market is that LOOT.BET's platform will be offered to established customer bases, thus involving no customer acquisition cost on our part. Our partner will offer our white-label platform as its own to its customers and we will receive a portion of the revenue generated when those customers use the platform. The more popular our platform, the more revenue it will generate. The great thing about this model is that we can replicate it in multiple markets and with multiple online gaming providers at minimal cost," Laurent Benezra added.
BetMakers Signs Agreement with Royal Sabah Turf Club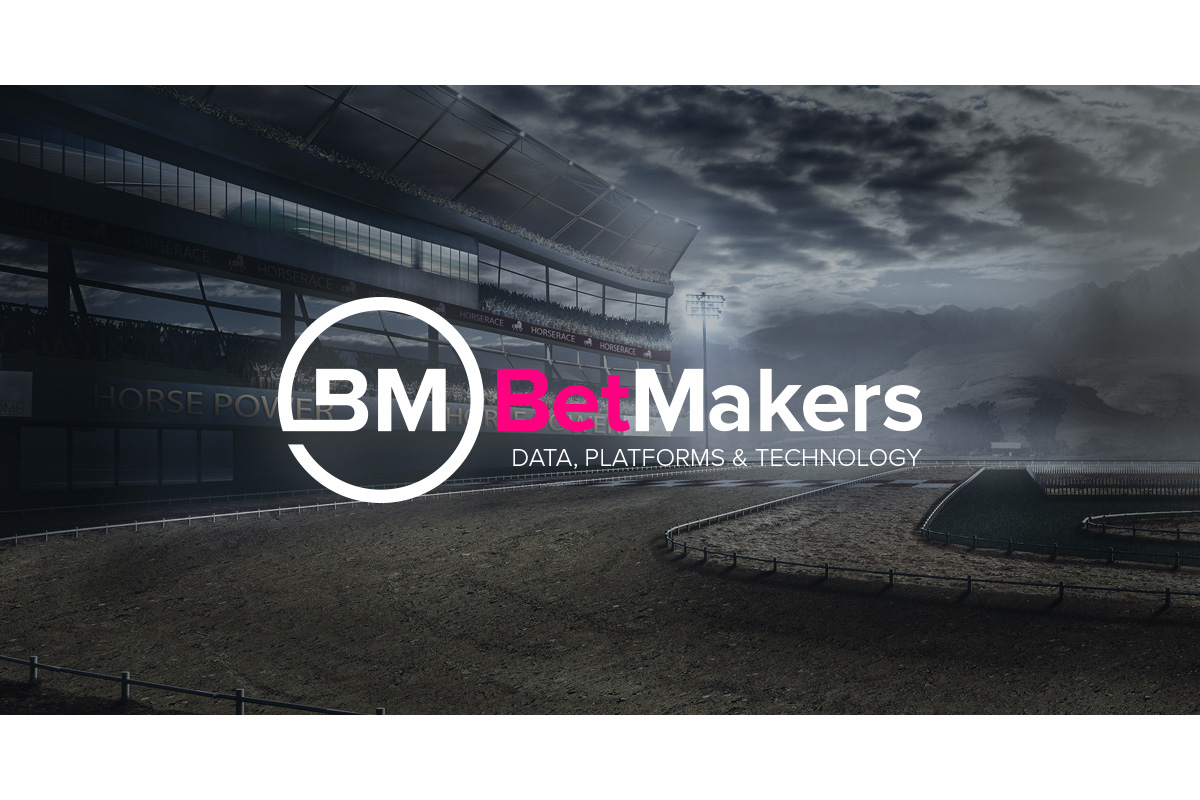 Reading Time:
< 1
minute
BetMakers has signed an agreement with the Royal Sabah Turf Club to provide its solutions to the Malaysian racecourse operator and its betting network.
Through the five-year deal, BetMakers will deliver a tote betting system along with content management services at the Tambalang Race Course and the Royal Sabah's off-course betting network, via its Global Tote and Global Racing Network divisions.
BetMakers will be the exclusive rights holder for races held at the Malaysian club within both Tote and fixed-odds markets. BetMakers owns Global Tote, which it acquired from Sportech last year. Global Tote will deliver the Quantum to the Royal Sabah Turf Club as a SaaS solution, which will provide the club with the operational tools and training to distribute races to racetracks licensed by betting operators worldwide.
Lance Ku, Director of Sales & Business Development Asia for Global Tote, said: "Global Tote is very pleased to extend and grow our partnership with Royal Sabah Turf Club. The Global Tote solution offers advanced capabilities and features that will help them deliver a fantastic customer experience.
"Combined with Global Racing Network's professional content management solution, Royal Sabah has a powerful route by which to pursue opportunities for growth."
Datuk Peter Chin, Chairman of Royal Sabah Turf Club, said: "We have been very pleased with the services we receive from Global Tote and having the ability to turn to BetMakers for both our betting technologies and services, as well as for content distribution management, offers Royal Sabah Turf Club the most efficient, effective means by which to reach new markets for our racing, new content for our customers, and new revenue streams."